National Mall DC Engagement Photos
From the moment I met Courtney and Nick for their Washington DC engagement session, I knew that they were fun people! After the initial introductions, they started joking with me as if we had been longtime friends. Pete first met Courtney while photographing a corporate event for her German employer in DC. After the event finished, someone mentioned that Courtney was engaged and was looking for someone to take their DC engagement photos.
Fast forward two months to when we received an inquiry from her and Nick. They told us that they were ready for their images to be taken! The only thing that was important to them was that their DC engagement photos included one of the monuments, preferably the Lincoln Memorial. And that another location was the National Portrait Gallery. Both of those were no problem, of course!
Lincoln Memorial Engagement Session
We started their session relatively early on a Sunday morning. Our hope was that there would not be too many people at the Lincoln Memorial at that time of day. And we were in luck! We took a few DC engagement photos of them in front of the Lincoln Memorial and by the reflecting pool with the Washington Monument in the background. Then we headed to the National Portrait Gallery. Working for a foundation, Courtney often visits the Smithsonian Museums with out of town visitors. This was her favorite one. We started in the courtyard and made our way up through Courtney's favorite exhibits.
Congratulations Courtney and Nick! We are so honored that you chose us to take your DC engagement photos and can't wait to document your wedding in 2019!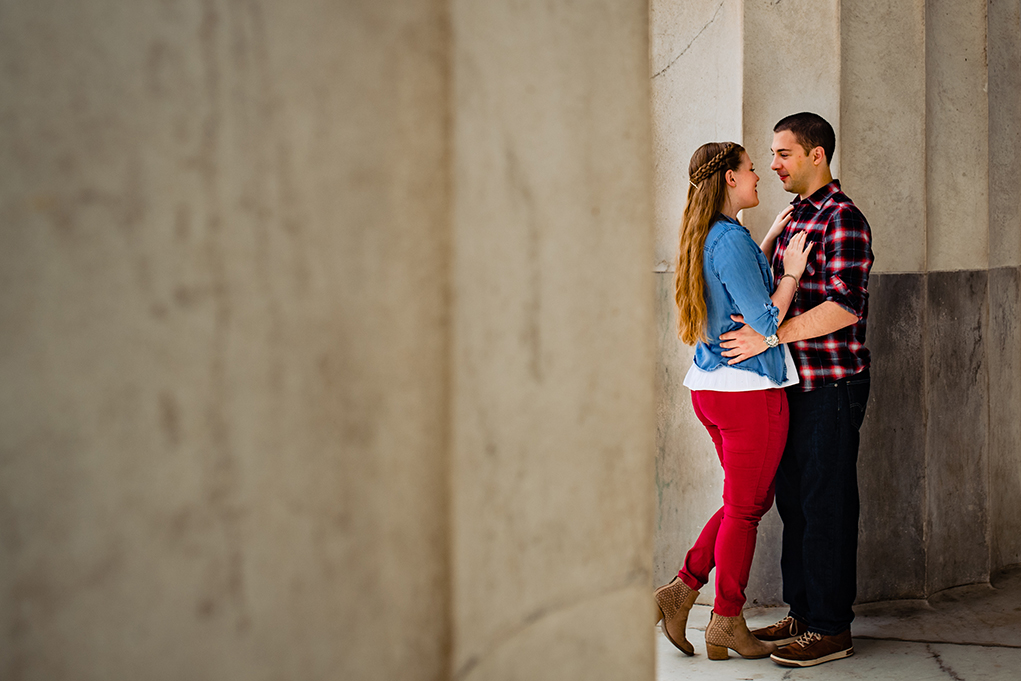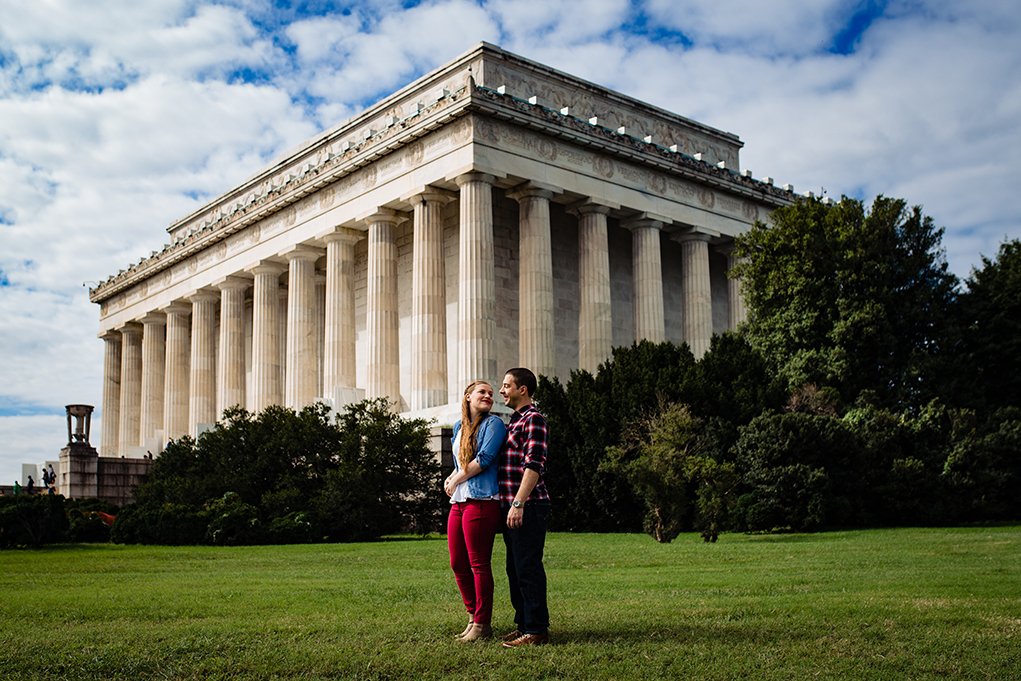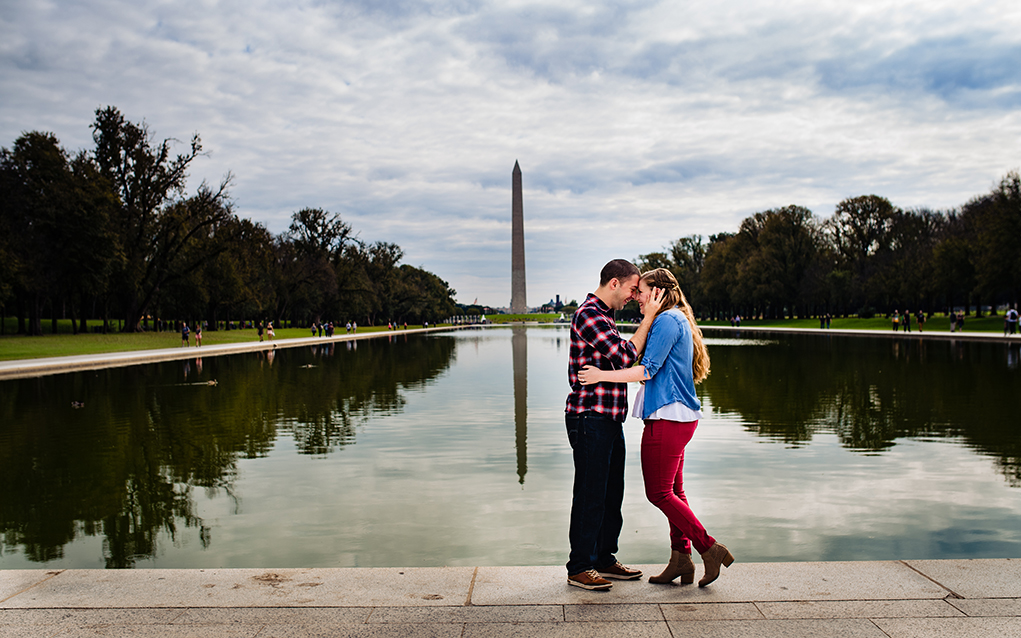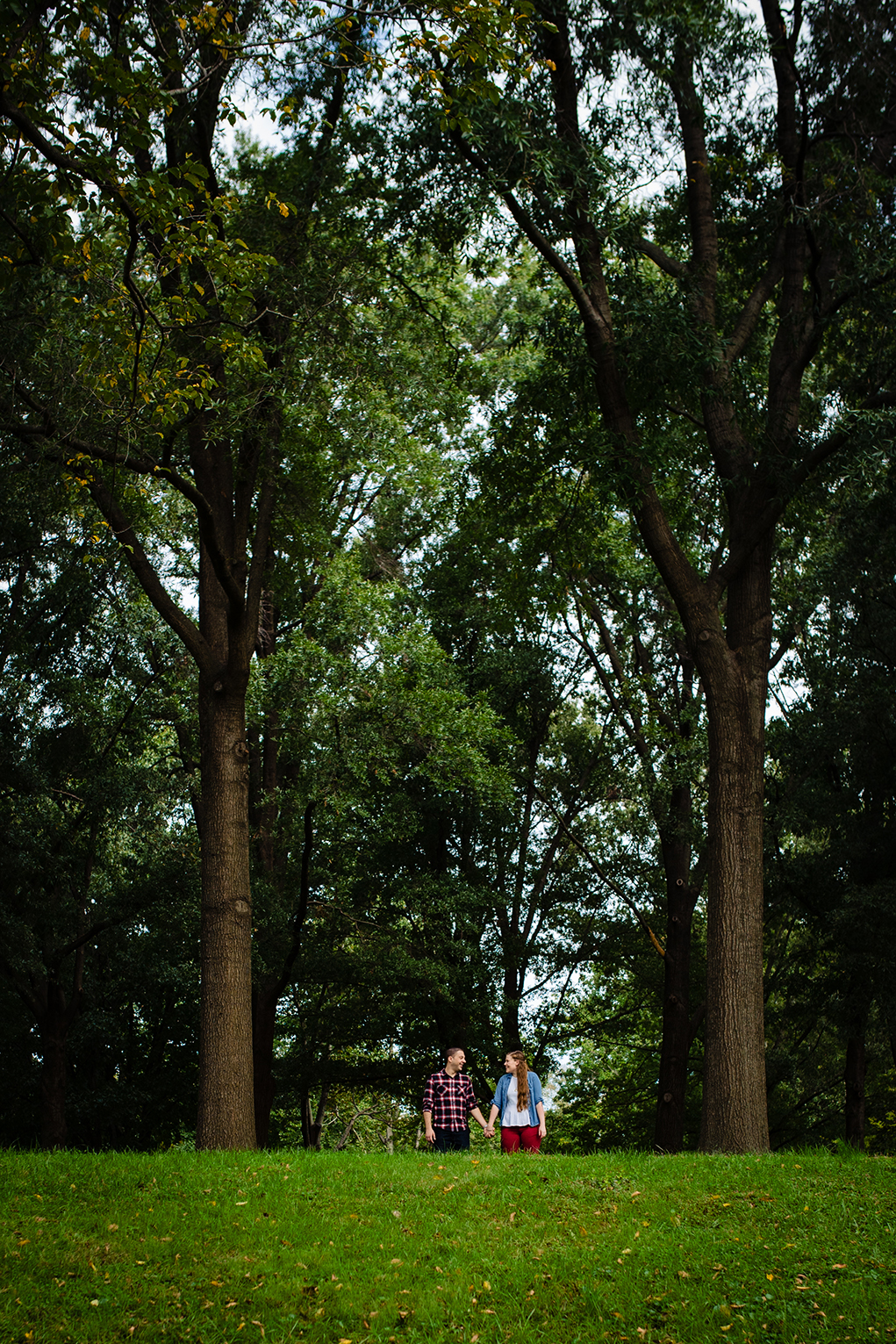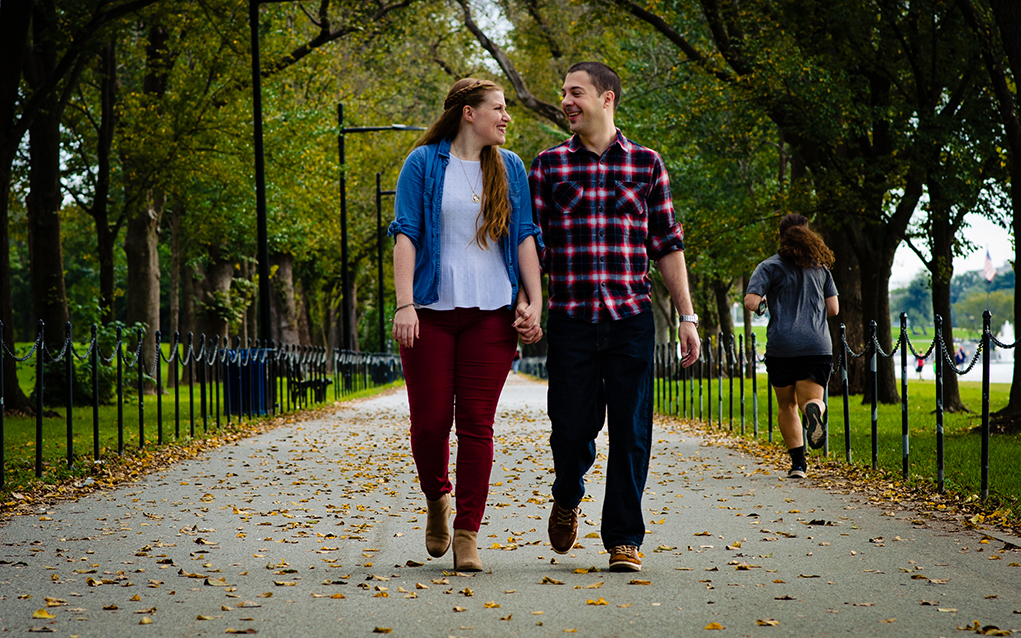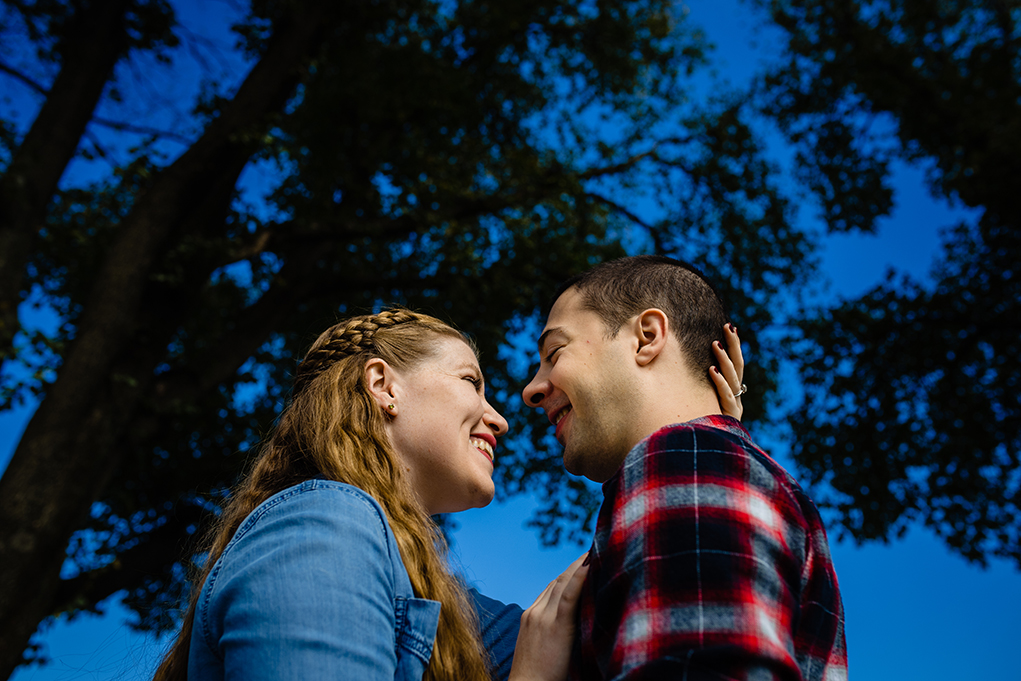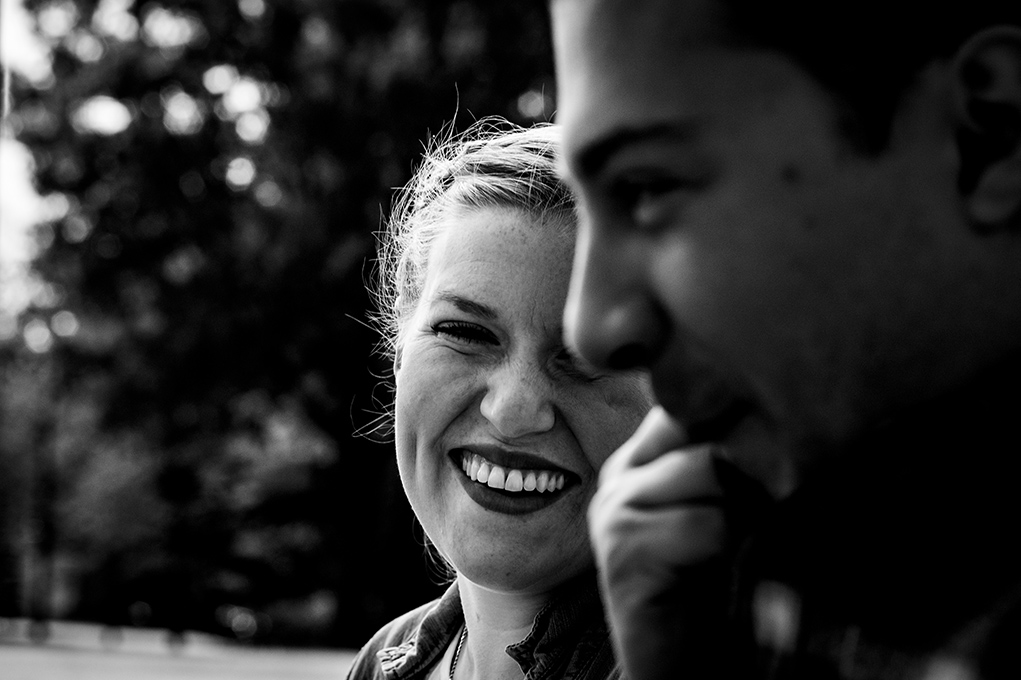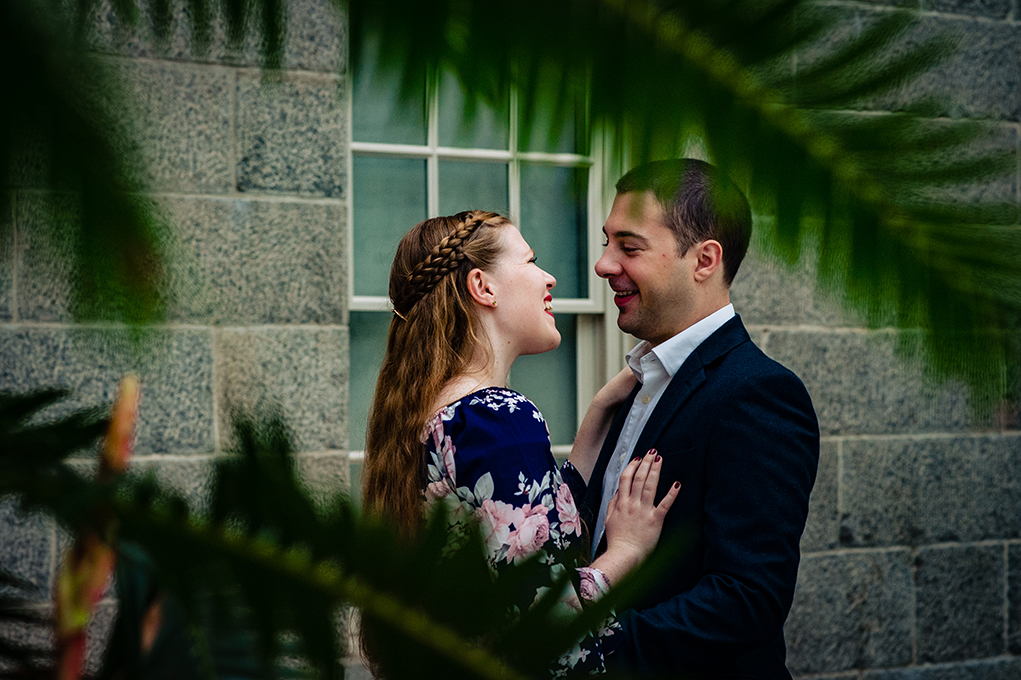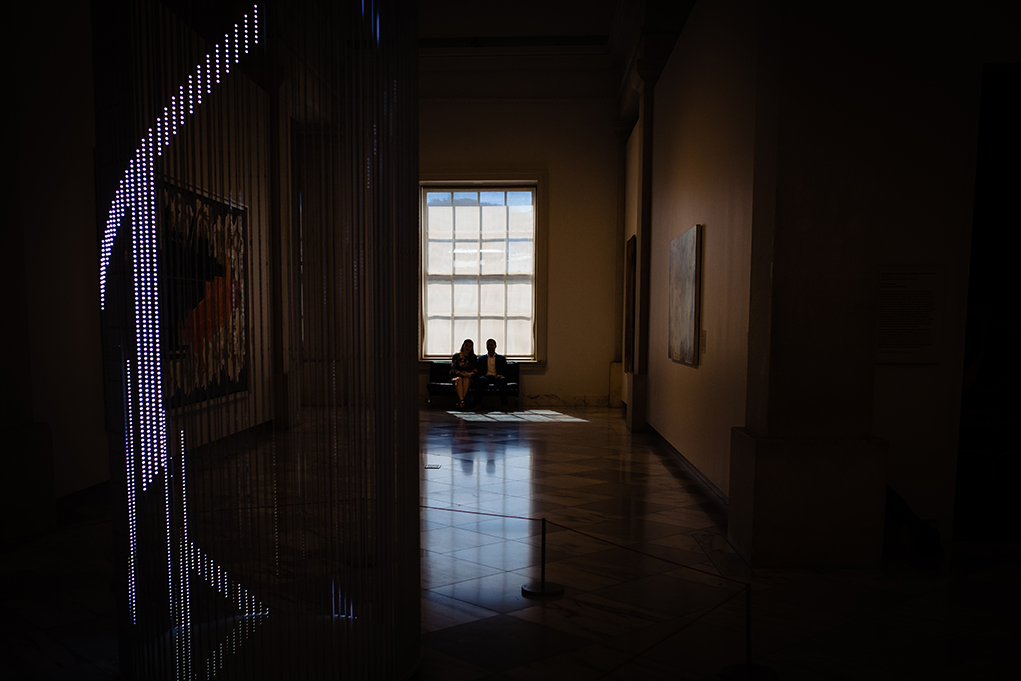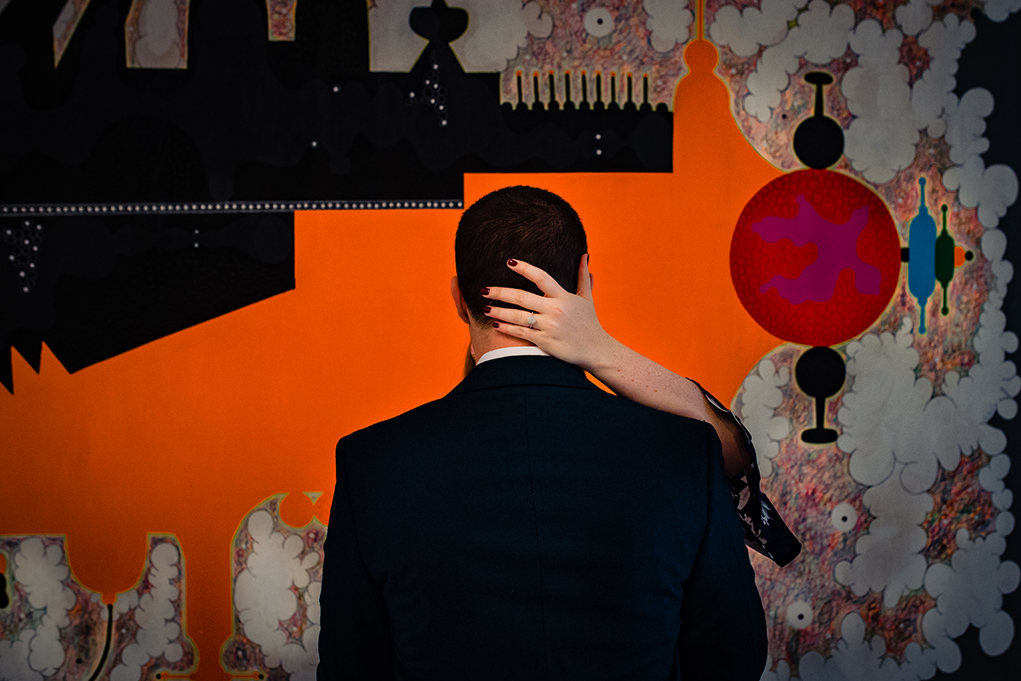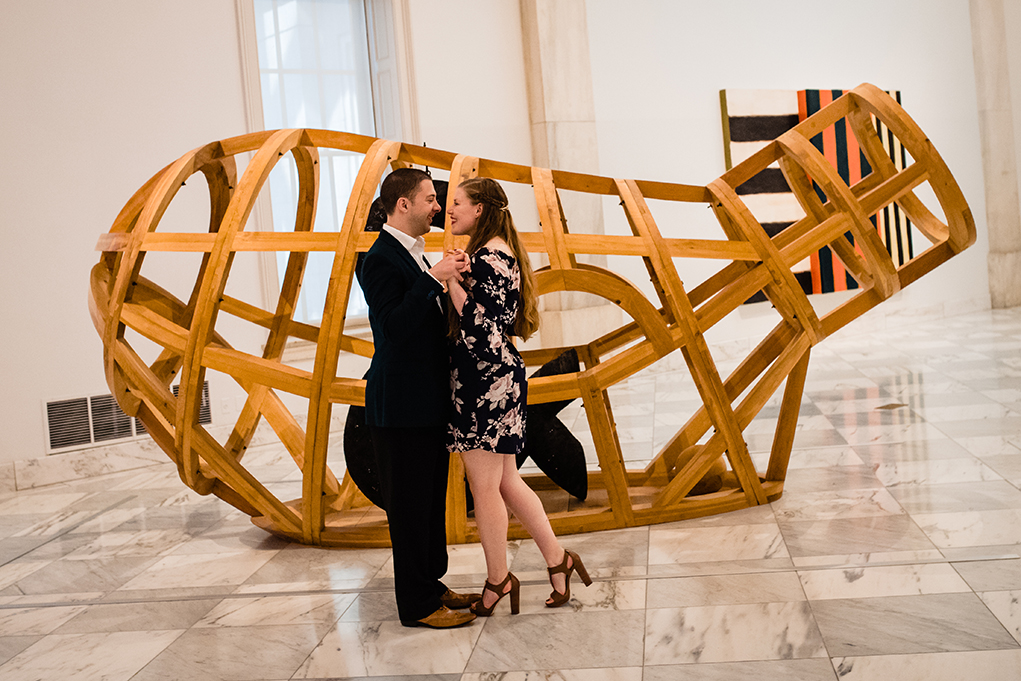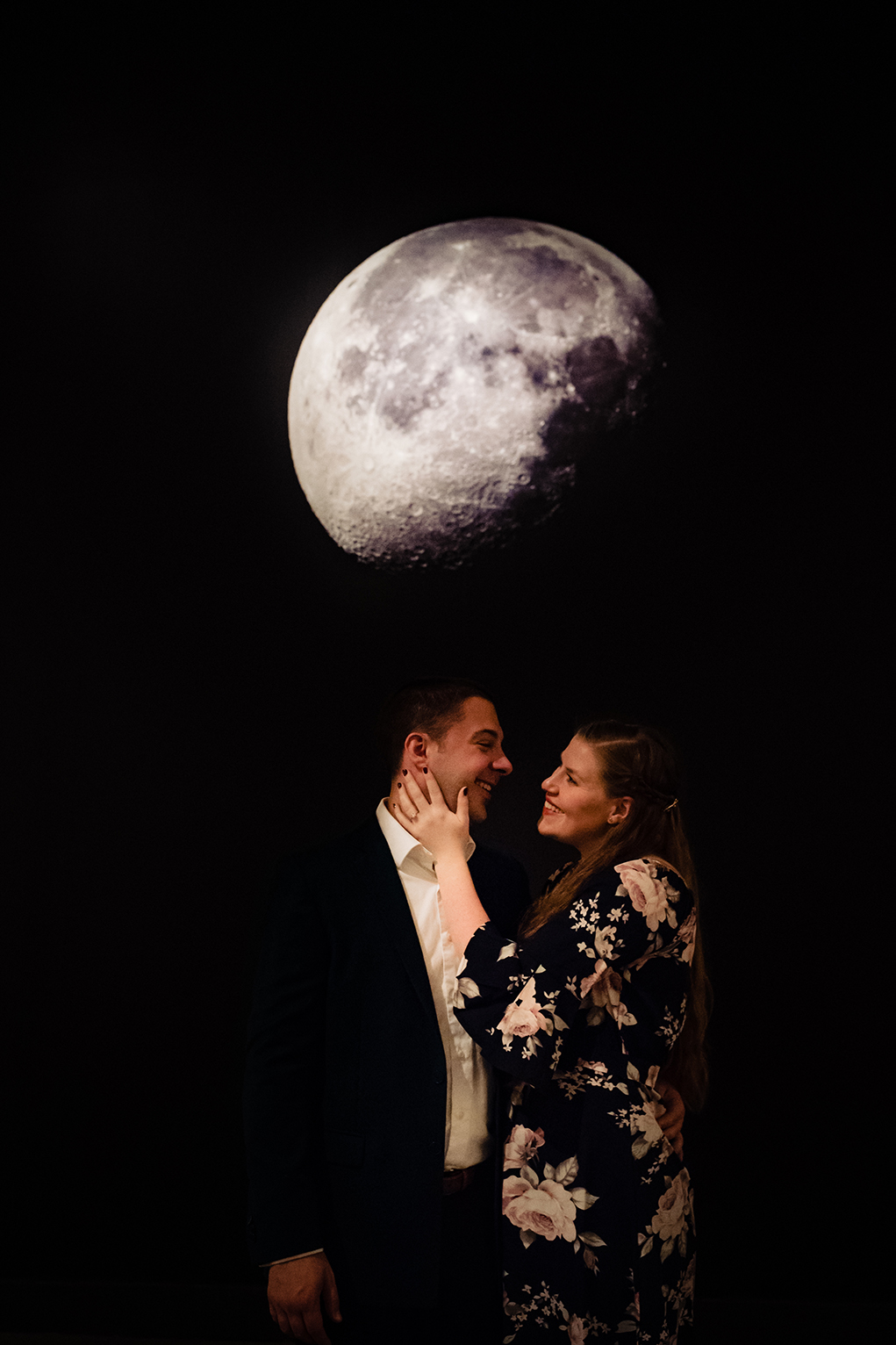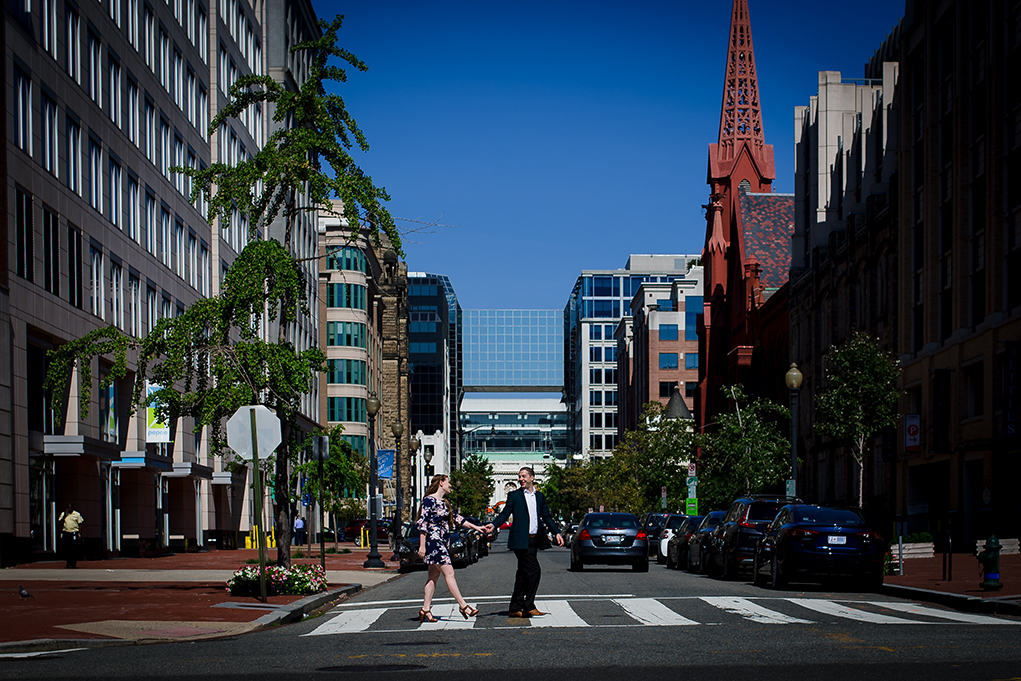 Contact Us for More Information!
We hope that you enjoyed this glimpse of what your own engagement photo gallery will look like if you book us. We also hope it has piqued your interest about our services! For our part, we can't wait to hear more about what you have planned for your big day! So go ahead and send us a message here.
Planning a destination wedding or engagement session? No problem! Though we are based in Washington DC, we often travel for weddings and engagement photoshoots. That has taken us to countries in Asia, Europe and various cities within the US.