Destination Forest Engagement Photos
When Barbara and Kenneth asked us to take their destination forest engagement photos, we found them to be an intriguing couple. As documentary Washington DC wedding photographers, our business is telling every couple's love story with the images we create. And there was something really compelling about them and the tale of their romance. By the end of the session, we had captured some absolutely gorgeous images of them embracing in the woods. And we were certain that we had found two people who would be a part of our lives for a long time.
At first glance, Barbara and Kenneth seemed nice enough. They were certainly very good looking! Though they didn't say it, we got the impression that they had been professional models at some point. Both the bride- and groom-to-be had the distinctive, sculpted features of people who grace the pages of fashion magazines. And every article of clothing they wore fit like it had been designed specifically for them. The couple also appeared very, very happy. We don't think their smiles ever left their faces during the entire destination forest engagement photo shoot.
But our time as Washington DC wedding photographers has given us keen eyes for human emotions. Behind those permanent smiles definitely lurked some more complex feelings. The aloofness and distance in their eyes hinted at some pain and trauma, and perhaps a long and difficult journey to the altar. That suggested that there was more to their story than met the eye.
Forest Engagement Photos During Coronavirus
That little detail was what intrigued us most as professional engagement photographers in Washington DC and made us eager to document their relationship on film. It gave depth and flavor to their love story and made us want to help tell it to the world. So we went ahead and scheduled their destination engagement shoot. At their request, we took them to a beautiful wooded area near Hannover, Germany, for forest engagement photos. The couple was originally from Southern California but had been living in Northern Europe for some time. They told us that Barbara's grandmother hailed from Bavaria, so Germany had always had a special place in their hearts.
Because of the current pandemic, we worked with the couple to ensure that neither they nor we took any unnecessary risks. We did find it a little odd that they claimed that no one made masks that fit them. But we have ones that we have worn to other engagement photo shoots. So between that, a bit of proper distancing and the fact that the couple was really good at holding their breath, we felt comfortable that the shoot could proceed safely and responsibly. 
At first, posing them was a bit challenging. Despite their probable backgrounds in the fashion industry, there was a surprising stiffness in their limbs. Like many couples, they seemed initially uncomfortable being in front of a camera. That showed in the way they weren't quite fitting right in one another's arms. We have photographed a lot of future spouses who react this way when a camera focuses on them. So we know how to help couples relax and look their best in their engagement photos. Usually, it's as simple as just taking things slow and letting their comfort level grow naturally as the shoot goes on.
Outdoor Engagement Photoshoot
Before taking forest engagement photos of them, we posed them amid some relatively tall grasses near a farm just to the side of the woods. We tucked them in between the stalks and took some shots of them embracing. The resulting images had a look and feel that a lot of couples love. They gave the impression that the subjects were enjoying a private, romantic moment that a Washington DC engagement photographer just happened to stumble upon.
After that, we brought the future spouses to a different part of the field. We posed them in a wide path cut between the rows of crops. Despite the shoot taking place in the spring, the plants were already relatively very high. That created some lovely leading lines that draw the eye nicely to the subjects. Throw in the early evening sun illuminating Barbara's golden hair beautifully, and you've got some really stunning engagement pictures!
The next stop was a nearby horse farm. We got the sense that they were pretty good sports overall, so we asked them to try something a little daring. We suggested that each of them climb up onto the fence and balance there while we took photos of them. Our initial impression was correct, and they readily agreed. They actually proved quite adept at remaining upright. Sure, each of them took a minor tumble, but that didn't diminish their enthusiasm any!
Post Forest Engagement Session Photos
Barbara and Kenneth had this can-do spirit throughout the entire photoshoot, actually. To get creative forest engagement photos, they climbed into a tree without complaint. Swarms of mosquitoes didn't keep them from posing underneath a giant plant that looked like something out of a prehistoric forest. Not a word of complaint came out of their mouths when Kenneth's shirt got dirty or Barbara's pants ripped slightly. They even let us take some very tasteful shots of them in a state of undress as they hung their clothes to dry after the session. It was a great testament to what is possible when couples are able to step outside their comfort zone a bit and forget their inhibitions during their engagement shoot.
Their reward for that is always gorgeous, innovative and personal images that tell their love story. And that is exactly what Barbara and Kenneth got at the end of their session.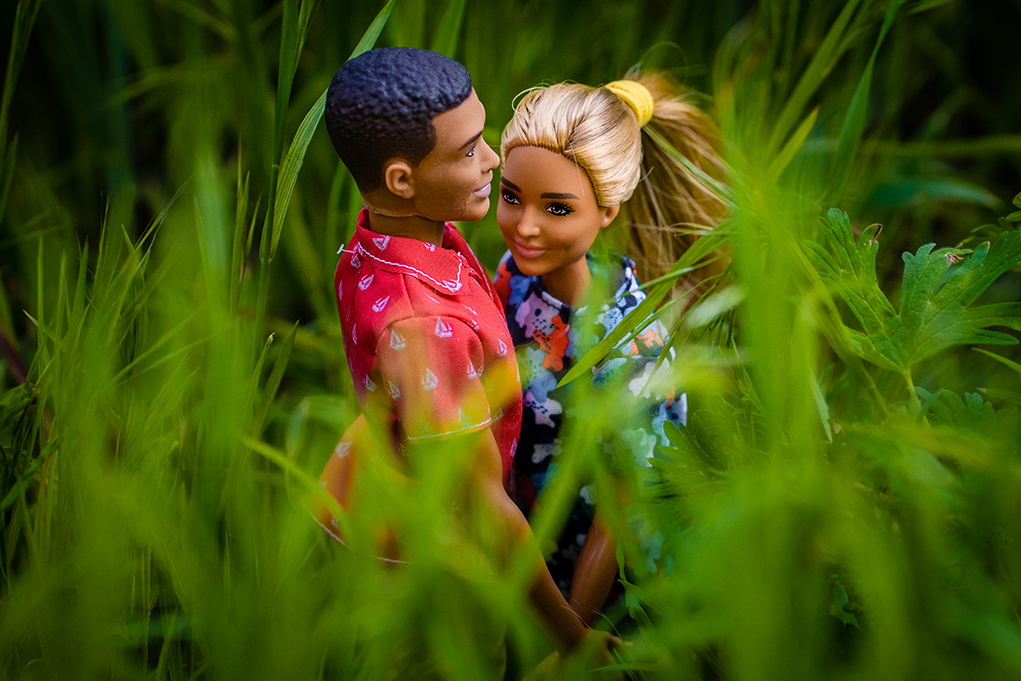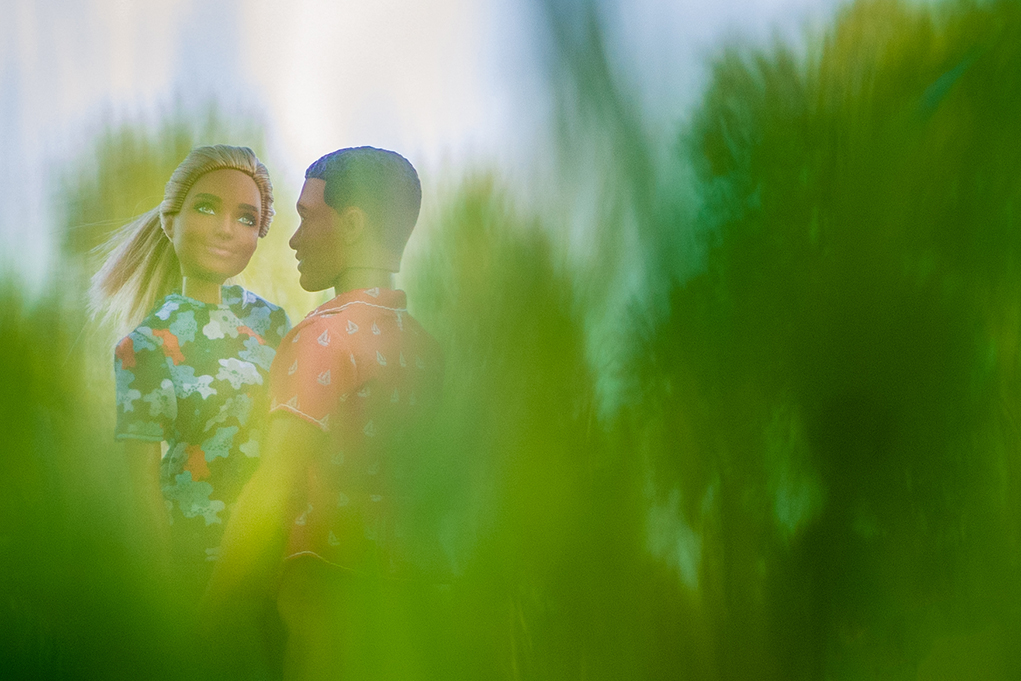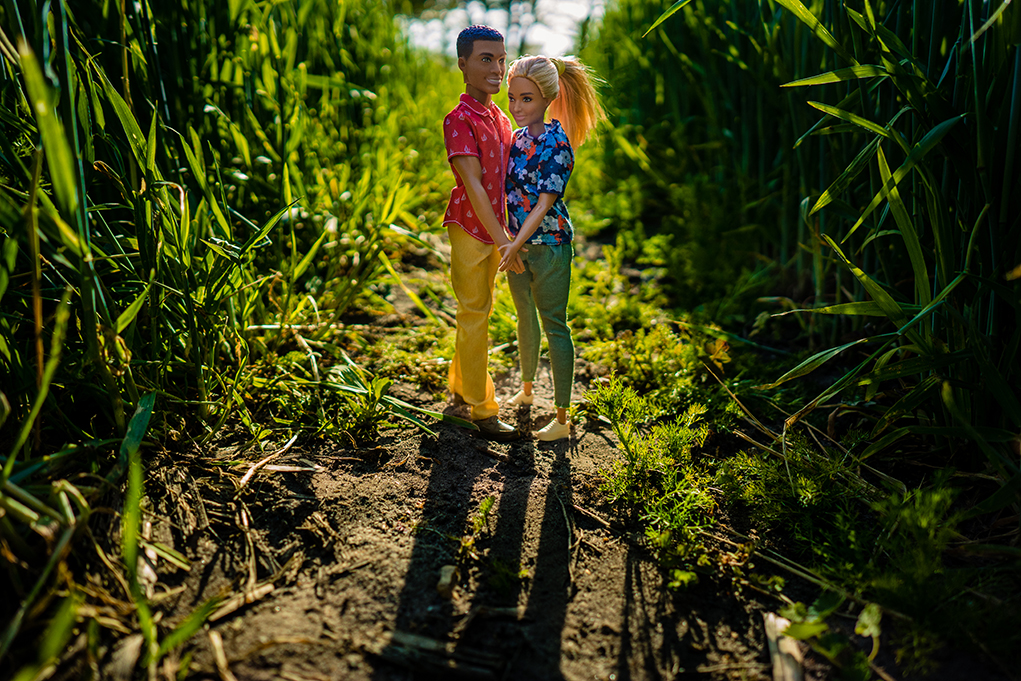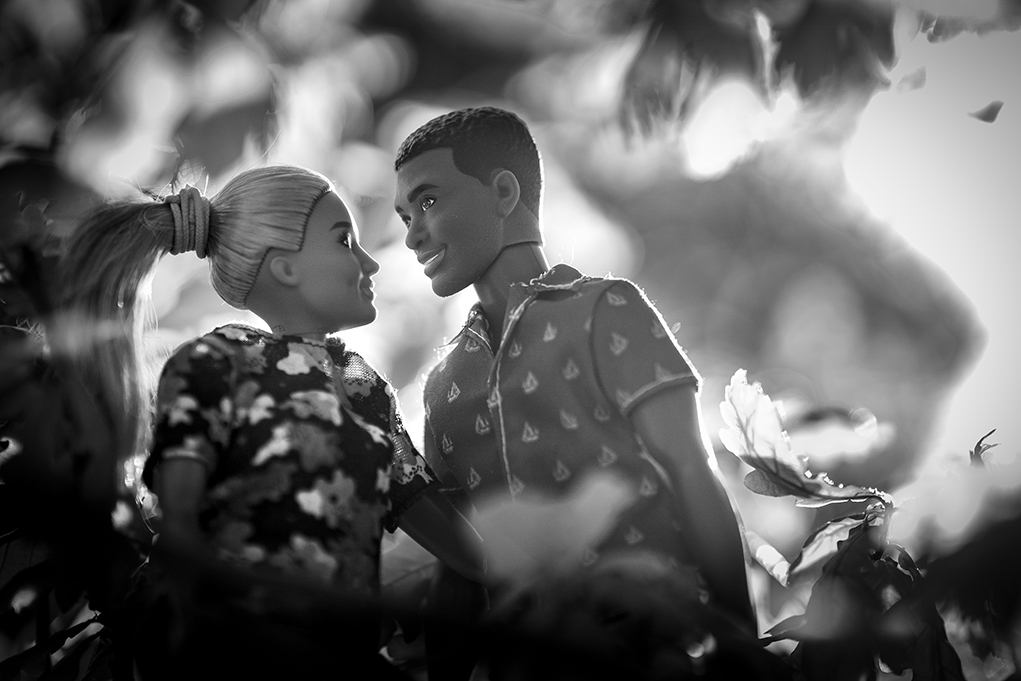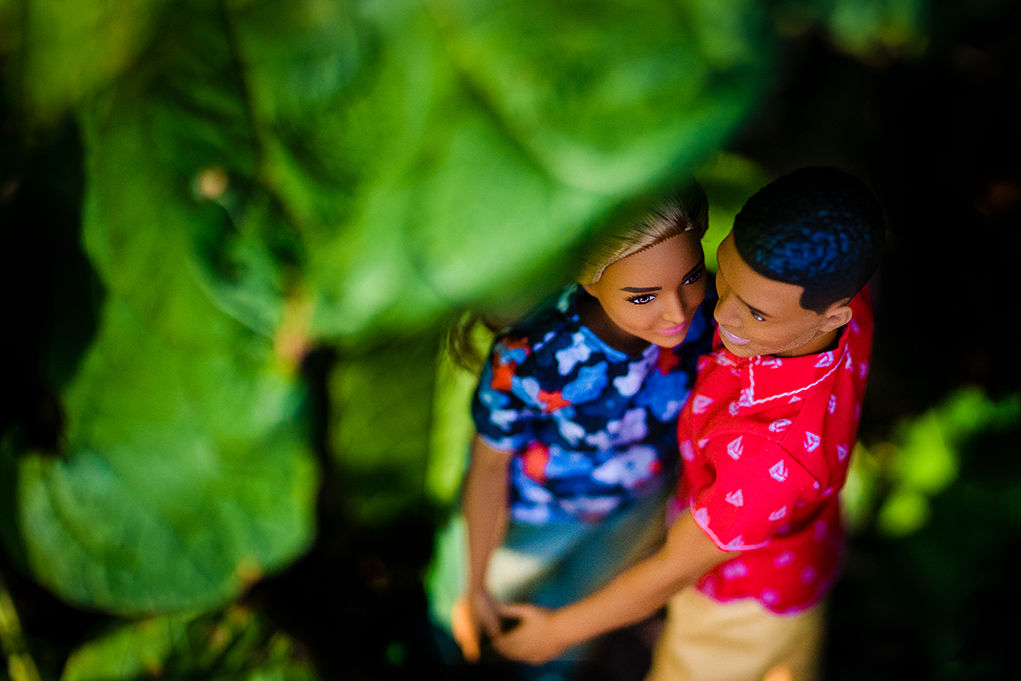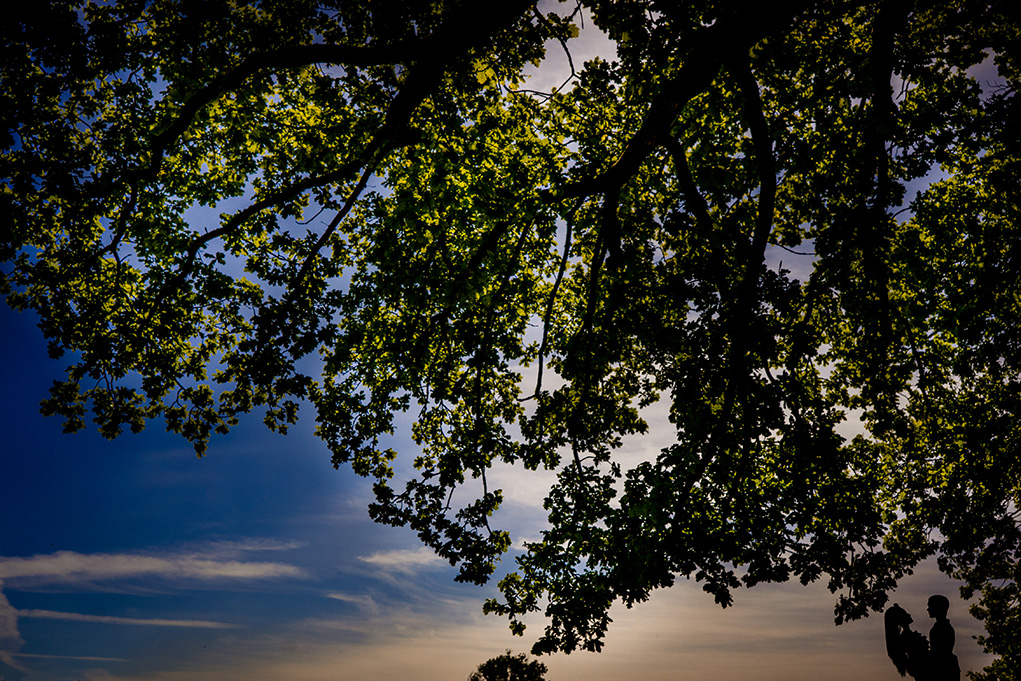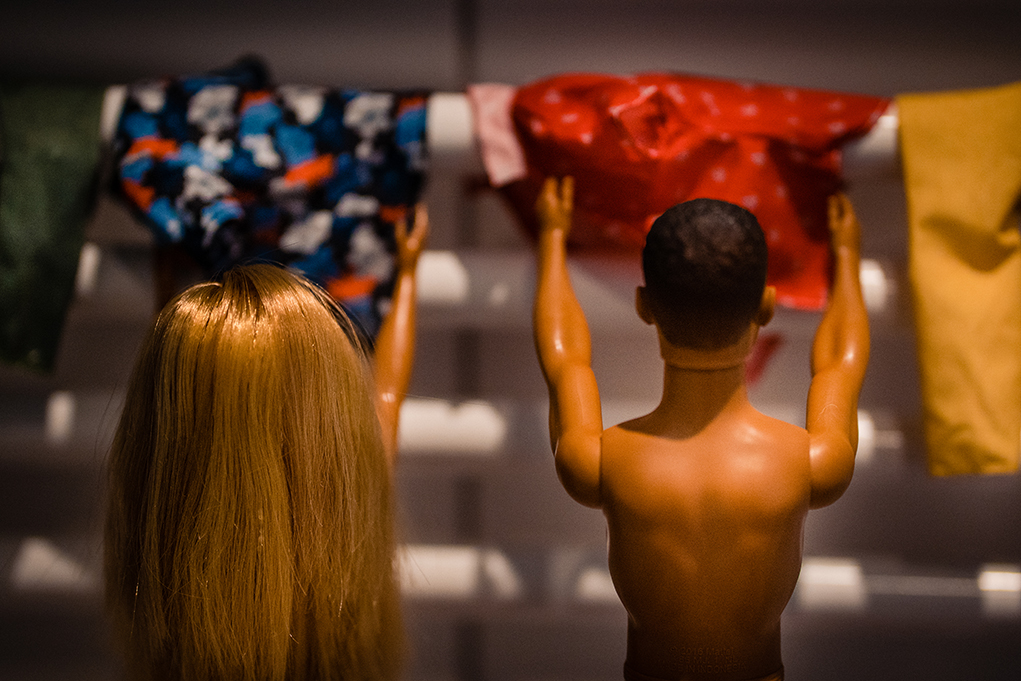 DC Engagement Photographers
We hope that you enjoyed this glimpse of what your own engagement photo gallery will look like if you book us. We also hope it has piqued your interest about our services! For our part, we can't wait to hear more about what you have planned for your big day! So go ahead and send us a message here.
Planning a destination wedding or engagement session? No problem! Though we are based in Washington DC, we obviously travel for weddings and engagement photoshoot. That has taken us to countries in Asia, Europe and various cities within the US.