FALL MINI SESSIONS 2020
Beautiful images for your home, great holiday gifts or festive seasonal cards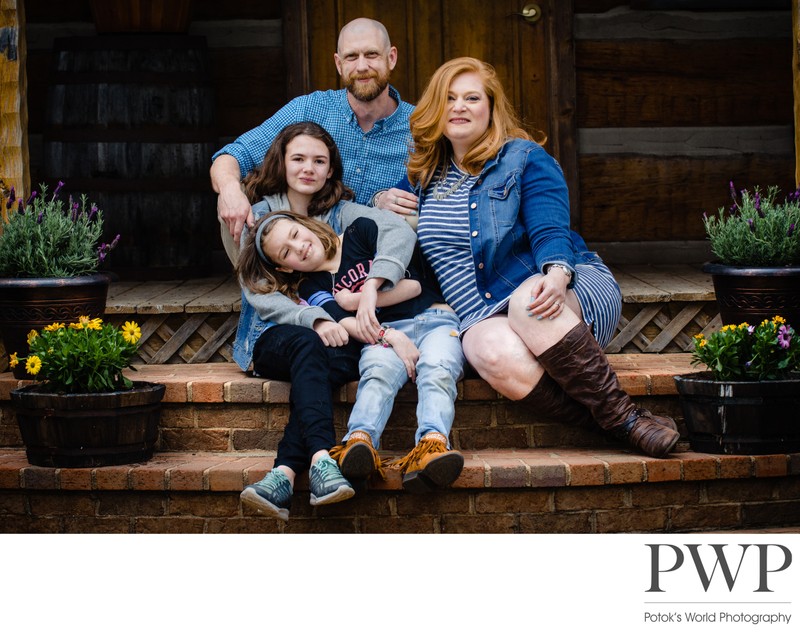 Fall Mini Sessions Dates and Times
Day 1:
Saturday, October 24, 2020
W&OD Trail, Arlington, VA
Pets are welcome
10:00 -10:20 AM
10:30 - 10:50 AM
11:00 - 11:20 AM
11:30 -11:50 AM
12:00 -12:20 PM
Day 2:
Sunday, October 25, 2020

Lacey Woods Park, Arlington, VA
Pets are welcome
2:00 - 2:20 PM
2:30 - 2:50 PM
3:00 -3:20 PM
3:30 -3:50 PM
4:00 -4:20 PM
Mini Session FAQs
How much does a Mini Session cost and what does it include?
A Mini Session costs $200. That includes a 20-minute photoshoot and up to 15 high-resolution, fully edited images in an online gallery. You will also be able to order prints and cards after the session.
At the time of booking, we ask for a $100 retainer. The remaining amount is due on the day of the shoot.
Do we have to order the prints and cards through you?
No. While that would be awesome, you don't have to buy those through us.
What if we would like additional images?
You can easily purchase as many extra pictures as you like beyond the 15 photos that come included in the package.
What about masks and social distancing?
Our combined safety is our highest priority, and we take this very seriously. That's why we will wear a mask throughout the session. Furthermore, we will ensure that appropriate social distancing is maintained at all times.
Is it only for families with kids?
Not at all! It's for anyone and everyone! That includes, but isn't limited to, couples, people with pets, seniors and grads who want some cool pictures of themselves.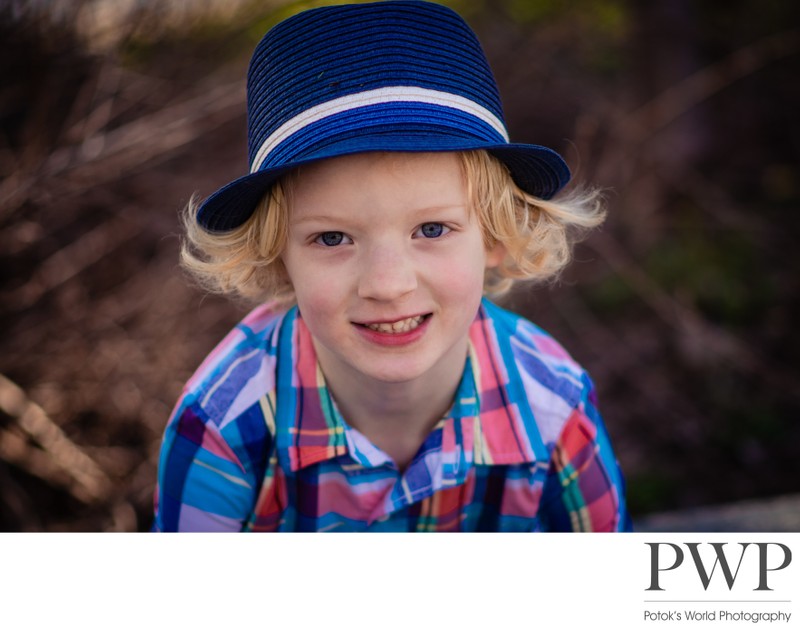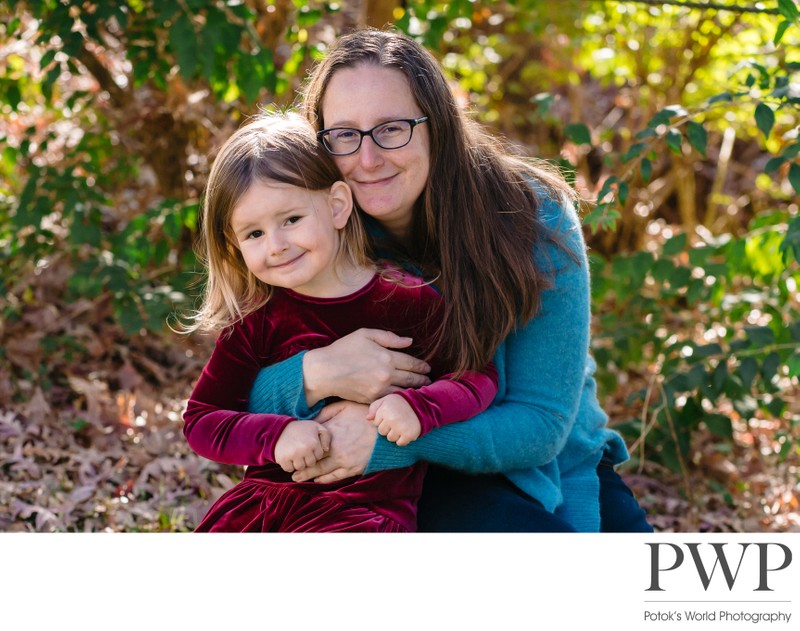 © 2020 Potok's World Photography -- Husband & Wife Washington DC Wedding Photographers