Top of the Town is one of those wedding venues that we as Washington DC wedding photographers love. Like the name suggests the wedding venue is located on the top of a building in Arlington. From its floor to ceiling windows and the balcony one can see most on the monuments in the Washington DC mall.
We were very excited to photograph Kris and Kevin's elegant wedding there! From the moment we met this laid back and fun loving couple we knew that their wedding would be great! It was the second marriage for both. And one of the cool fact about them is that they share a love for succulents, in fact so much that they took a succulent planting class together!
Kris has two kids from her previous marriage who together with her niece were included in the wedding ceremony. In place of readings the son and daughter gave speeches during the ceremony to say how much they loved their mother and welcomed Kevin as part of their family. And the niece sang a beautiful song in honor of the couple!
At the wedding reception later on everyone got crazy on the dance floor to great selection of 80's and 90's tunes! And the night concluded by us taking couple's photos of the newly weds on the balcony with the Washington DC monuments in the background!
Thank you Kris and Kevin for allowing us to be part of and capture your special moments on your wedding day!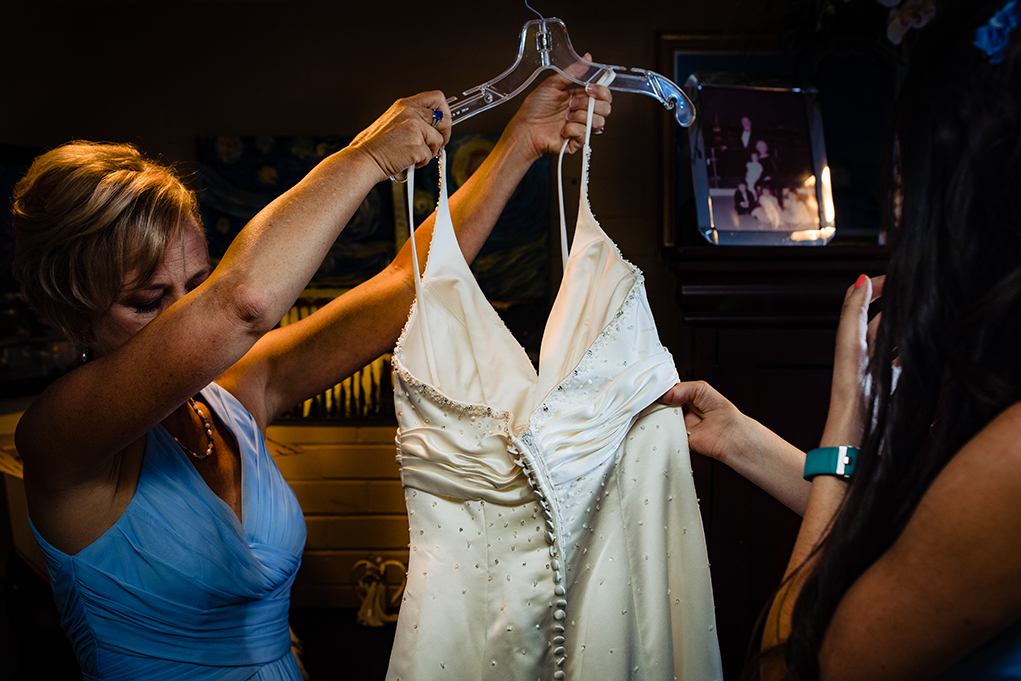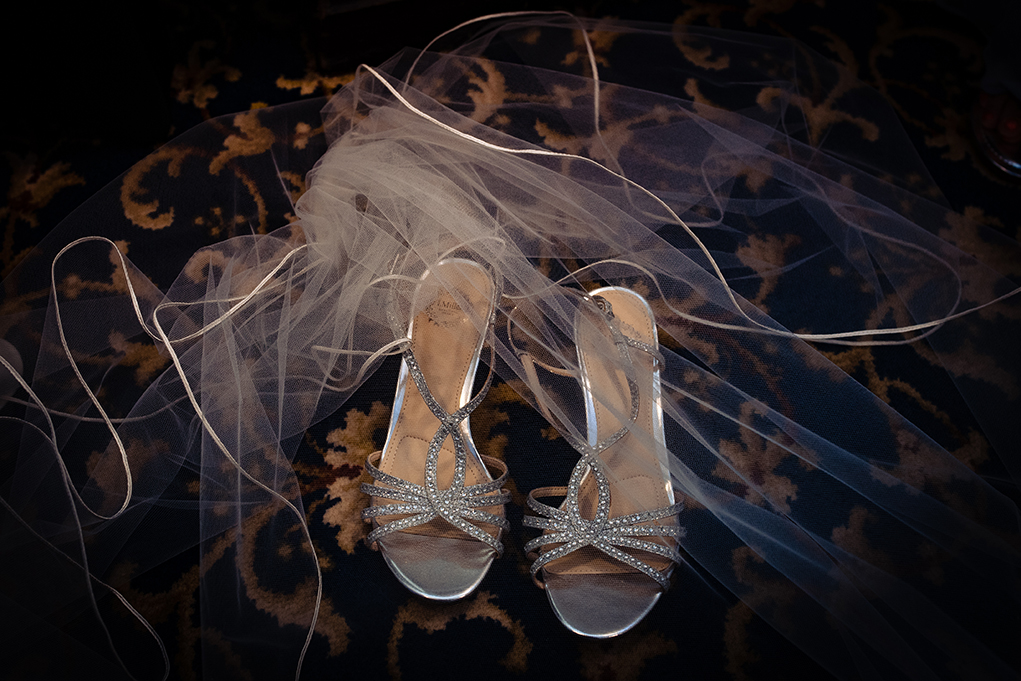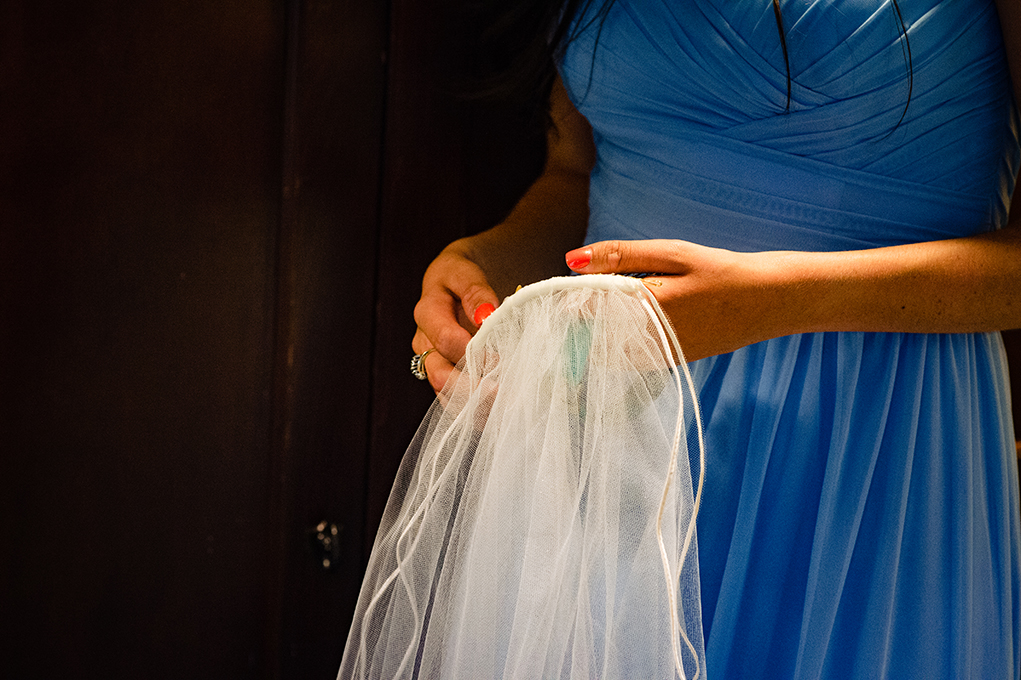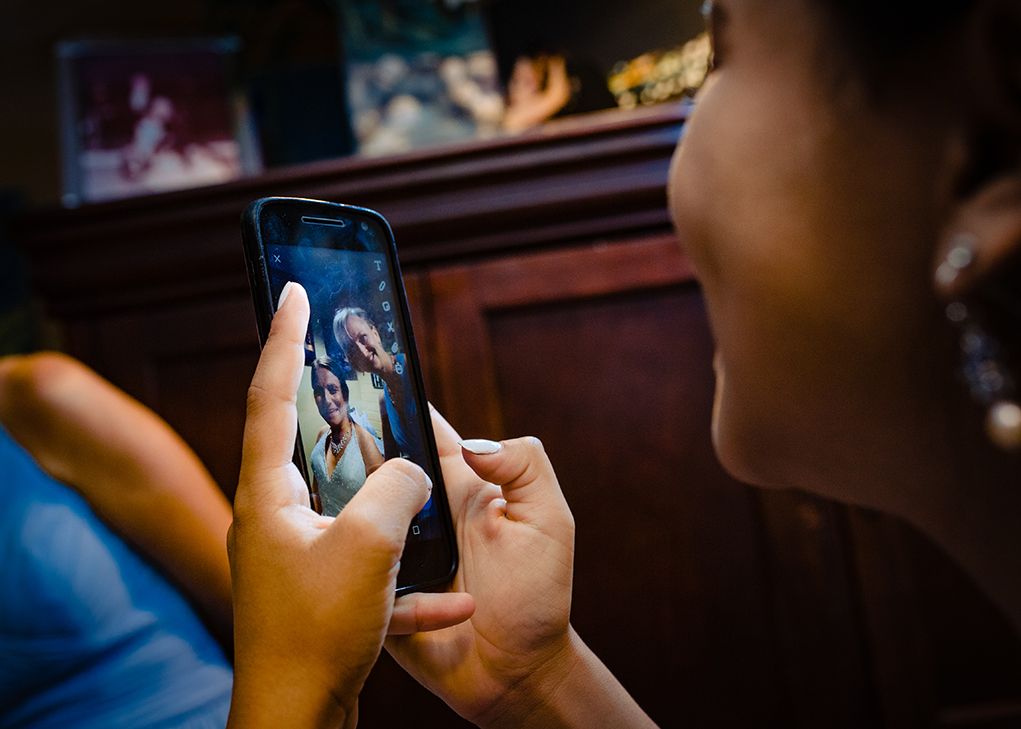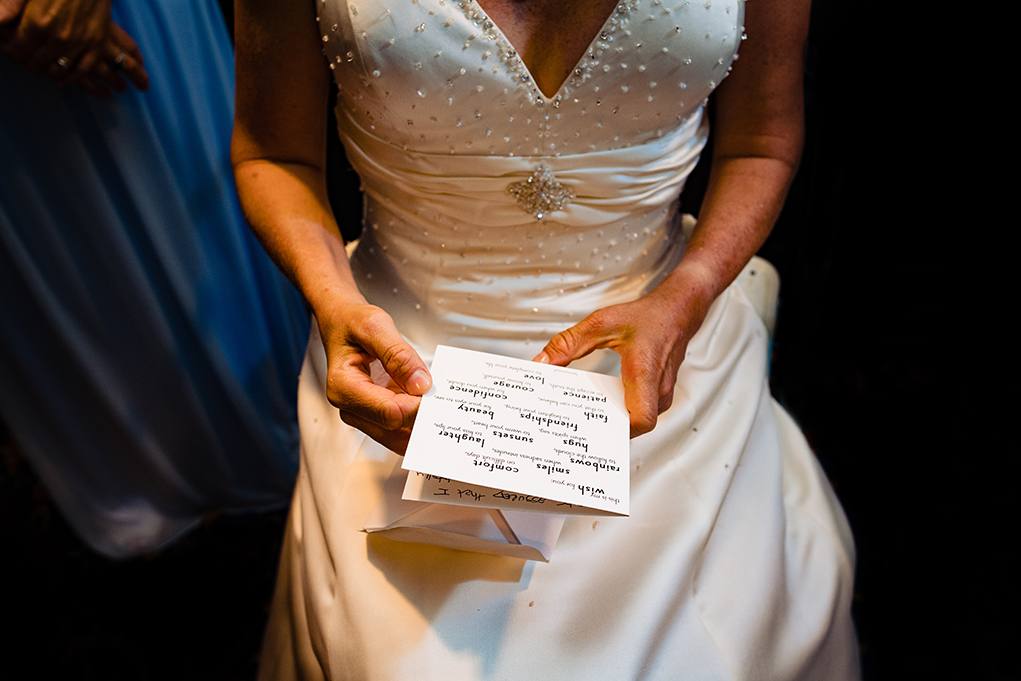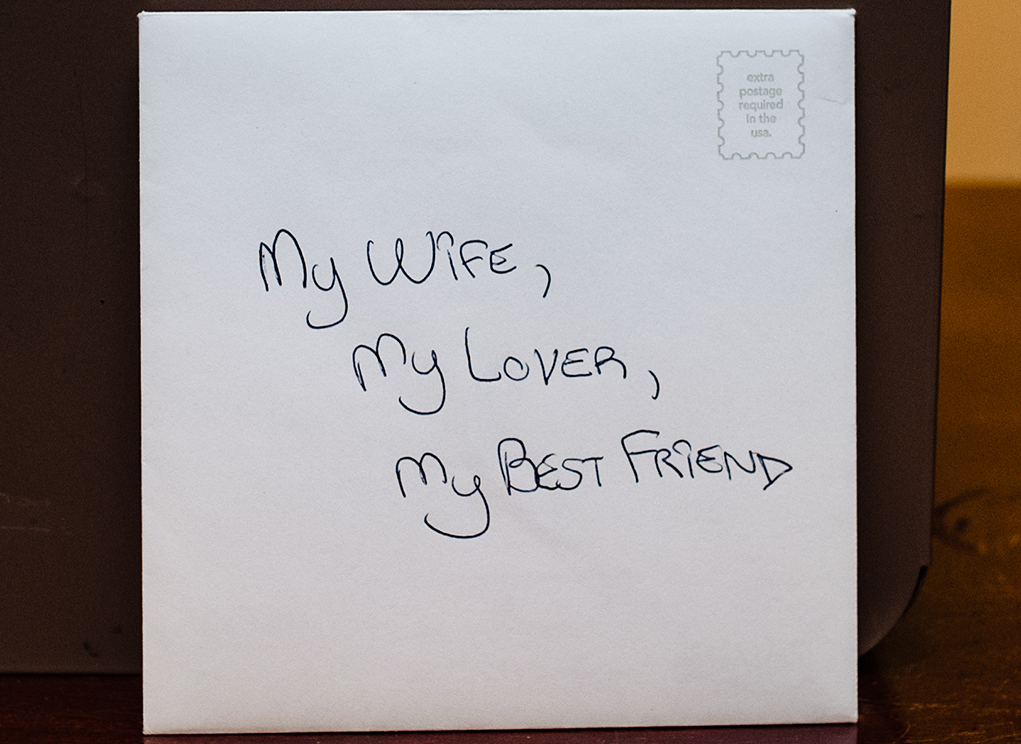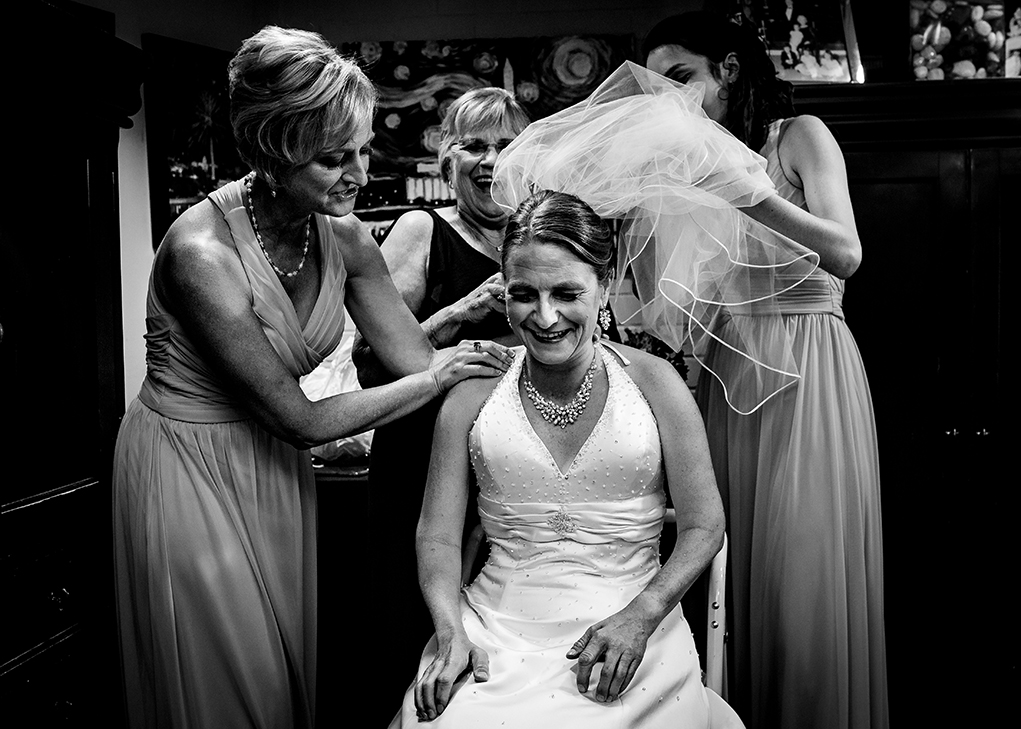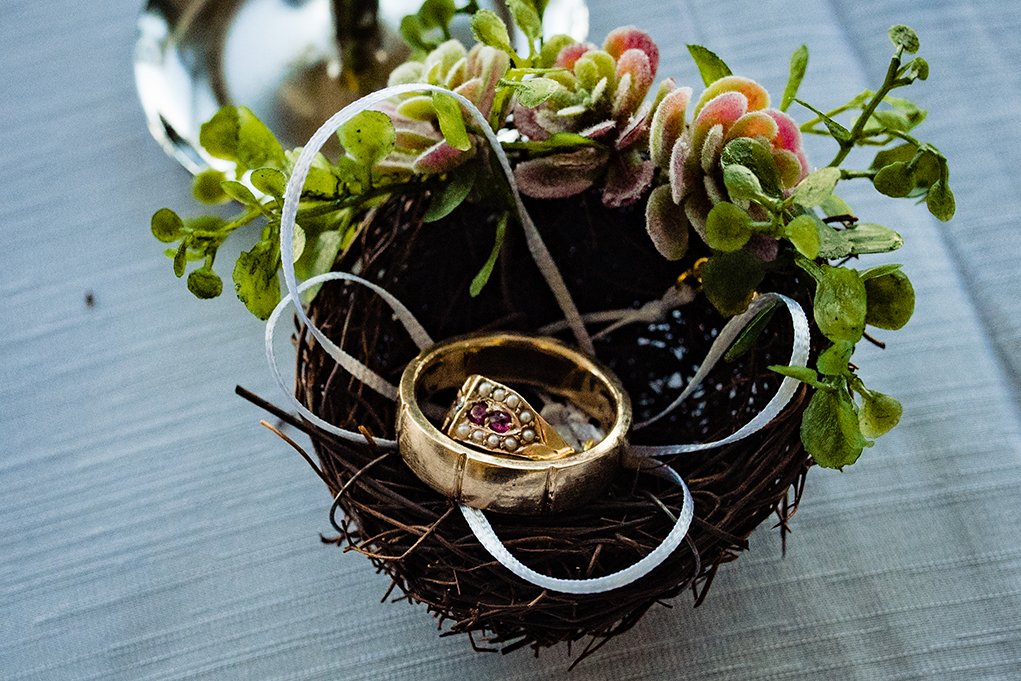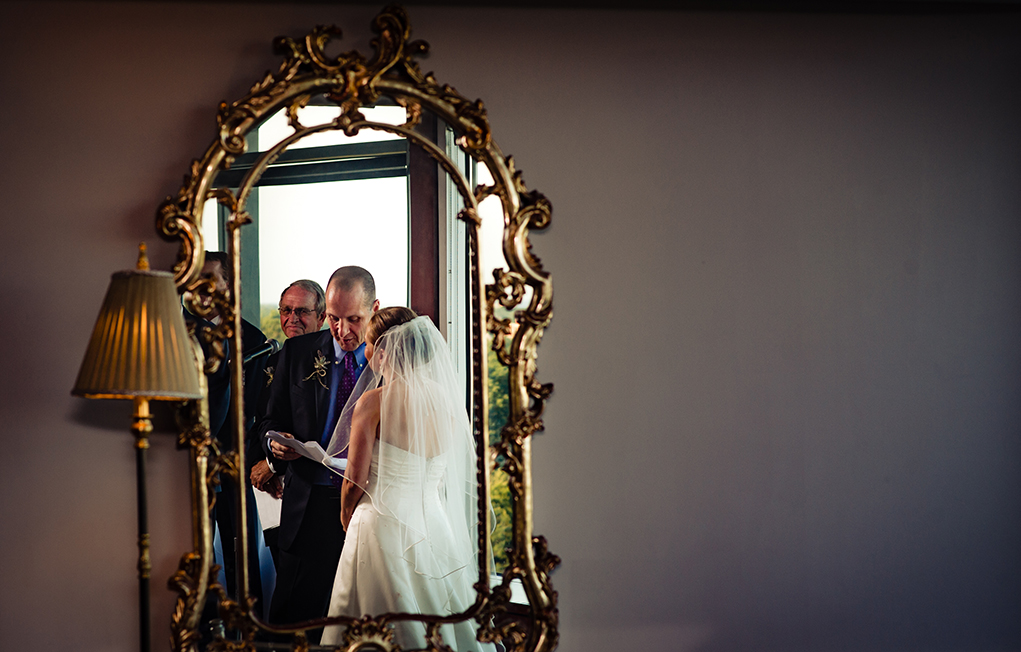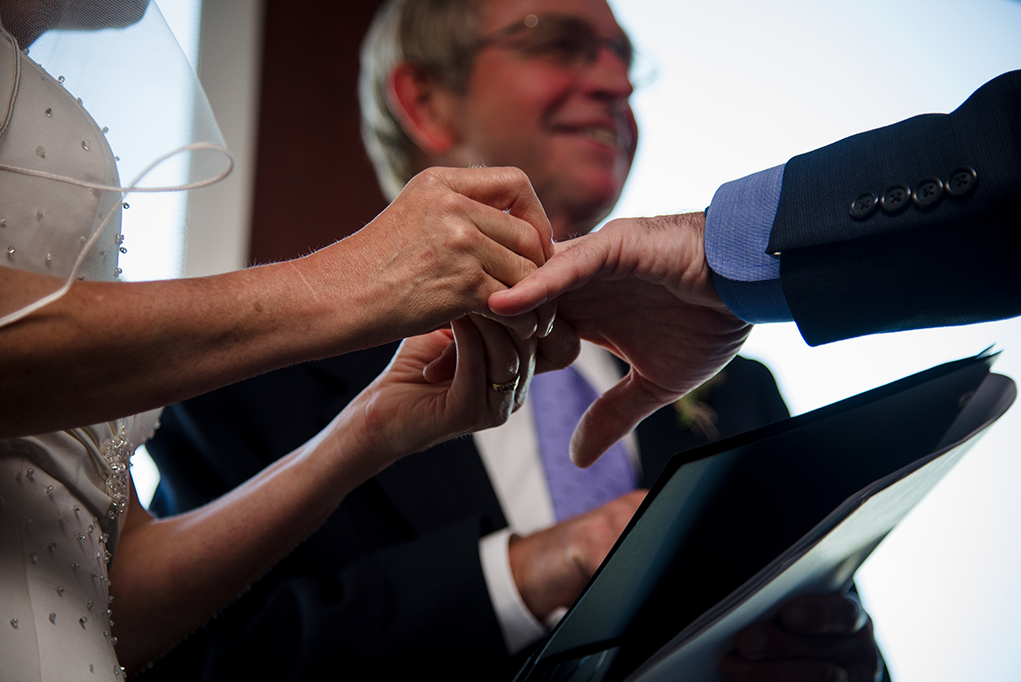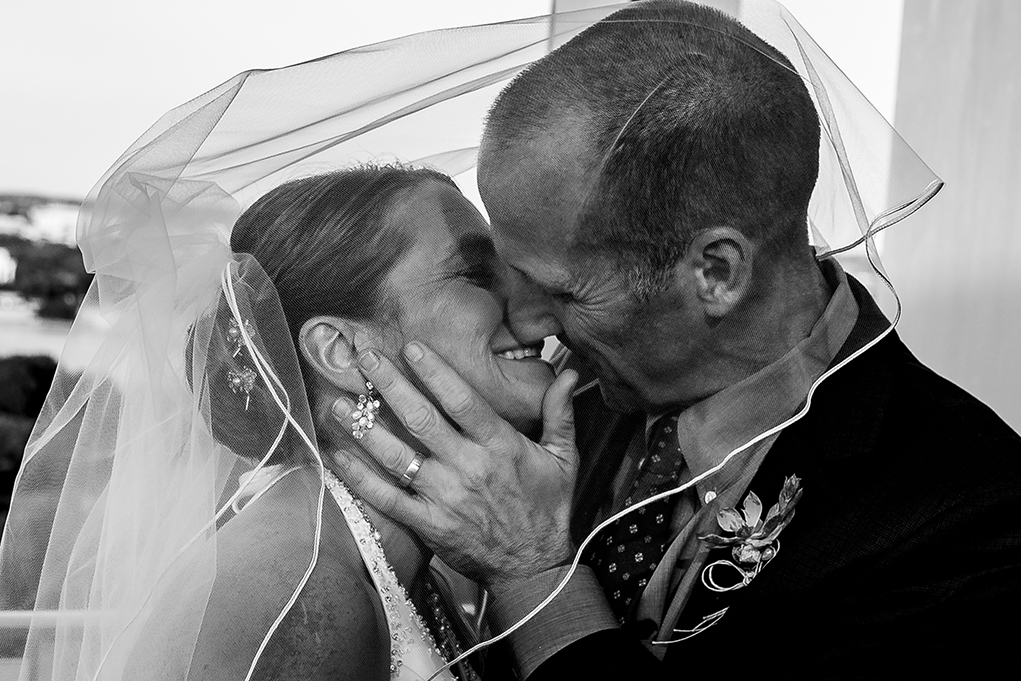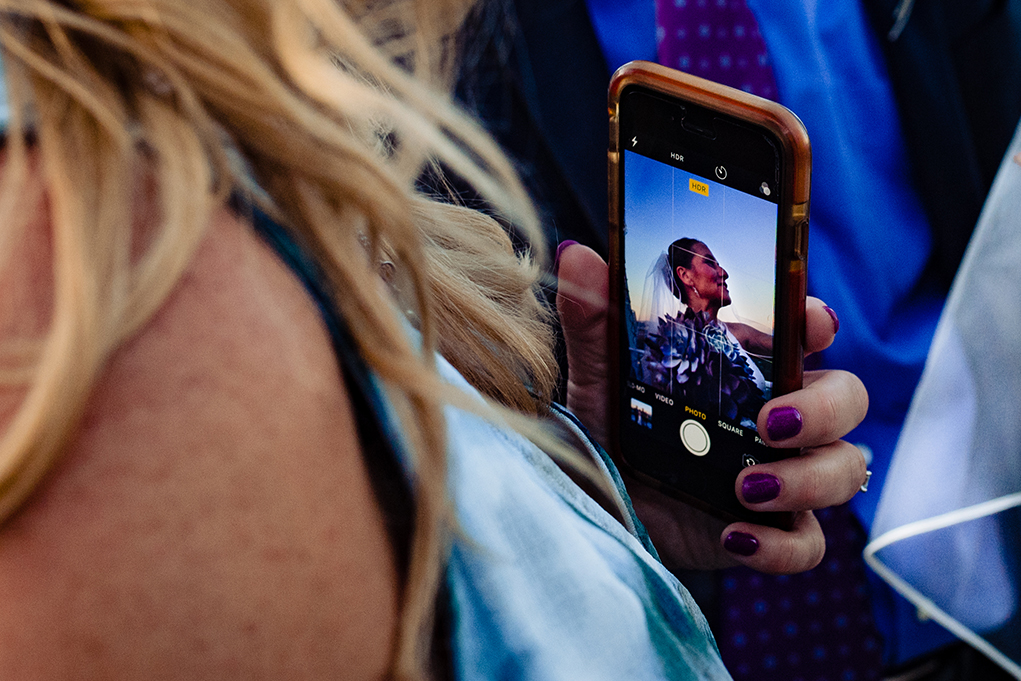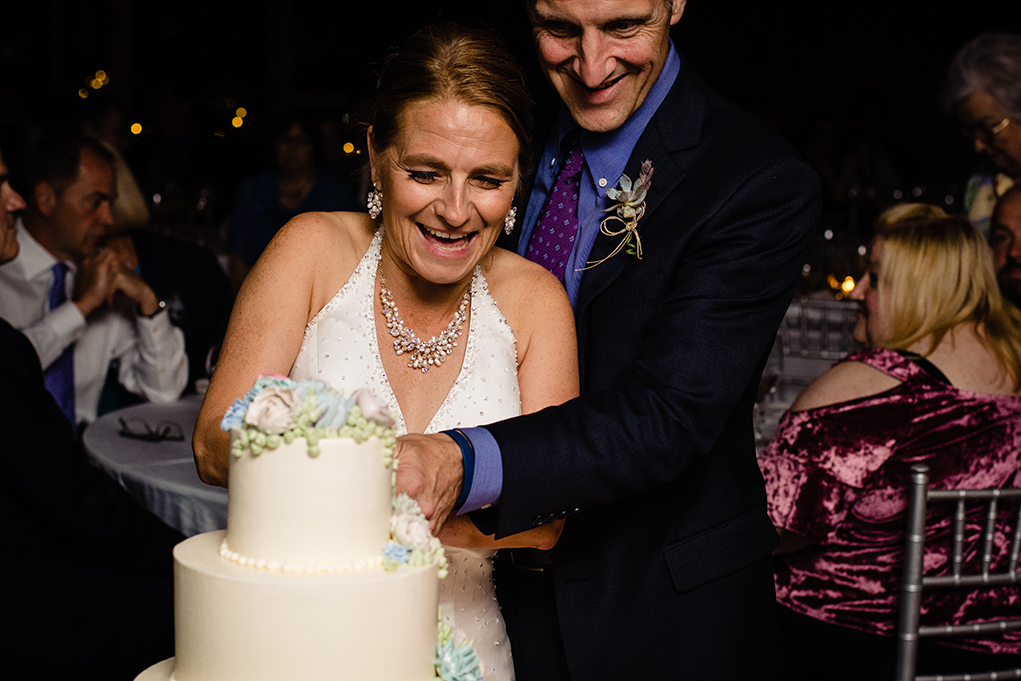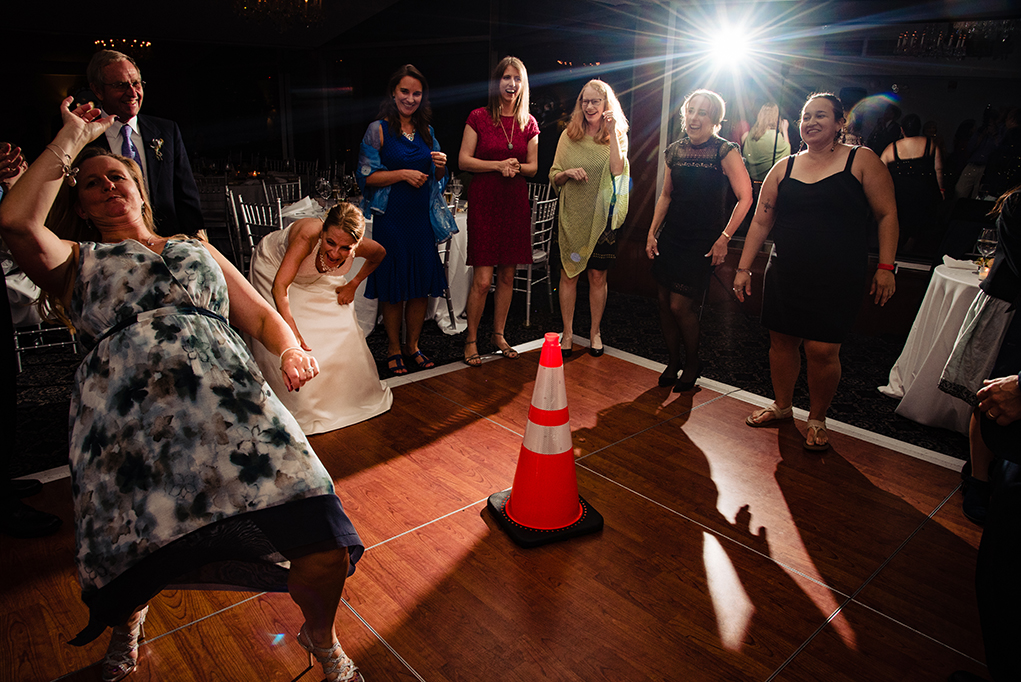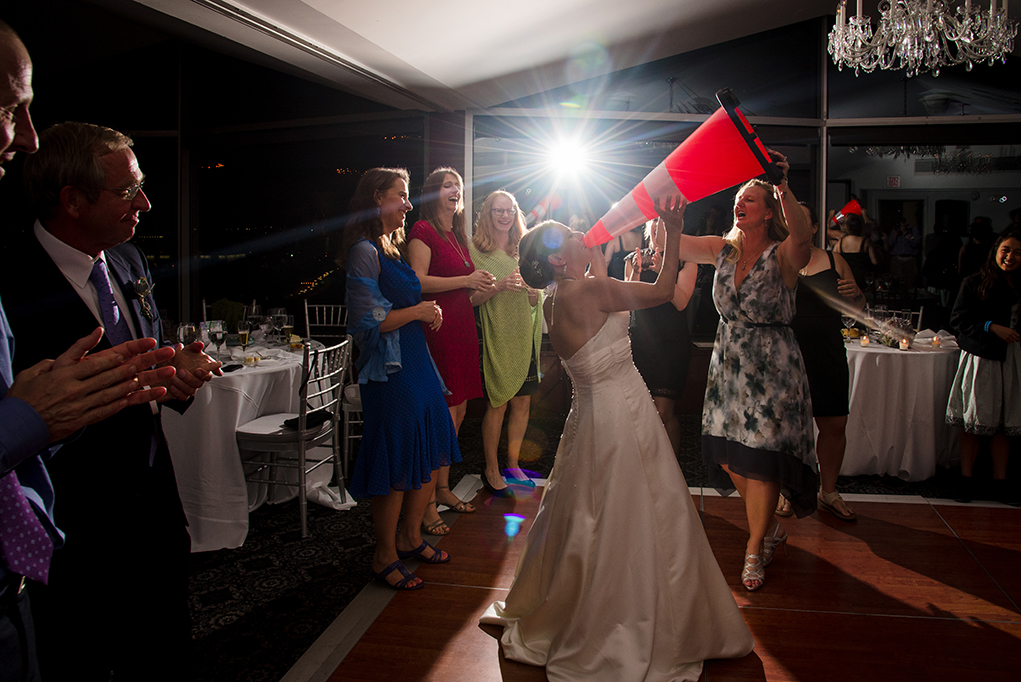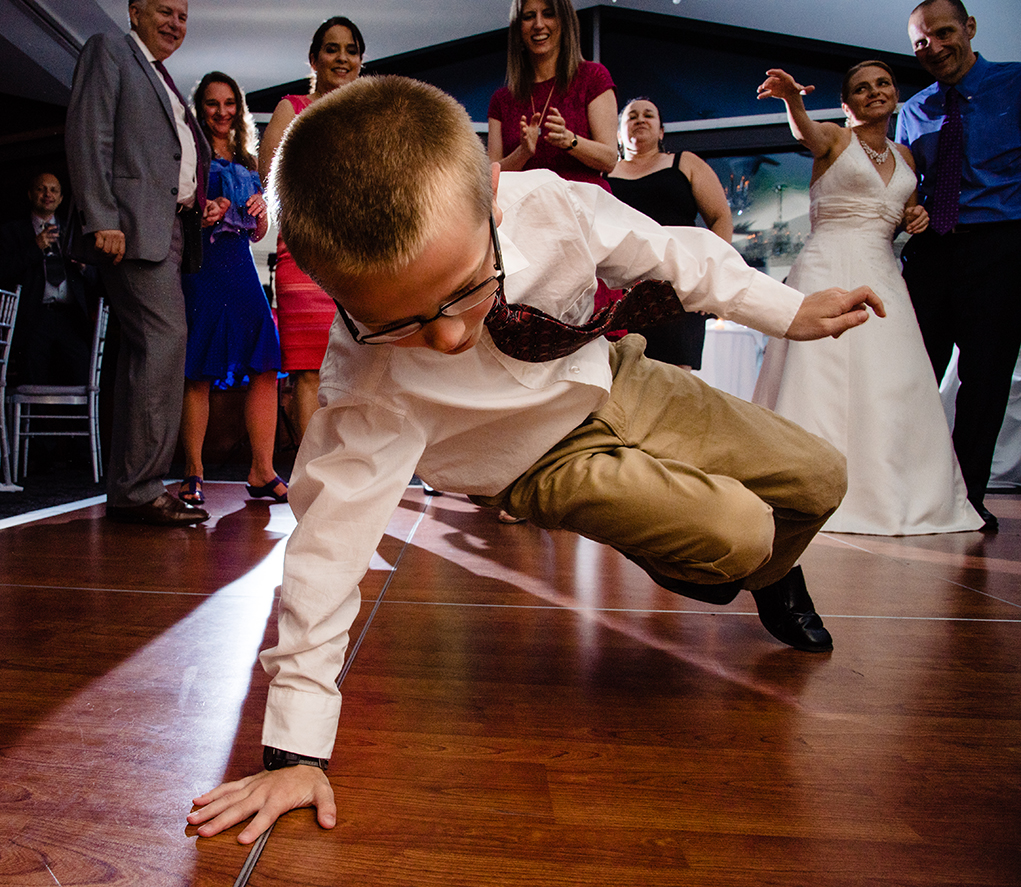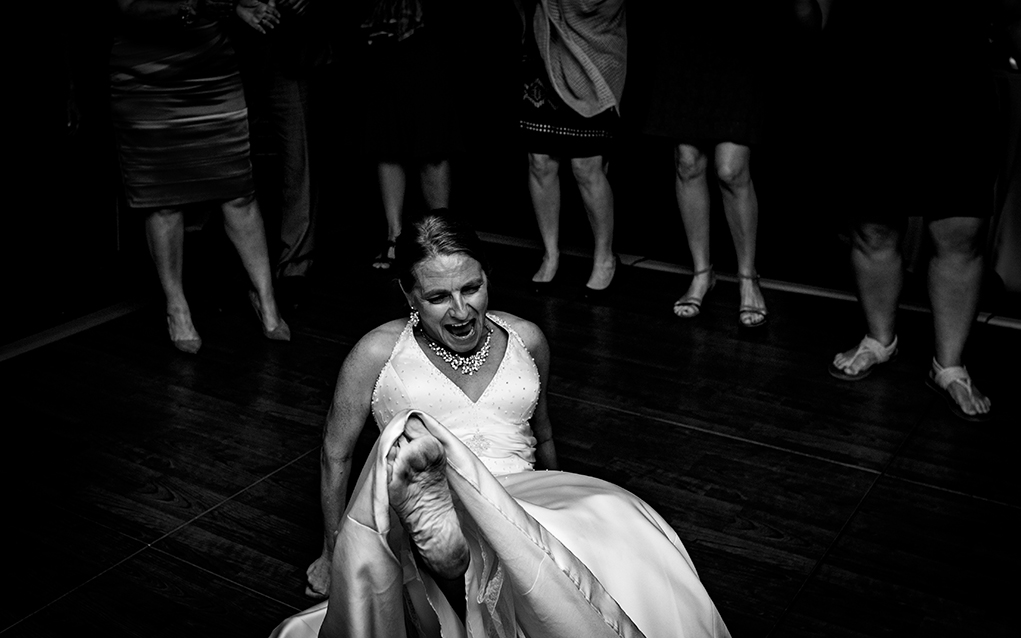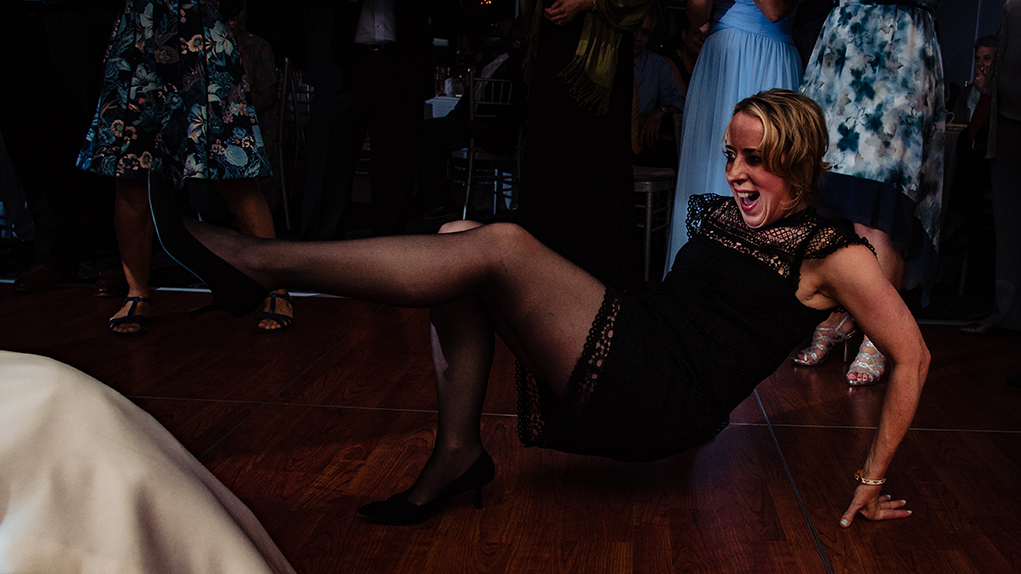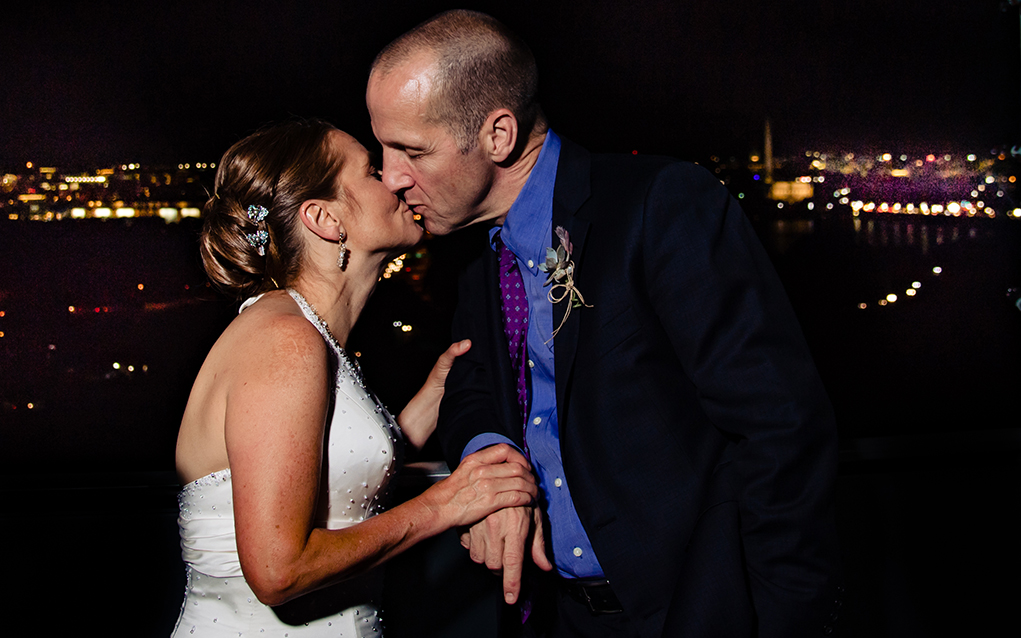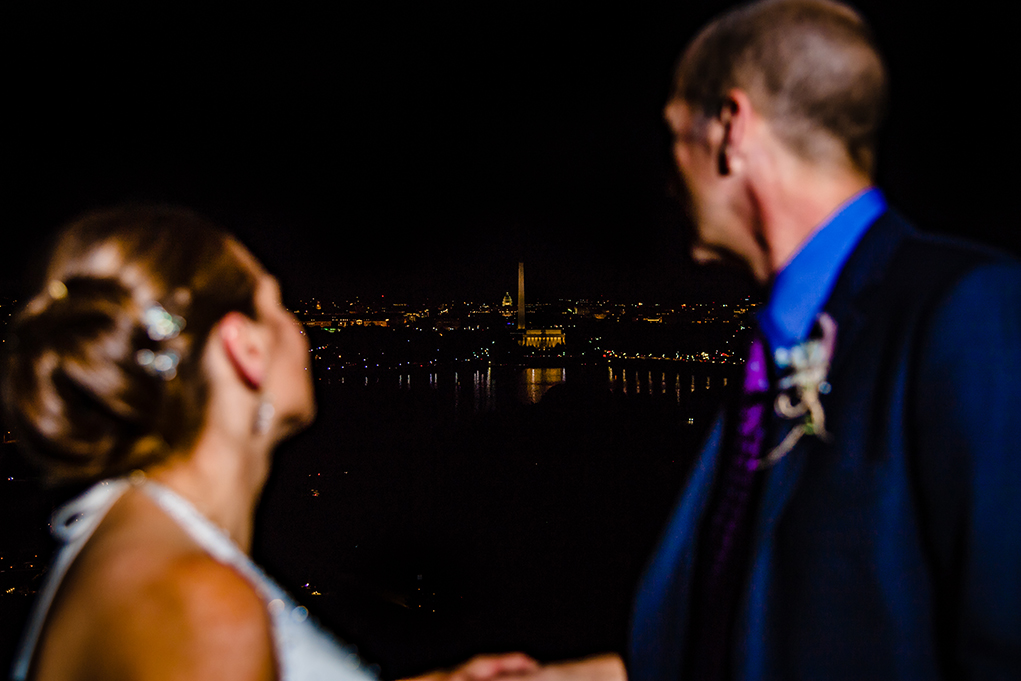 ---
Contact Us for More Information!
We hope that you enjoyed this glimpse of what your own photo gallery will look like if you book us for a Top of the Town wedding. We also hope it has piqued your interest about our services! For our part, we can't wait to hear more about what you have planned for your big day! So go ahead and send us a message here.
Planning a destination wedding? No problem! Though we are based in Washington DC, we often travel for weddings and engagement sessions. That has taken us to countries in Asia, Europe and various cities within the US.