Thank you for being here!
We are Anji and Pete Martin, and we couldn't be more grateful for the work that we do and for the people like you who trust us to document the most important moments in their lives. As international wedding photographers based in both Washington, DC, and Germany, we travel the East Coast, throughout Europe and around the world, capturing one-of-kind love stories for discerning couples and their families.
Our approach to photography
Photographing weddings is personal to us because we chose not to hire someone for our own wedding! When we decided to cut costs the first thing that we crossed off the list was the wedding photographer. We had family and friends take pictures AND we have been regretting that decision ever since because may of our most important memories live only inside our heads! Most of our emotions and interactions with our loved ones were not captured on film.
Unfortunately we can't go back in time and hire wedding photographers for our celebration. But what we can do is, give our couples the very thing we missed out - documenting their epic moments and emotions!
We will photograph your wedding as if it was our own! And you will get a husband and wife team who are used to working and photographing together!
Wedding photographers with international flair
Anji hails from Hanover, Germany, and grew up speaking multiple languages. Pete is a laidback Minnesotan who has traveled to and lived in many countries worldwide as a former foreign service officer. We both have a distinctive documentary style and heartfelt devotion to providing extraordinary customer service. And share a love for American football, good food and animals.
Together, we pour our heart and souls into making your photos magical and memorable.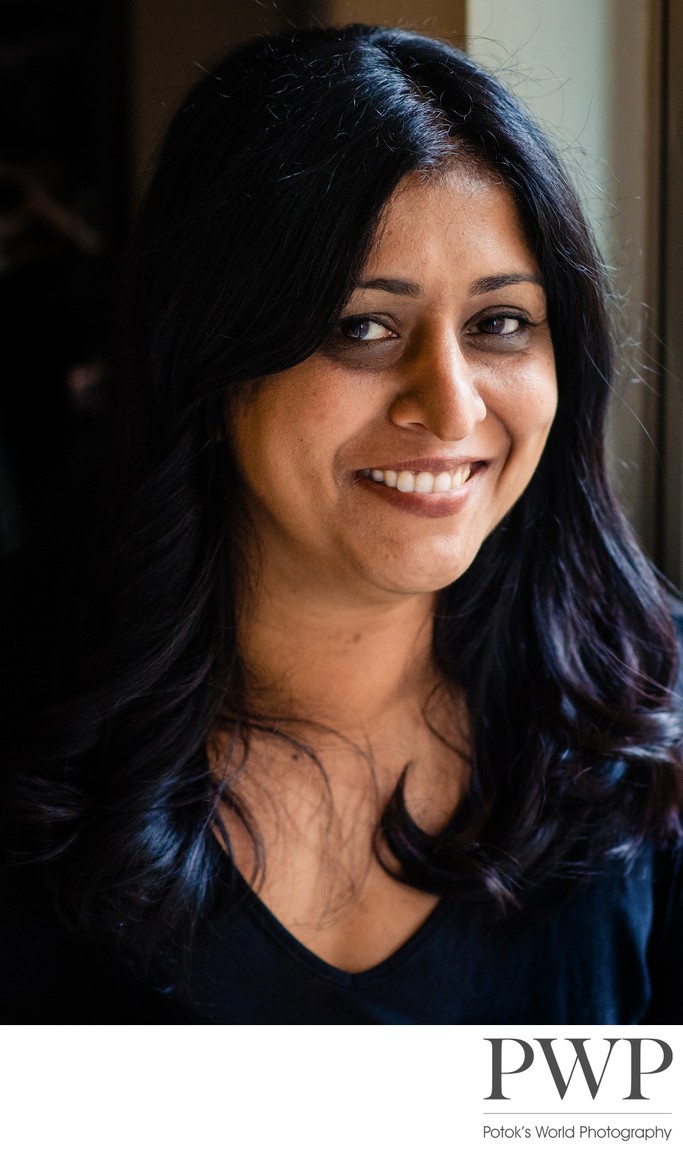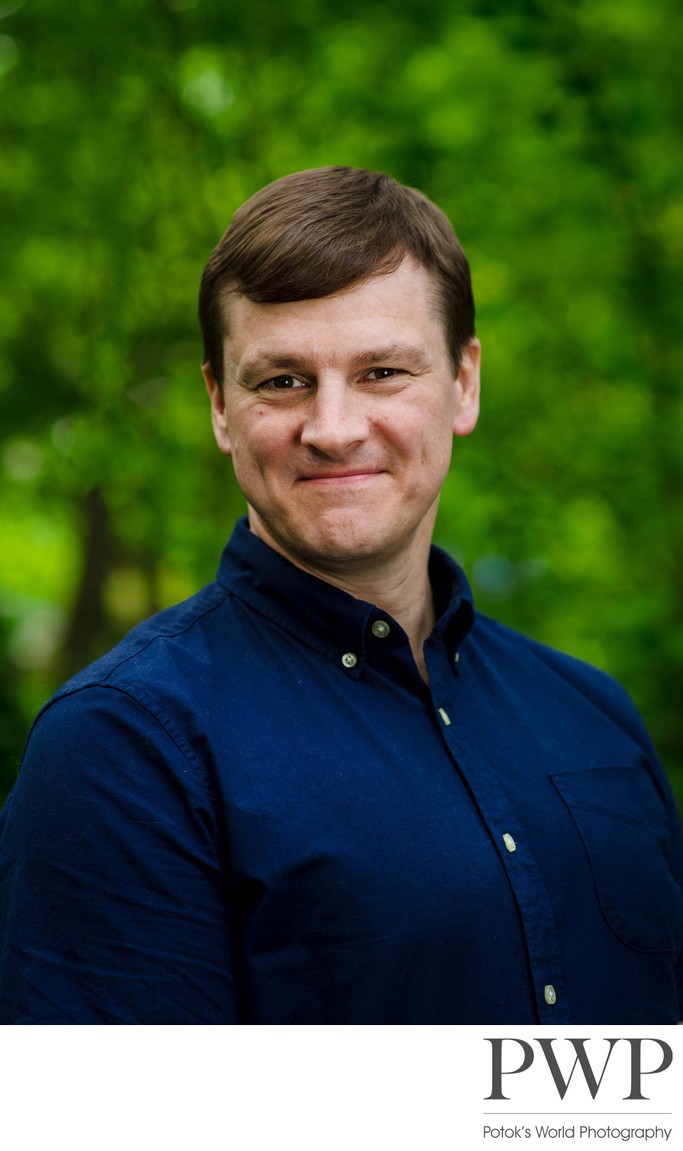 Please take a look at our portfolio, and then reach out to us to discuss how we can help make your wedding day unforgettable. We're looking forward to hearing from you!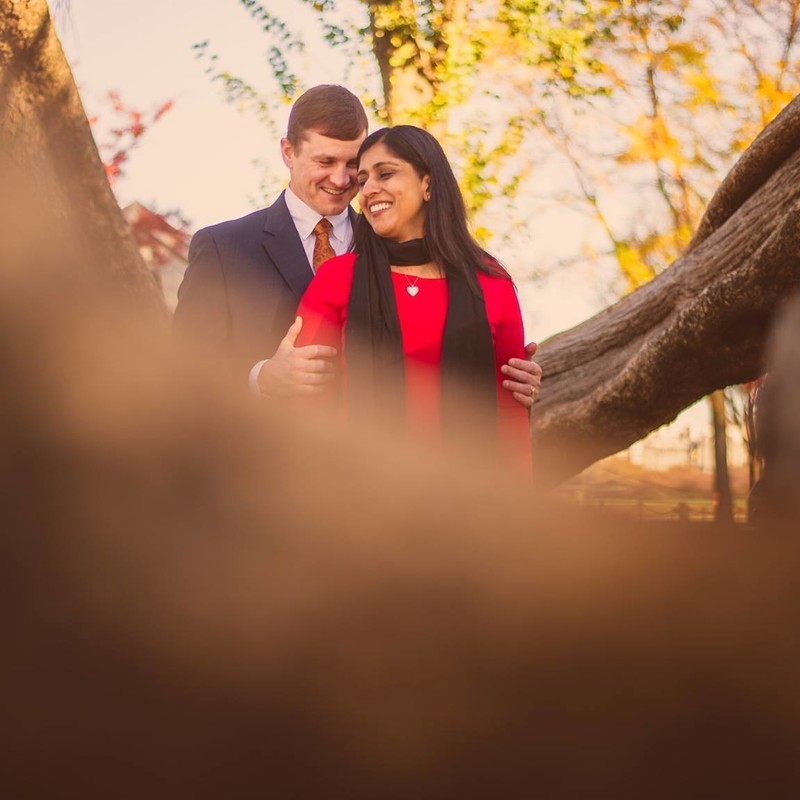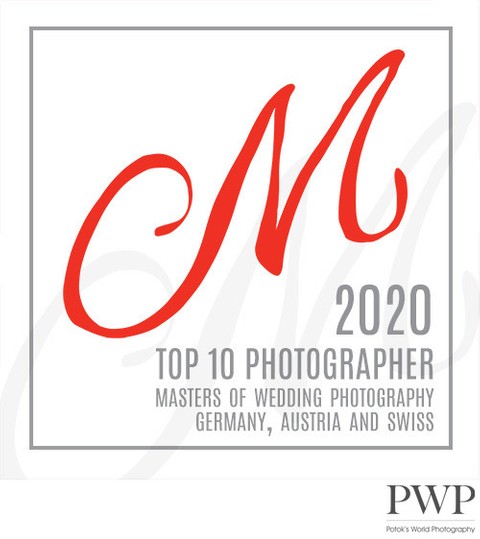 © 2020 Potok's World Photography -- Husband & Wife Washington DC Wedding Photographers