THANK YOU FOR BEING HERE !
We are Anji and Pete Martin, and we couldn't be more grateful for the work that we do and for the people like you who trust us to document the most important moments in their lives. As international wedding photographers based in both Washington, DC, and Germany, we travel the East Coast, throughout Europe and around the world, capturing one-of-kind love stories for discerning couples and their families.
Our approach to photography and what sets us apart
Photographing weddings is personal to us because we chose not to hire someone for our own wedding! When we decided to cut costs the first thing that we crossed off the list was the wedding photographer. Big mistake! We had family and friends take pictures which meant that they were not part of some of the most important moments because they were taking the pictures ! And since they were not professional photographers a lot of moments were missed! And that has resulted in our emotions and interactions with our loved not captured on film and lost forever!
Unfortunately we can't go back in time and hire wedding photographers for our celebration. But what we can do is, give our couples the very thing we missed out - documenting their epic moments and emotions!
That is the reason that we will photograph your wedding as if it was our own! And you will get a husband and wife team who are used to working and photographing together!
DC wedding photographers with an international flair
Anji hails from Hanover, Germany, and grew up speaking multiple languages. She loves bright colors and that is reflected in our photography! Pete is a laidback Minnesotan who has traveled to and lived in many countries worldwide as a former foreign service officer.
We both have a distinctive documentary style and love to capture those little unseen moments. And share a love for American football, good food and travel.
Together, we pour our heart and souls into making your photos magical and memorable.
We both are animal lovers and get very excited if you want to include your fur kids in an engagement session or in your wedding!
We are pet parents ourselves to two incredibly spoiled cats! Who they have their own instagram page!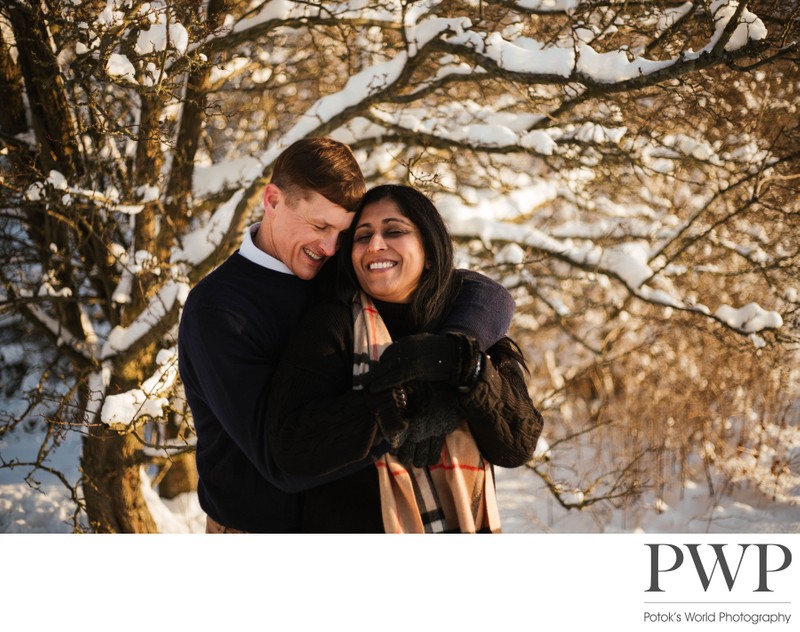 Photo Credit: Sarah Wode Fotografie
Why our company is called Potok's World Photography
We often get asked why our photography business is called "Potok's World Photography" Potok was our first cat who was born in Budapest and came to us with the name! We think that she was named after Chaim Potok or the Hungarian word meaning "river", but we can't be sure. We got her when we were dating and even had our first fight because each one of us claimed her as theirs! And Potok became a world traveller too when we were posted overseas.That cat was Anji's reason to start taking pictures of pets professionally. So it was a no brainer that we named our company after her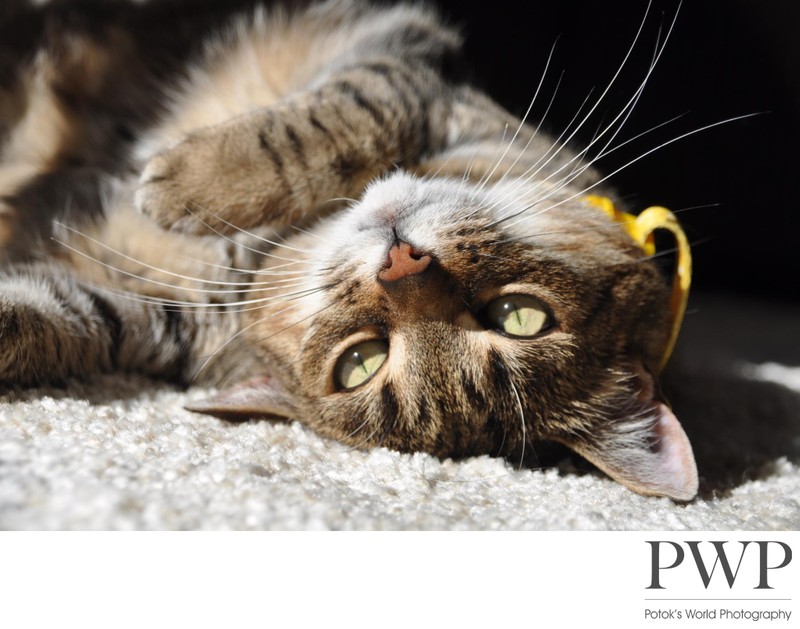 Please take a look at our portfolio, and if you like our style reach out to us to talk about how we can help make your wedding day unforgettable. We're looking forward to hearing from you!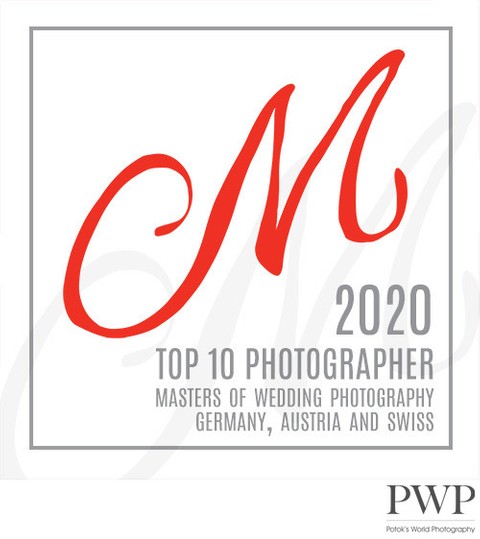 © 2023 Potok's World Photography - Husband & Wife Washington DC Wedding Photographers