Potok's World Photography
BOLD, COLORFUL PHOTOS AS UNIQUE AS YOUR LOVE STORY!
WASHINGTON DC WEDDING PHOTOGRAPHERS
We are Anji and Pete Martin of Potok's World Photography. Each of us is an experienced, skilled and creative Washington DC wedding photographer. Though we are DC wedding photographers at heart, we also have international backgrounds. That means we travel from the countryside of Northern Virginia to the urban venues of the Nation's Capital, from the castles of Bavaria to the ballrooms of Berlin. So we're ready to document your love story, no matter where your life should take you.
Our specialty is capturing on film the moments that make your wedding unique and personal. That is because we believe that the best Washington DC wedding photographers are those who record forever every smile, every meaningful glance, every kiss, every whispered word and every joyful tear as they happen. In our opinion, you should look back at your photo album on your silver anniversary and be able to relive every emotion that you felt on your special day.
WE GOT YOUR BACK ON YOUR DURING THE WEDDING DAY!
What truly sets each of us apart as a DC and Northern Virginia wedding photographer is our commitment to providing you with unparalleled customer service. We will be by your side throughout your wedding day. We'll be ready to help whenever you need something. And we'll always be looking for ways to make things run more smoothly for you.
WEDDING PHOTOGRAPHERS IN DC, NORTHERN VA, BALTIMORE AND BEYOND!
We are proud to be Washington DC wedding photographers and document weddings in Northern Virginia and suburban Maryland. We are also happy to serve couples in the broader Mid-Atlantic region. Wedding photography frequently takes us to Baltimore, the Philadelphia metro area, Southern New Jersey, Richmond and Northern West Virginia.
We are also frequently in Northern Germany. That means we are available for a destination wedding in Hannover, Hamburg, Berlin and the Düsseldorf/Köln/Bonn area.
WASHINGTON DC ELOPEMENT PHOTOGRAPHERS
Please visit our elopements page if you are planning an elopement in the DC metro area.
DESTINATION WEDDINGS? WE GOT YOU COVERED!
Planning to get married at your dream location out of town? No problem! We love to travel and welcome the opportunity to hop on a plane to photograph your wedding! Before becoming DC wedding photographers, we were a Foreign Service family. And that means we have a lot of international experience! Between the two of us, we have lived on five different continents. We have visited more than 30 different countries and are fluent in five different world languages. So if you are getting married in an exotic locale, we are always up for meeting you there and be your destination wedding photographers.
We can't wait to hear more about your wedding and to tell you about our packages and pricing, so head on over to our Contact page!
Planning a wedding but not sure where to start? Check out a list of some of our favorite venues in Washington DC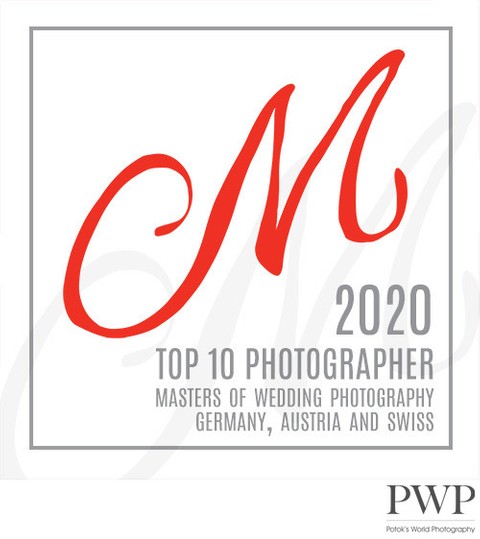 The Knot | Wedding Wire | Masters of German Wedding Photography
© 2022 Potok's World Photography -- Husband & Wife Washington DC Wedding Photographers