In many ways choosing the best of 2018 is always very hard. All the weddings, engagements and couples portraits we took in Washington DC and Hannover, Germany were special and unique in their own way. And we are so honored that those people chose us to capture those images!
We are also immensely grateful for the wonderful friends and colleagues in the industry who were willing to share their knowledge with us. They who truly believe in the sense of community! It includes the wonderful camaraderie we share with fellow photographers and wedding professionals in the DC metro area. And the wonderful community that is Fearless Photographers.  We are thankful for it all!
However here is a small selection of images from 2018!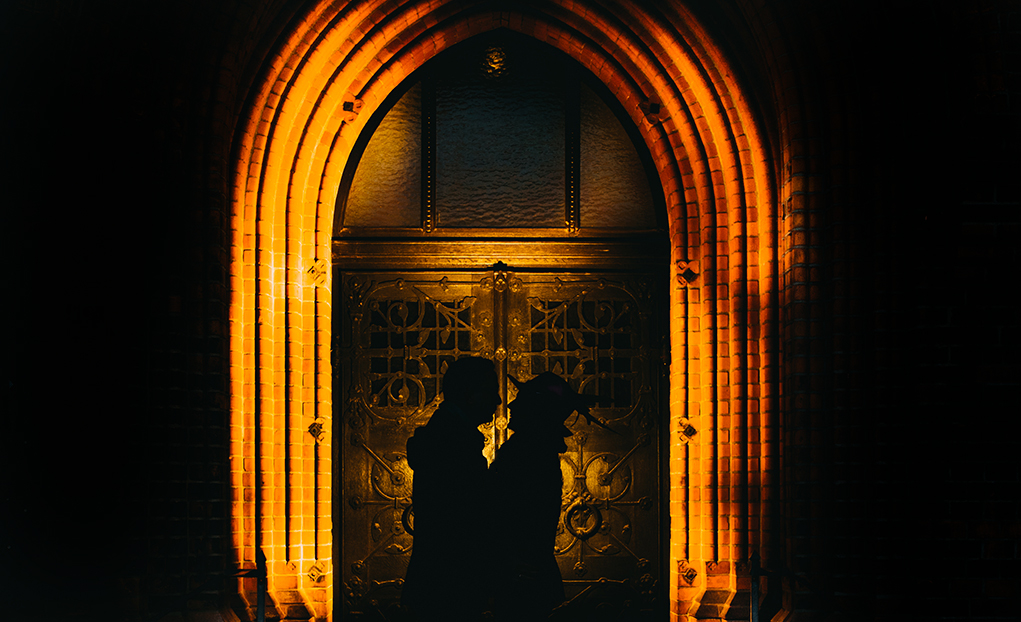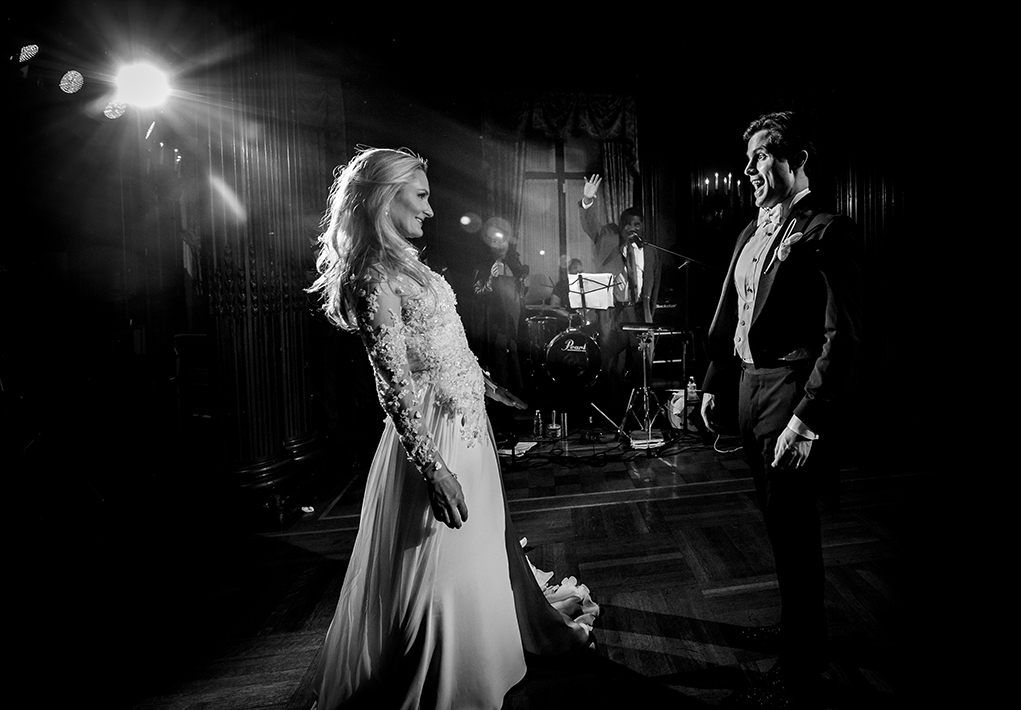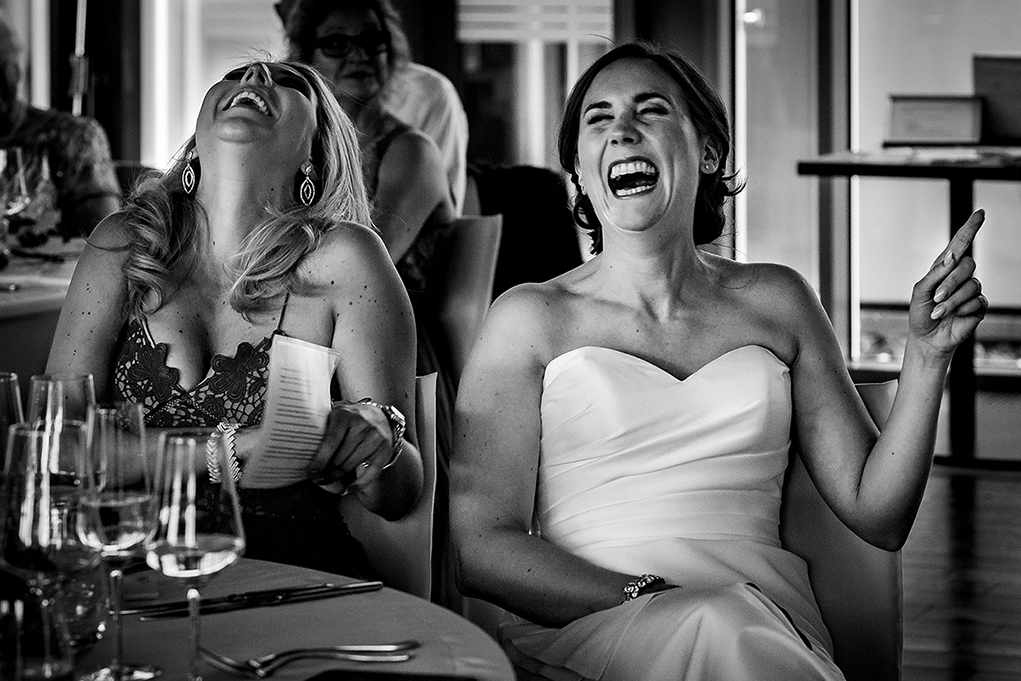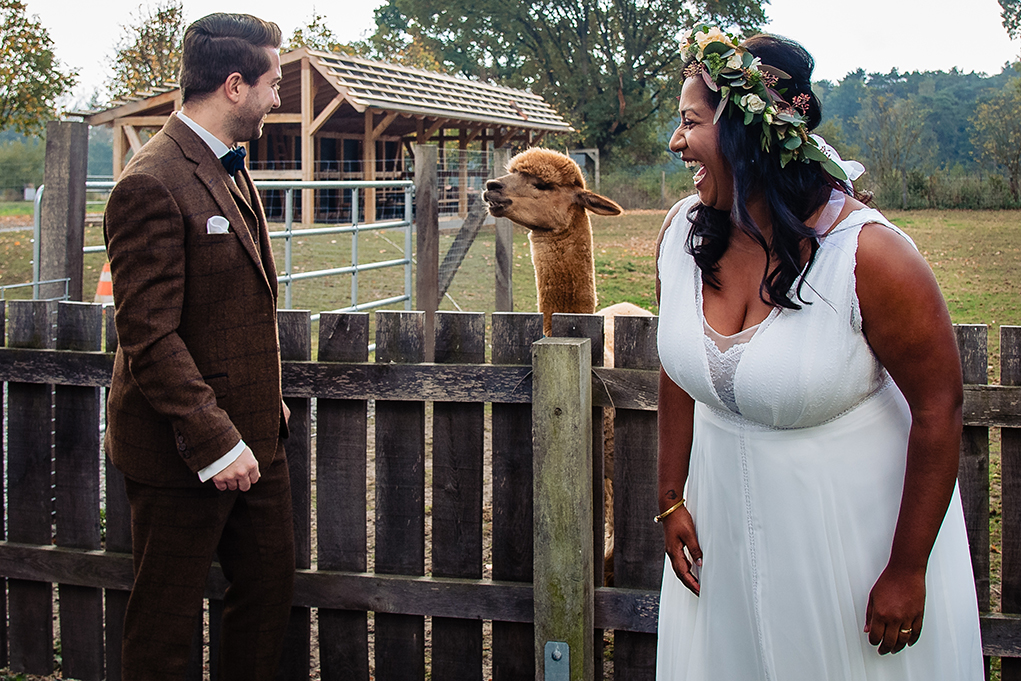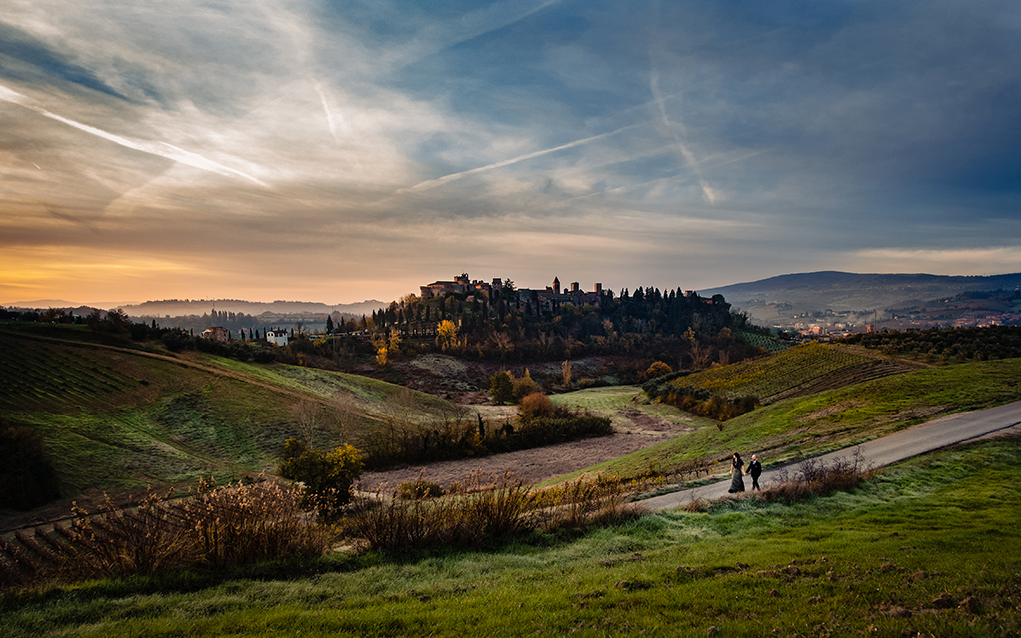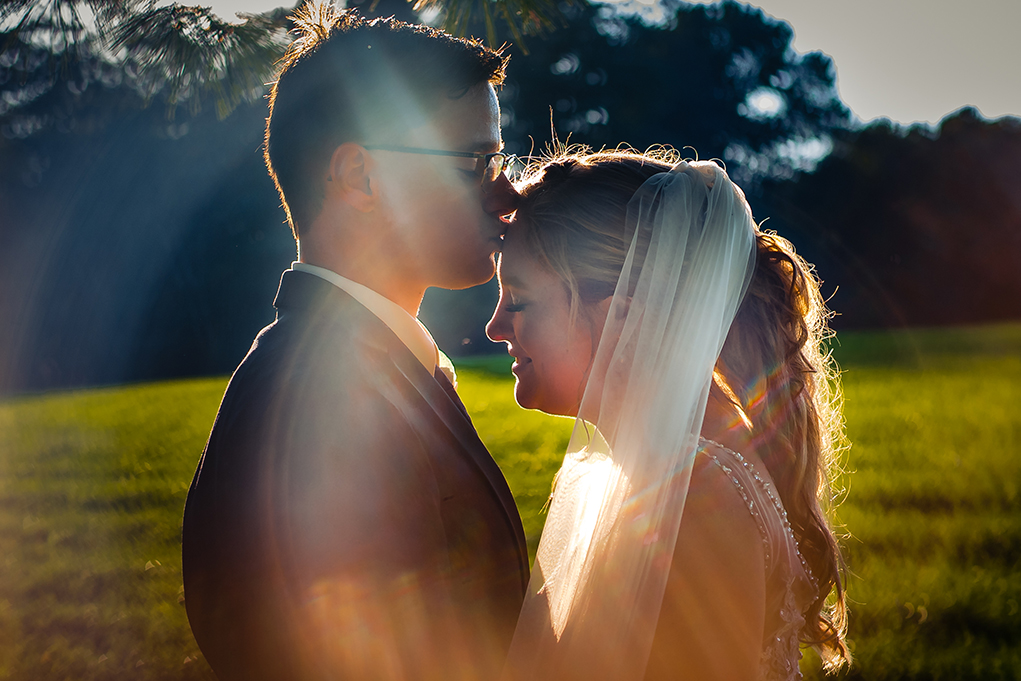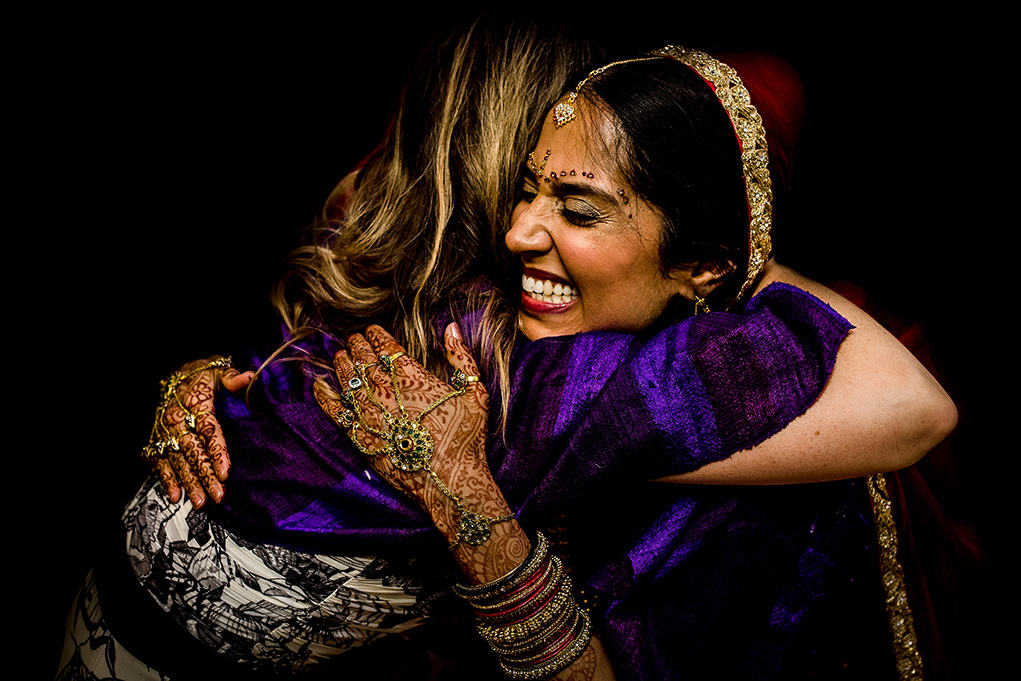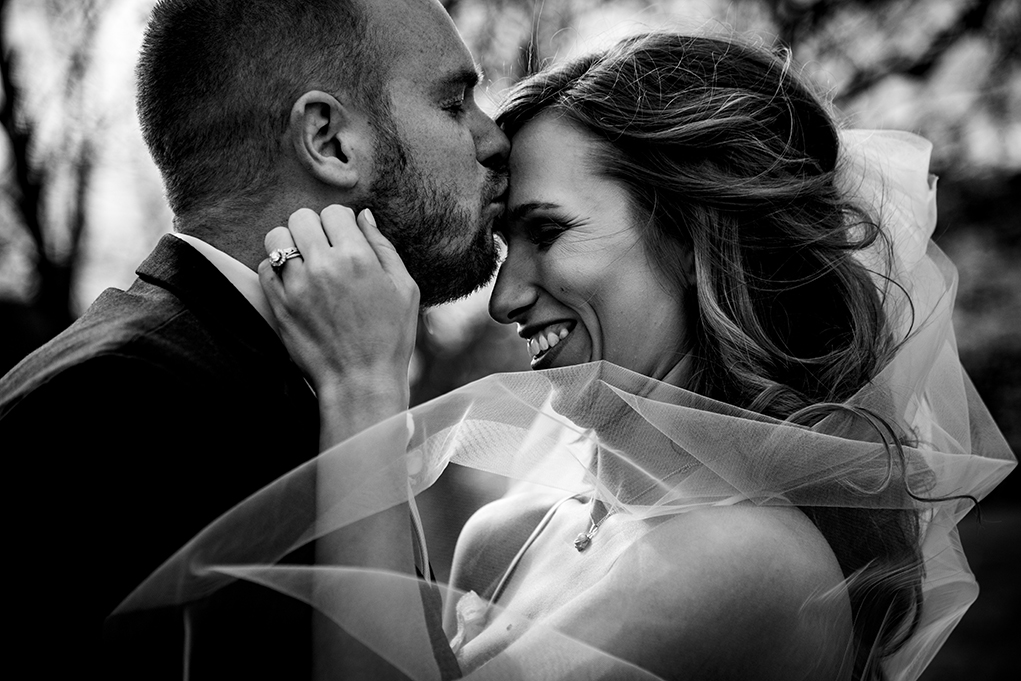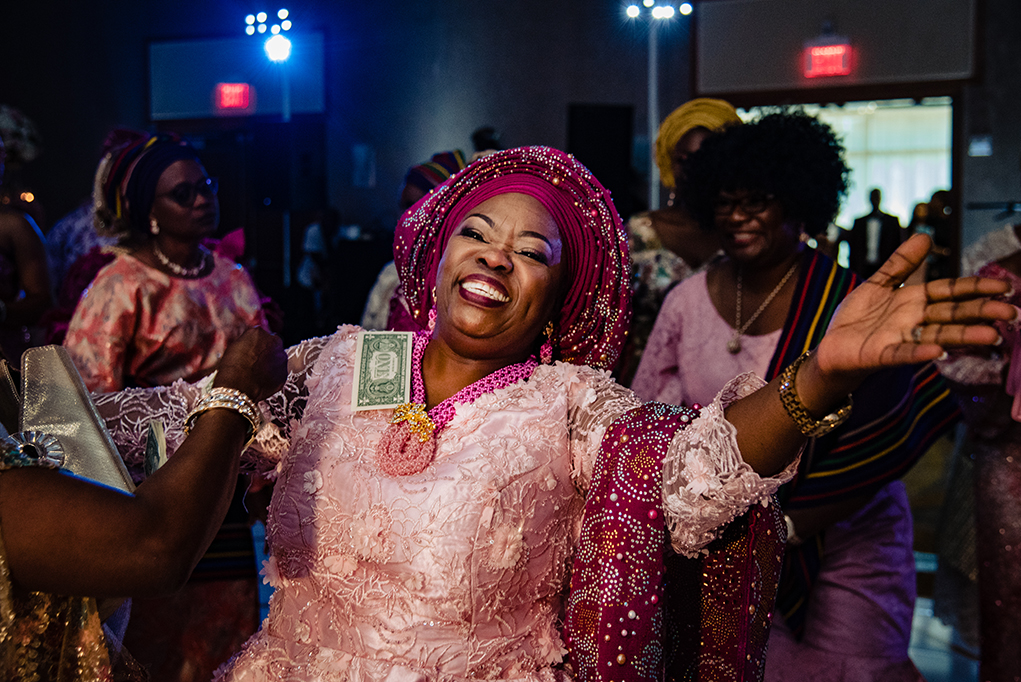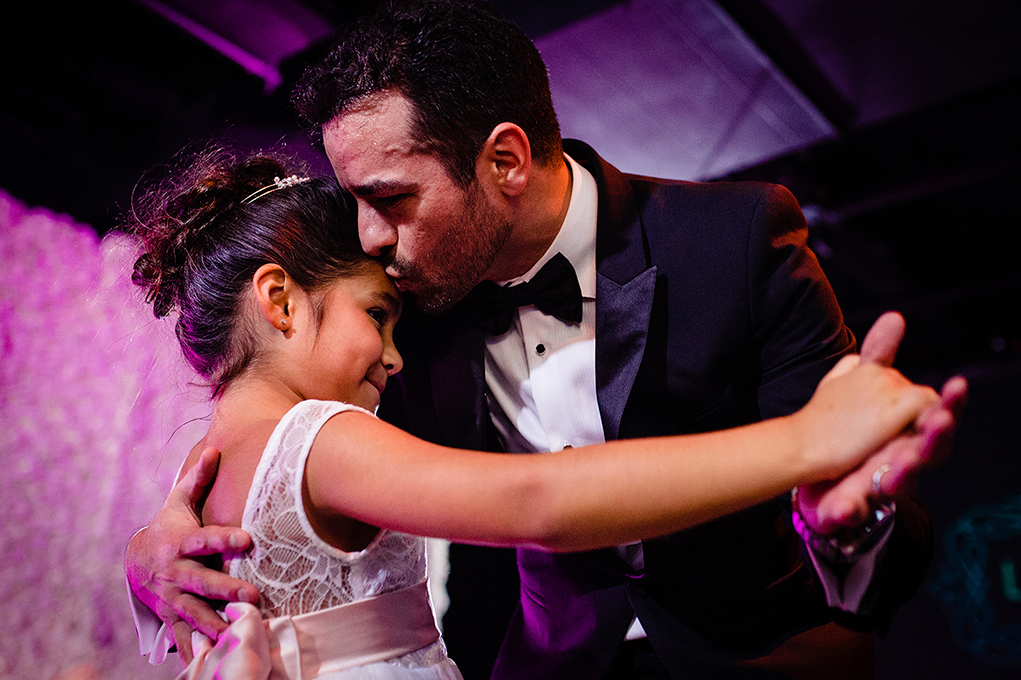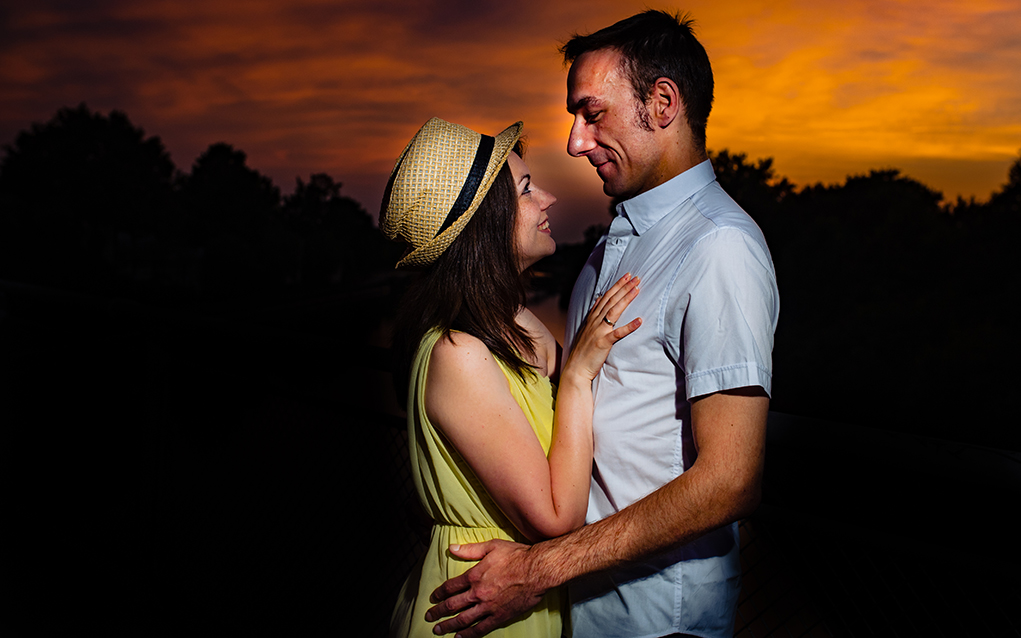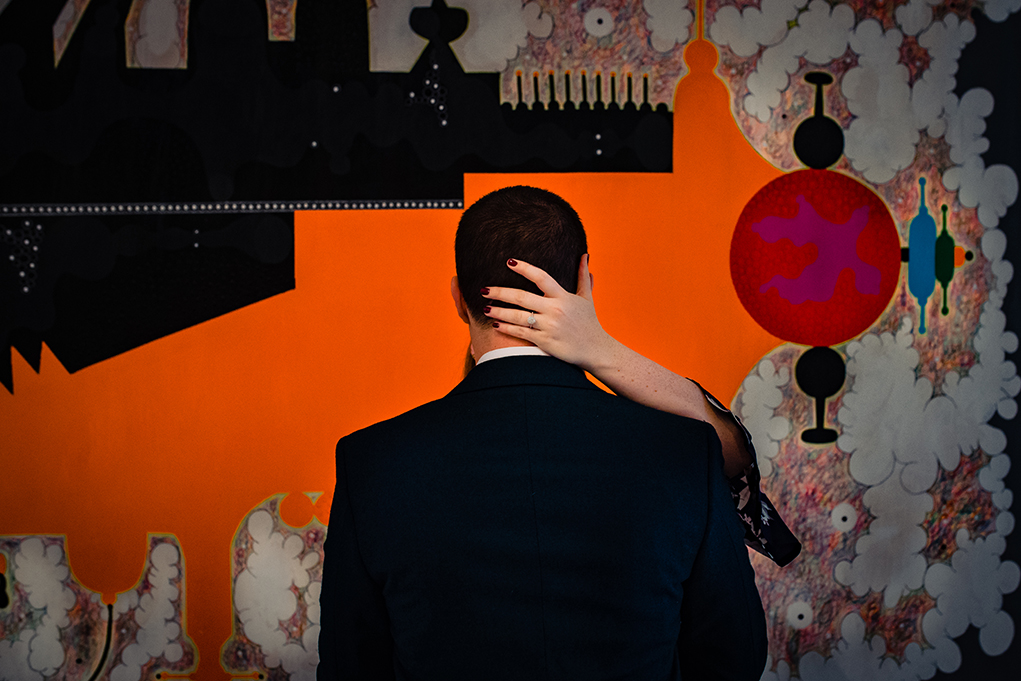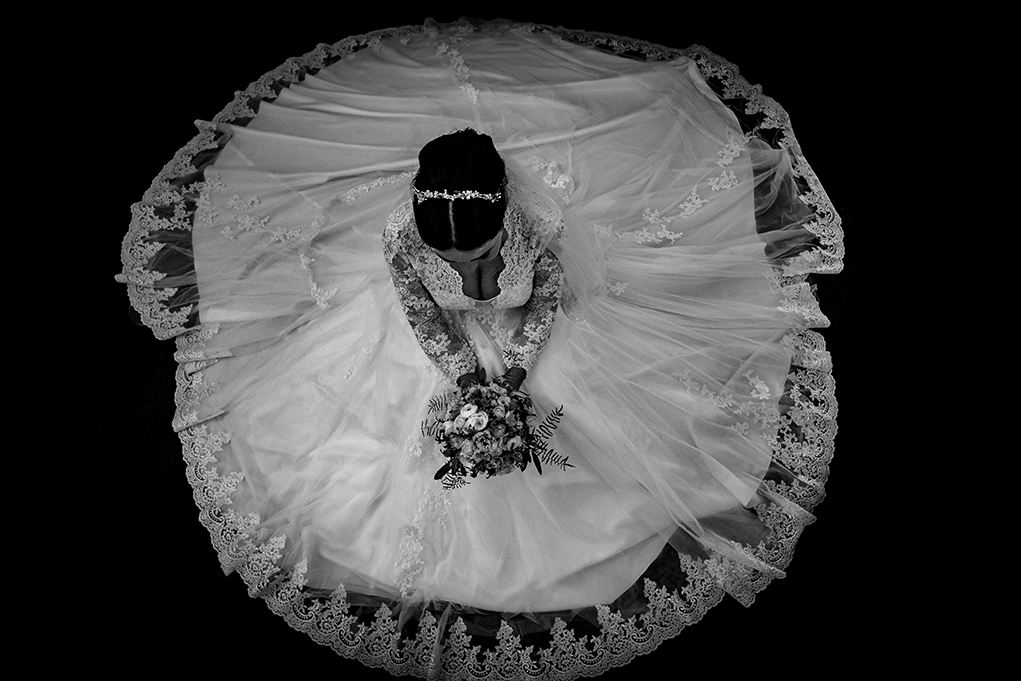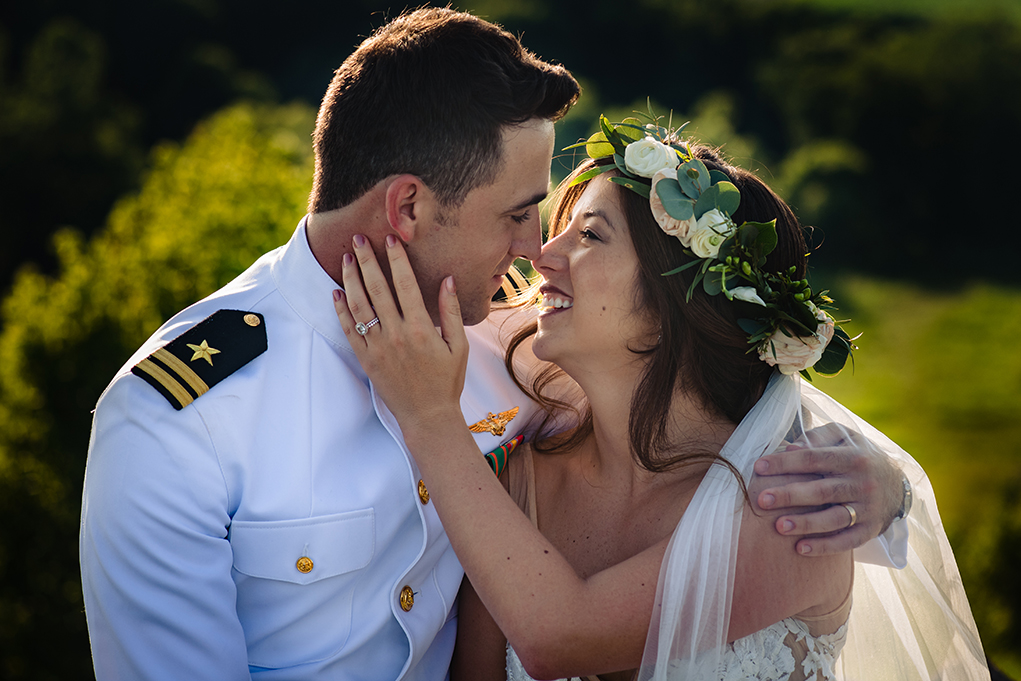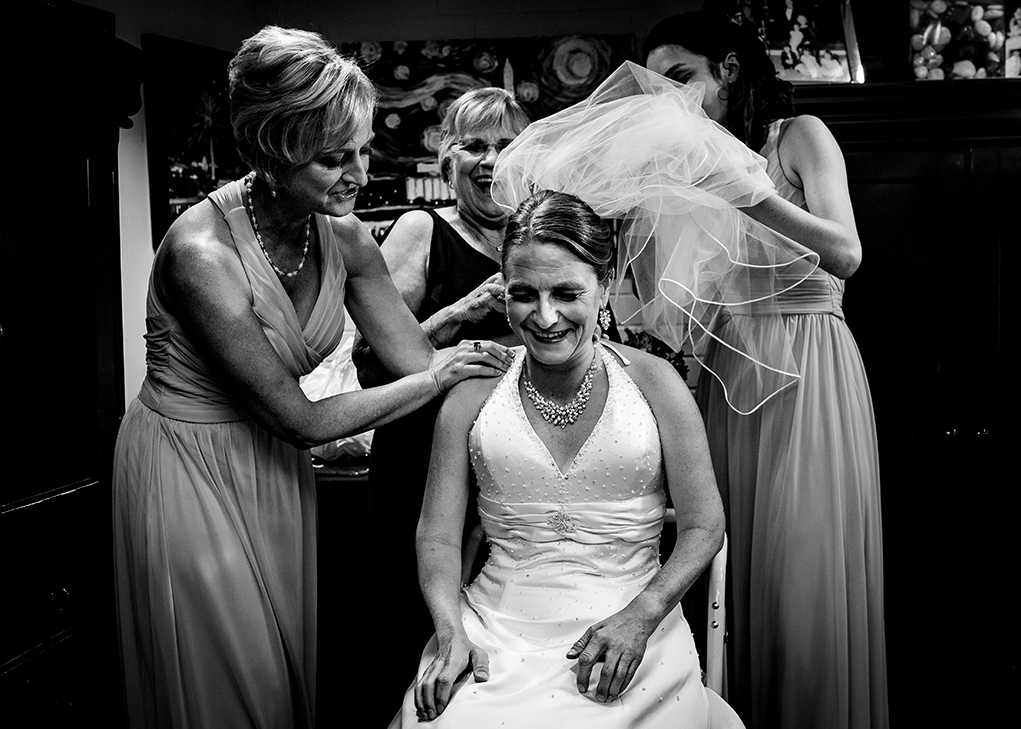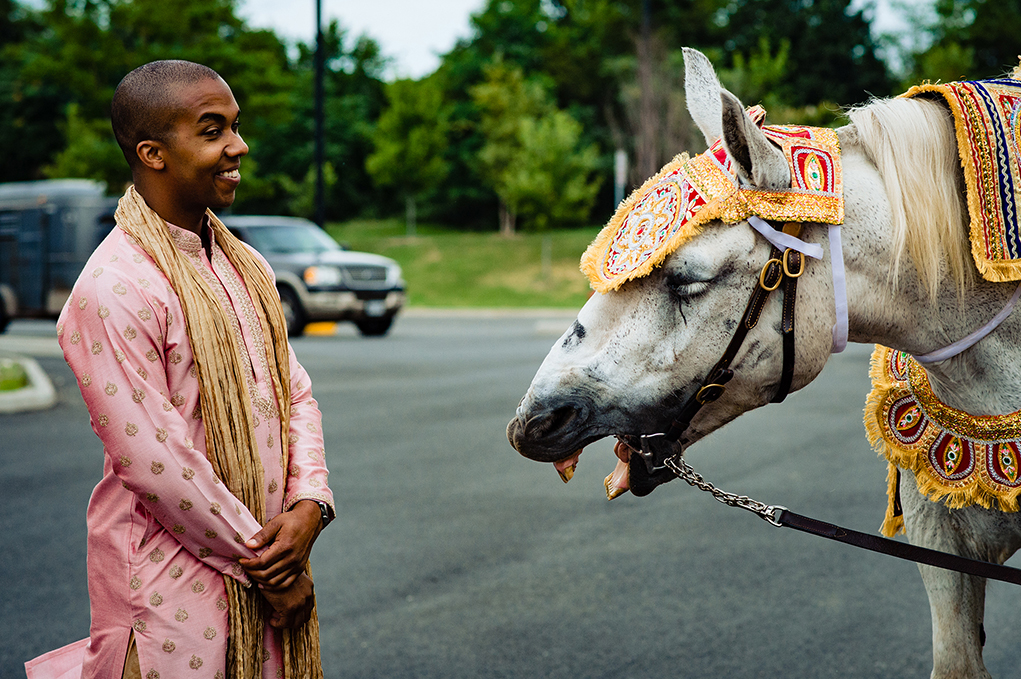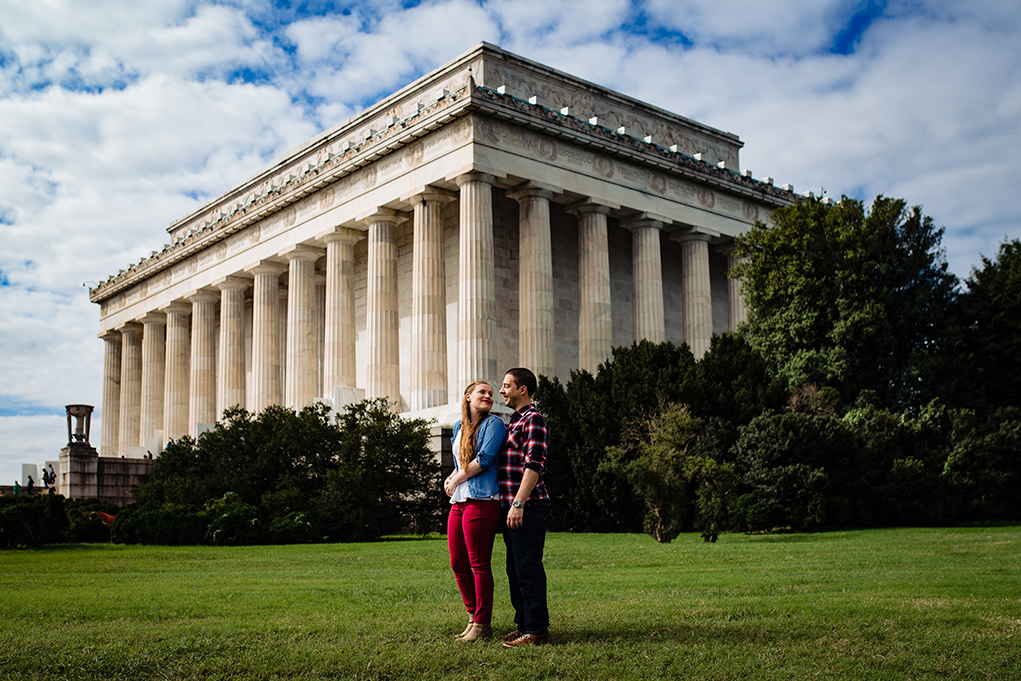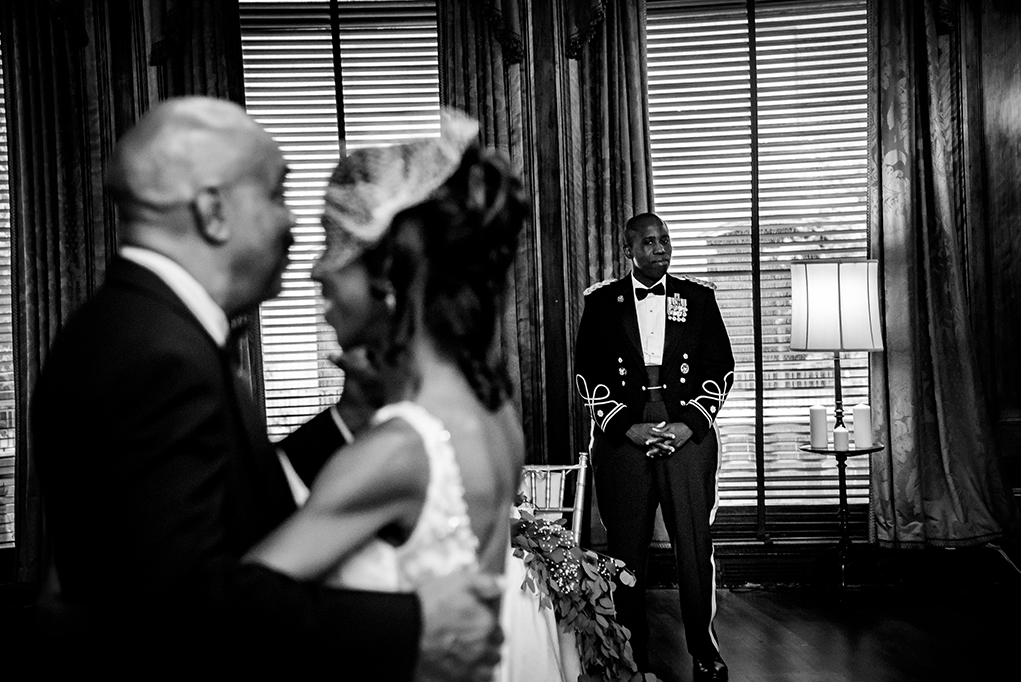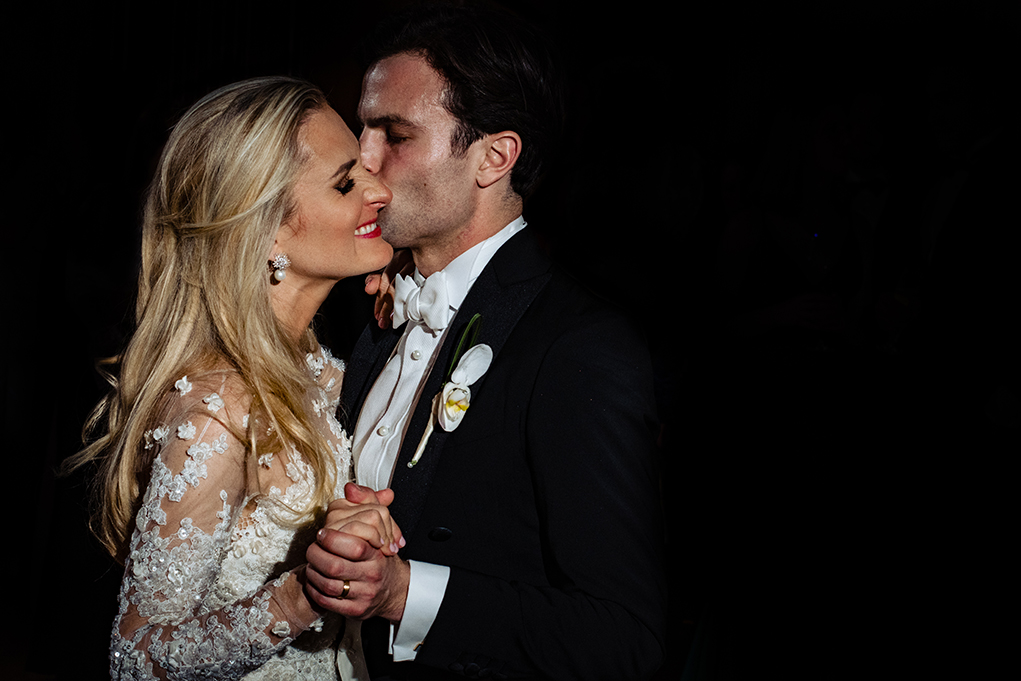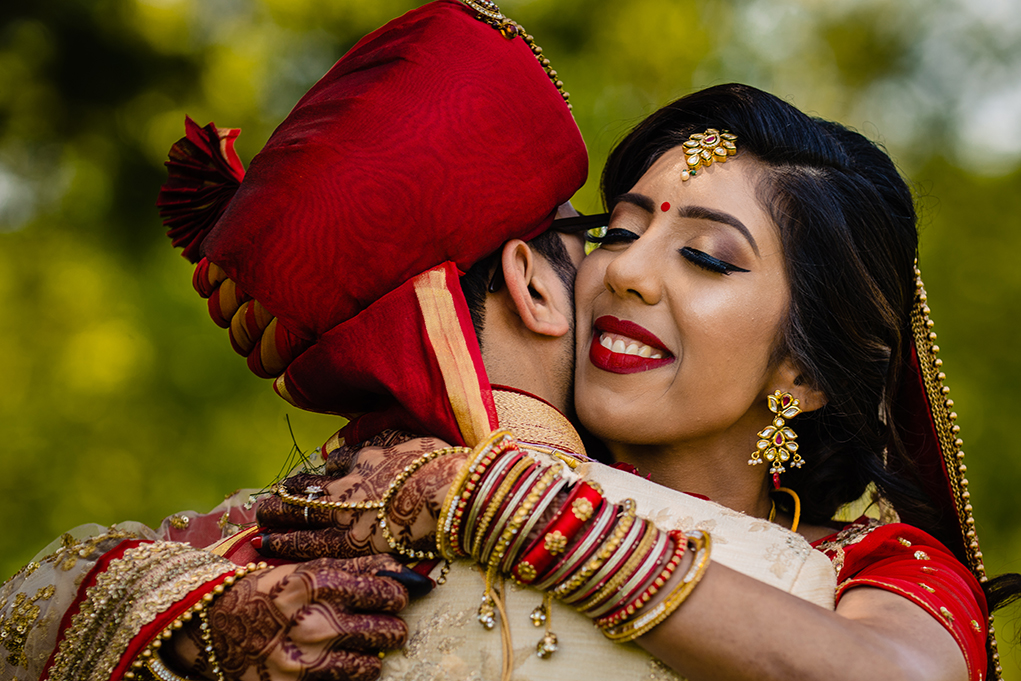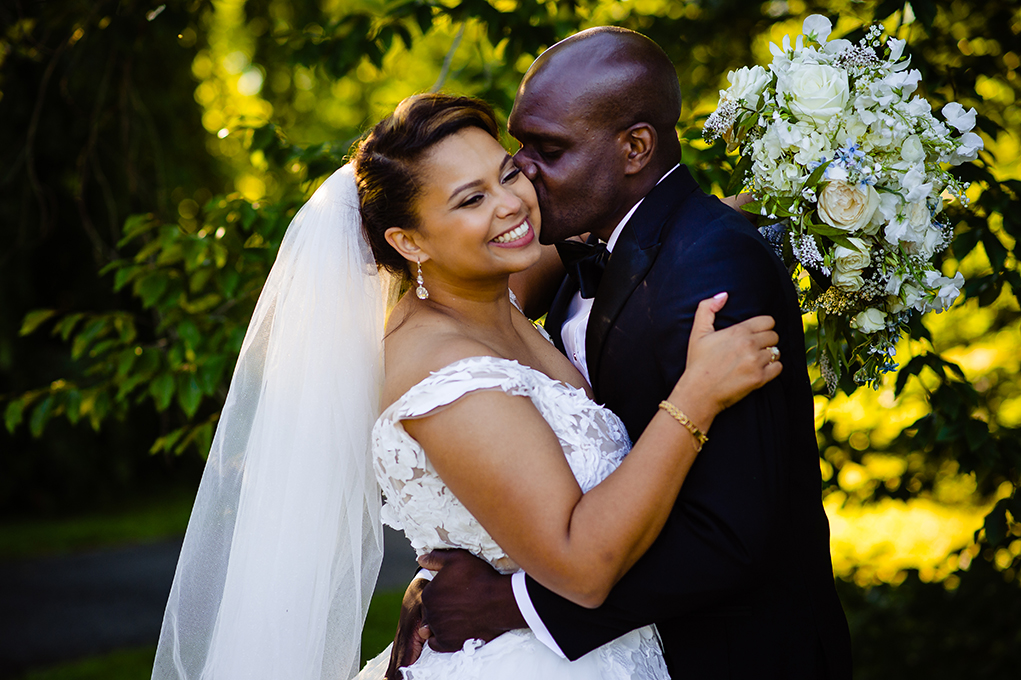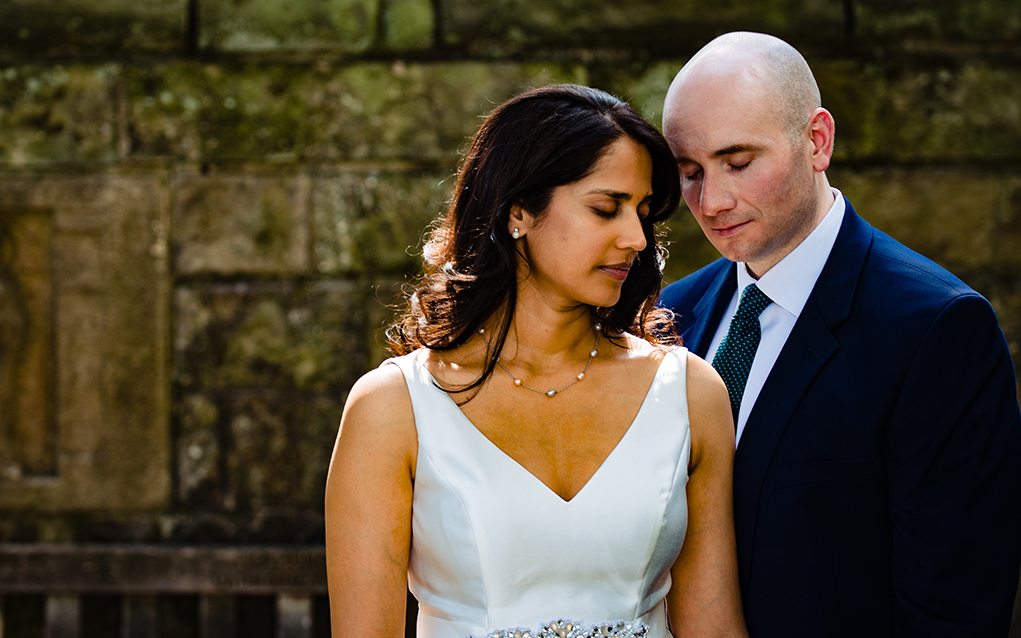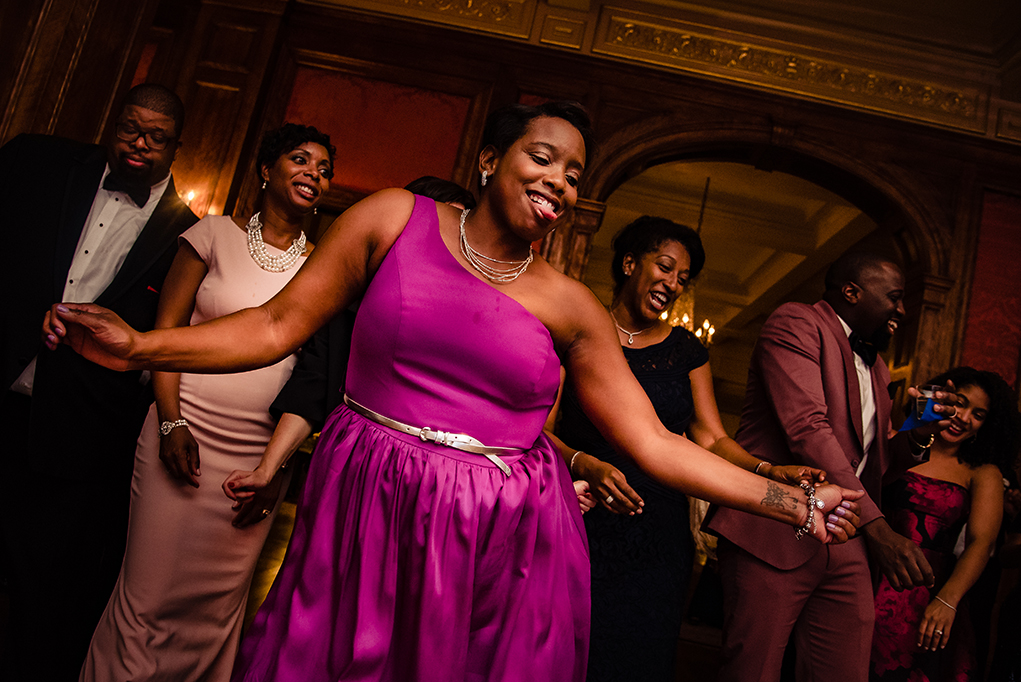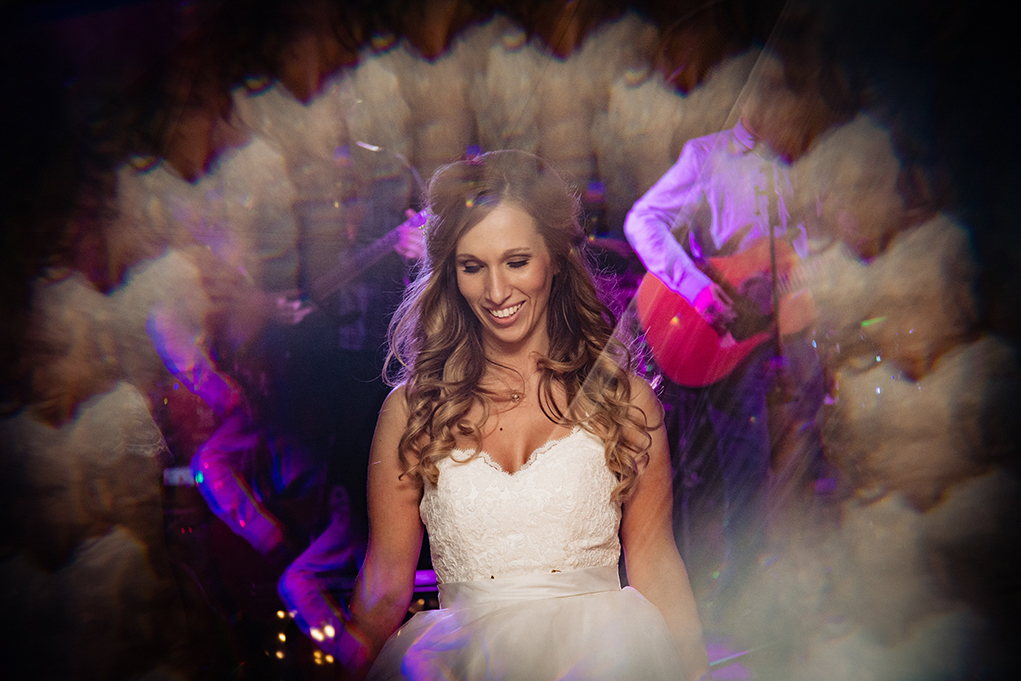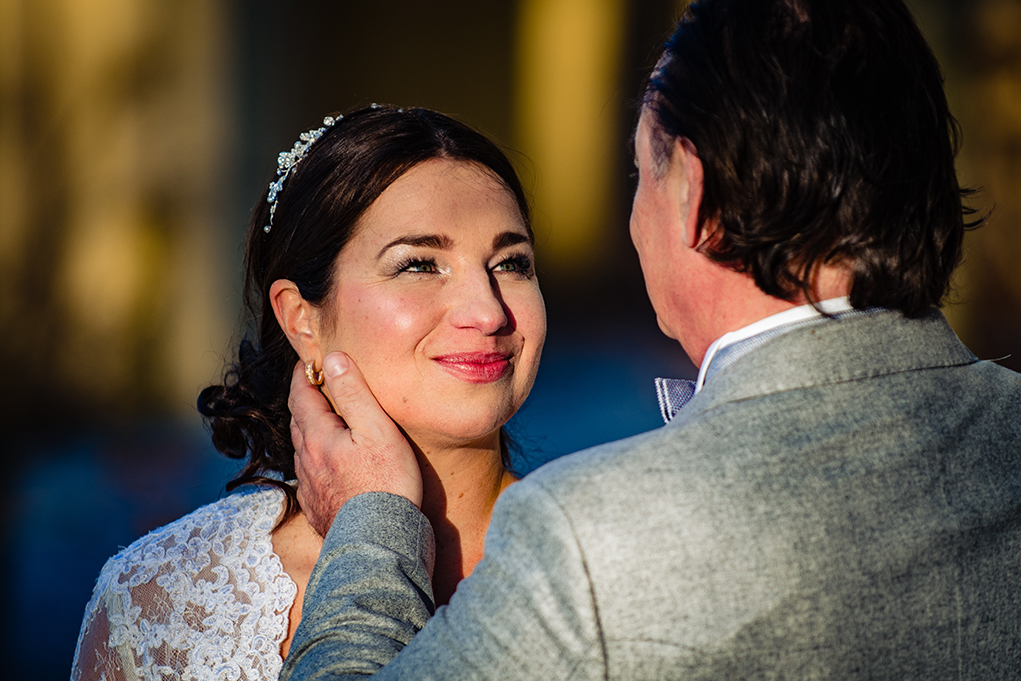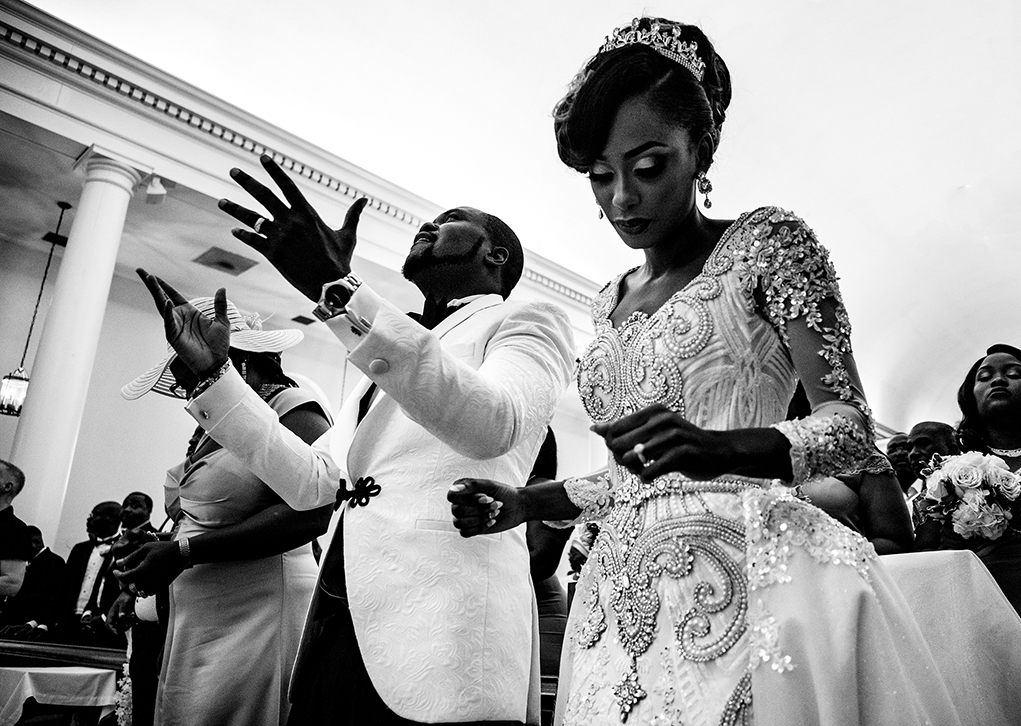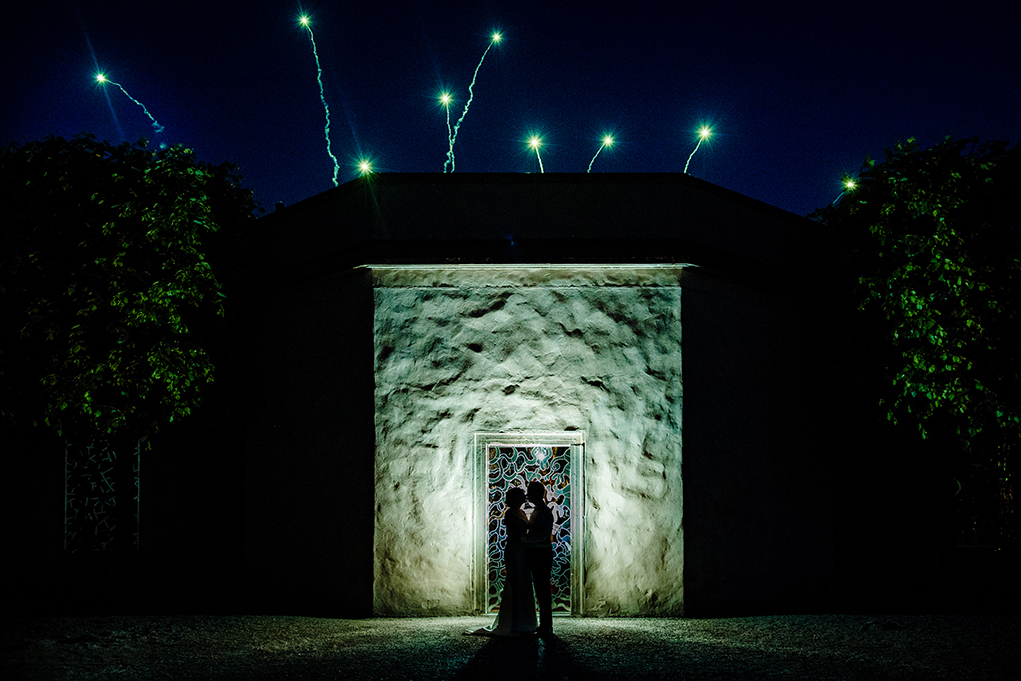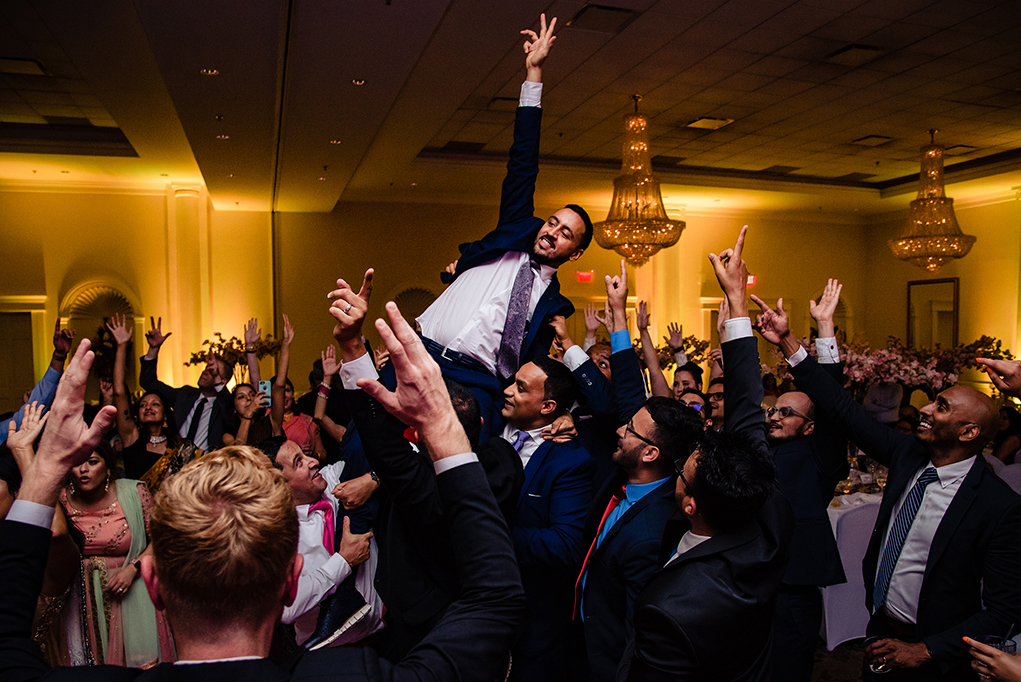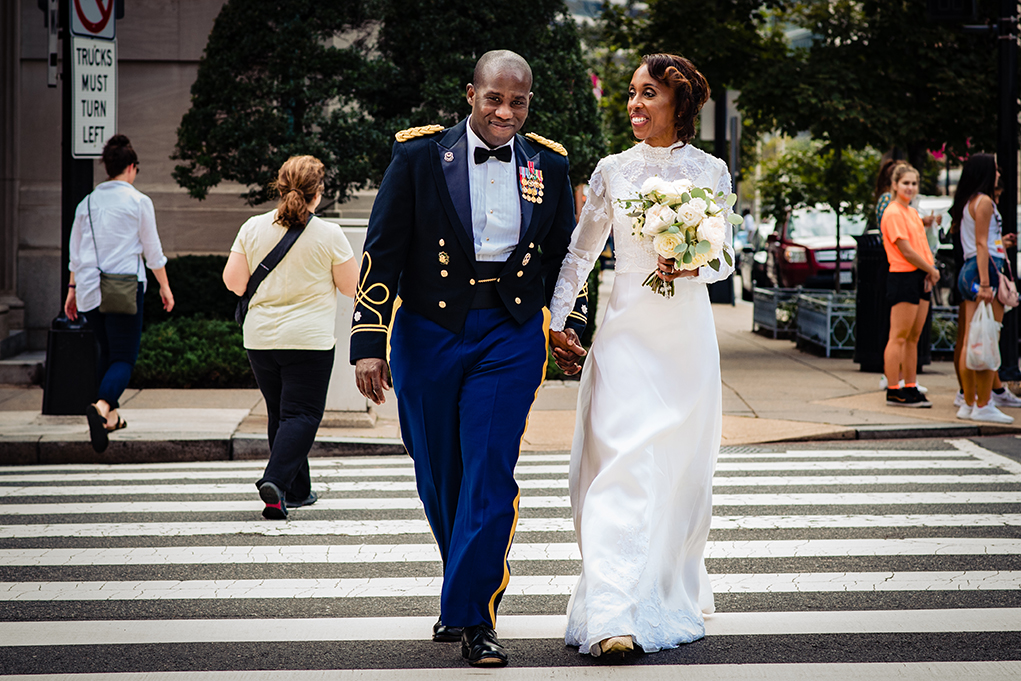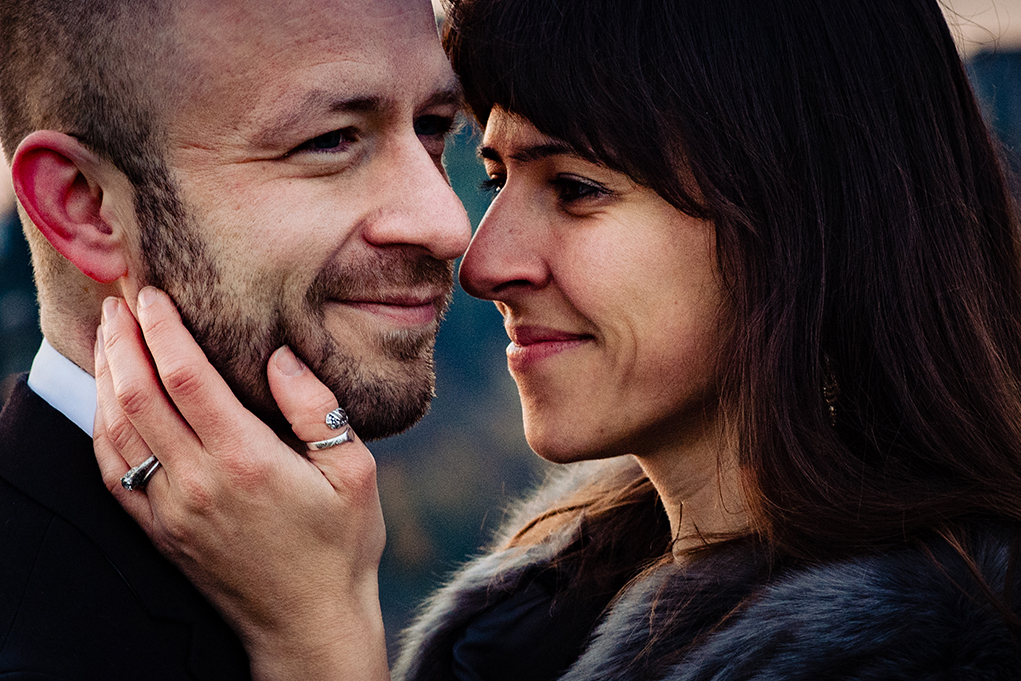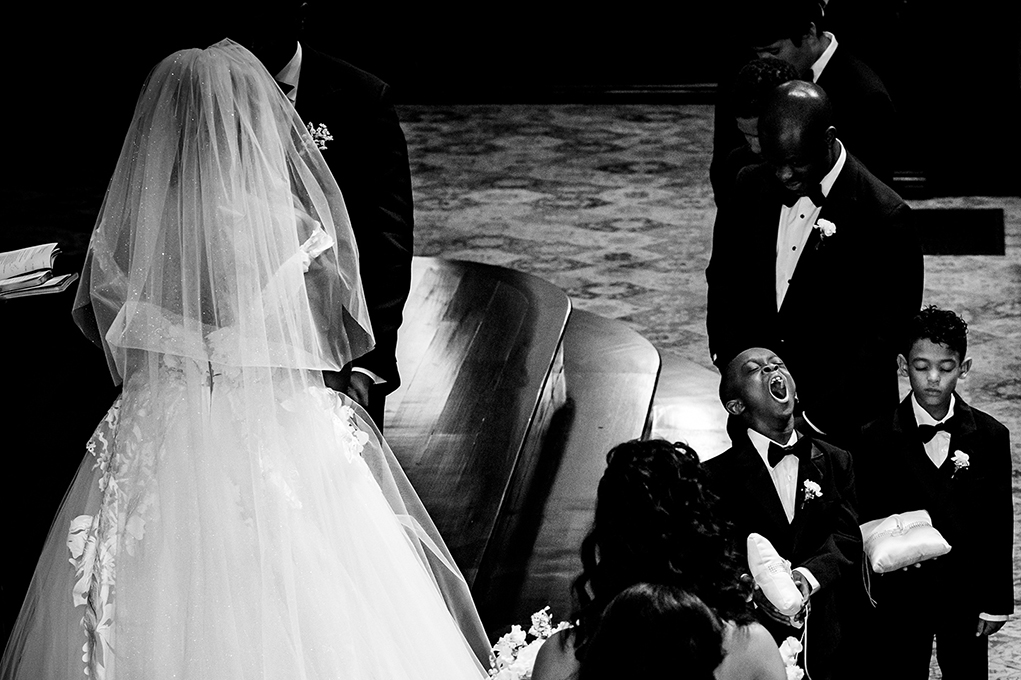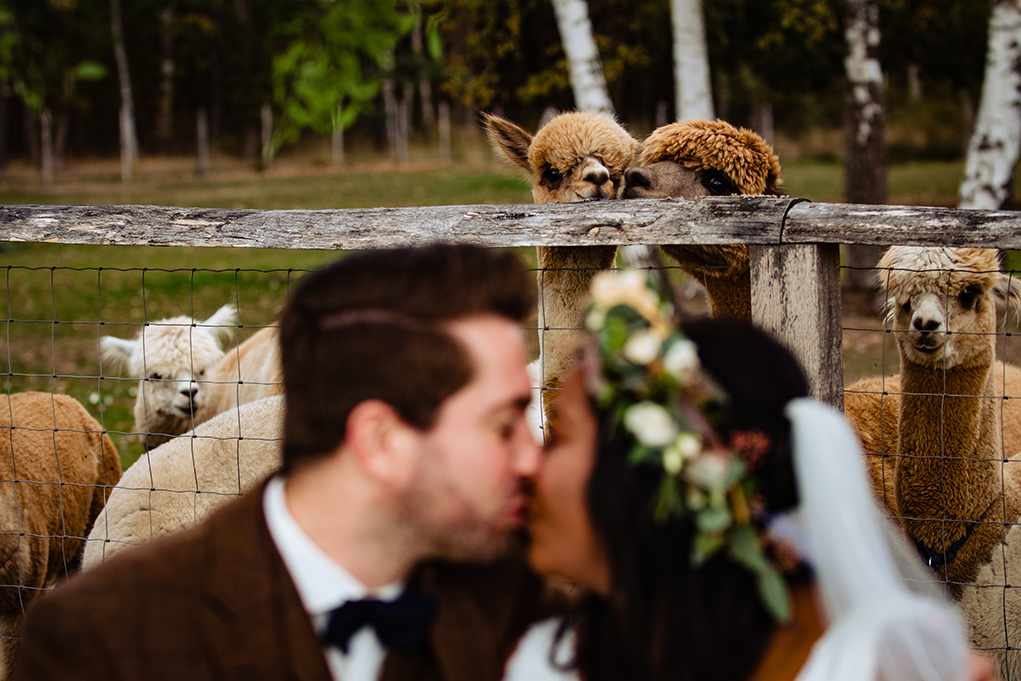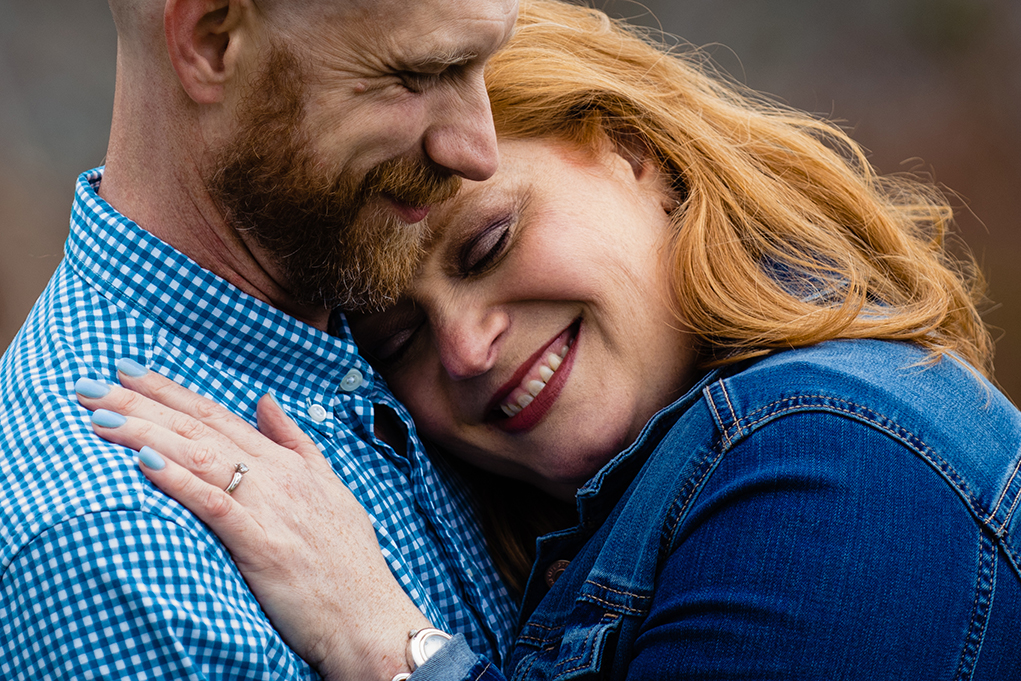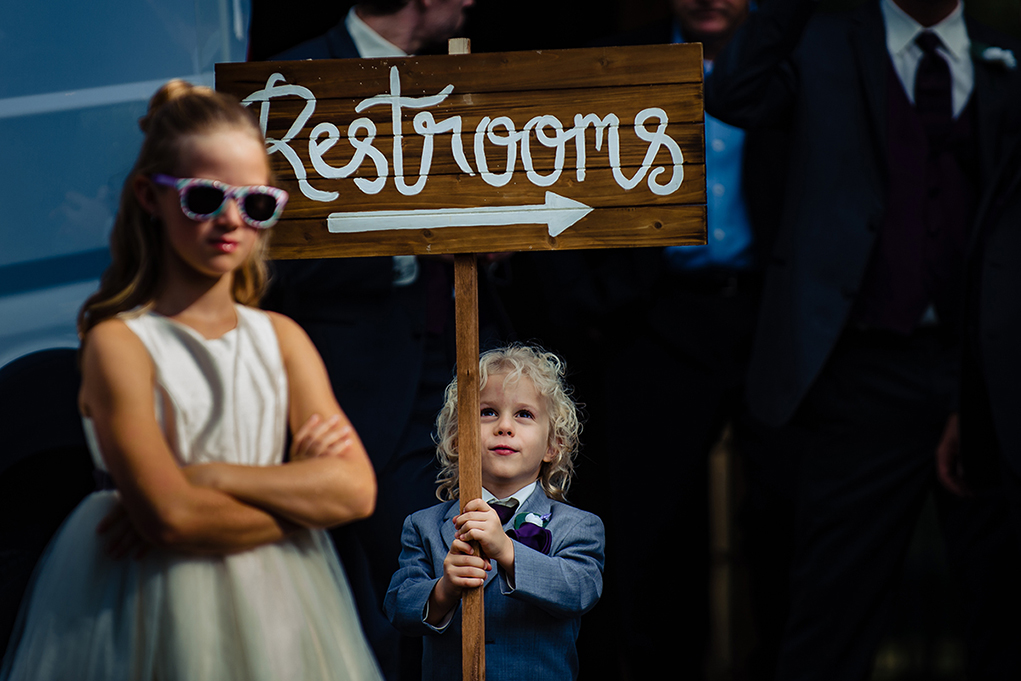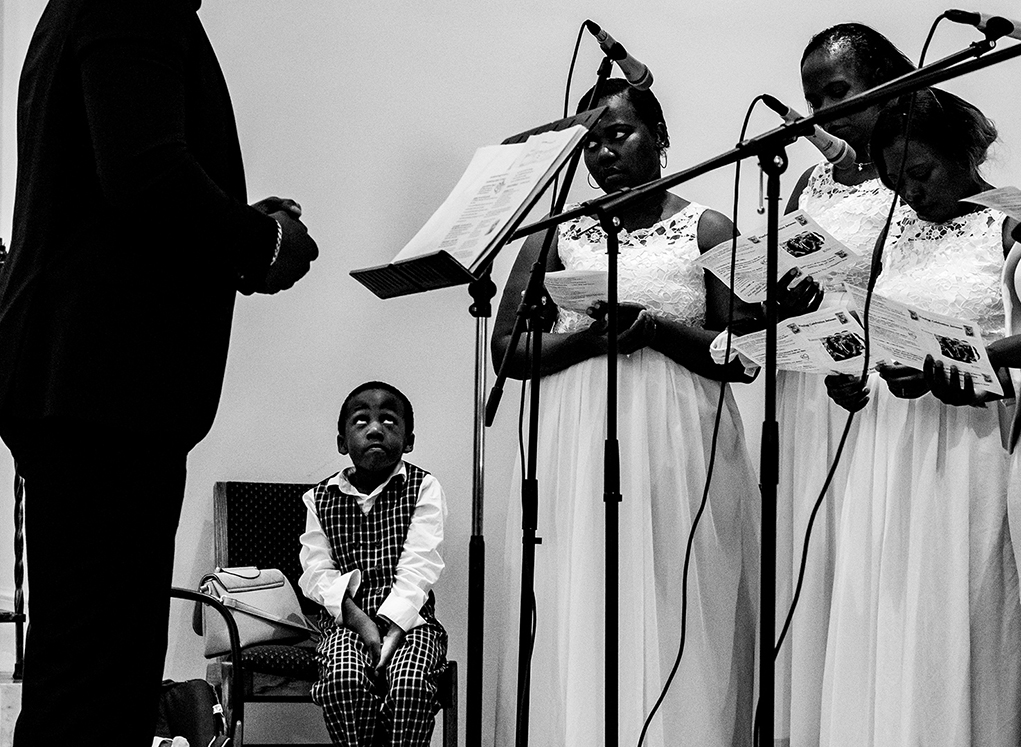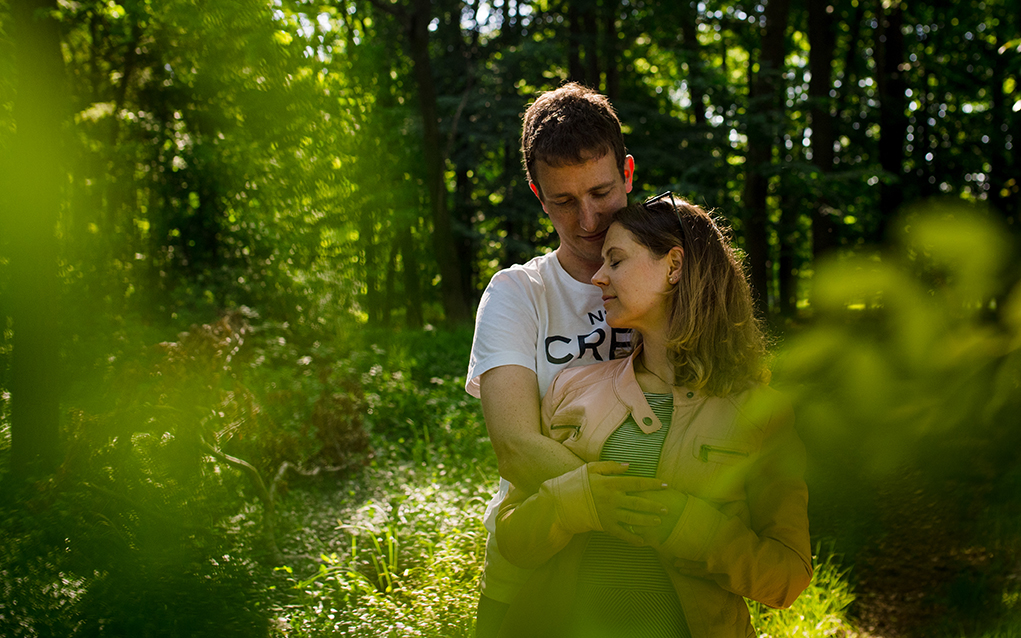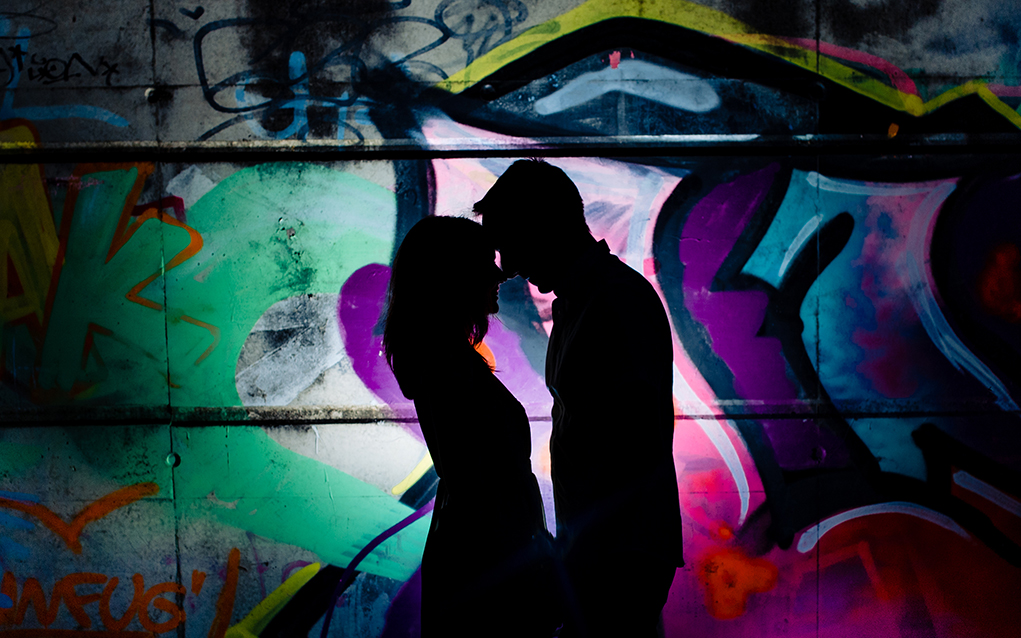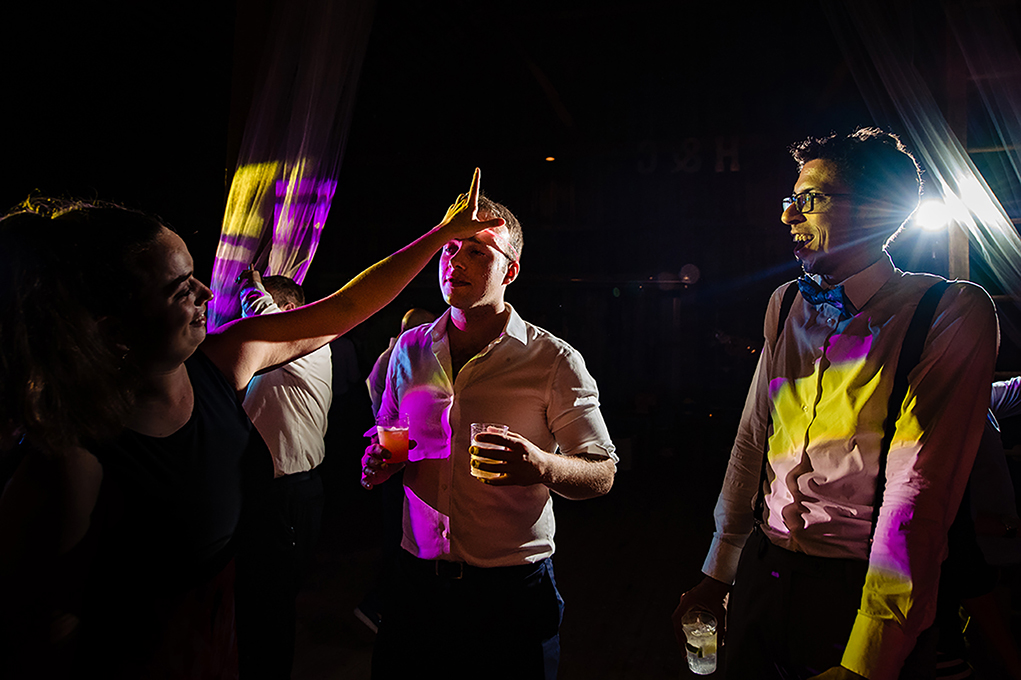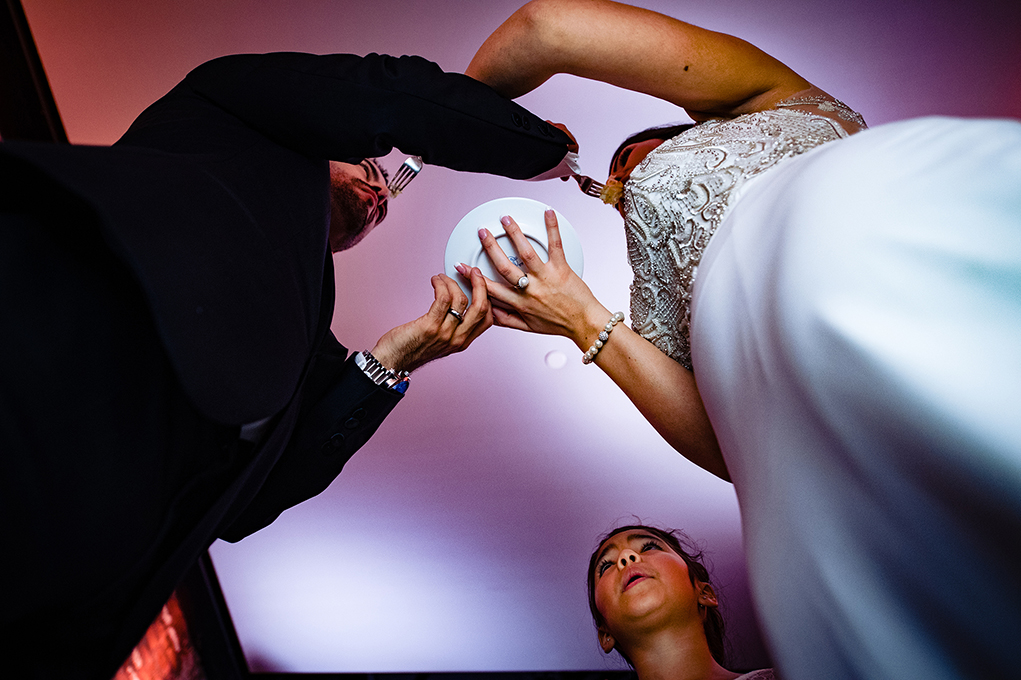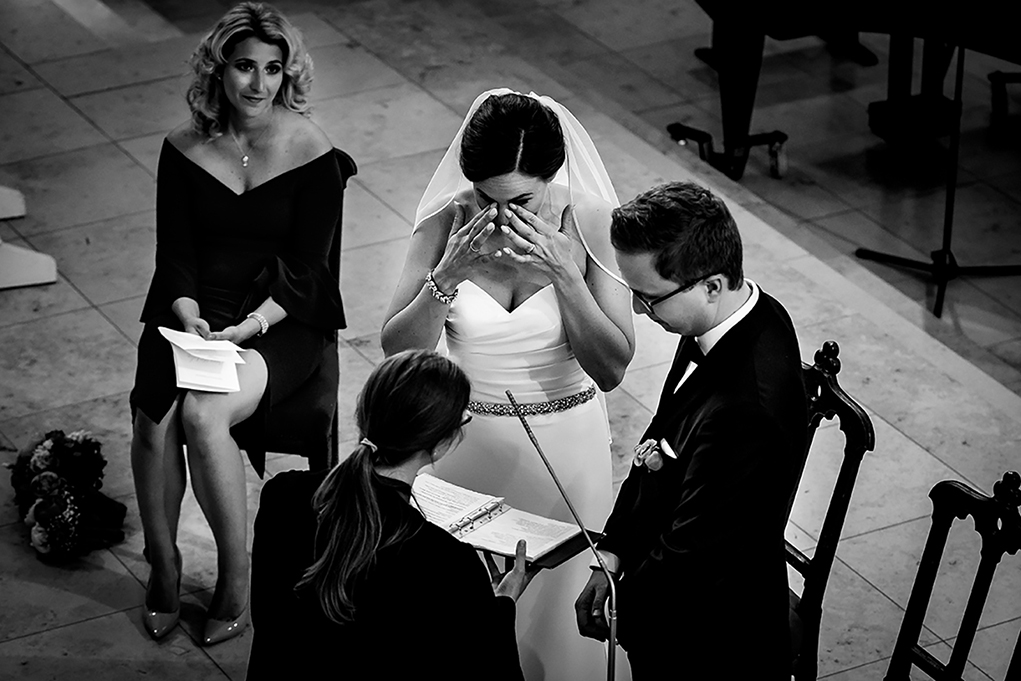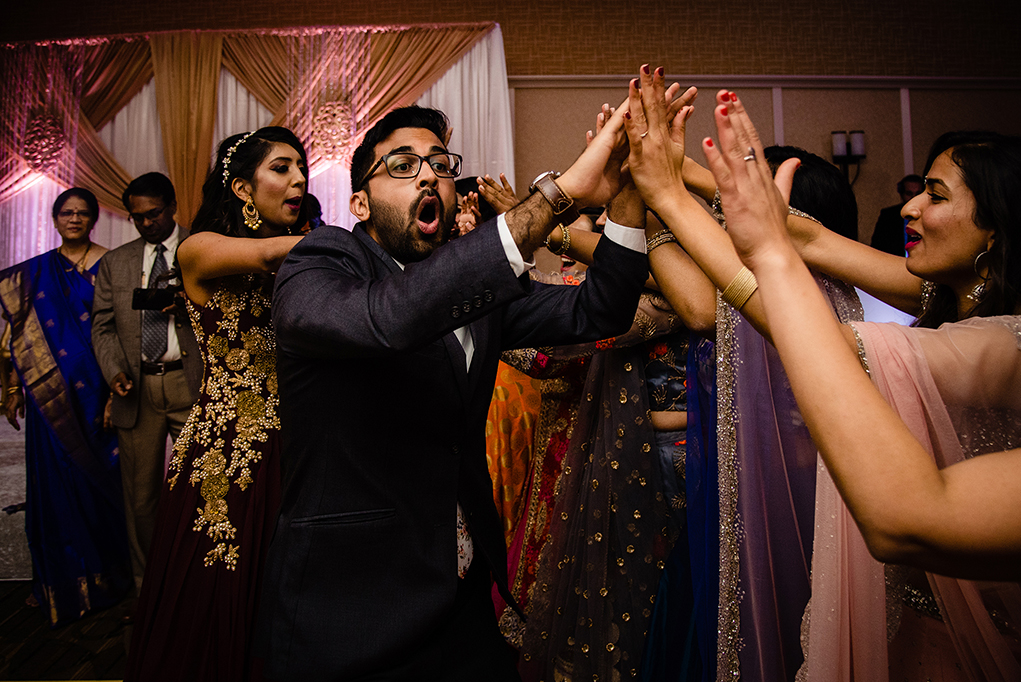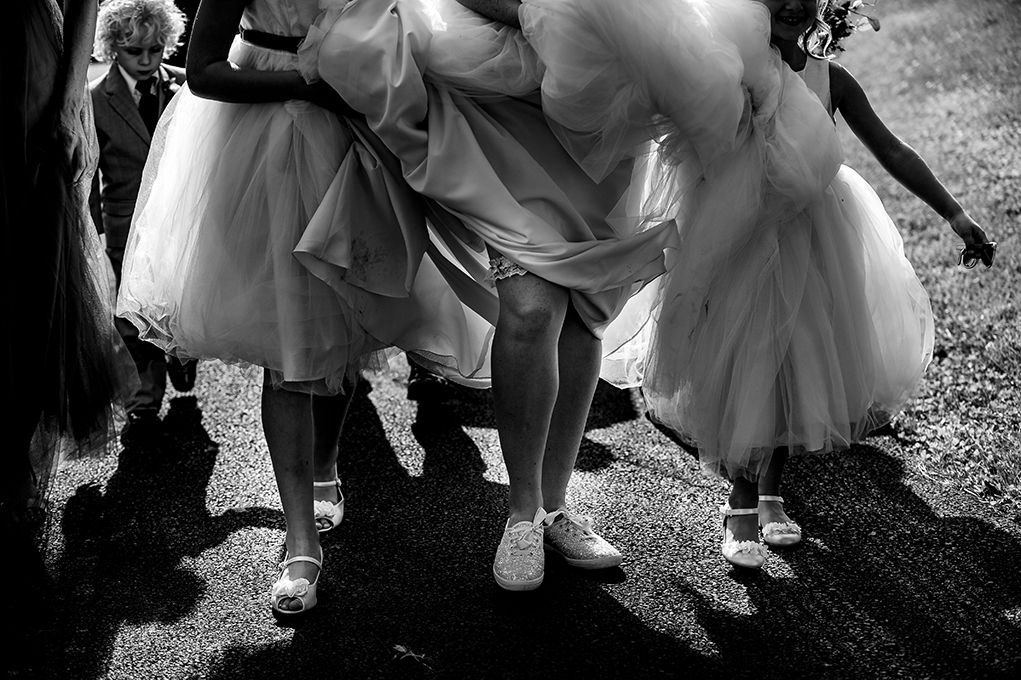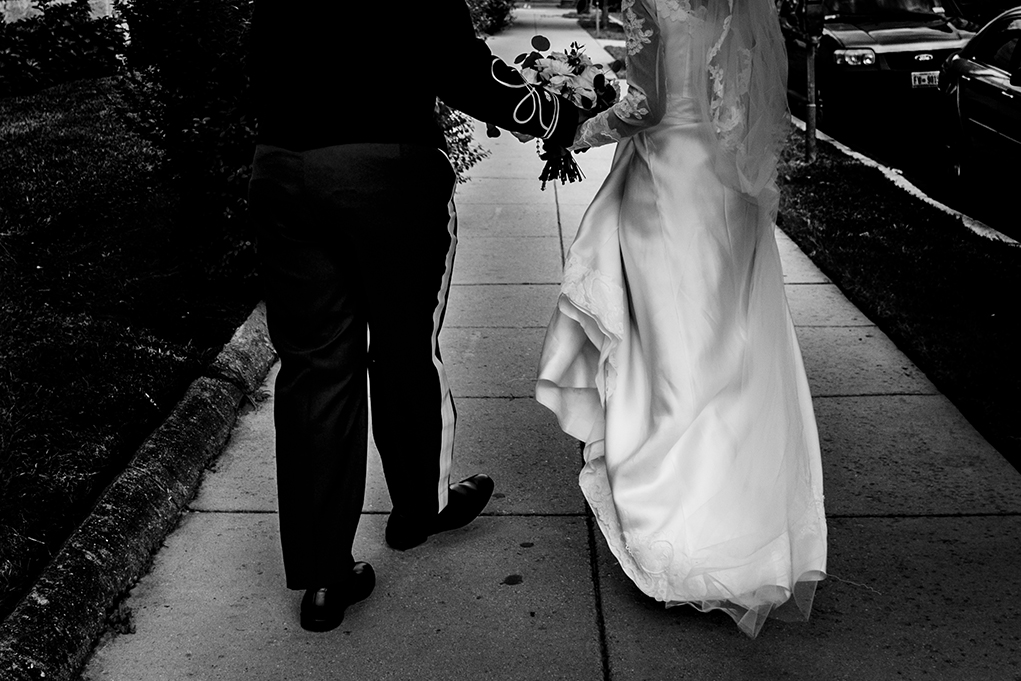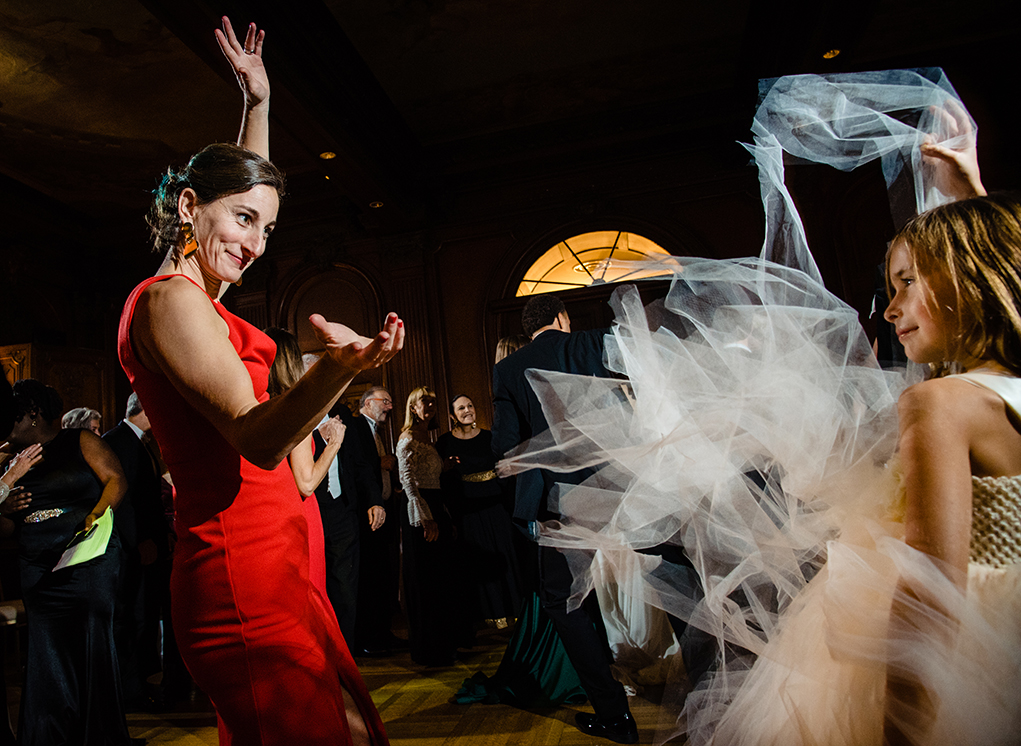 ---
Contact Us for More Information!
We hope that you enjoyed this glimpse of what your own photo gallery will look like if you book us for your Washington DC wedding. We also hope it has piqued your interest about our services! For our part, we can't wait to hear more about what you have planned for your big day! So go ahead and send us a message here.
Planning a destination wedding? No problem! Though we are based in Washington DC, we often travel for weddings and engagement sessions. That has taken us to countries in Asia, Europe and various cities within the US.