Engagement Photographers Washington DC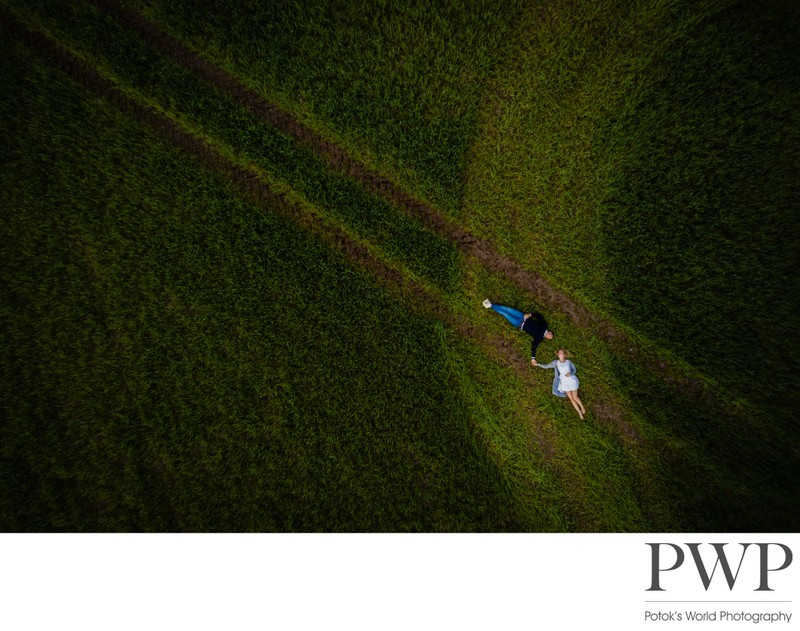 Engagement sessions are a great way for us to get to know you!
One of the best things about engagement sessions (in addition to awesome portraits, of course!) is the opportunity for all of us to get comfortable with one another before we photograph your wedding. If you're like most people, you have not had your picture taken professionally many times before. That can make having us following you around with our cameras on your wedding day a little weird. If you already know us well, though, the whole process gets a lot easier! So spending time with us in a relaxed environment beforehand will definitely pay off. And you're going to get some beautiful pictures of you two together!
We know all the best locations in the Nation's Capital!
If you're planning your engagement session in the Washington DC metro area, then you are in luck! Downtown DC, Northern Virginia and suburban Maryland have some of the best locations for engagement pictures in the world. The National Mall is obviously the most famous, drawing couples like you from around the world. The monuments make great backdrops and give your couples portraits a lot of DC flavor. And the best part is that rain or shine, winter or summer, the Mall has plenty to offer. The cherry blossoms blooming around the Tidal Basin in the spring are definitely gorgeous! But the winter sunrise over Capitol Hill is no less spectacular!
Are you both sports fans? Do you want your engagement photos to show your shared love of a Washington-based team? As huge football fans ourselves, we certainly understand the appeal of that! If you want to do a shoot at FedEx Field or Nationals Park, we are more than game to take the pictures!
An outdoor engagement session might not be your thing. Not to worry! Washington, DC's indoor engagement session options are just as great. The Smithsonian museums are all so unique that you can find a perfect spot for your tastes, whatever they might be! One of our personal favorites is the National Portrait Gallery, which is located in DC's historic Chinatown neighborhood. The best part about that institution is that it shares a building with two other, completely distinct locations. The American Art Museum celebrates more offbeat creations, and Kogod Courtyard offers a space with lots of natural light. So a stop at this spot gives you three different looks and feels in one! You can have pictures of you surrounded by traditional museum pieces, ringed by experimental installations or bathed in sunlight.
We're always up to hit the road for your destination engagement session!
We are based in Washington DC, but we have international backgrounds, speak multiple languages fluently and love to travel. So if you are thinking about an engagement session outside of the Nation's Capital, count us in! We'll gladly pack up our cameras and gear, and meet you there!


© 2023 Potok's World Photography - Husband & Wife Washington DC Wedding Photographers