We typically close out each year with a quick review of the weddings we photographed. We often focus on some of the high points and display our best work. In some senses, this blog post recapping 2020 will be no different. We do talk below about some of the highlights of the year and display our best wedding photos of 2020. 
But this could not be a typical end-of-year blog post, because 2020 was anything but typical. It would be an understatement to say that 2020 was a challenging year for weddings. As couples around the world can tell you, the pandemic made large marriage celebrations nearly impossible. Couples who planned to marry were left facing a horrible choice. They could hold onto their dream of having all of their family and friends present for their nuptials. That meant postponing their weddings until 2021 (or worse yet, putting their plans on hold indefinitely). Or couples could avoid the uncertainty and get started with their married life in 2020. Of course, that meant scaling back or compromising on everything from venues to guest lists. And that's without mentioning the many, many brides and grooms who had to deal with losing loved ones to COVID-19.
Weddings During Coronavirus Showed that Love Is Not Canceled
At the same time, there was still beauty amid the difficulties of 2020. As horrible as the pandemic has been, it has reminded us that no matter what, love is not canceled. Nor can it ever be. No catastrophe in the wider world can keep couples from falling for each other and finding ways to commit to one another for life. Sure, COVID-19 made it harder to celebrate that love. But weddings during coronavirus were proof that the pandemic couldn't stop it or even slow it down. And that gives us hope for better days in the future and reminds us why we started doing this job in the first place.
Small Weddings in DC Just Meant More Focus on What Matters
The pandemic also forced all of us to really focus on and appreciate what is most important. For example, it highlighted that the size of a wedding doesn't matter that much. Yes, having family and friends present to witness your nuptials is tremendously important. But 2020 showed us that they don't have to be there for a wedding to be beautiful.
We often tell our couples that the only thing that matters on their wedding day is that they marry each other. As long as that happens, they will forget any of the little hiccups or imperfections that might arise. We have always believed that, but 2020 was the first time that we saw the truth of it in such stark detail. Every one of our couples had to adjust their matrimonial plans in some fashion. But every one of them came away from their smaller weddings in DC overjoyed with how they went. Why? Because the moments they experienced during their weddings were no less meaningful than if they had organized larger celebrations.
Best Wedding Photos of 2020
We'd like to think that the way we documented those smaller weddings illustrates that point better than any words can do. Our best wedding photos of 2020 don't look that much different than our best work from other years. They show the same joy on the faces of our couples. They celebrate the same fun and funny moments our brides and grooms enjoyed with those able to be present for their nuptials. And most importantly, they capture the love that, as we said above, no pandemic could cancel.
We'll close with a very special thank-you to every couple who trusted us to document their marriage celebrations in 2020. That is a sacred task even in a normal year, but one that took on added importance last year. It meant trusting us to not only preserve their memories forever but also to take precautions to ensure the safety of them and their guests. Both responsibilities were ones that we took extremely seriously, and we hope that the quality of the photos and the health of our clients and their loved ones reflect that. So to all the couples who booked us for their weddings in 2020, we are and will always be grateful to have been a part of your lives.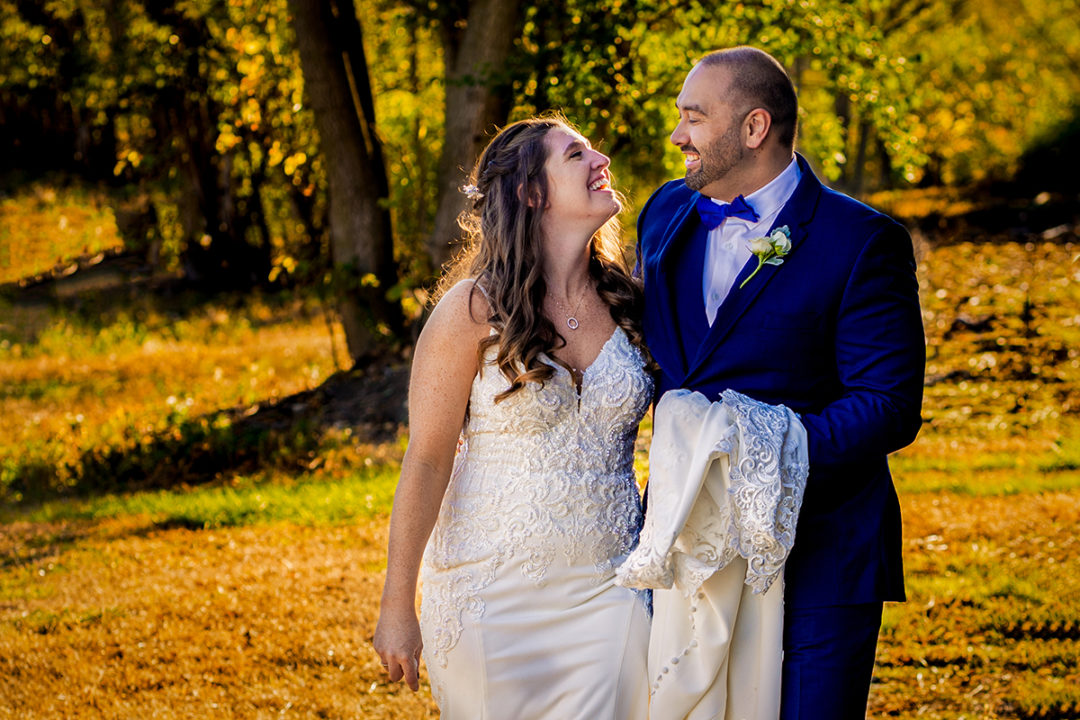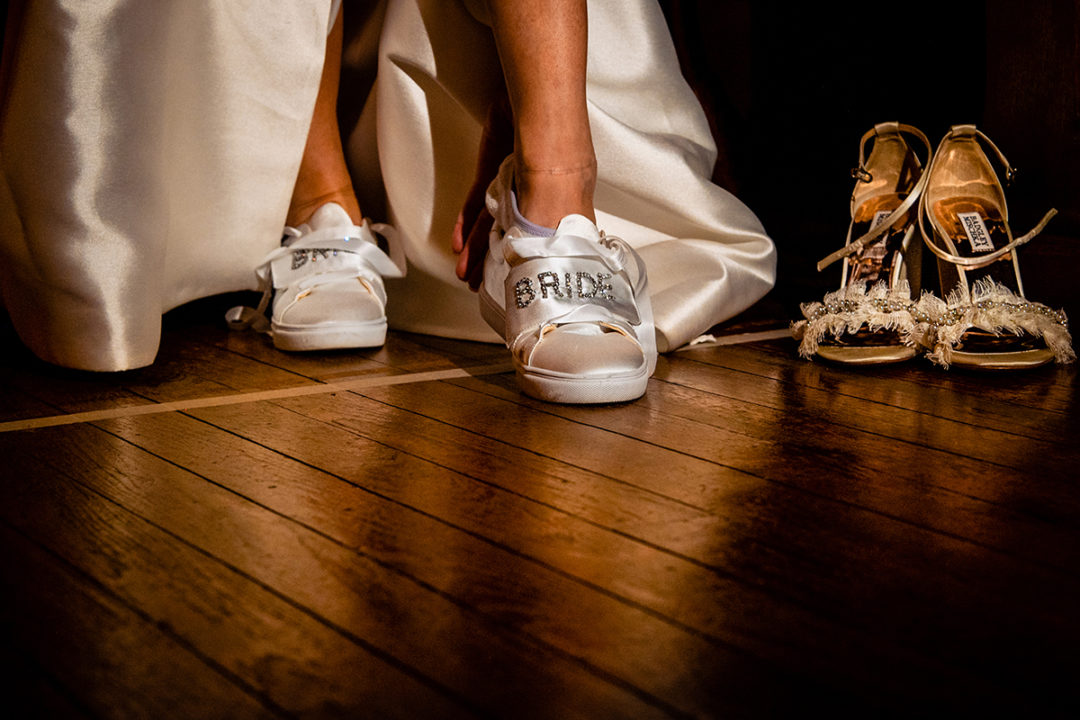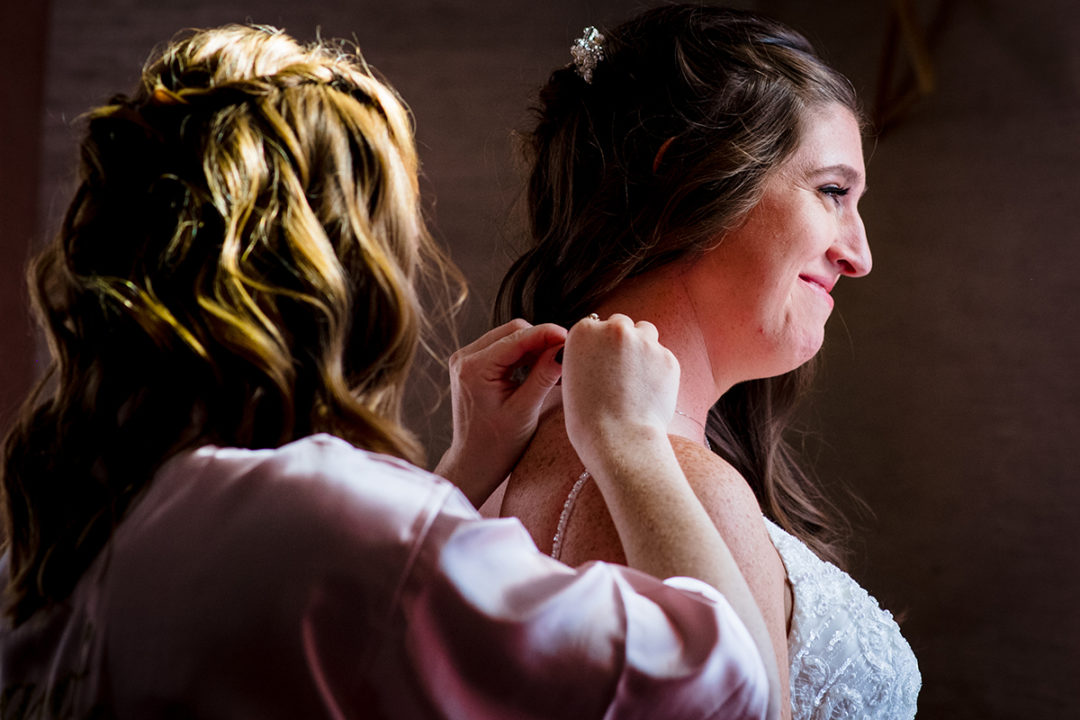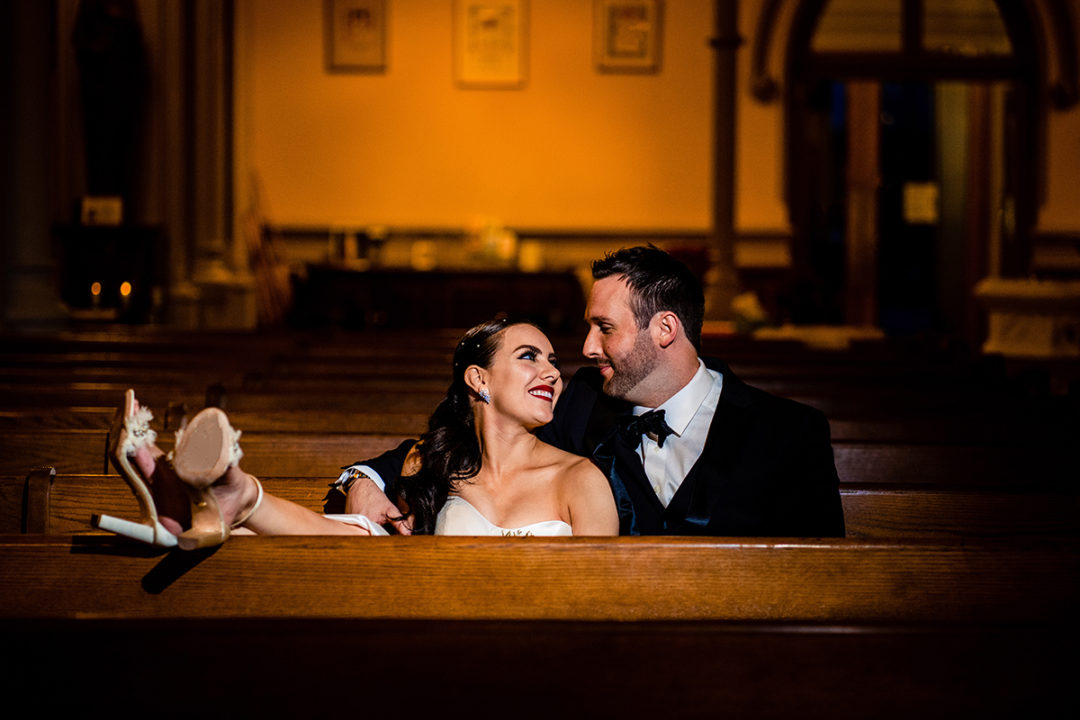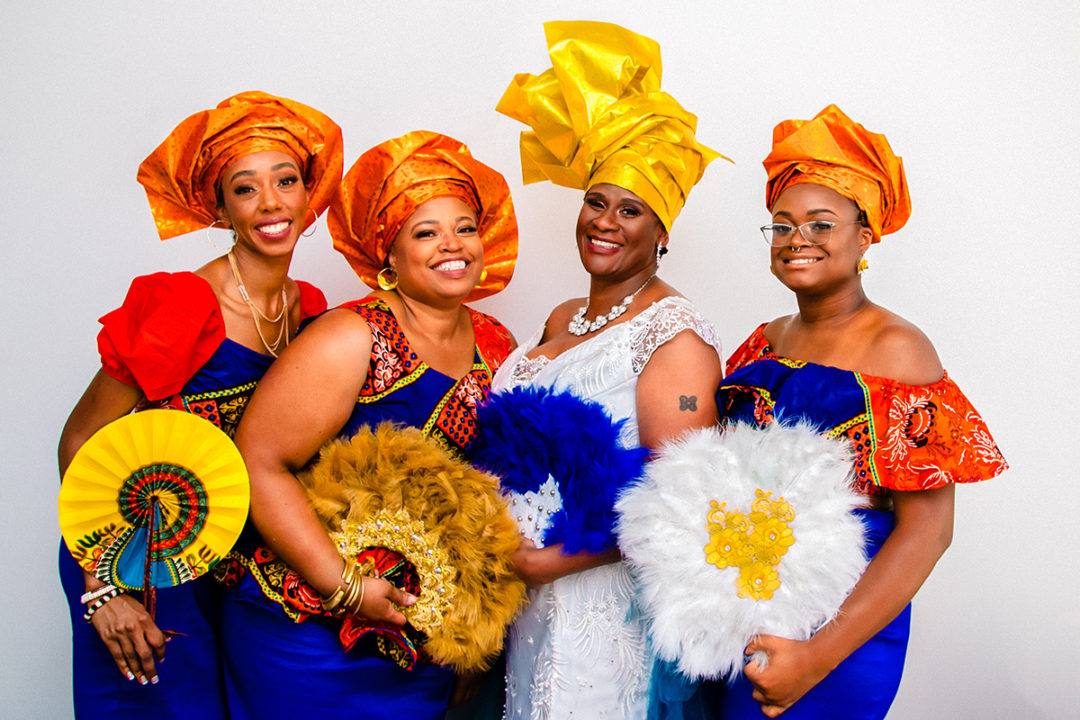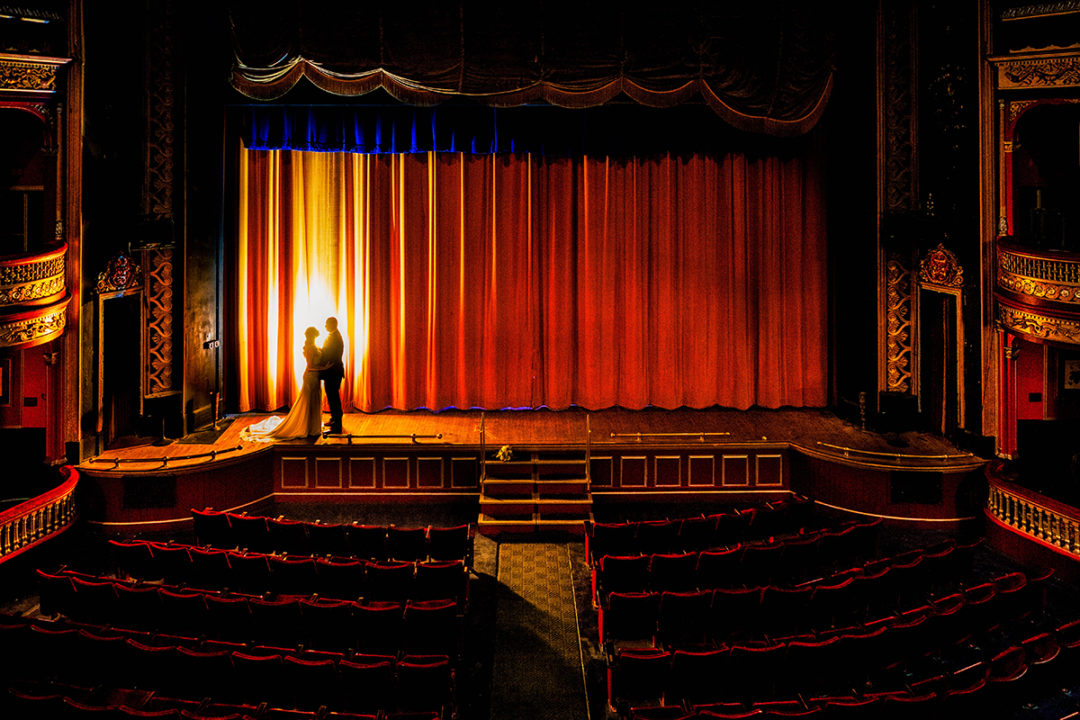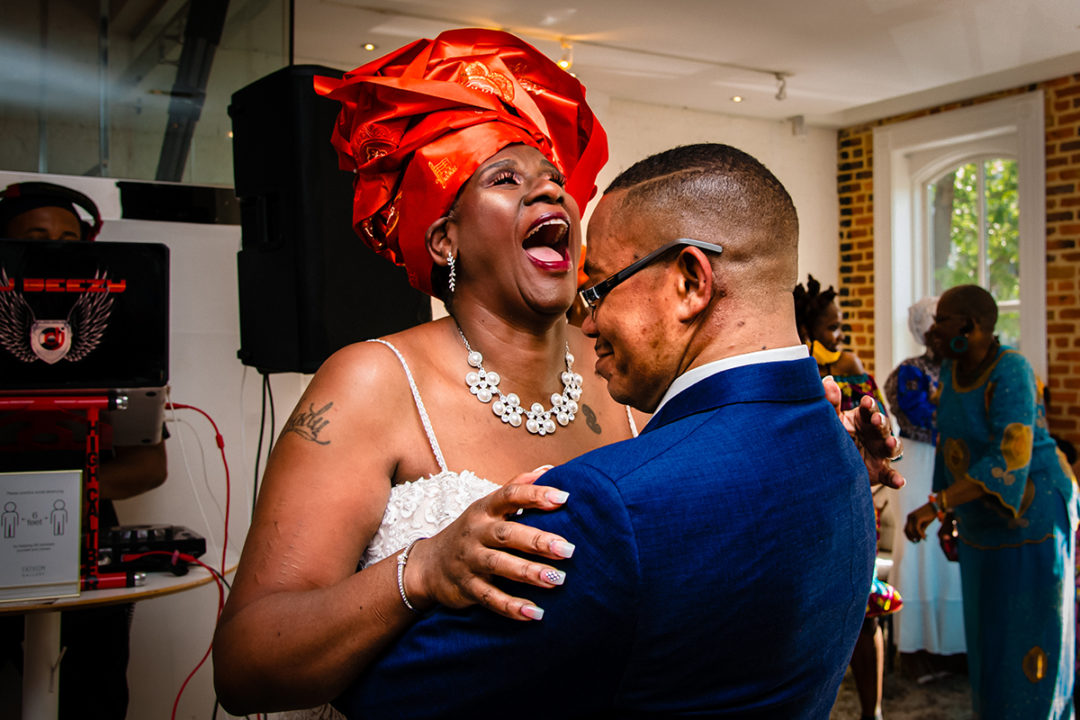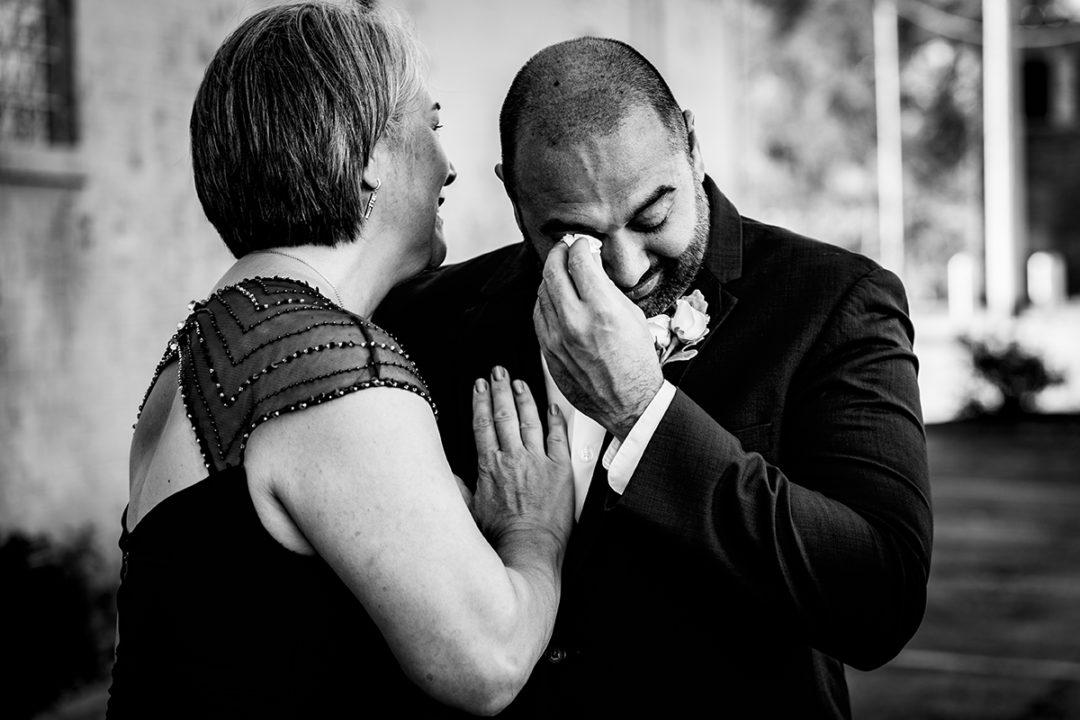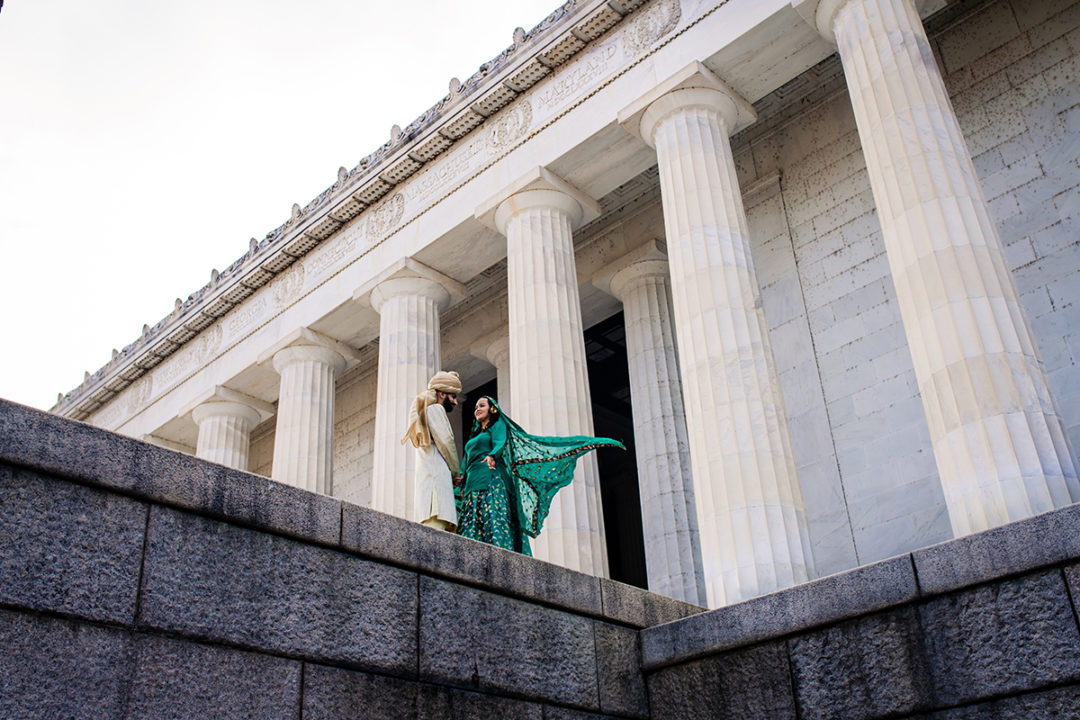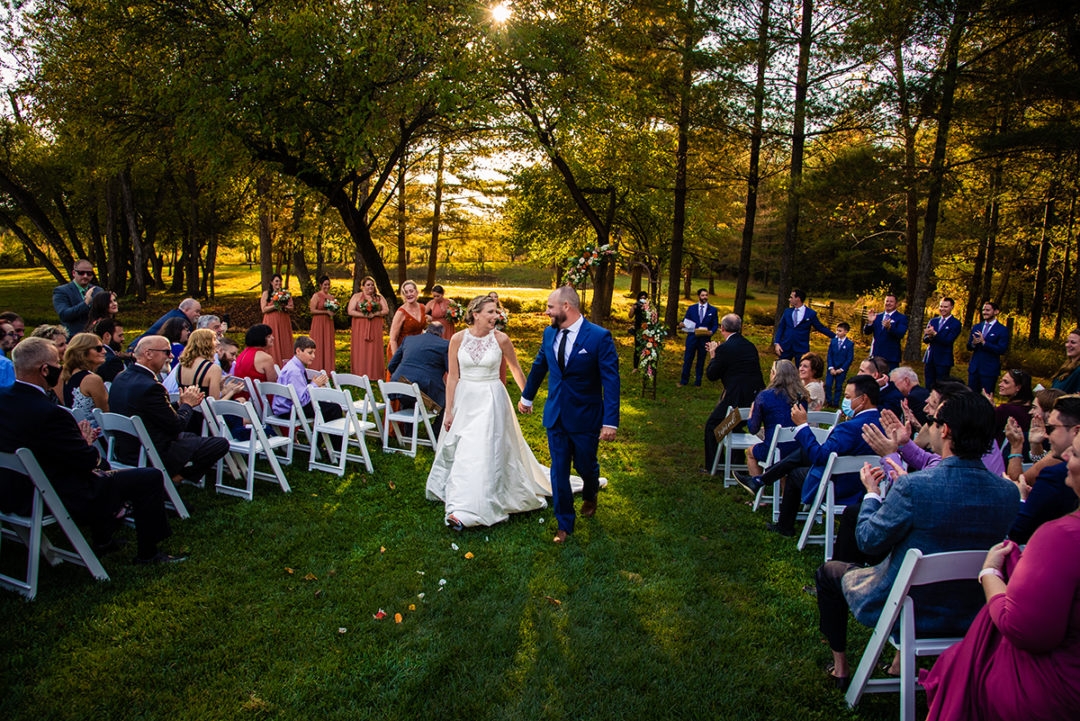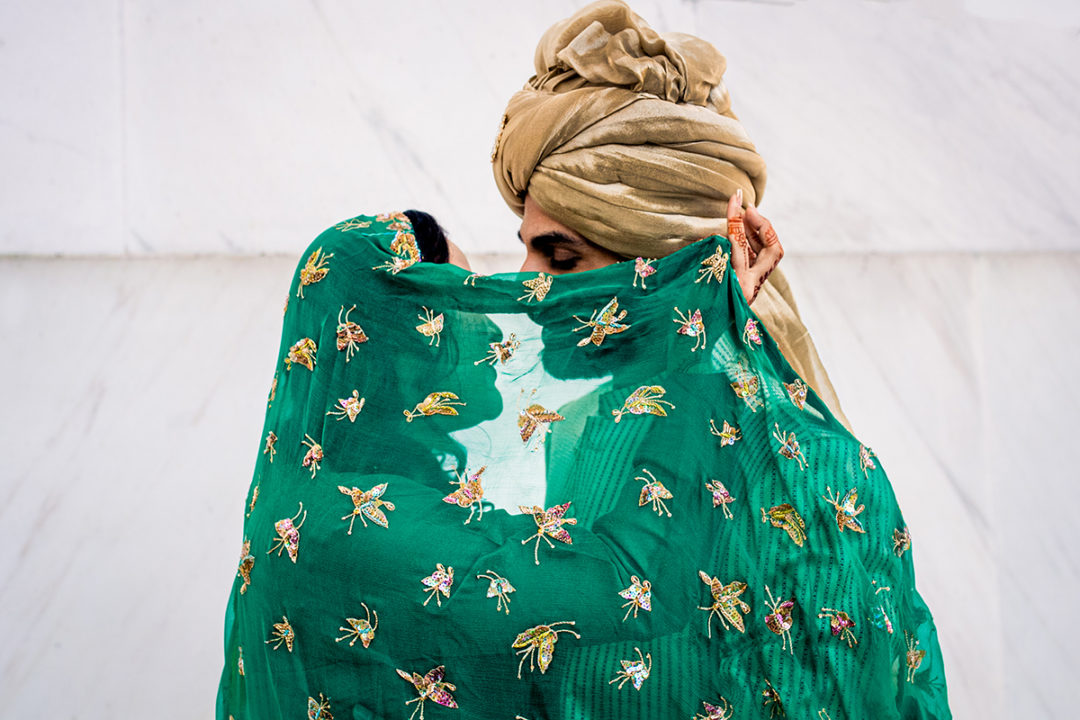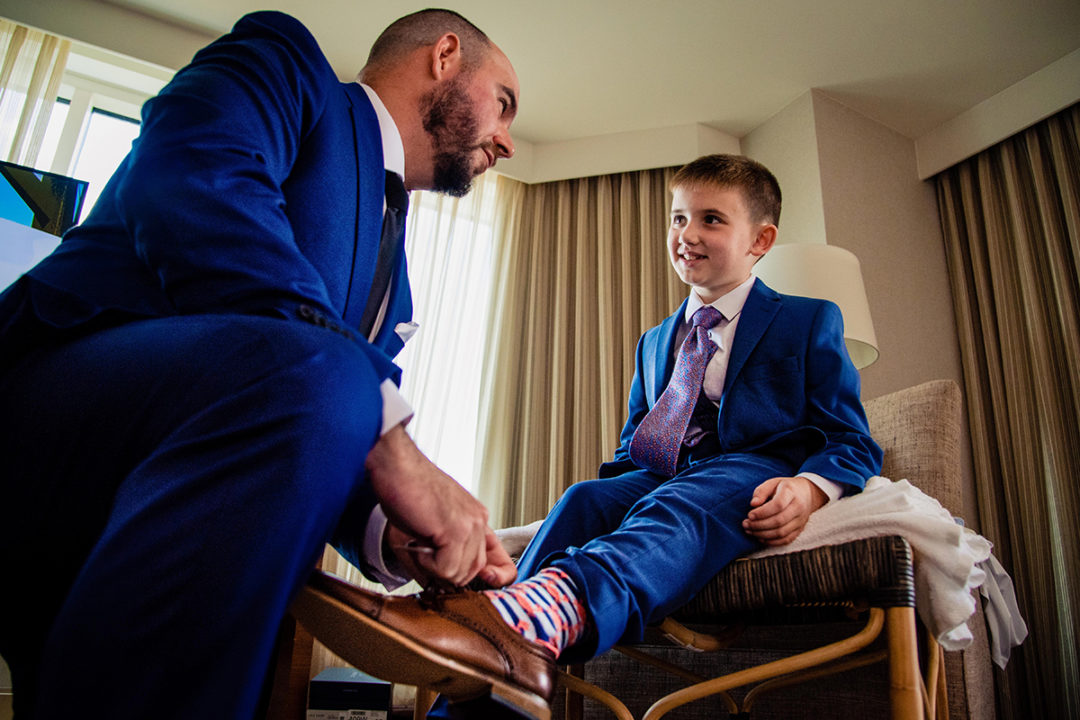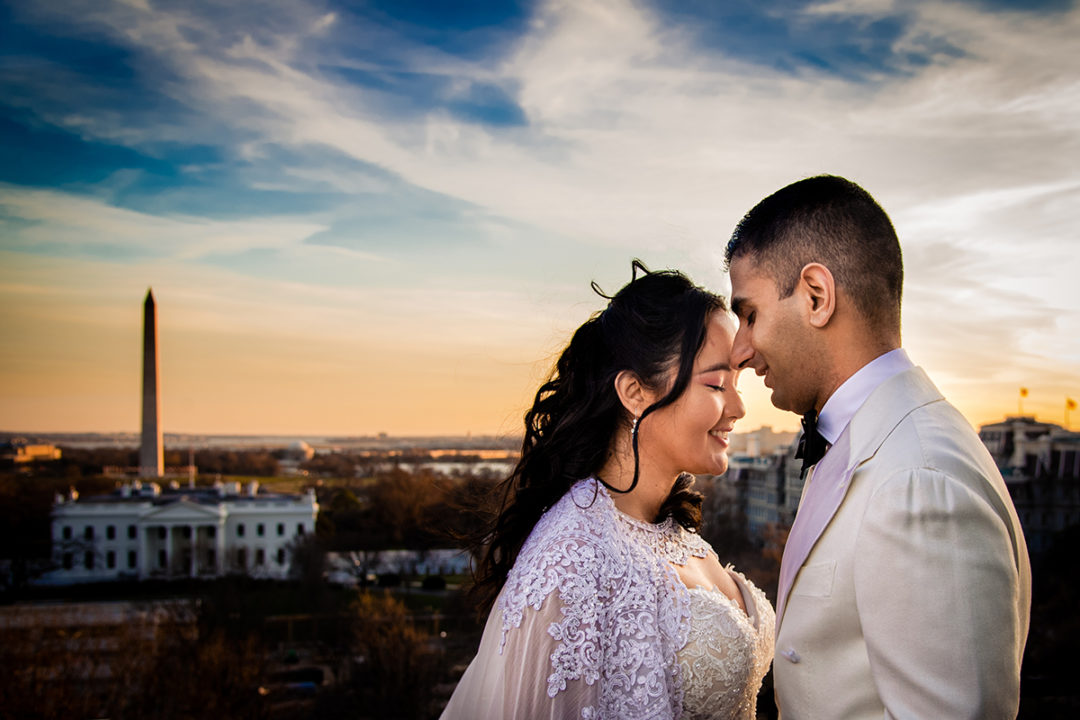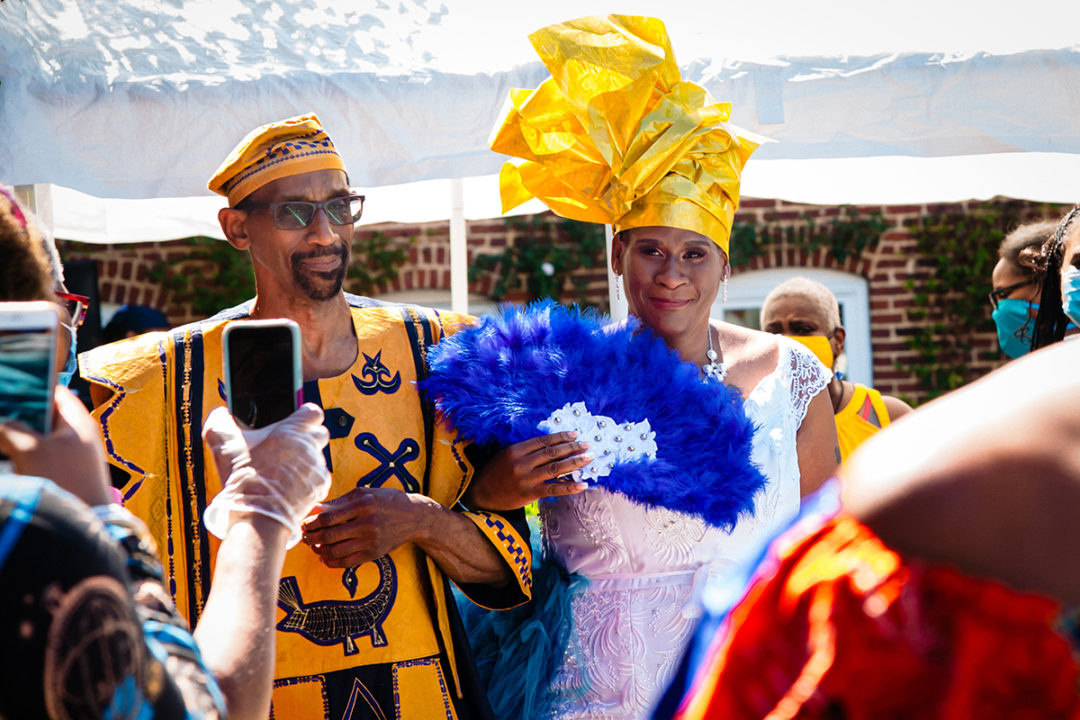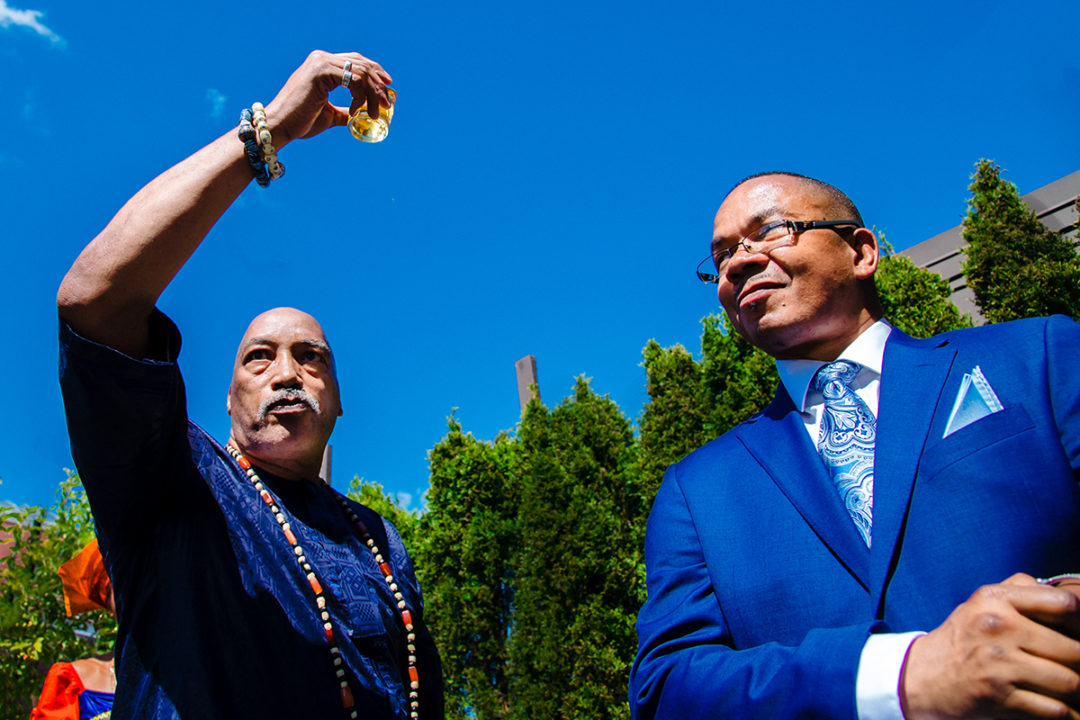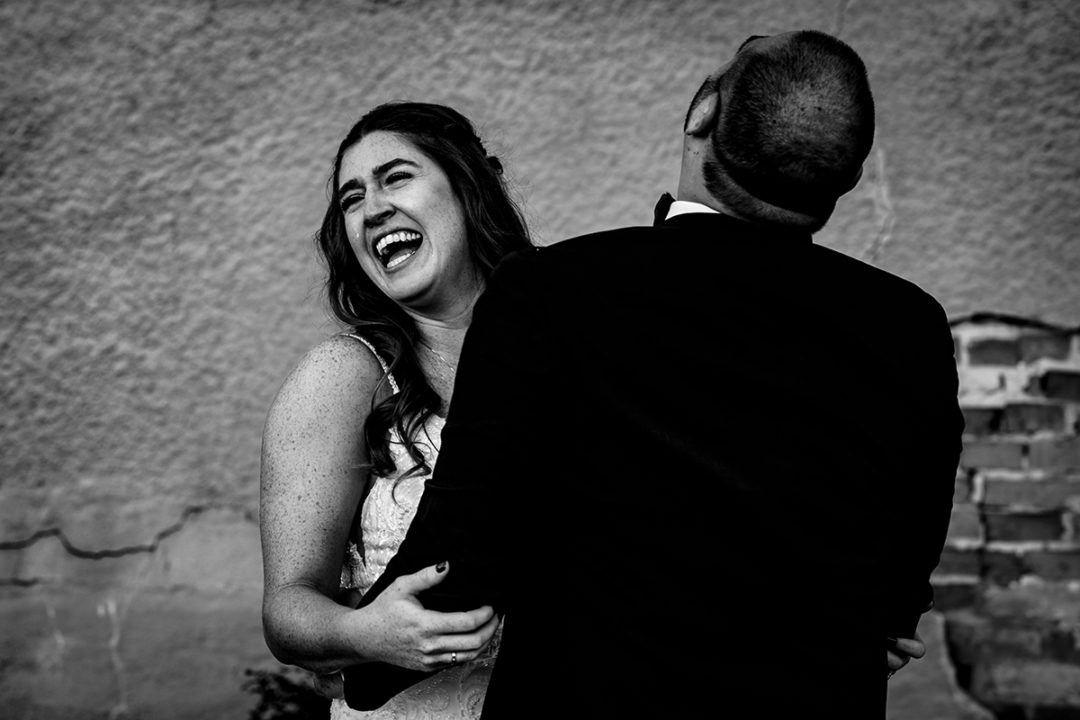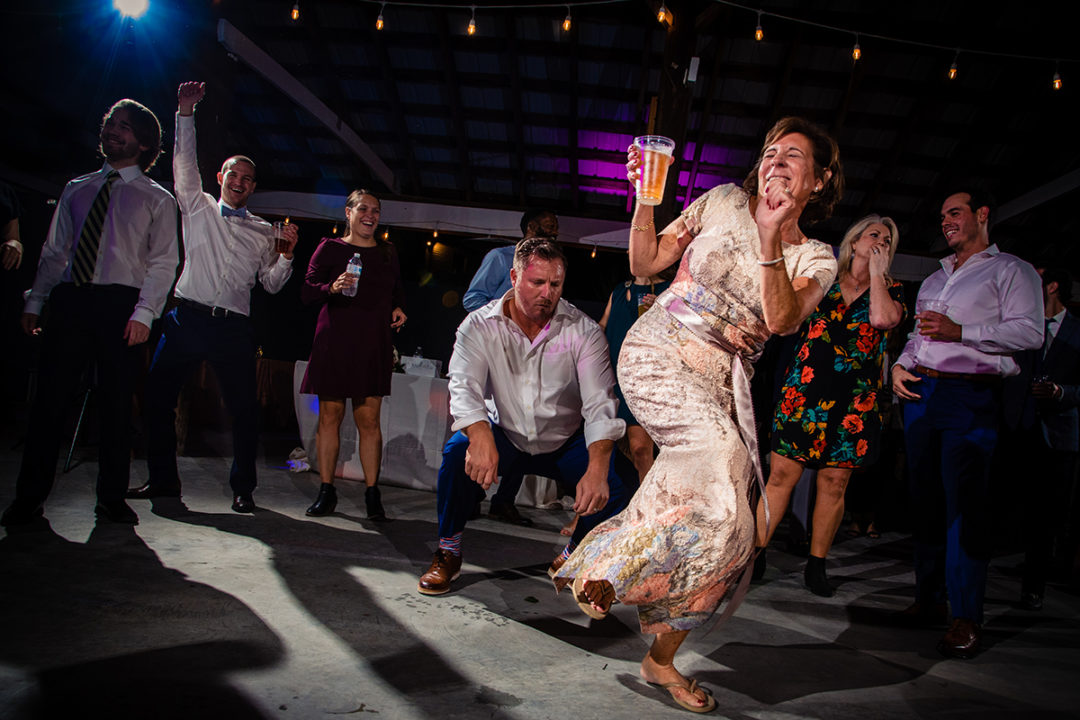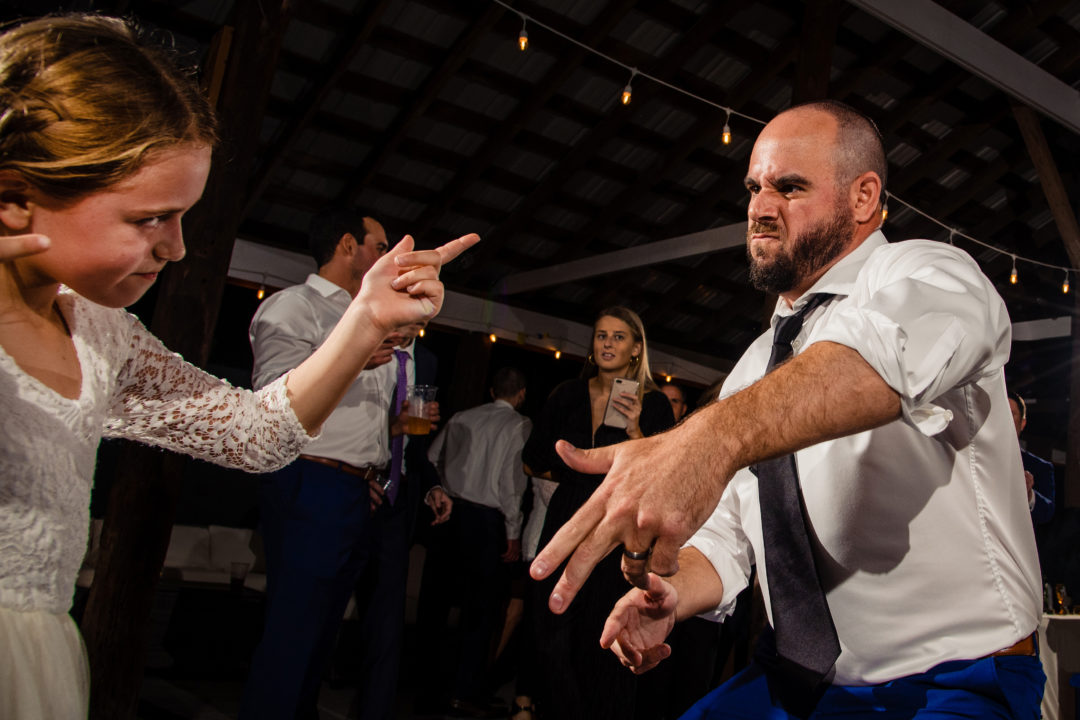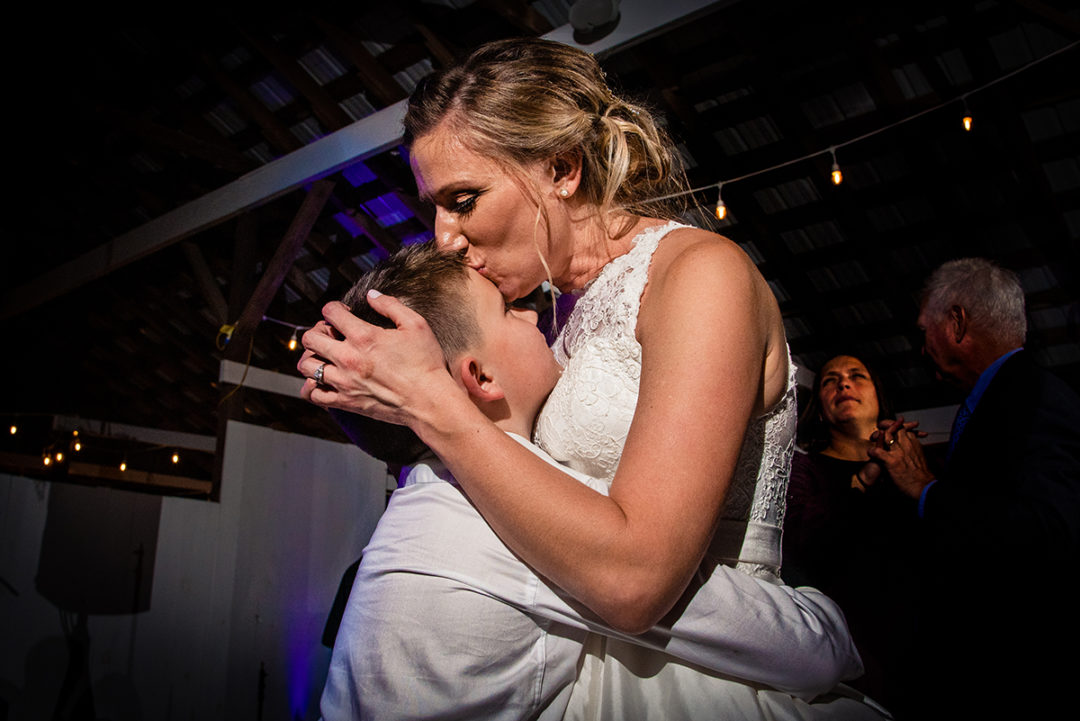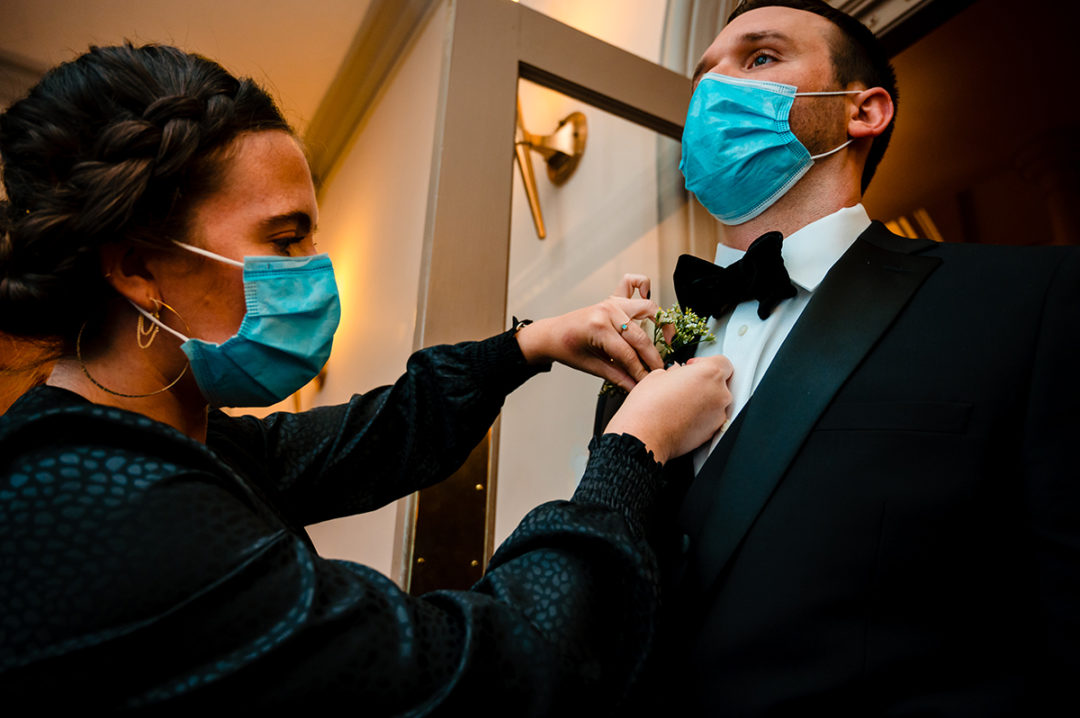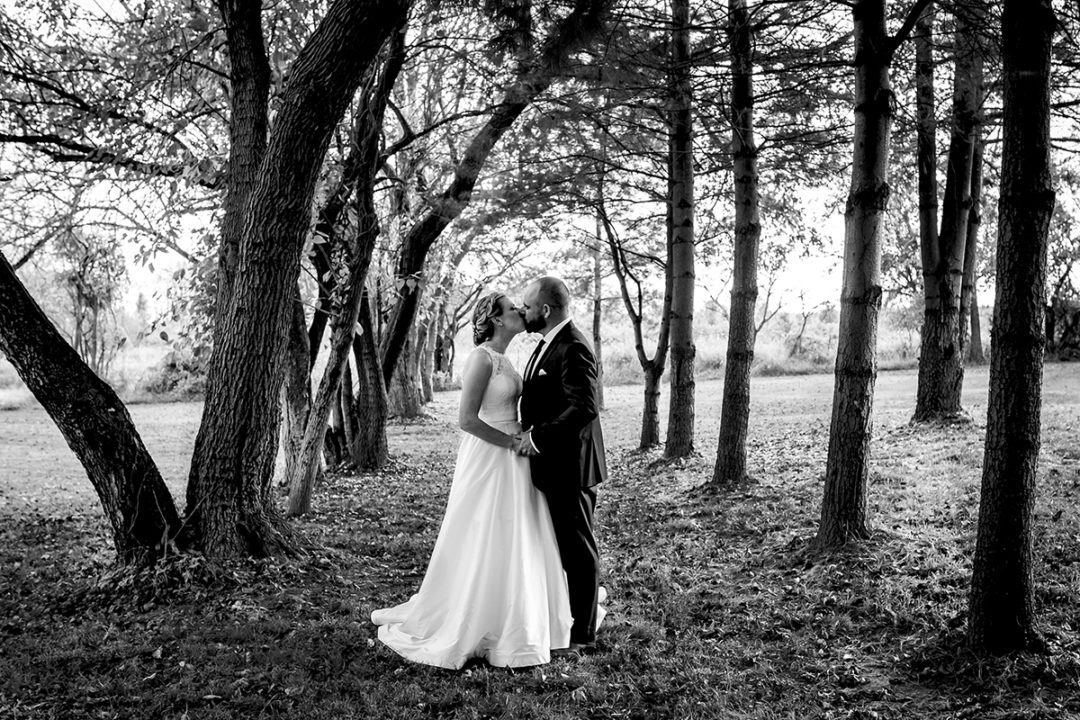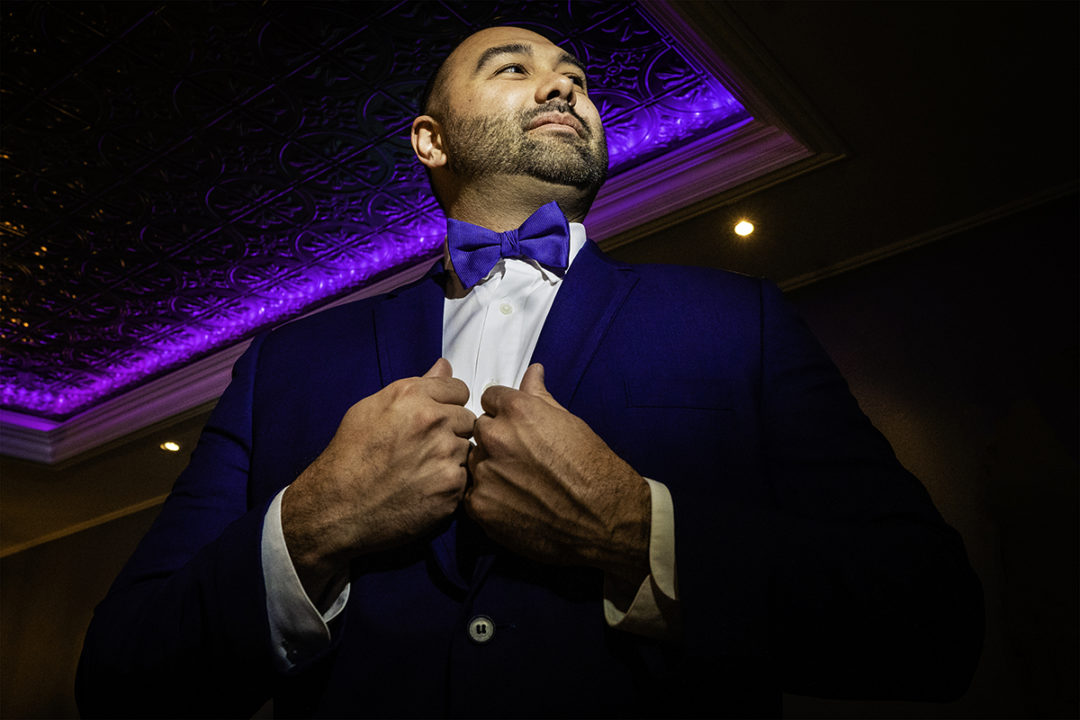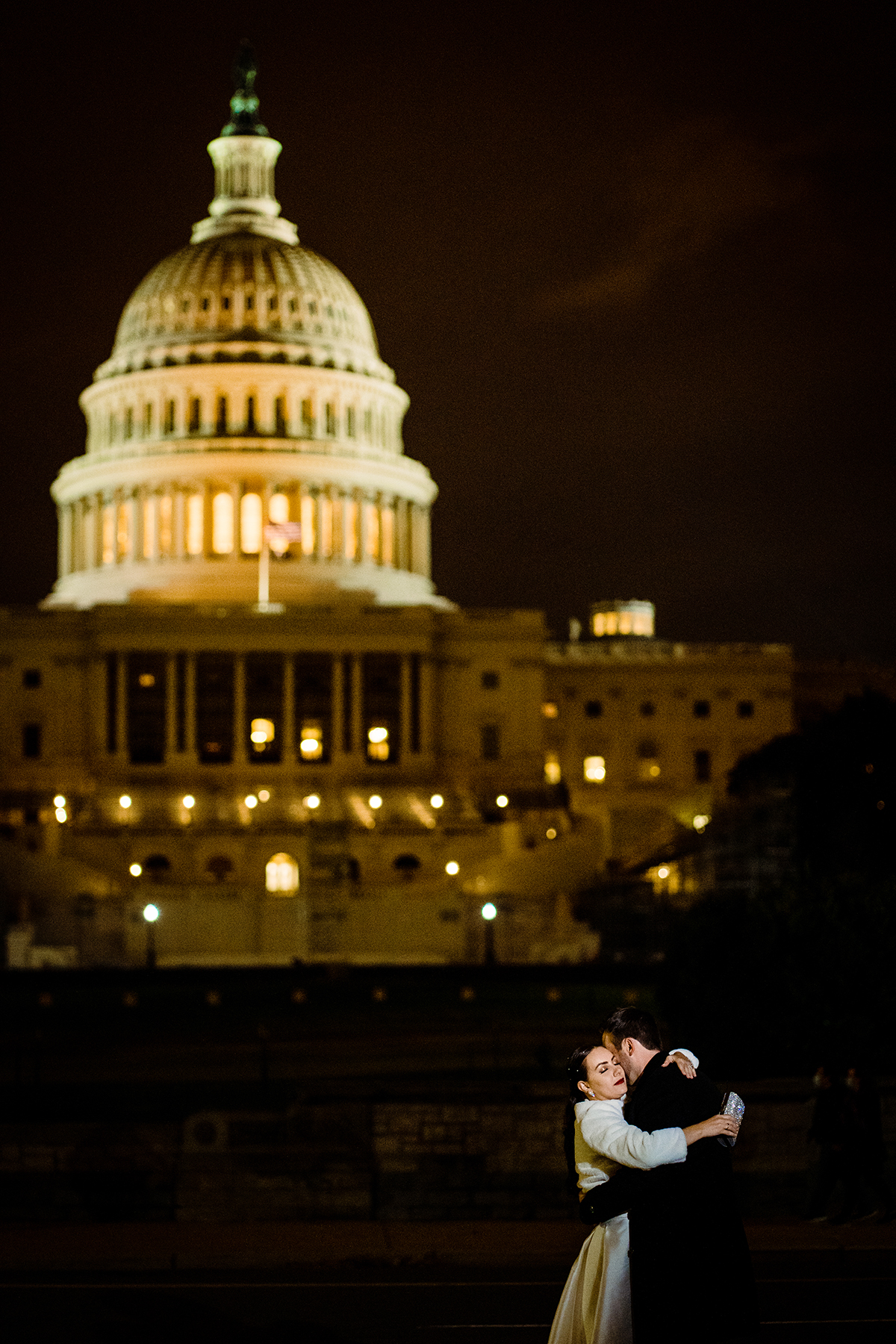 Engagement Sessions: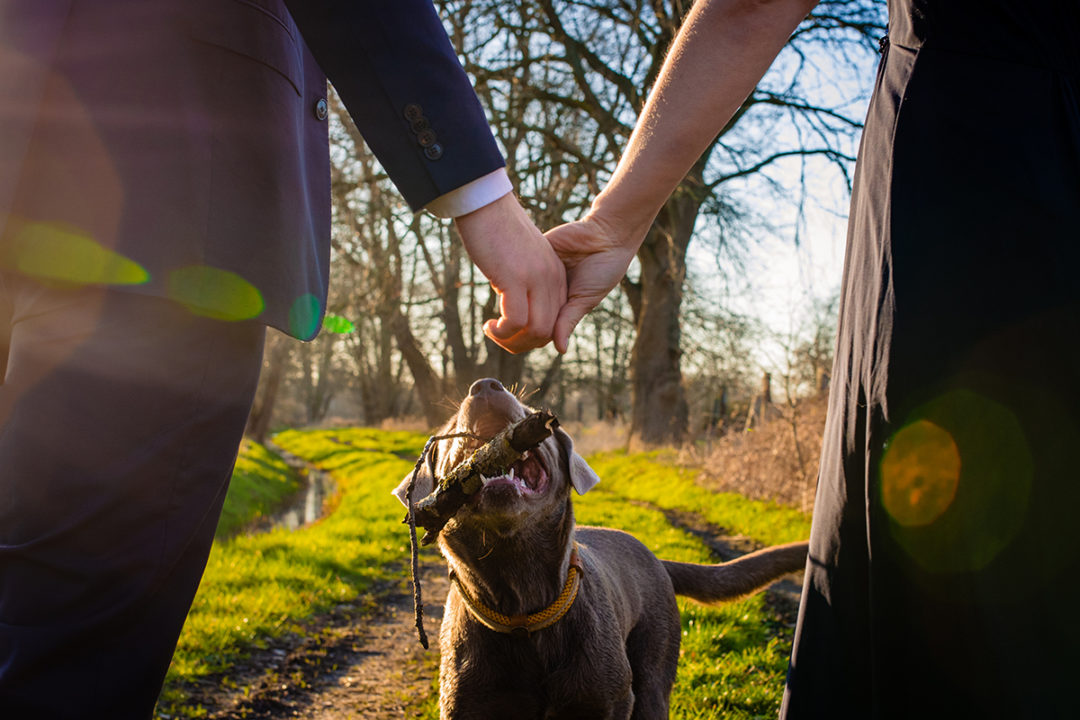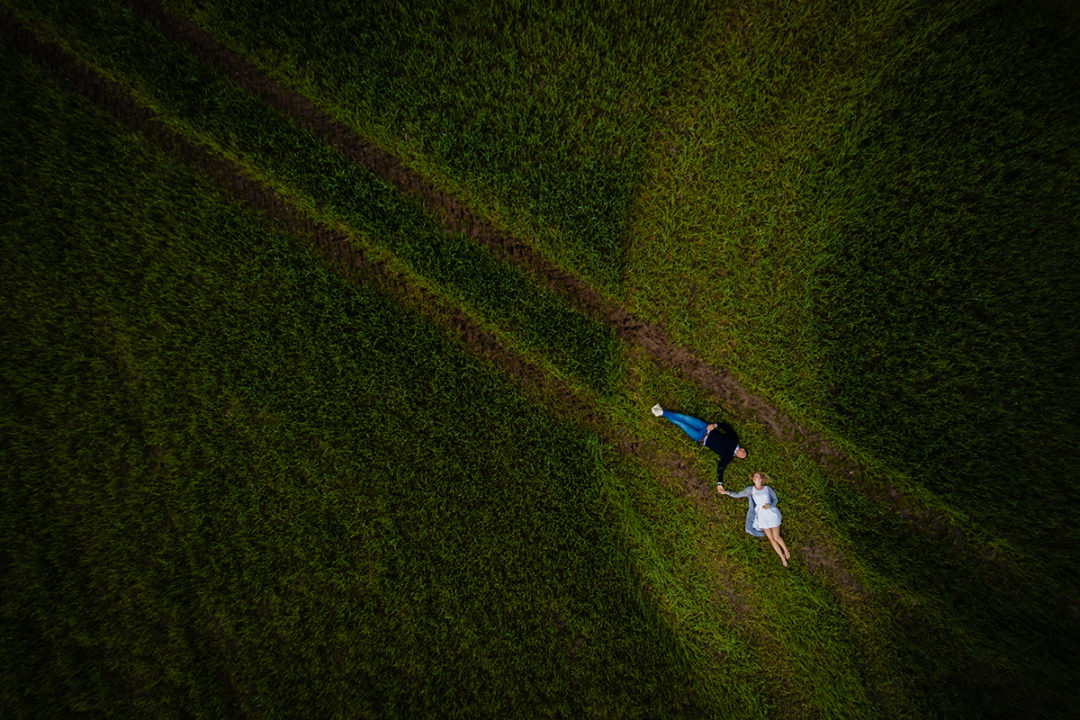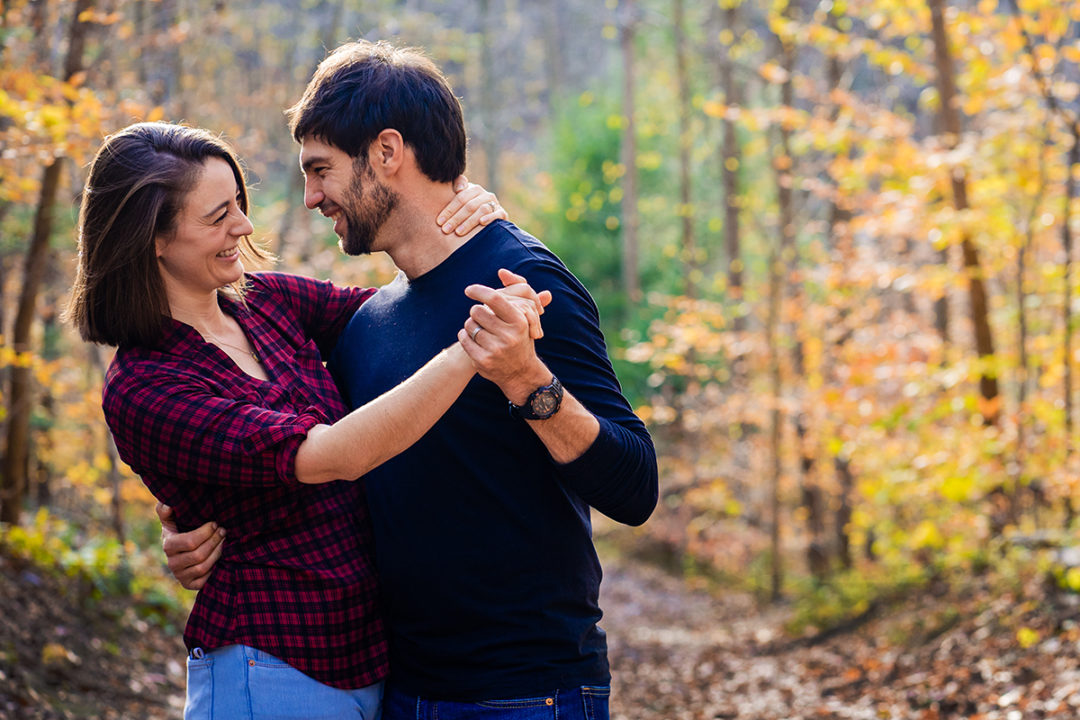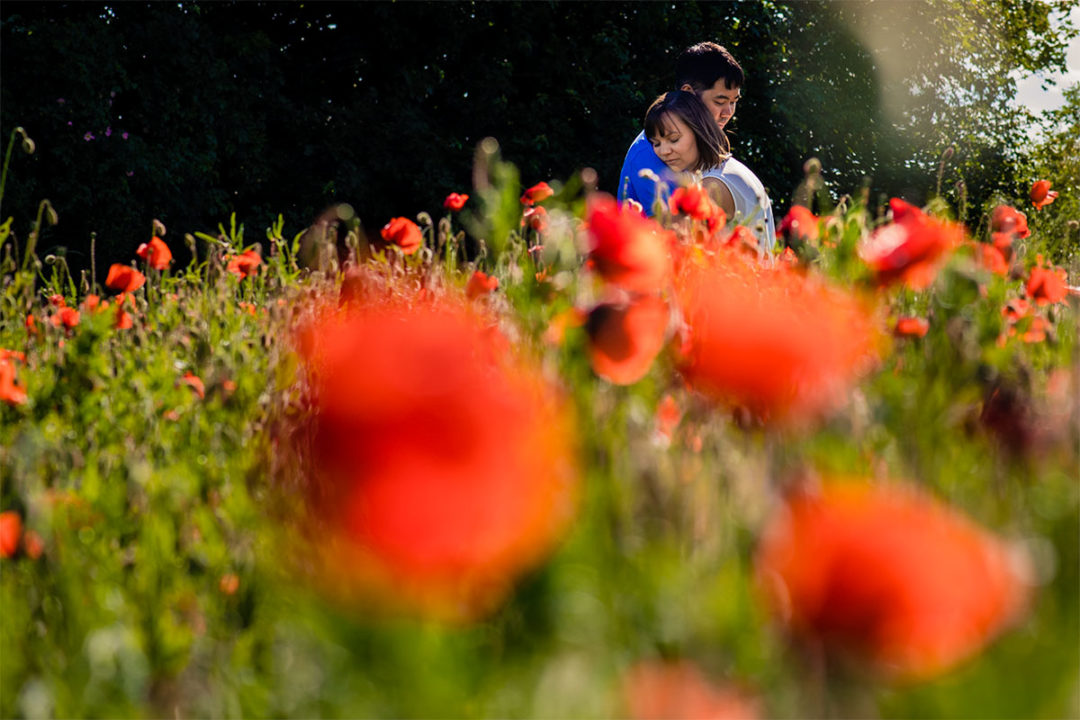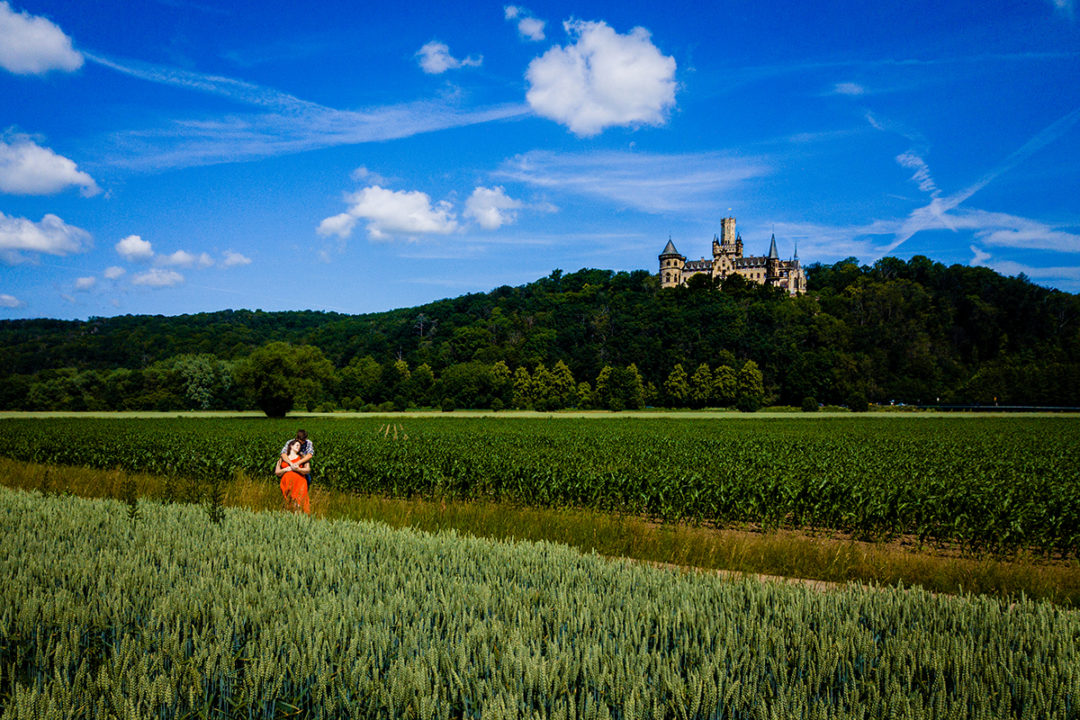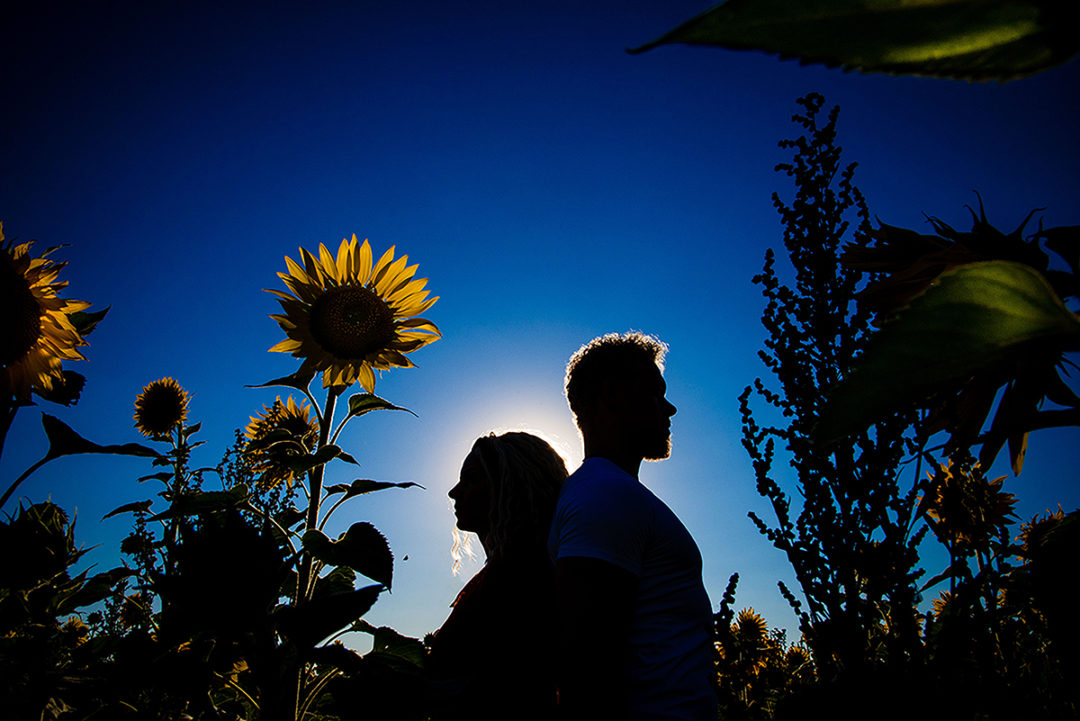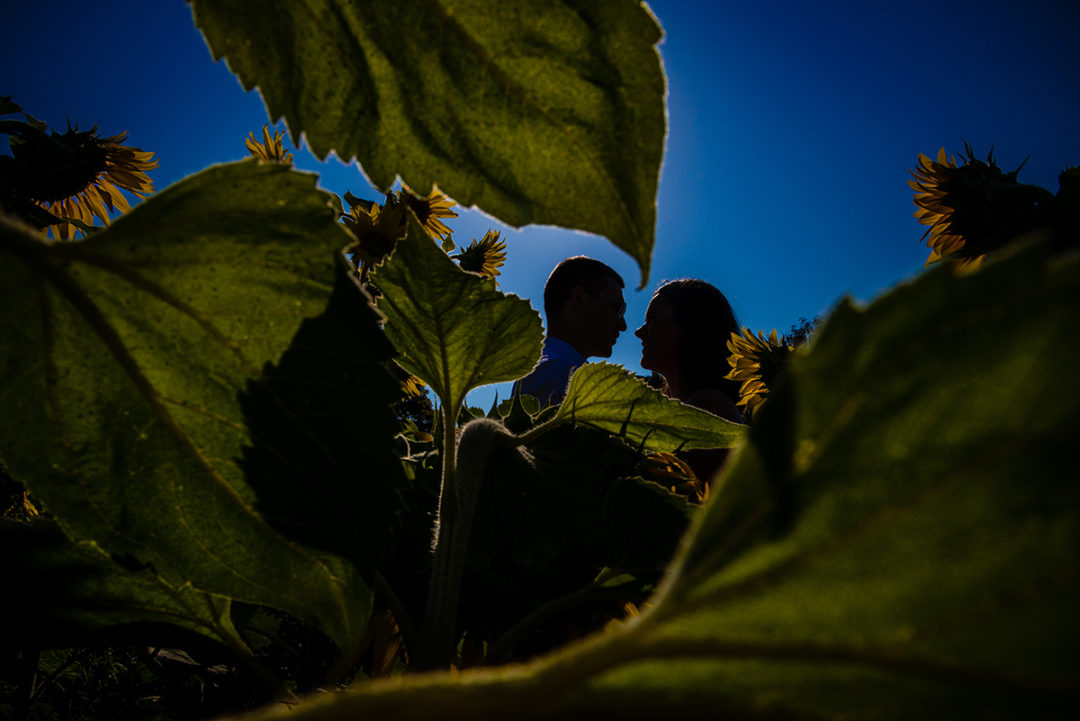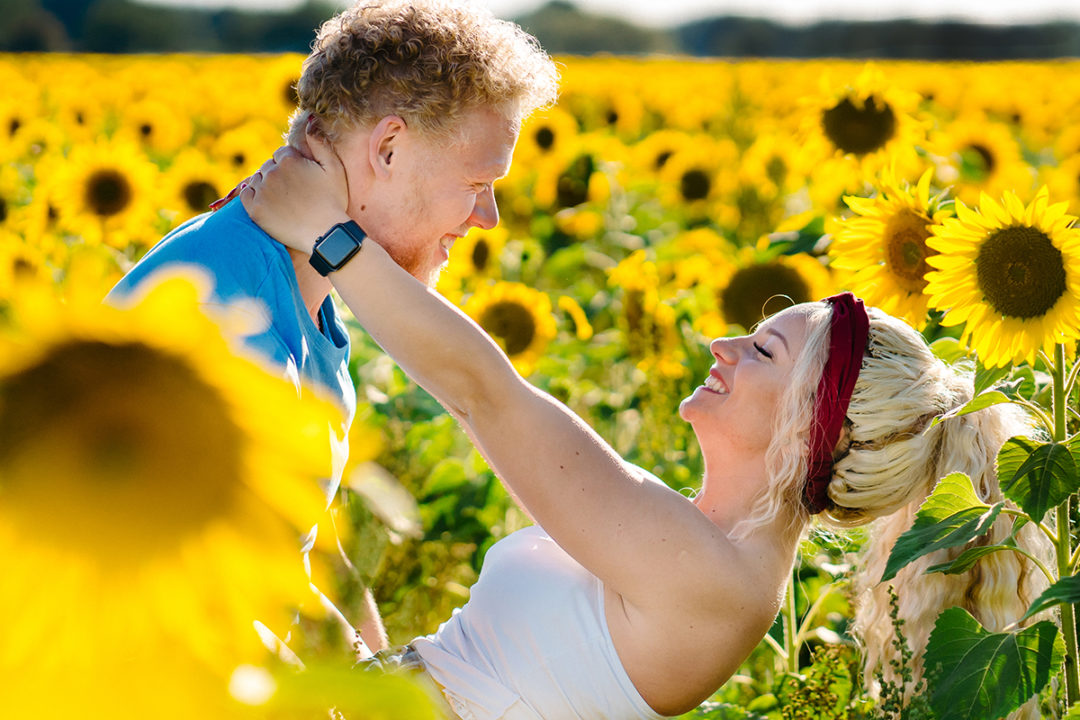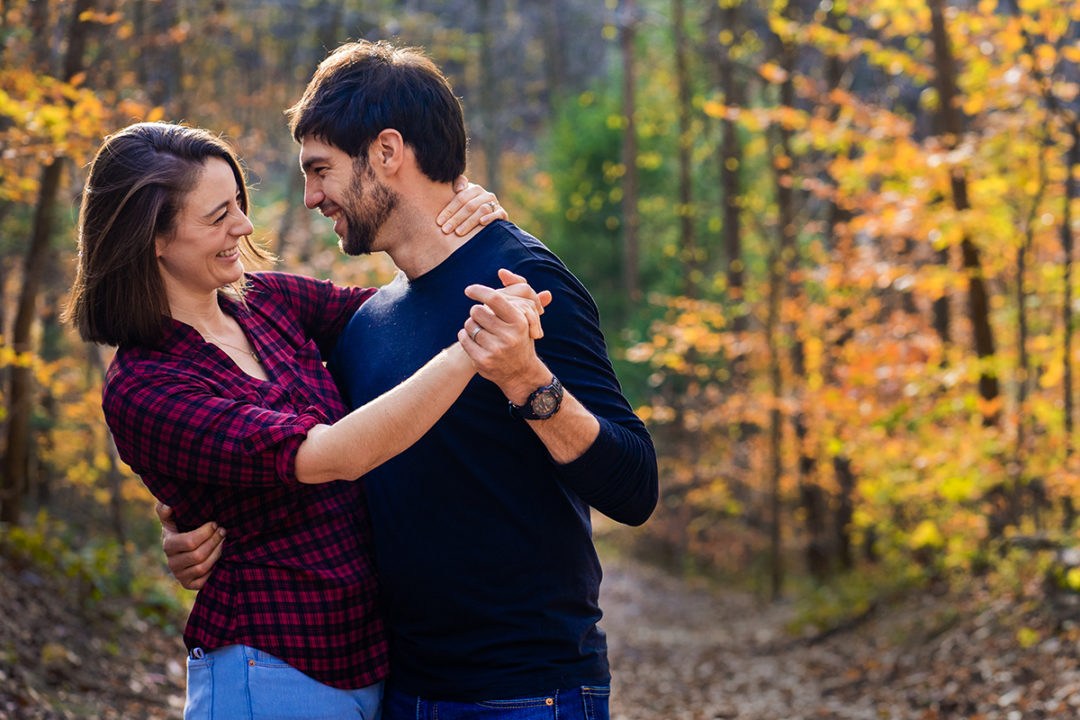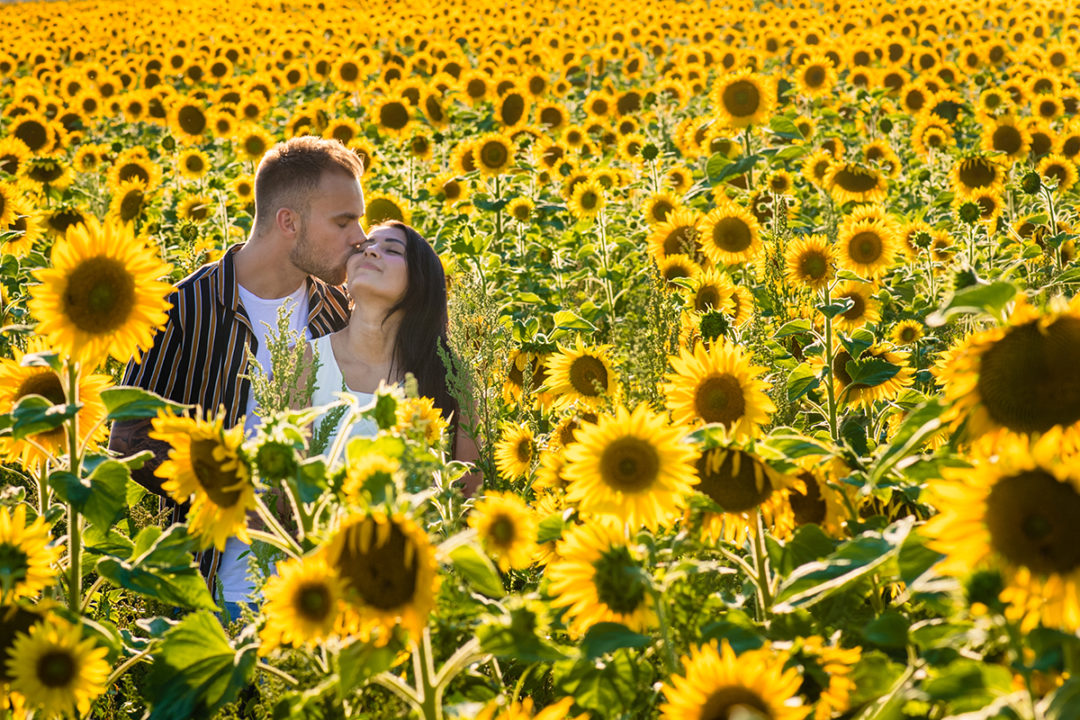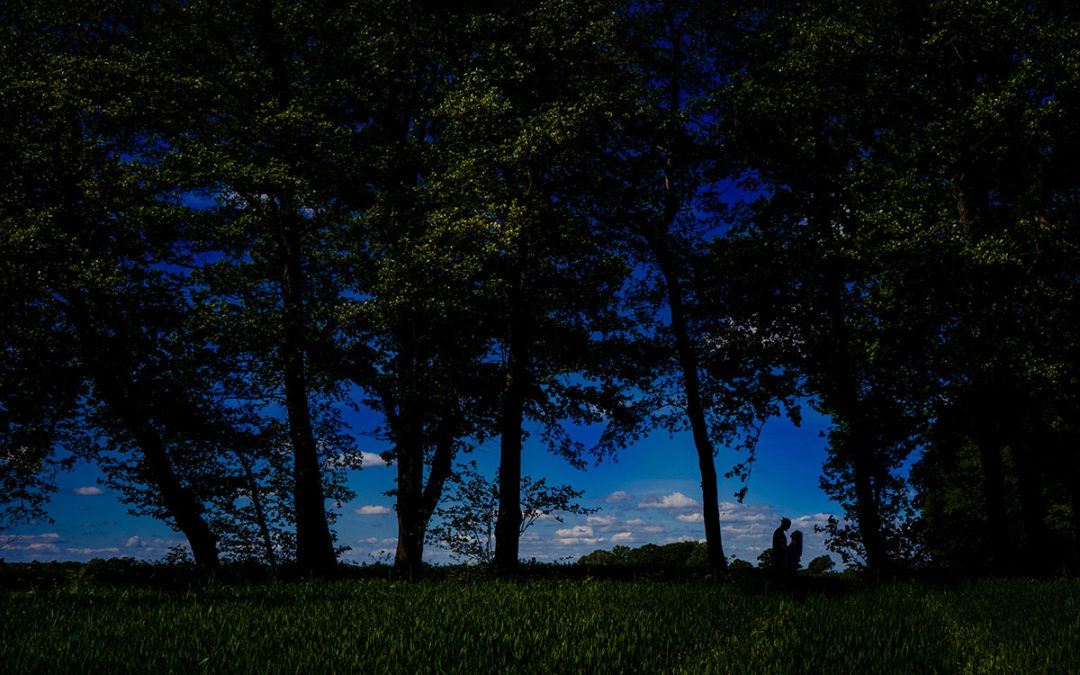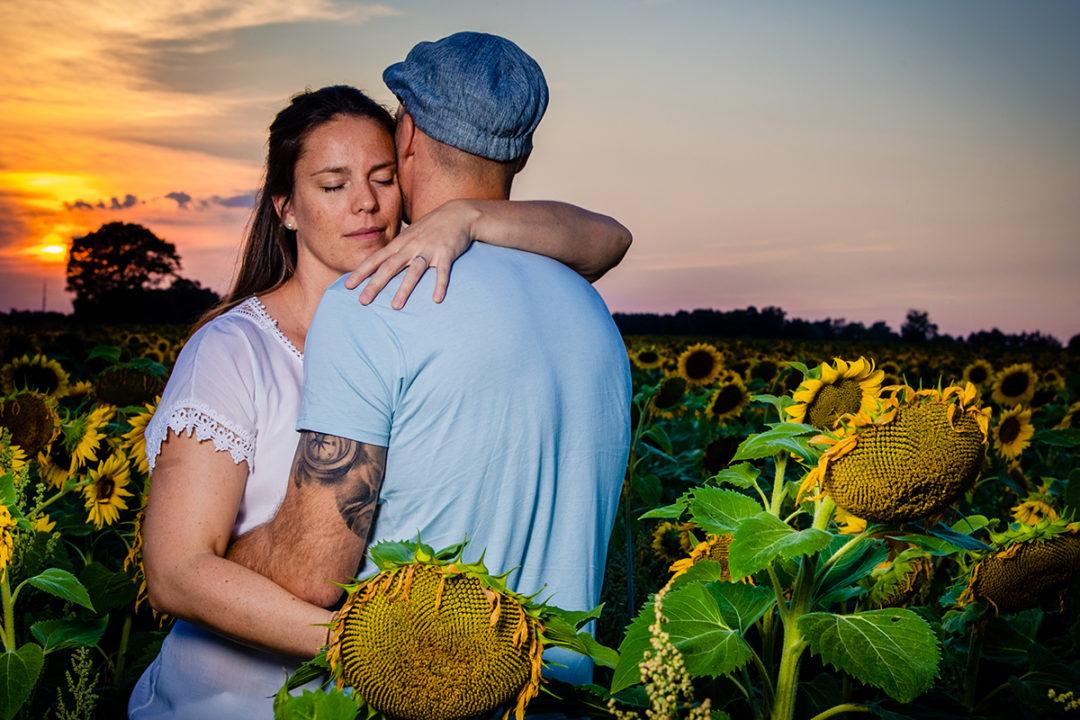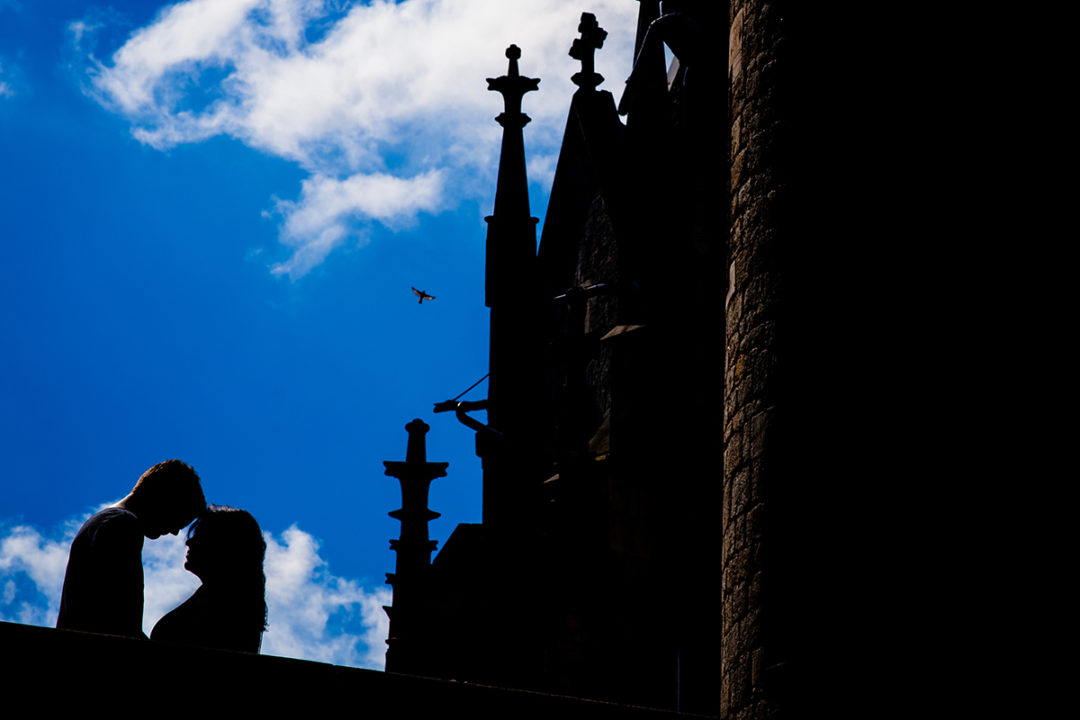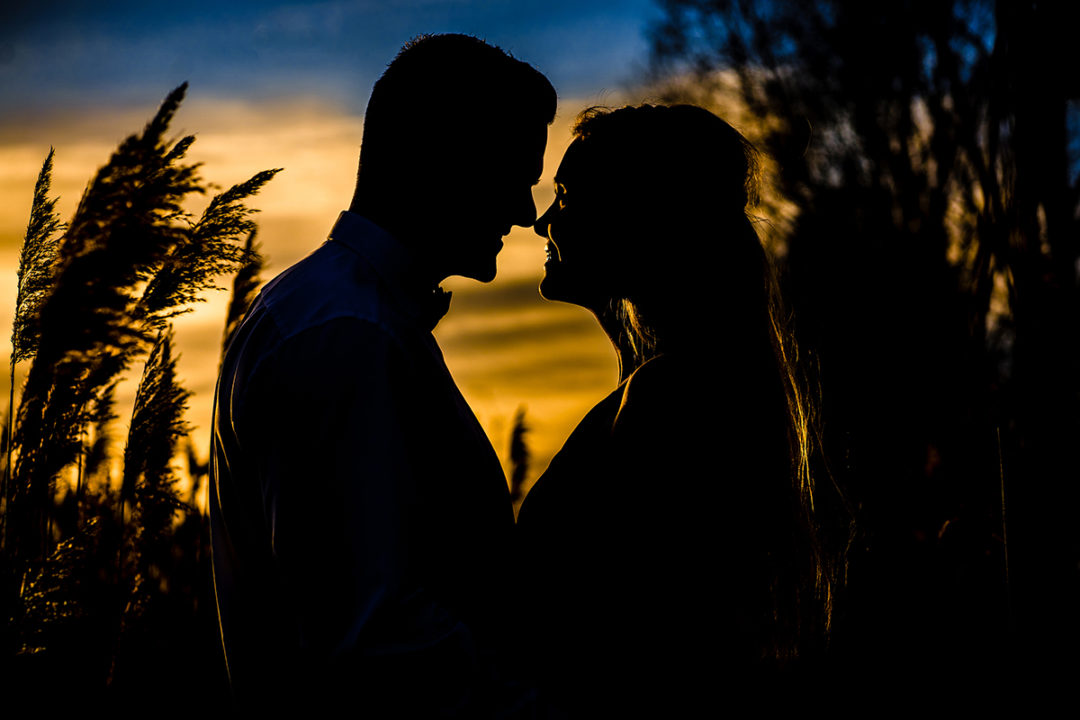 ---
Contact Us for More Information!
Interested in learning more about our services? Please visit our Wedding Photography FAQ page for answers to all your questions! Ready to inquire about our availability on your wedding date? Contact us now to get the conversation started!