Every Northern Virginia wedding photographer dreams of having clients like Erin and CJ for a Carlyle Club Alexandria wedding. A bride and groom who are photogenic, have a one-of-a-kind love story and are celebrating at one of the best wedding venues in Northern Virginia? Sign us up, please!
This lovely couple's marriage celebrations were a beautiful expression of their love. They also fun tributes to their unique history. At the same time, their Carlyle Alexandria wedding also revealed how much their friends and family valued the sweet people that they are. The entire day offered all kinds of meaningful moments that became unforgettable wedding photos.
Military Carlyle Club Alexandria Wedding
Erin and CJ both come from military families. For that reason, they grew up moving from city to city and country to country. That added a very interesting little wrinkle to their love story. The future newlyweds met for the first time when they were both in the fifth grade. The military then posted their respective families to different locations, so they parted ways.
The realities of life in the armed forces kept them apart for most of the next couple of decades. Erin and CJ crossed paths again after both had grown up and followed their parents into the same career. The military finally assigned them to the same place, where they reconnected and began dating. Naturally, the military separated them again. But by that time, though, they had fallen in love. So deeply, in fact, that they were able to withstand the difficulties of a long-distance relationship and arrive together at the altar.
Getting Ready for Carlyle Club Alexandria Wedding
Their day started with each of them getting ready at a different Northern Virginia wedding venue. (Actually, CJ got ready at Erin's parents' house, which is not technically a wedding venue, of course.) Erin's getting-ready process took place at The Westin Alexandria Old Town. The mood in the bridal suite was fun and light-hearted. Her bridesmaids kept her loose and relaxed throughout that part of her wedding day. In nearly every picture we took of her, the bride-to-be has a smile on her face. The only tears came when Erin opened the luxurious gift that CJ bought for her.
The atmosphere while CJ got dressed was no less fun. The groom got into his wedding clothes in the company of his closest friends, some of whom had served alongside him. They hooted and hollered as CJ modeled a specially designed shirt for his groomsmen (more on that later). They laughed when the groom shared an impromptu, twirling dance with his best man (who was wearing a funky hat with long tassels). And they gave CJ a little space during a sacred moment when Erin's dad helped his future son-in-law put on a beautiful watch that the bride gave him as a wedding present. Naturally, we were there to document all of this on film.
Photos with Dogs Before Carlyle Club Alexandria Wedding
Before moving on to the most important part of the celebrations (the ceremony, obviously!), both the bride and groom did something that was a little out of the ordinary. It was something small but very significant. It spoke volumes about what was unique about their relationship and what had brought them together in the first place.
Before CJ left for St. James Catholic Church, he posed for some formal pictures with three very special members of their extended family. He went into the backyard of Erin's parents' house and posed with two adorable golden retrievers, one of whom was a pet he and Erin had adopted as a couple. Afterwards, CJ posed with Sandy, Erin's childhood dog, who was still going strong at age nineteen.
CJ and the groomsmen headed off to the church, and then Erin and the bridesmaids stopped by the house for canine portraits of their own. Our favorite shots from that sequence included an image of one of the golden retriever licking the bride's face. Also memorable were pictures of the bride and her sister (and maid of honor) cuddling with Sandy on the front step. Sure, they both got some dog hair on their dresses. But as Erin told us later, it was a small price to pay to preserve memories with family members who had been such an important part of her life as a person and of her relationship with her future husband.
Photos of Limo Ride to Carlyle Club Alexandria Wedding Venue
After a traditional Catholic ceremony and some family formal portraits, the wedding party piled into a limo. They almost immediately popped some champagne to start celebrating. That festive spirit carried over to their wedding party portraits at the Alexandria African American Heritage Park. It was there that CJ unveiled a surprise for Erin: the aforementioned special shirt. He had designed a tuxedo shirt with pictures of their dogs on the back and the sleeves. Erin was completely unaware, and laughed and jumped with delight when CJ finally removed his jacket.
Carlyle Club Alexandria Wedding Reception
From there, the bride and groom rejoined the remainder of their wedding guests at The Carlyle Club. That private club, one of the most opulent and classiest wedding venues in Northern VA, played host to their reception. Against the backdrop of The Carlyle Club's fabulous Jazz Era decor, the couple celebrated their recent exchange of vows in style. Highlights of their reception included a hilarious best-man speech, CJ lifting his mother off the ground during their dance, Erin getting all the way down on the floor during "Shout" and a lovely sparkler exit to conclude what was a lovely marriage celebration.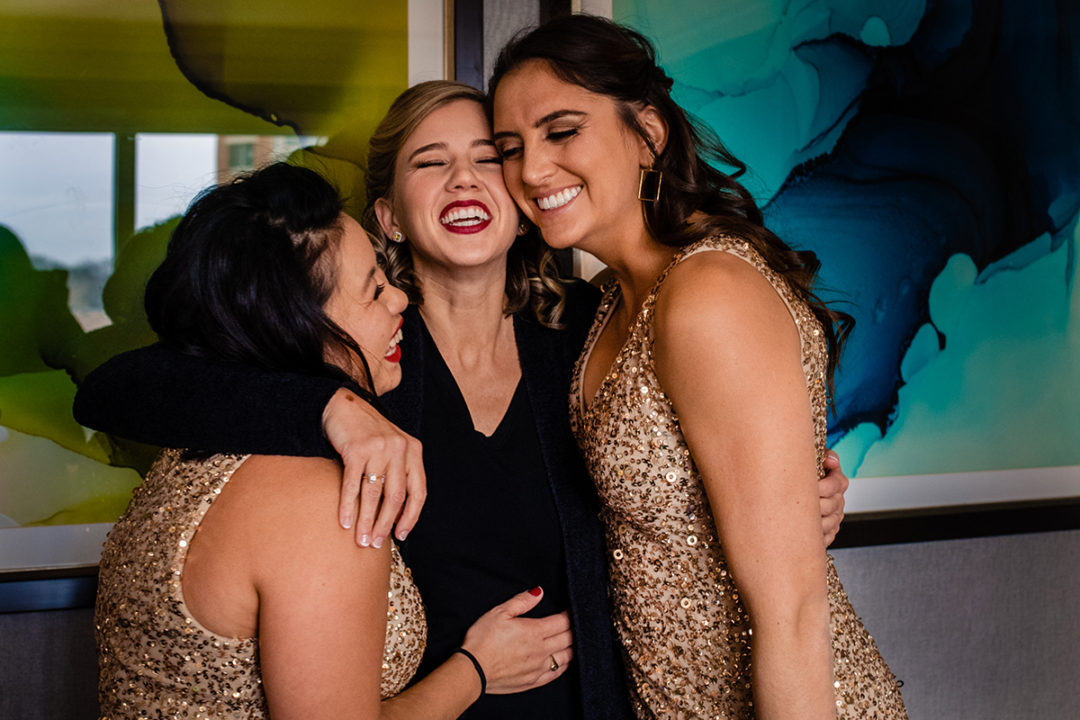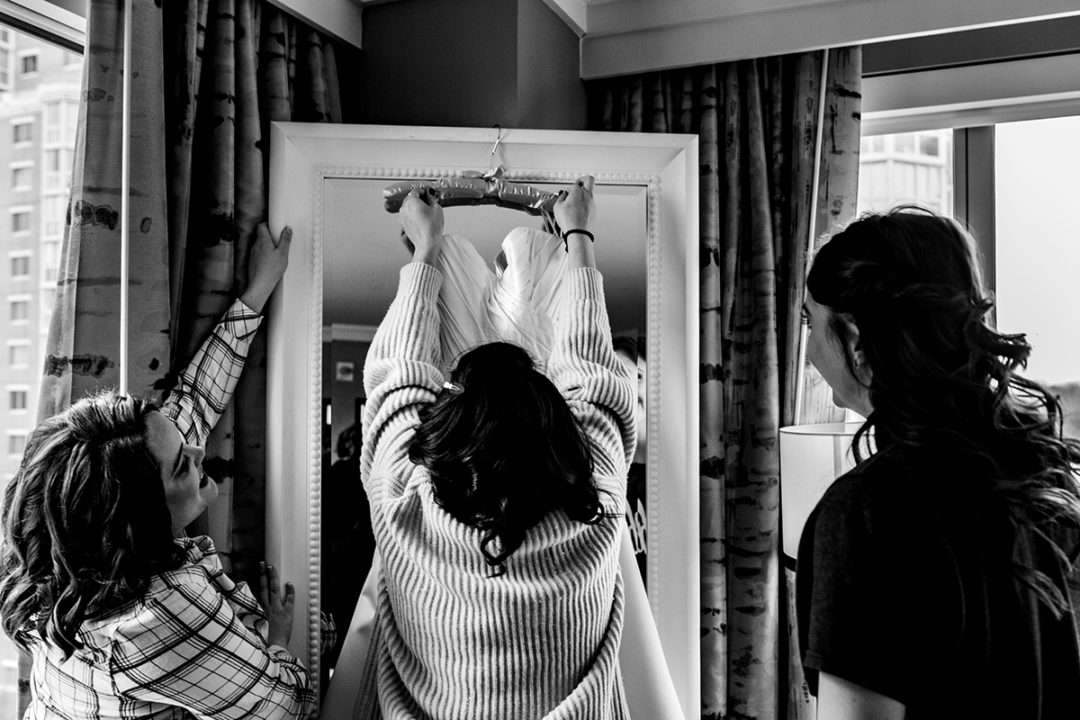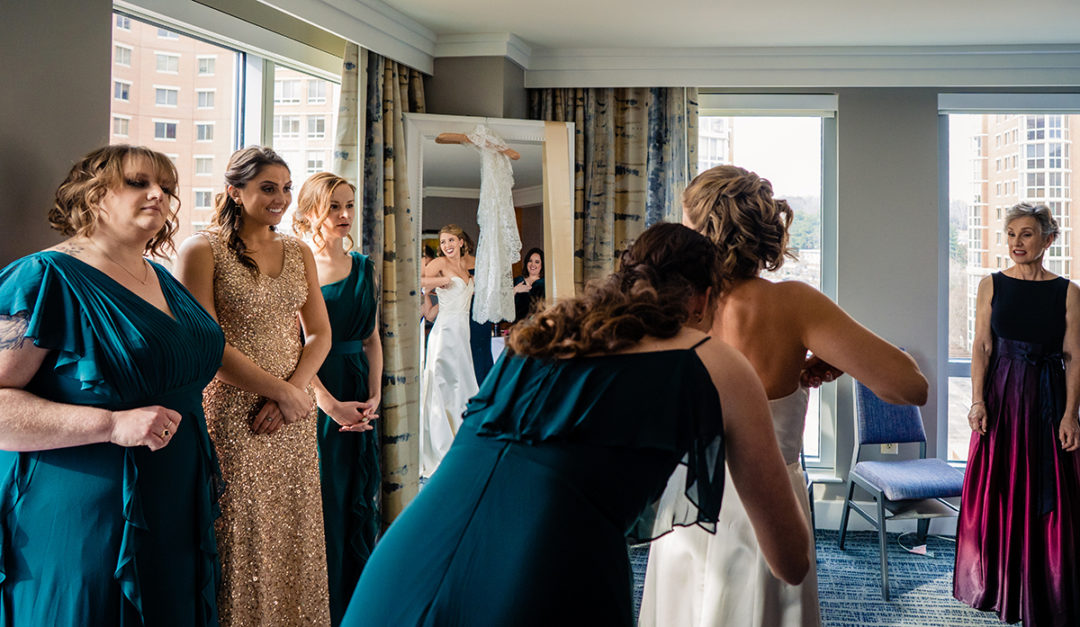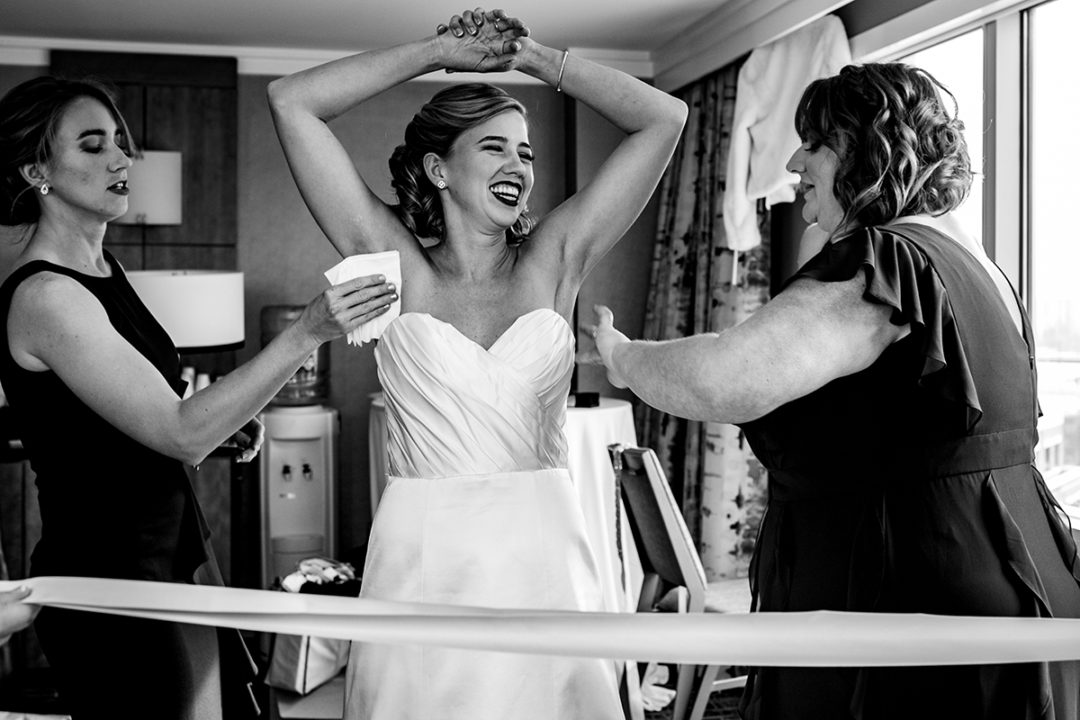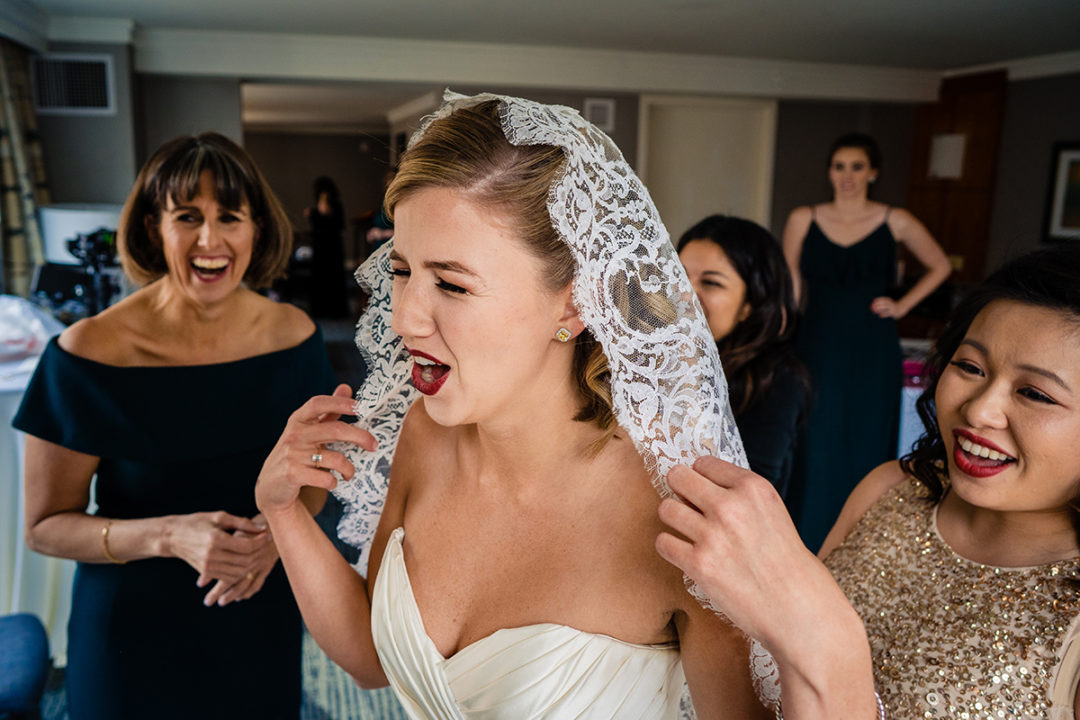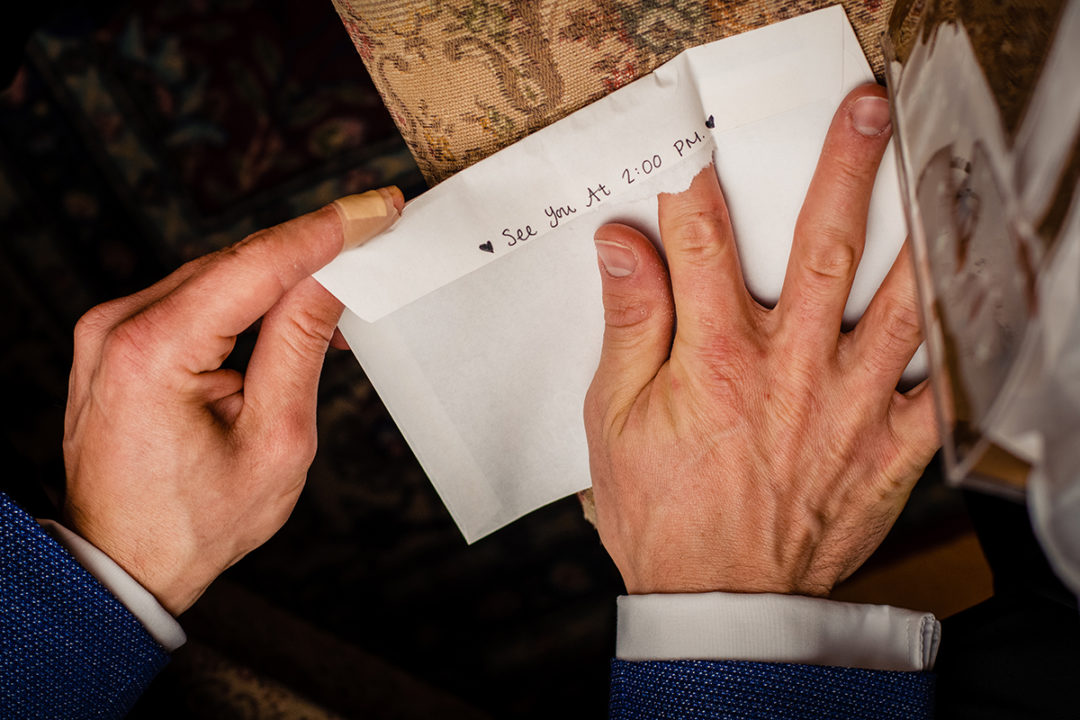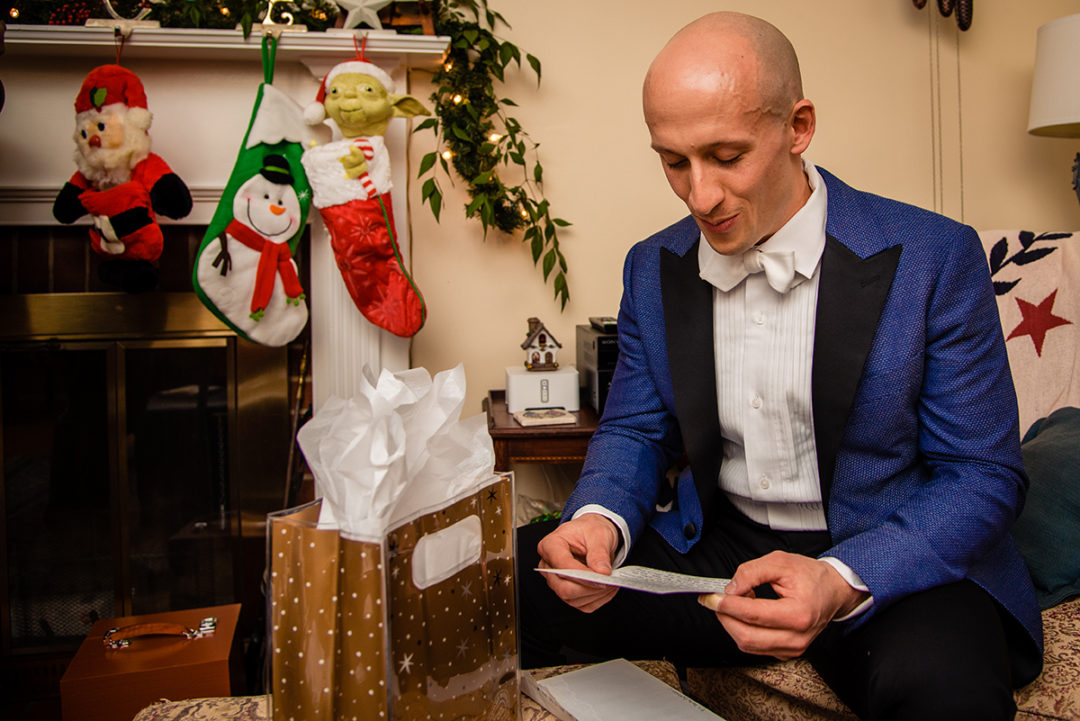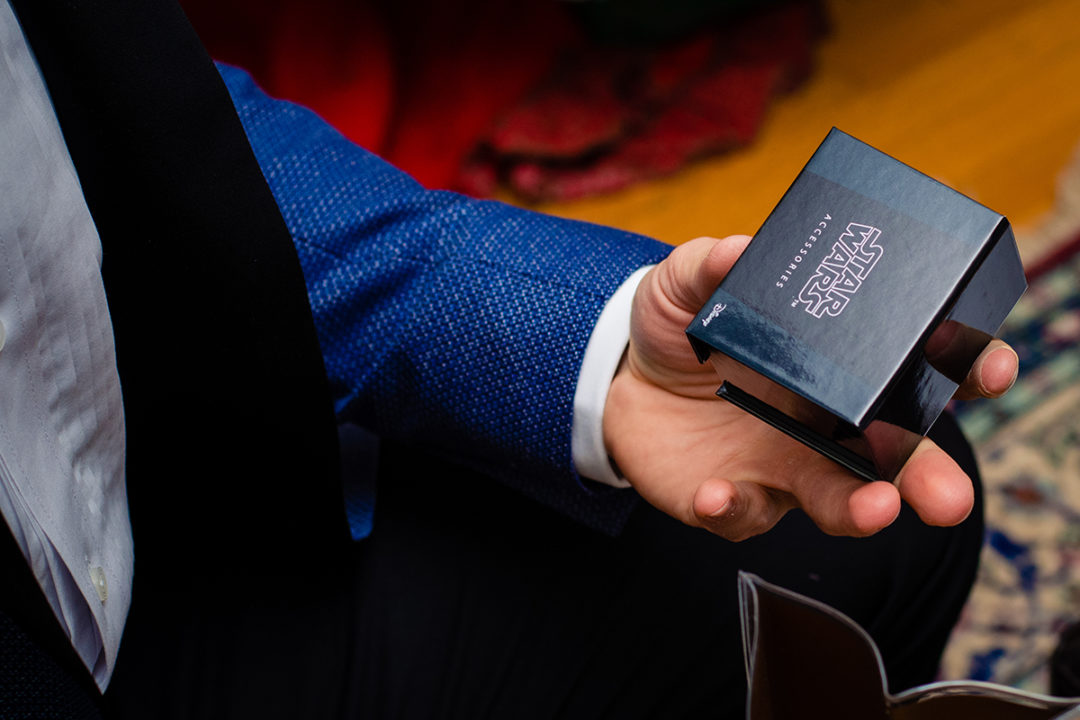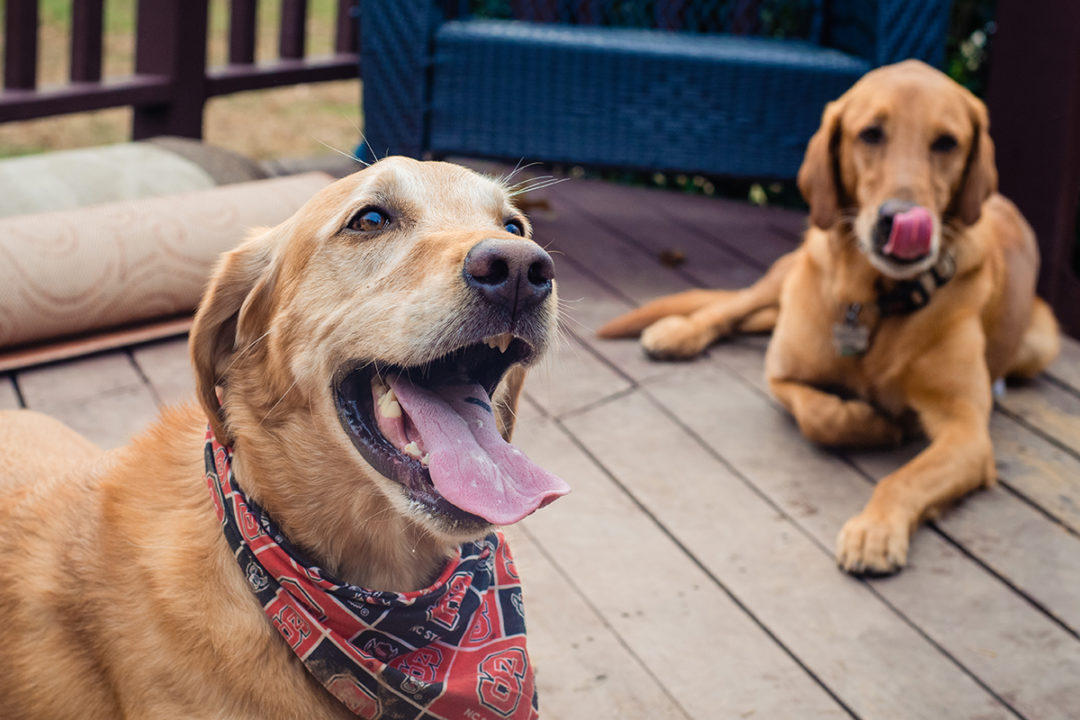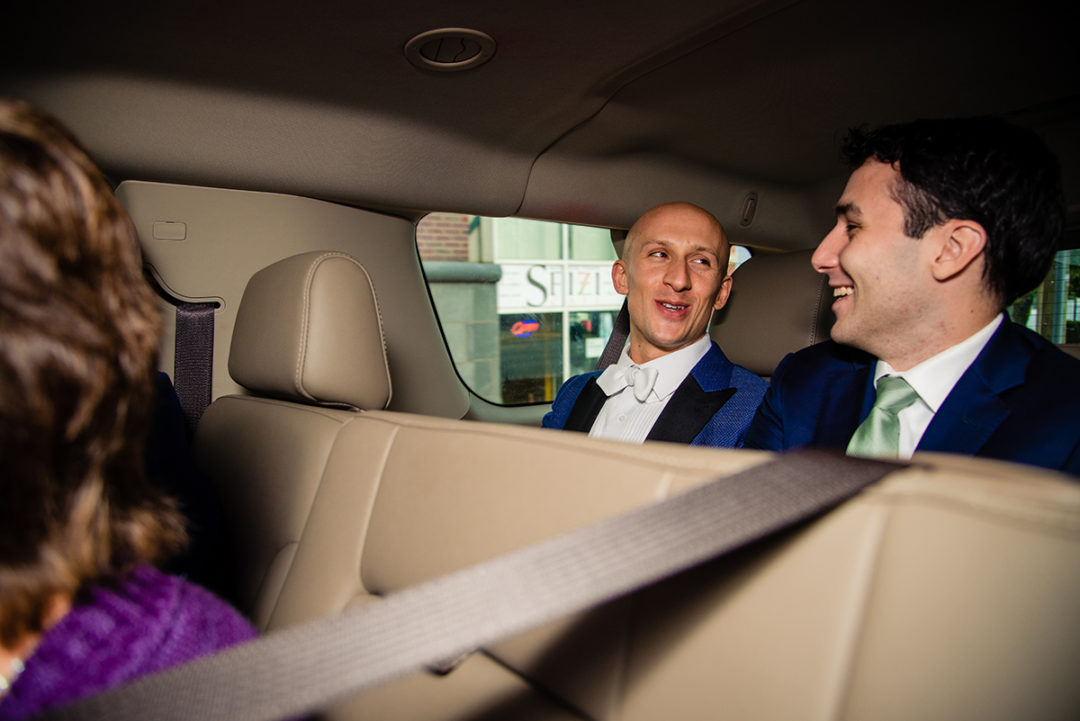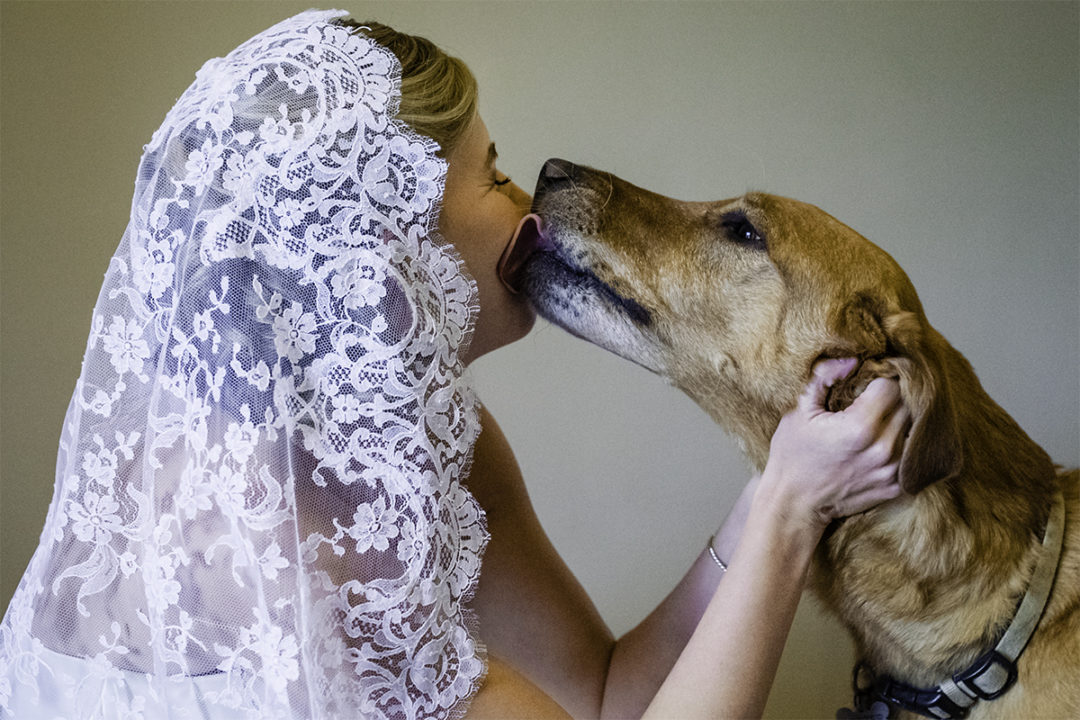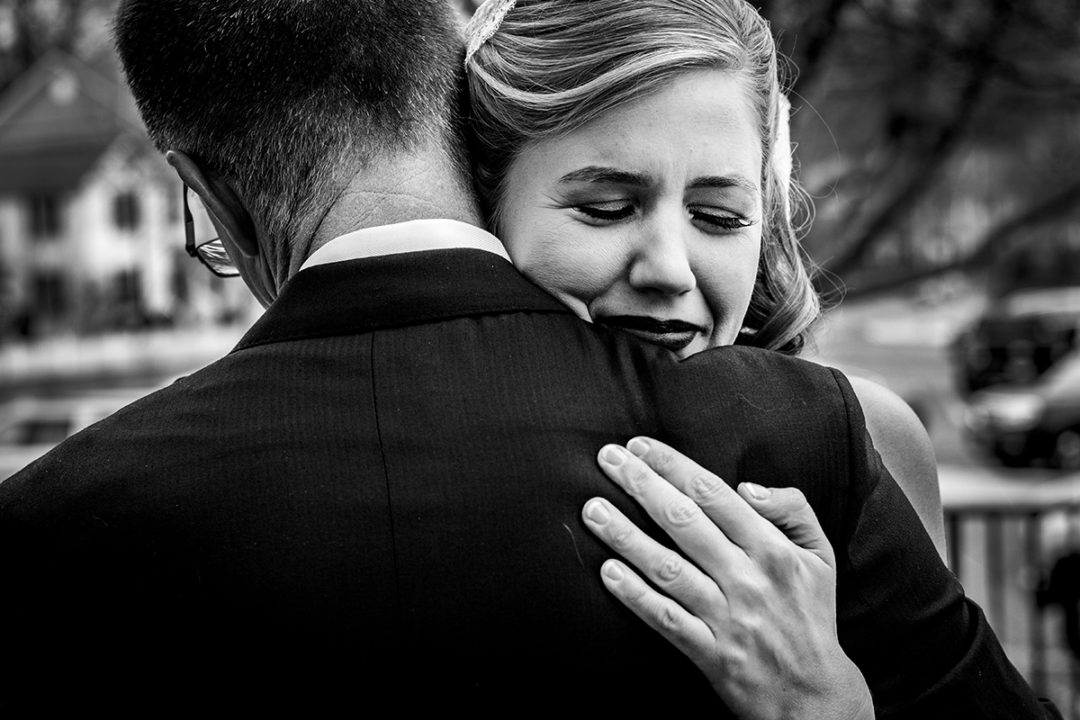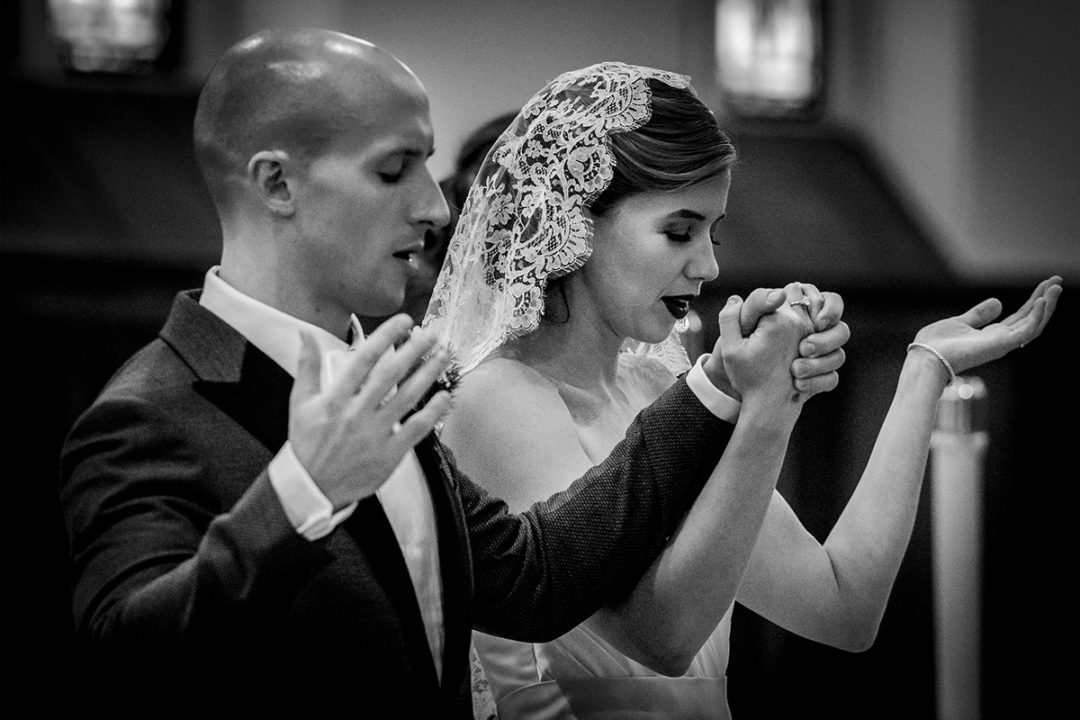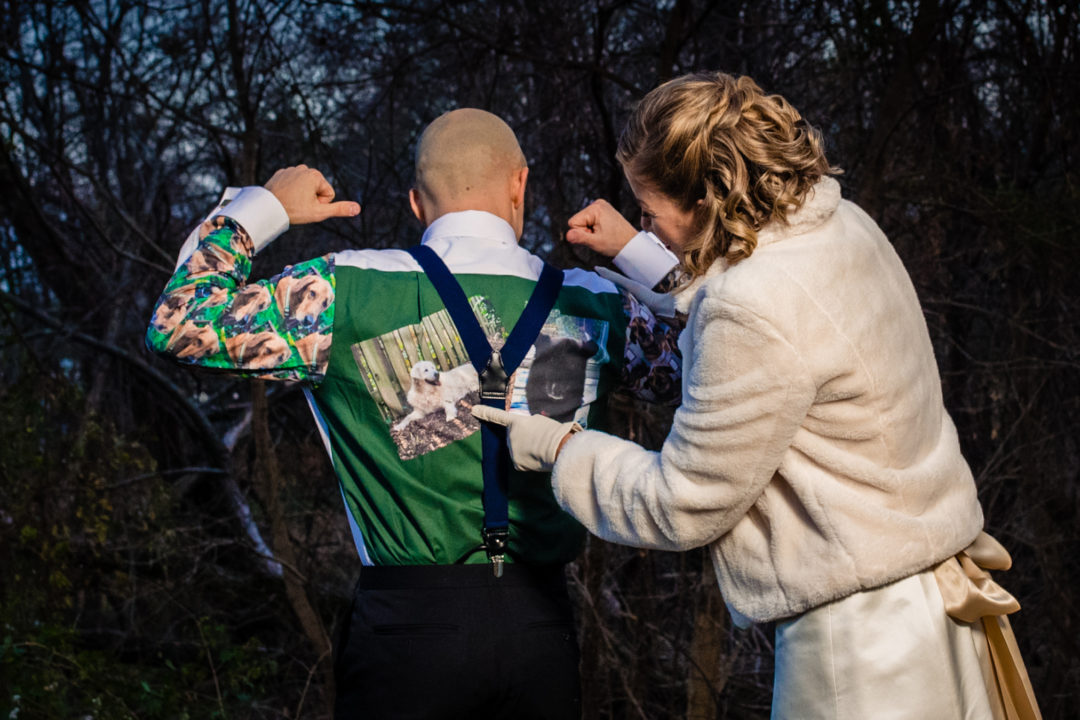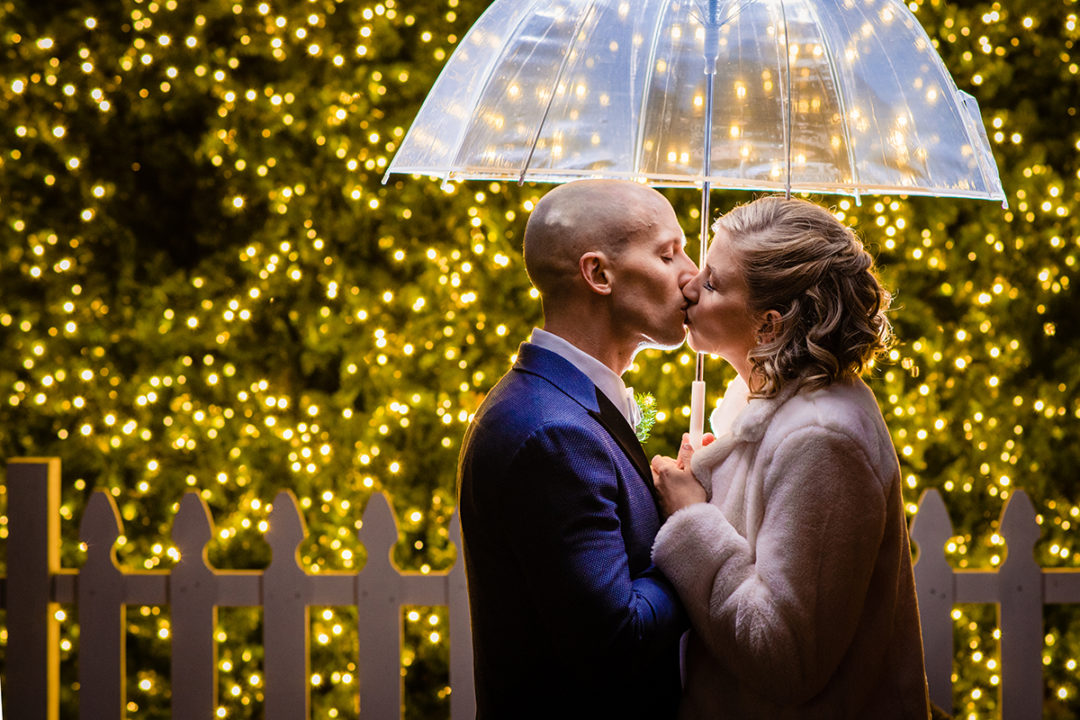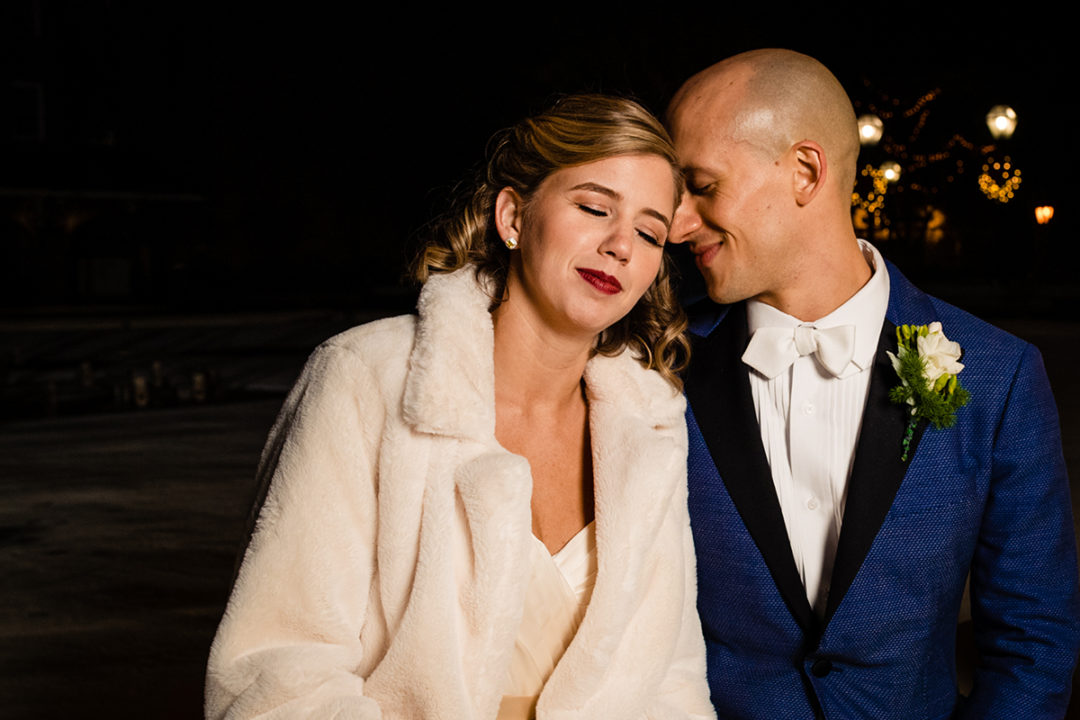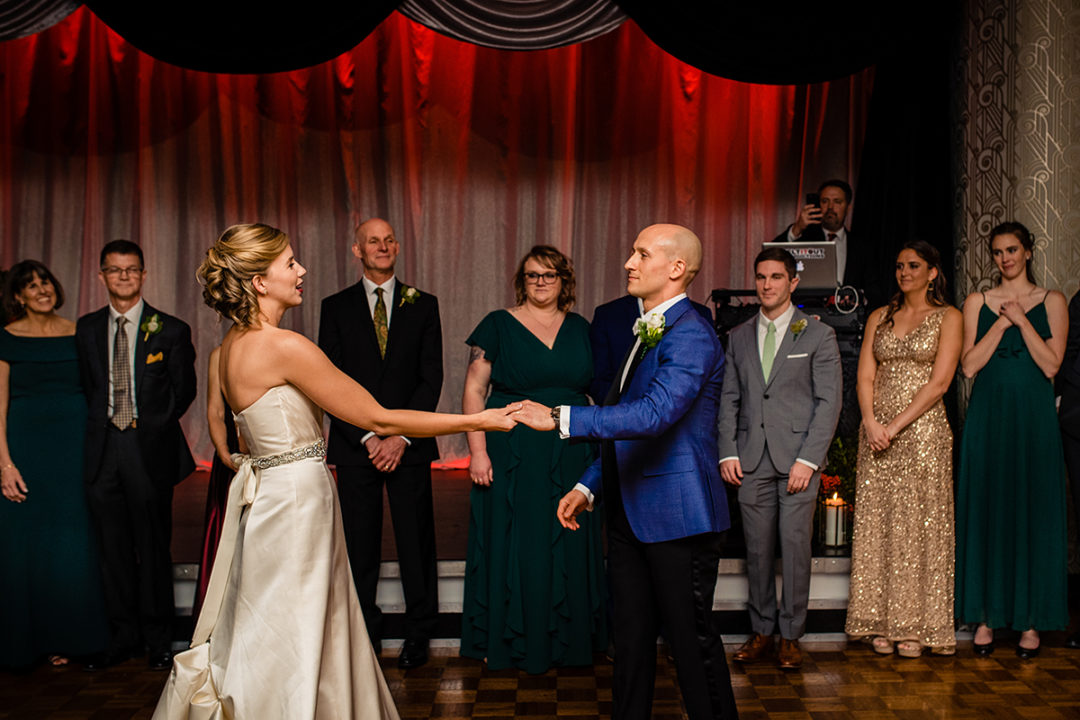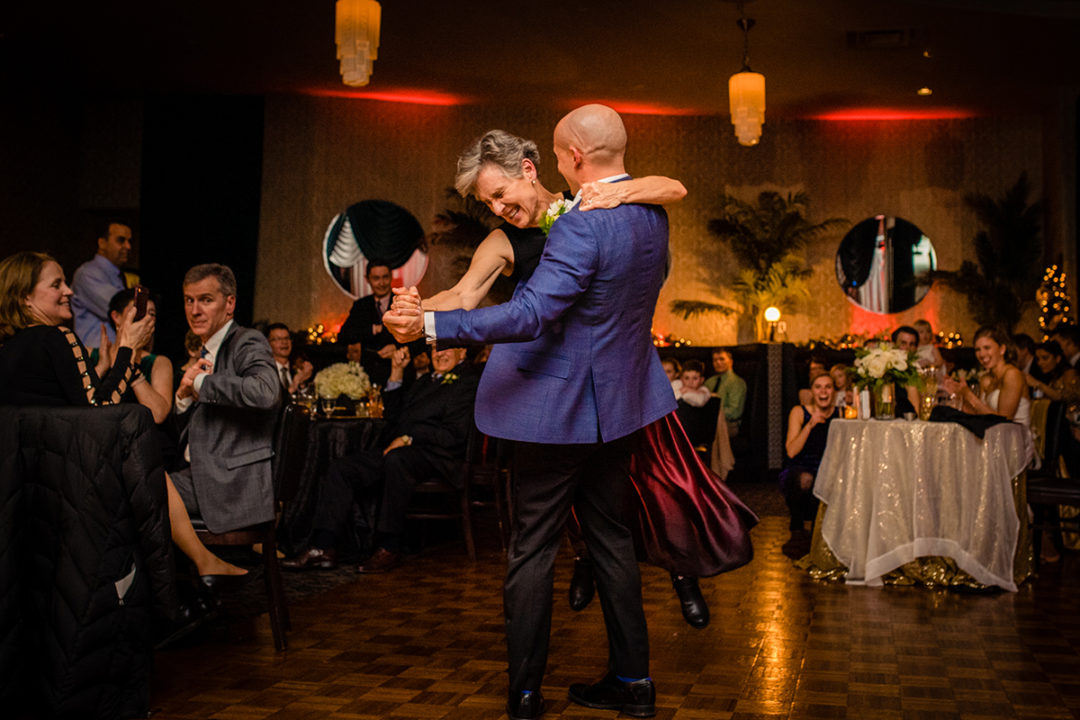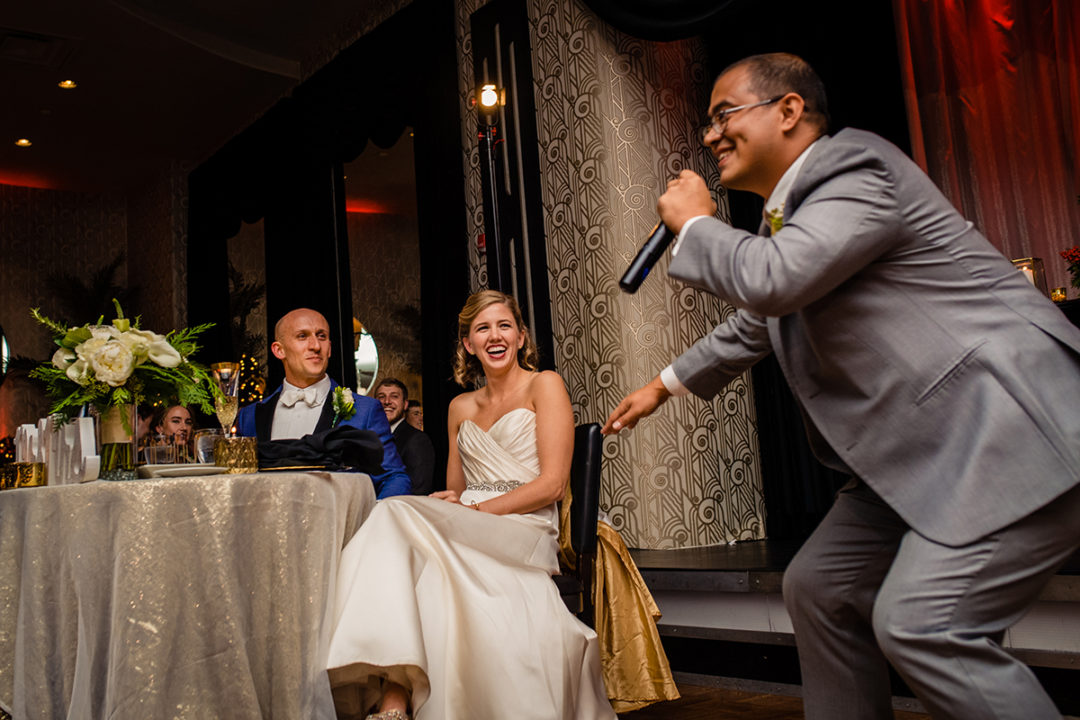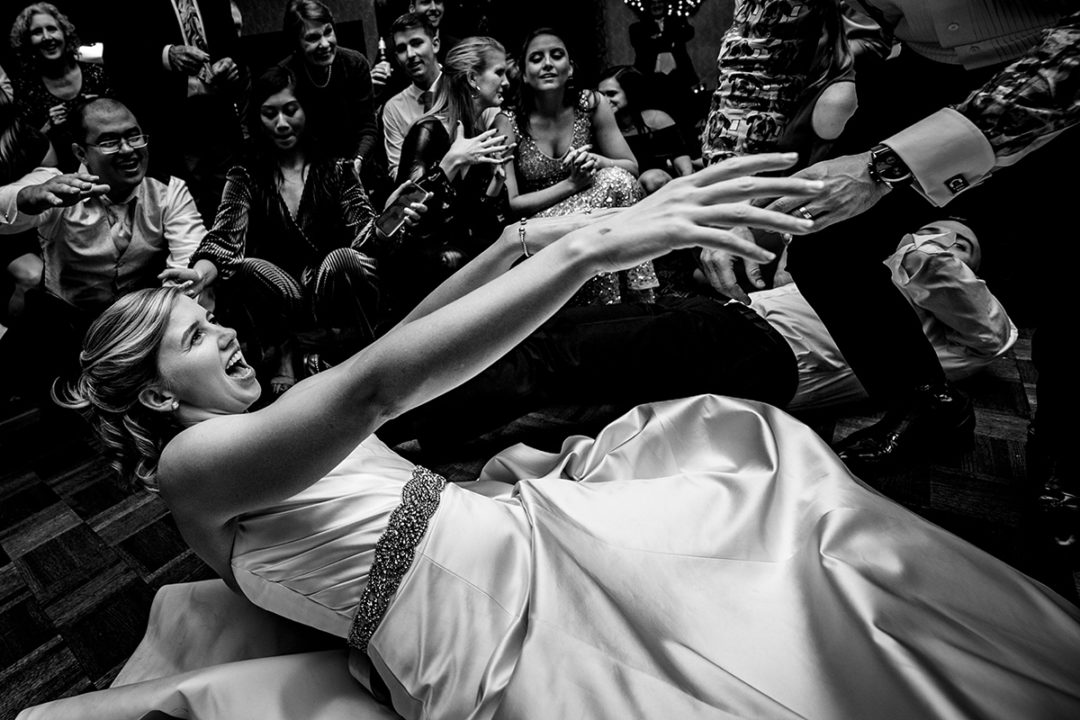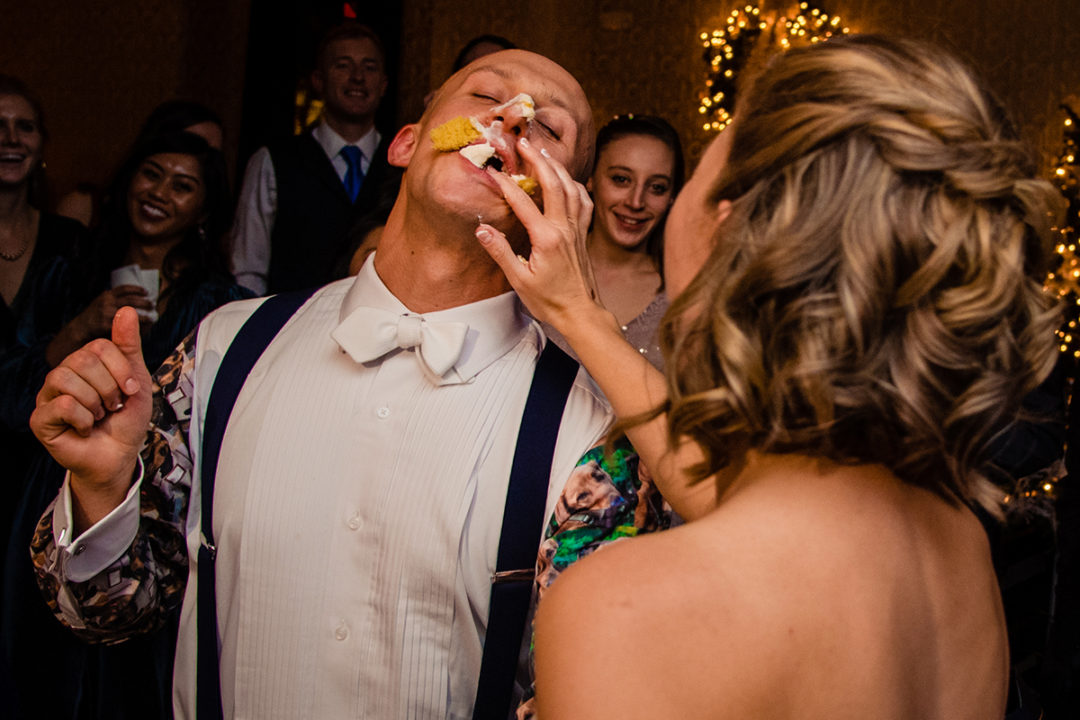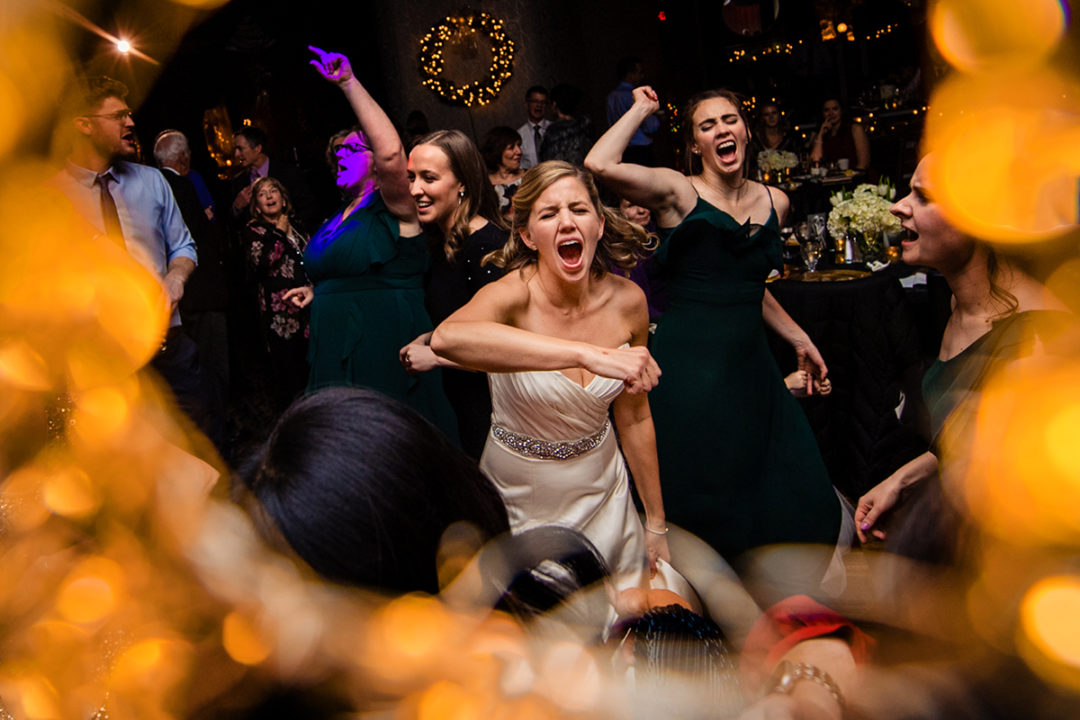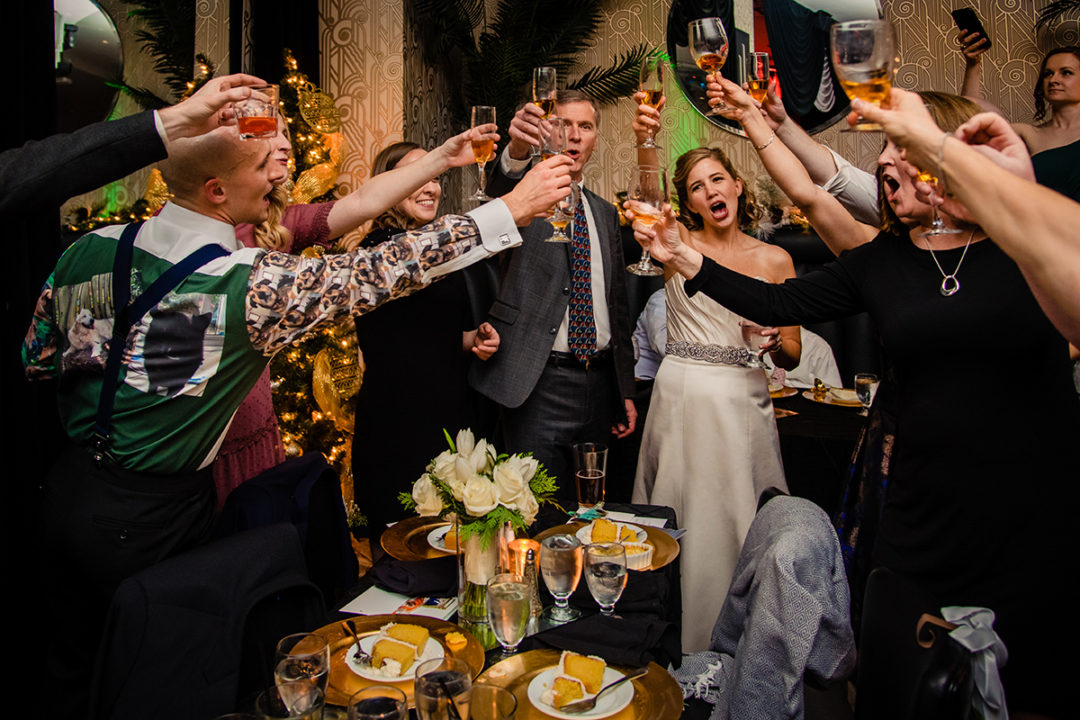 ---
Contact Us for More Information!
We hope that you enjoyed this glimpse of what your own photo gallery will look like if you book us for a Carlyle Club Alexandria wedding. We also hope it has piqued your interest about our services! For our part, we can't wait to hear more about what you have planned for your big day! So go ahead and send us a message here.
Planning a destination wedding? No problem! Though we are based in Washington DC, we often travel for weddings and engagement sessions. That has taken us to countries in Asia, Europe and various cities within the US.