The 2018 Washington wedding season ended for us with Emily and Doug's magical nuptials at the Cosmos Club. It was a beautiful celebration of the love that these two great people have for each other. Their marriage celebrations were also a great way for us to close a successful year as DC wedding photographers. We are and will remain grateful that they trusted us with photographing their big day. Thanks in part to their confidence in our abilities, we produced some of our best wedding images of the year. Photographing Emily and Doug's wedding event has us excited to help more Washington area couples document their nuptials in 2019.
The success of Emily and Doug's DC marriage photography began and ended with the bride and groom. Emily and Doug are, without hyperbole, among the best wedding clients that we have ever had. We always strive to make a connection with our brides and grooms before they tie the knot. As wedding photographers, we find it easier to capture the essence of a couple's love story on film if we know them. The process of getting to know Emily and Doug was as easy as it gets. From the first time they called us, everything just clicked. We felt like we had known them for years.
For starters, these two spouses-to-be have careers that take them abroad frequently. As a result, they were looking for wedding photographers with a similarly global worldview. Given that we have spent much of our adult lives outside the United States, we met that requirement. They also wanted a husband-and-wife wedding photographer team, which we are.
By themselves, however, those two things probably would be enough to forge a strong connection. What sealed it for us was the kind of people that Emily and Doug are. Throughout the process of preparing to photograph their wedding, we were impressed by what lovely people they are. They are kind and generous, and have been consistently supportive of our work as DC wedding photographers. All of which made us excited to work for them when their wedding day rolled around.
Weddings at the Cosmos Club in DC
Emily and Doug's wedding was also such a joy to photograph because of the Washington, DC, wedding venue they selected. The Cosmos Club is a beautiful site that effortlessly combines the charm of old DC with modern elegance. As a private club, it can offer brides and grooms a level of sumptuousness and luxury they cannot find elsewhere. The room in which Emily and Doug exchanged their vows and ate dinner, for example, was fantastically opulent. We felt like we were photographing a wedding in a French palace, rather than a private club in Washington. We were similarly impressed by other parts of the Cosmos Club.
Doug and his groomsmen got ready in the library/billiards room. On its walls hung photos of the giants of science, literature and the arts who have received awards from the Cosmos Club. The wedding venue's main staircase is a grand structure that spirals between the club's multiple floors. Plush red carpeting runs the length of it, making brides and grooms feel like celebrities when posing for wedding photos. Needless to say, we got some breathtaking couples portraits of Emily and Doug in that part of the Cosmos Club.
Many DC wedding venues look great in the background of a couple's marriage photos, of course. What really set the Cosmos Club apart was the competence of the staff. From the wedding venue coordinator to the chefs to the servers, everybody whom we encountered was friendly, courteous and professional. We know from speaking to them that Emily and Doug felt taken care of throughout their wedding day. And this is what matters to DC brides and grooms. Getting married in a Washington wedding venue that is beautiful is important, of course. But feeling like the location is doing everything it can to make the experience special makes the experience unforgettable.
As we bid farewell to 2018, we would like to thank Emily, Doug and all of our other couples for trusting us to photograph one of the biggest days of their lives. We are always honored when brides and grooms in Washington and Germany choose us as their wedding photographers. To all of our 2019 spouses-to-be, we cannot wait to document your weddings on film! We promise to give you and your wedding photos all of our creative and professional effort. We will give you everything we have to ensure you have the wedding of your dreams.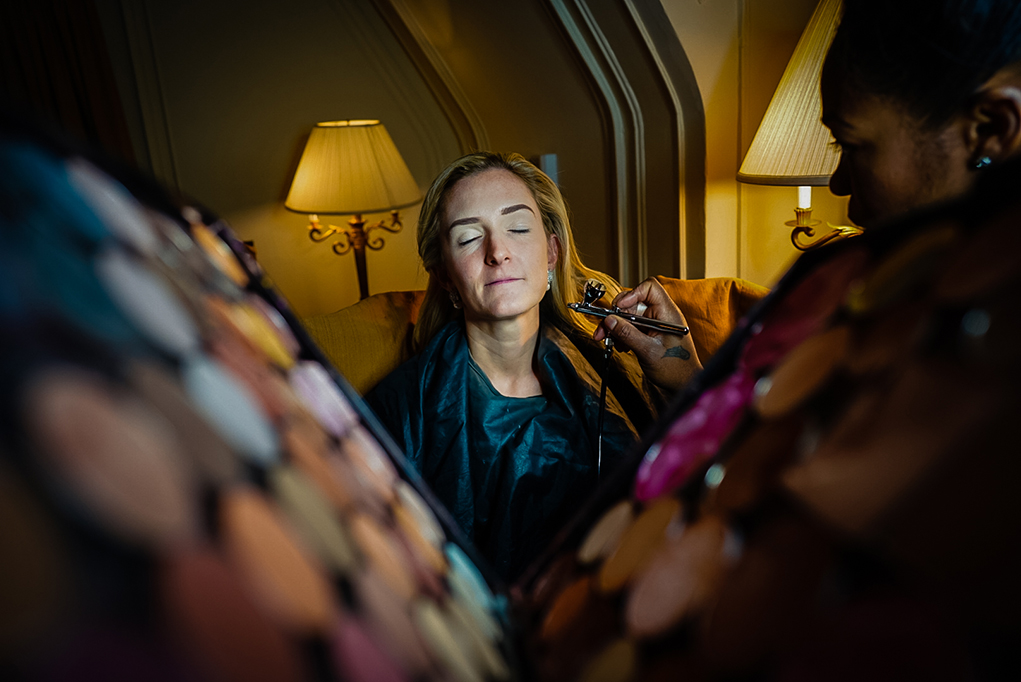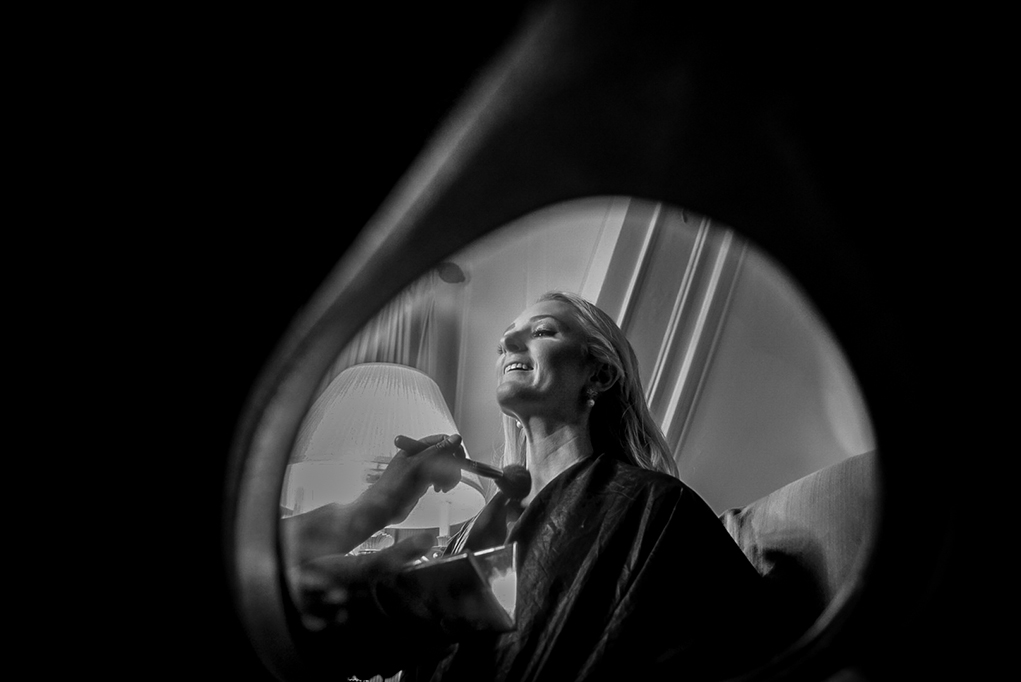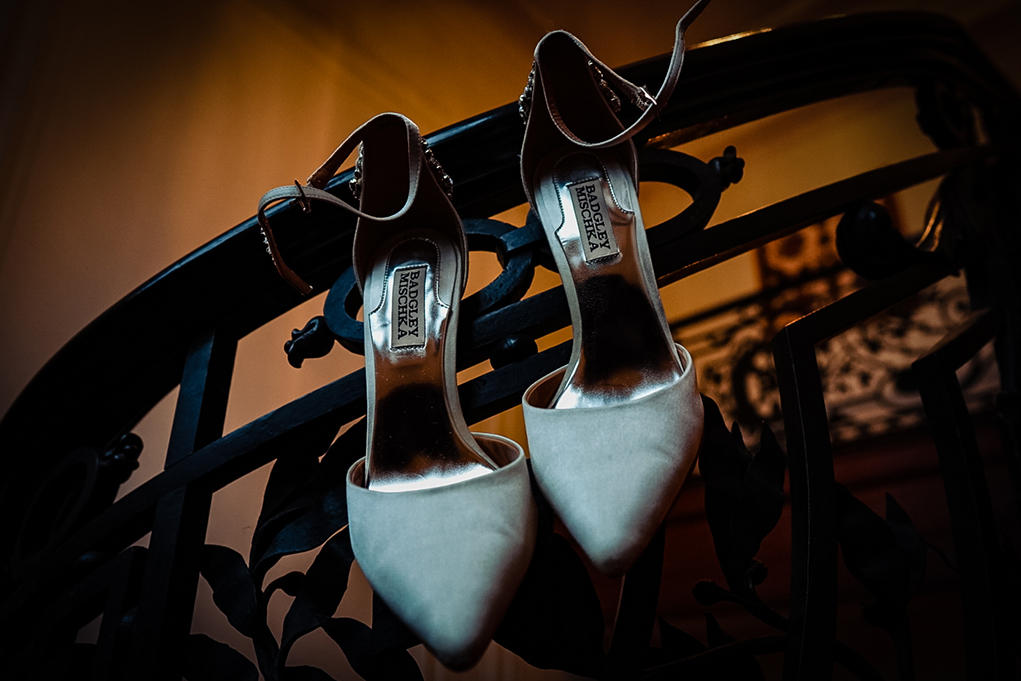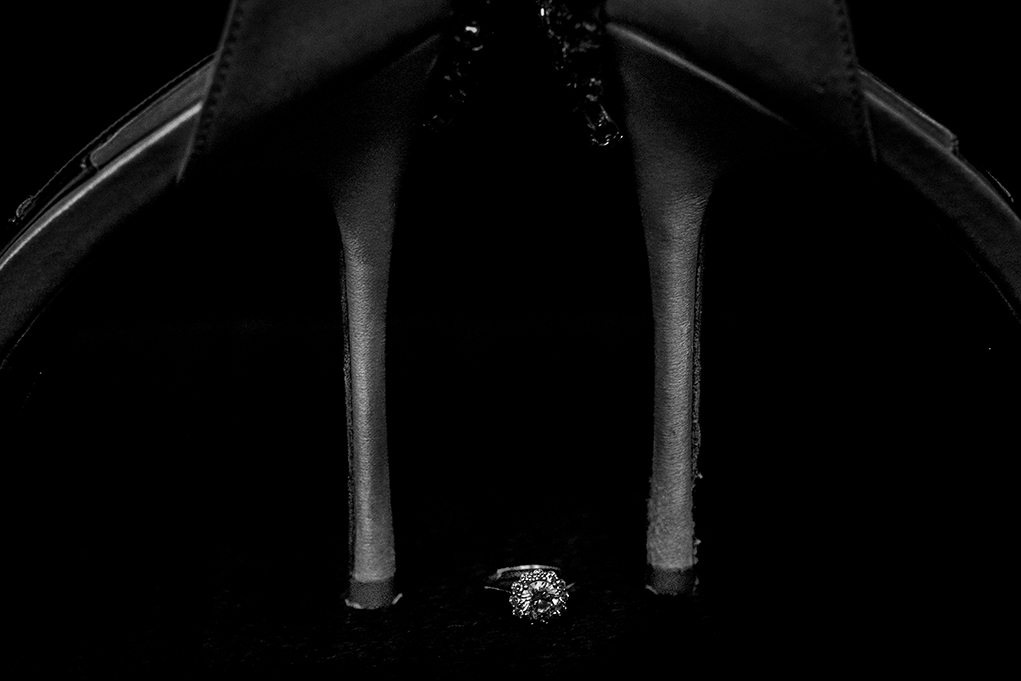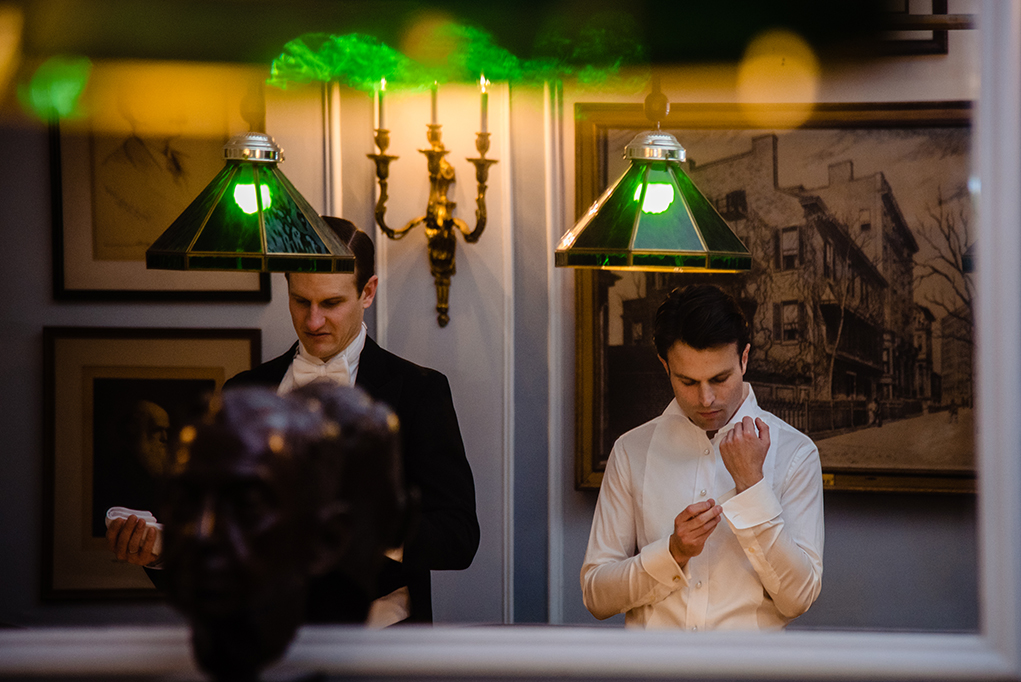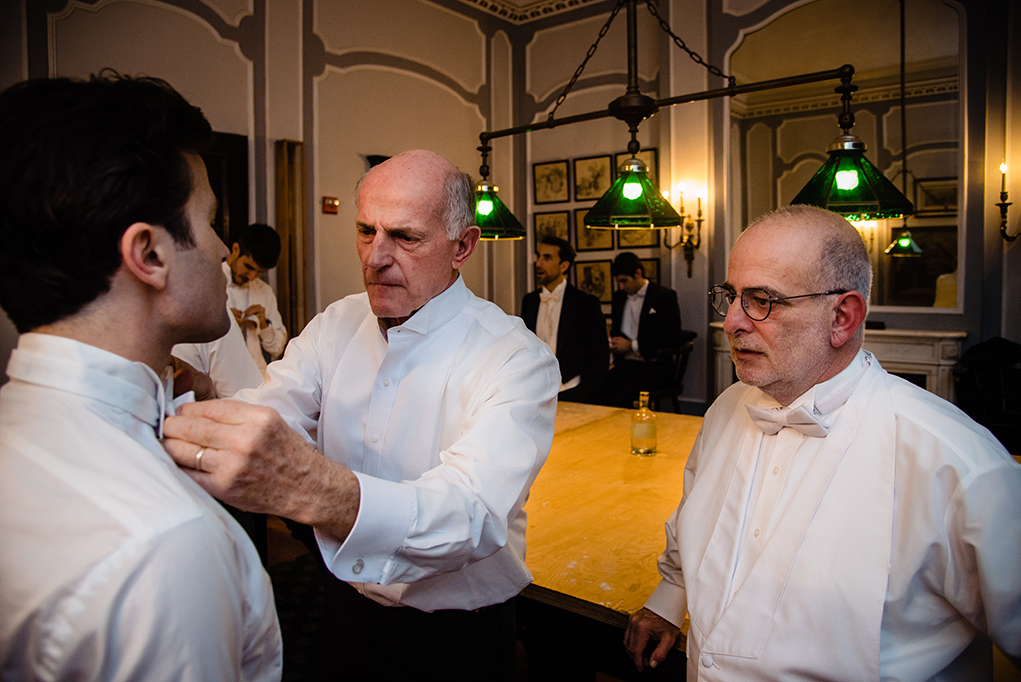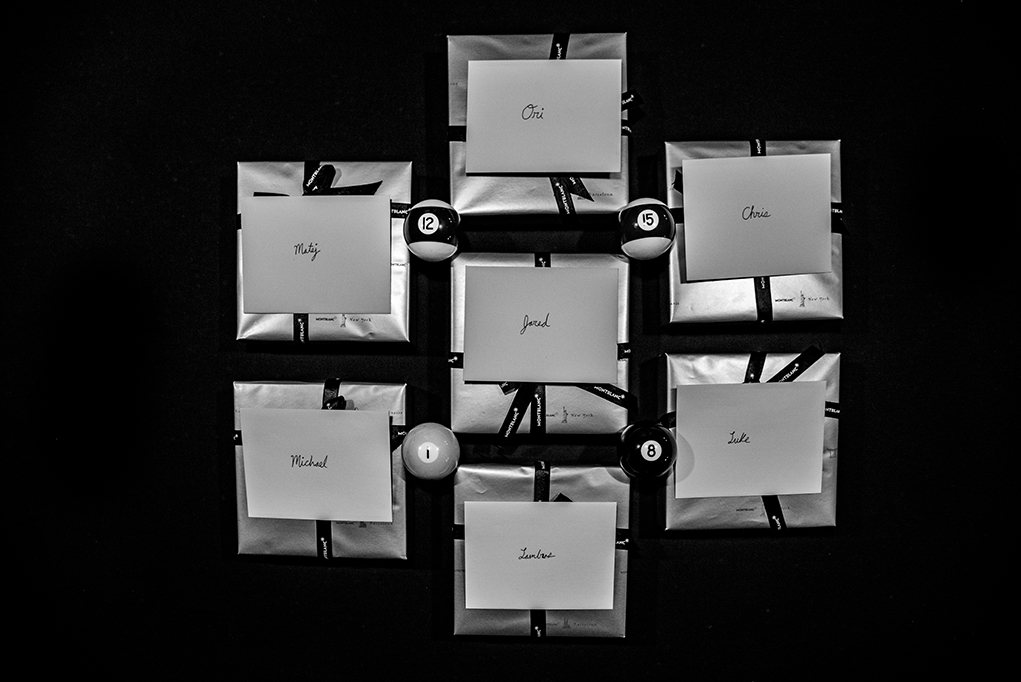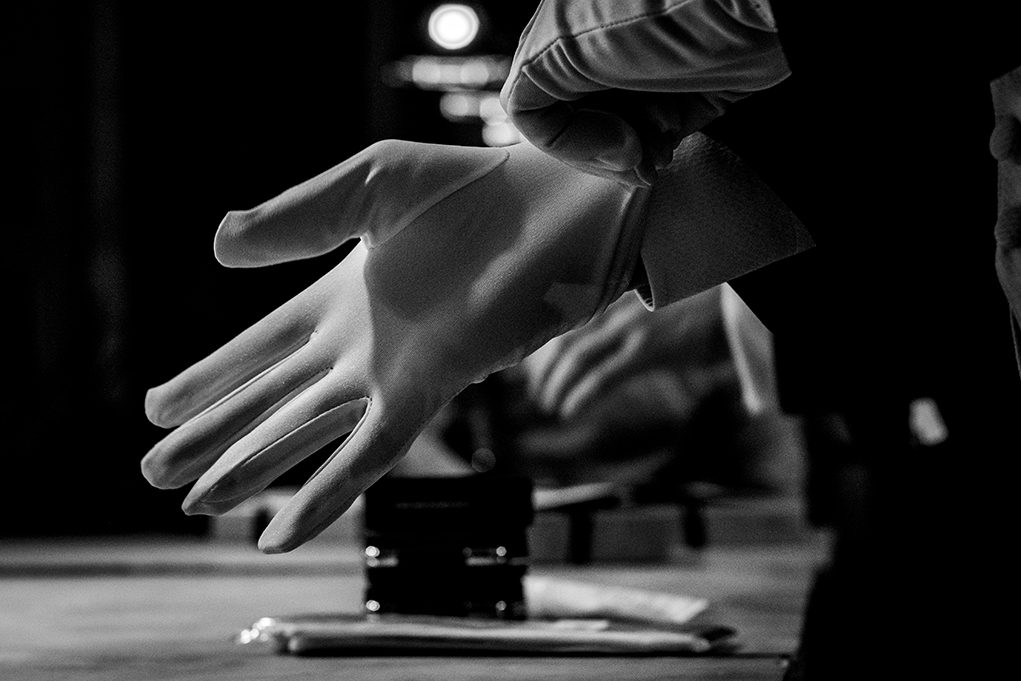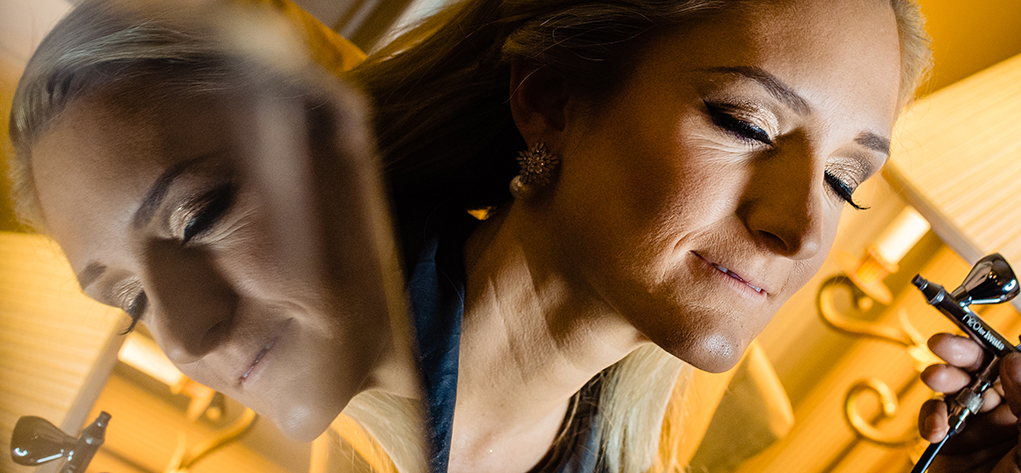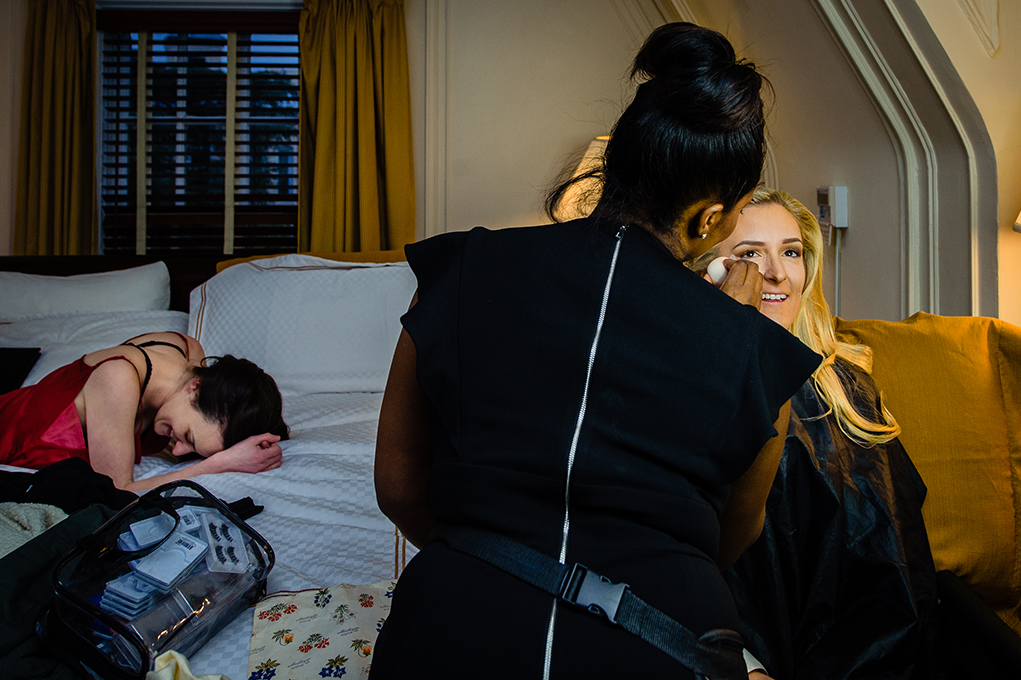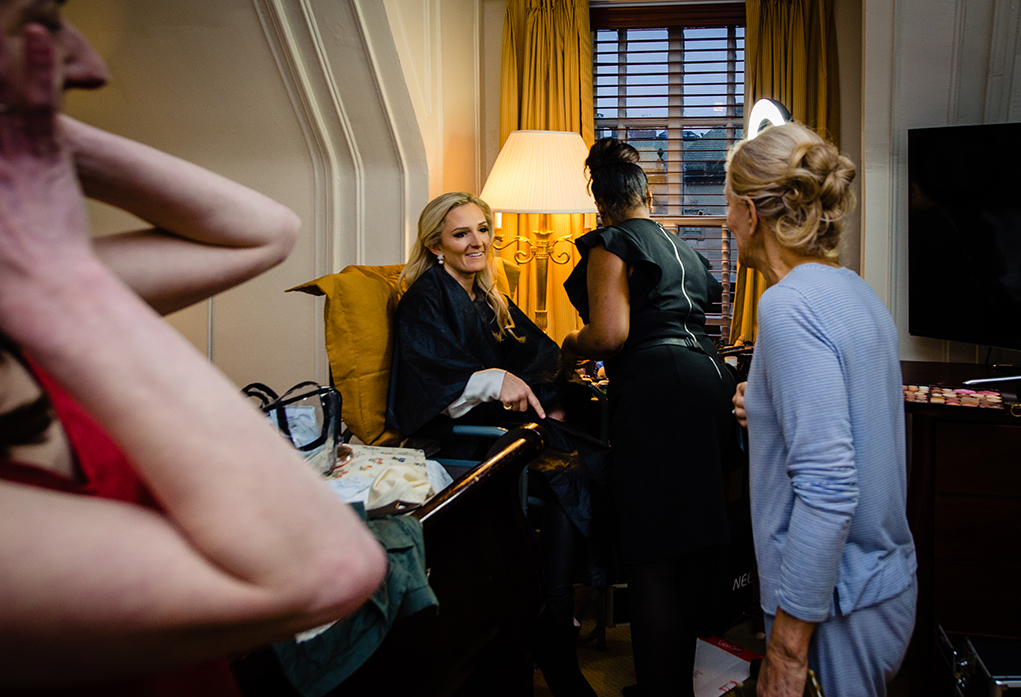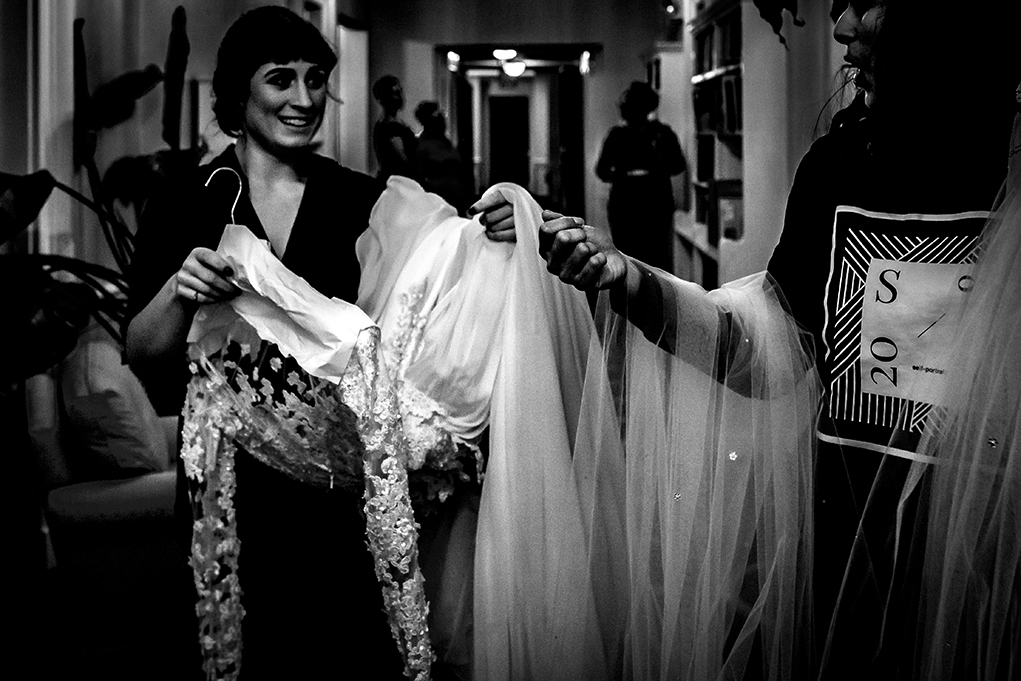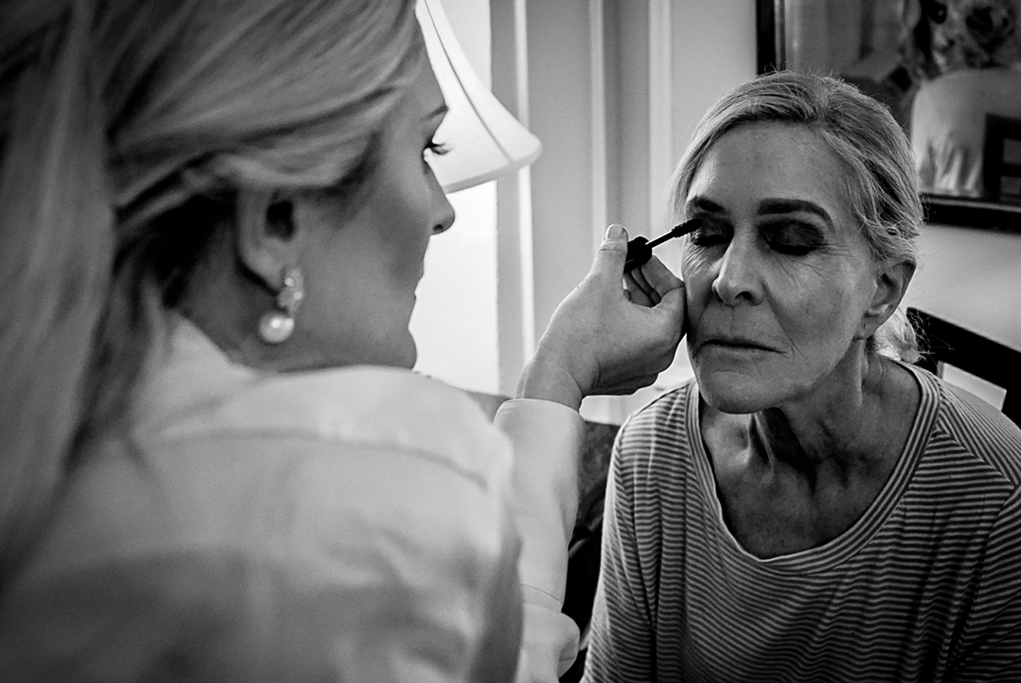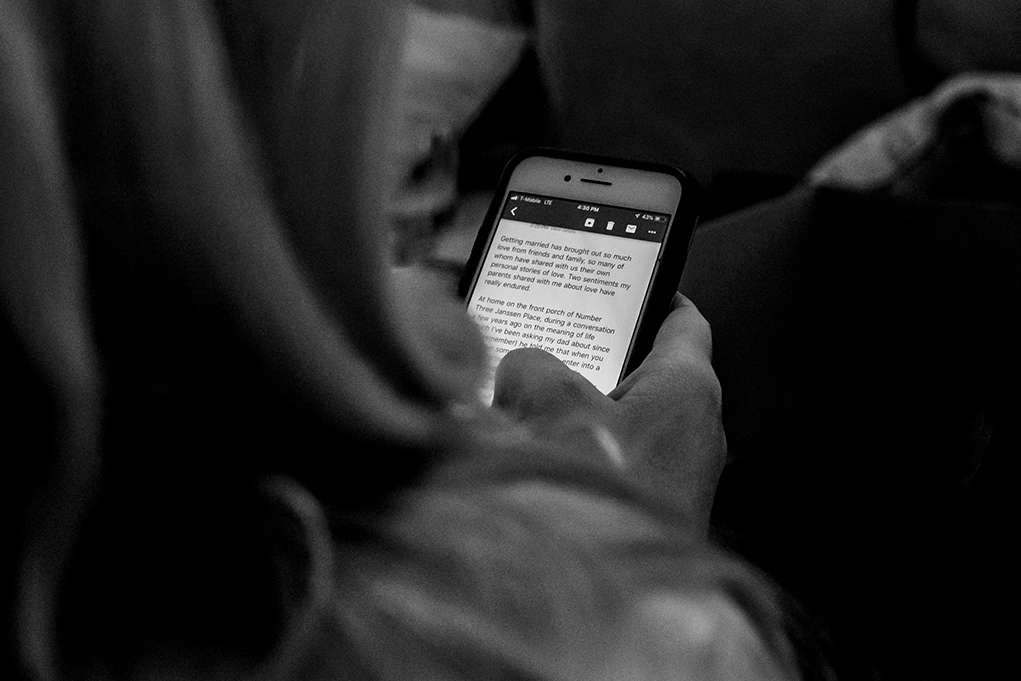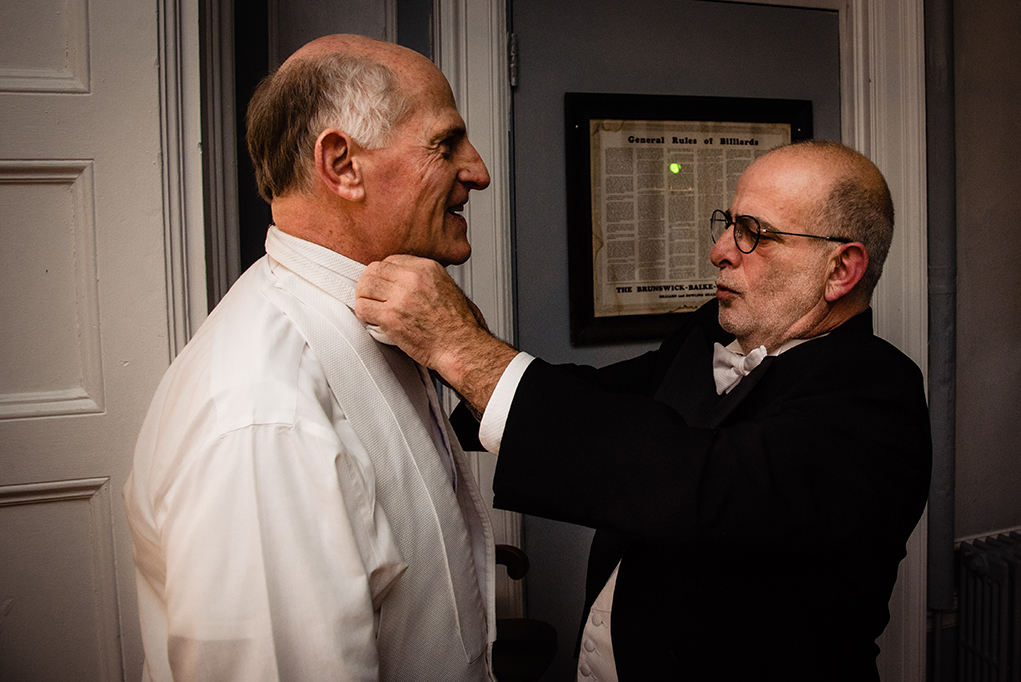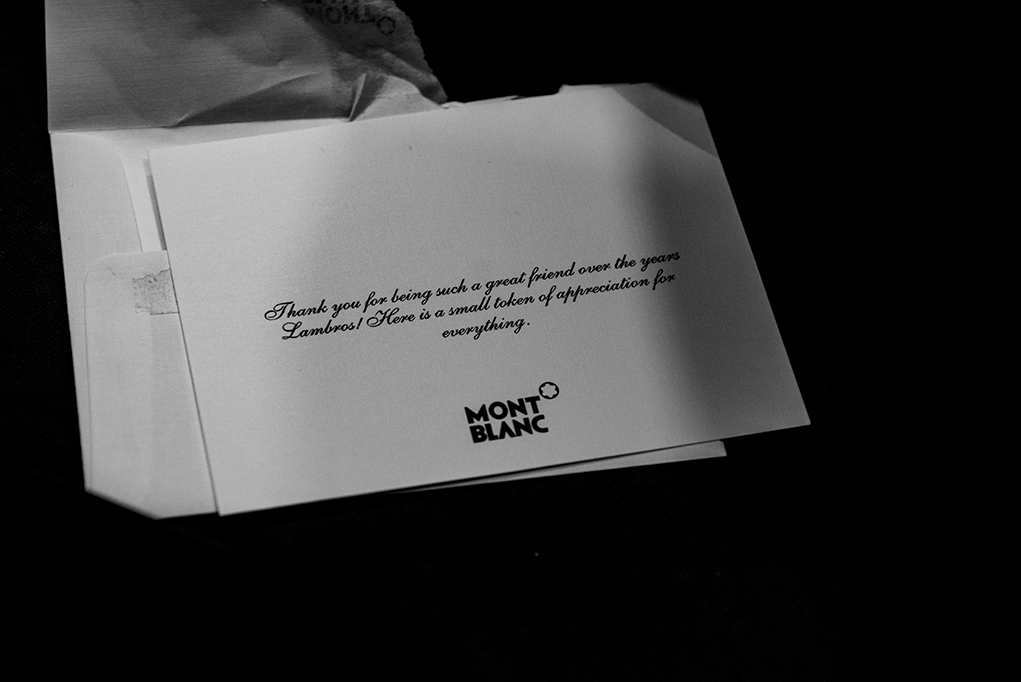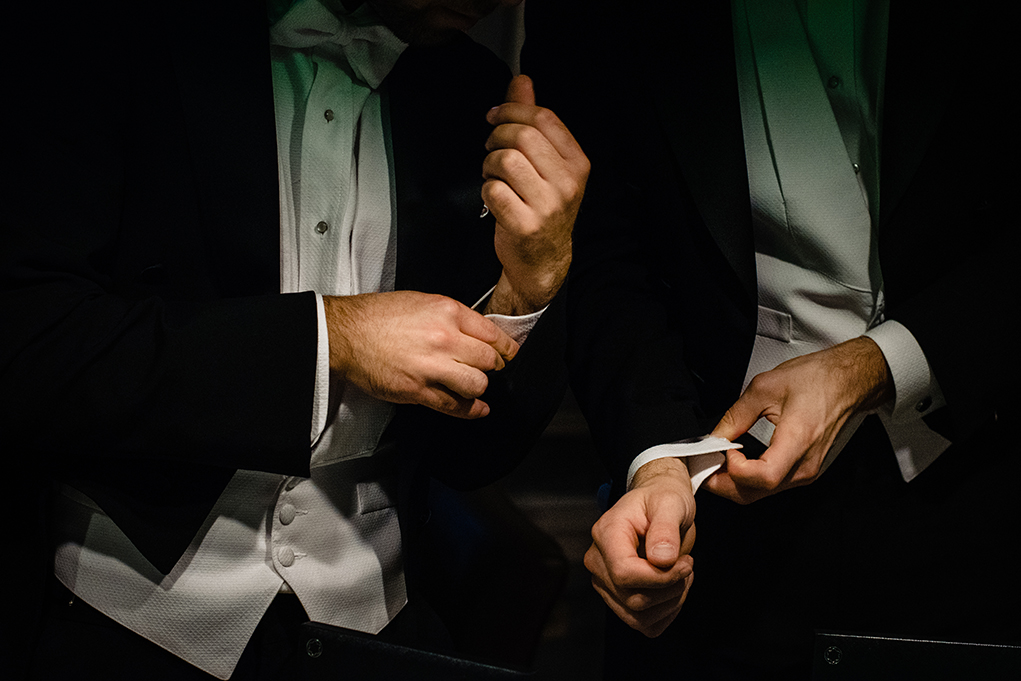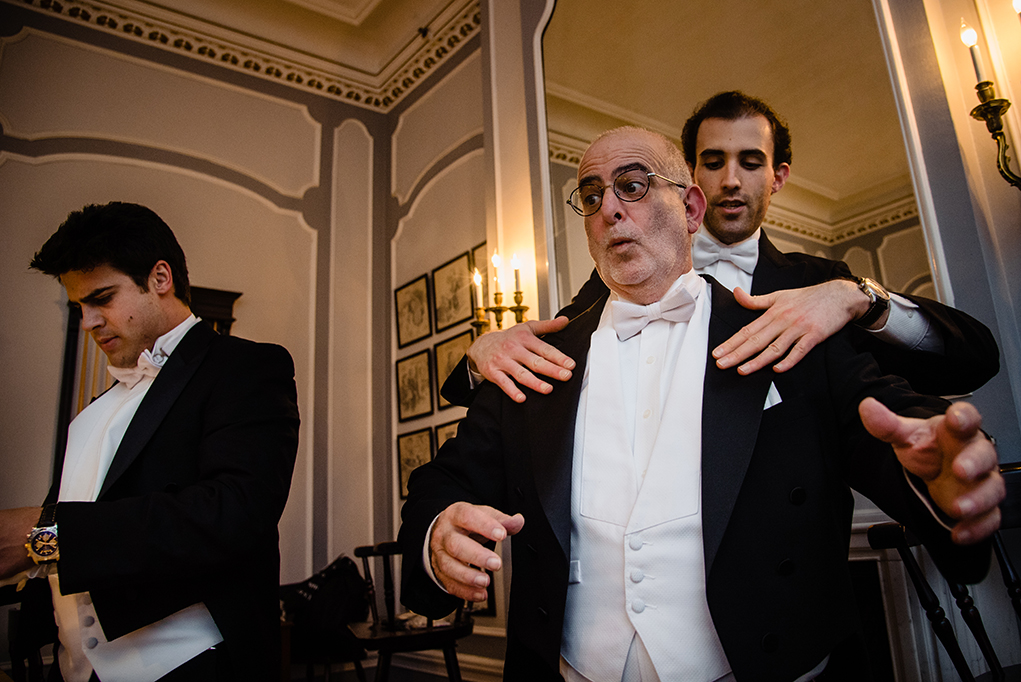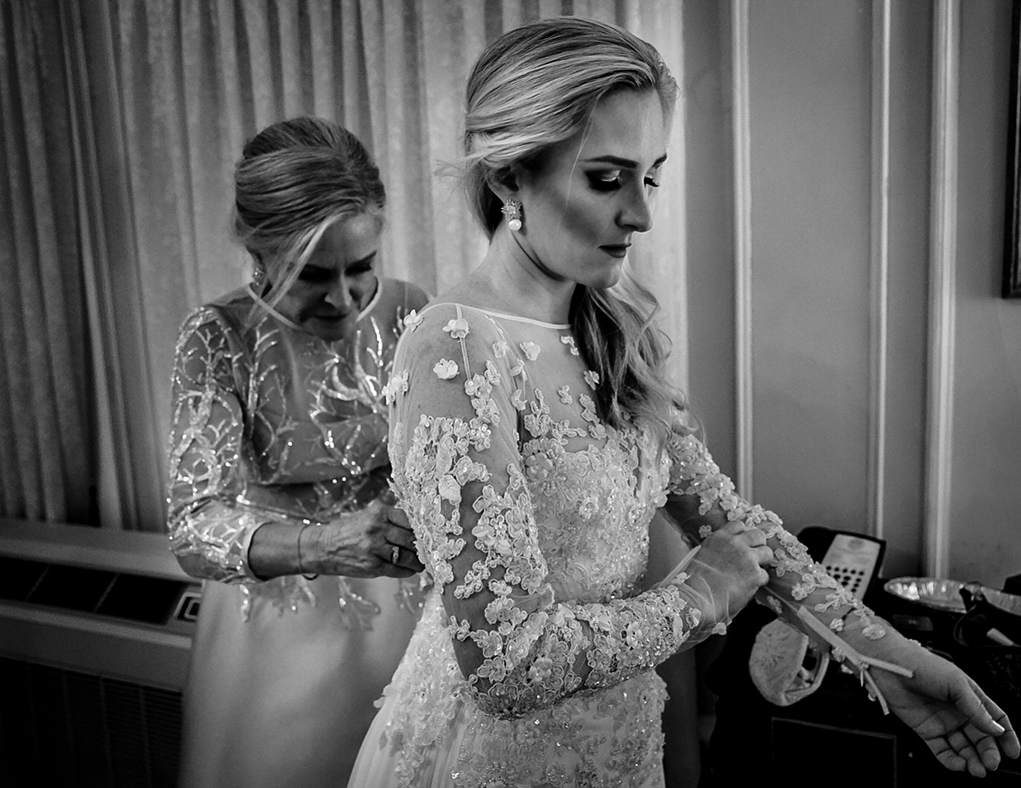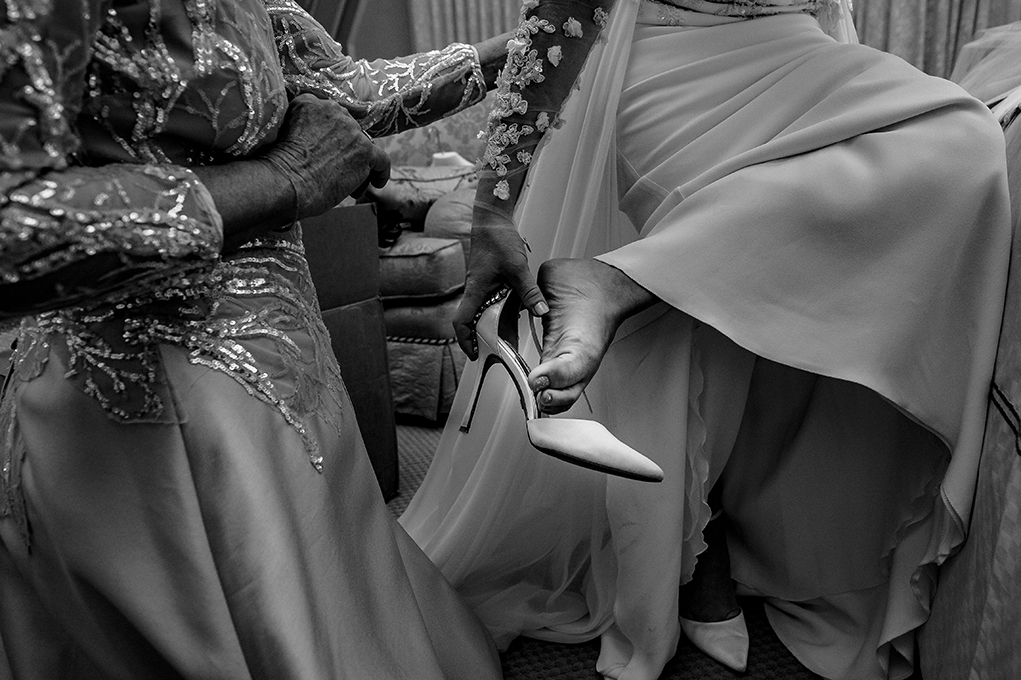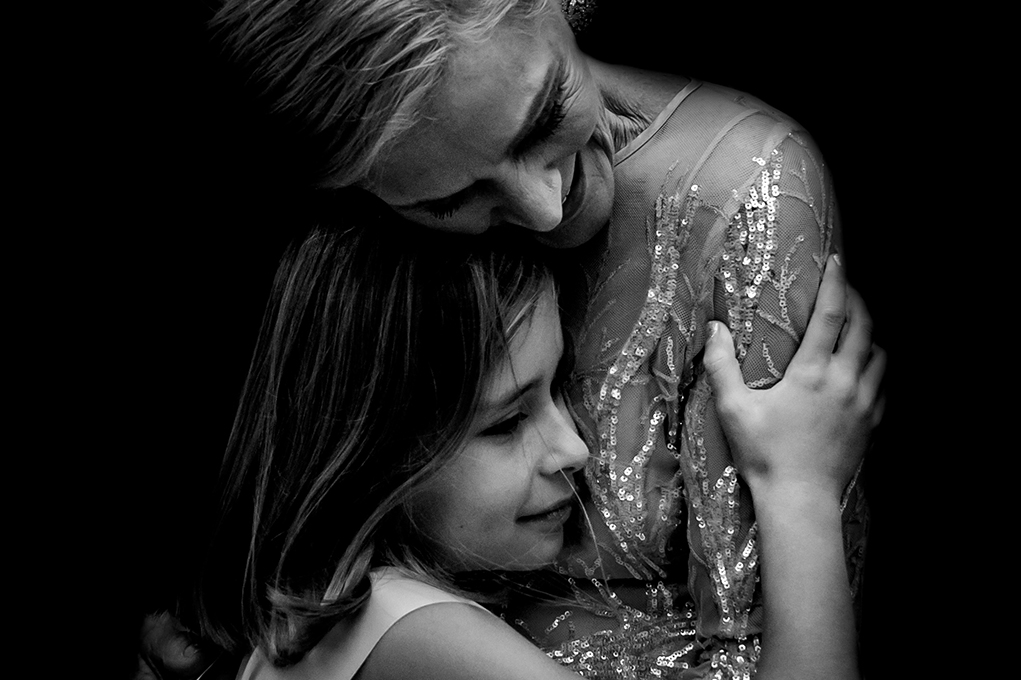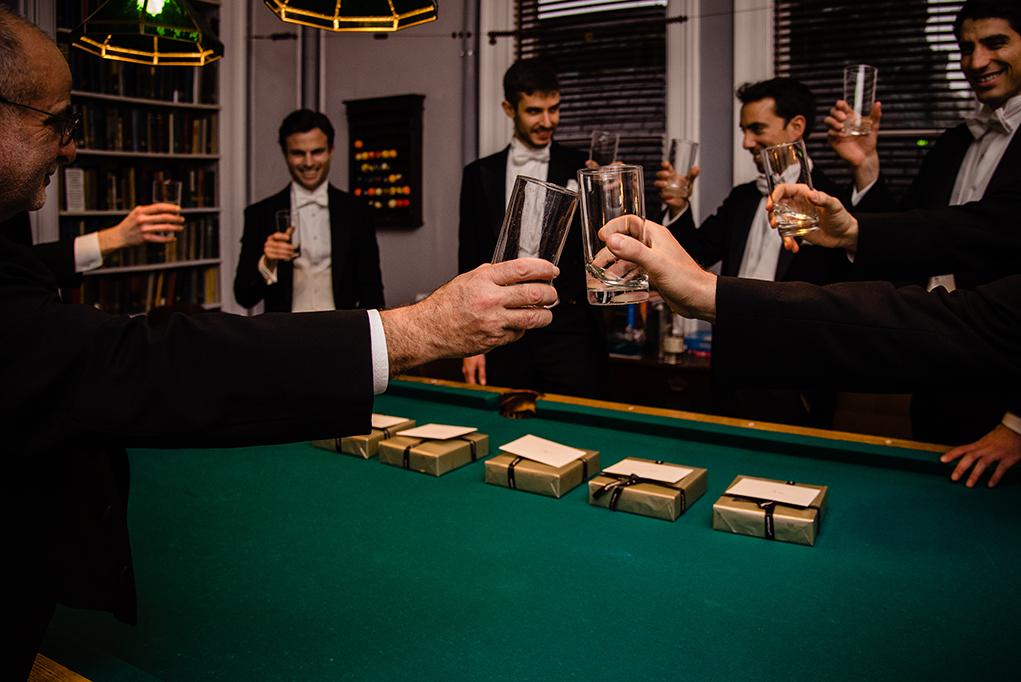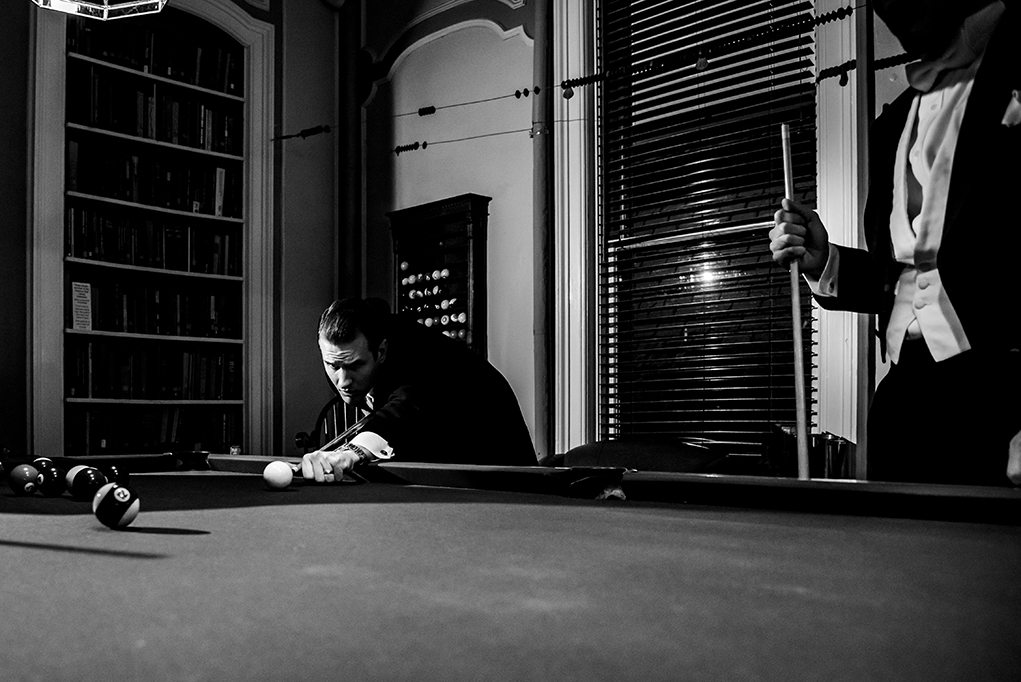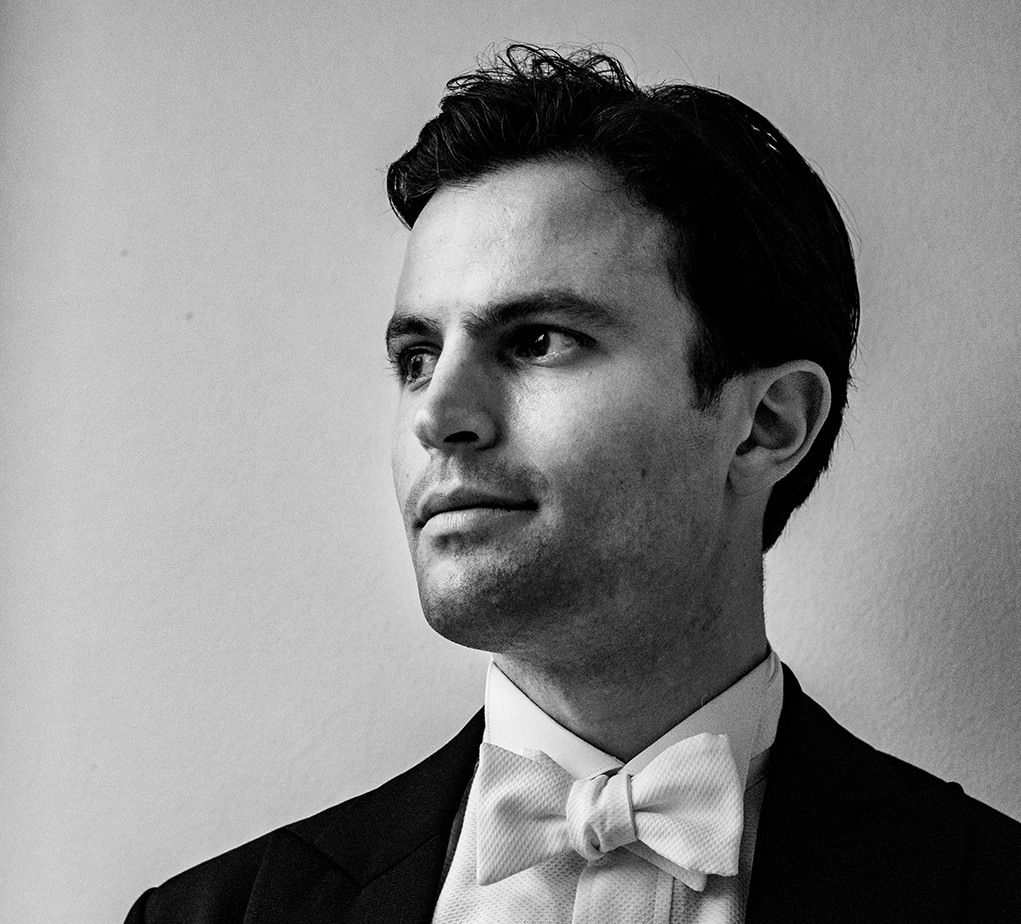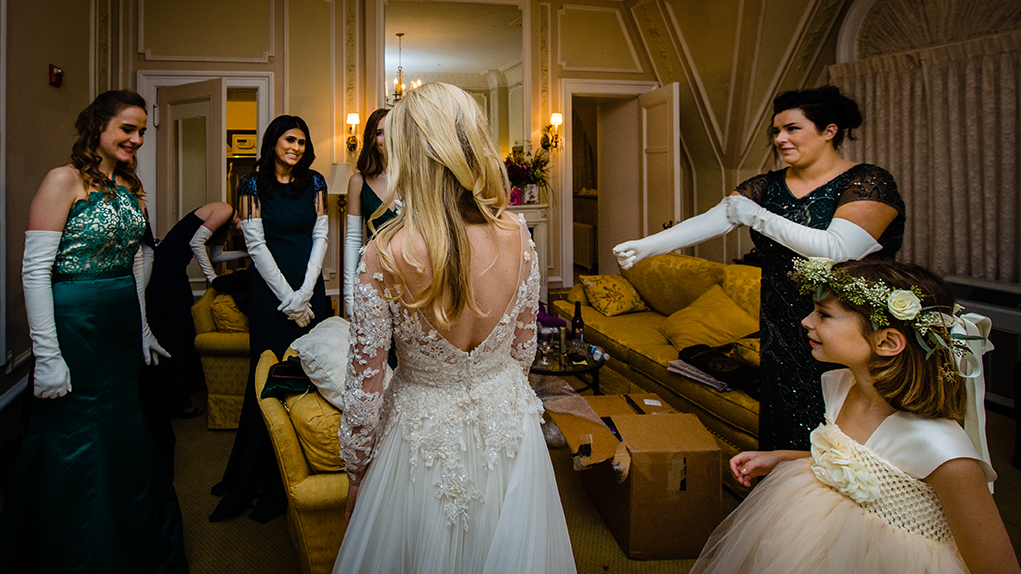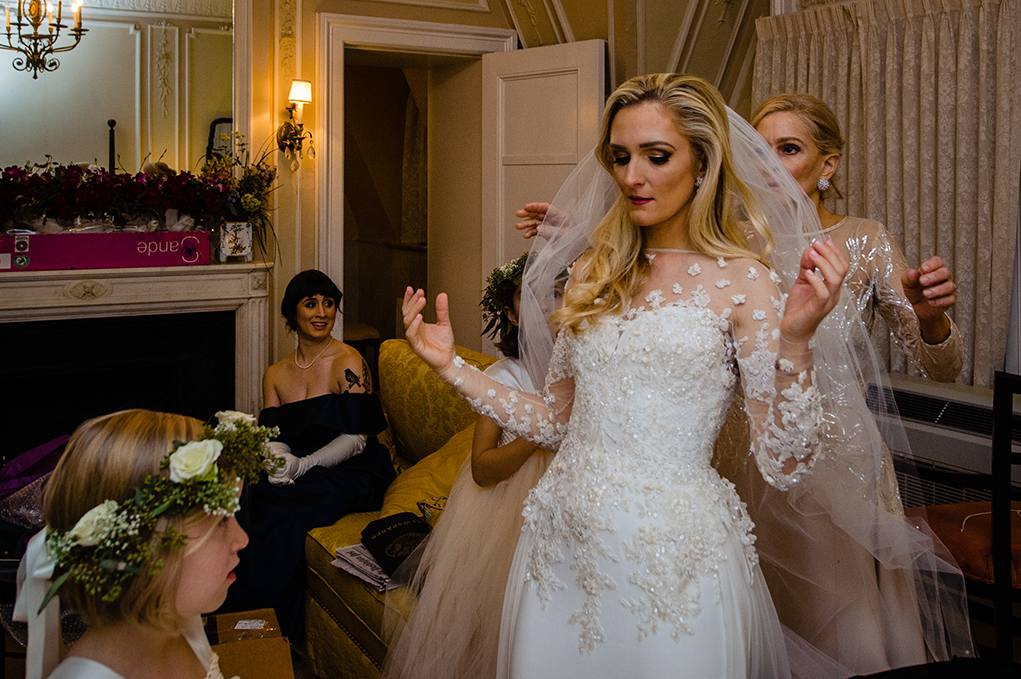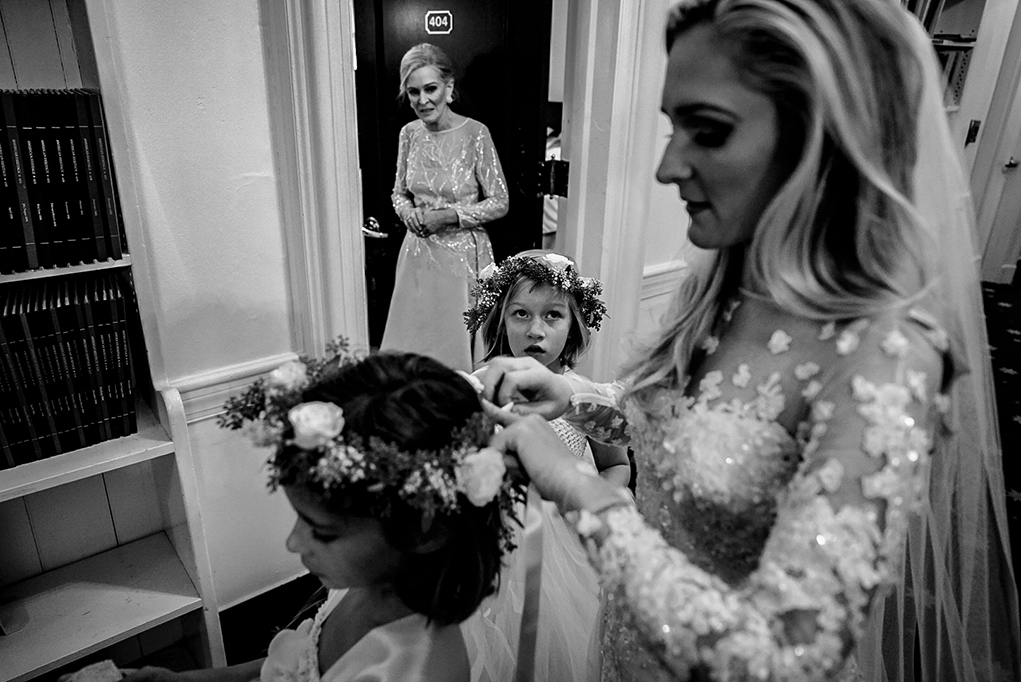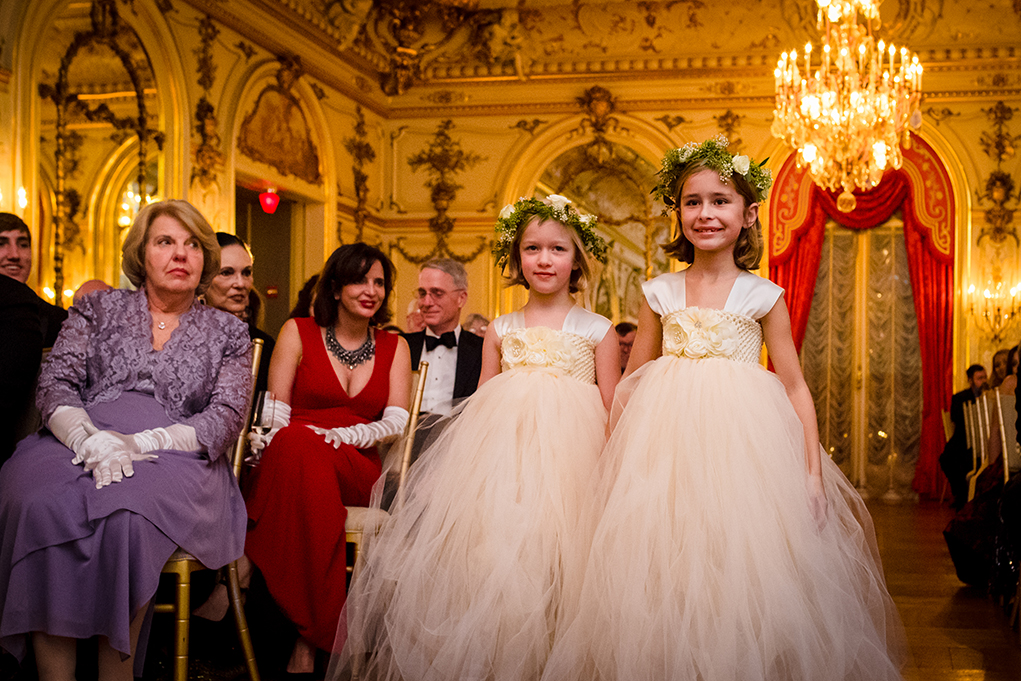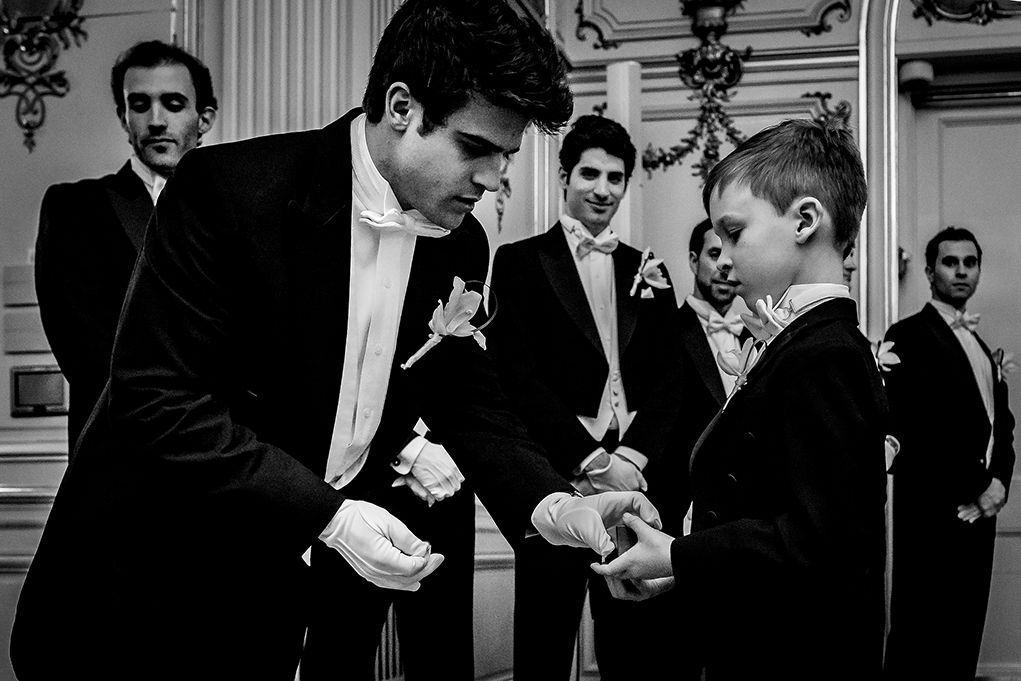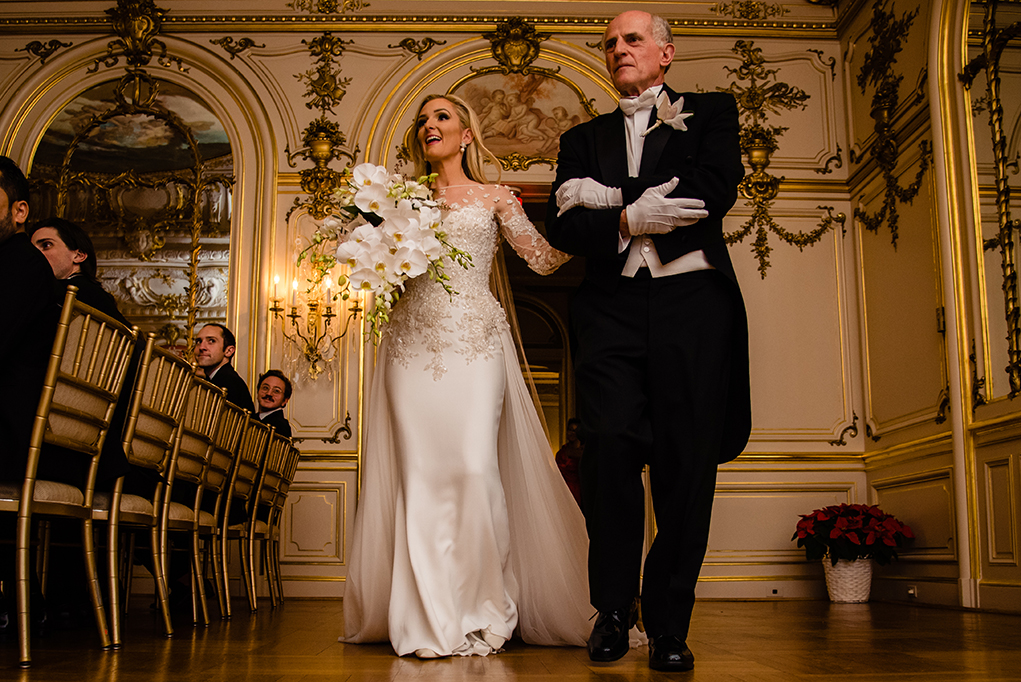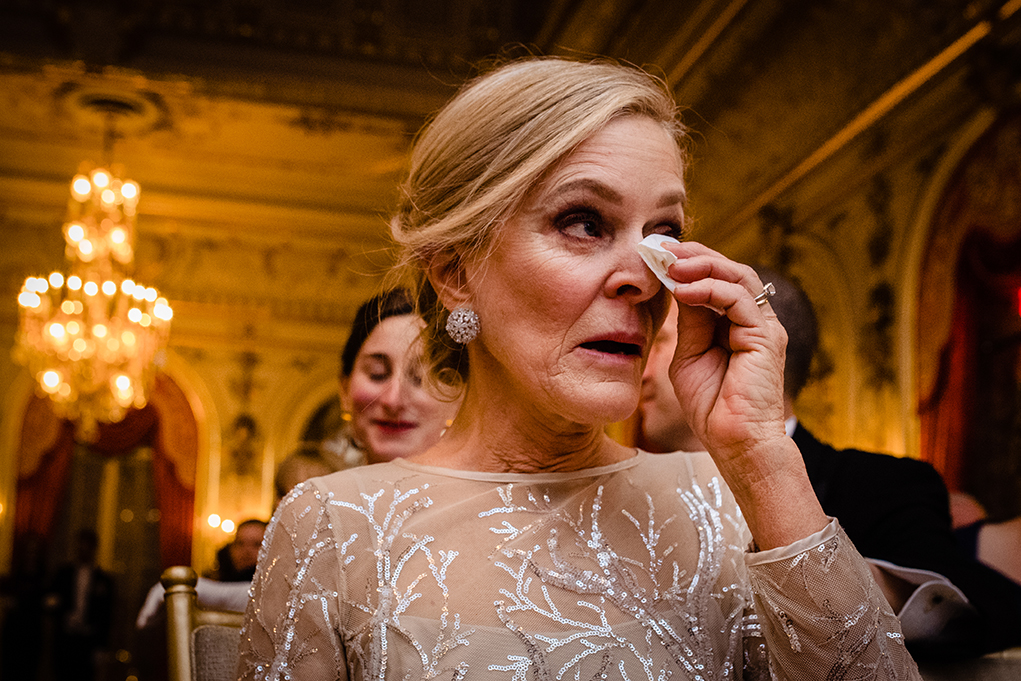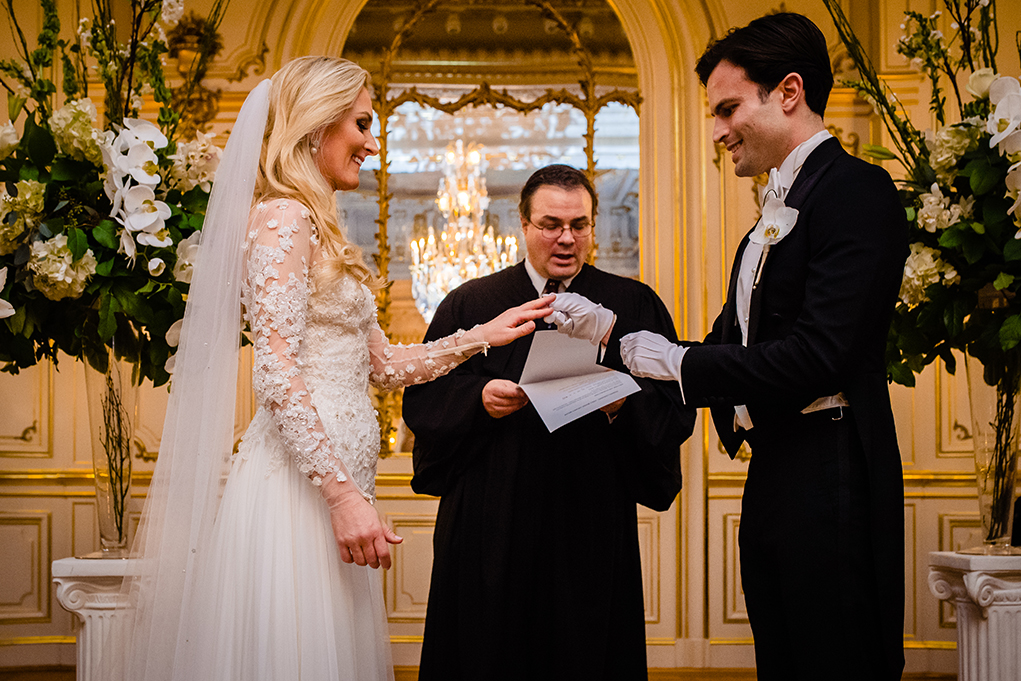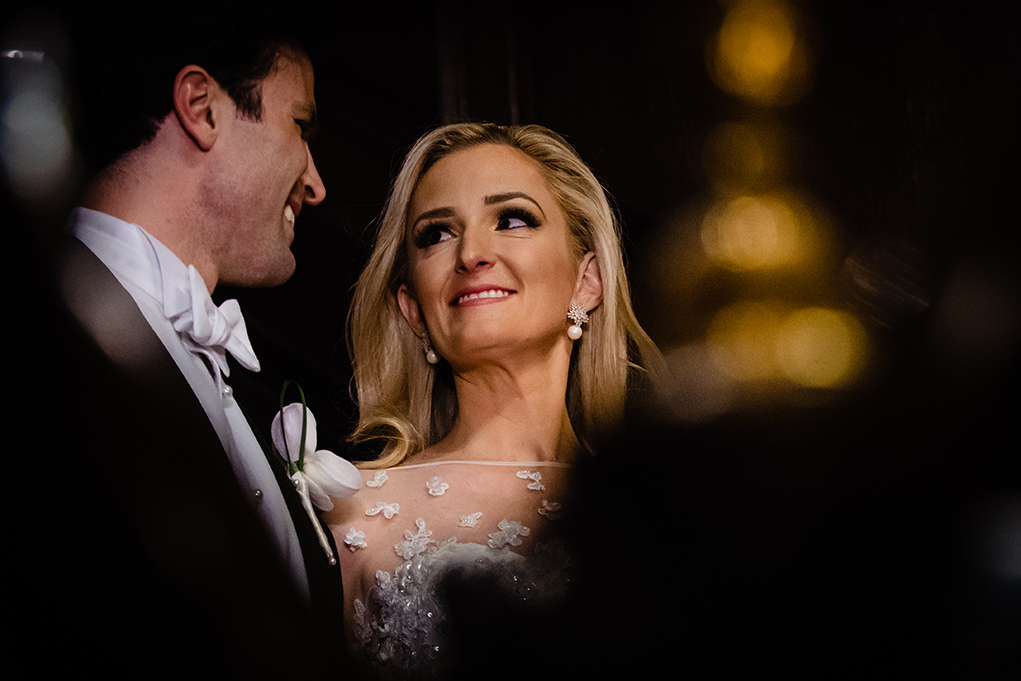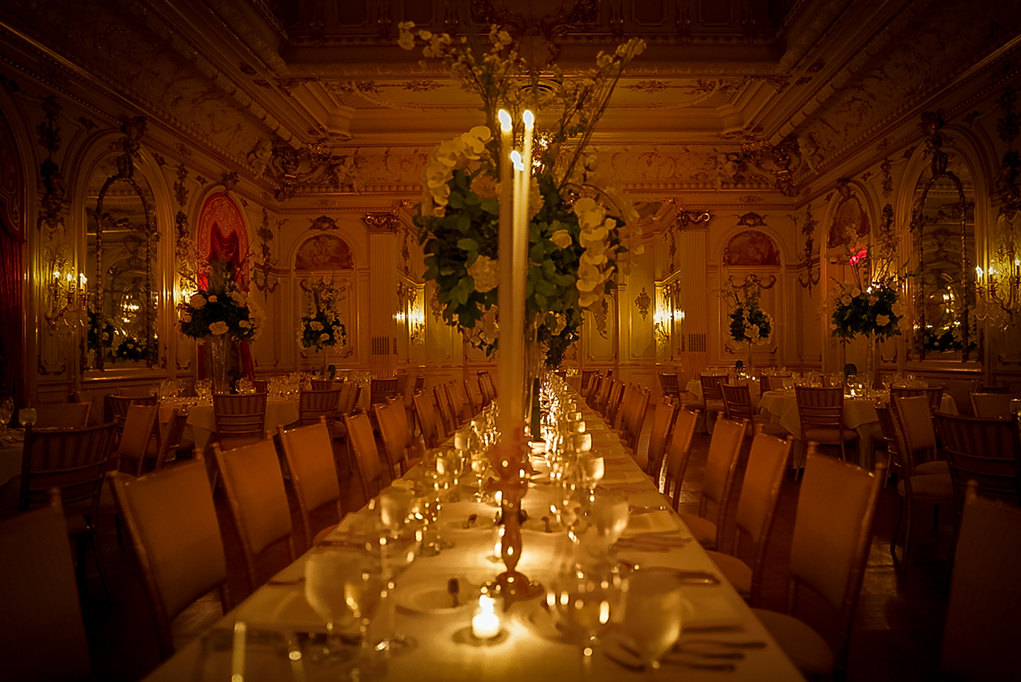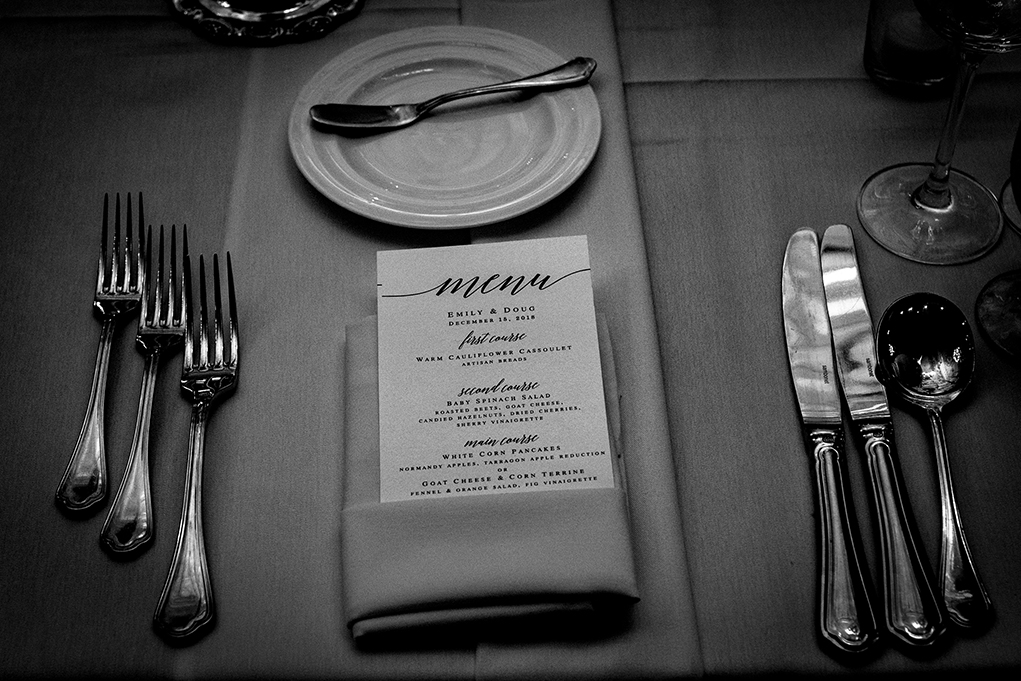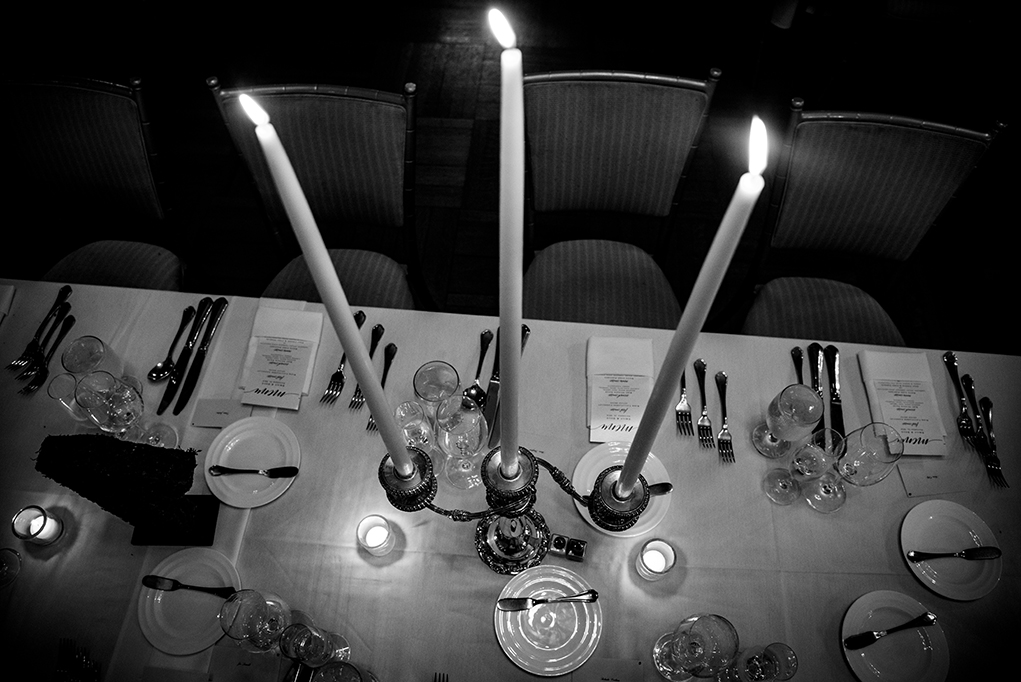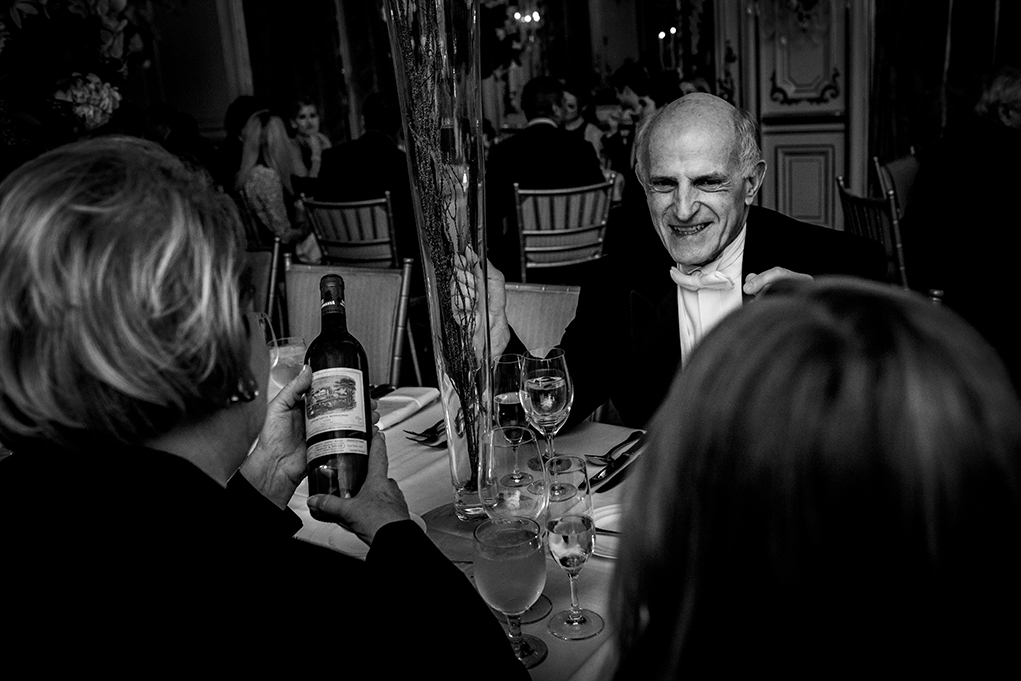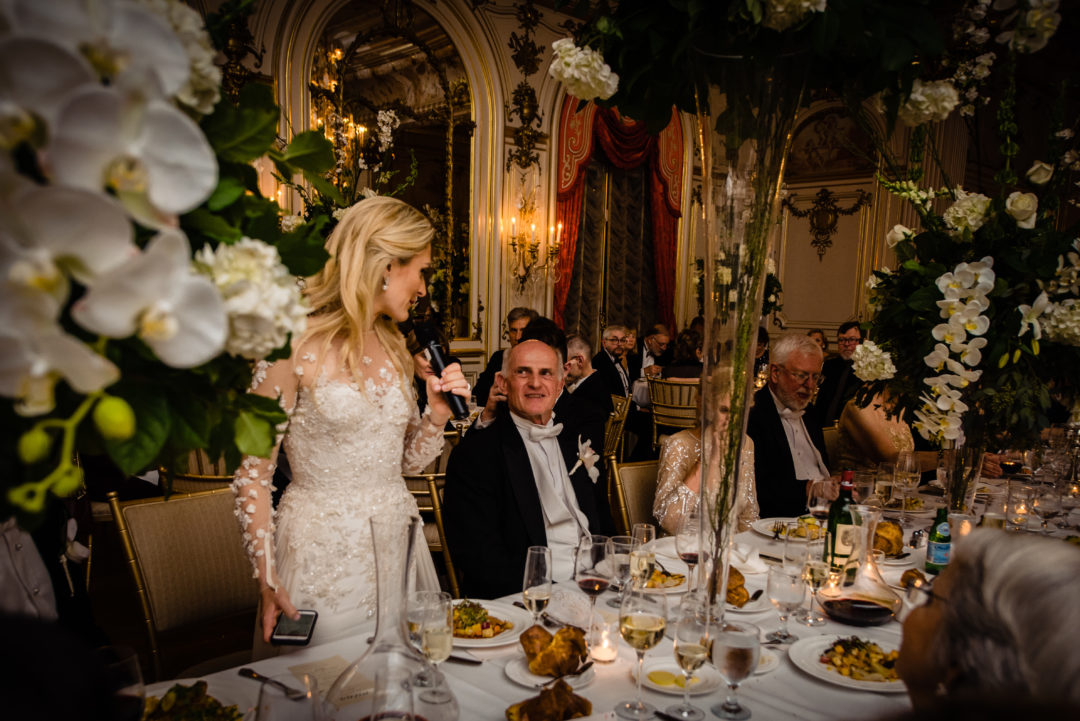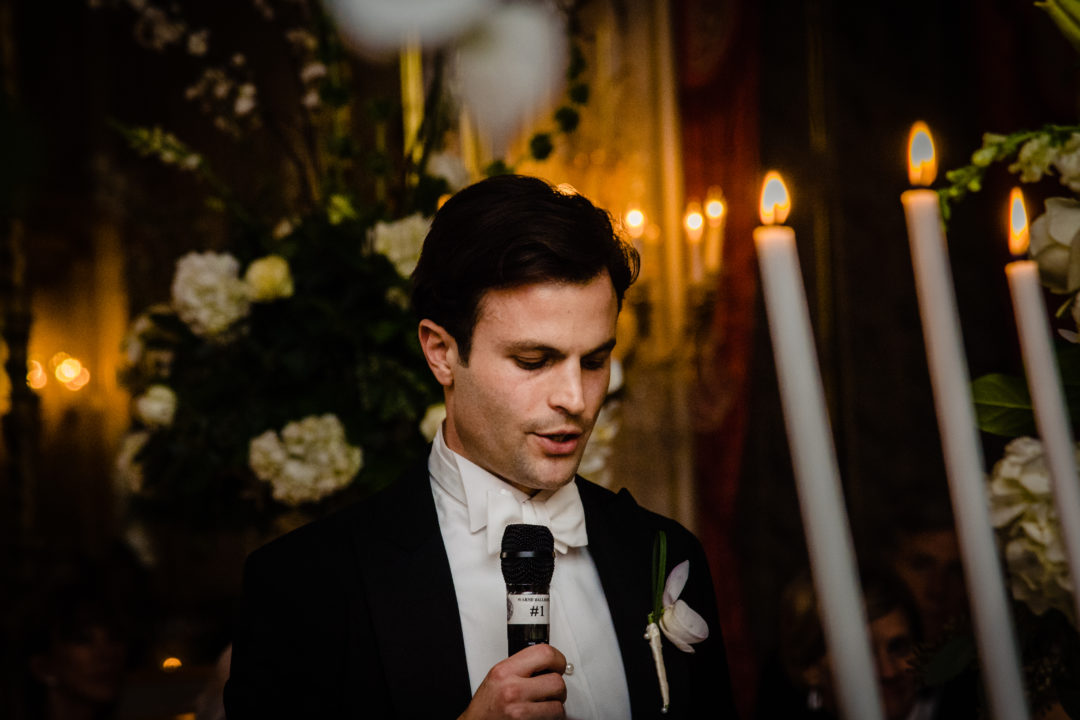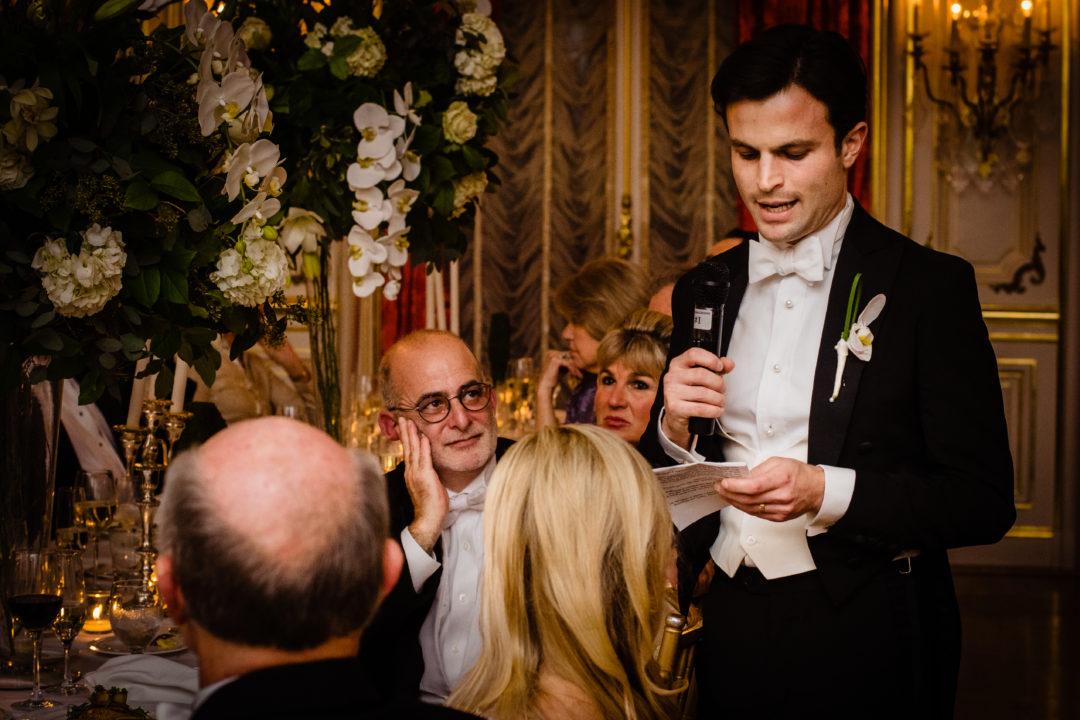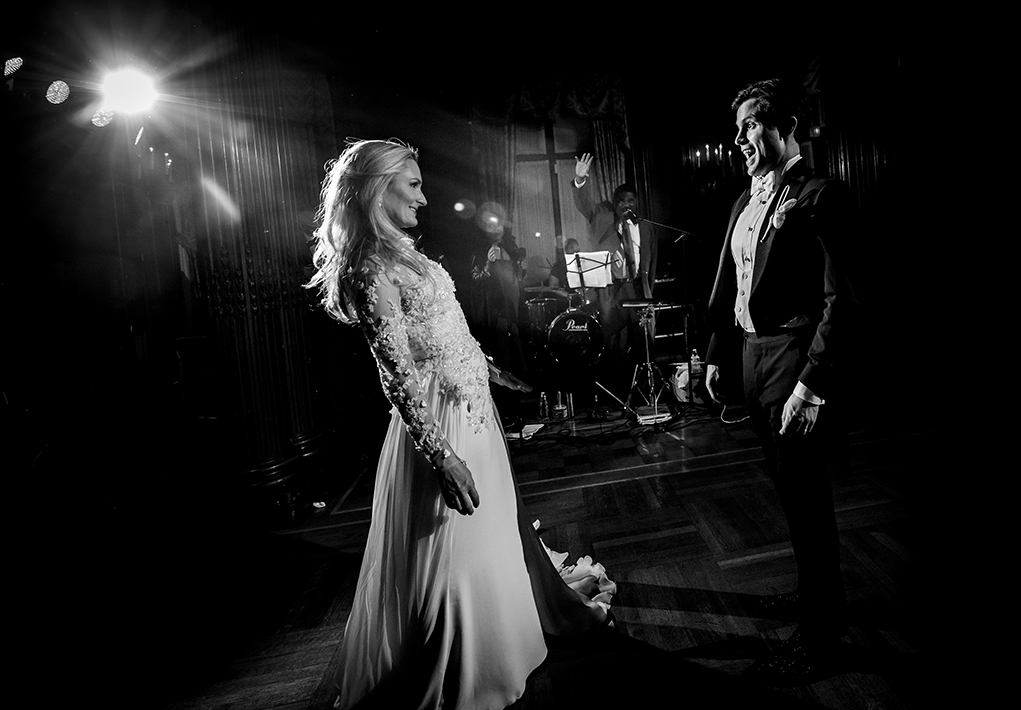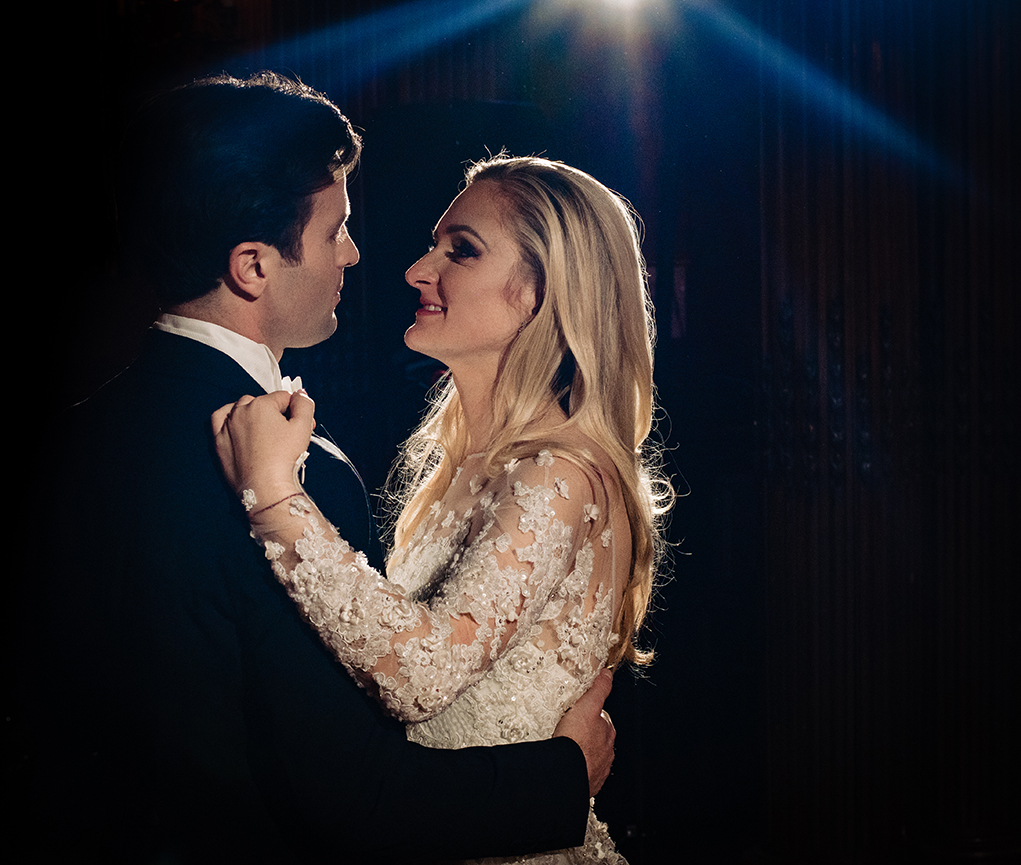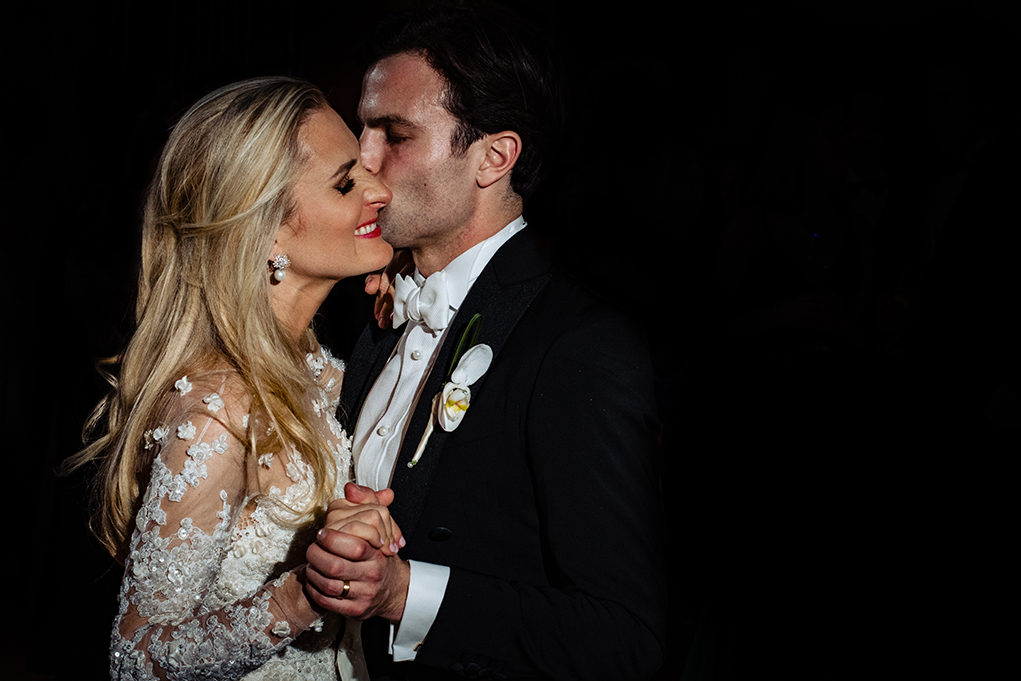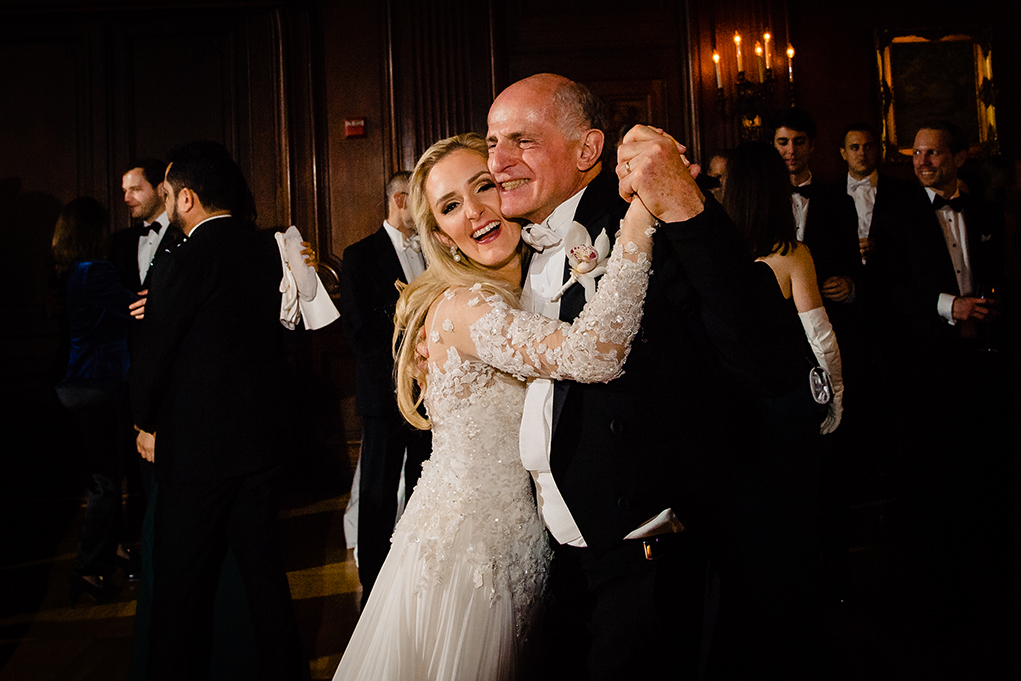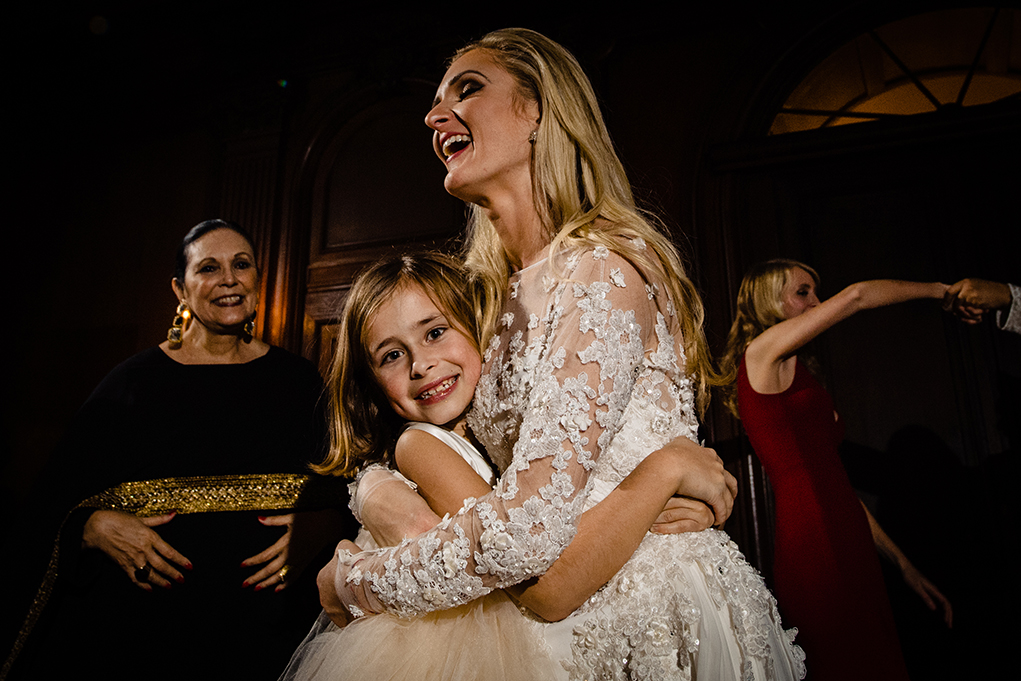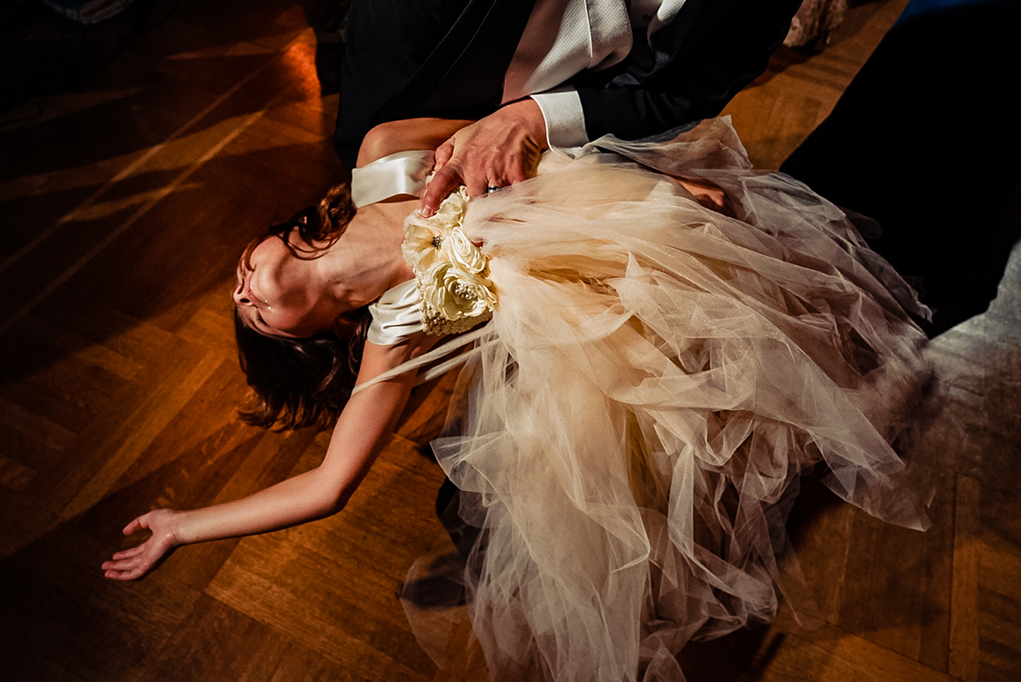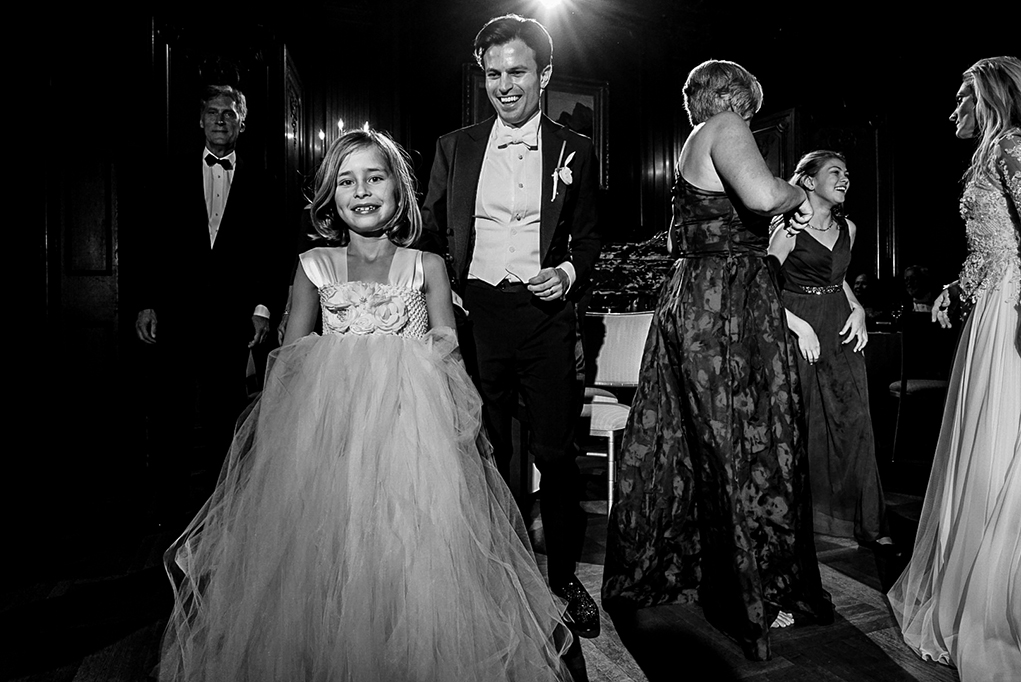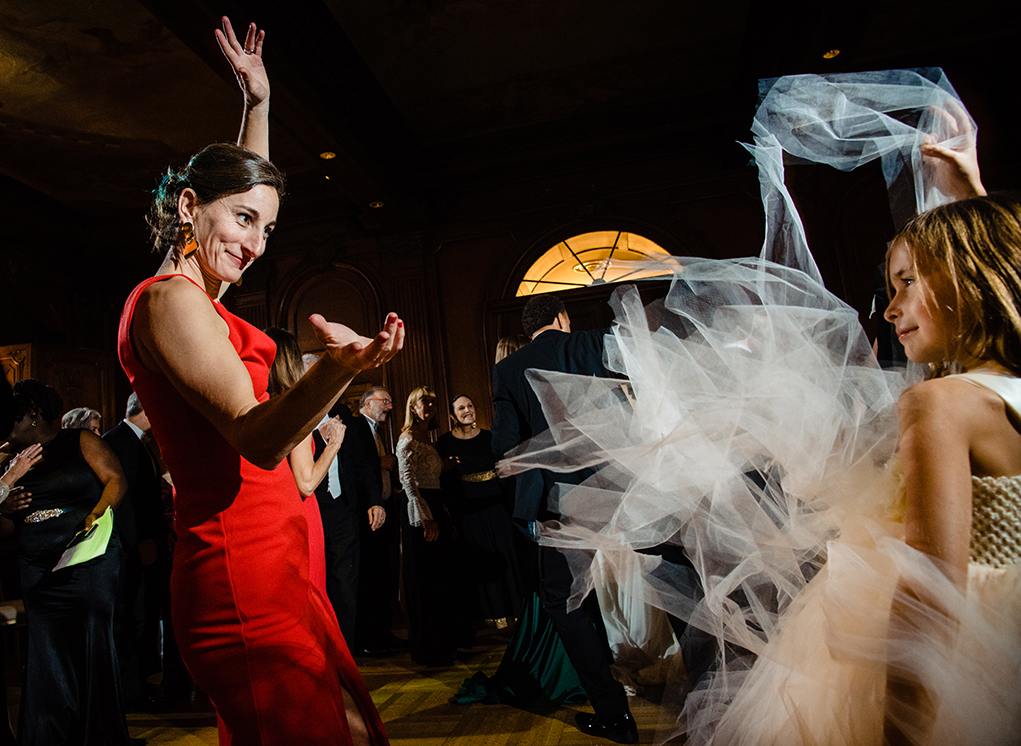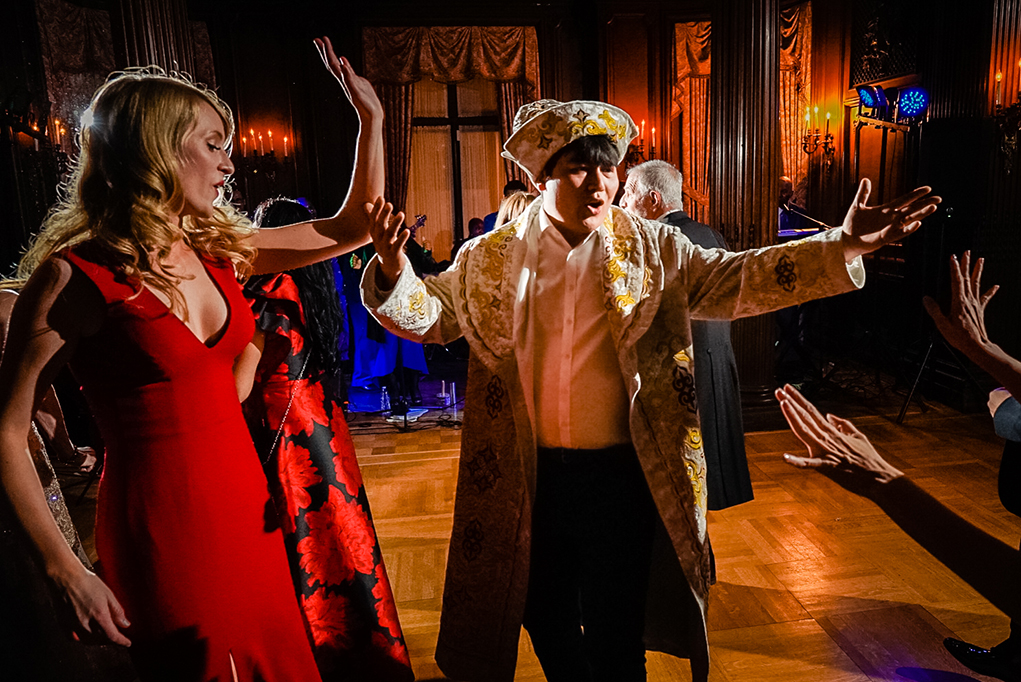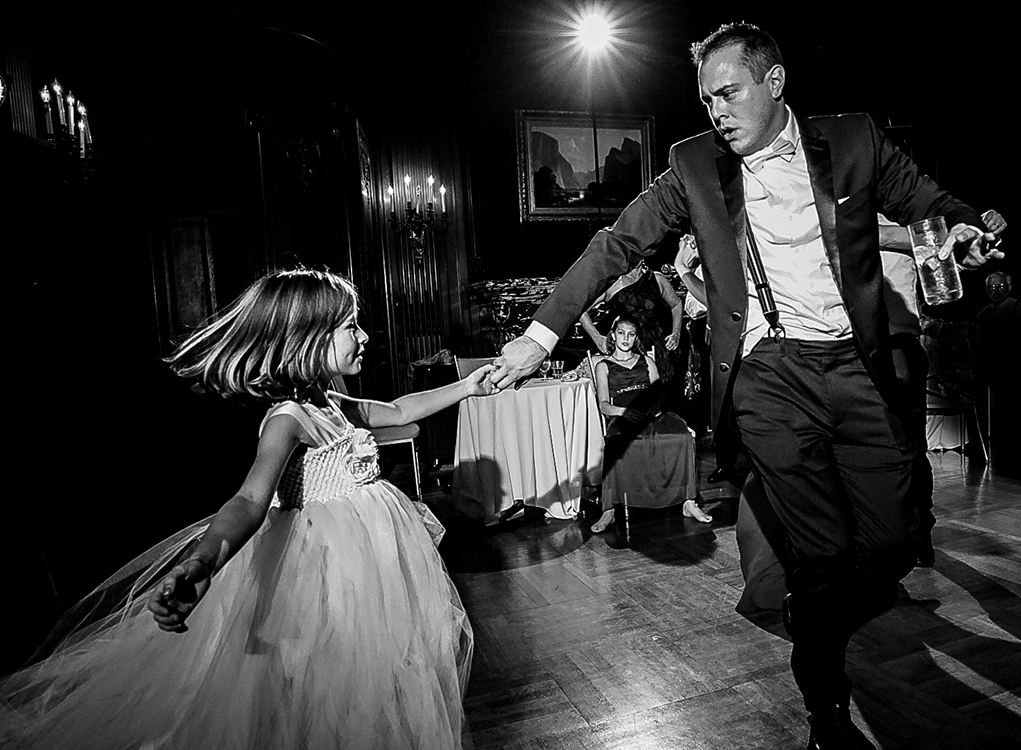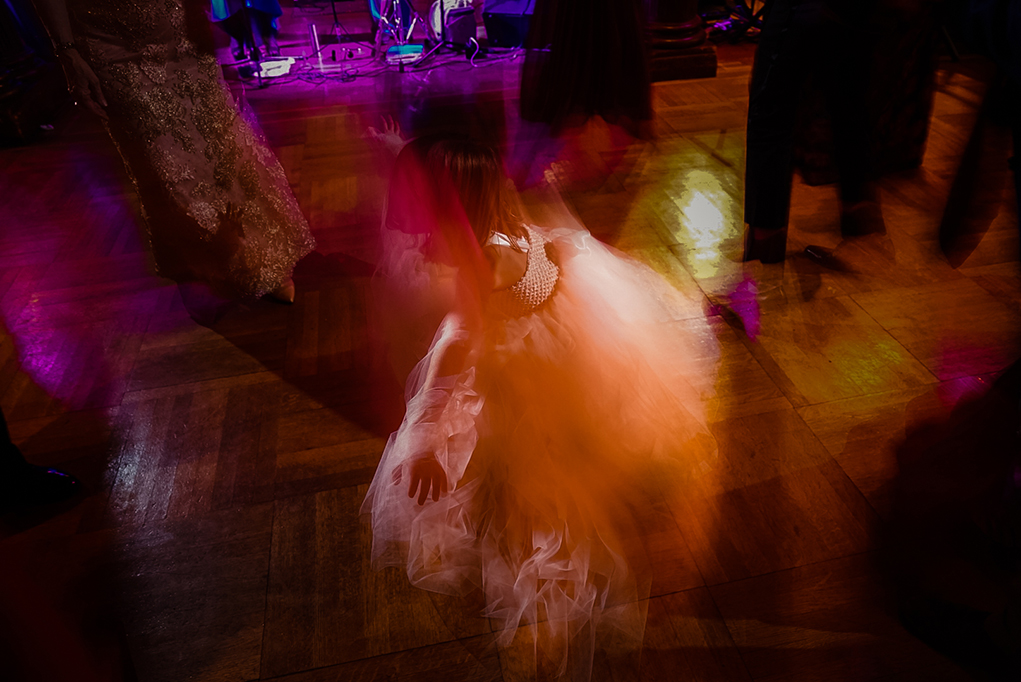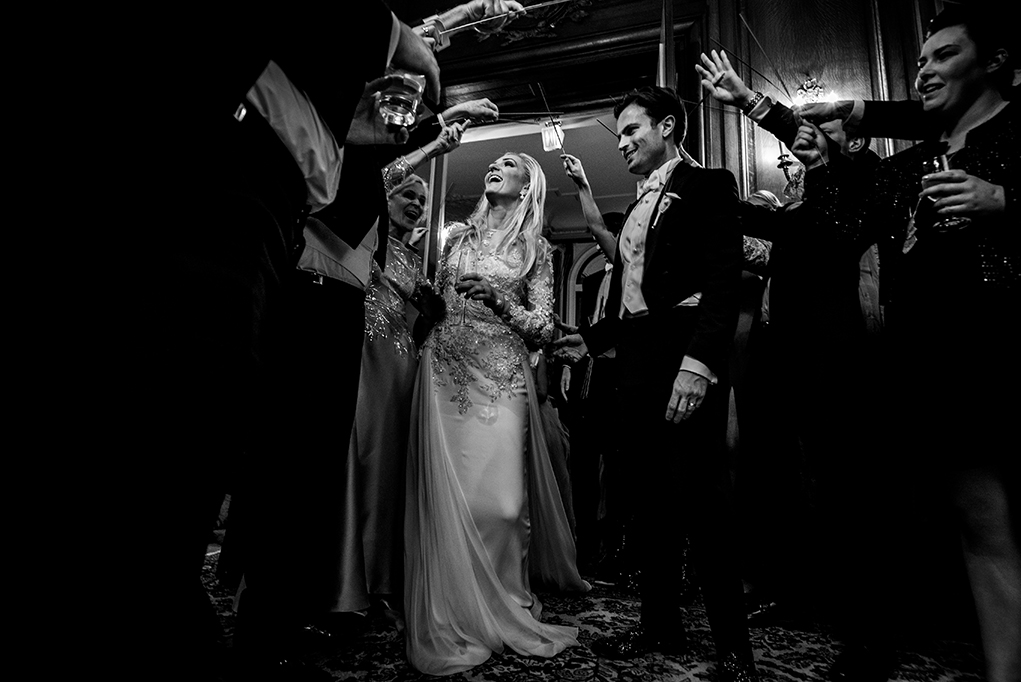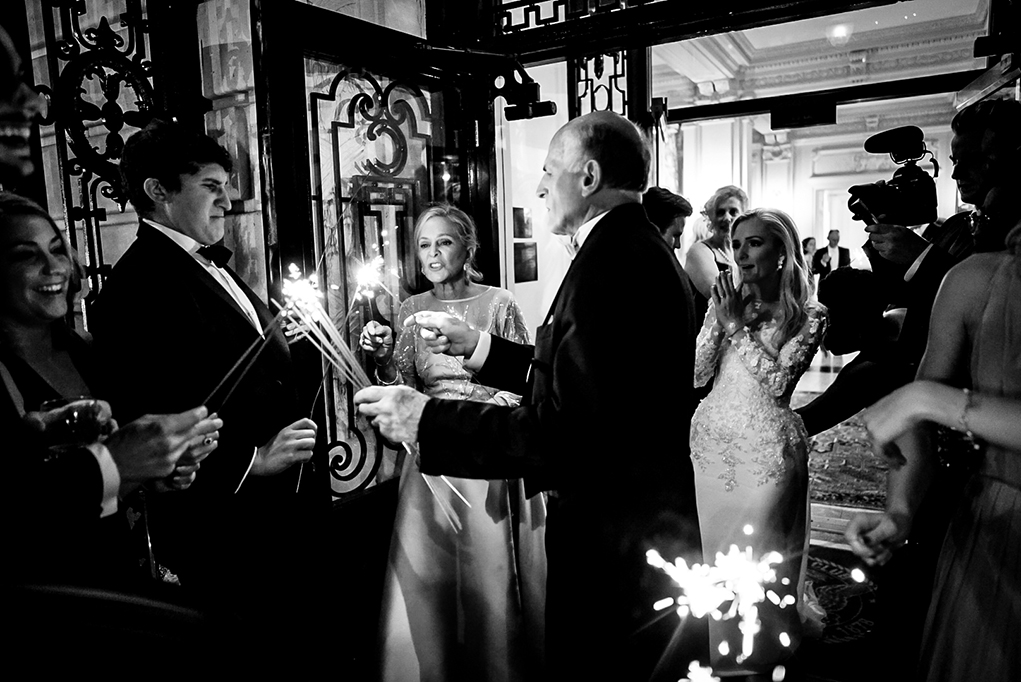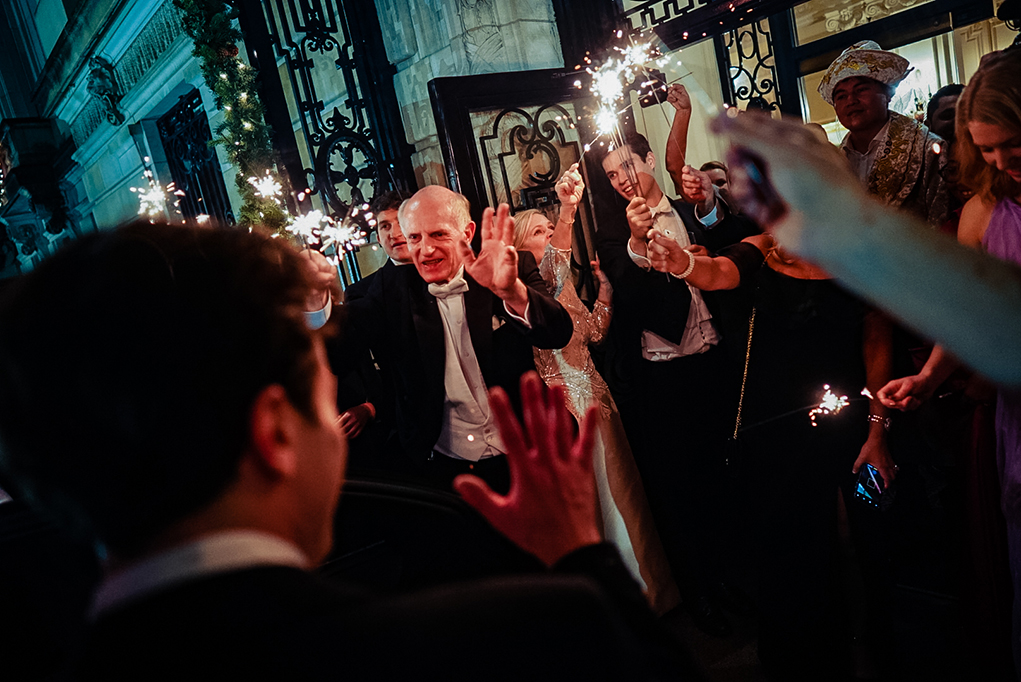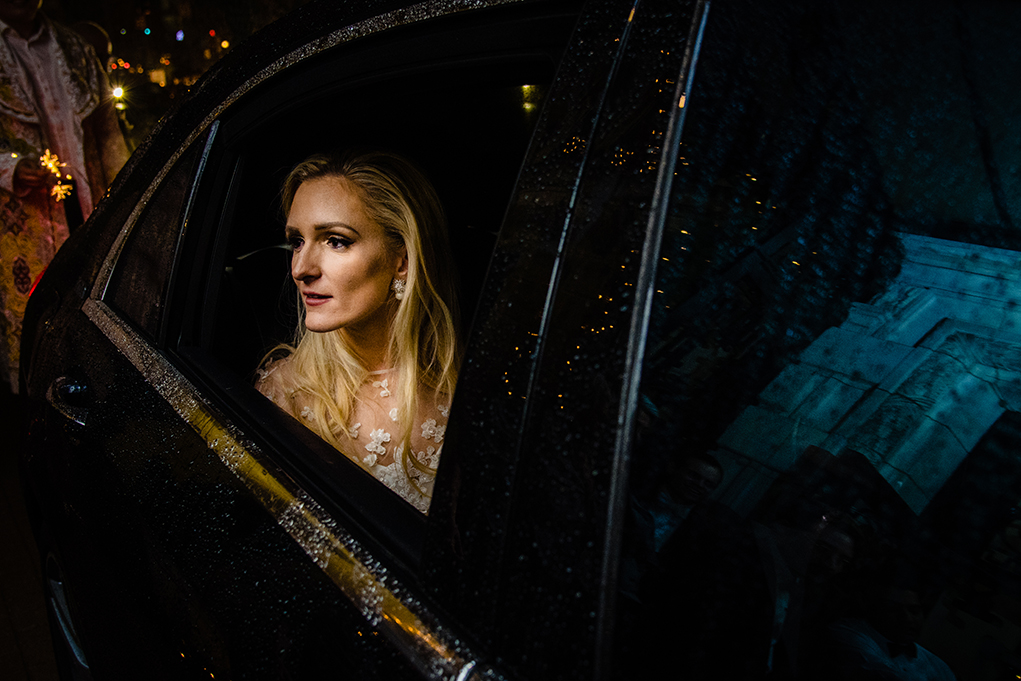 Wedding Coordinator: Kimberly Robinson | KPR Signature Weddings and Events
Make-up : Chance Lawrone | Jayde Burns
Florist: Gathered Stems Floral Couture 
Cake: Je na sais quoi
DJ/Band: Beltway Soul