We recently photographed Lea and Ole's Hamburg destination fairytale wedding.
When we met Lea and Ole for their engagement session in February in Hannover, Germany, we were reminded of Audrey Hepburn's quote: "The best thing in life to hold onto is each other." They were so much in love and fit so well in one another's arms that it was a pure joy to capture their smiles with our cameras. Naturally, we couldn't wait to photograph their wedding this June in Hamburg, the city that they have adopted as their new hometown.
Though many couples choose to spend the night before their wedding in separate locations, Lea and Ole awoke together in the apartment they share and enjoyed a quiet breakfast by themselves. Afterward, Lea headed to the Empire Riverside Hotel to get ready in a lovely room on the 14th floor. With her beloved sister and bridesmaid by her side, the bride-to-be got her makeup and hair done by Katharina Jasinski, and chatted with several of her colleagues who had stopped by to congratulate her.
Ole stayed back at their home, and his mother, sister, brother-in-law and niece came by to help him with the final preparations. The atmosphere there was a little livelier, with lots of laughter and goofing around. Ole's three-year-old niece stole the show by begging her mother for some makeup and modeling with her favorite purse.
The wedding ceremony took place at the historic Altona Town Hall, and the couple chose to see each other for the first time in their wedding clothes in a lovely little park behind the building. We will not soon forget Ole trying to hold back tears at the sight of Lea in a wedding dress and are glad to have caught that beautiful moment on film. The guests at the ceremony were similarly moved when the bride and her father entered the room to the wedding singer's rendition of John Legend's "All of Me." Tears streamed down the face of the mother of the groom as she witnessed her baby boy tying the knot.
After their ceremony, the newlyweds' friends and family greeted them with a bubble and rose petal exit, and the bride's mother passed around homemade cookies decorated with her daughter's and son-in-law's initials.
We then proceeded to historic Hirsch Park for their couples portraits. Even though it rained continuously, the bride and groom took it all in stride. Terming the downpour "typical Northern German summer weather," they posed for their photos quite happily, content for more opportunities to be in one another's arms.
The newlyweds concluded their perfect day with a quiet dinner with their families and friends at Witthüs, a restaurant that adjoins the park.
Lea and Ole, you are truly made for each other, and we wish you a lifetime of happiness together!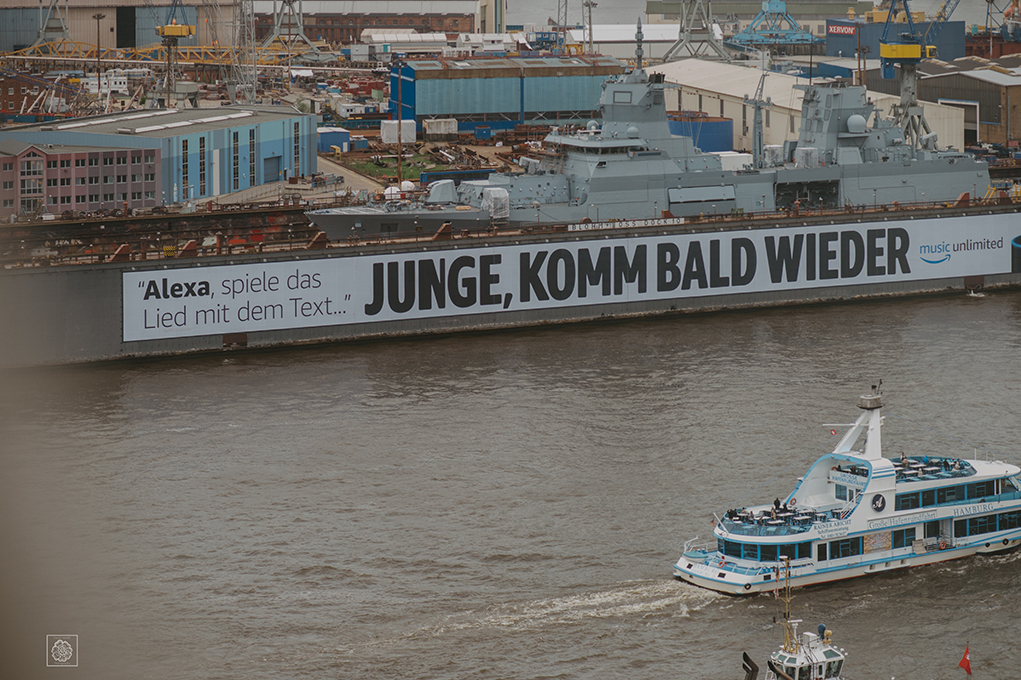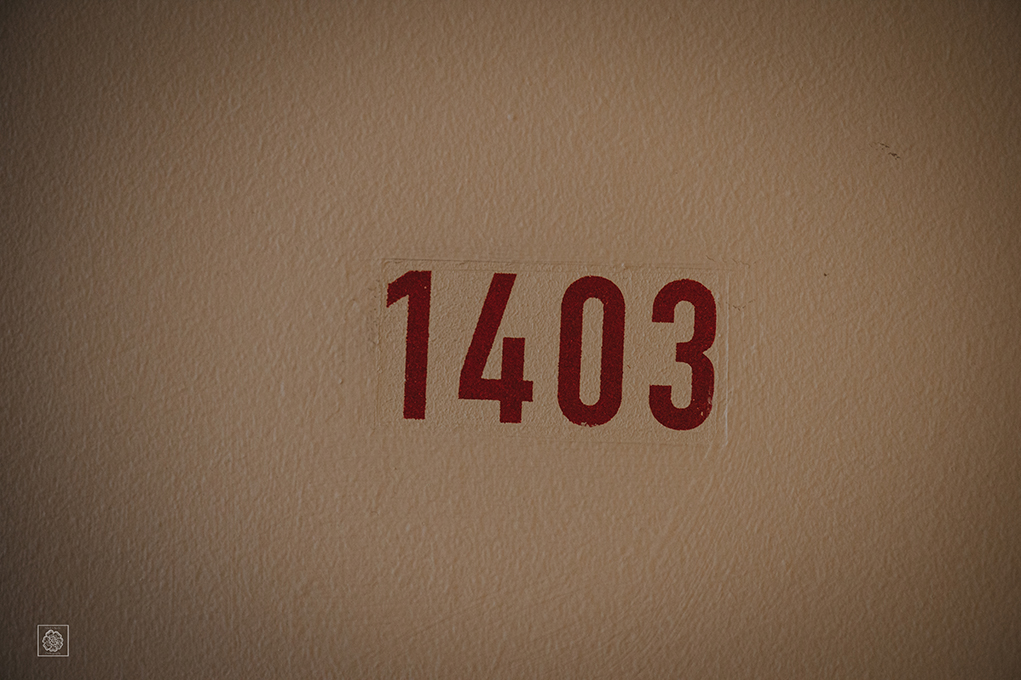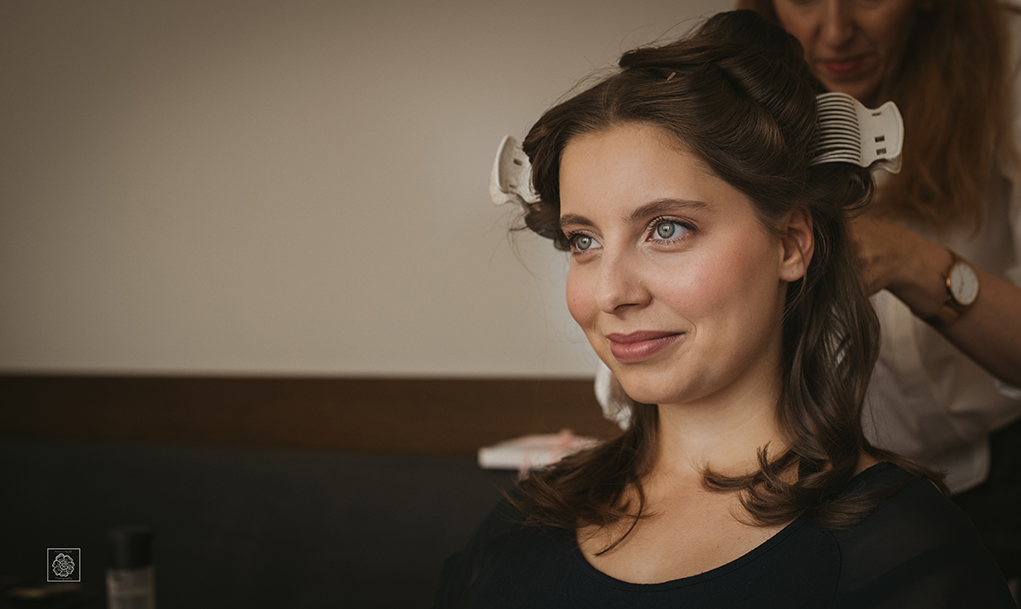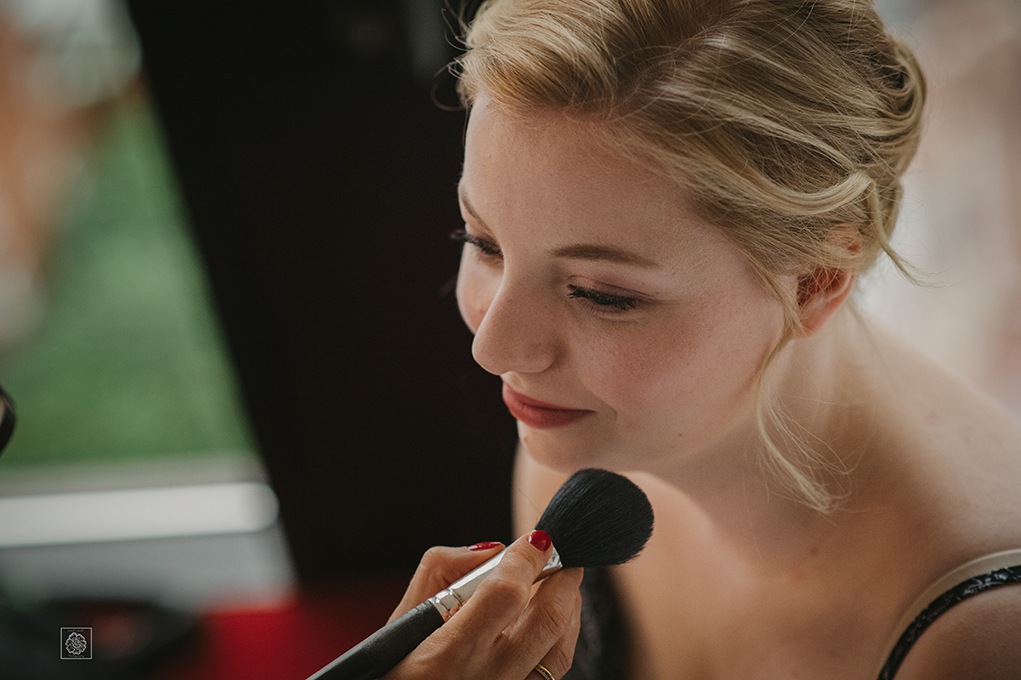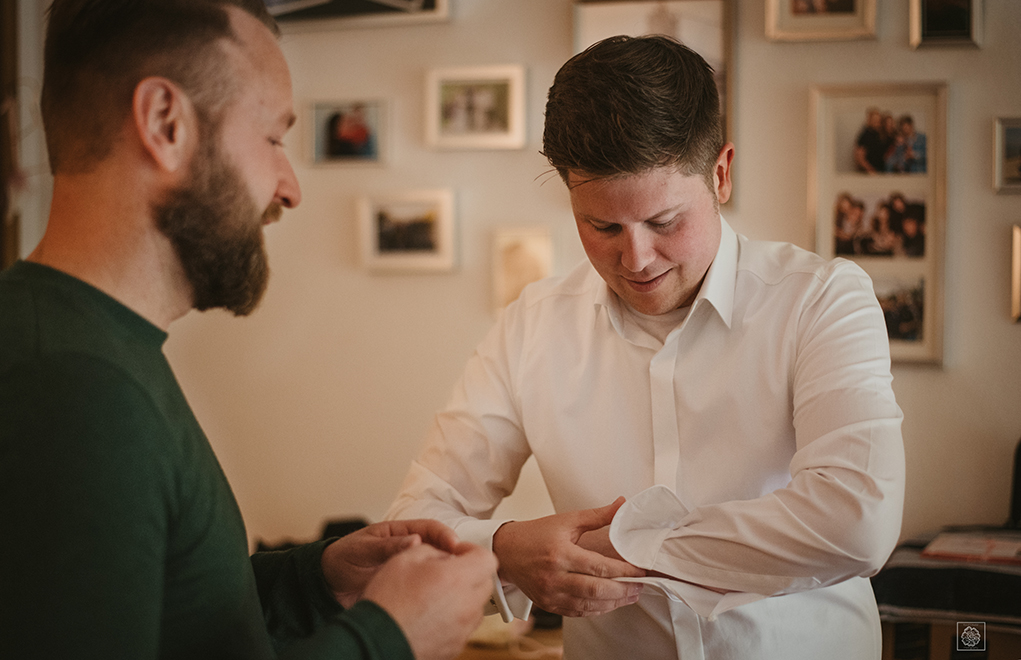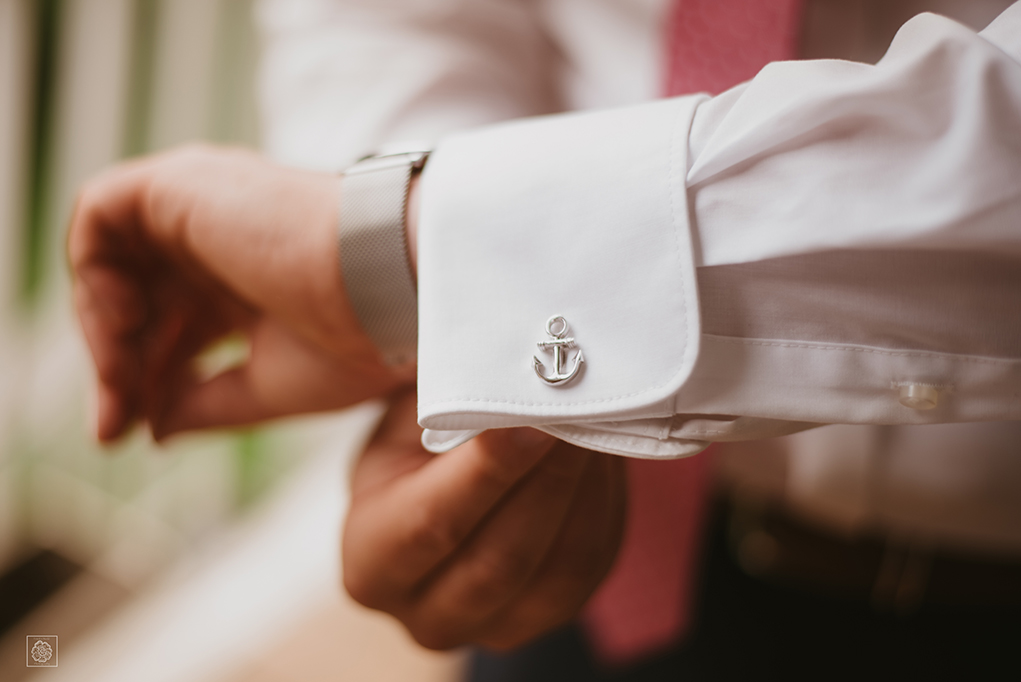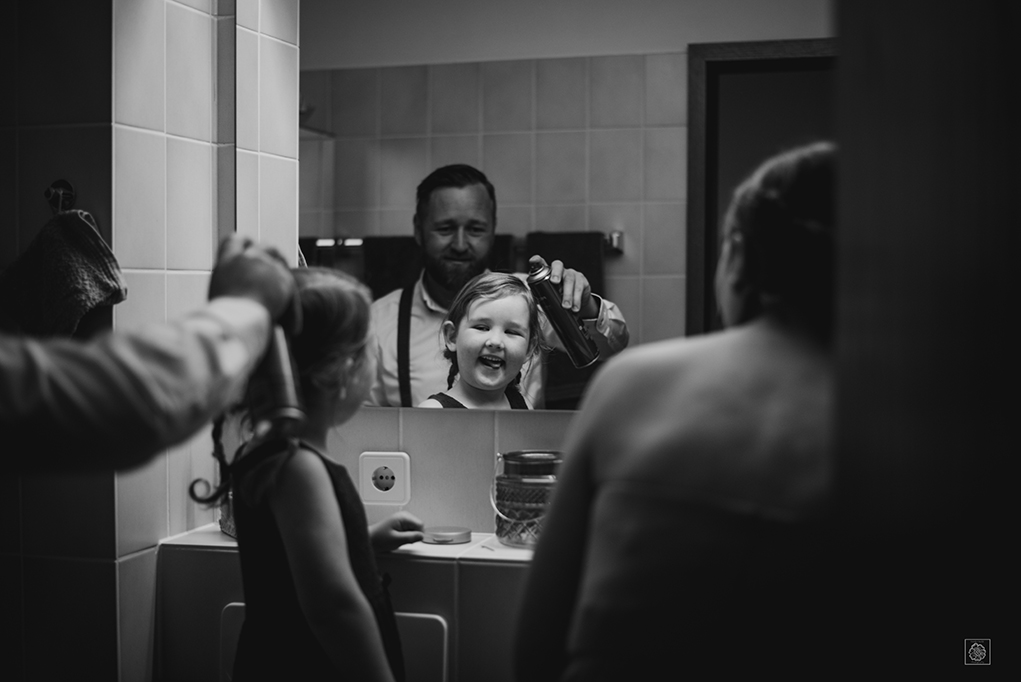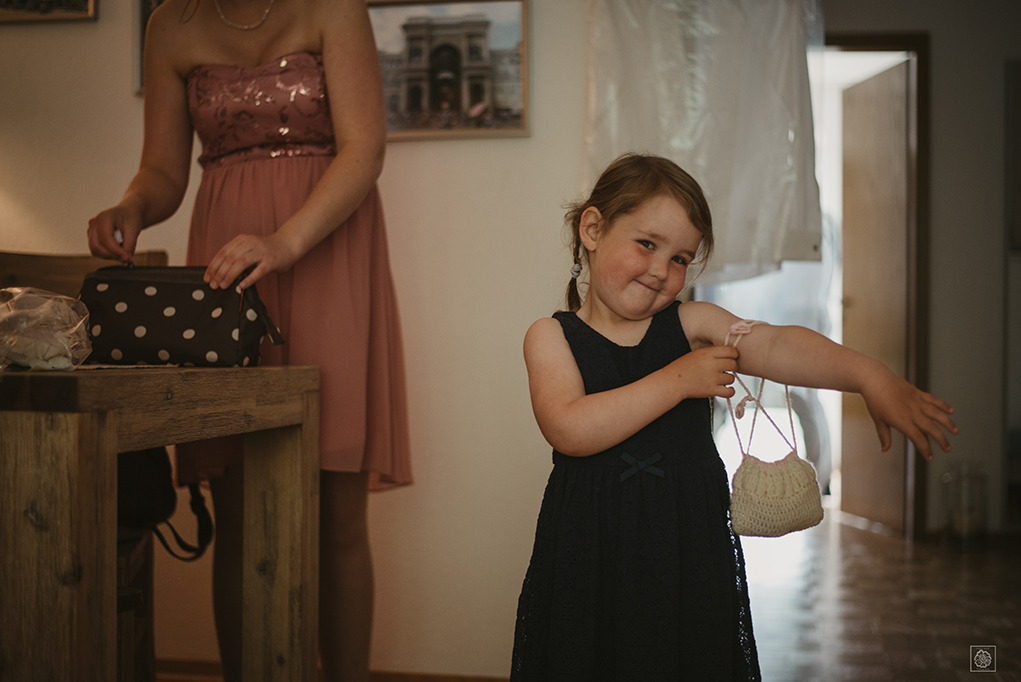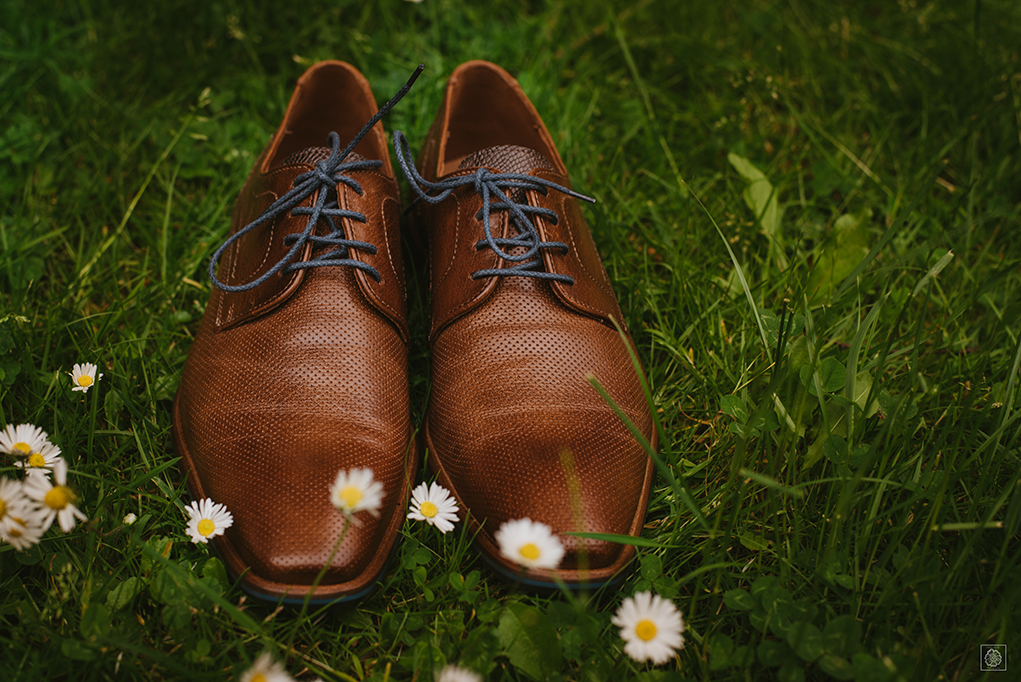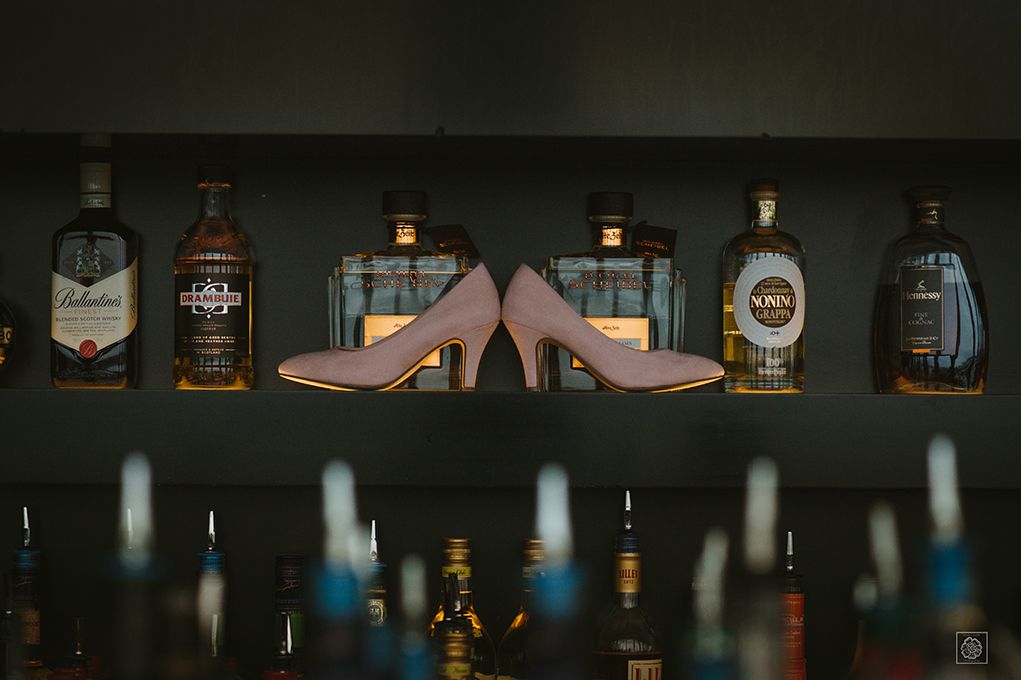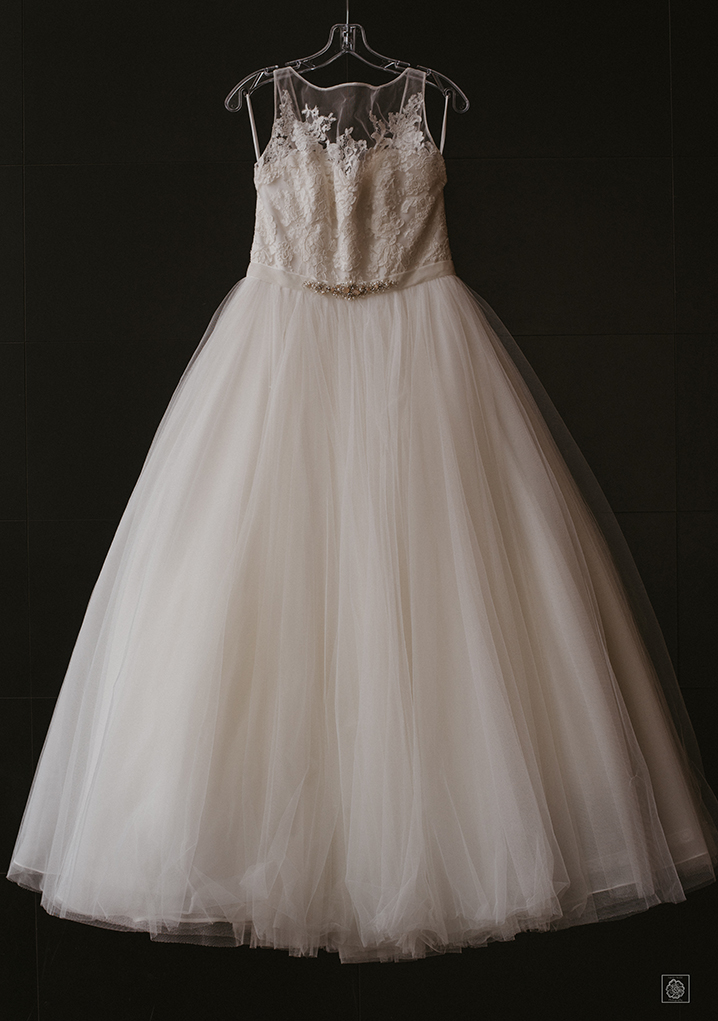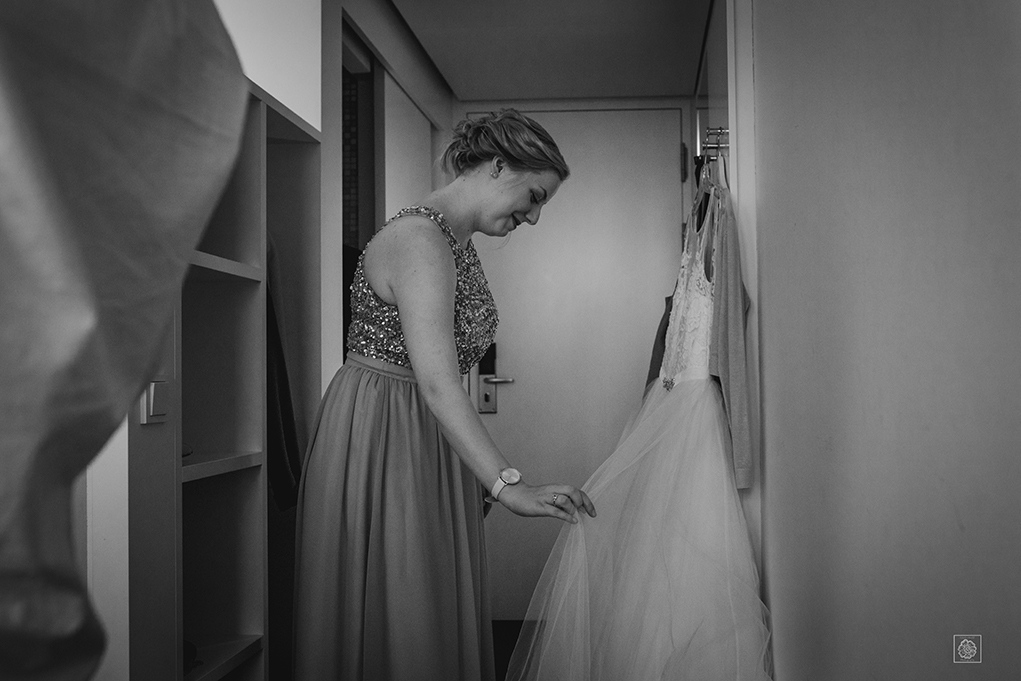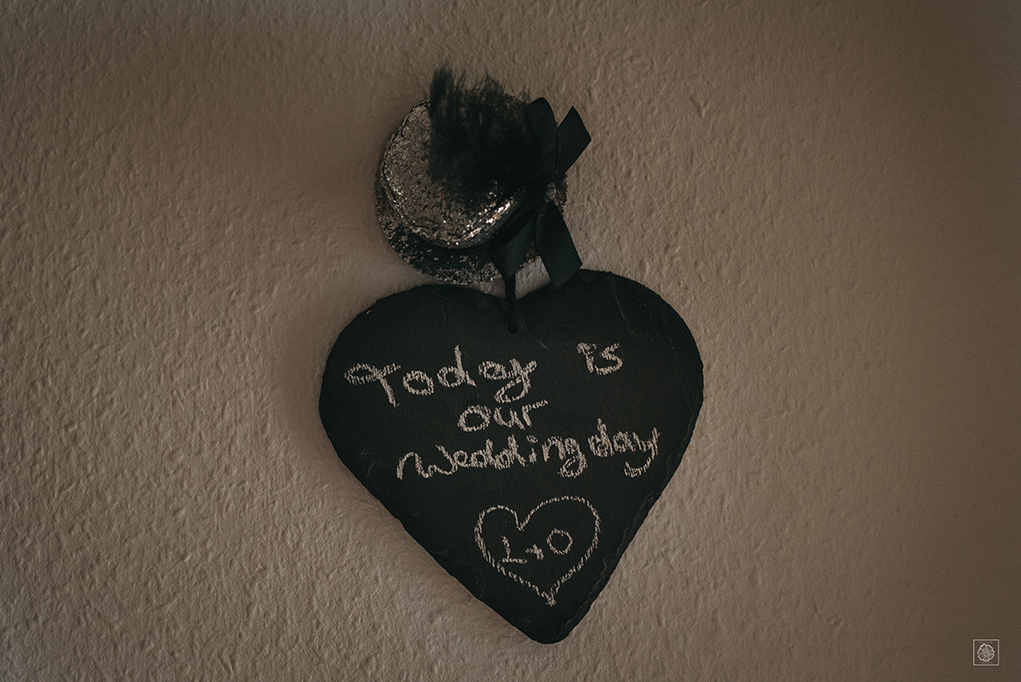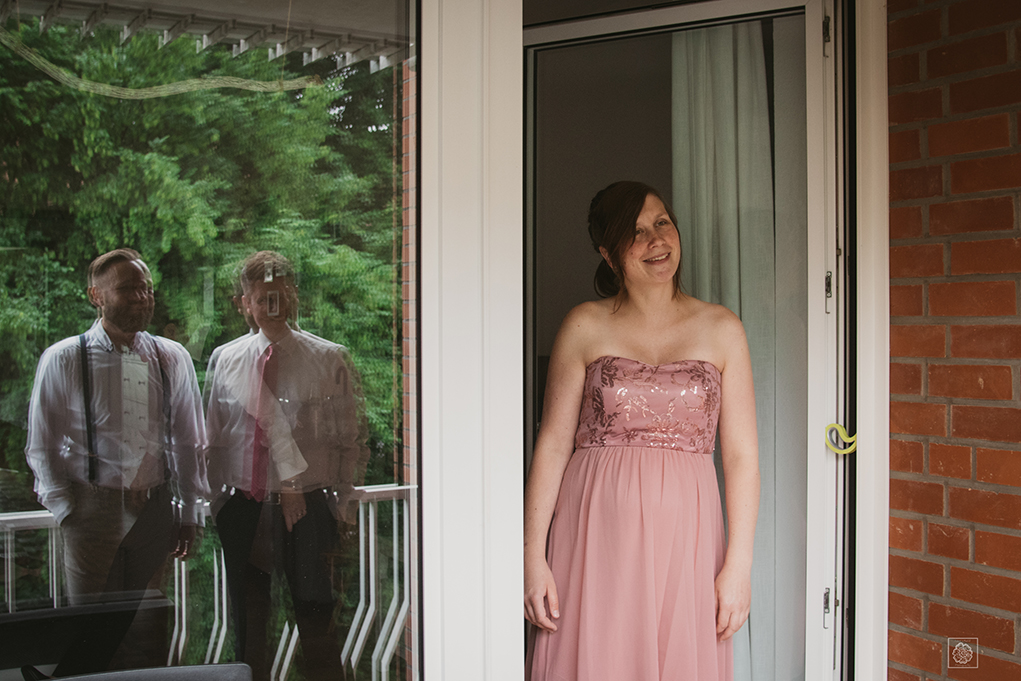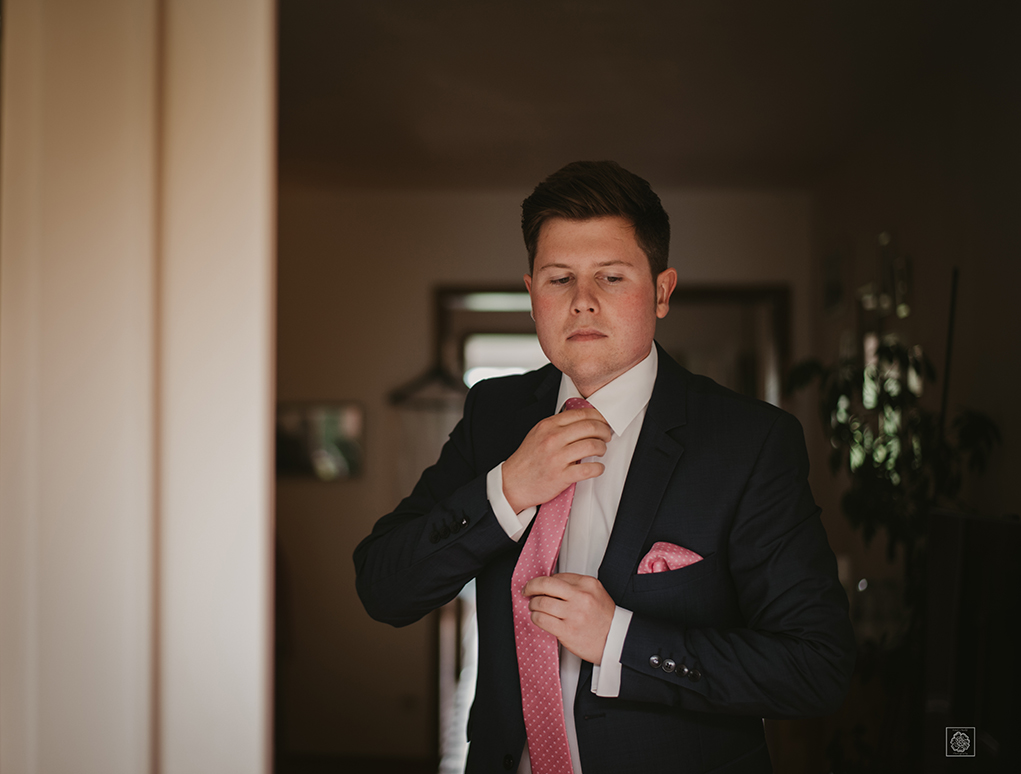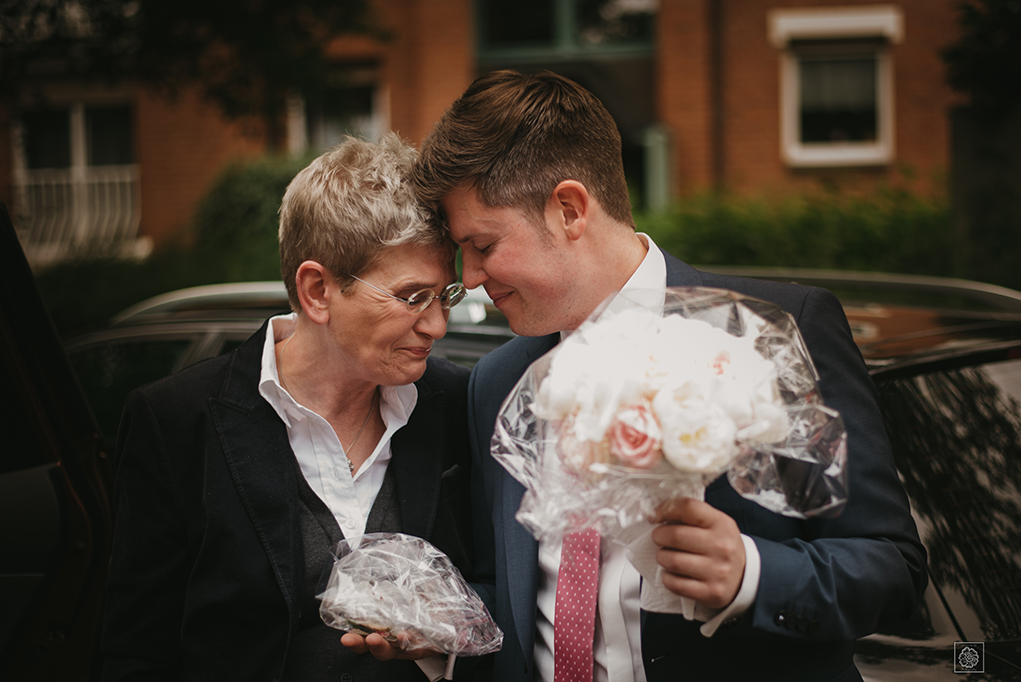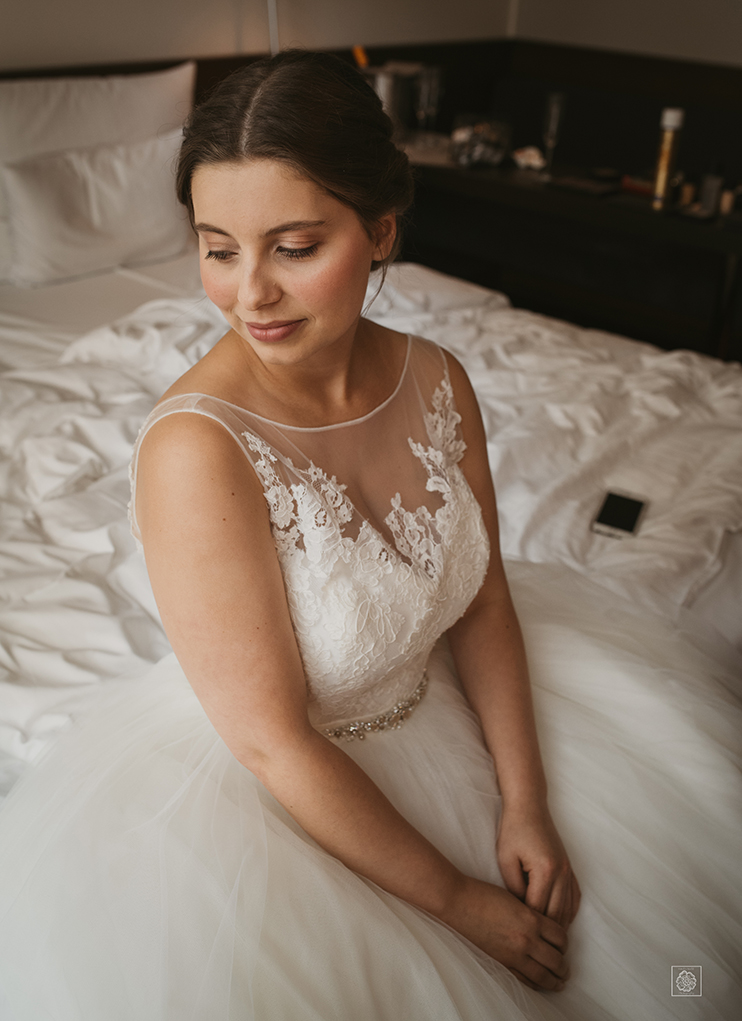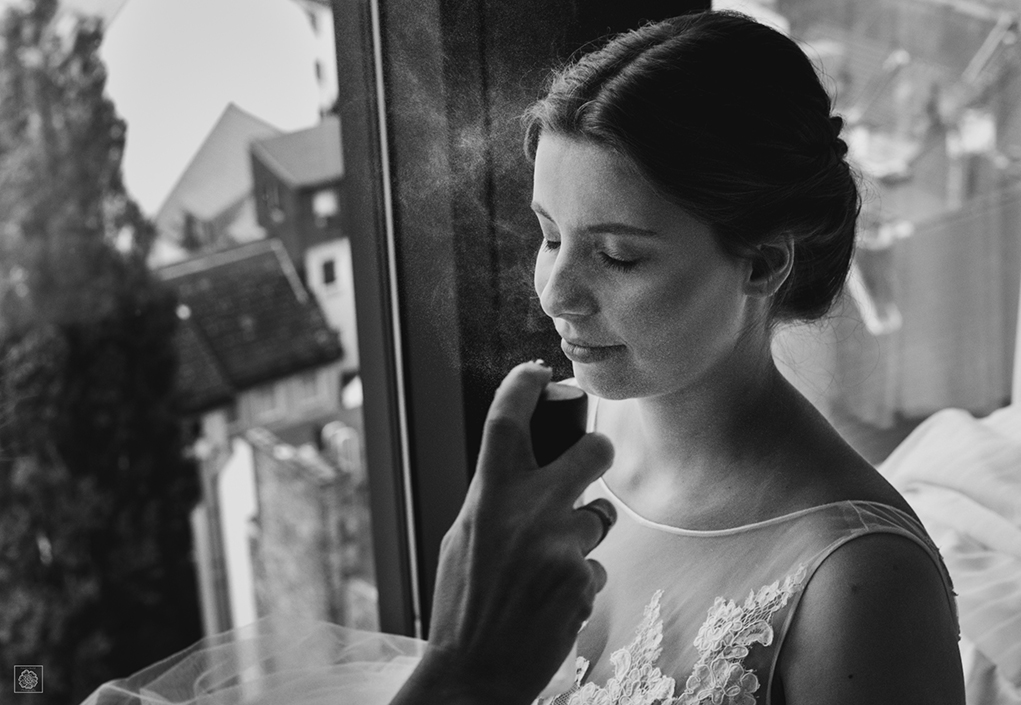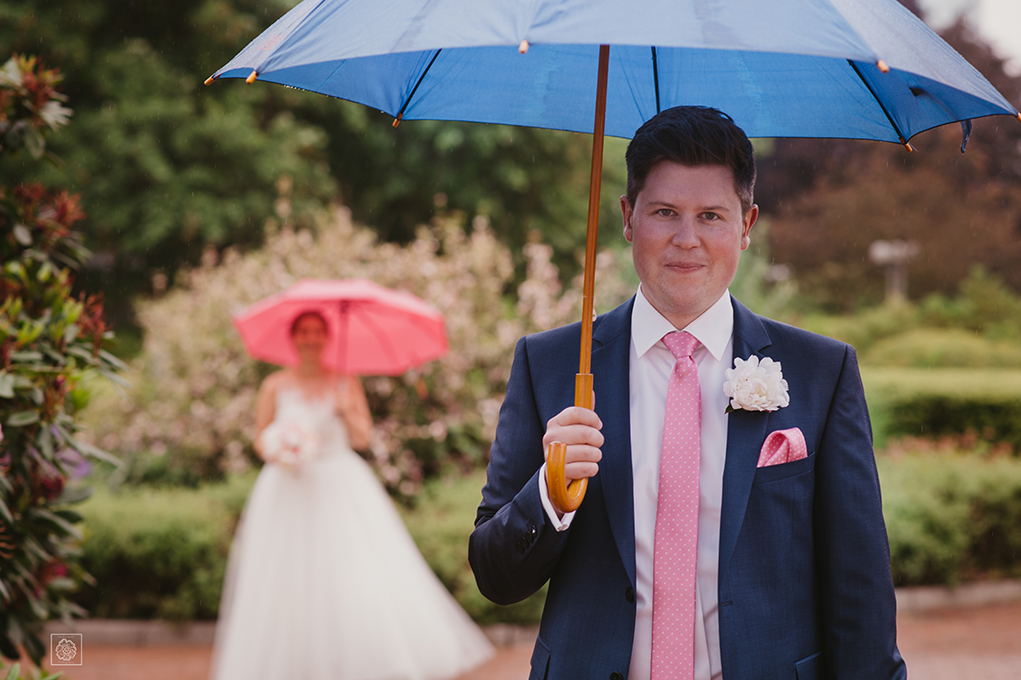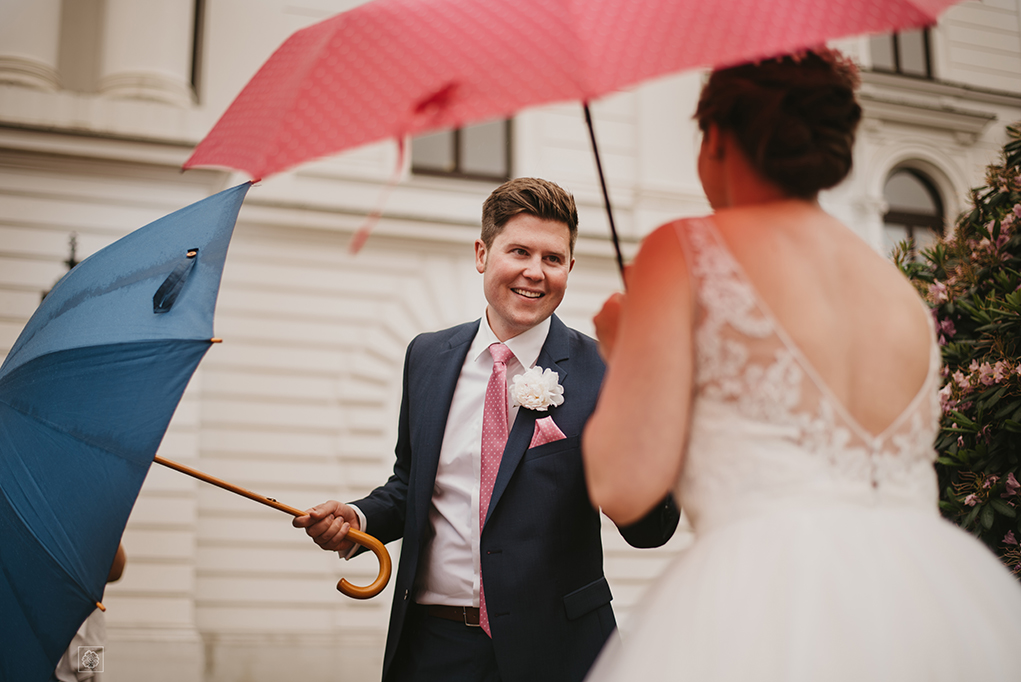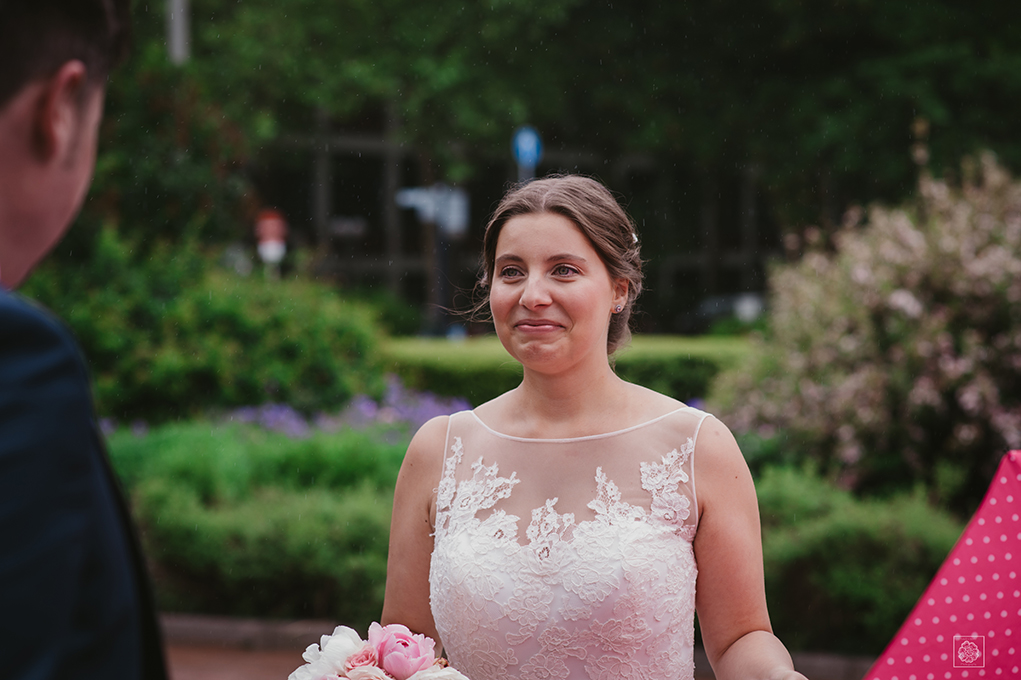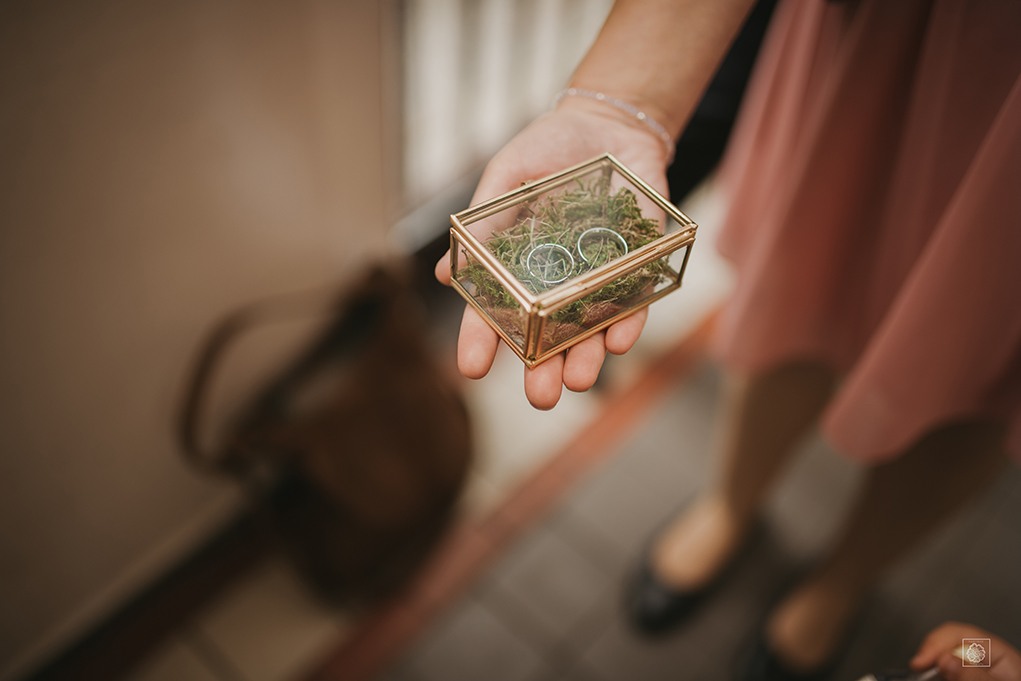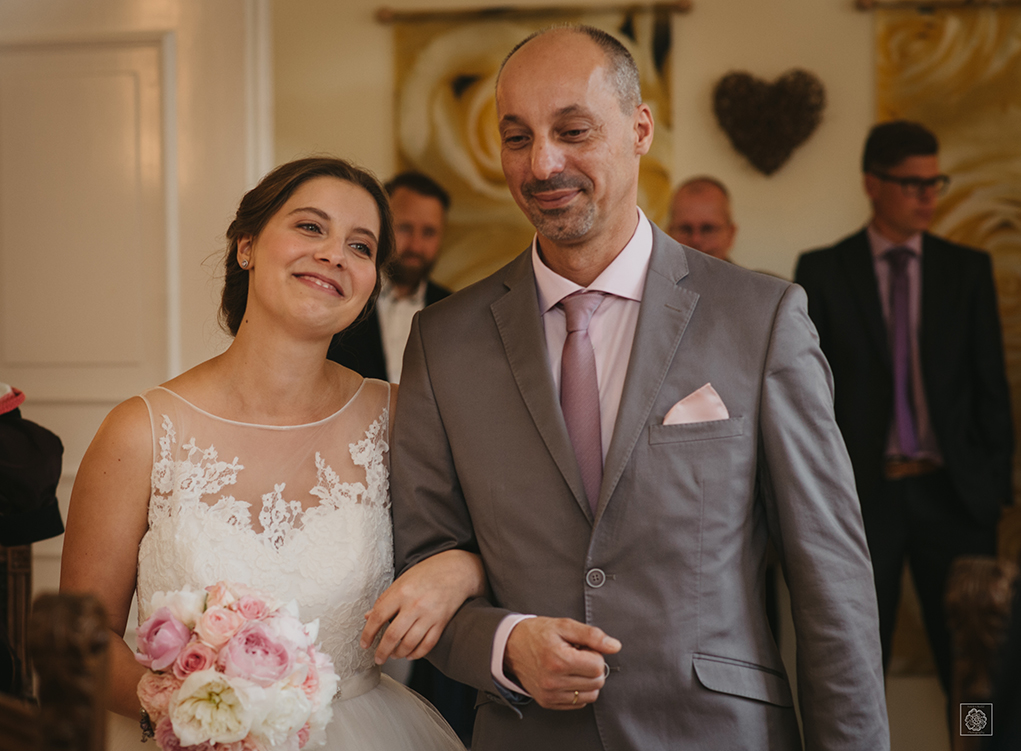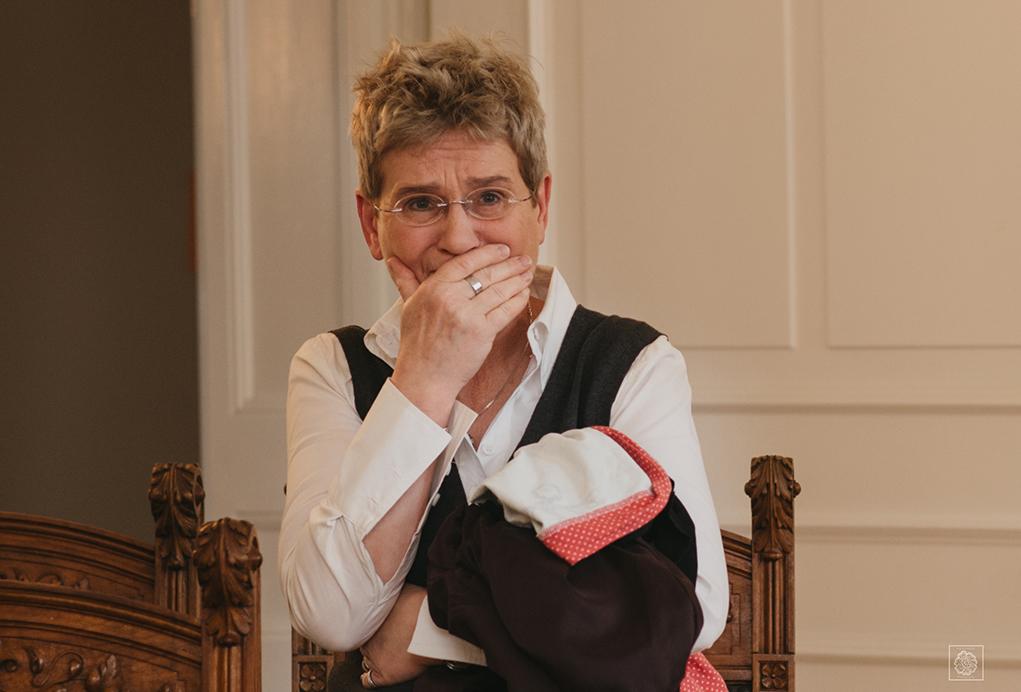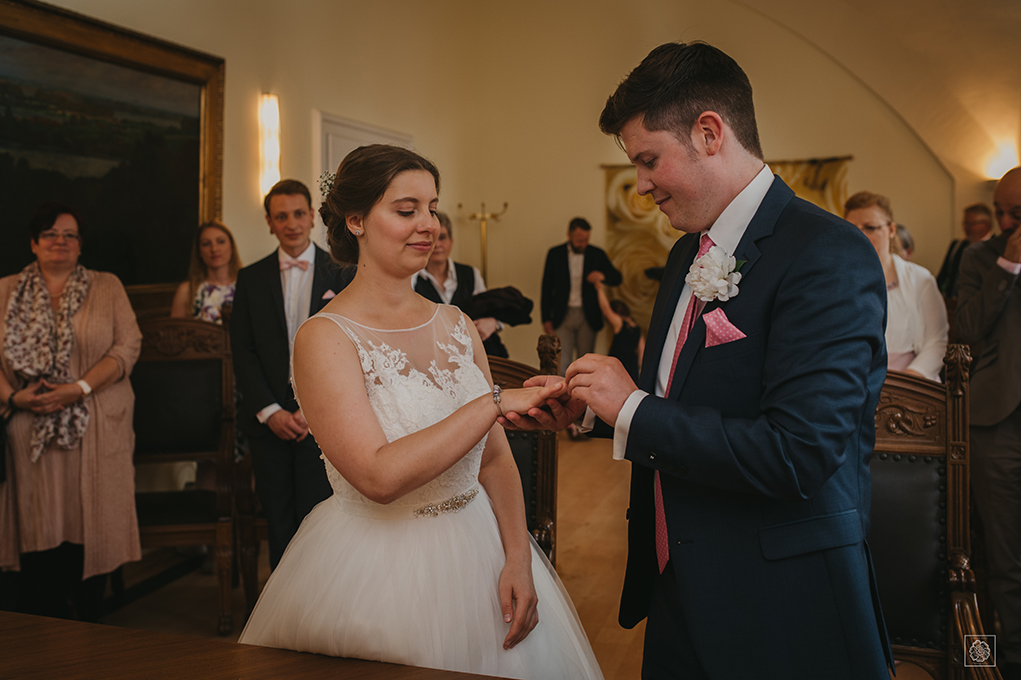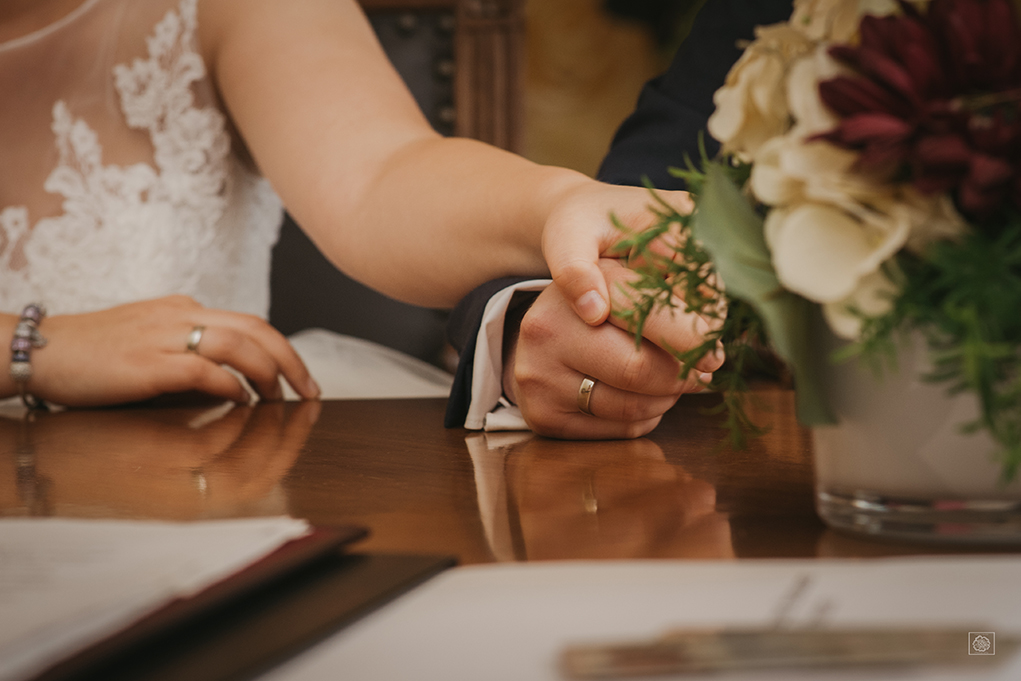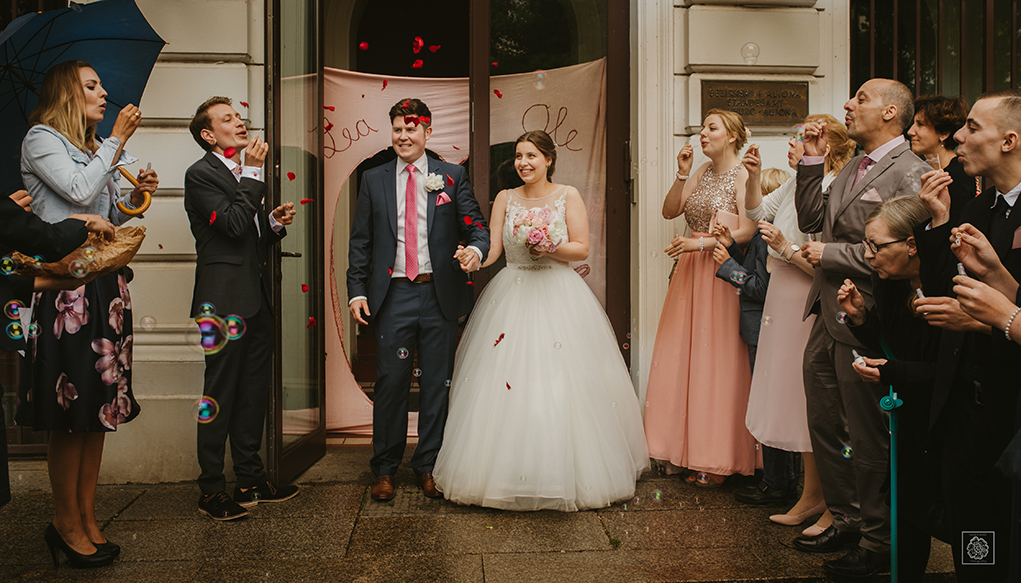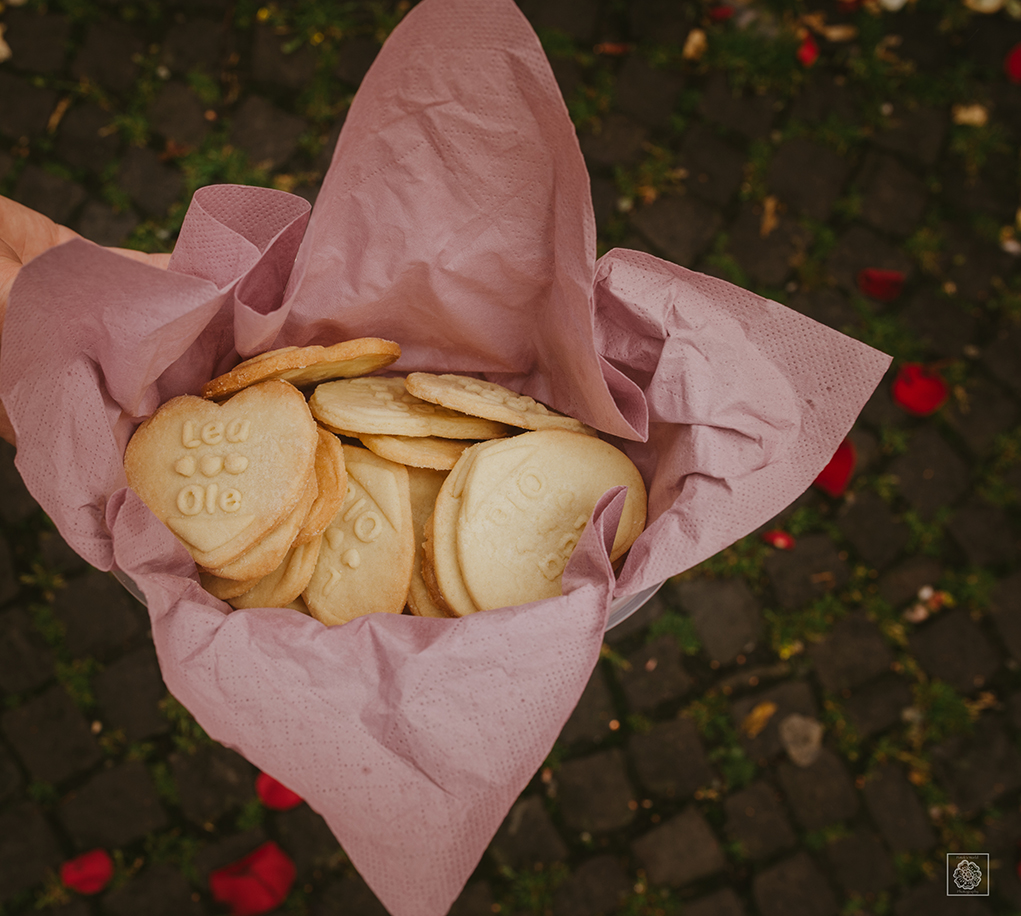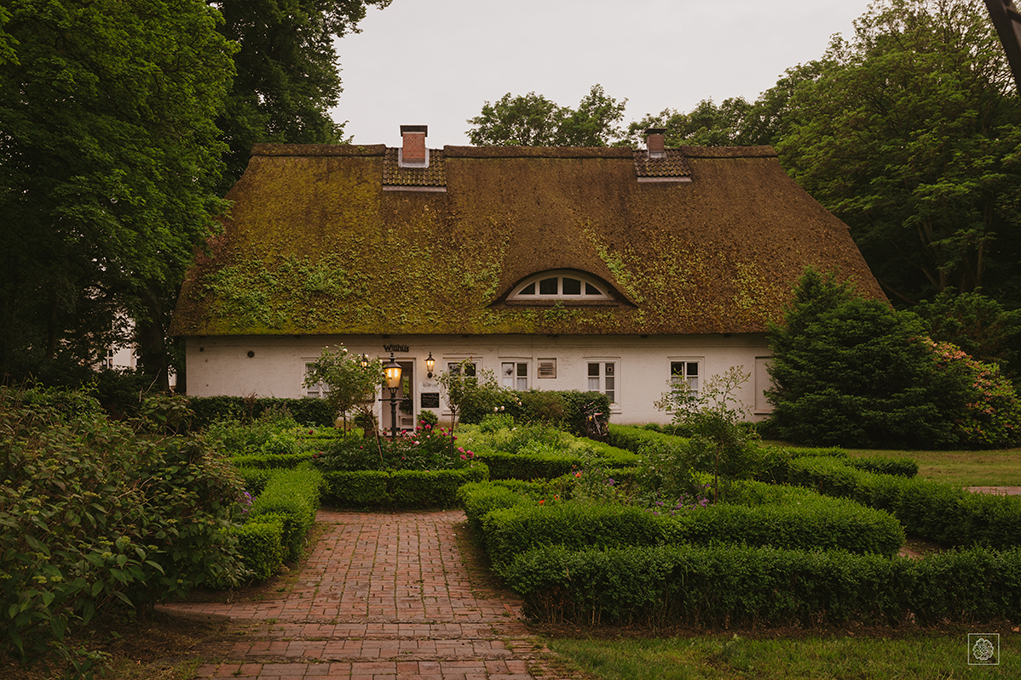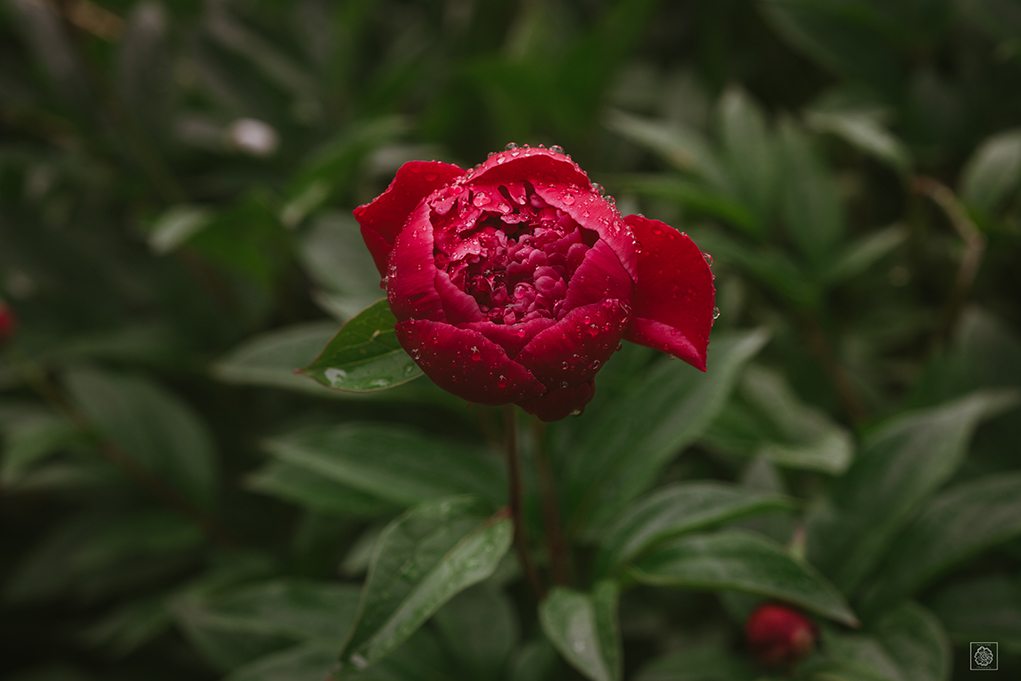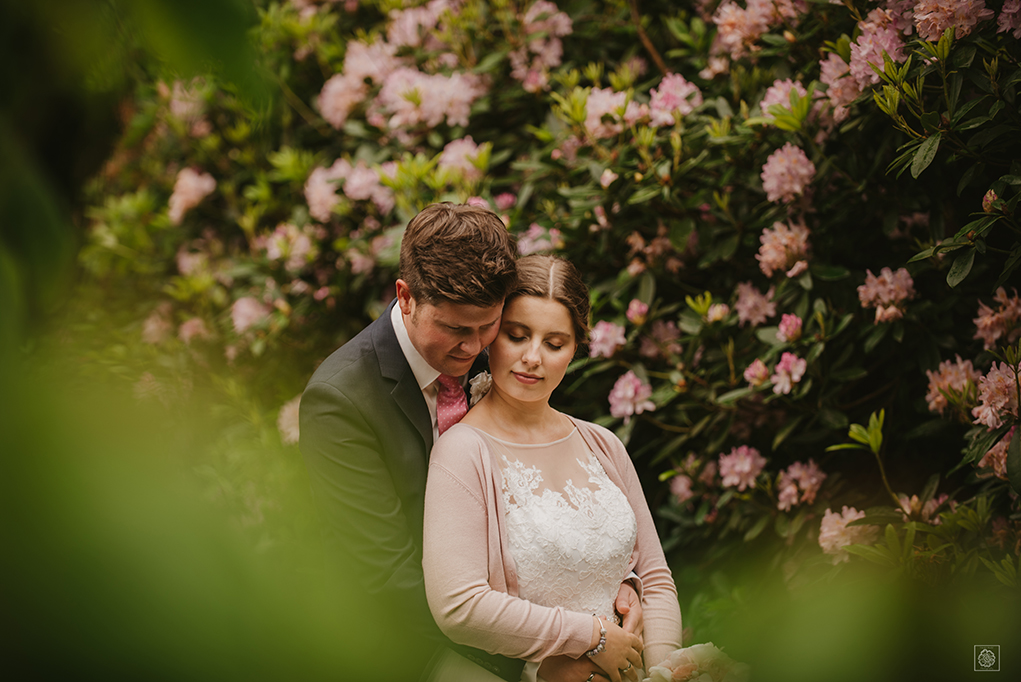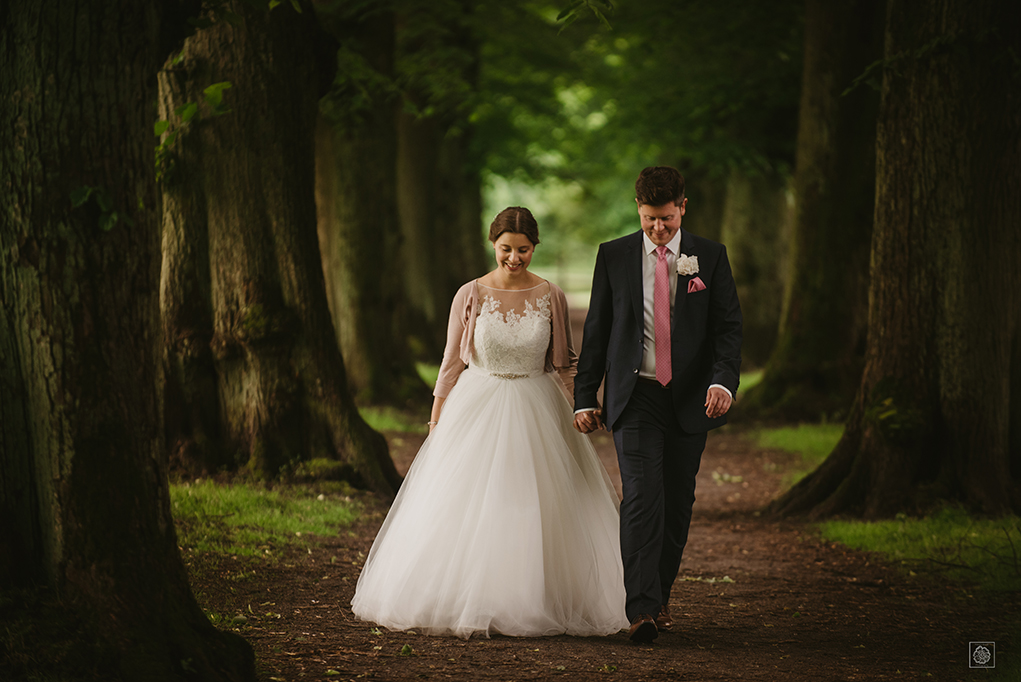 ---
Contact Us for More Information!
We hope that you enjoyed this glimpse of what your own photo gallery will look like if you book us for your destination wedding. We also hope it has piqued your interest about our services! For our part, we can't wait to hear more about what you have planned for your big day! So go ahead and send us a message here.