St Regis DC Wedding Venue
In our time as DC wedding photographers, we have had the pleasure to photograph several weddings at The St. Regis Washington, D.C. And after every one, we have eagerly awaited the next opportunity to photograph another lucky couple's St Regis DC wedding. There is something about that luxury hotel that makes it stand out from the rest of the best wedding venues in DC. And given the quality of Washington DC wedding venues, that's saying a lot!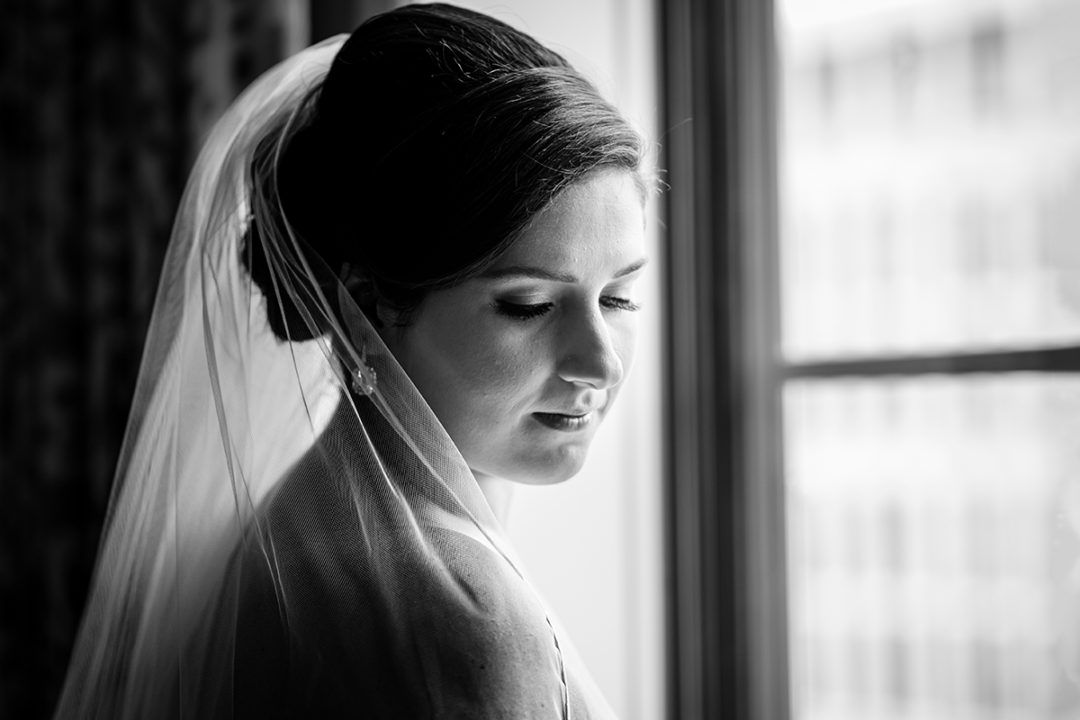 Best Wedding Venues in DC
We probably didn't even need to mention that the Nation's Capital is home to a superlative selection of wedding venues. Whatever your specific needs and preferences, Washington literally has dozens of beautiful locations that would fit perfectly. It has historic mansions and museums that commemorate our shared history. Many of the city's art galleries, quirky loft spaces and trendy restaurants also host marriage celebrations. Gorgeous vineyards and other rural sites dot the outskirts of the DC metro area. The downtown area has luxury hotels whose grandeur rivals those in any other world capital. If you are looking for a high-end luxury hotel to host your wedding, though, you aren't likely to do better than the St Regis DC.
Gorgeous Wedding Photos DC
As with most of the best wedding venues in DC, the St Regis DC's allure begins with its location. Situated on 16th Street NW (one of Washington's main arteries), the hotel is smack-dab in the heart of the city. Which we mean quite literally. It is very nearly in the geographic center of Washington (or at least where that would have been if the federal government had not given Arlington and Alexandria back to Virginia).
More importantly for you, though, the St Regis DC is within a short walk of some of Washington's most famous landmarks. And that means that your St Regis DC wedding will include fantastic couples portrait options for you and your future spouse! The White House, for example, is just two blocks from the venue's front door. From nearby Lafayette Square, your Washington DC wedding photographer can get stunning pictures with that iconic building in the background.
In addition to offering an unobstructed view of the White House, Lafayette Square has beautiful fountains that look great in portraiture. Another block from that park is the Renwick Gallery of the Smithsonian American Art Museum. That institution houses works that celebrate the rich and diverse creativity of American artists. As such, it is a great location for couples portraits if your tastes run to the more offbeat.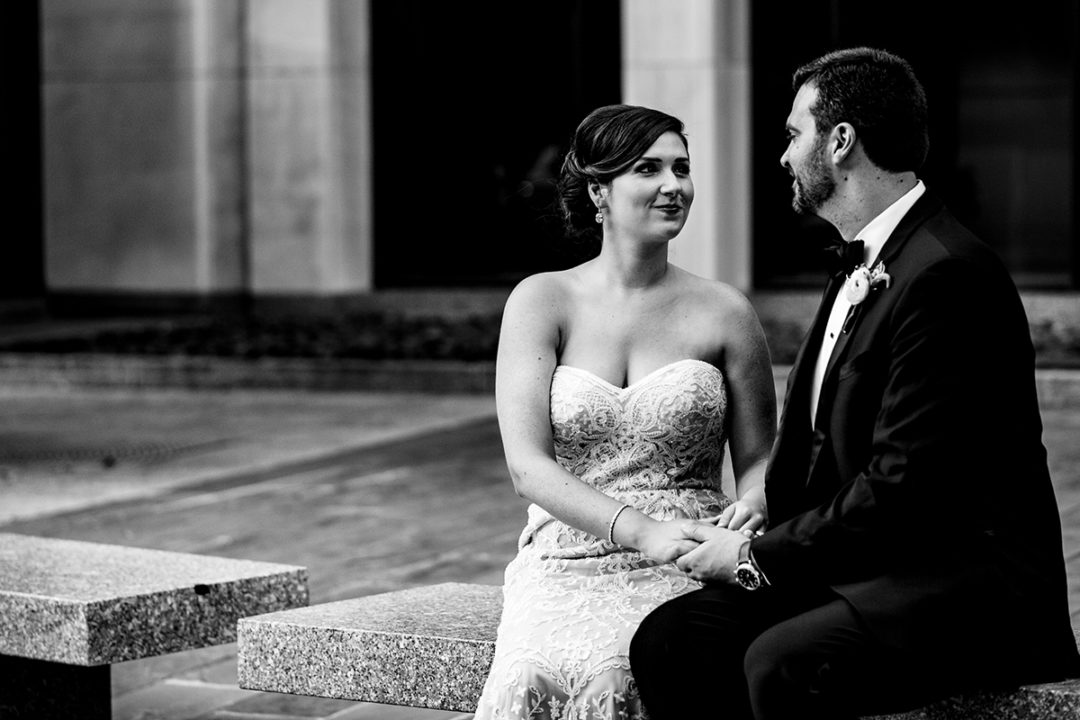 Luxury Wedding Venues in Washington DC
The next reason why a St Regis DC wedding shines is the venue's facilities. Like most luxury hotels, it gives you the possibility of holding every part of your wedding within its walls. You and your wedding party can get ready in the venue's opulent bridal suite. You can then tie the knot with your future spouse in either of the event rooms on the main floor or any of the four spaces below ground. Your party can then continue into the night in ballrooms that can fit anywhere from 30 to 300 guests.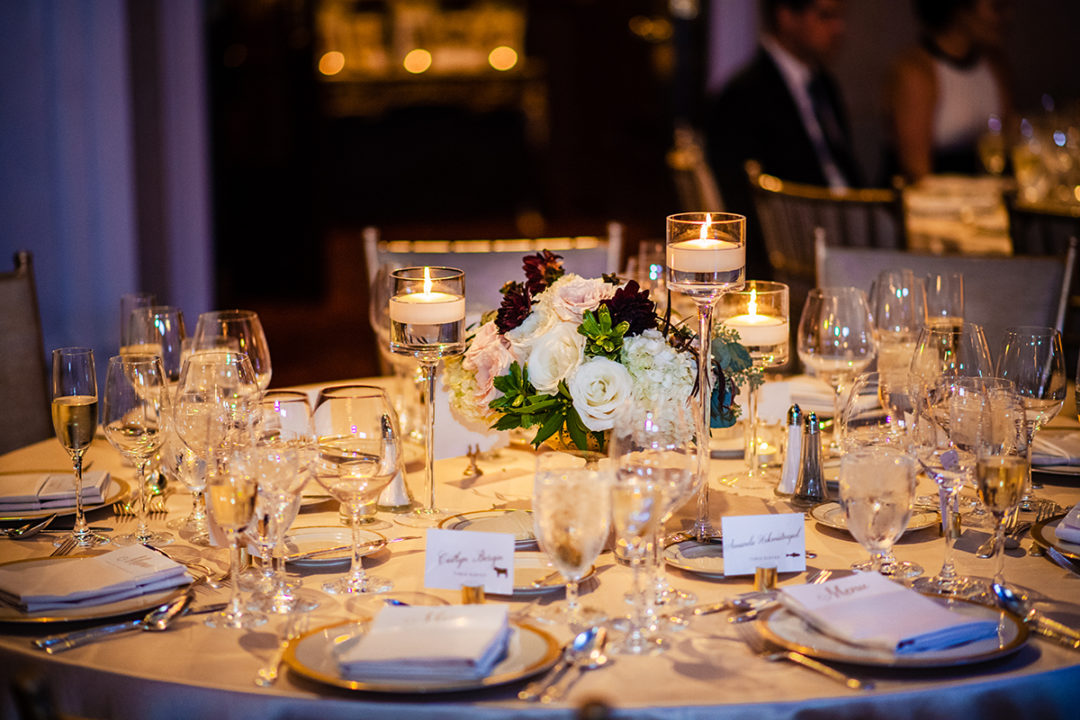 Outdoor Wedding Venues DC
As we mentioned above, all of the best wedding venues in DC are going to offer you spaces like this. A St Regis DC wedding gives you an option that most of the others do not: a ceremony outdoors. As you no doubt already know, having a wedding ceremony outside is not easy in the District. Especially if you want an open space that is still connected to a building of some sort. You can do outdoor ceremonies at places like the DC War Memorial, but you have no place nearby where you can get ready or hold a reception.
The St Regis DC's Astor Terrace, by contrast, gives you a space outside that is part of a venue that offers every amenity you and your guests could need. The courtyard adjoins the hotel's main building and feels cozy despite accommodating up to 250 people. Hidden from the street by strategically placed bushes and trees, it offers you privacy even though you are outdoors. You can get married with a lovely view of the sky above and without distractions of the pedestrians and cars passing by on 16th Street.
Best Customer Service Experience at St Regis DC Wedding
The factor that really puts the St. Regis, Washington, D.C. above the rest, though, is its customer service. Even the best wedding venues in DC, no matter how luxurious, are only as good as its staff. The treatment and care you get from your venue coordinator and their colleagues will go a long way in determining how happy you are with your experience. We are quite confident that the weddings and events team at the St Regis will not let you down in that area. In every one of our dealings with them, we have found them to be responsive, efficient and welcoming. They are resourceful and always happy to find ways to make you happy on your wedding day. Throughout the marriage celebrations of the couple featured here, we overheard them commenting on how great their experience with the St Regis DC was.
St Regis DC Wedding Photographers
So if you are looking for a luxury wedding venue with a prime location in downtown DC, first-class facilities with outdoor options and the best in customer service, we encourage you to check out the St Regis DC!
---
Contact Us for More Information!
We hope that you enjoyed this glimpse of what your own wedding photo gallery will look like if you book us. We also hope it has piqued your interest about our services! For our part, we can't wait to hear more about what you have planned for your big day! So go ahead and send us a message here.
Planning a destination wedding? No problem! Though we are based in Washington DC, we often travel for weddings and engagement sessions. That has taken us to countries in Asia, Europe and various cities within the US.