In our experience, there is one thing that makes a wedding unforgettable. No, it isn't the venue, the flowers, the cake, the dress or the tux. Instead, it is how much love there is in the celebrations. It is really that simple. When it is obvious how much the couple cares about each other and how happy their guests are to be there, everybody present will remember that wedding forever. Jenny and Mike's at Vanish Farmwoods Brewery in Leesburg Virginia? Well, that is one that made a lasting impression even on these two experienced photographers! Their Vanish Brewery wedding was so full of heart that just about every photo of it makes us smile.
Wedding Preparations at Lansdowne Resort and Spa
That Jenny and Mike's marriage celebrations were going to be memorable was evident from the very beginning. As the bride and groom prepared for their wedding at Lansdowne Resort and Spa in Leesburg, the atmosphere remained loose and fun throughout. Whether they were cracking jokes, enjoying adult beverages or playing one groomsman's embarrassing secret favorite song, everything their wedding party did ensured that neither Jenny nor Mike got stressed out. Even we had trouble keeping a straight face during the shenanigans! Underneath all the mirth, however, was nothing but love for the couple and happiness to be there for them. You could tell how much every one of them cared for Jenny and Mike, and supported them in their journey.
Magical Family Moments from a Northern Virginia Brewery Wedding
The real star of the show during the getting-ready portion of the day, though, was Jenny's son and Mike's soon-to-be stepson. Actually, he was the one of the highlights of the entire Northern Virginia brewery wedding! Partly because he was a visible reminder of the stakes of the commitment that the bride and groom were making to one another. But also because he was at the center of some of the most memorable moments of the day. (It did not hurt that he was really darn cute as well!)
The little man really enjoyed himself while getting ready, hamming it up at every opportunity. Naturally, those made for some fantastic images! Even more impactful, though, were the pictures of Mike helping him tie his tie and get into his coat. You could see from the tenderness of those interactions that the two shared a close bond despite the relative newness of their relationship.
That became even more apparent once the wedding moved over to Vanish Brewery. When the officiant called Jenny's son up to the front of the ceremony to ask if he supported the union, we got a picture of Mike putting a reassuring hand on the boy's shoulder. And during his remarks at the wedding reception, the groom made a special point of telling his stepson how much he valued their relationship.
Naturally, the boy shared a lot of meaningful moments with his mom as well. His first look at her in her wedding dress was unbelievably adorable. As were the impromptu mother-son dances during the wedding reception!
Northern Virginia Barn Wedding Reception
The entire post-ceremony celebrations in Vanish Brewery's barn-like Creekside Pavilion were filled with unforgettable little scenes like that, in fact. Some were sweet, like when the flower girl got out on the dance floor and showed off her best spin moves. One member of the wedding party after another came up to dance with her, but none of them could match her skills!
Other moments were touching, such as when Mike's elderly grandmother shared a dance with the younger members of the family. Affectionately called "Sitti" (meaning "grandmother" in Lebanese Arabic), she was clearly overjoyed to be able to witness her grandson's marriage.
And of course, much of what we photographed during Jenny and Mike's Northern Virginia barn wedding reception was just plain fun or funny! Like when Jenny had the DJ play the aforementioned groomsman's secret "shame" song. (It was "Girls Just Want to Have Fun," if you're wondering.) He responded by playfully chasing her around the dance floor to the delight of the entire crowd.
Vanish Farmwoods Brewery Wedding
We would be remiss if we didn't also mention what a great host Vanish Brewery was for Jenny and Mike's wedding. The venue is truly one of Northern Virginia's hidden gems. It was also a perfect fit for Jenny and Mike's laidback and unpretentious celebrations. It's spacious back lawn afforded more than enough room for their beautiful outdoor ceremony. The pond and rows of lovely trees just behind were ideal locations for family formal and couples portraits. And the open-sided Creekside Pavilion was a great place to party on a warm mid autumn evening. Most importantly, though, the staff at Vanish Farmwoods Brewery could not have been nicer, friendlier or more accommodating. Throughout the day, they made sure that Jenny, Mike and every one of their guests had everything they needed to enjoy the wedding.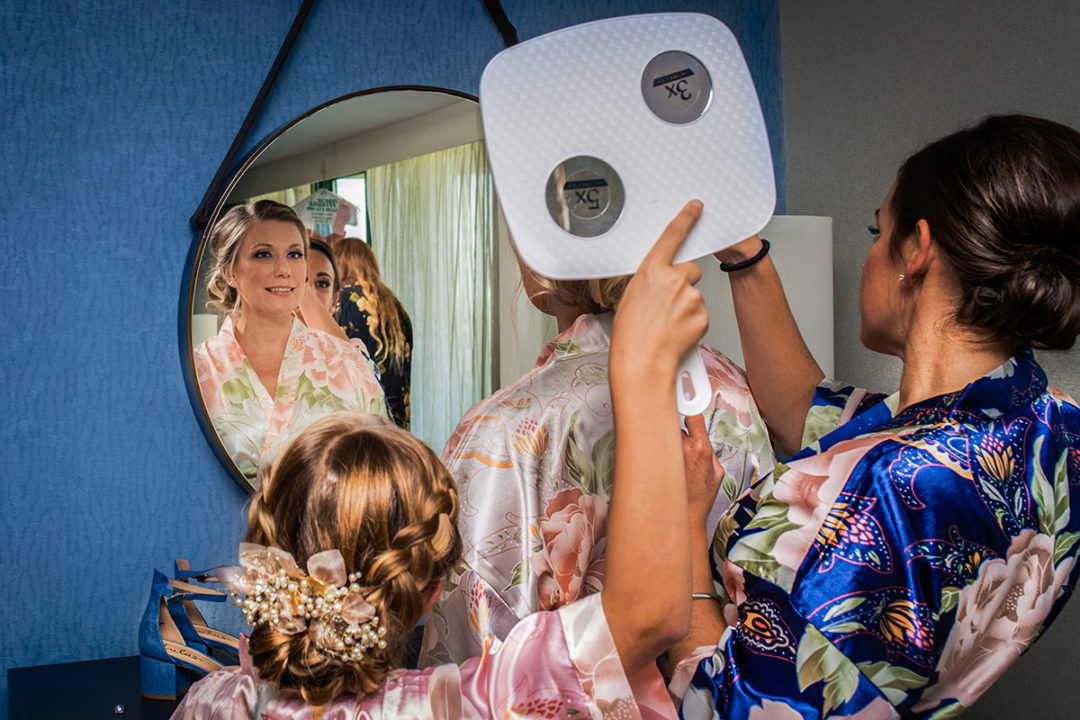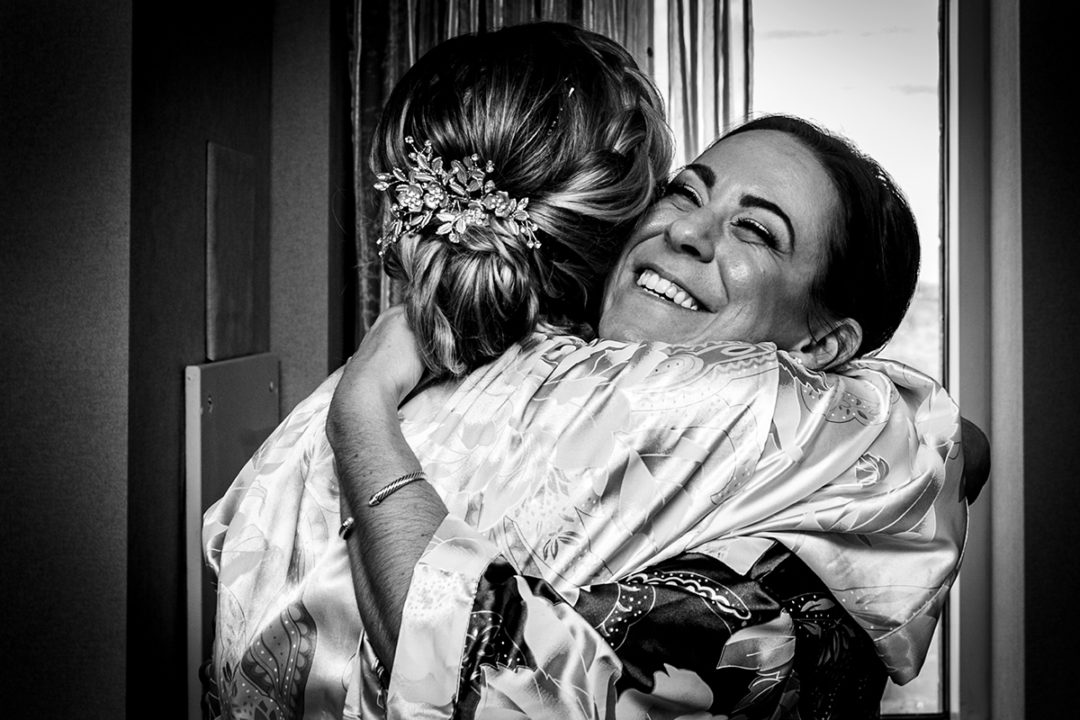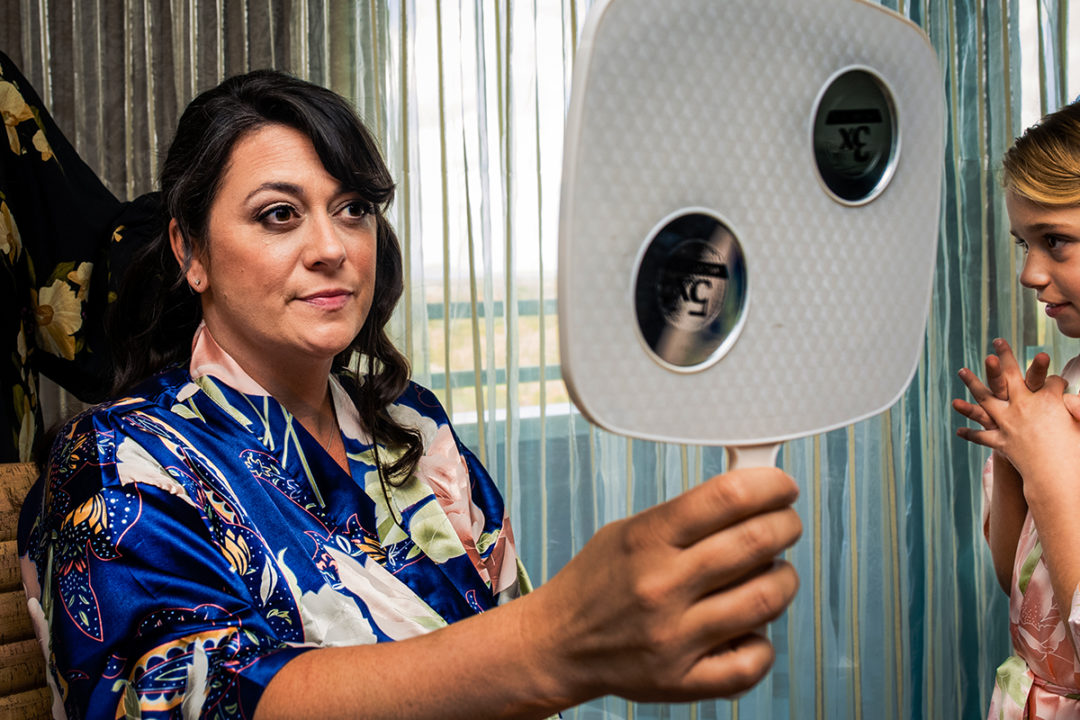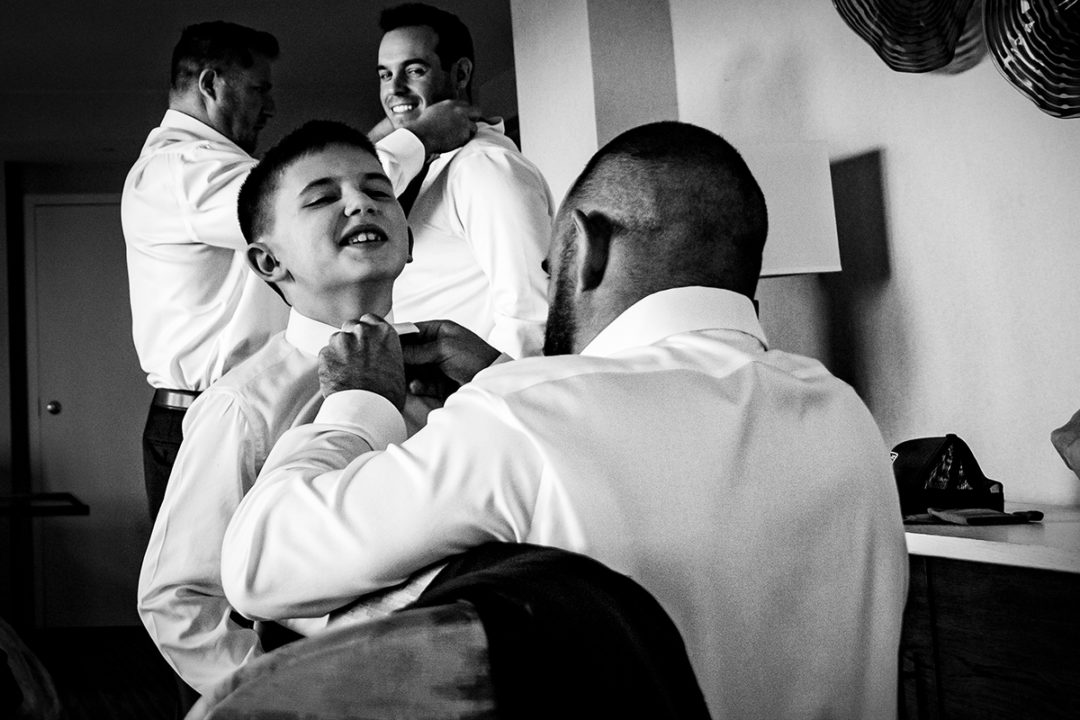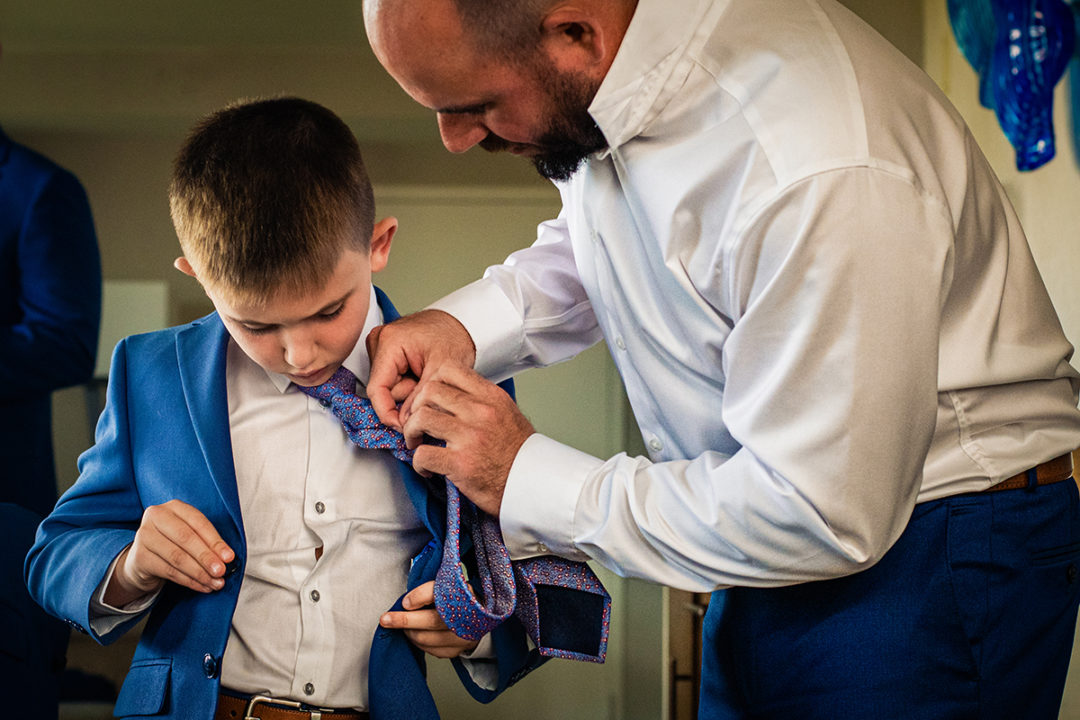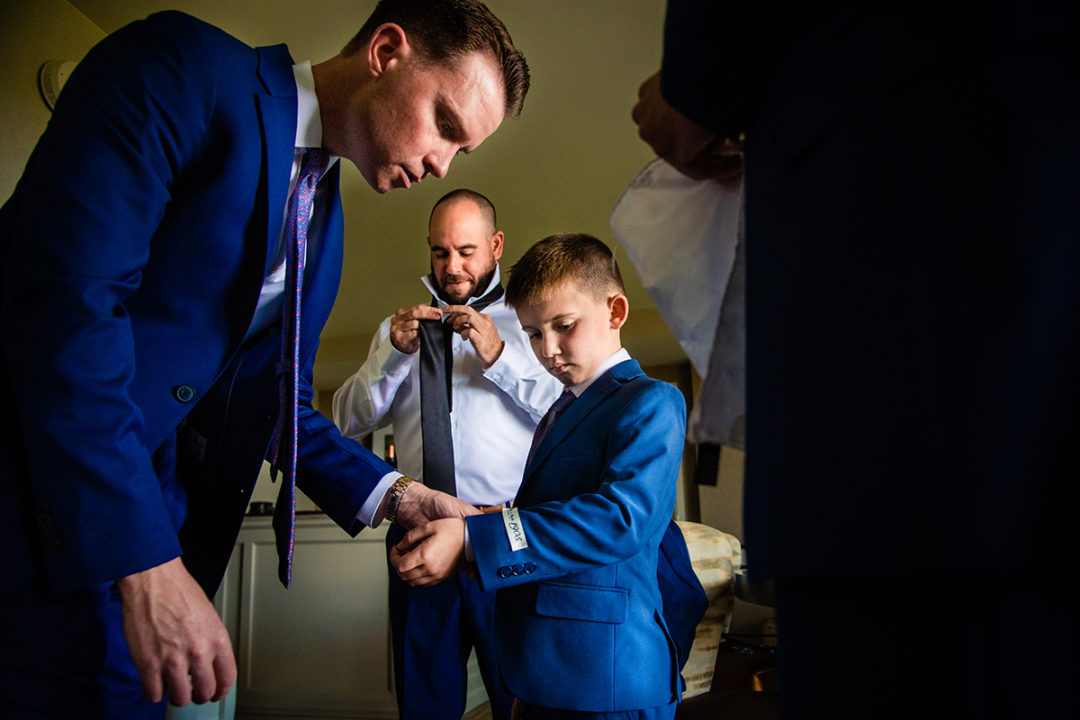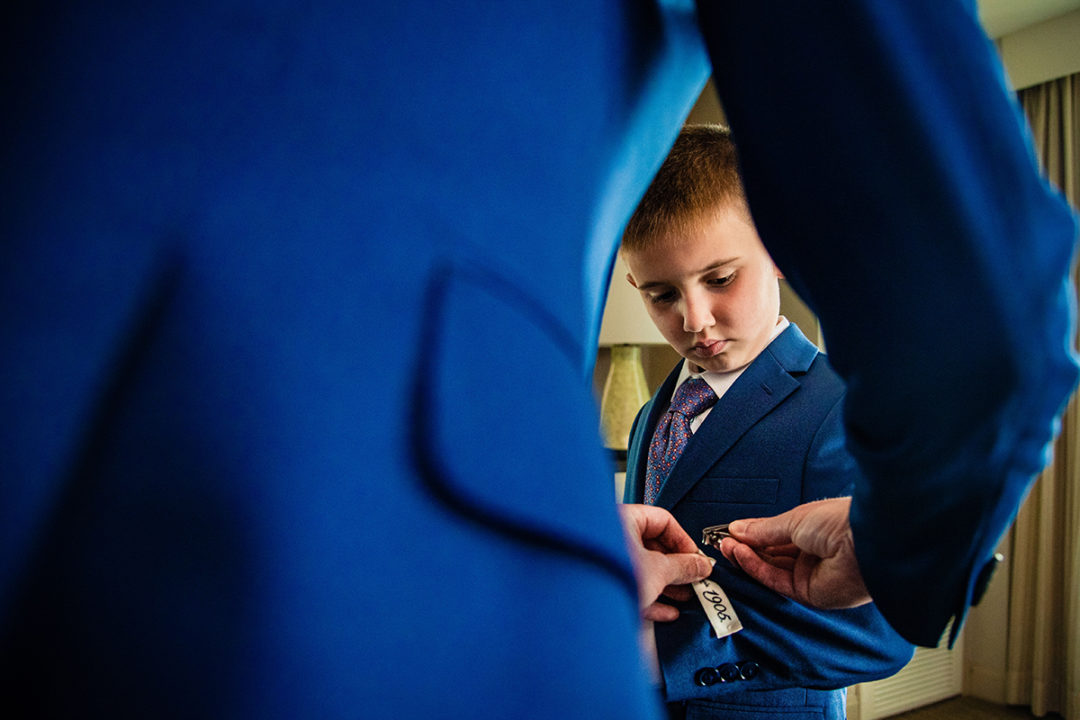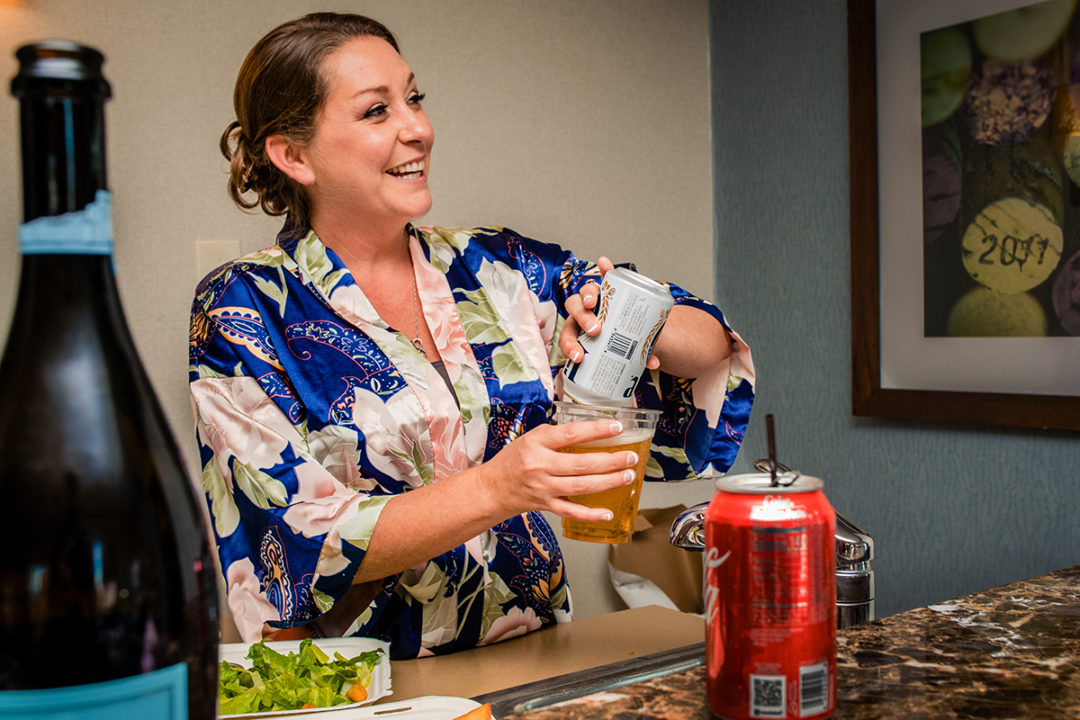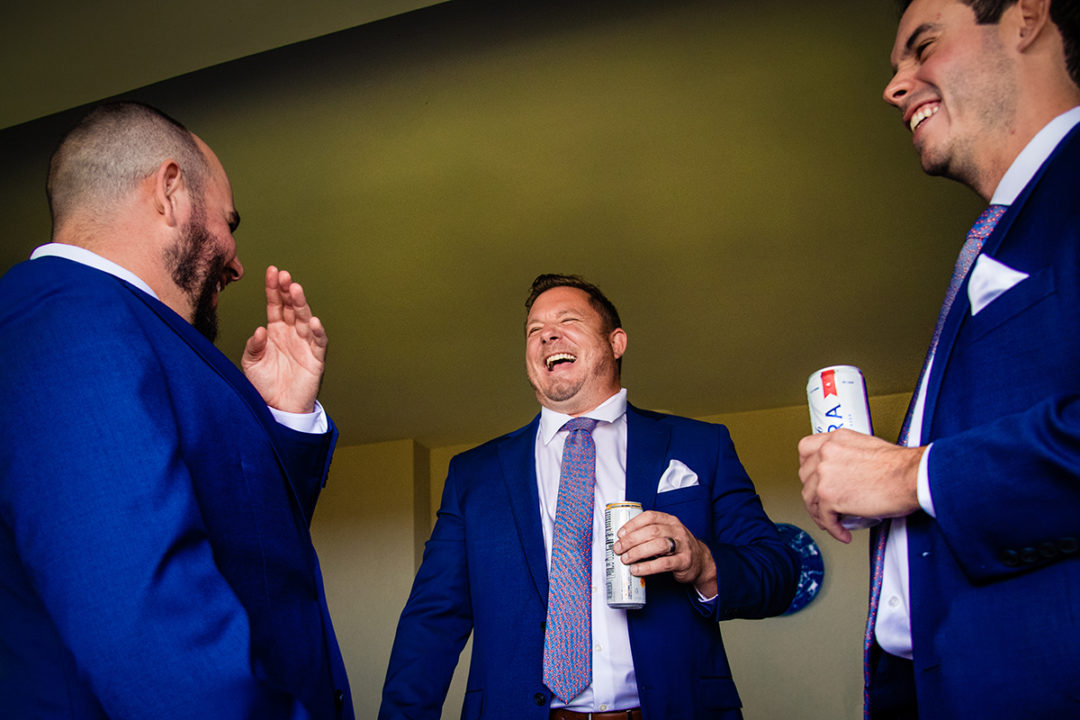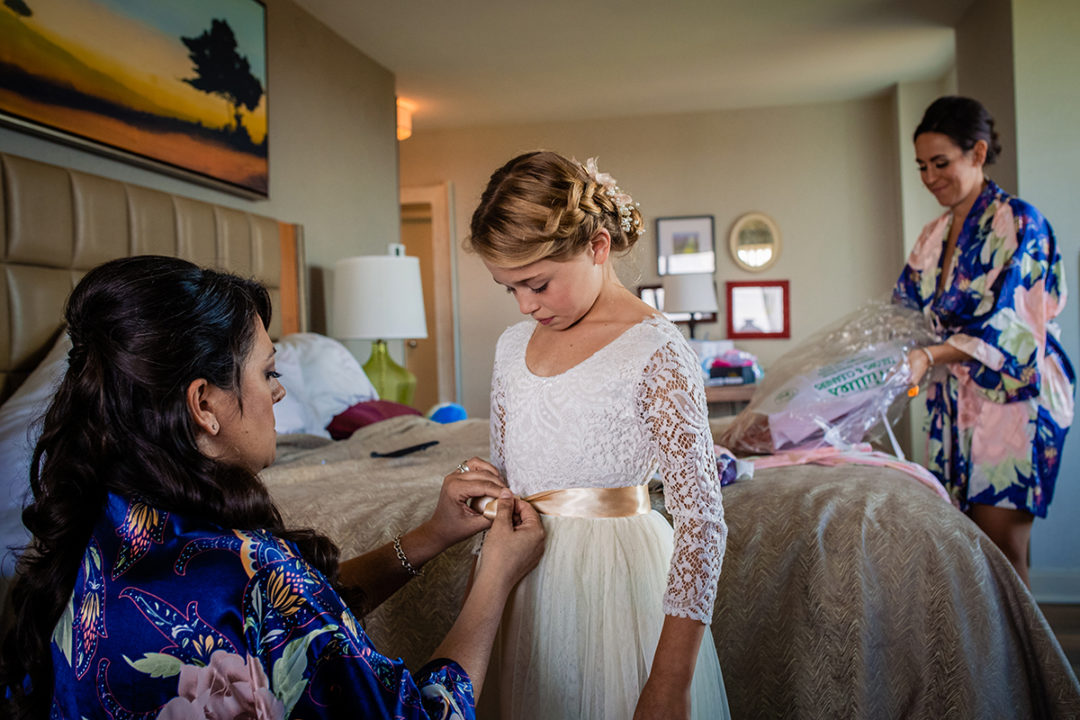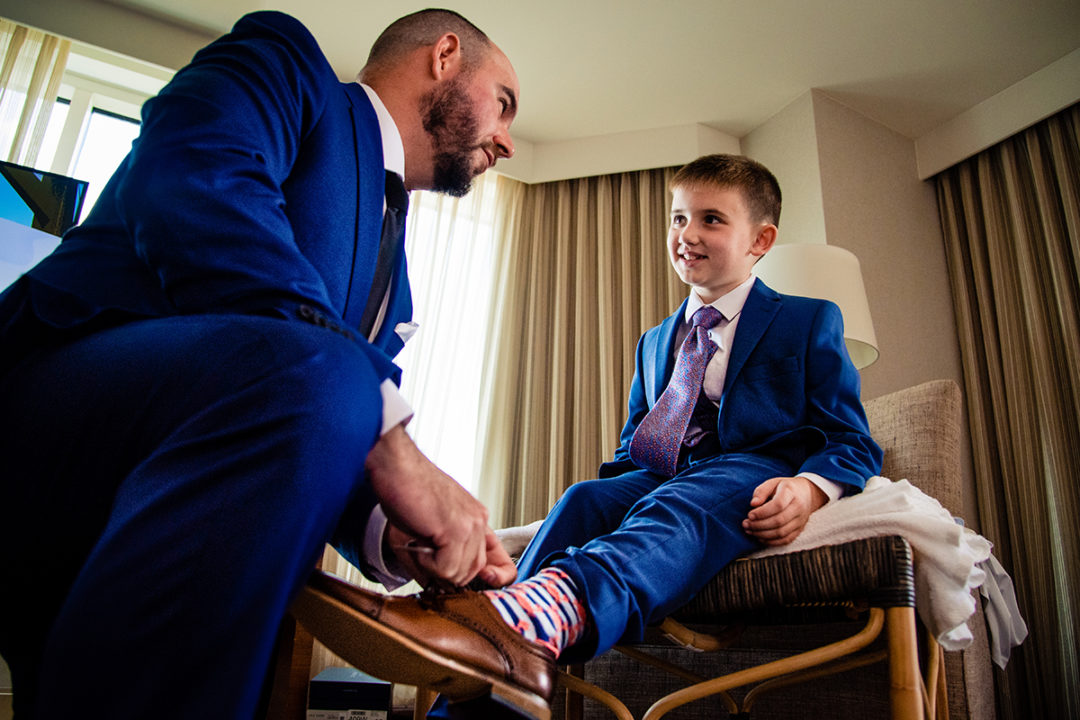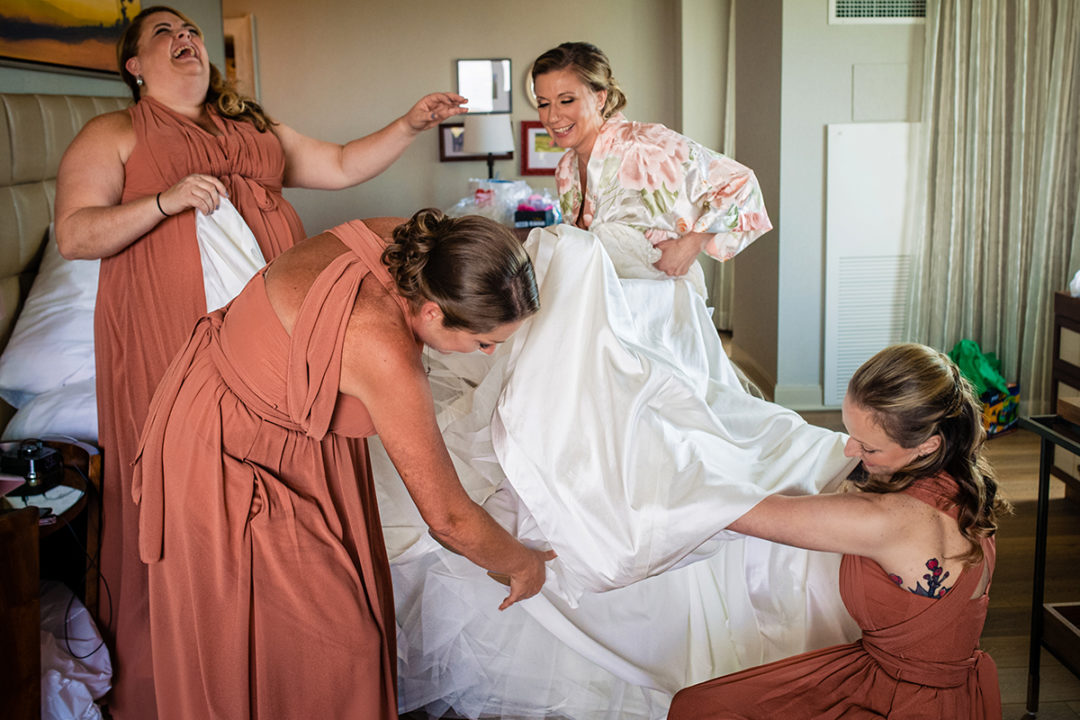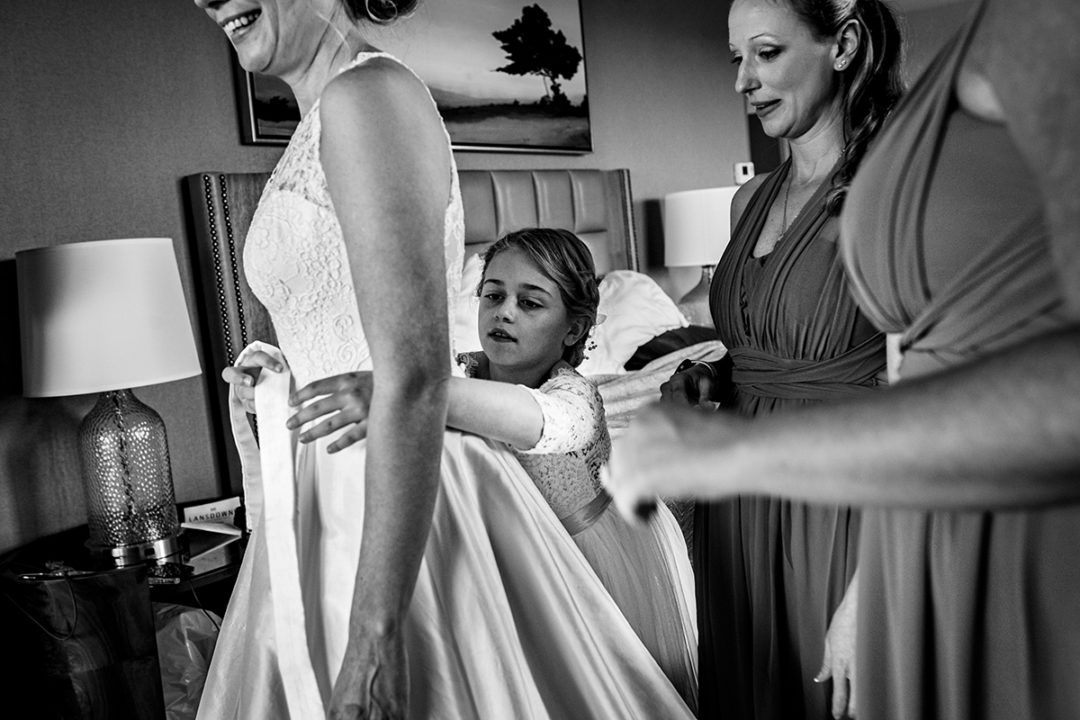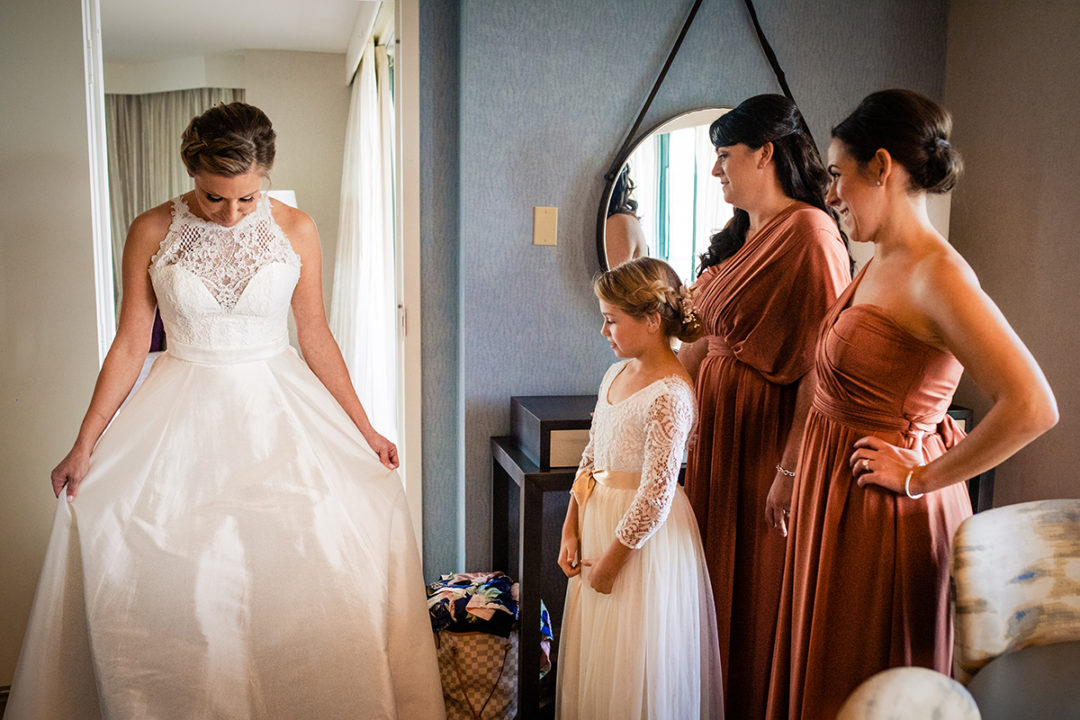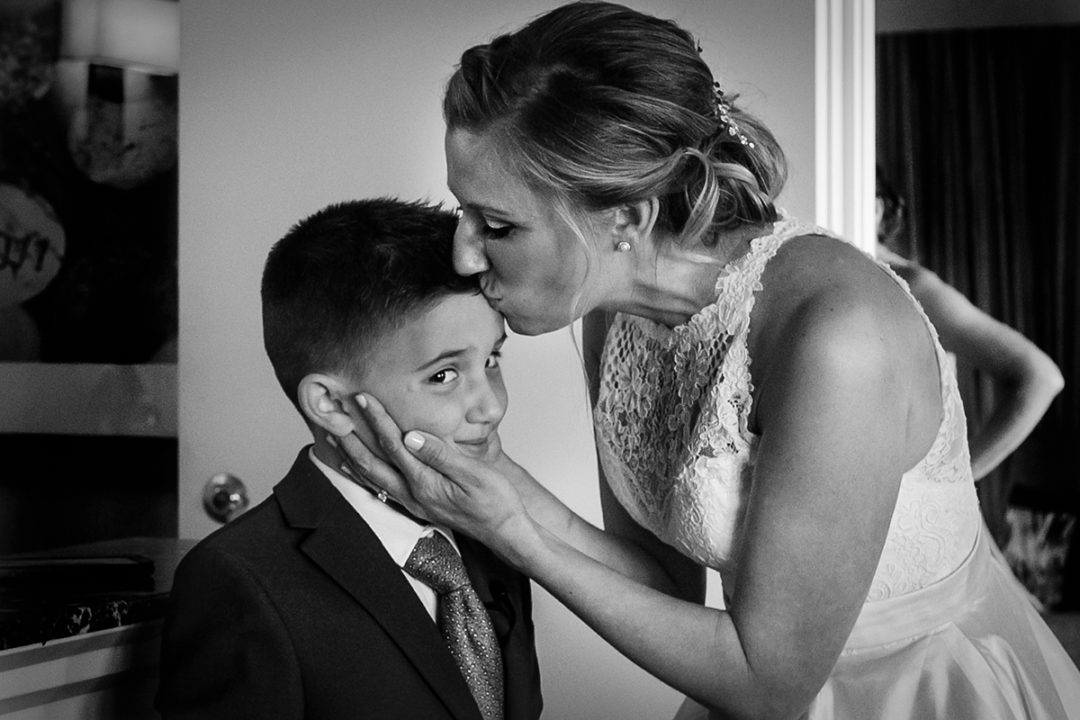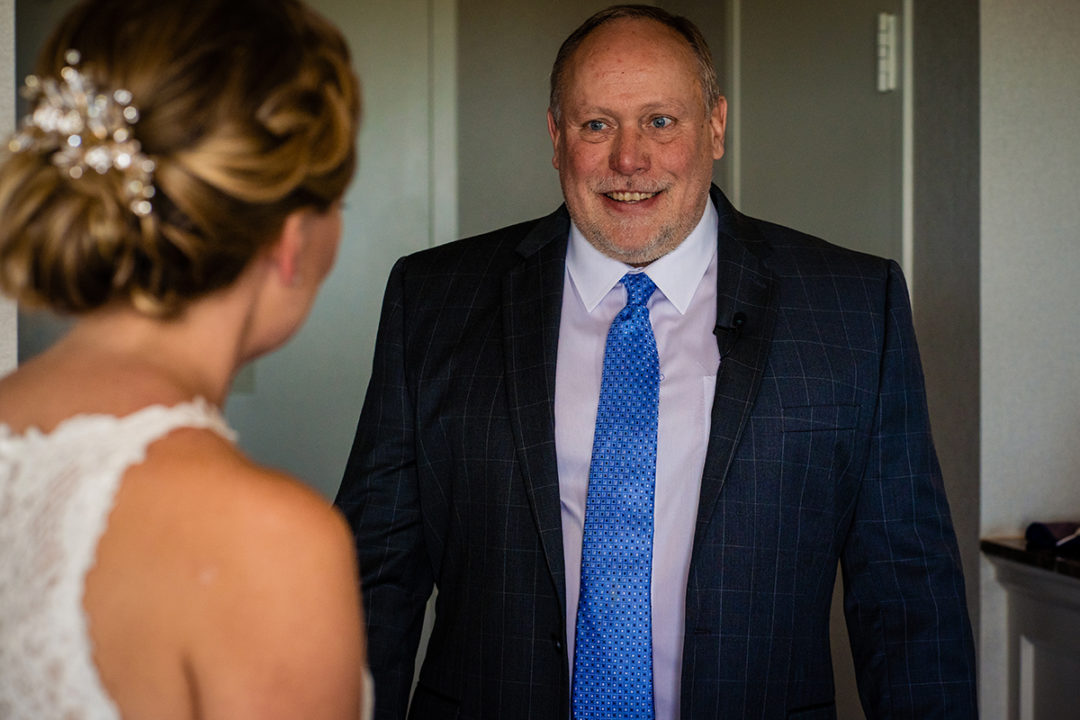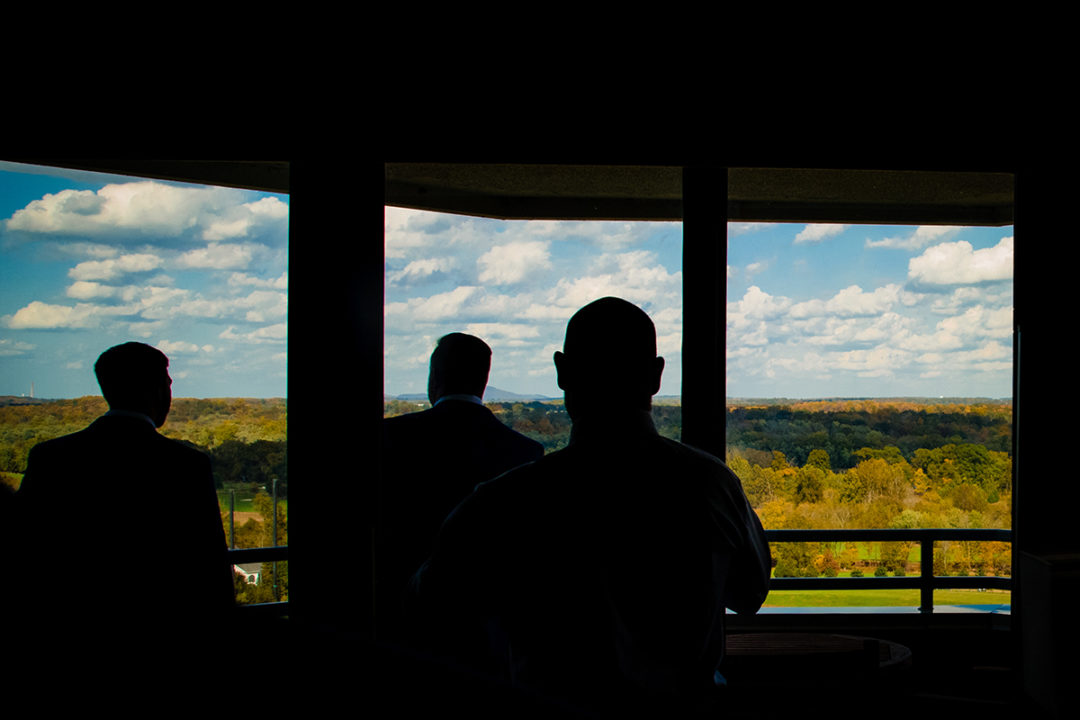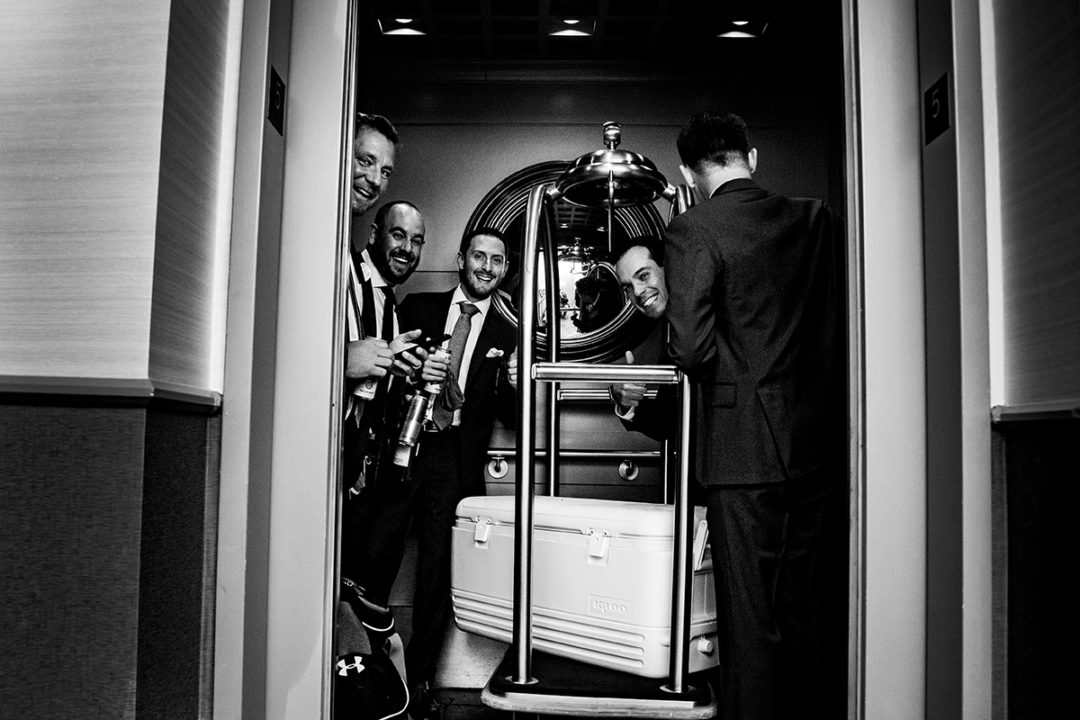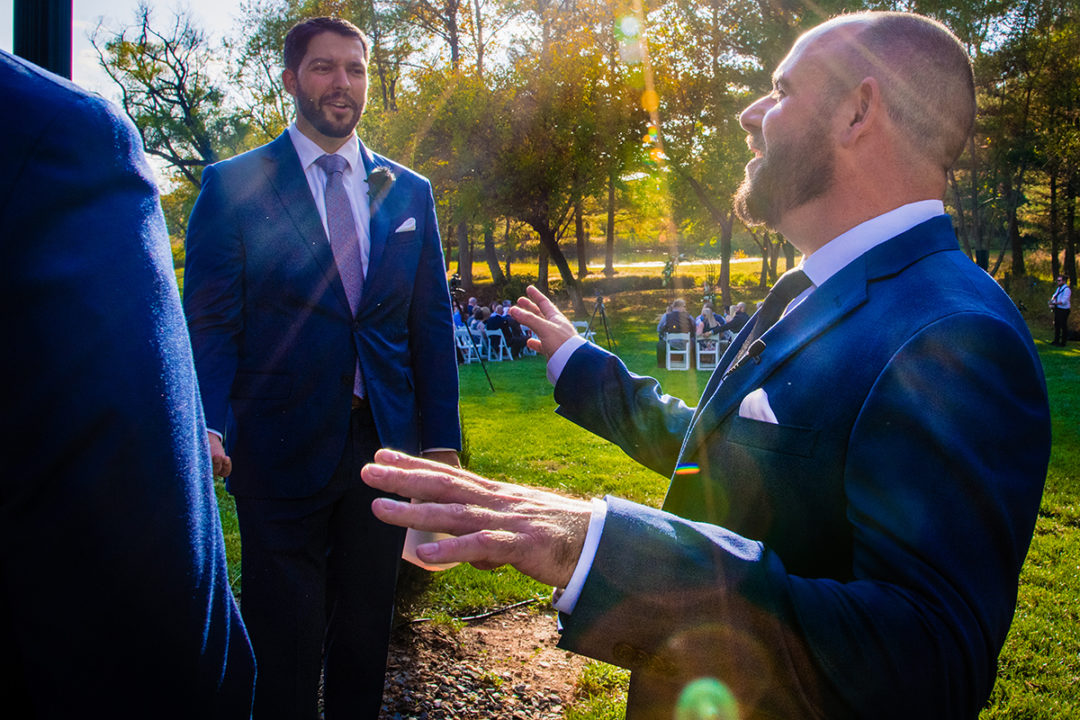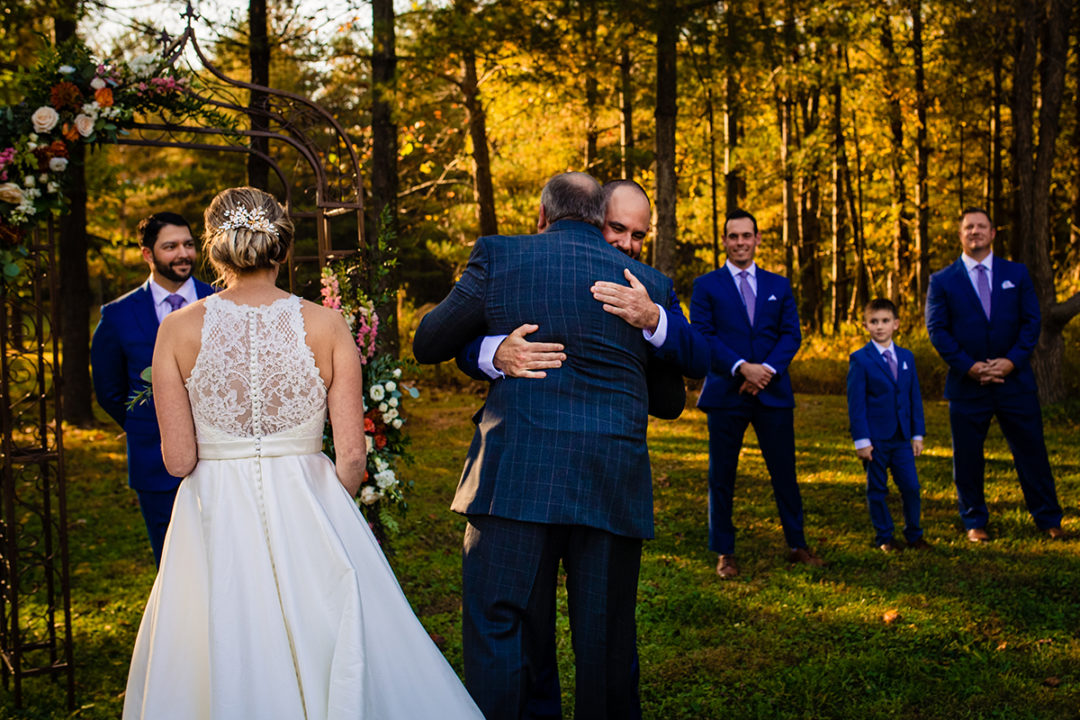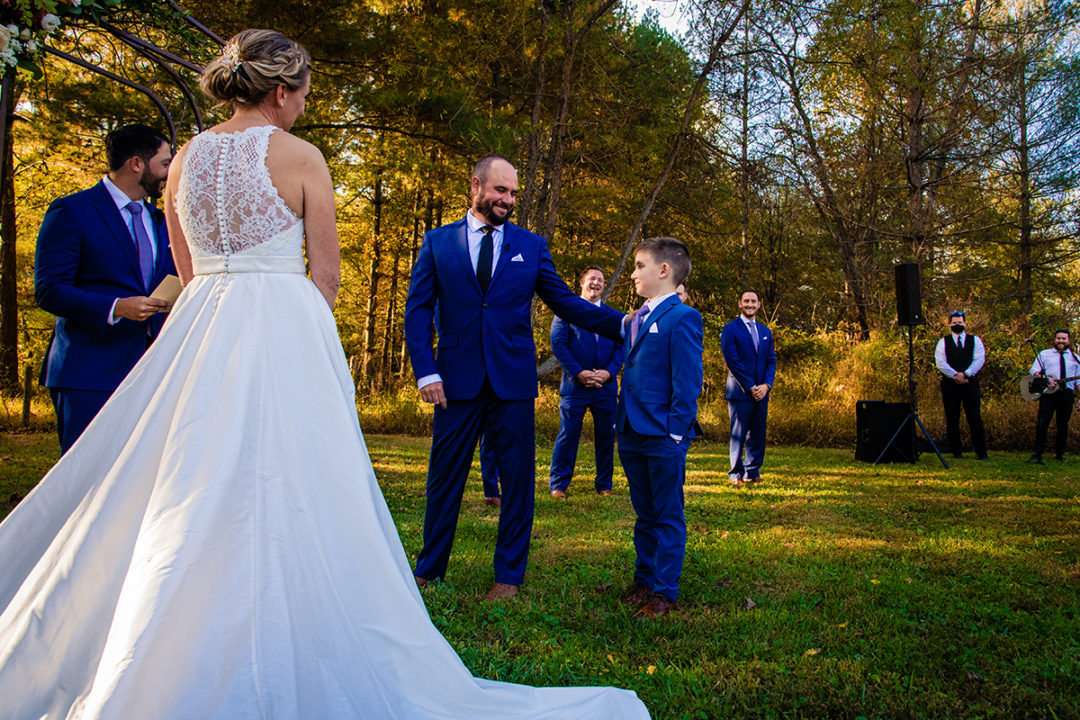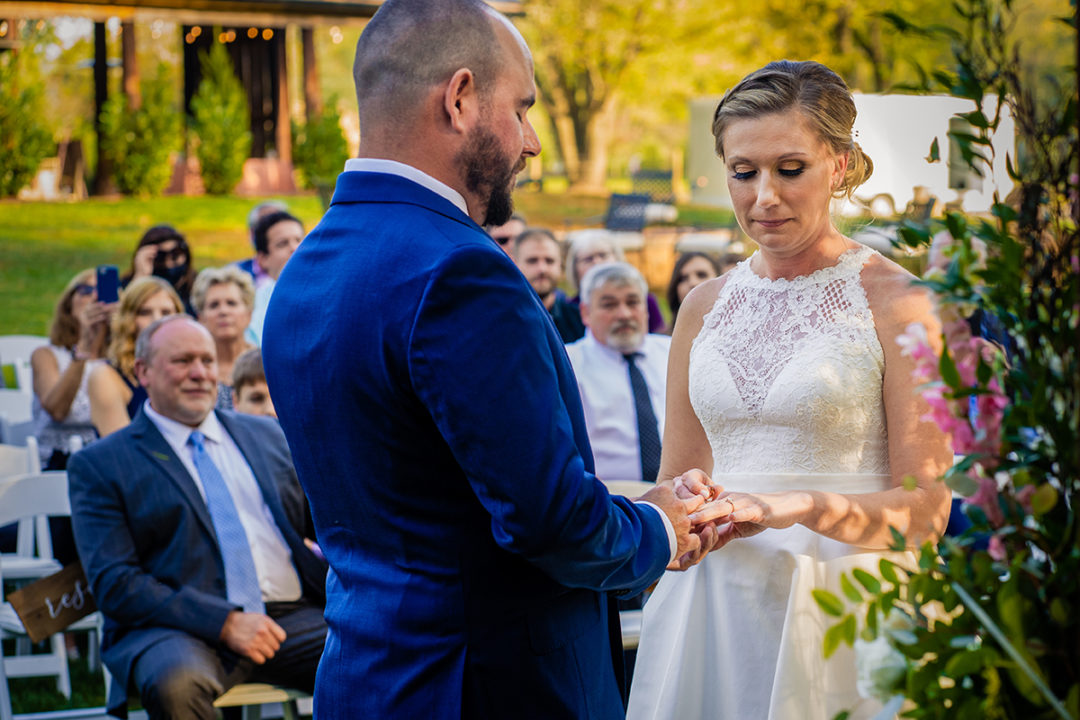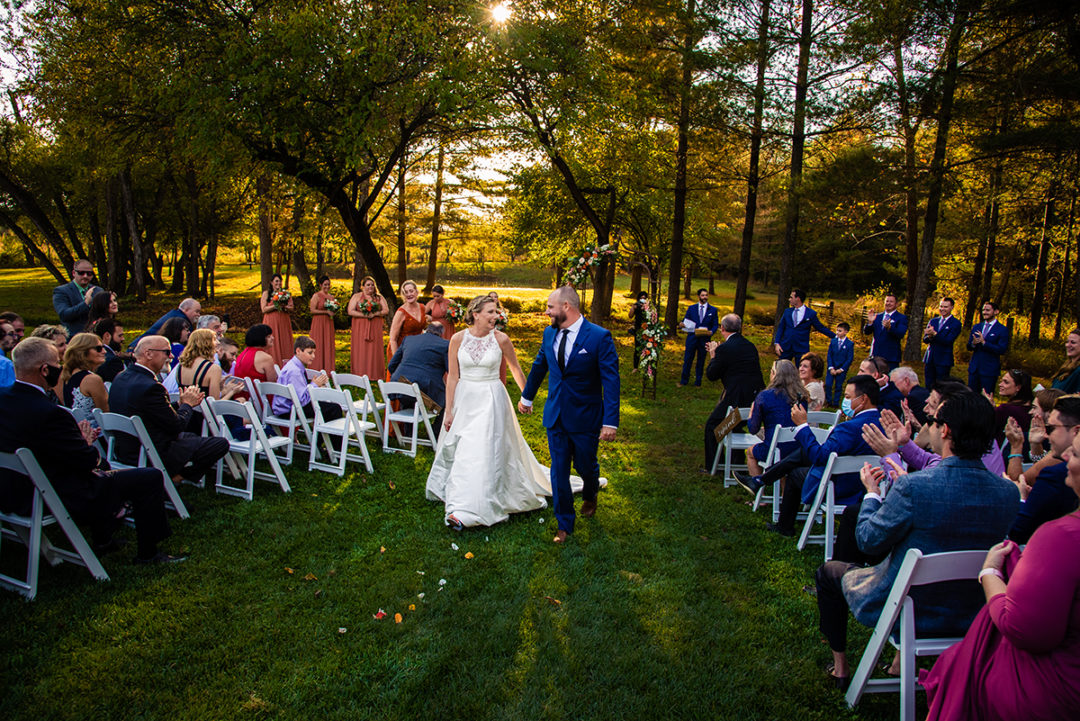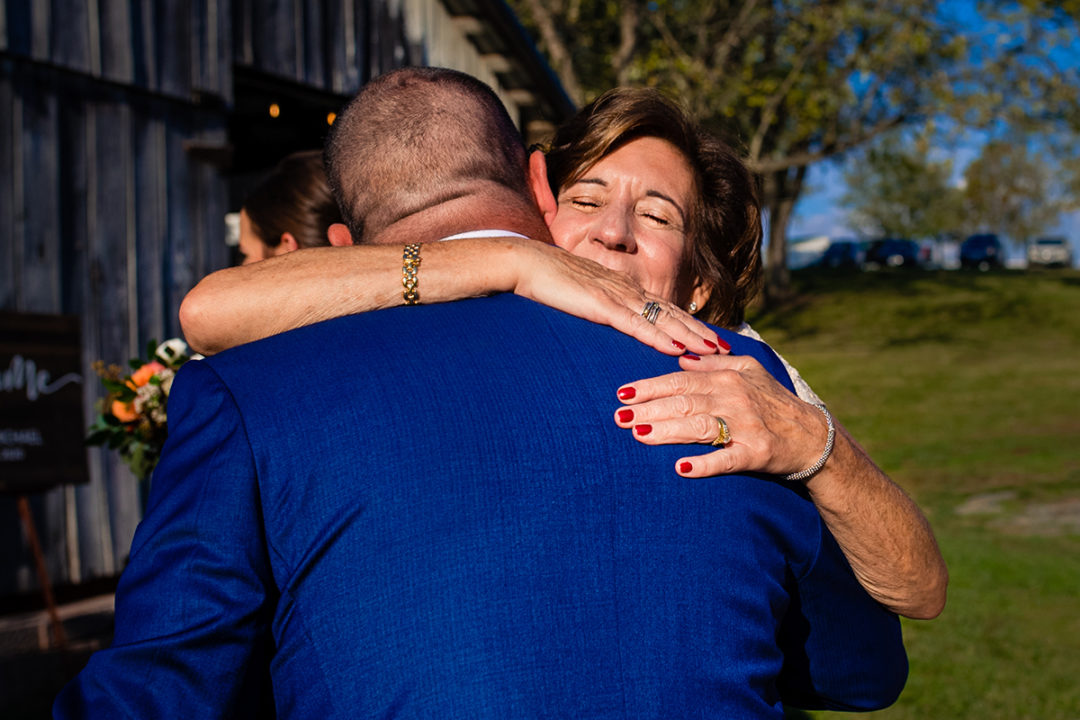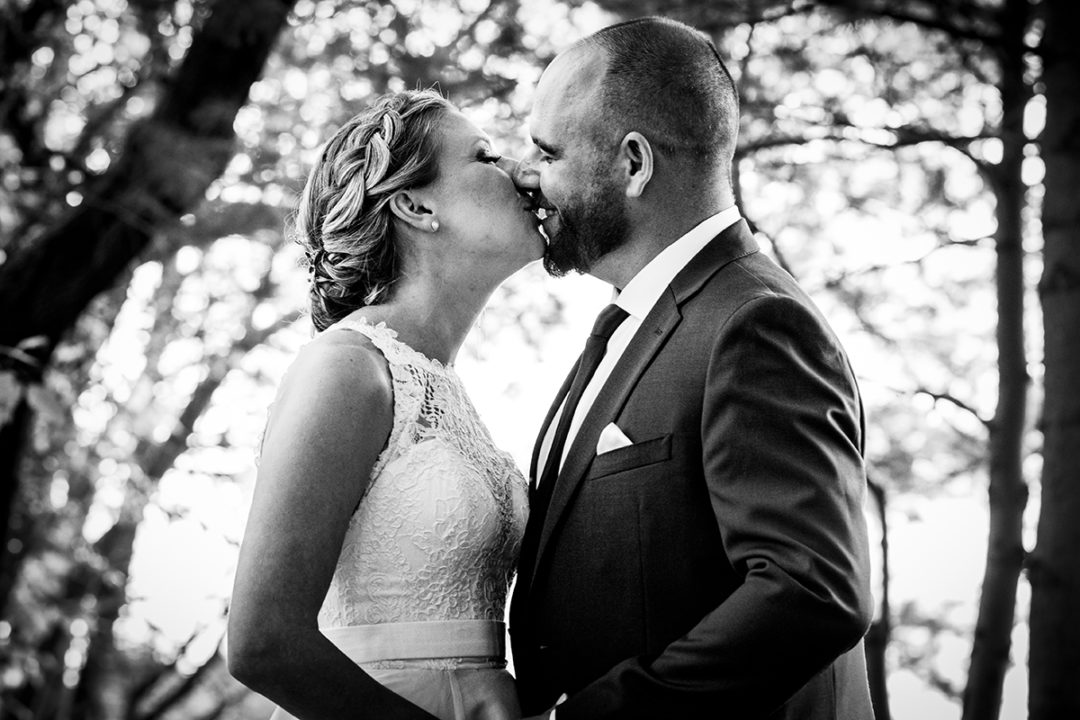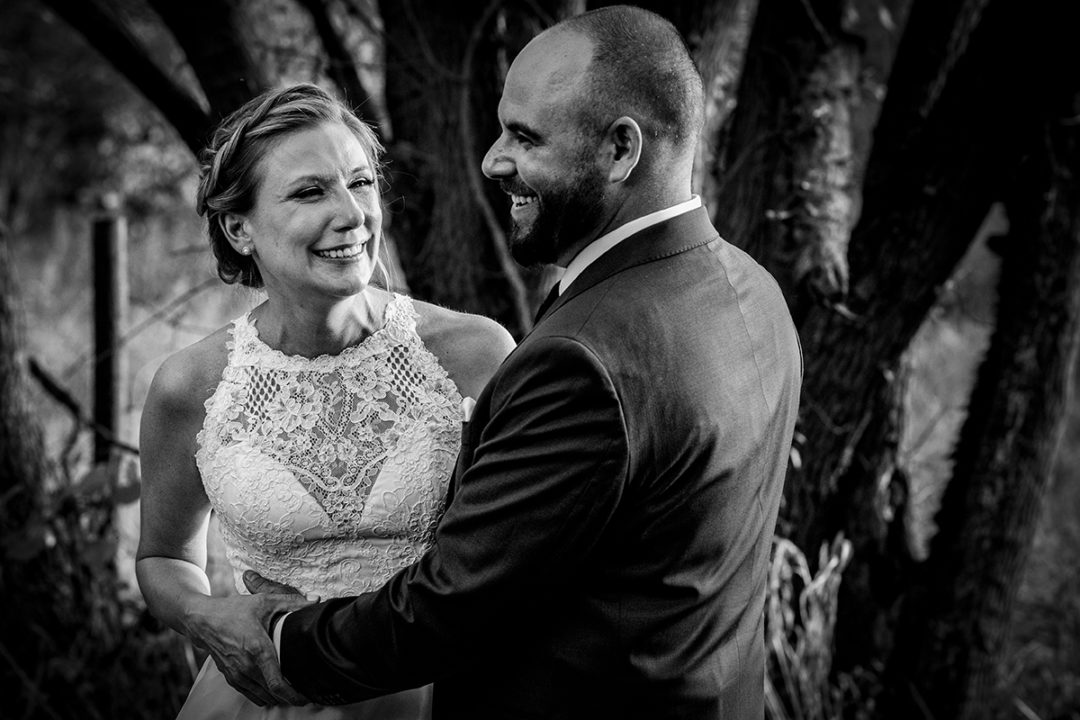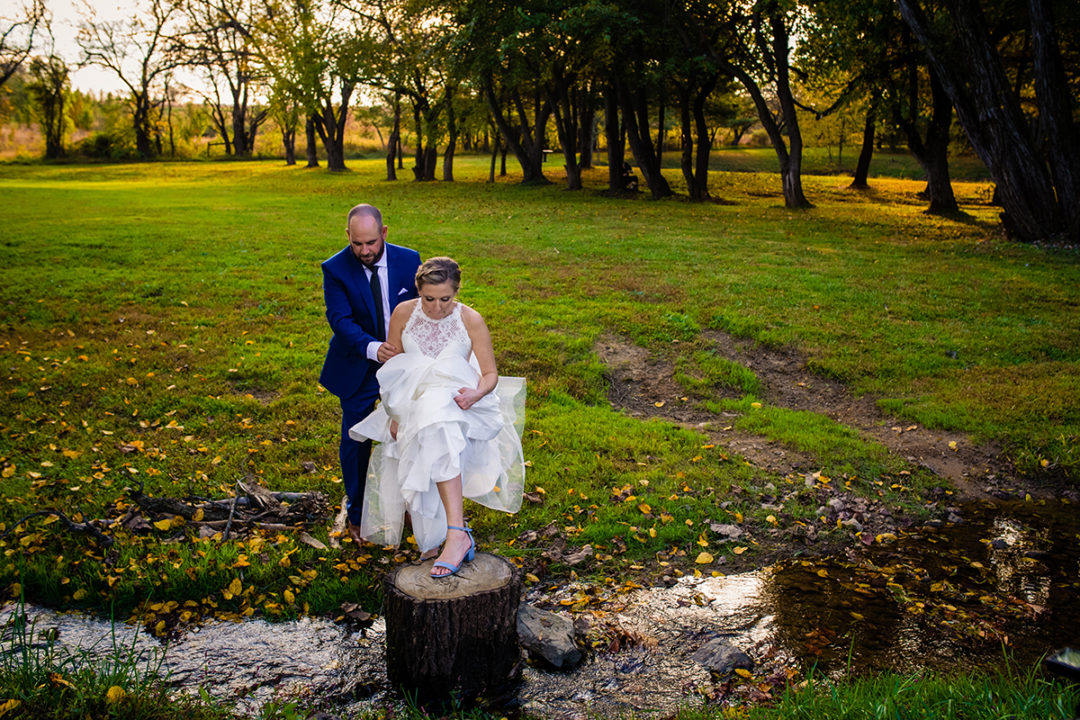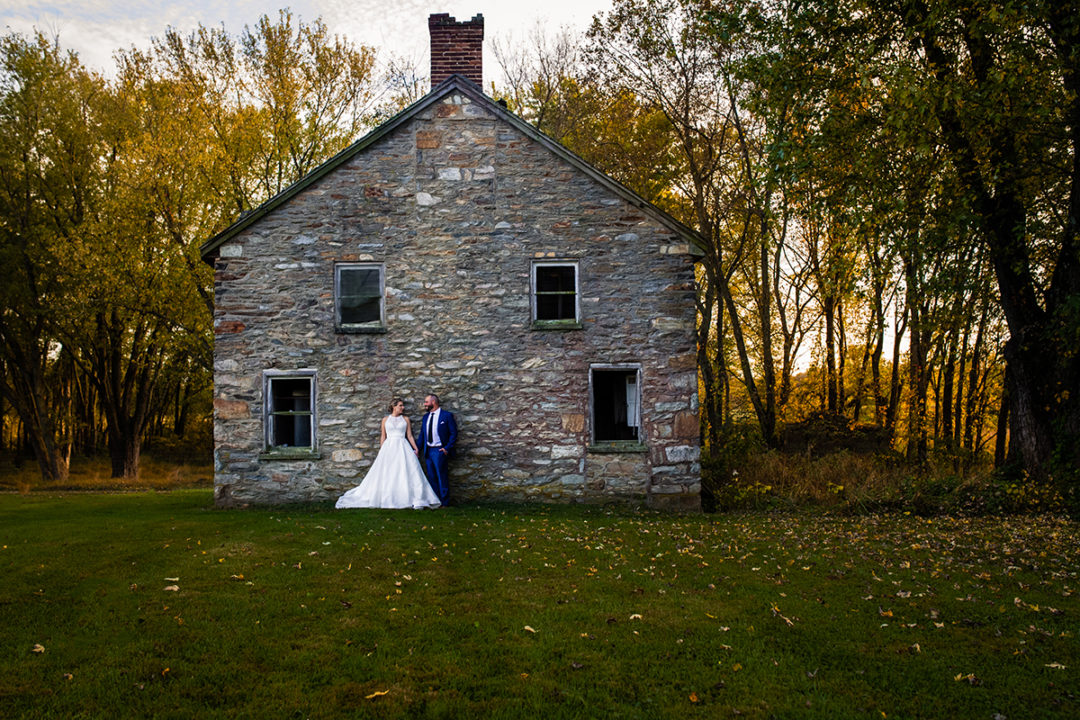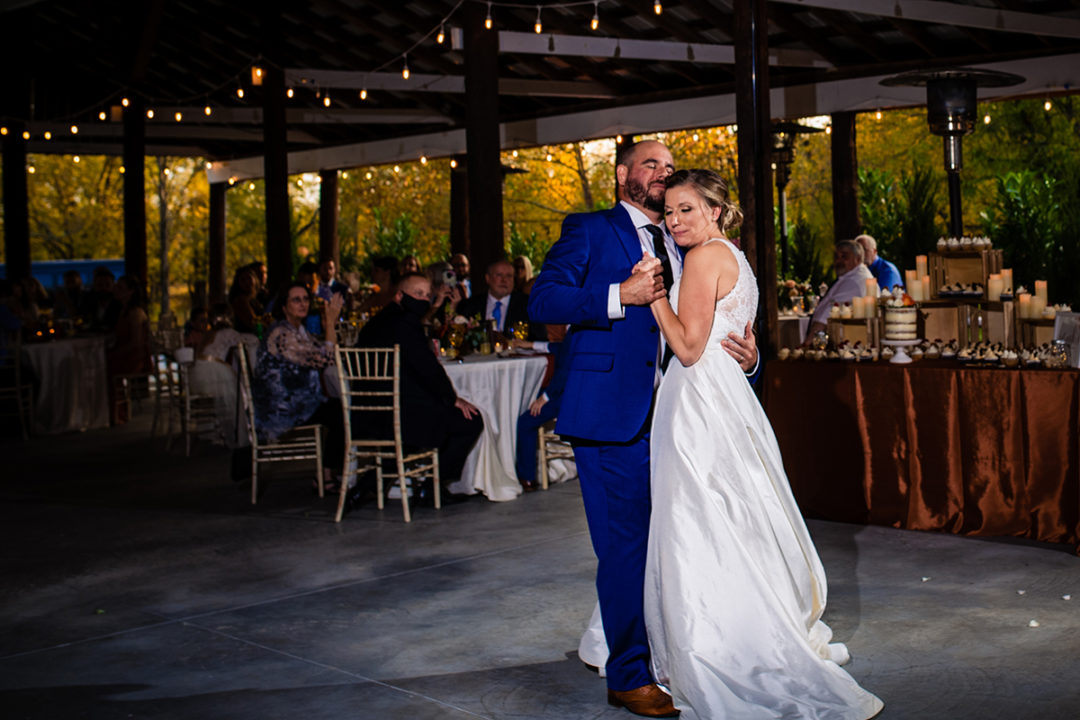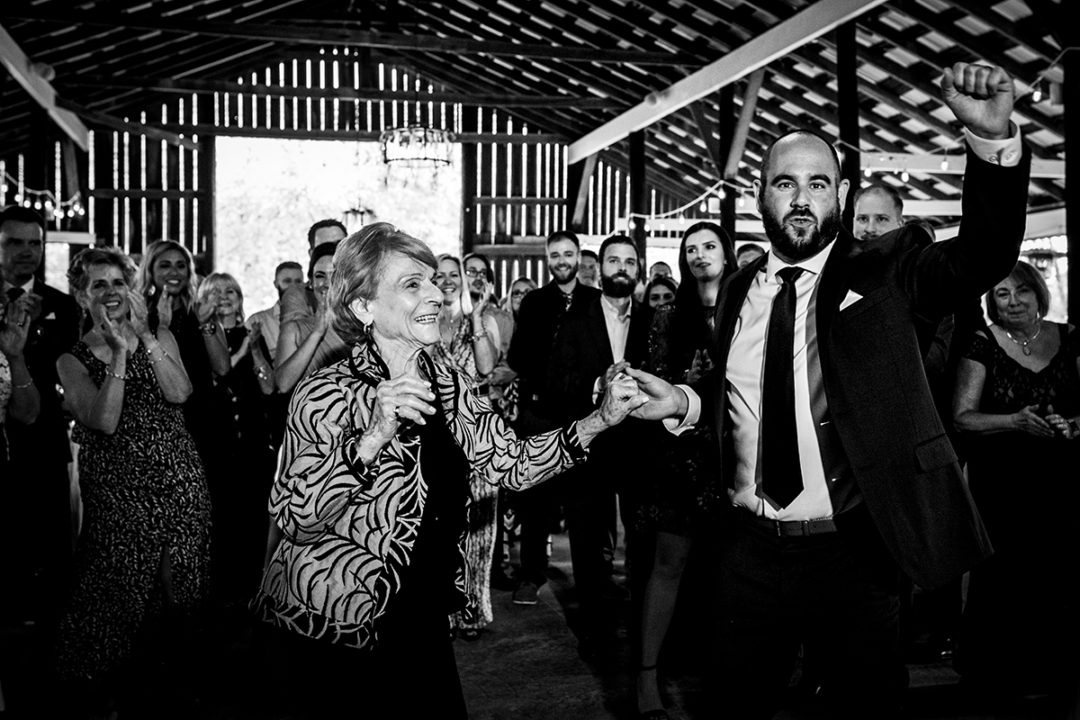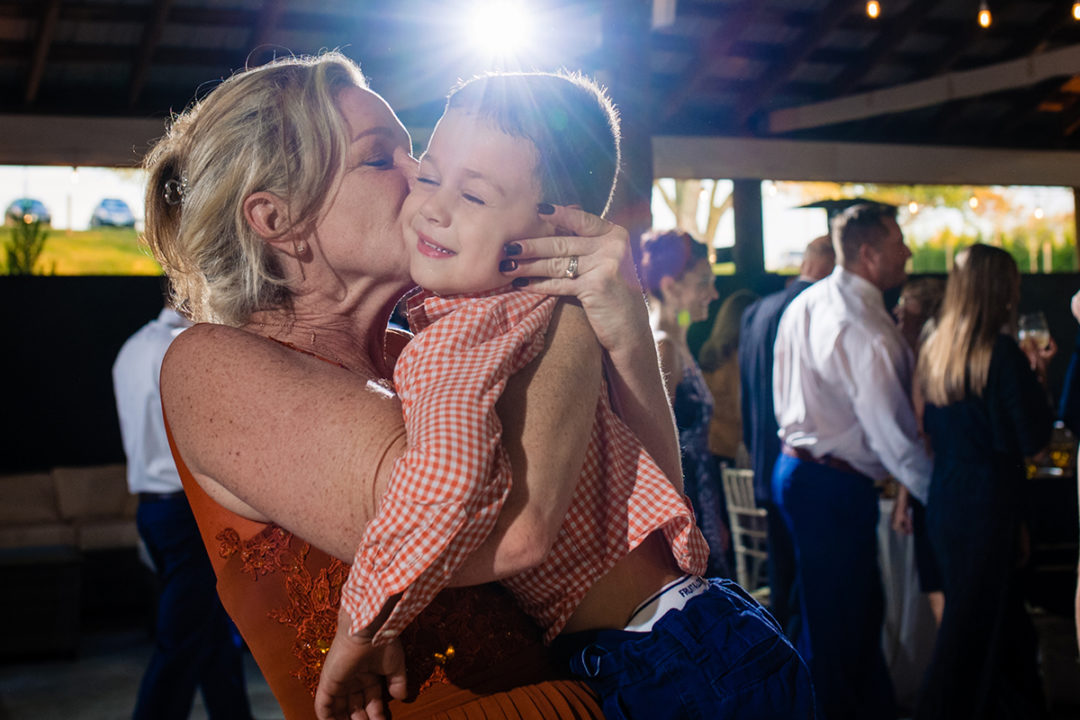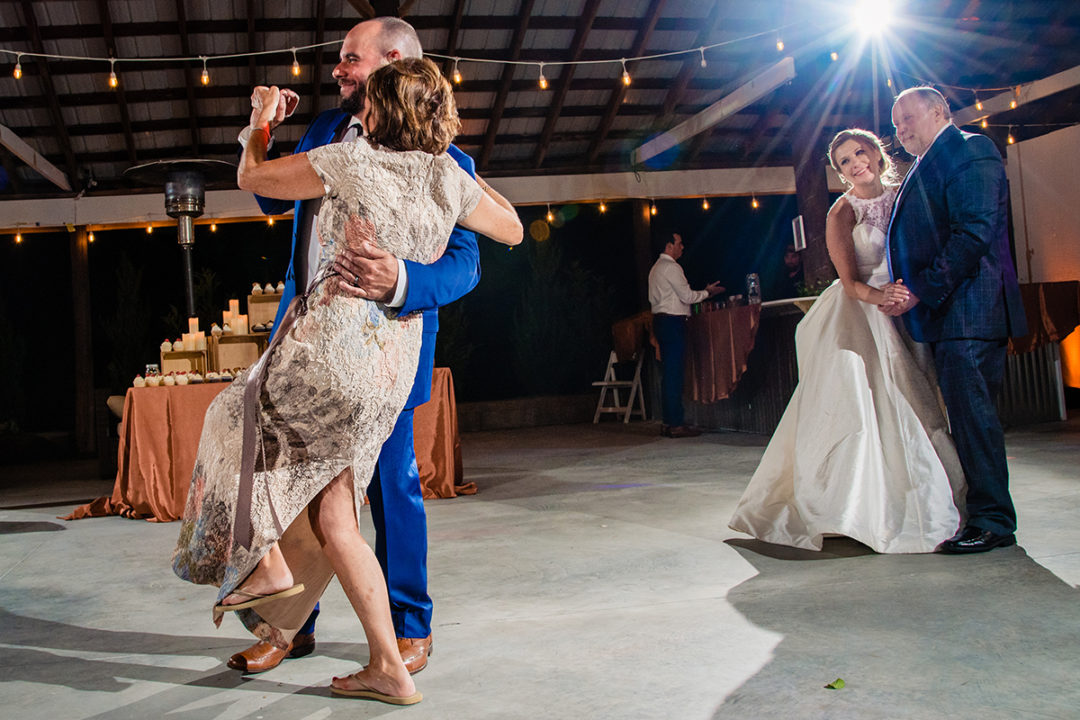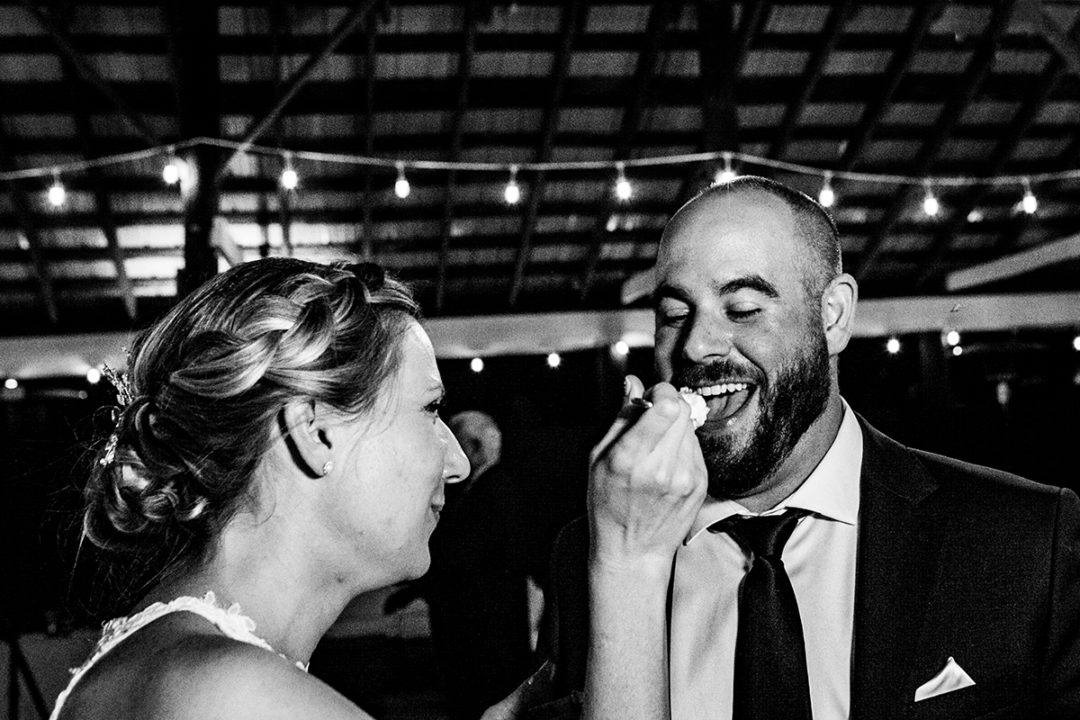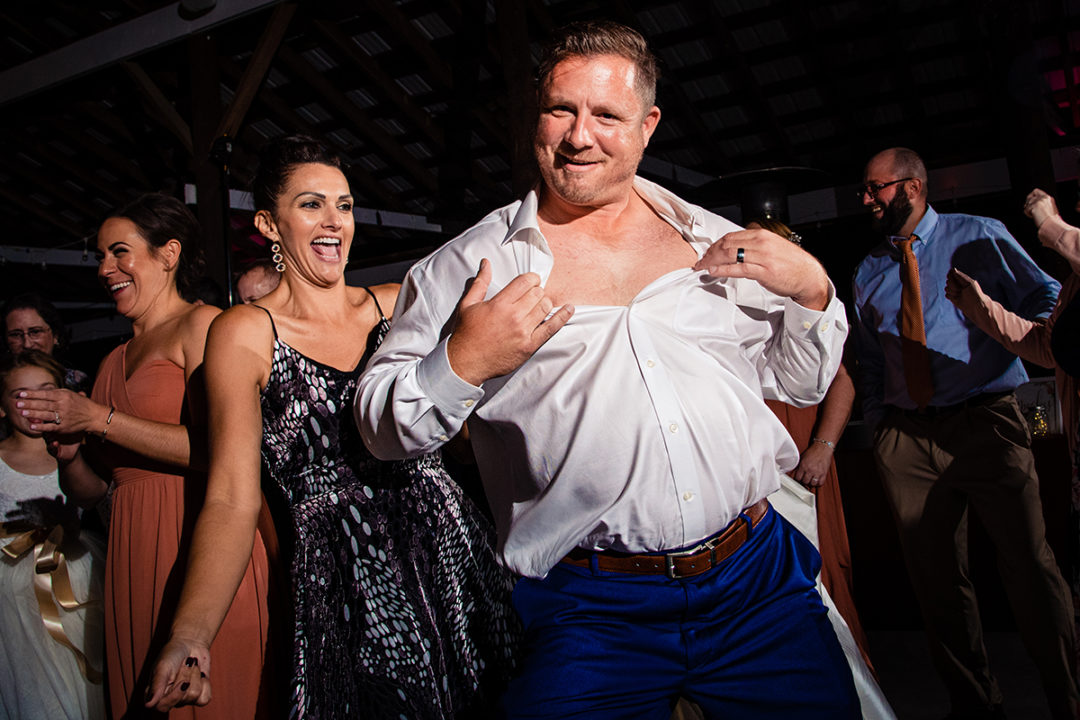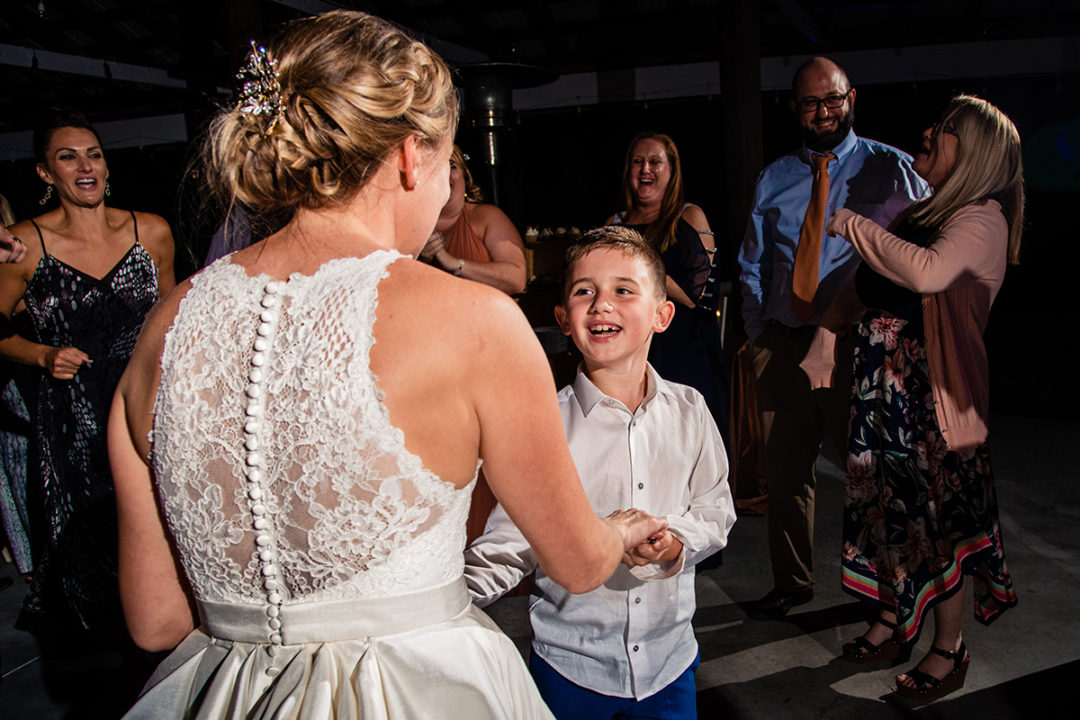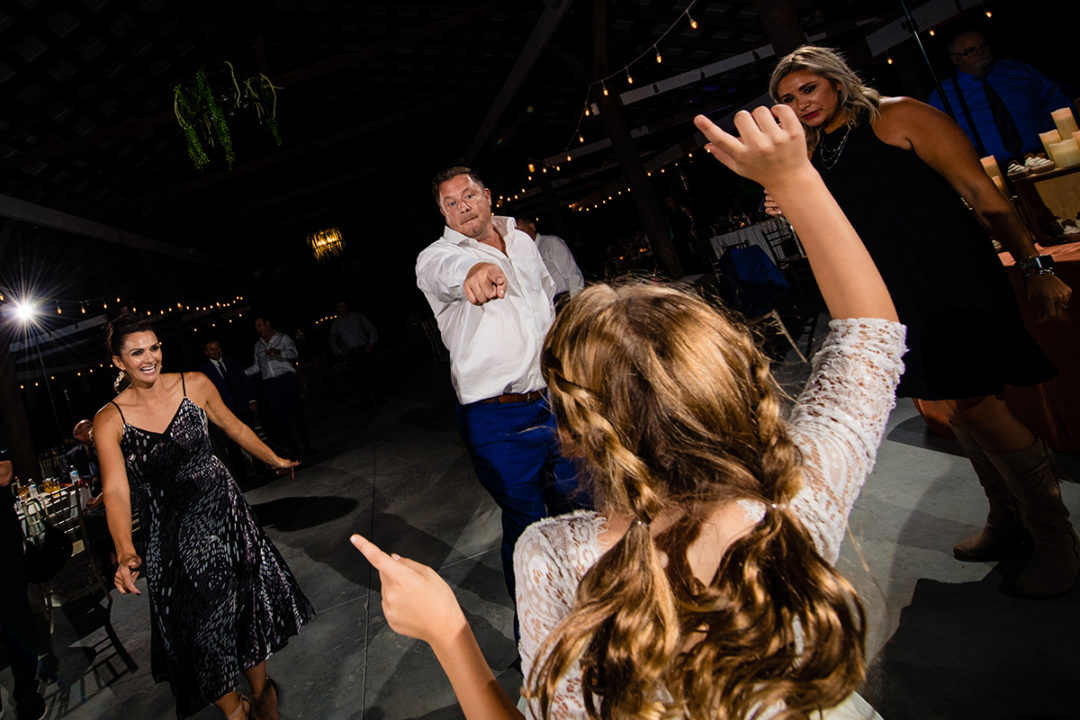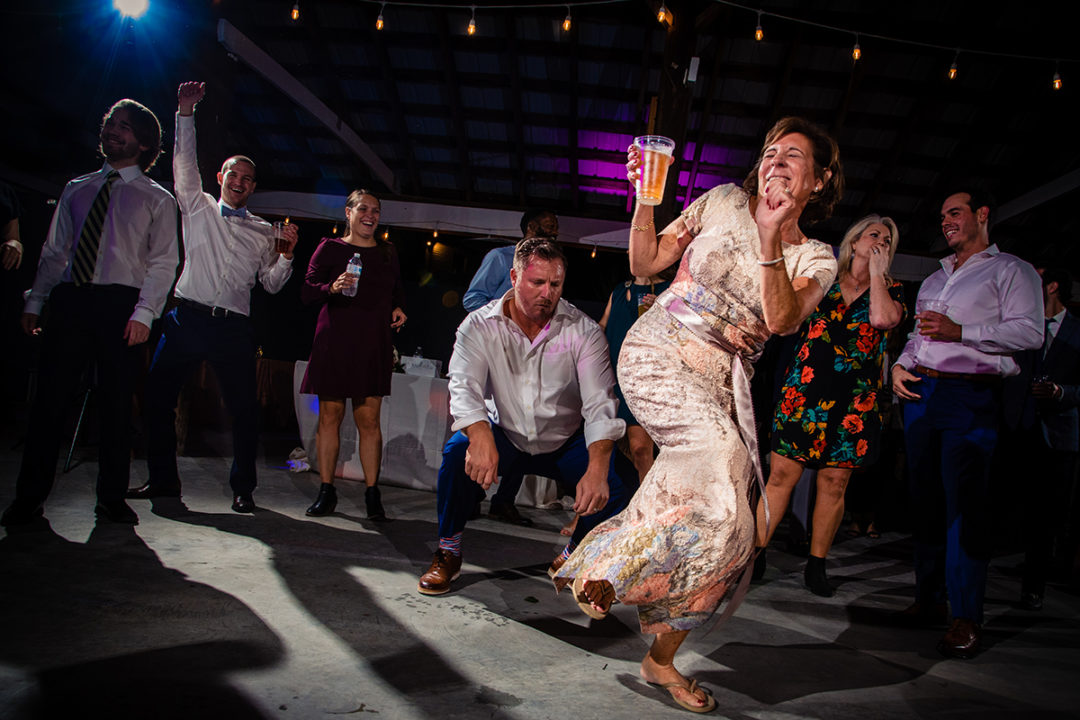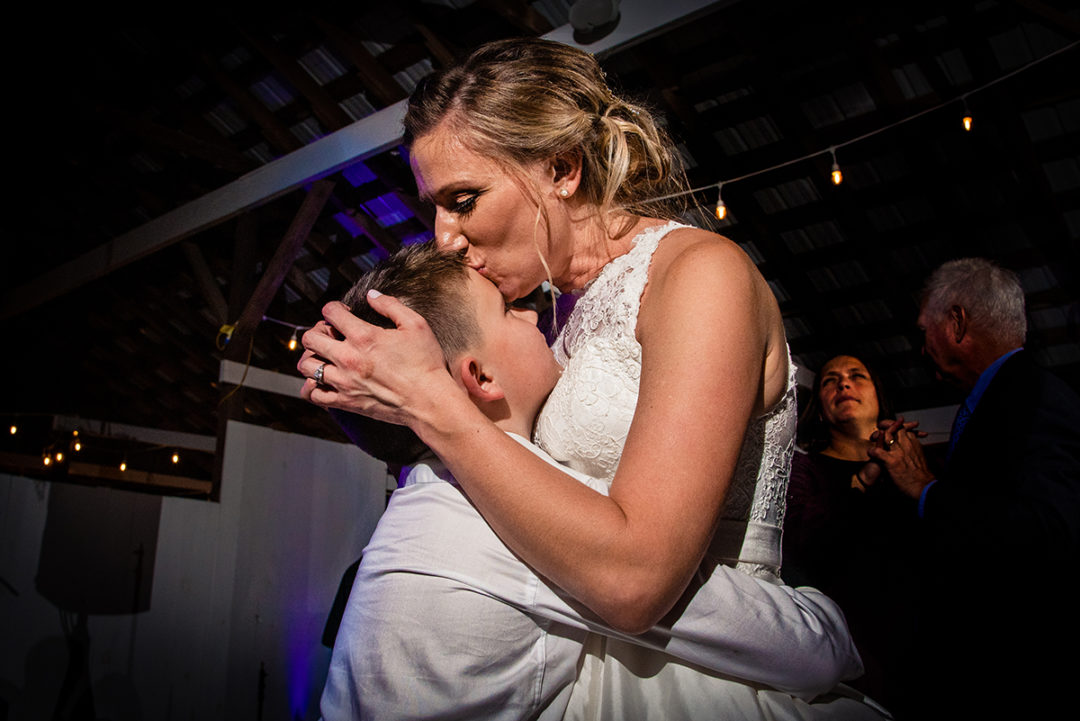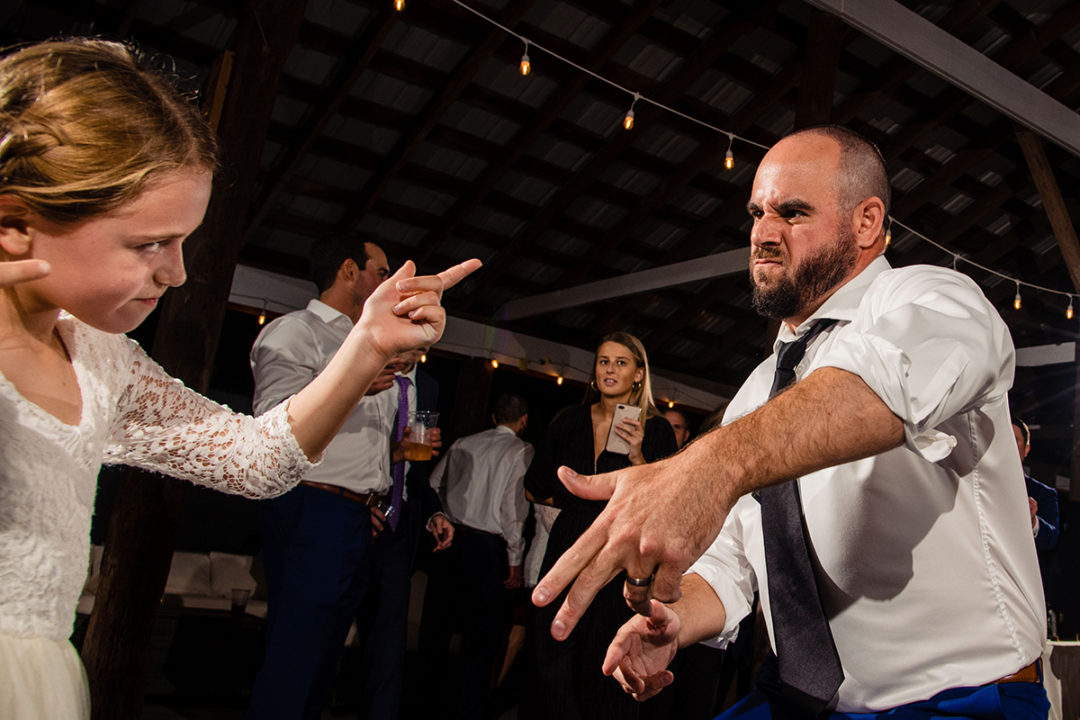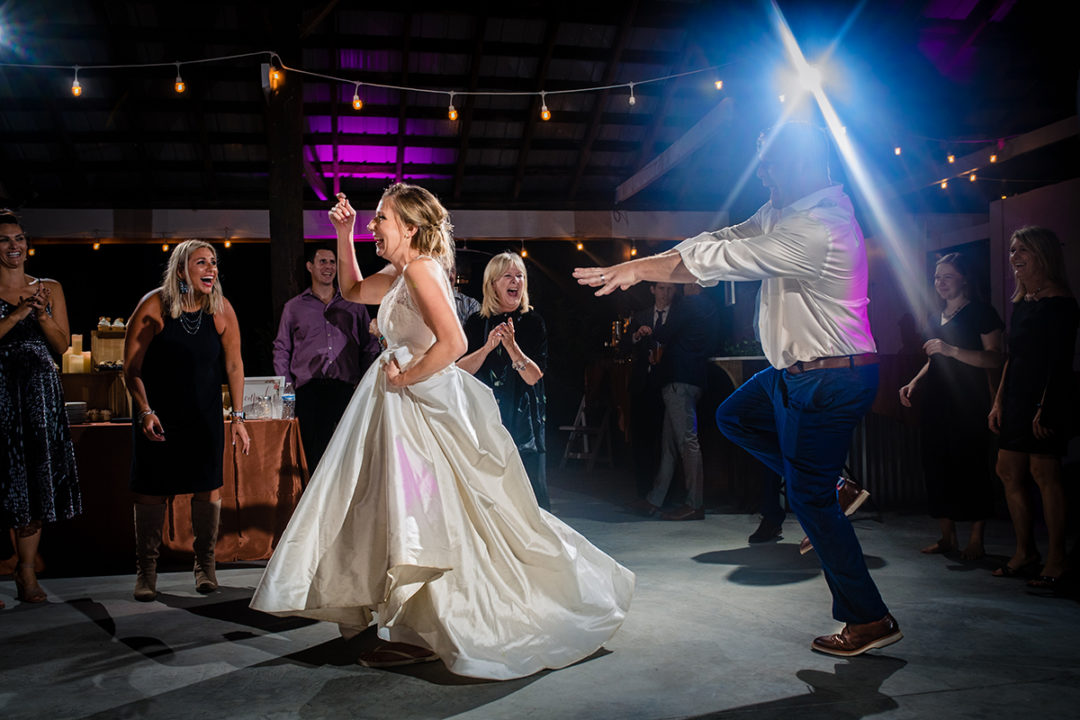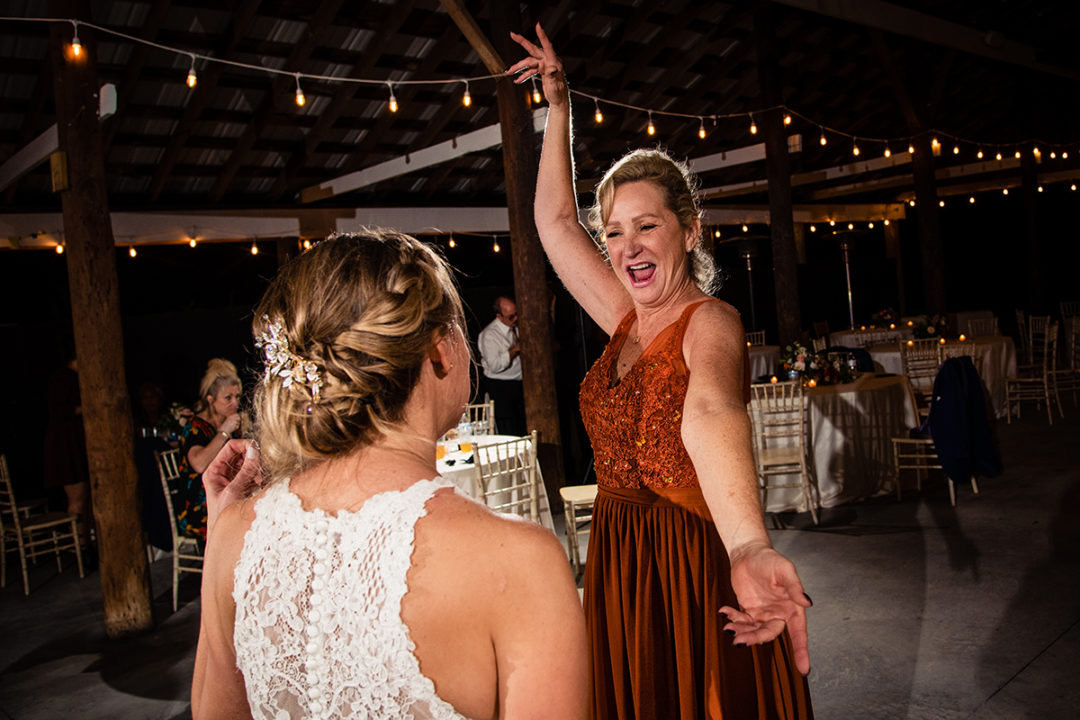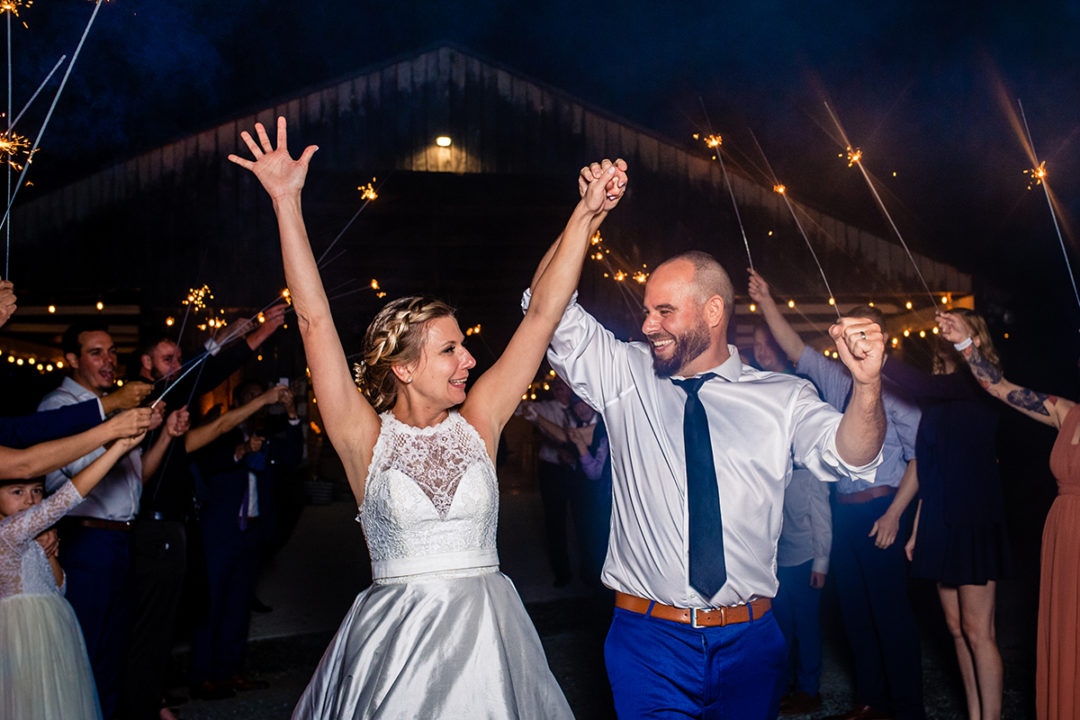 Vendor Love:
Wedding Venue: Vanish Brewery
Videographer: Danny Freshly 
Music: Dan McGuire Group and District DJ
Catering: Pigs BBQ
Cake: Maudie Cakes
Florals: J. Morris Flowers
---
Contact Us for More Information!
Interested in learning more about our services? Please visit our Wedding Photography FAQ page for answers to all your questions! Ready to inquire about our availability on your wedding date? Contact us now to get the conversation started!