Everyone that meets Raegan is immediately drawn to her infectious laugh and happy personality! We got to know her when we photographed a race for a German Shepard Rescue and hit it off on the spot!
Fast forward to when she met Michael. The man who almost left her at the bar during their first date. But luckily decided to come back to talk to his dream women. And the rest is history!
Raegan and Michael moved in together with her two fur children Maggie and Ace. And his two daughters Dannan and Katie. Raegan's english mom completed their wonderful family. And it came as no surprise to anyone when Michael popped the question! Because we had a front row seat to their beautiful love story we hoped that they would chose us to photograph their engagement. And of course the wedding in January.
For their engagement session they chose the Quattro Goombas Winery, one of their favorite hangouts in Virginia. Their family, who are an integral part of their lives, were also included in their engagement photos.
Raegan and Michael were real pros in front of the camera! They laughed, joked and were in a world of their own. There was not a moment when we felt that they really needed to be posed throughout their engagement session!
Congratulations you two! We are honored that you chose us to be your wedding photographers and can't wait for your Mount Vernon wedding in January!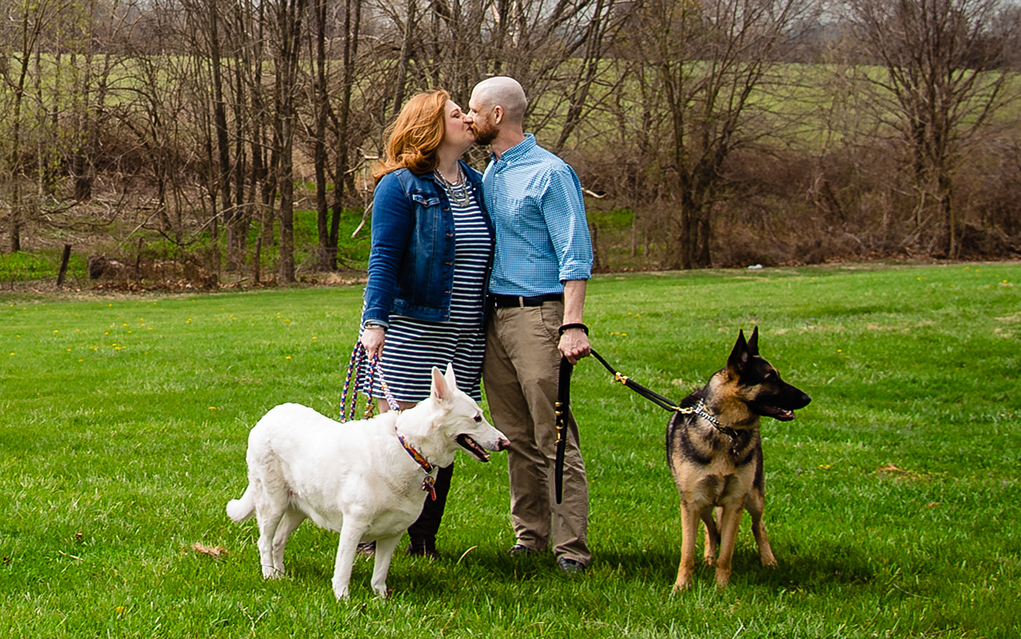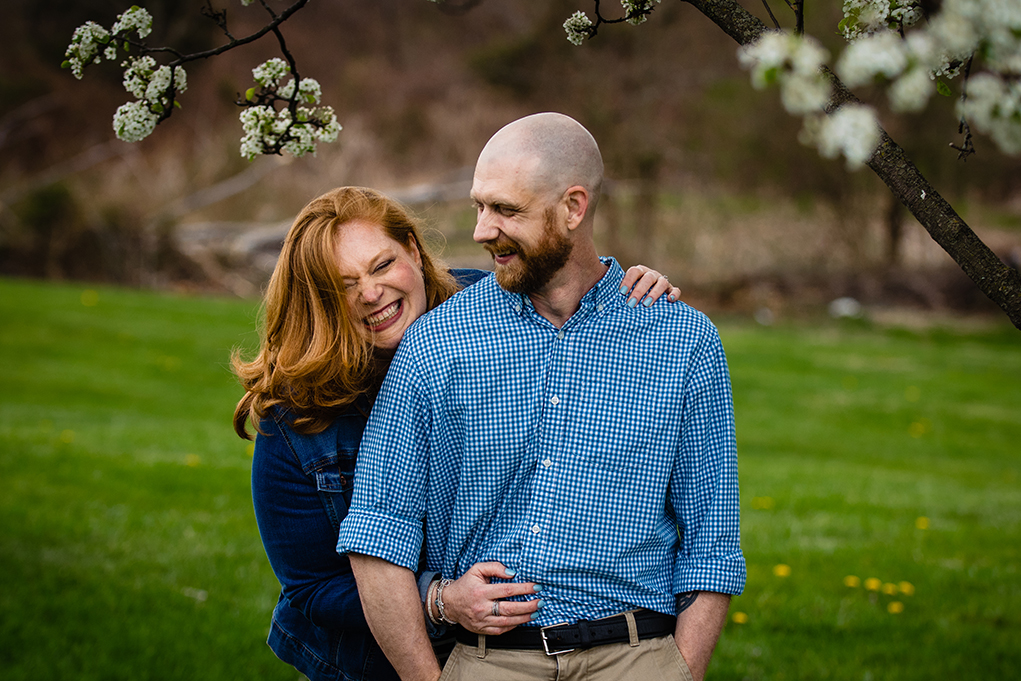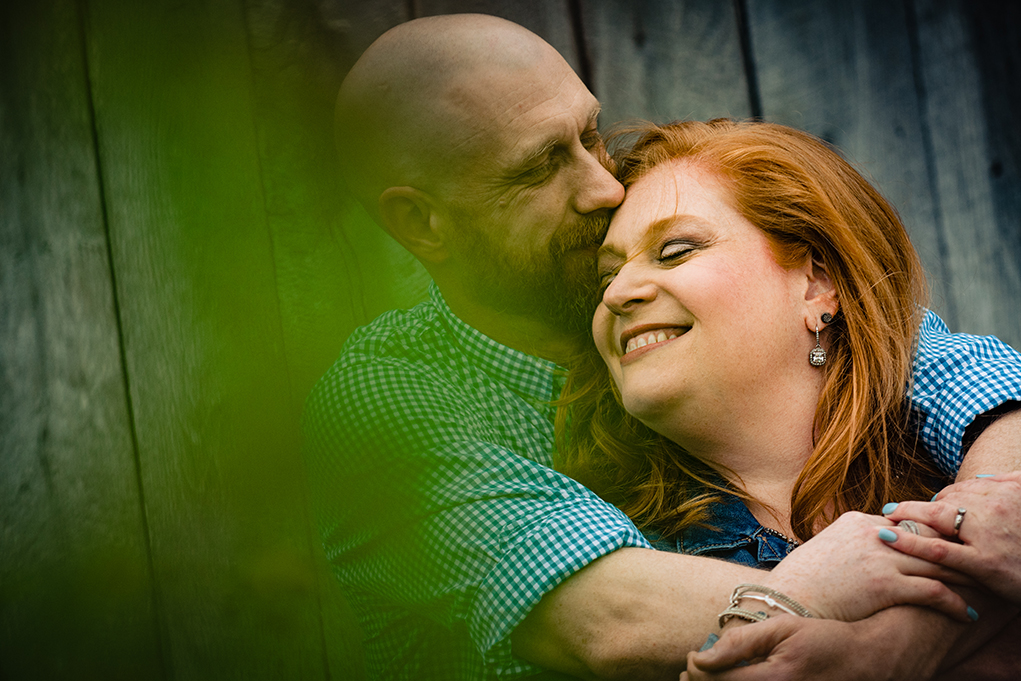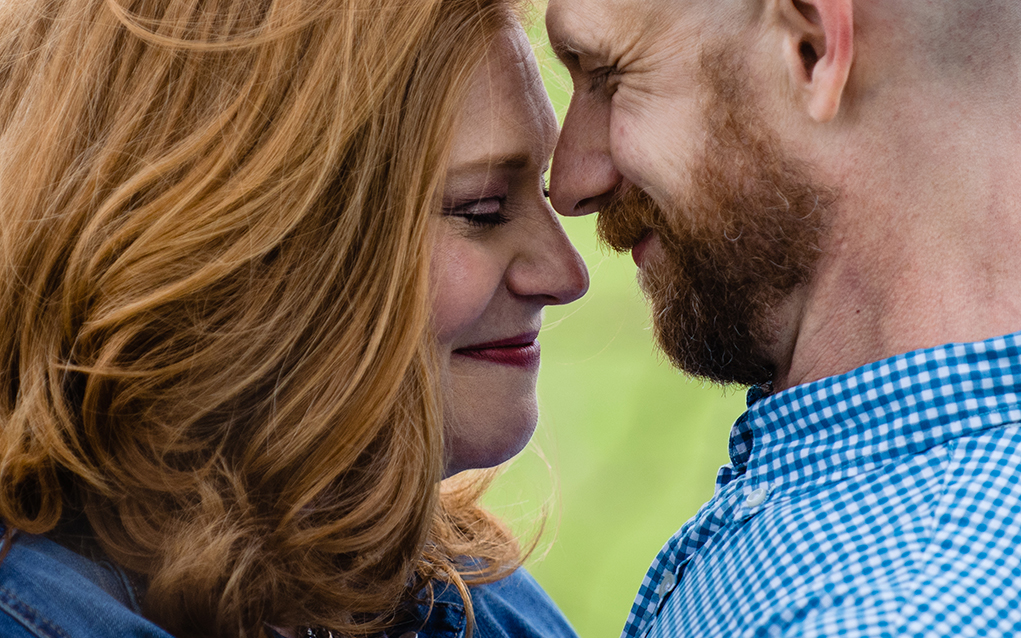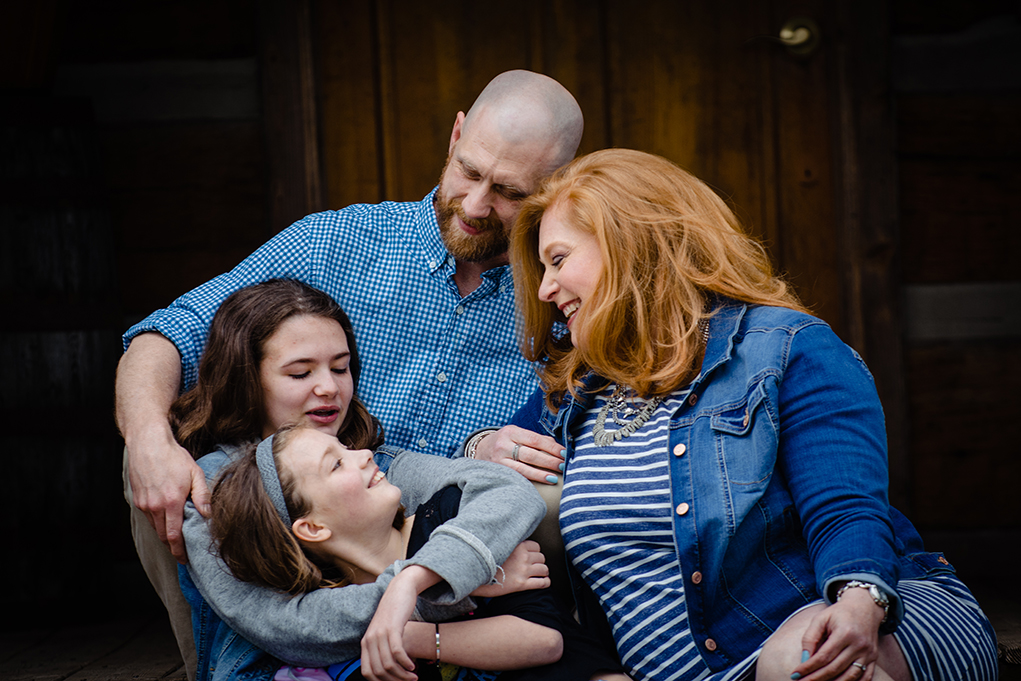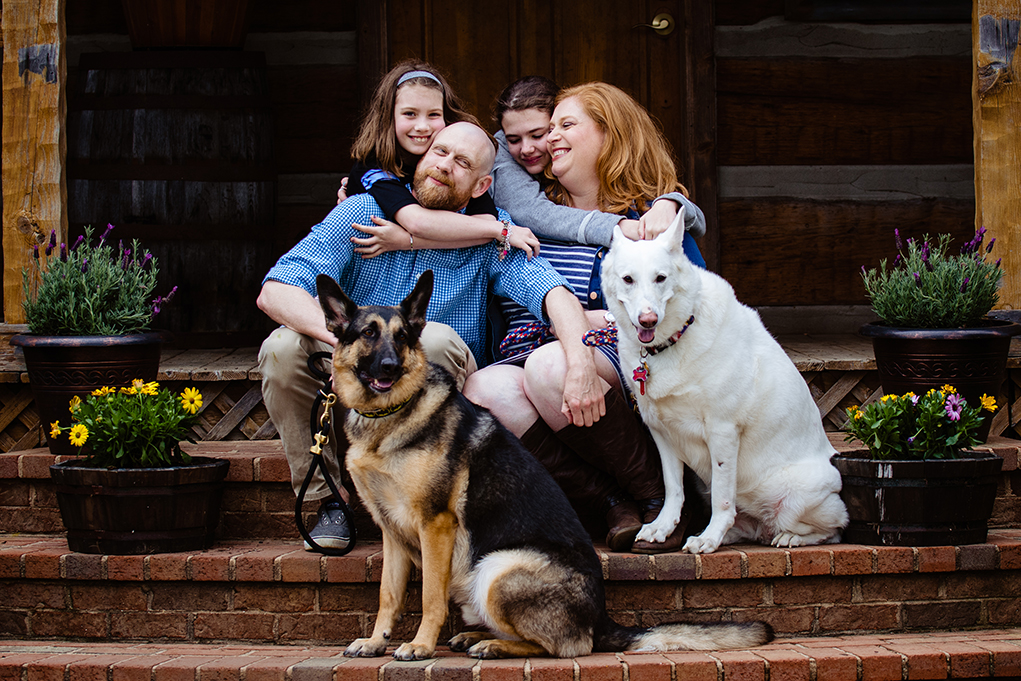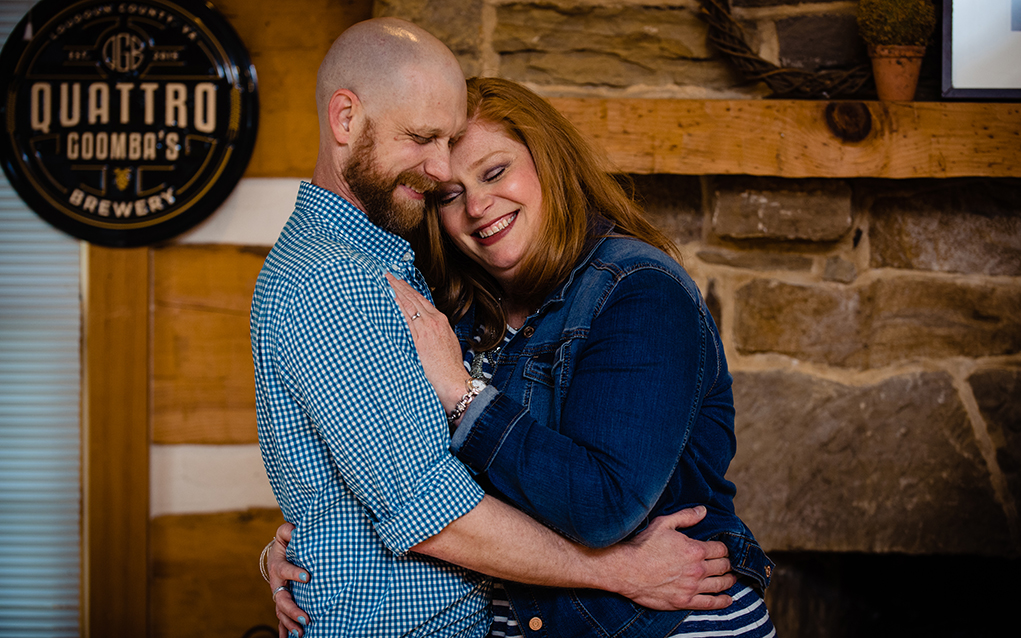 ---
Contact Us for More Information!
We hope that you enjoyed this glimpse of what your own photo gallery will look like if you book us for your Quattro Goombas engagement. We also hope it has piqued your interest about our services! For our part, we can't wait to hear more about what you have planned for your big day! So go ahead and send us a message here.
Planning a destination wedding? No problem! Though we are based in Washington DC, we often travel for weddings and engagement sessions. That has taken us to countries in Asia, Europe and various cities within the US.