Documentary Wedding Photography Washington DC
Unsure of what style of wedding pictures you want? In this blog post, we make the case for choosing documentary (or photojournalistic) wedding photography. Washington DC wedding photographers who specialize in capturing real and unscripted moments can give you a collection of images that stand out from the rest. Read on to know what makes documentary wedding photography so special and some reasons why you might want it for your wedding.
What is Documentary Wedding Photography?
Before we try to convince you to hire a documentary Washington DC wedding photographer, we should probably explain what that style of photography even is. Photojournalistic wedding photographers document (for lack of a better word) your wedding exactly as it unfolds. We focus on capturing on film genuine emotions and real moments. We will almost never stage scenes, and we try to interrupt the proceedings as little as possible. Our goal as documentary wedding photographers in Washington DC is to give you a collection of photos that not only show what your marriage celebrations looked like, but also what it felt like.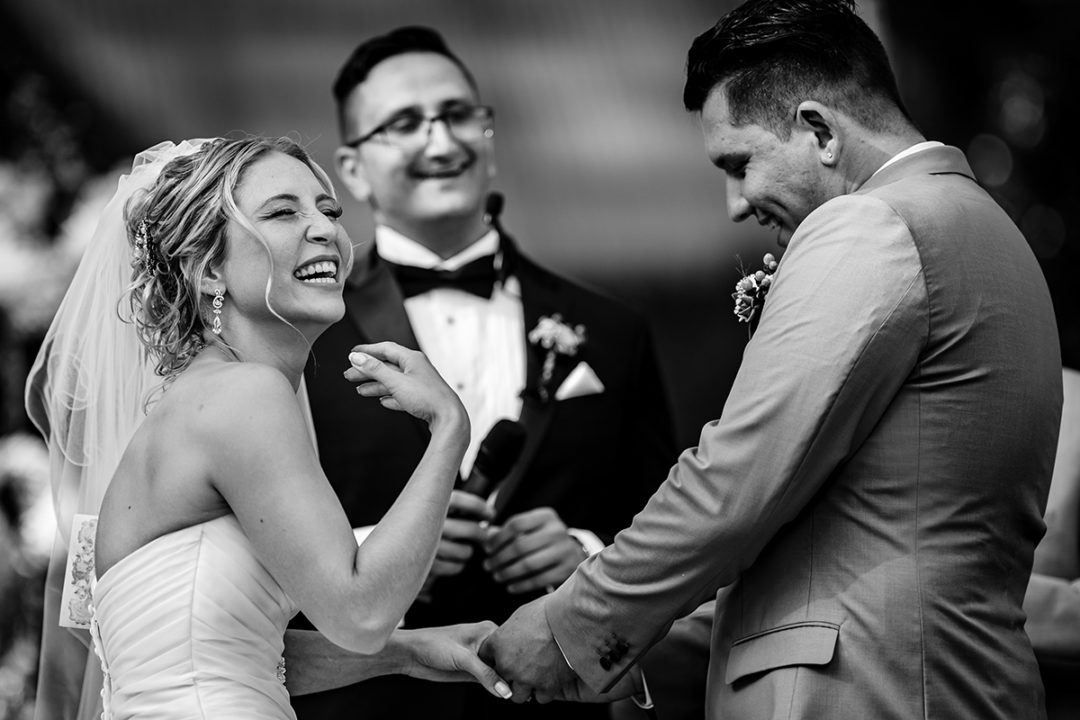 We should probably also highlight what documentary wedding photography in Washington DC isn't. It does not mean that we will never pose you for any of the pictures we take. Obviously, we will have to do that during the family formals portion of your day. The next time we see a collection of wedding guests spontaneously arrange themselves in a way that makes for a good portrait will be the first time! We are also going to pose you to some degree when we take your couples portraits. Our preference is to let those photos look and feel as natural as possible. But our main goal is to produce portraits in which you look your absolute best. So we will tinker with how you are standing or holding your future spouse to make that happen.
Three Reasons to Opt for Documentary Wedding Photography in Washington DC
Hopefully, that has given you have a better understanding of what documentary wedding photography in Washington DC is (and isn't). Now let's talk about why you should pick Washington DC wedding photographers with that style. Basically, there are three reasons why it might be the right type of wedding photography for you. The first is that those kinds of photos allow you to relive your marriage celebrations on an emotional level. Secondly, documentary wedding photography tells the specific story of your love and your nuptials. Finally, there will be fewer interruptions taking you out of your groove on your wedding day.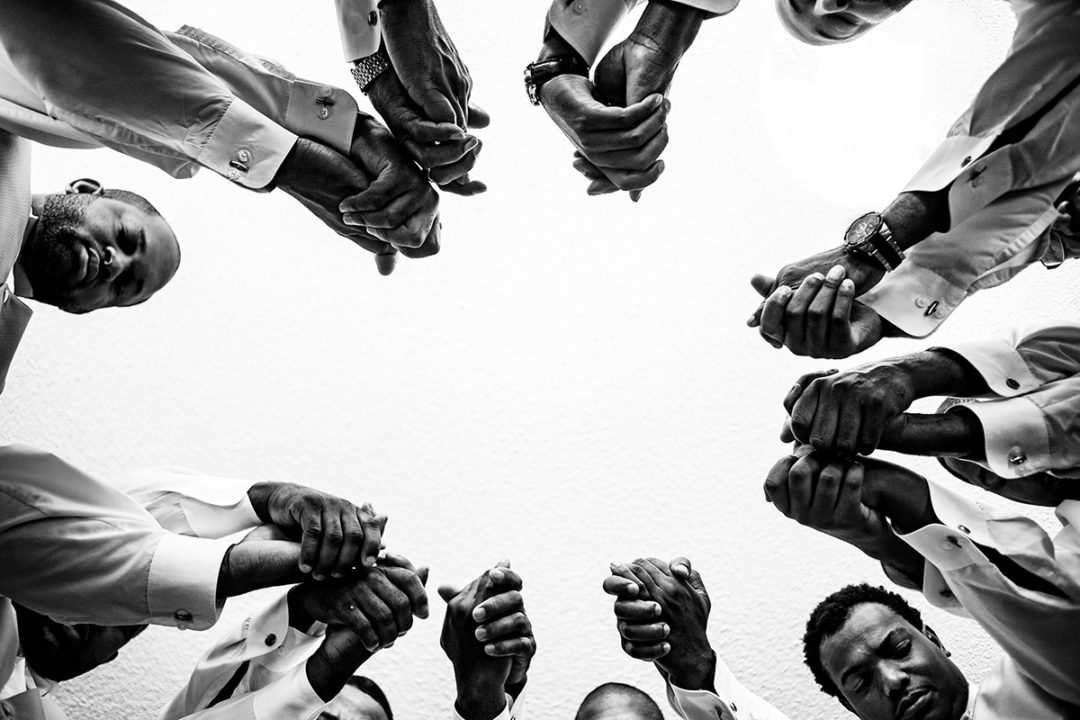 You'll Feel Your Wedding Day Through the Photos
We believe that the point of wedding photography and the reason you hire a Washington DC wedding photographer to produce it is to give you memories of that beautiful day. Any style of wedding photography is going to do that for you. So the question for you is how you would like to relive your marriage celebrations in 30 years. Do you want something that simply shows you what happened when? Or do you want something that allows you to really re-experience how you felt during your wedding?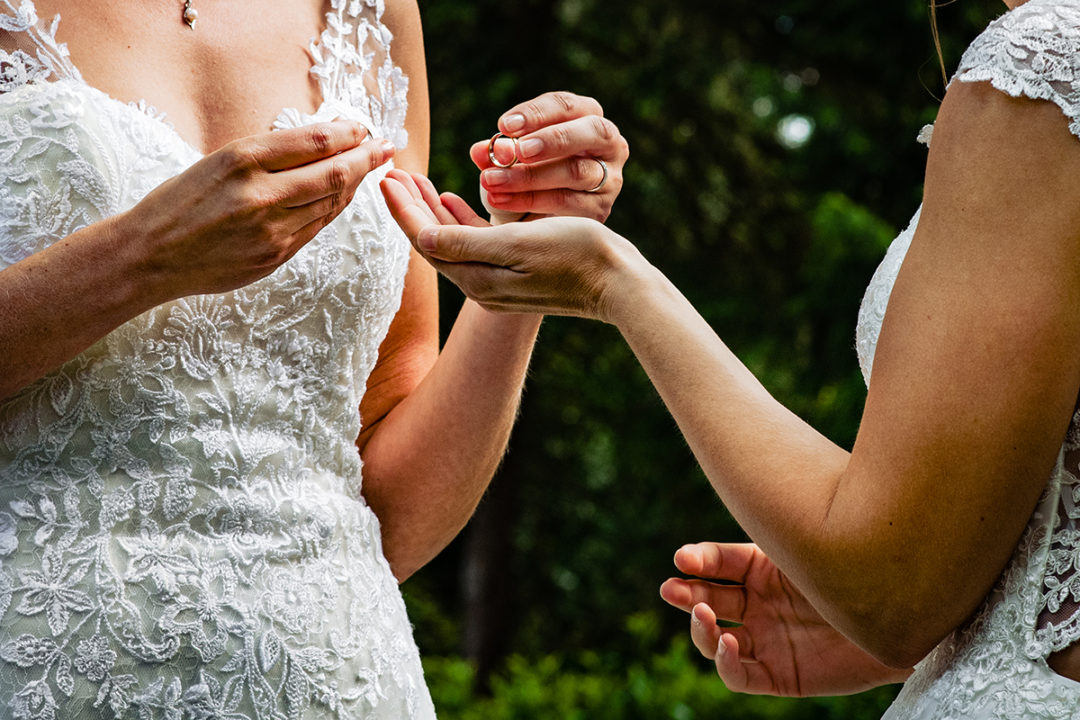 Any type of wedding photography can give you the former. But only documentary wedding photography in Washington DC can offer you the latter. Washington DC wedding photographers who focus on capturing moments can take you on a trip through the emotions you felt on your wedding day. Seeing a photo of your mom wiping away a tear during your exchange of rings can bring tears to your eyes no matter when you see it. An image of your friends clowning around in the background while you get ready will always bring a smile to your face. And the look on your face in a picture of your first dance as a married couple will transport you back the love you felt at that moment.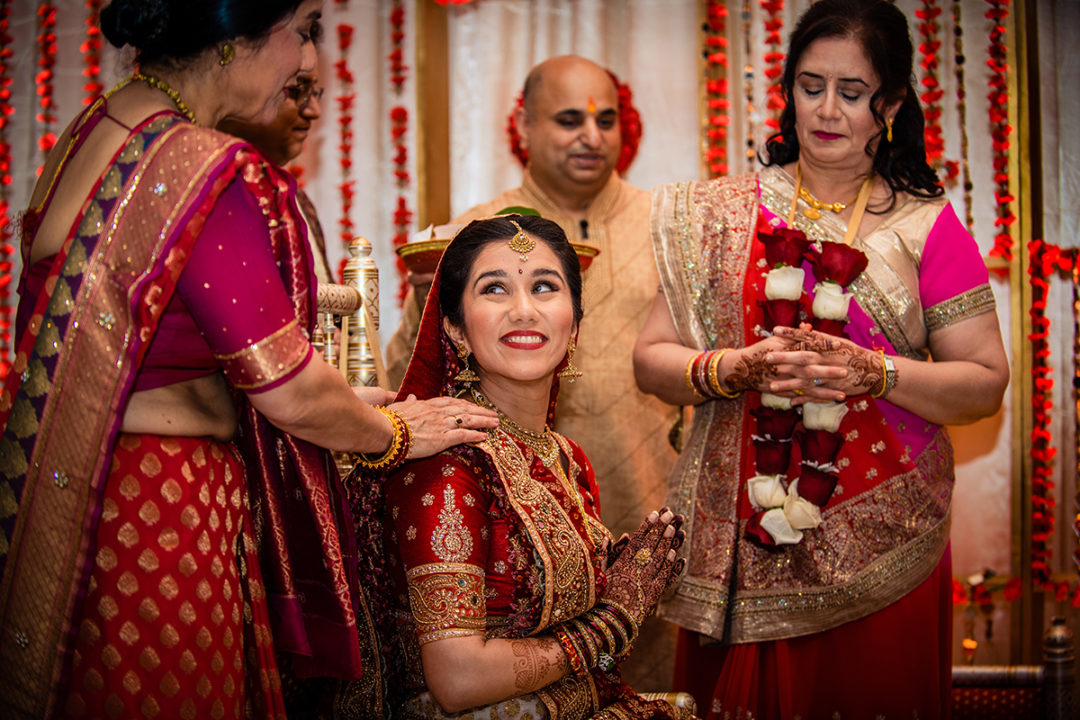 You'll Get Photos that Tell Your Unique Love Story
The story of you as a couple, how you met, how you fell in love and what brought you to the altar is unique. Nobody else's history and path to marriage is quite like yours. And because your wedding is a celebration of you and your love, the narrative of that day is going to be unlike any other. For that reason, you deserve wedding photos that are unique and that tell your specific story.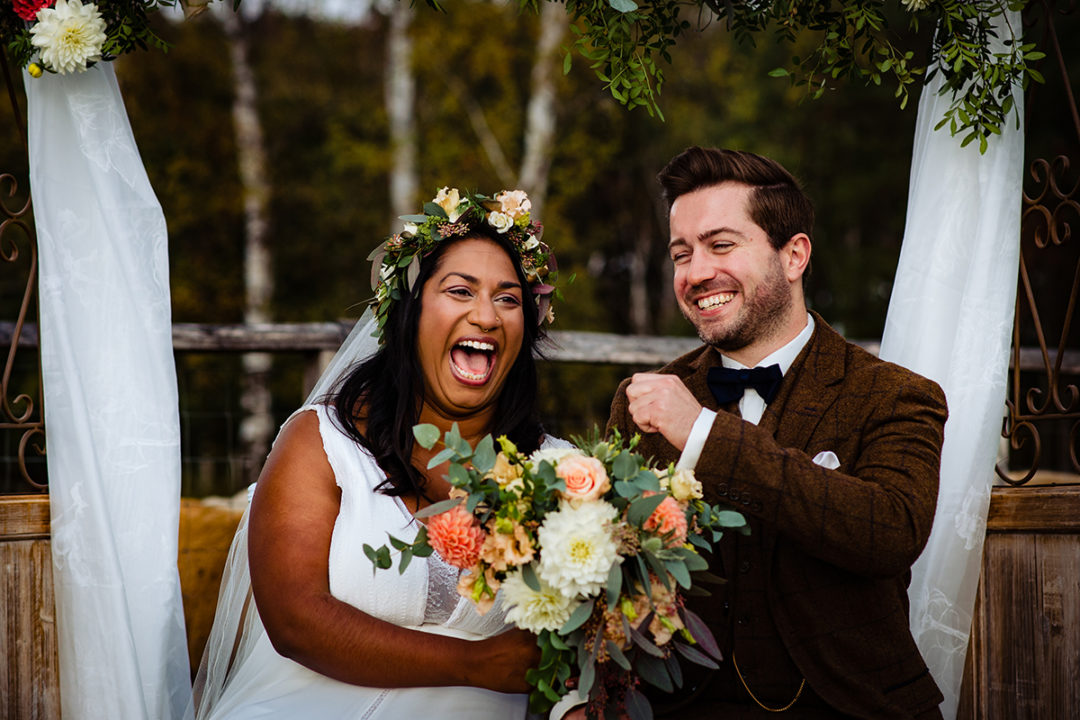 Documentary wedding photography in Washington DC gives you images that do just that. Photojournalistic Washington DC wedding photographers capture your marriage celebrations as they happen, real and unscripted. Our images narrate the course of your day, with a specific focus on how the events are making you and your guests feel. Those emotions are specific to those events and those people. So a record of that will be unlike anyone else's wedding album.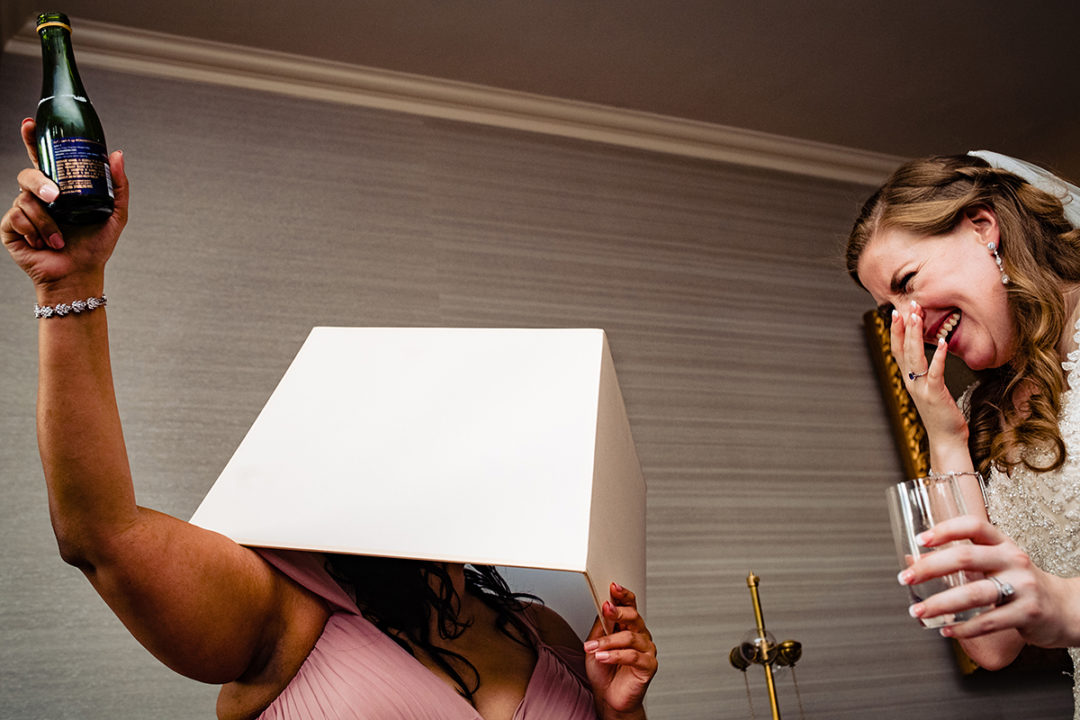 A More Stress-Free and Enjoyable Wedding Day
One thing that any Washington DC wedding photographer will tell you is that it can be hard for you to relax during your marriage celebrations. That is why we advise all of our clients to try to get lost in the experience of the day. The more you can avoid things that pull you out of that, the more you will enjoy your wedding. Things like, for example, your photographer interrupting the proceedings to stage shots.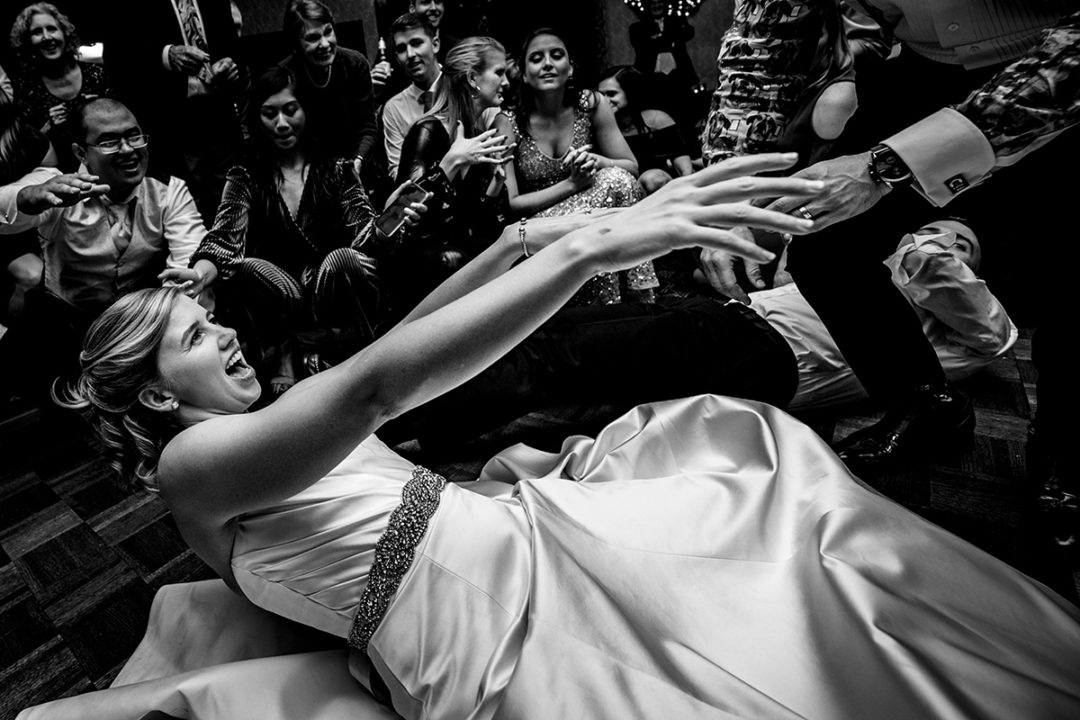 As we said, we will never do that. But we will be there taking your picture, and that can be distracting. The key to preventing that is building a comfort level beforehand. That way, when our cameras are focused on you during your wedding, you're already used to having us around. It won't be two strangers photographing you, but Anji and Pete, two people you trust. You will then be less aware of our presence.
One great way to get comfortable with us taking your pictures before your wedding is an engagement session. An hour or two getting photographed in a low-stress environment can really build trust. But don't worry if that isn't possible. You will still get to know us well through detailed conversations about your plans and timeline. One of the keys to great documentary wedding photography in Washington DC is not missing critical moments as they happen. To make sure that we are ready for everything, we will spend considerable time going over your plans and timeline with you in the weeks prior to your wedding. That will prepare us to take awesome pictures of your wedding. It will also let you get to know us better in the process. And then when your marriage celebrations roll around, we are familiar faces that don't take you out of that all-important groove.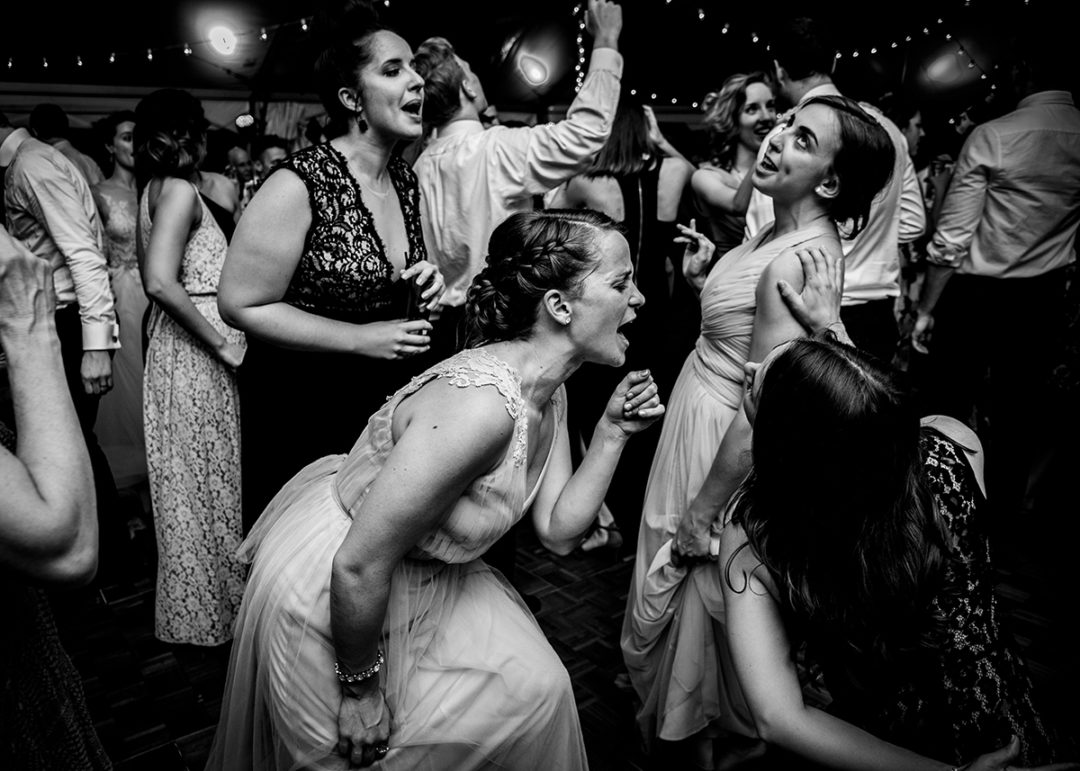 Contact Us for More Information about Documentary Wedding Photography in Washington DC!
We hope that this has gotten you interested in learning more about documentary wedding photography Washington DC and why it might be the right choice for you. If so, please reach out to us. Like most people who love what they do, we enjoy talking about our jobs. So we would be happy to tell you all about why we photograph the way we do. Just make sure to clear a bit of time on your calendar, because we're pretty passionate about it!