Multicultural Wedding in Washington DC
In addition to being DC wedding photographers, we are also a married couple. We are also a husband and wife who come from different cultural backgrounds. Anji is from Germany, whereas Pete comes from the U.S. As a result, our own wedding celebrations blended different cultural traditions. That makes us uniquely qualified to photograph your multicultural wedding, should you and your future spouse come from different backgrounds. We understand better than most DC wedding photographers the challenges of planning a ceremony and reception that celebrate more than one culture. More importantly for you, we also know how to highlight those traditions in your wedding photos.
Indian Wedding Photographer DC
That is part of what motivated Minal and Chris to hire us for their multicultural wedding at the Silver Spring Civic Center just outside of DC. The groom-to-be hails from Boston. His future bride's family is originally from a distinctive region of South India — the Coorg (or Kodagu) district of the state of Karnataka. So naturally, their wedding celebrations blended elements from each of their family and cultural traditions. Their civil ceremony at the Washington National Cathedral was very much a Western celebration, with the bride in a white dress and an exchange of rings. Their religious ceremony took place at the aforementioned DC wedding venue a few weeks later. It was done in accordance with Coorg wedding customs.
The Coorg region is famous throughout India for its unique wedding traditions. Though we have photographed many other Indian matrimonies, we had never documented a Coorg wedding before Minal and Chris's nuptials. So naturally, we were excited to learn something new about a culture both of us are familiar with. One of the most interesting things that we discovered about is that a Coorg ceremony has no priest. Nor does it have a sacred fire! Both are the norm in other Hindu marriage celebrations.
In fact, a Coorg wedding does not even technically have an exchange of vows! Instead, it starts with the couple, dressed in their traditional and colorful clothes, praying to their ancestors for the blessing of their union. Following this, each guest showers the bride and groom with grains of rice and feeds them sweet, saffron-flavored milk. Both gestures are meant to wish the bride and groom prosperity and good fortune during the married lives.
Washington DC Wedding Speeches
After the ceremony, the bride's and groom's uncles teamed up to give fun speeches. They had prepared a riotous back-and-forth banter about the couple. Each made competing cases advocating why the couple should belong to their family. Promises were made and increasingly equally amusing gifts were offered. By the end, they had the crowd literally holding their sides laughing.
The wedding reception was as wonderful as the rest of the function. Everyone enjoyed dancing to a mix of various Bollywood tunes and the latest Western pop songs. Even elderly aunties and uncles dressed in beautiful Indian attire got onto the dance floor and shook a leg!
Thank you, Minal and Chris, for entrusting us with documenting your beautiful Coorg wedding!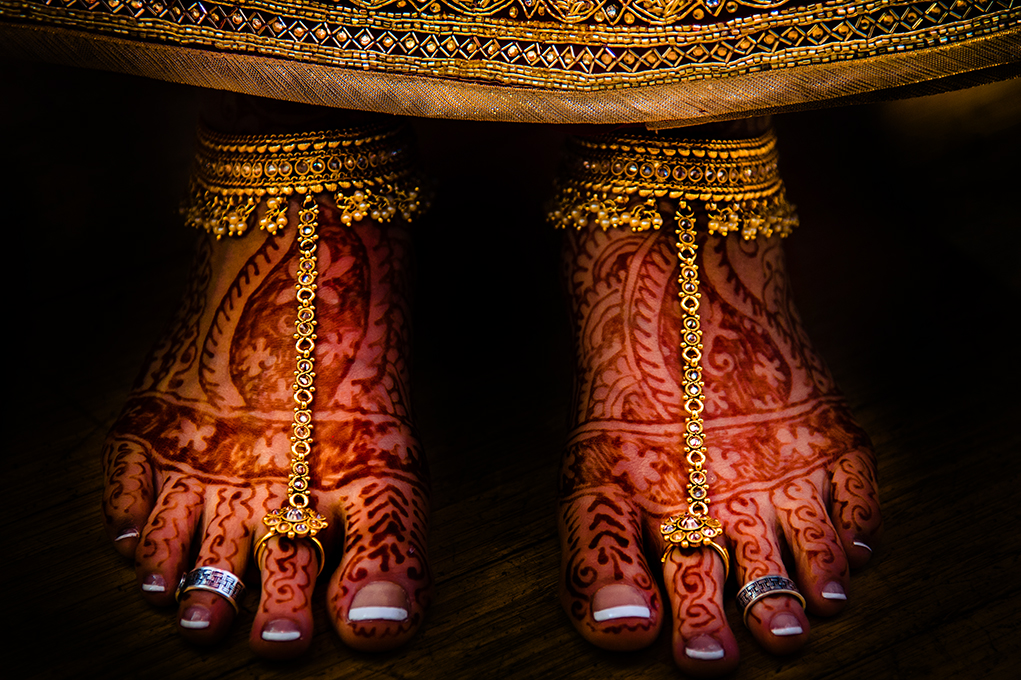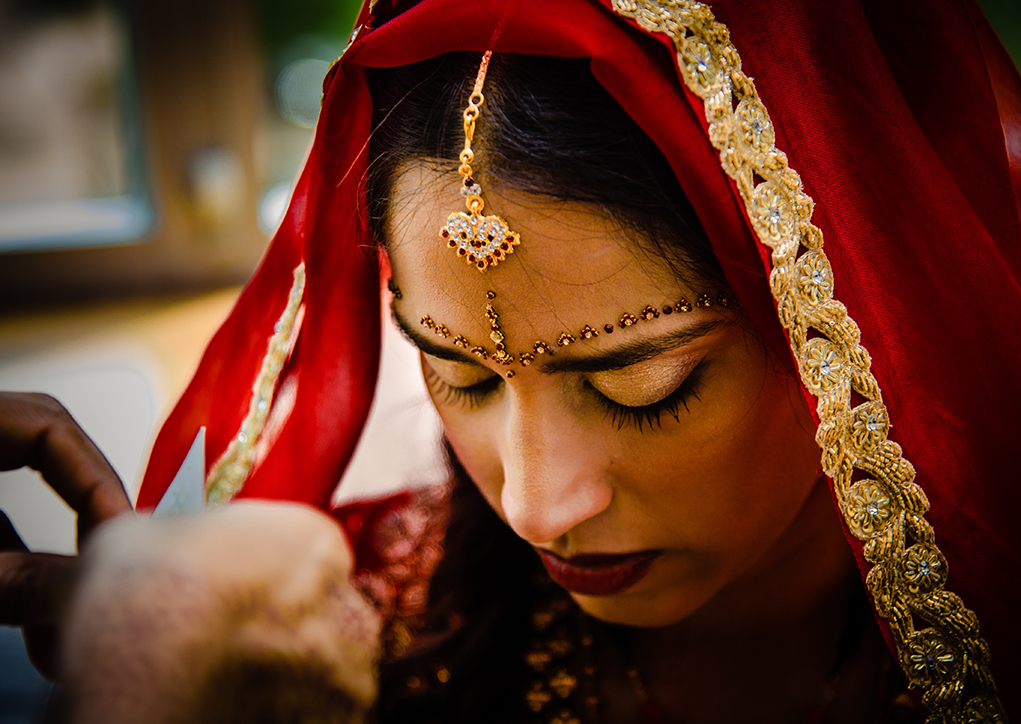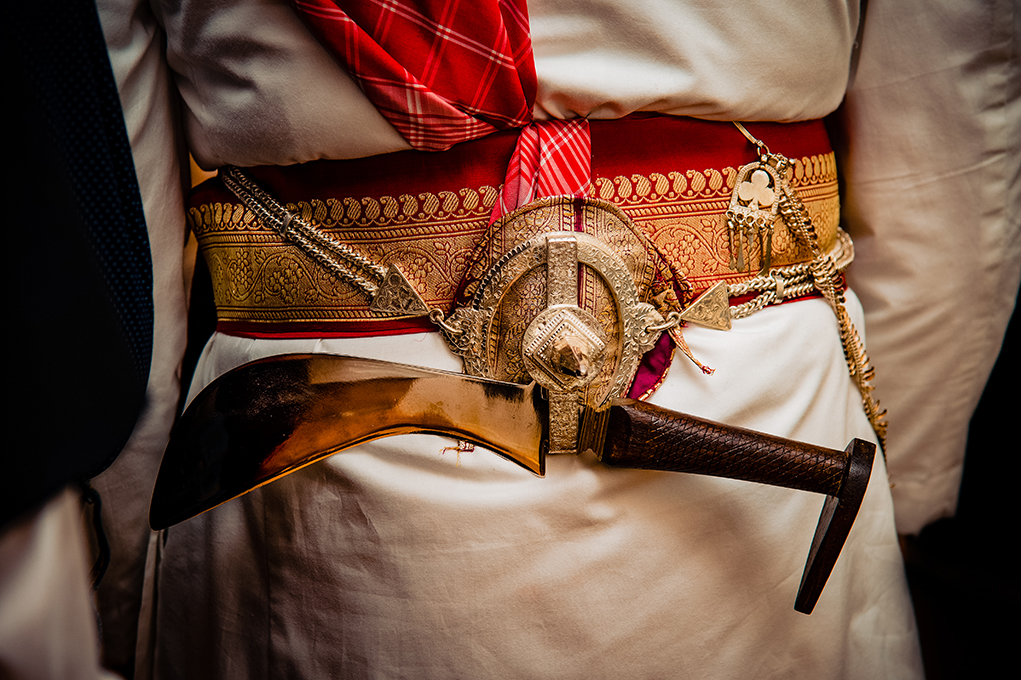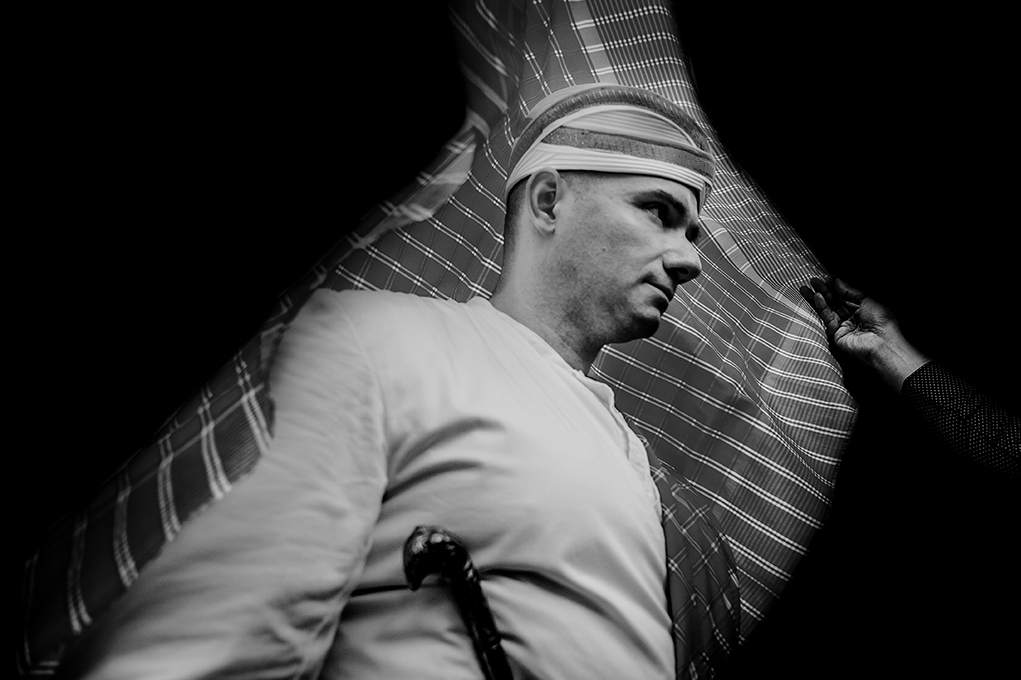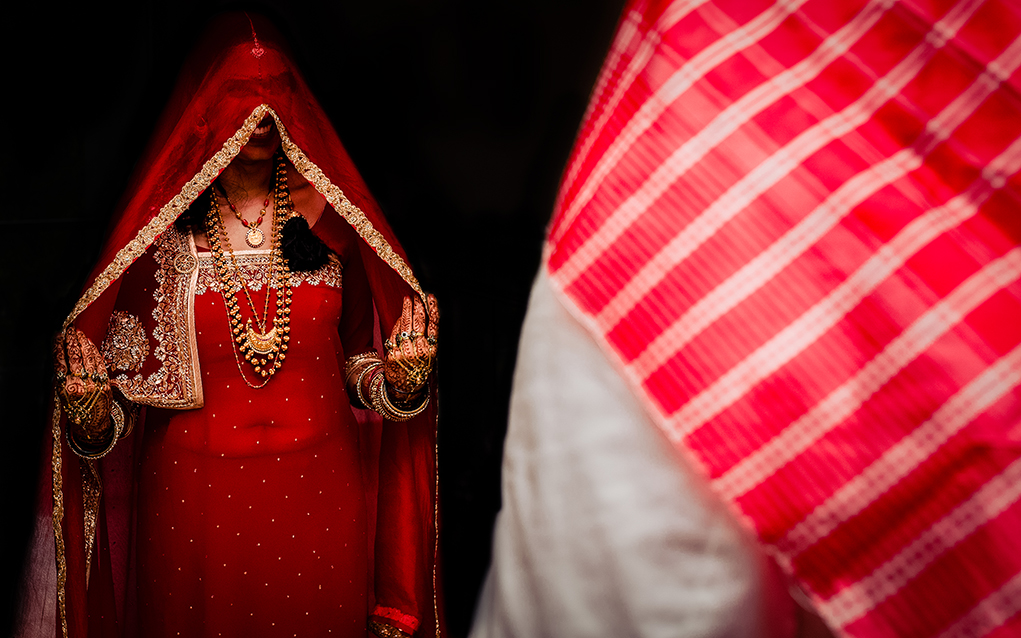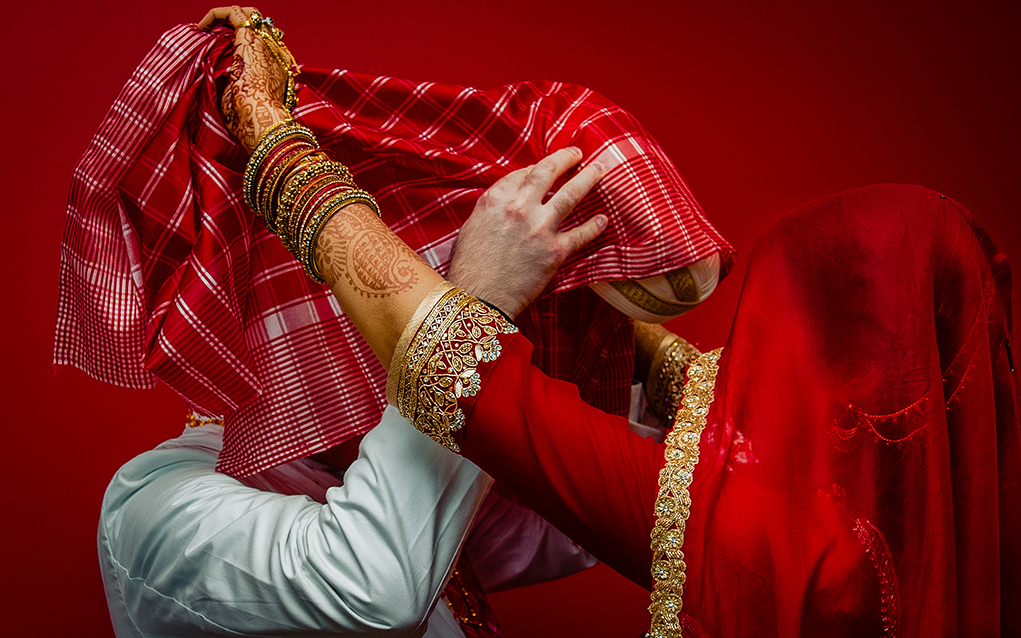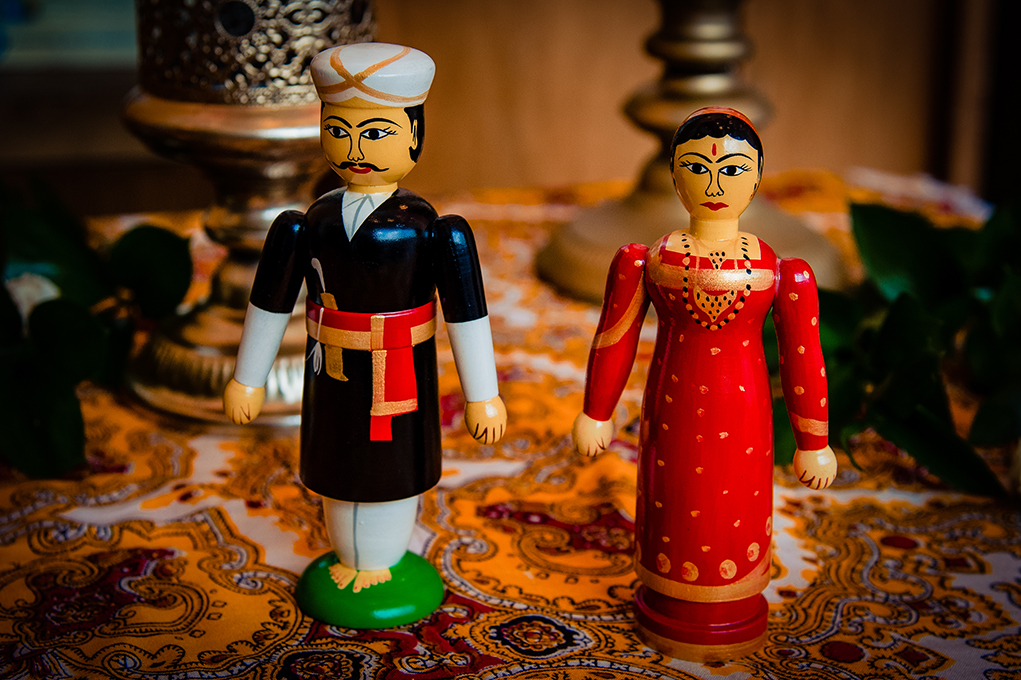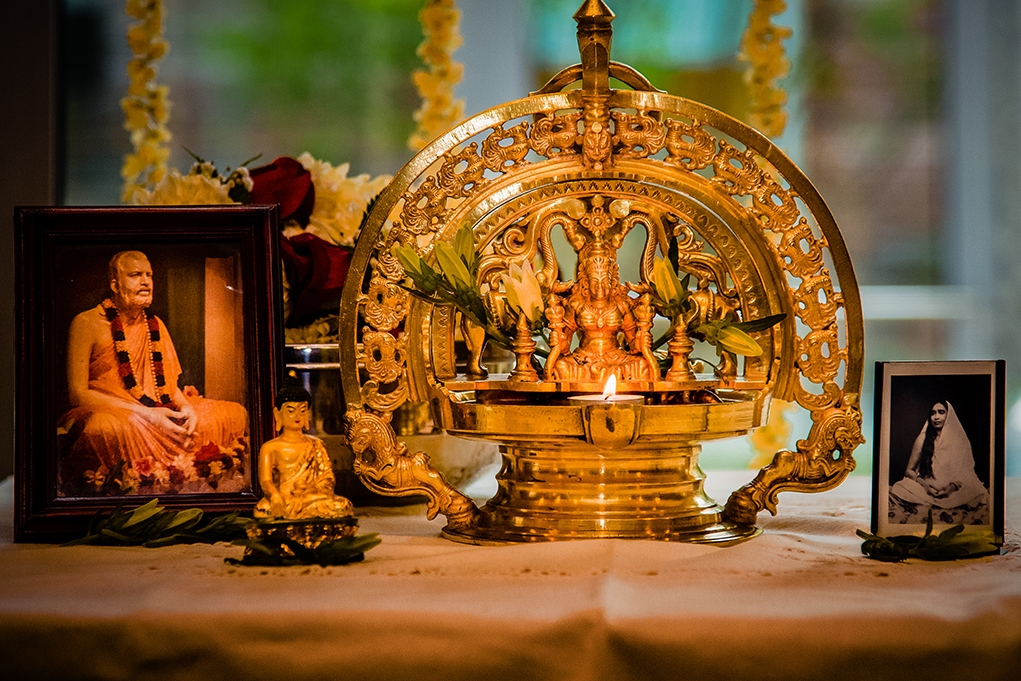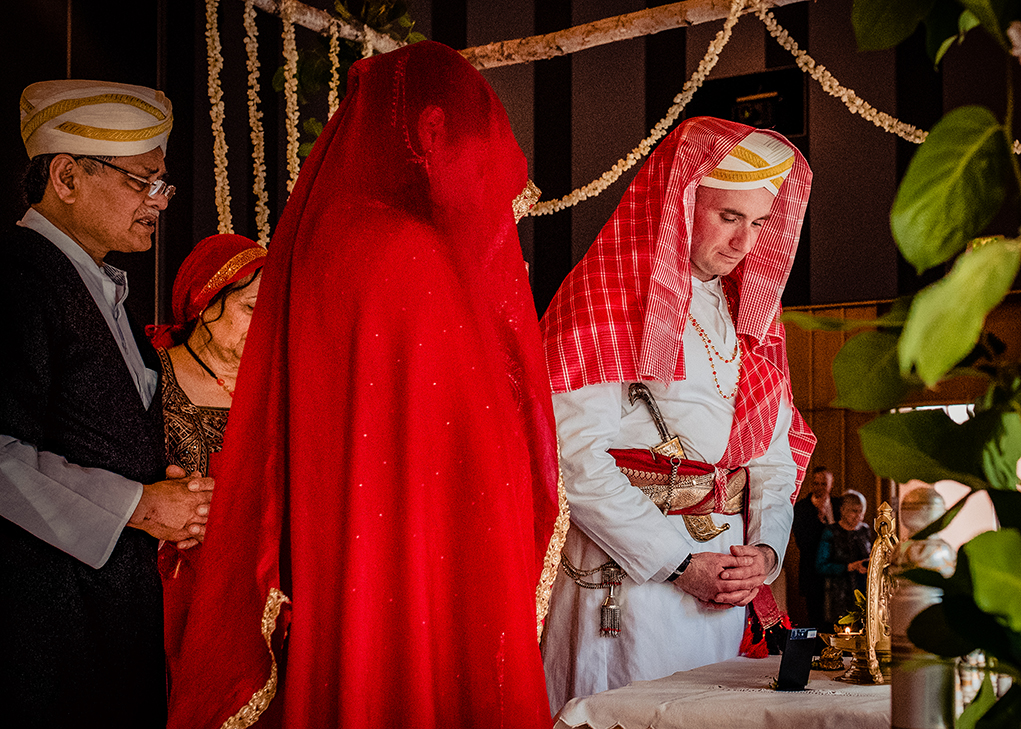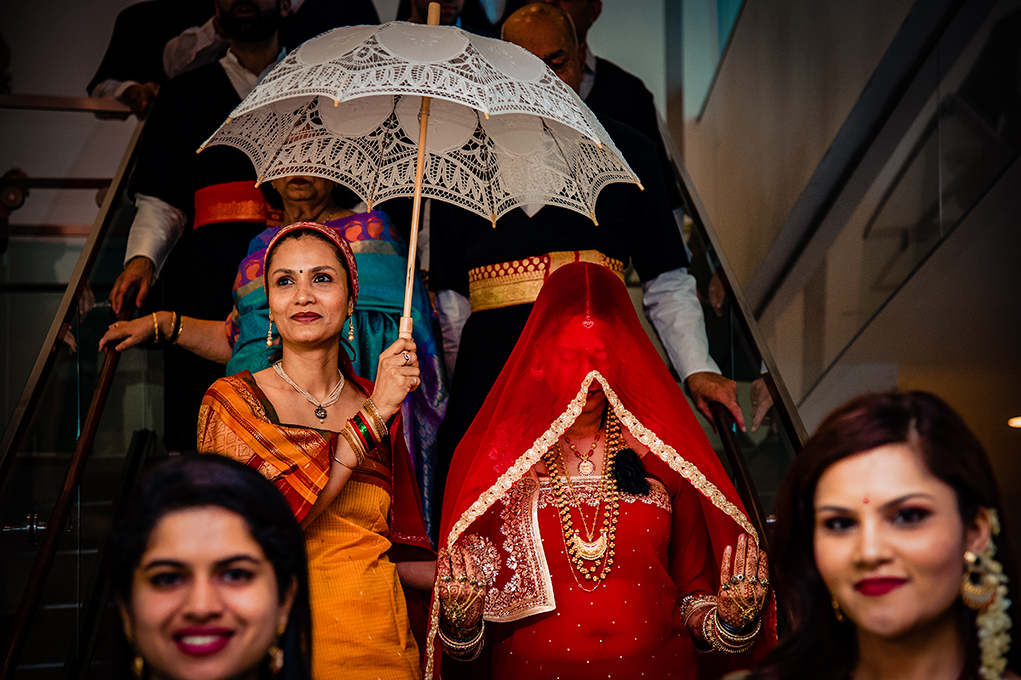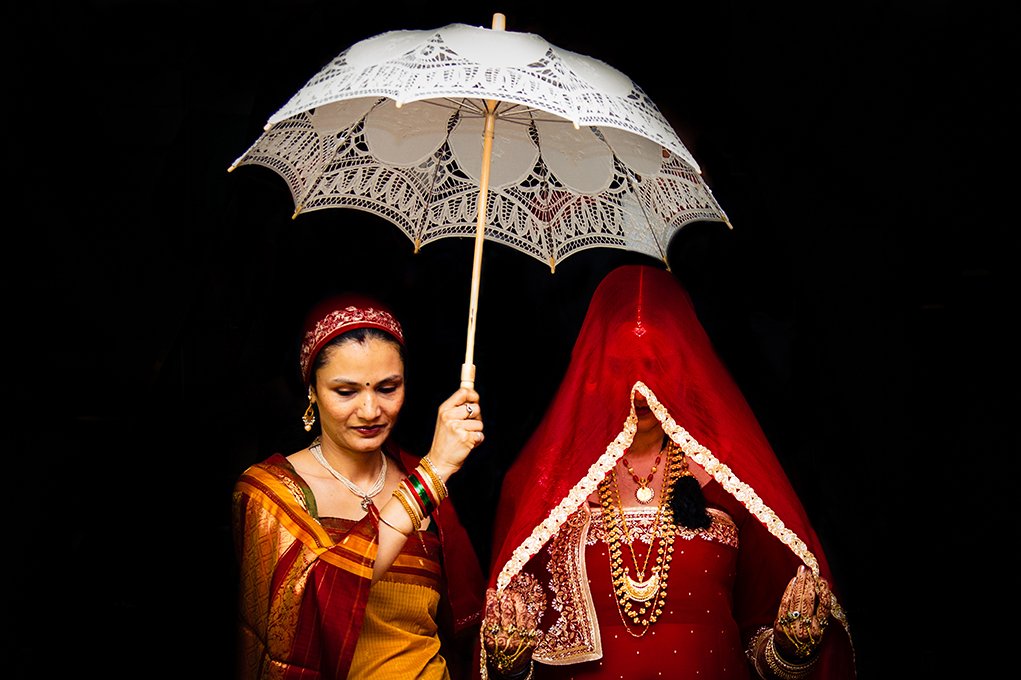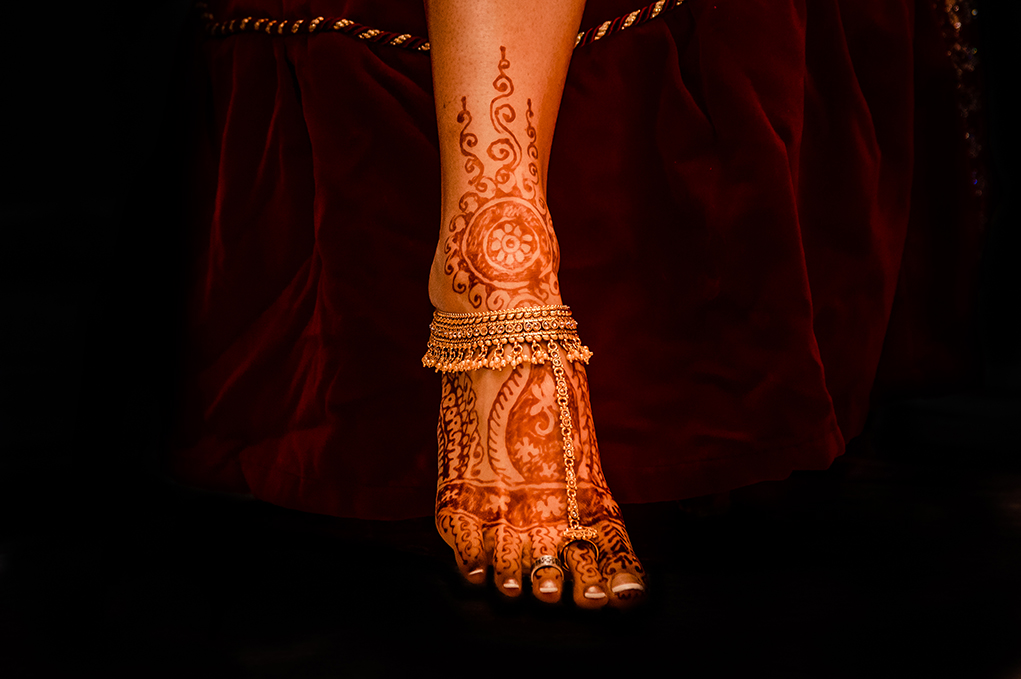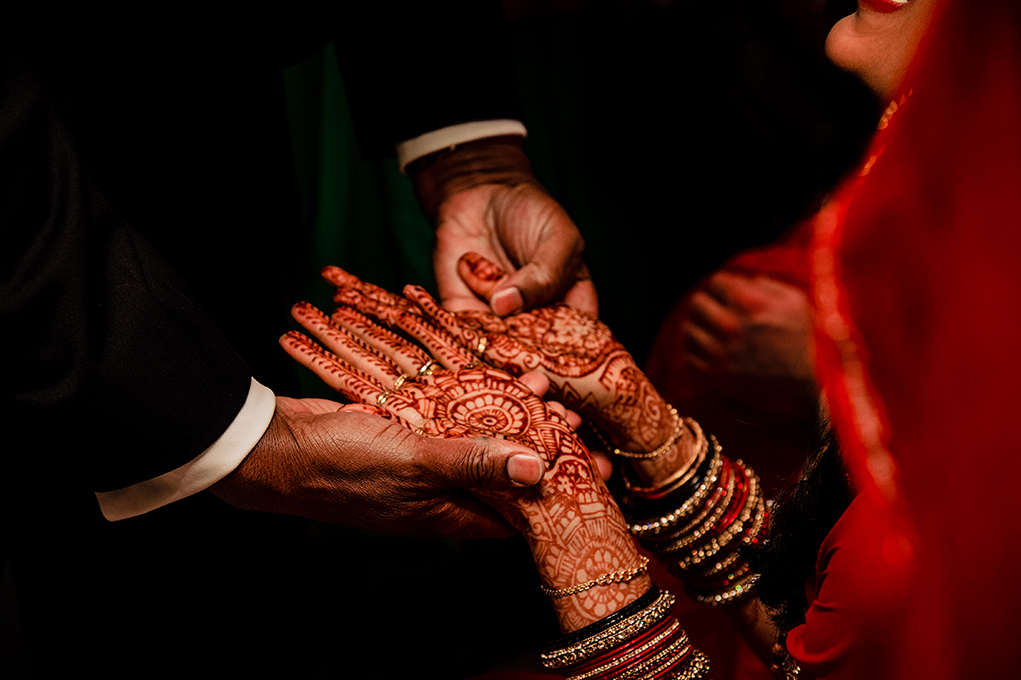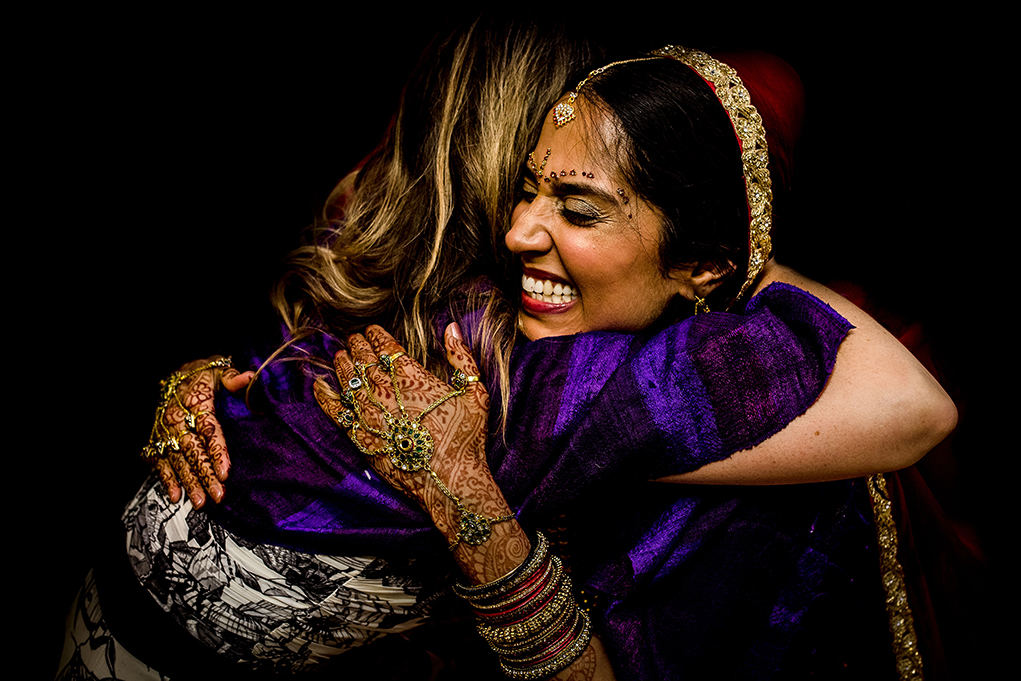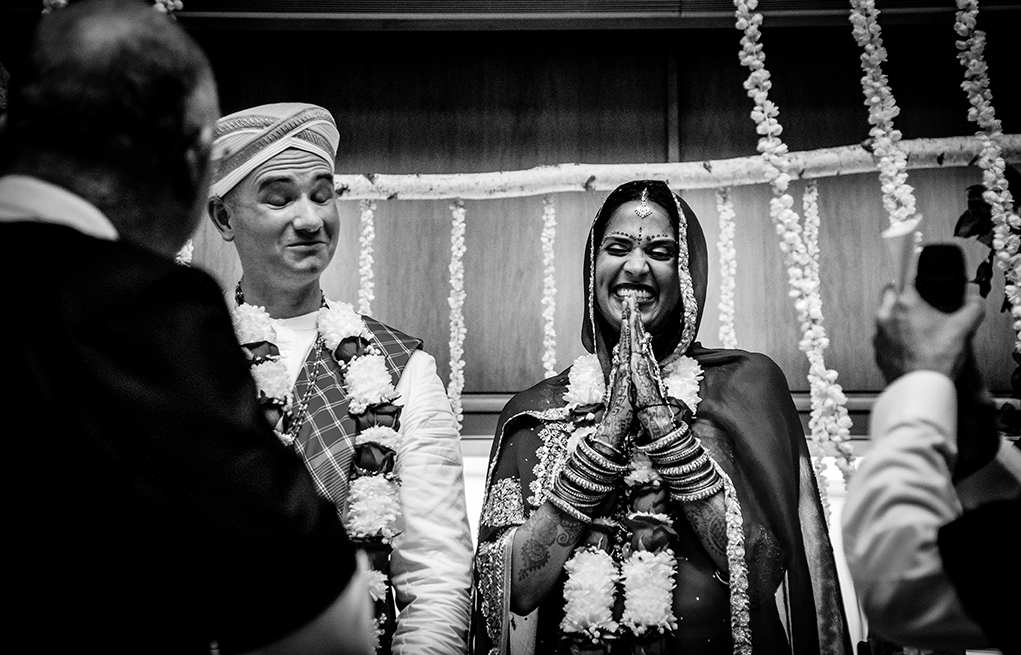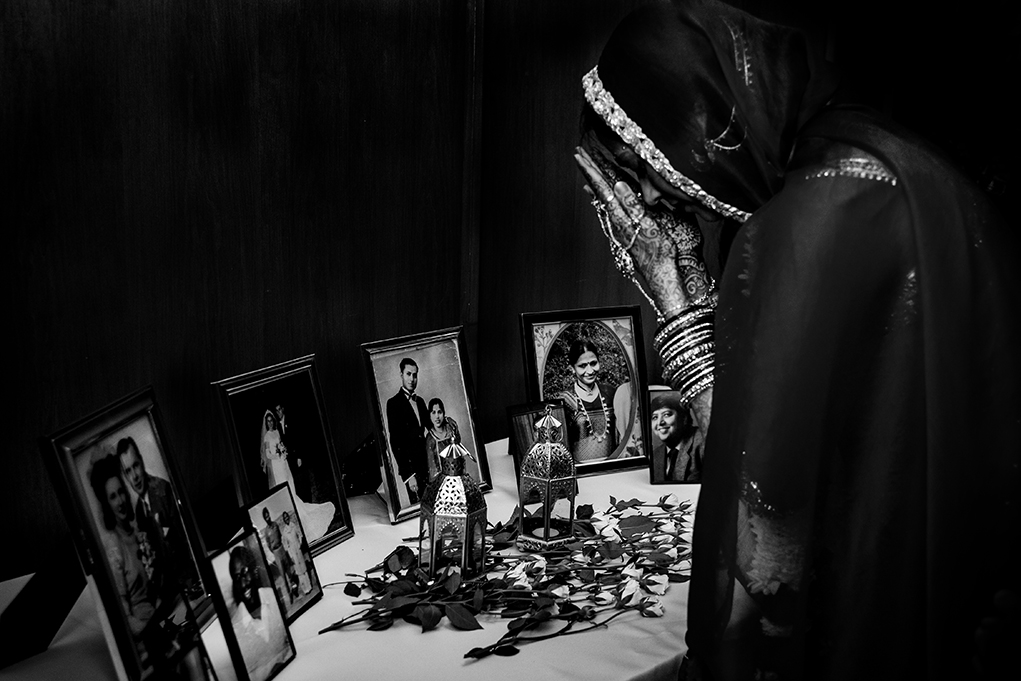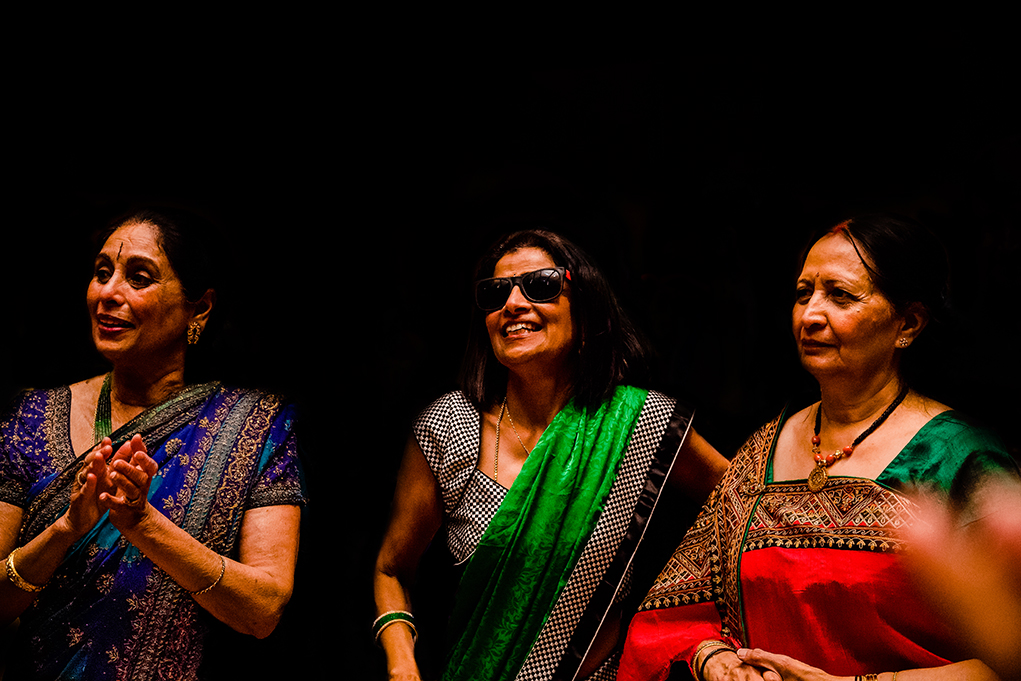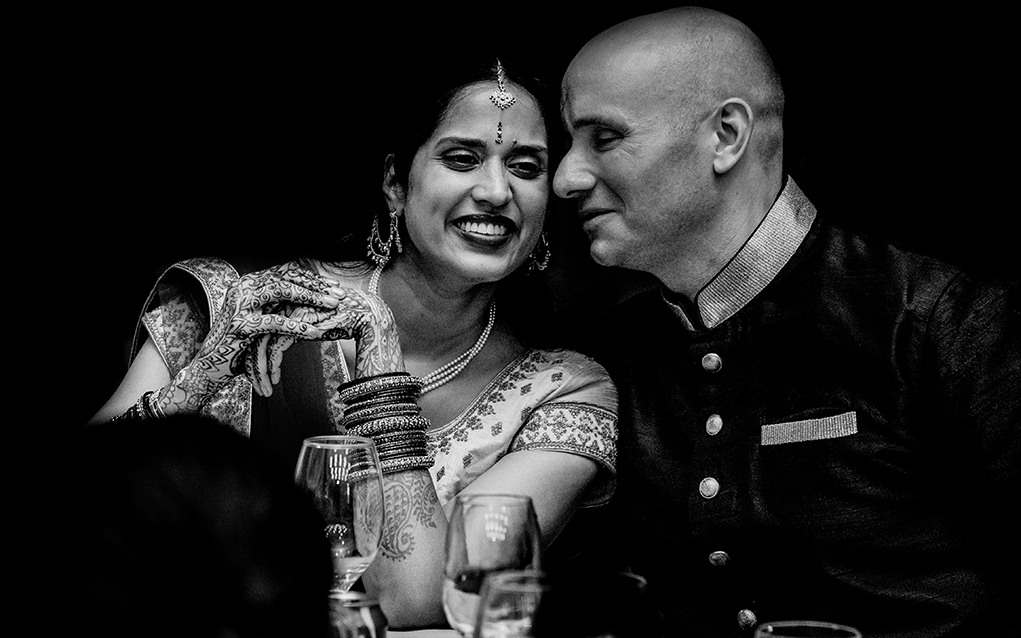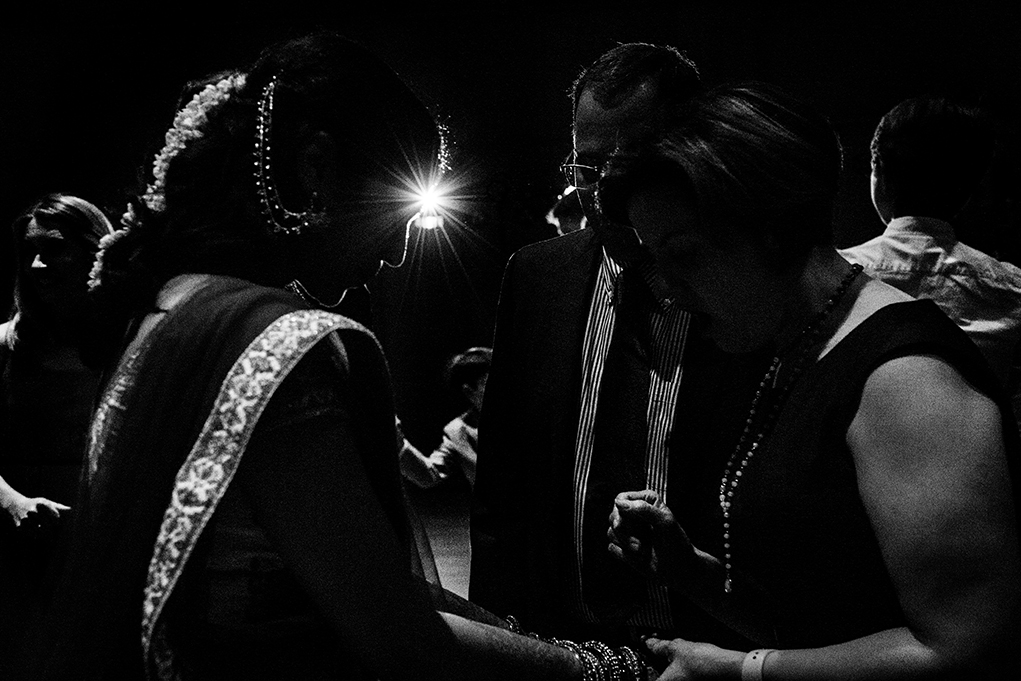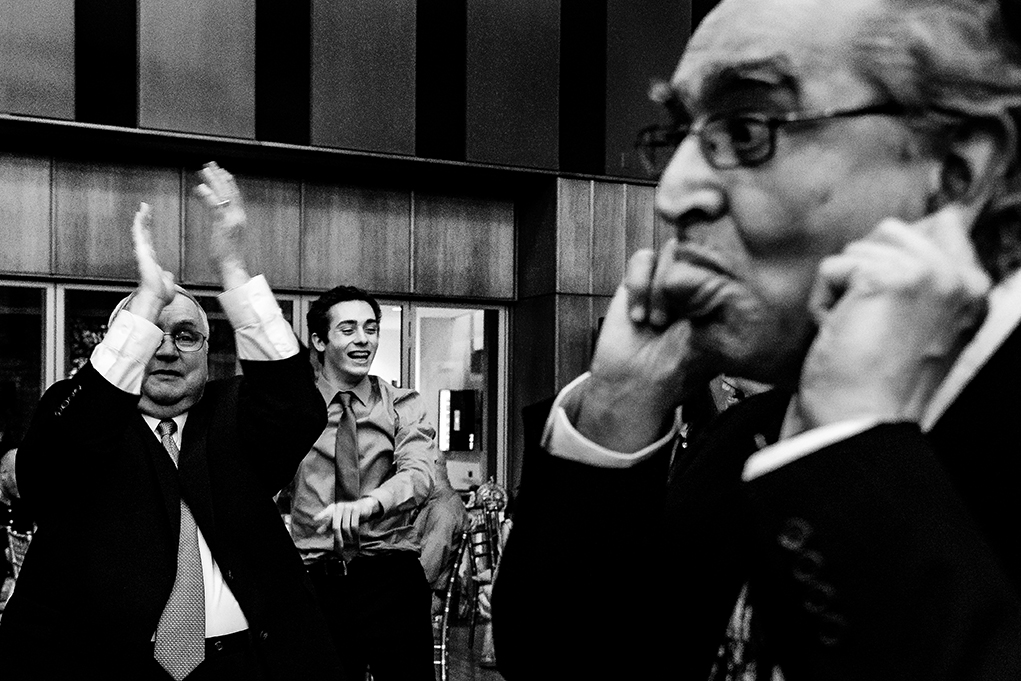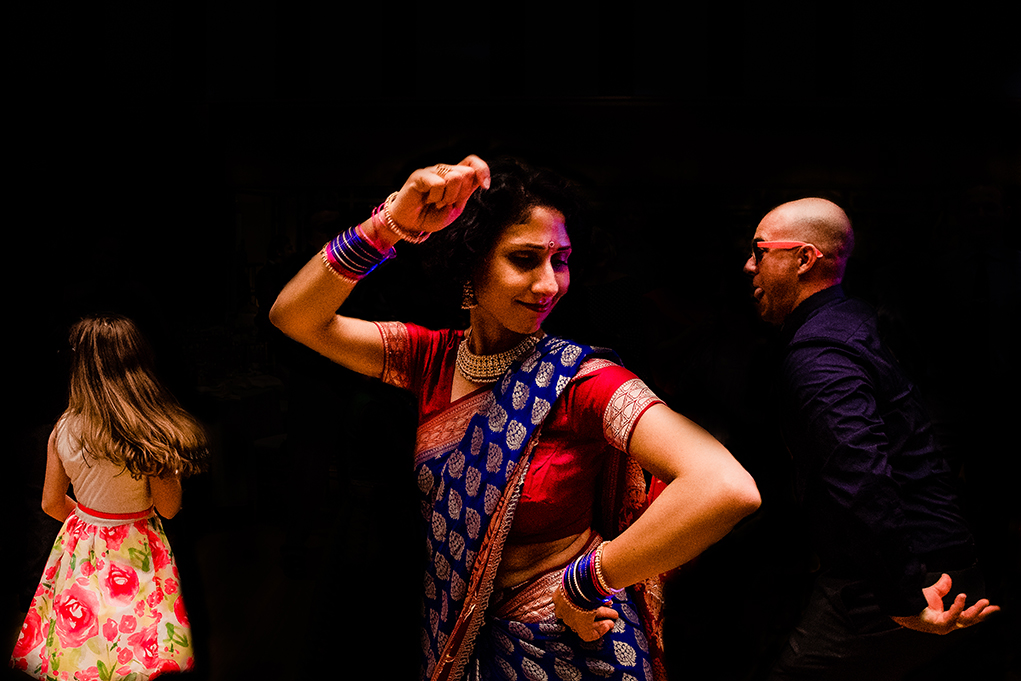 Contact Us for More Information!
We hope that you enjoyed this glimpse of what your own wedding photo gallery will look like if you book us. We also hope it has piqued your interest about our services! For our part, we can't wait to hear more about what you have planned for your big day! So go ahead and send us a message here.
Planning a destination wedding? No problem! Though we are based in Washington DC, we often travel for weddings and engagement sessions. That has taken us to countries in Asia, Europe and various cities within the US.