This same sex destination wedding at the Ringhotel Forellenhof Walsrode was one of the most beautiful that we have ever photographed. Its loveliness reminded us of a simple truth that every wedding photographer eventually learns. Namely, the best images of a couple's marriage celebrations capture genuine moments and real emotions. Very few other wedding-day details matter if those are present in the photos. The most luxurious venues do not have much photographic impact by themselves. Sure, they can be stunning backdrops for your pictures. But without joy, love, excitement and all the other feelings that come out on a wedding day, they mean nothing. Conversely, the simplest marital event can look stunningly beautiful in photos when every moment is heartfelt and touching.
Beautiful Moments at an LGBT Destination Wedding
Those kinds of scenes played out in every part of this couple's wedding. Nearly every moment made for beautiful images. There was the quiet intimacy of their first look by a lovely pond on the venue's grounds. There was the fun they had incorporating their love of sports into their couples portraits. And there was the laughter of their guests during the ceremony at their officiant regaling the crowd with funny stories from the brides' courtship. All of these moments led to truly unforgettable pictures of the couple experiencing their LGBT wedding.
Same Sex Destination Wedding with Personal Touches
It helped that their wedding reflected their personalities as individuals and as a couple. The way they designed their marriage celebrations had these two brides in their element throughout the day. That meant that they were relaxed and enjoying themselves the entire time. For example, these brides value close friends and family more than most. For that reason, they only invited to their same sex destination wedding guests who knew them and knew them well. So the brides were always among people offering genuine and heartfelt congratulations and support. The couple are also easygoing people with an appreciation for the simple pleasures in life. In other words, they were more likely to enjoy a good beer than a fancy glass of champagne. It was little wonder, then, that they chose to tap a keg of Ringhotel Forellenhof Walsrode's famous wheat beer for their guests during the traditional post-ceremony toast!
Lesbian Destination Wedding at a Rustic Venue in Germany
It wasn't just the beer that made the venue a perfect fit for their down-to-earth sensibilities. The Ringhotel Forellenhof Walsrode is a simple but beautiful wedding venue located a short drive from Hannover, Germany. Set amid the golden farmlands of Northern Germany, the hotel offers lovely green spaces that are perfect for cozy outdoor wedding ceremonies. It was the ideal size and fit for these brides' relatively intimate lesbian destination wedding. The venue's two ponds are filled with ducks in the summer and are a great setting for couples portraits. They also offer a bit more privacy, which made them a lovely spot for the aforementioned first look.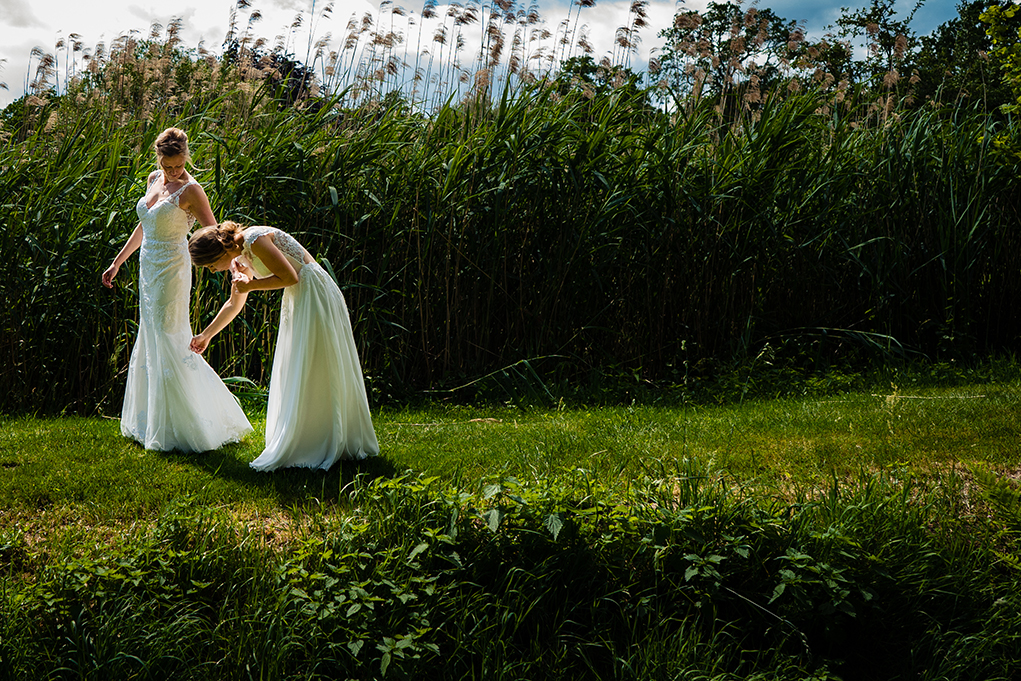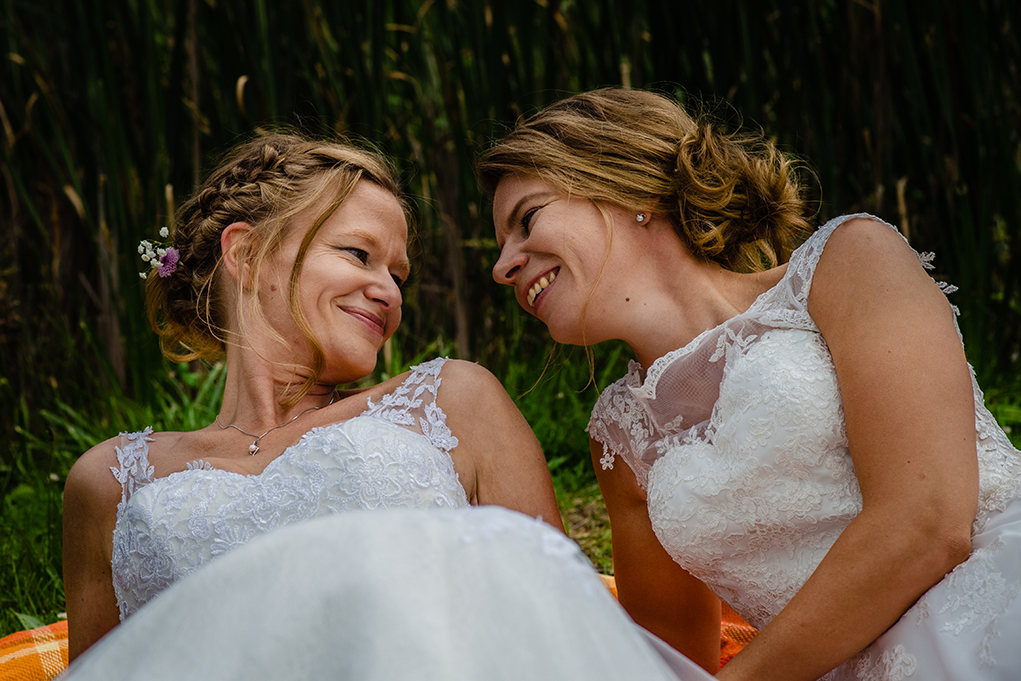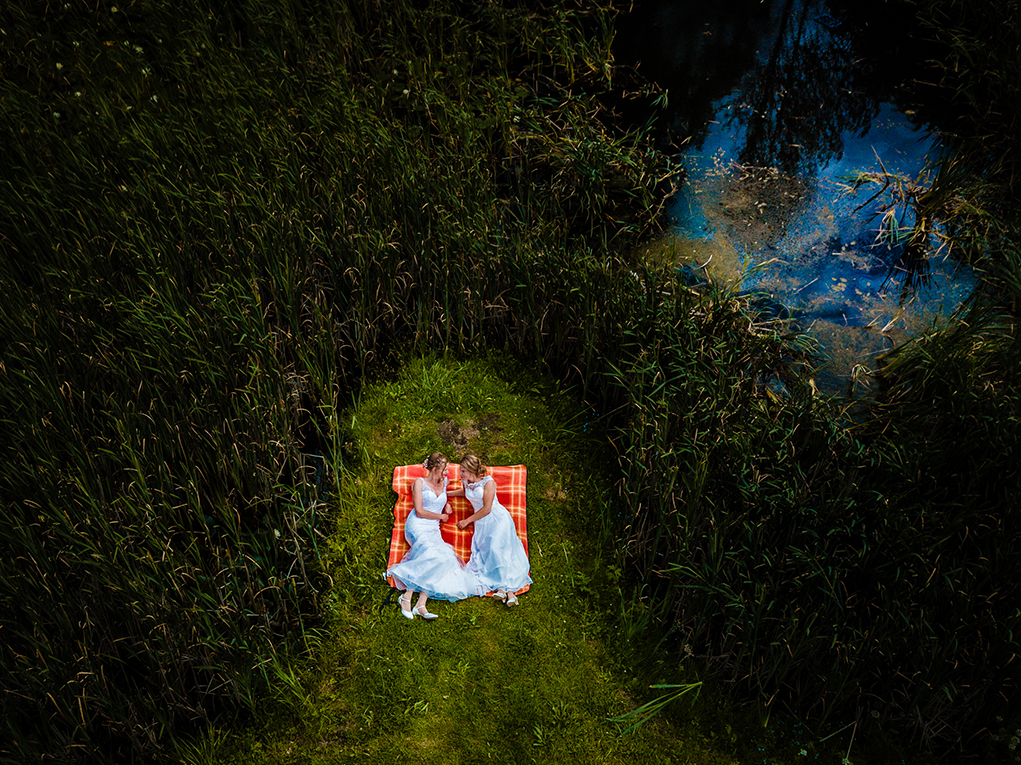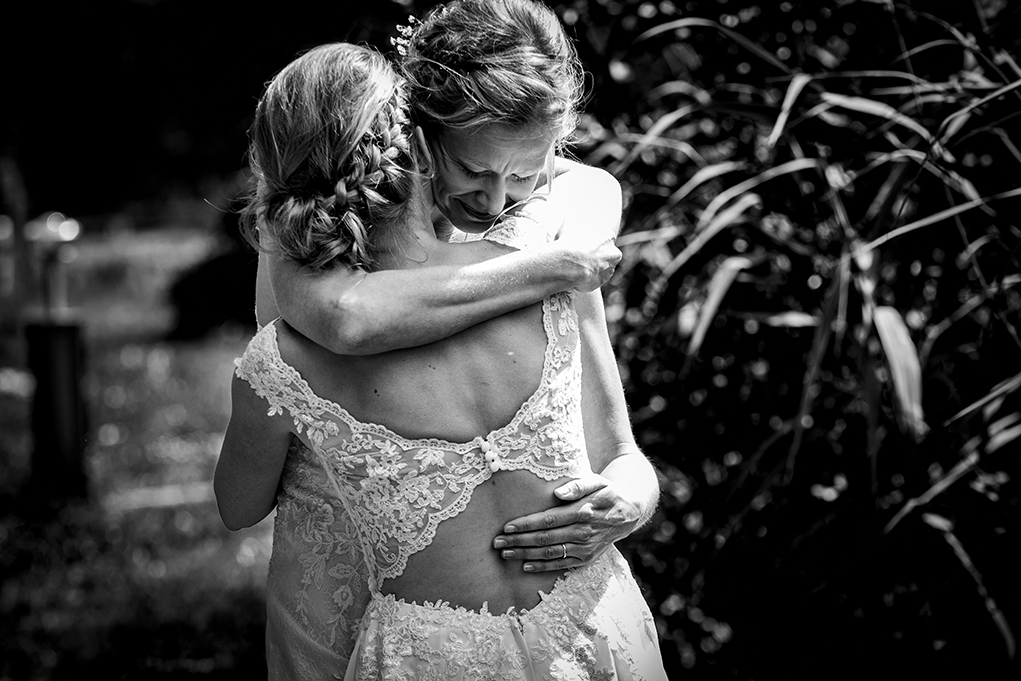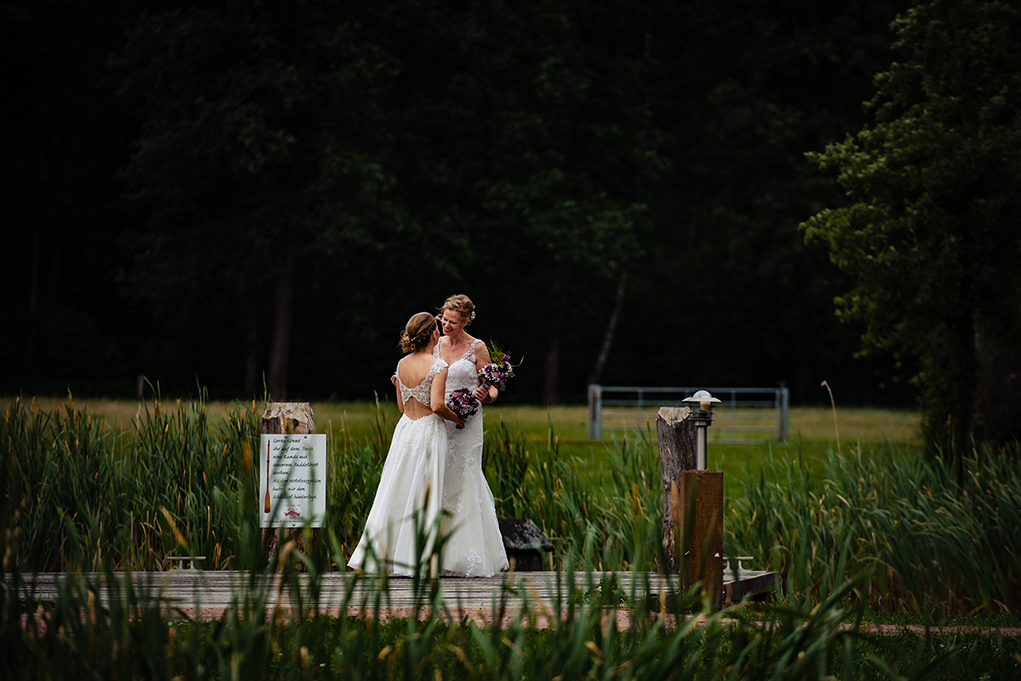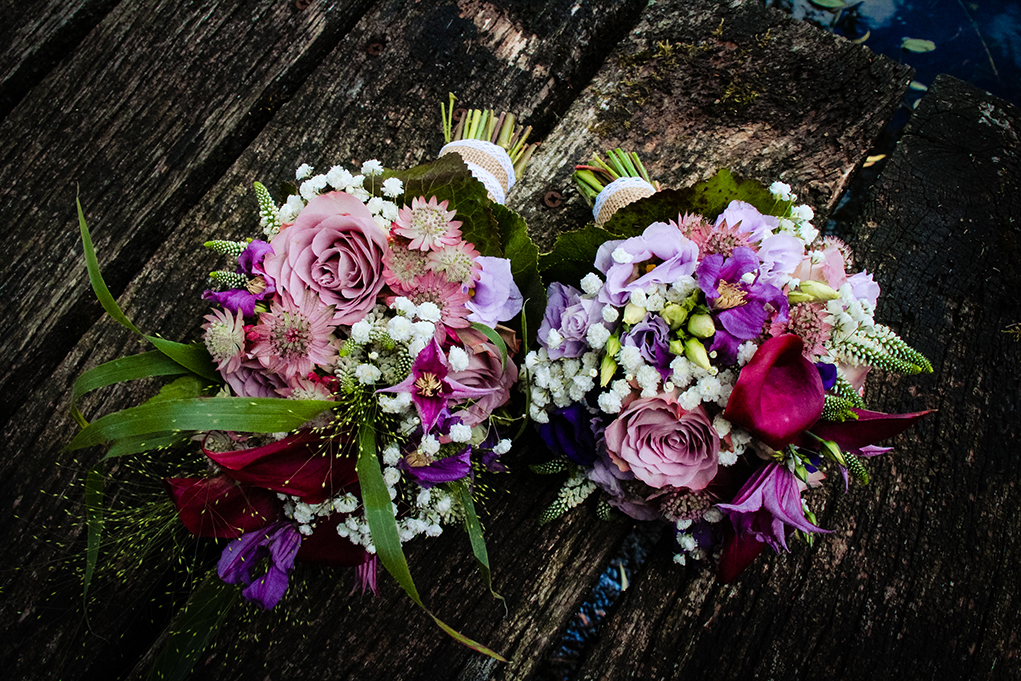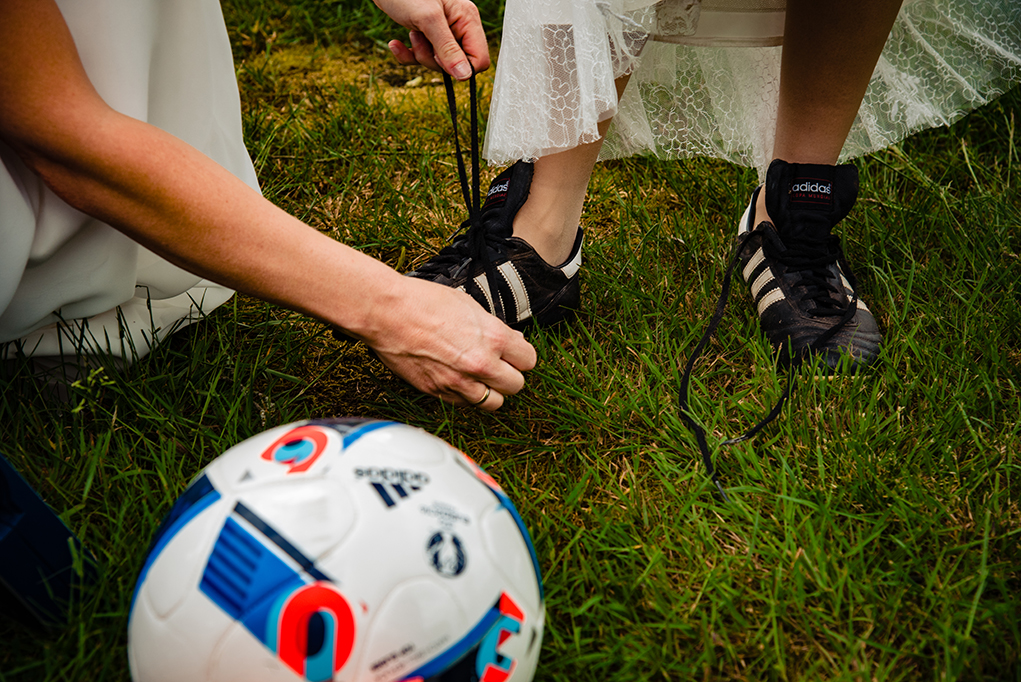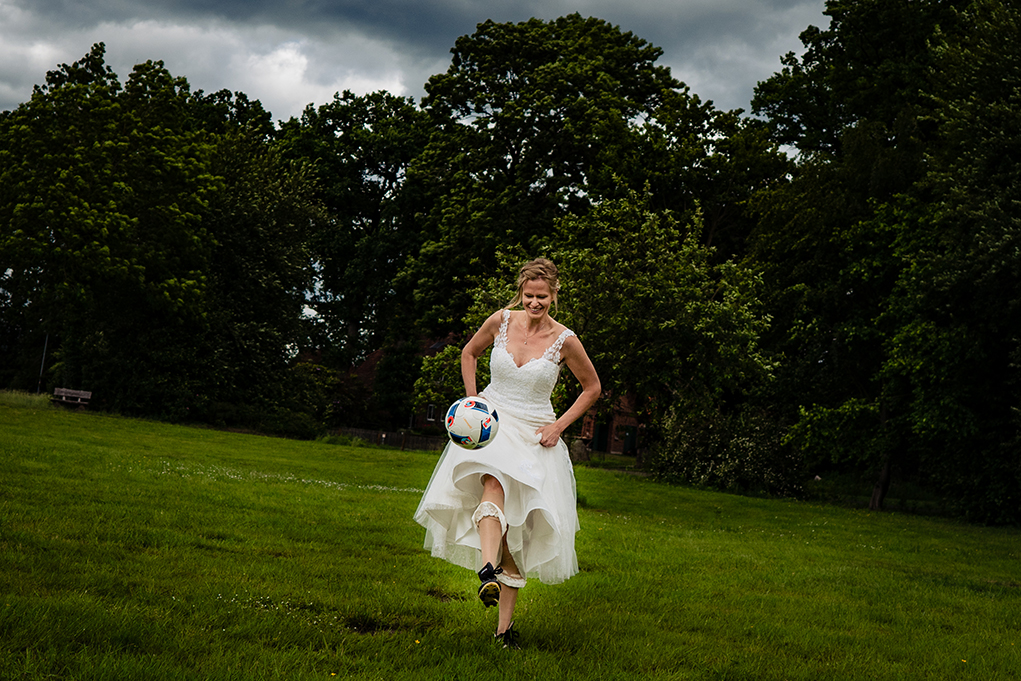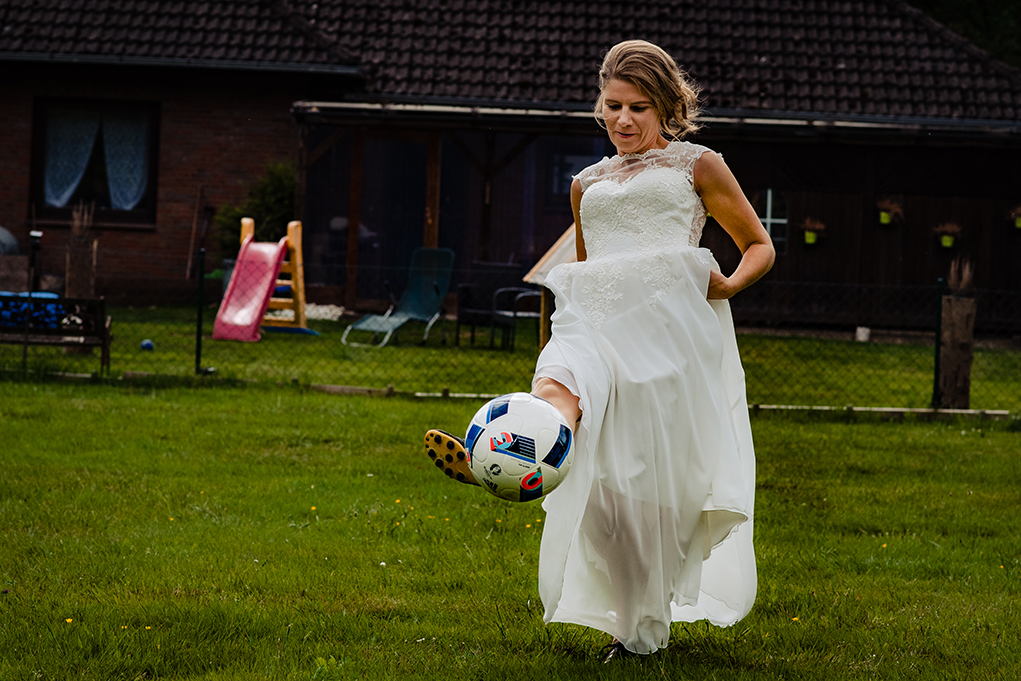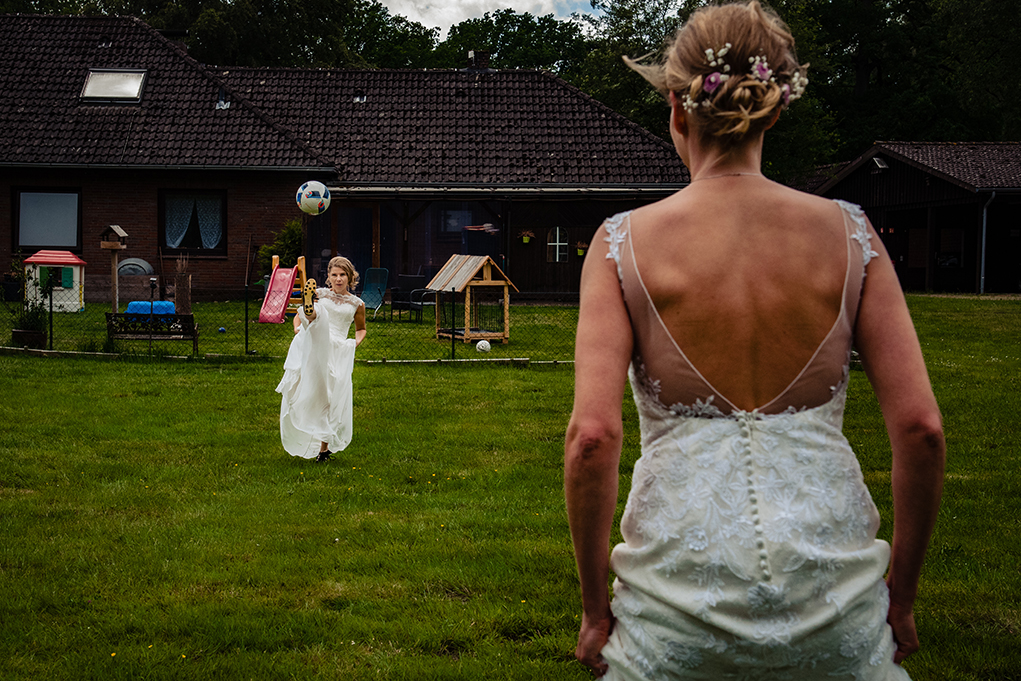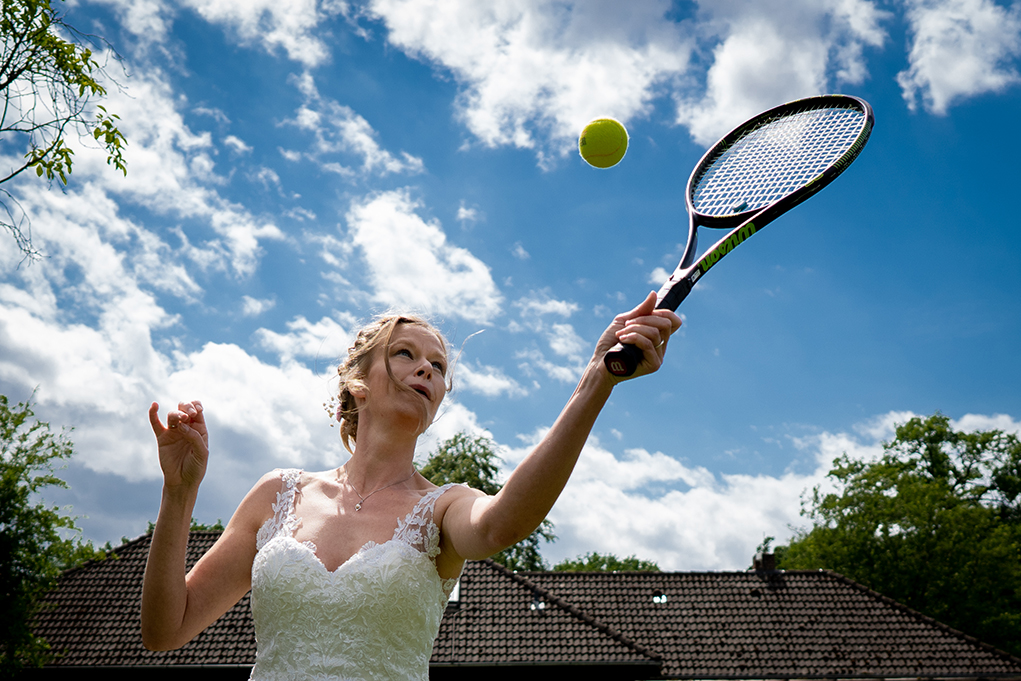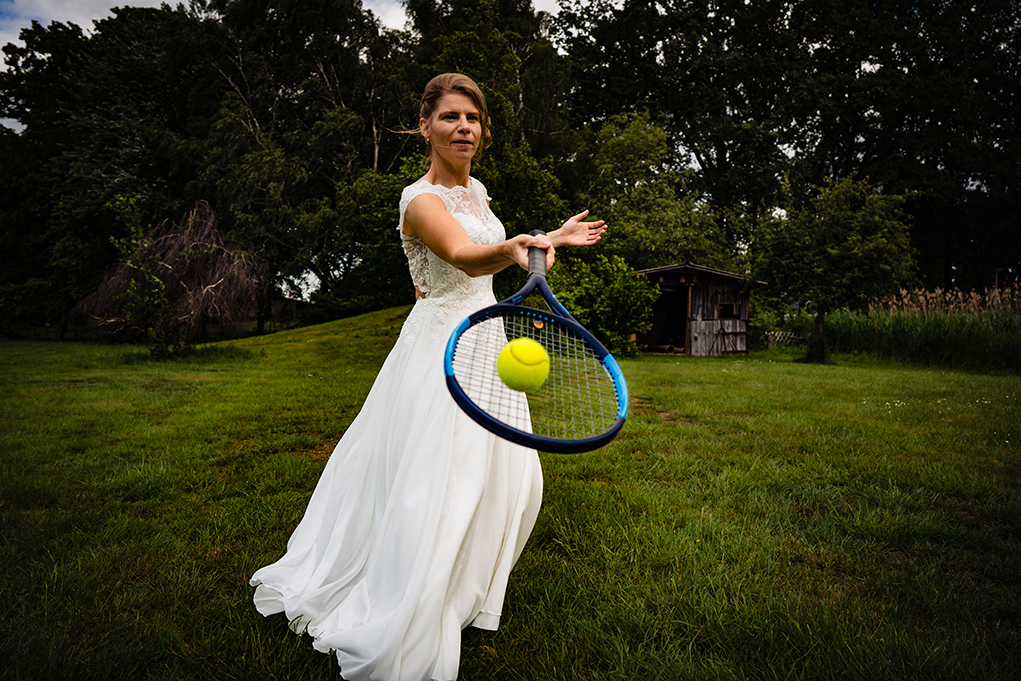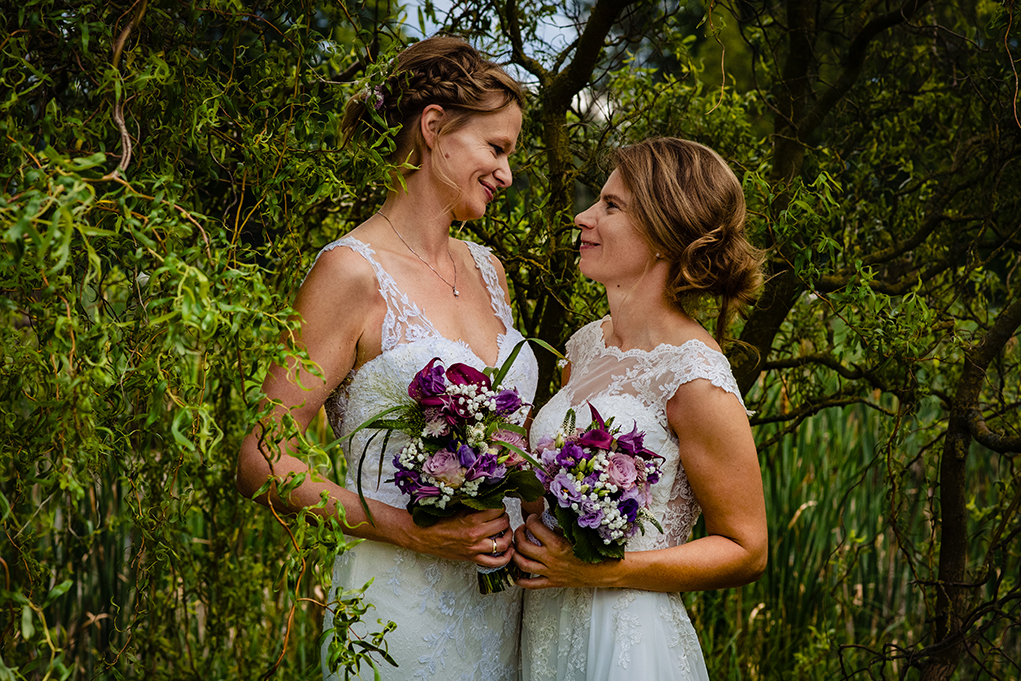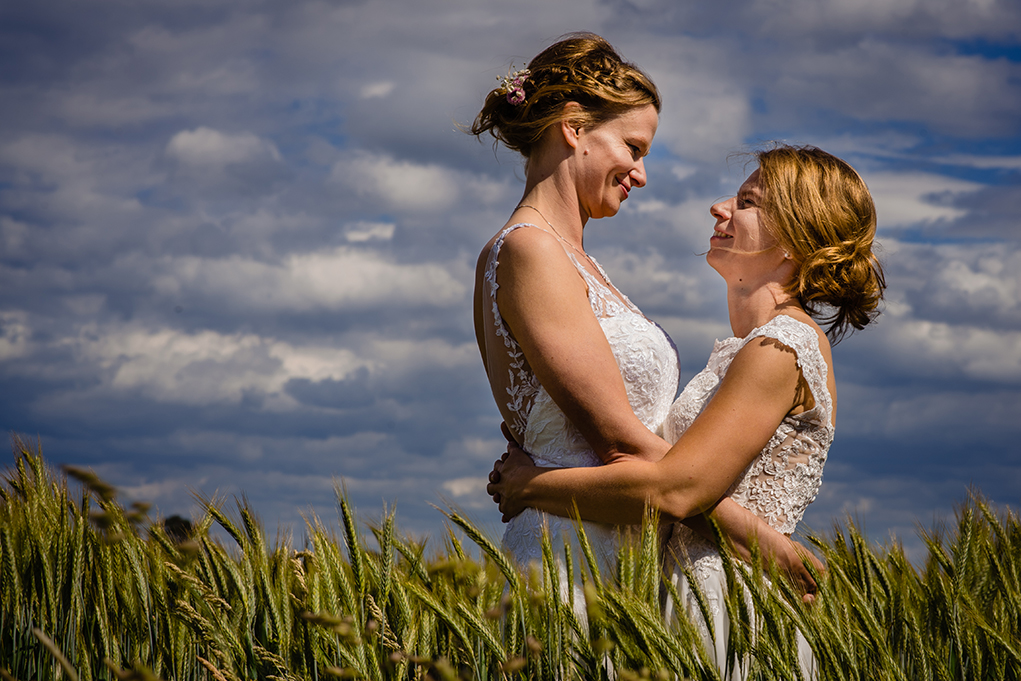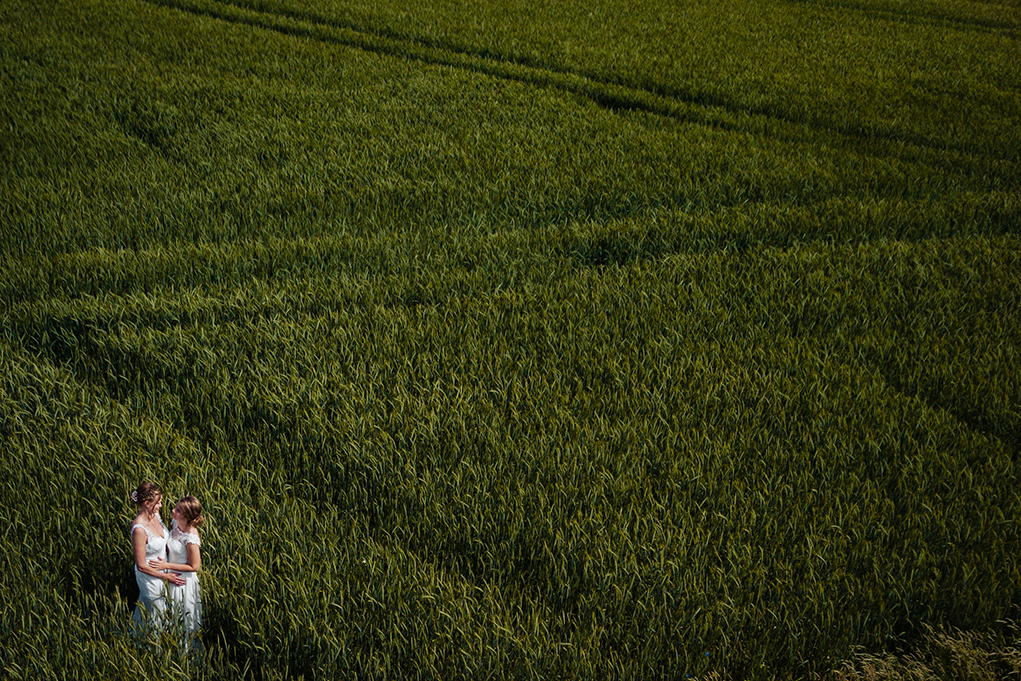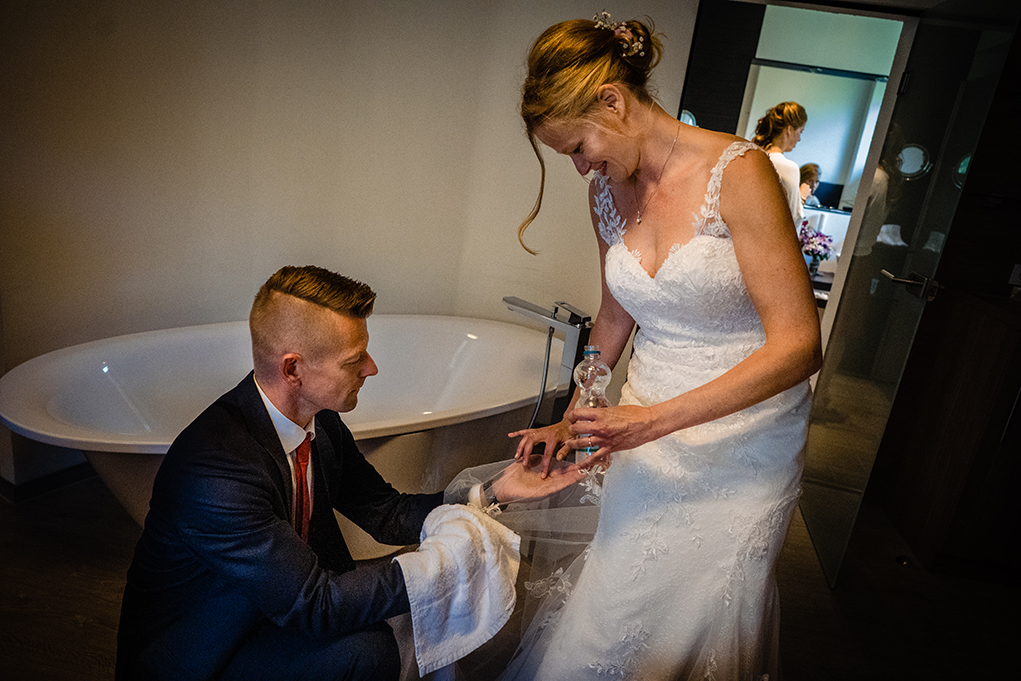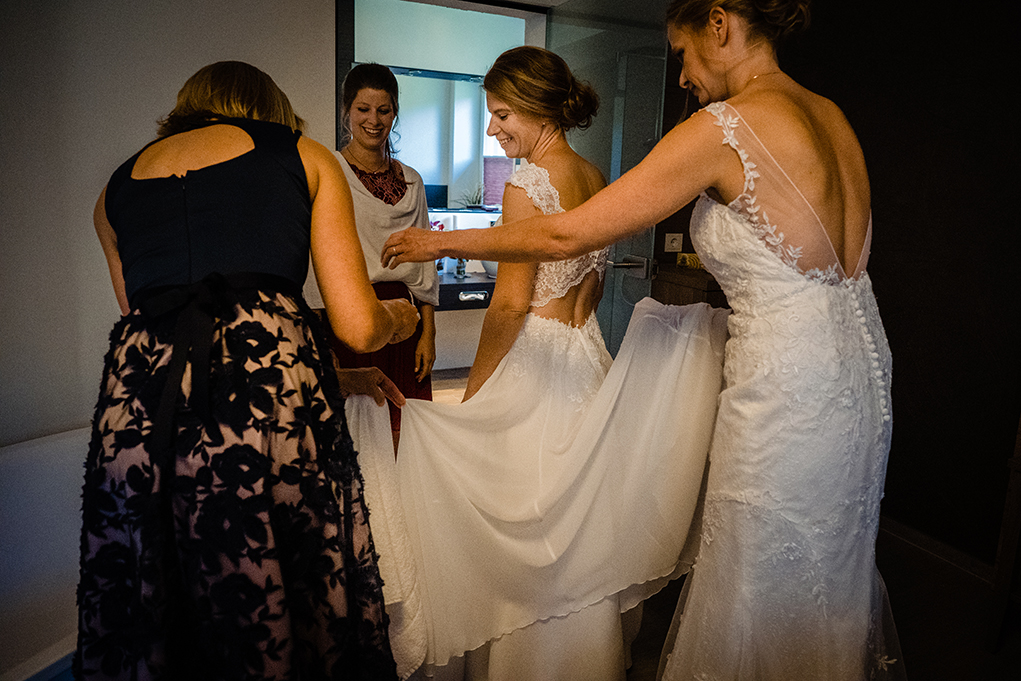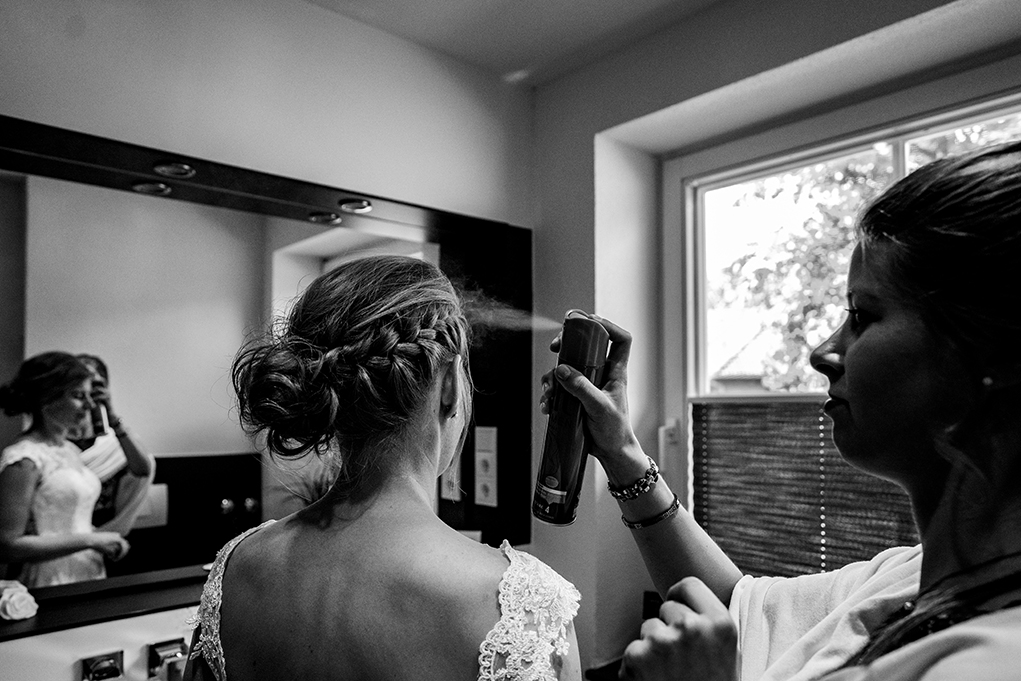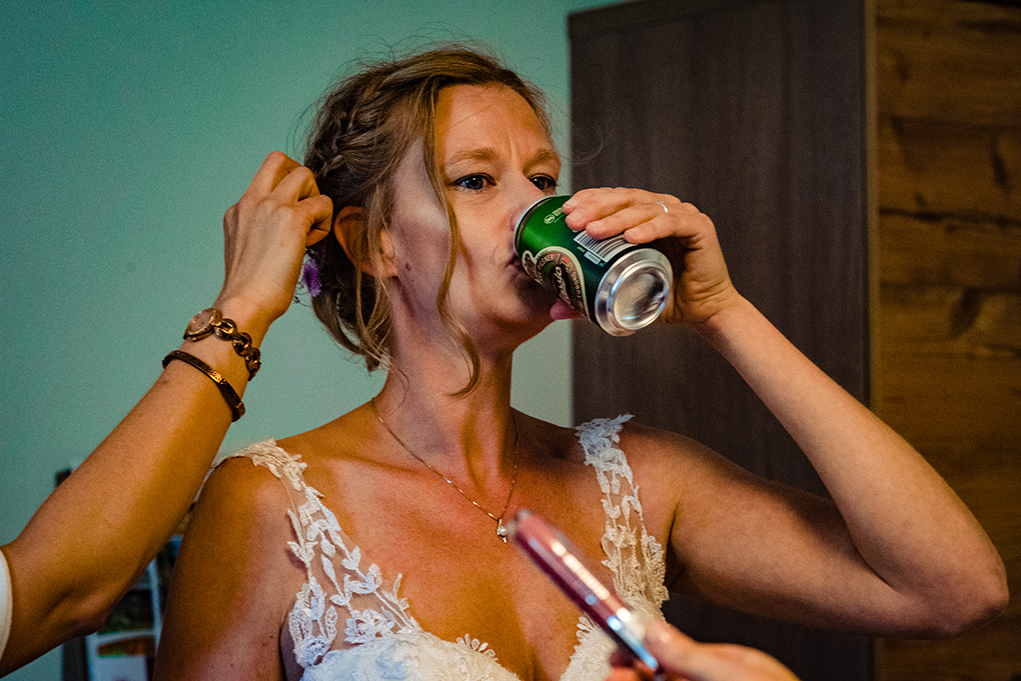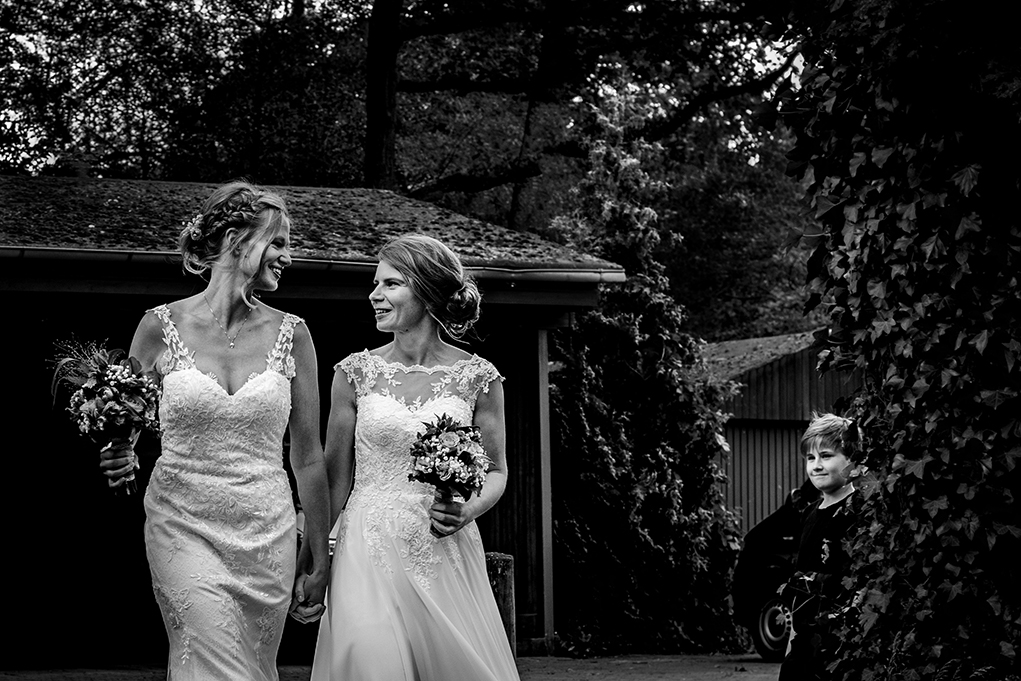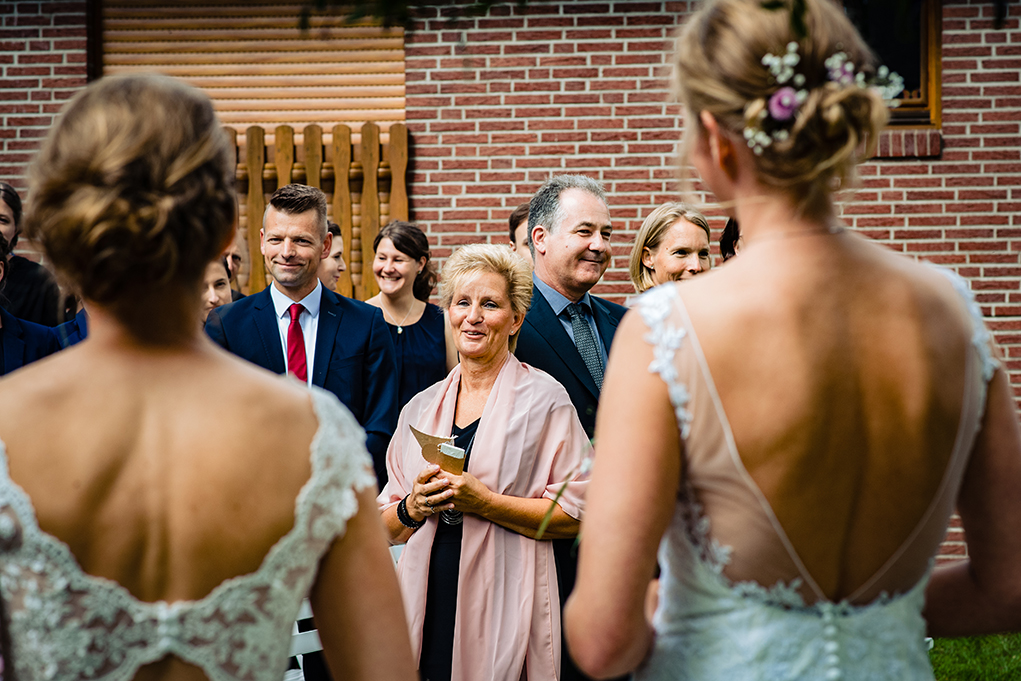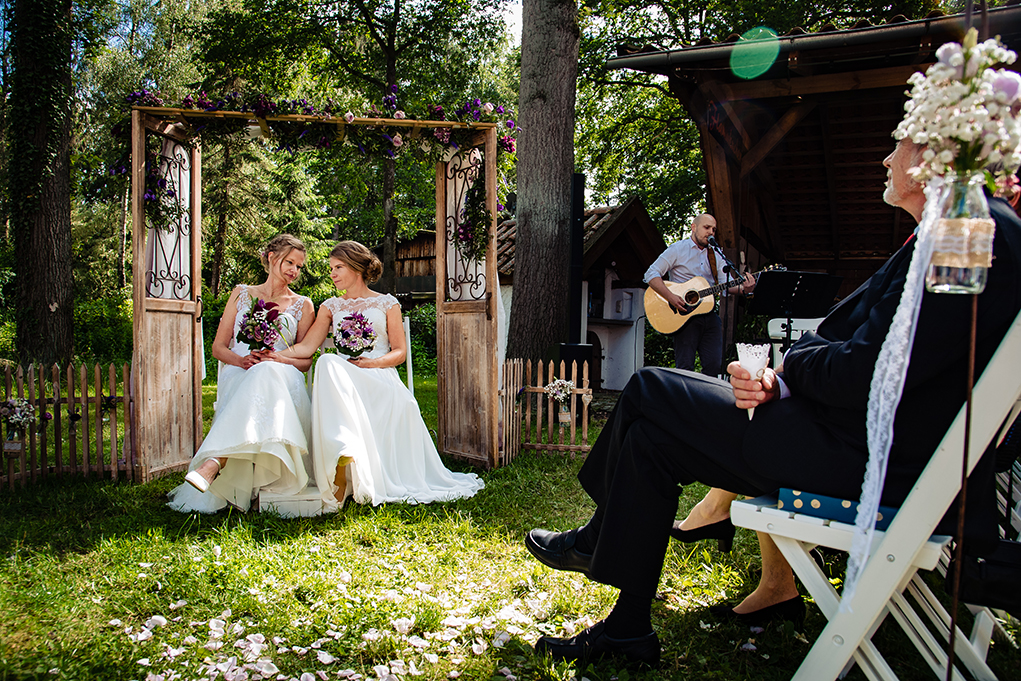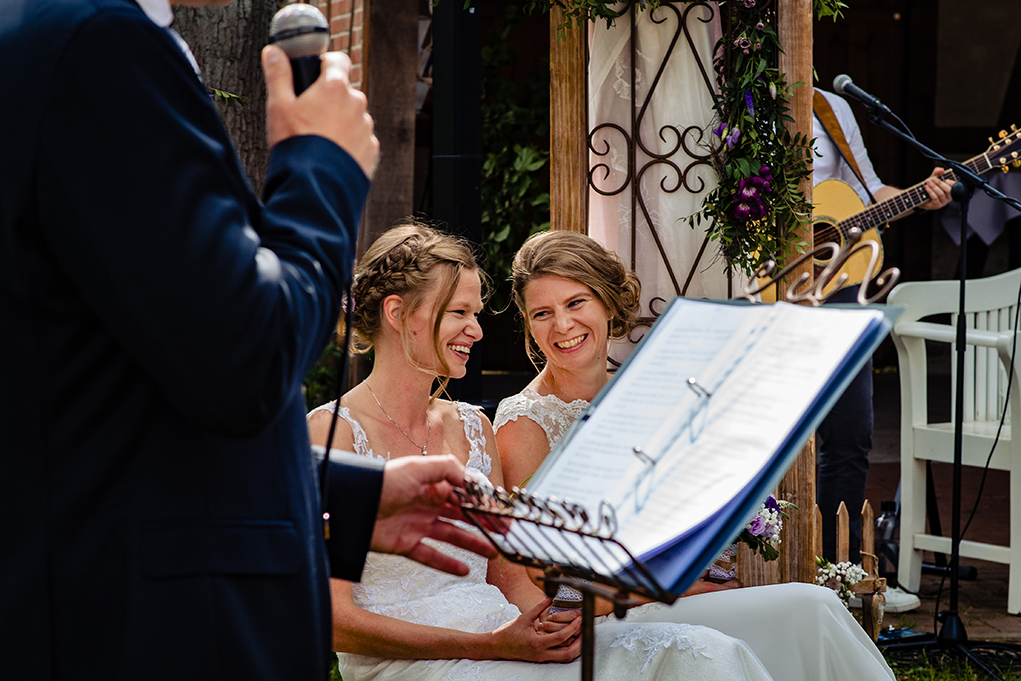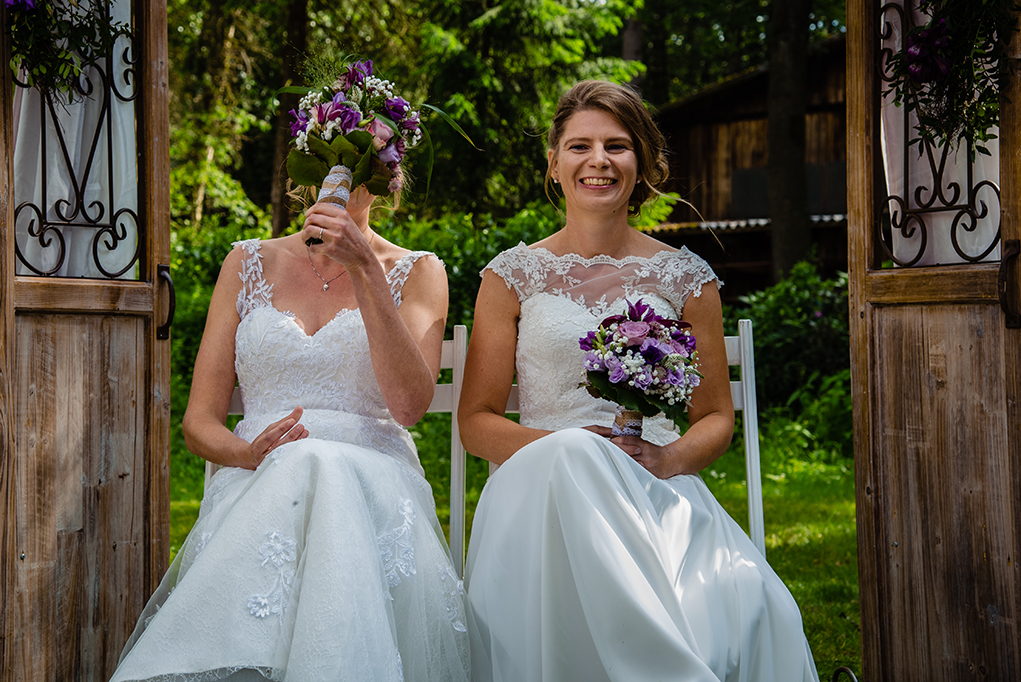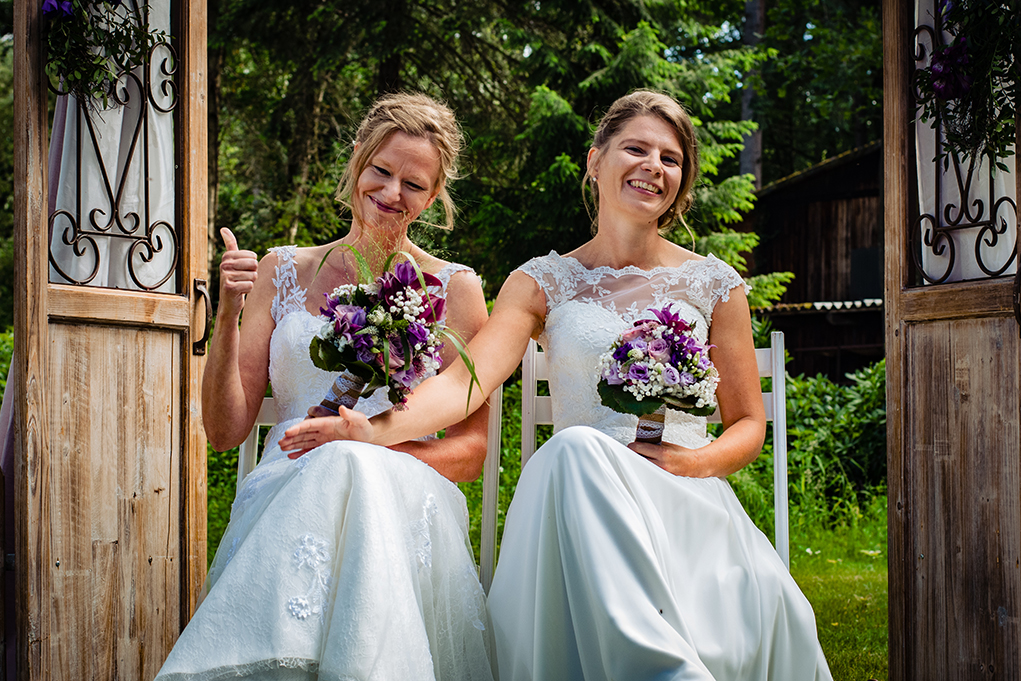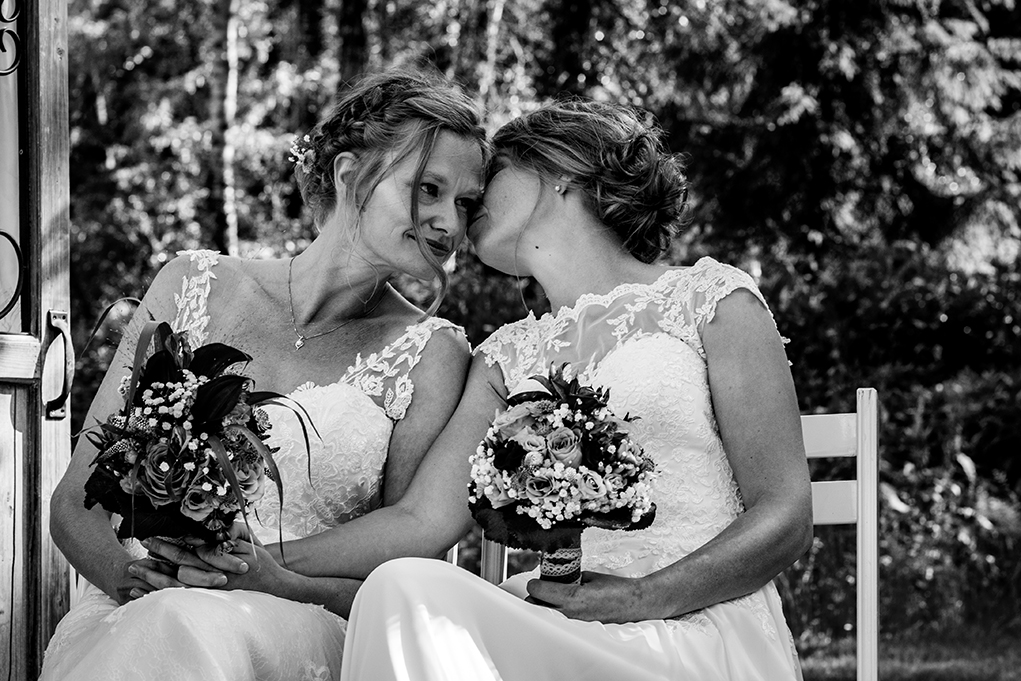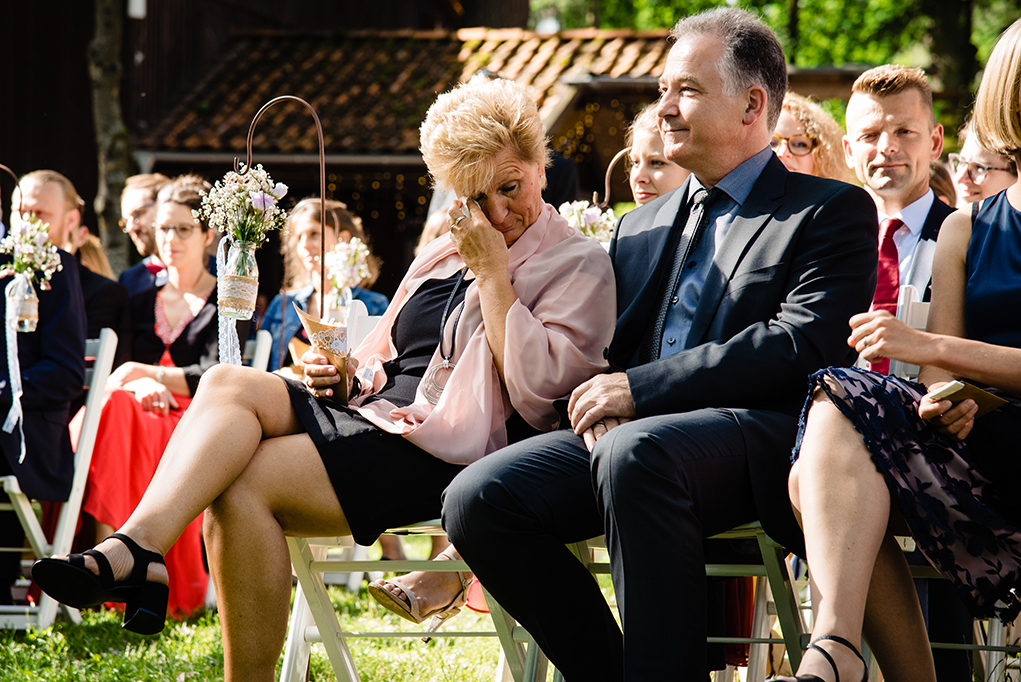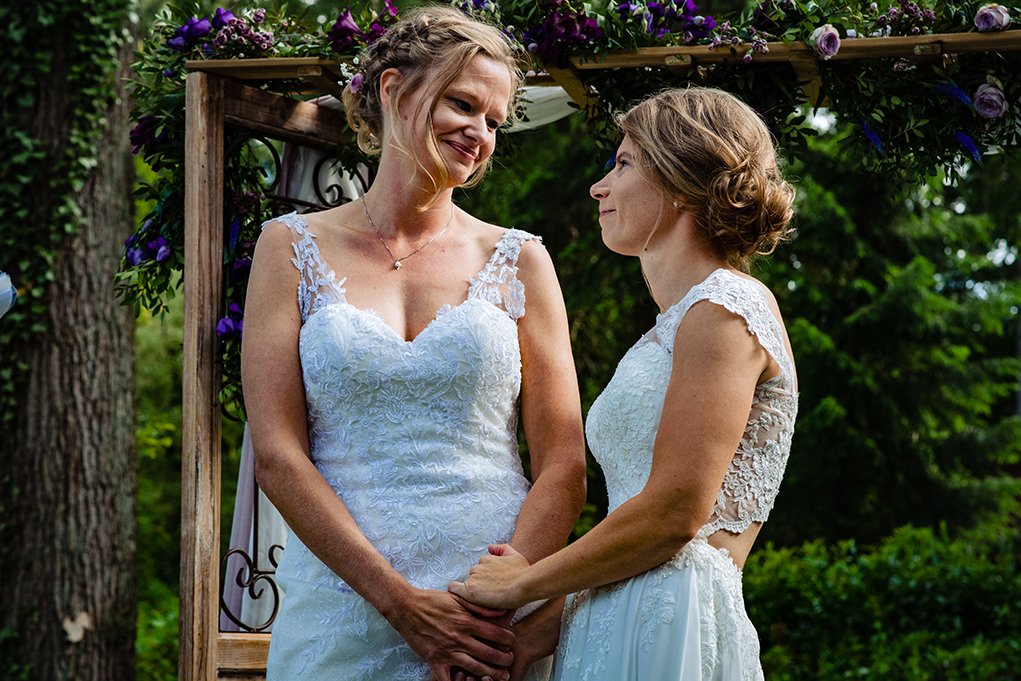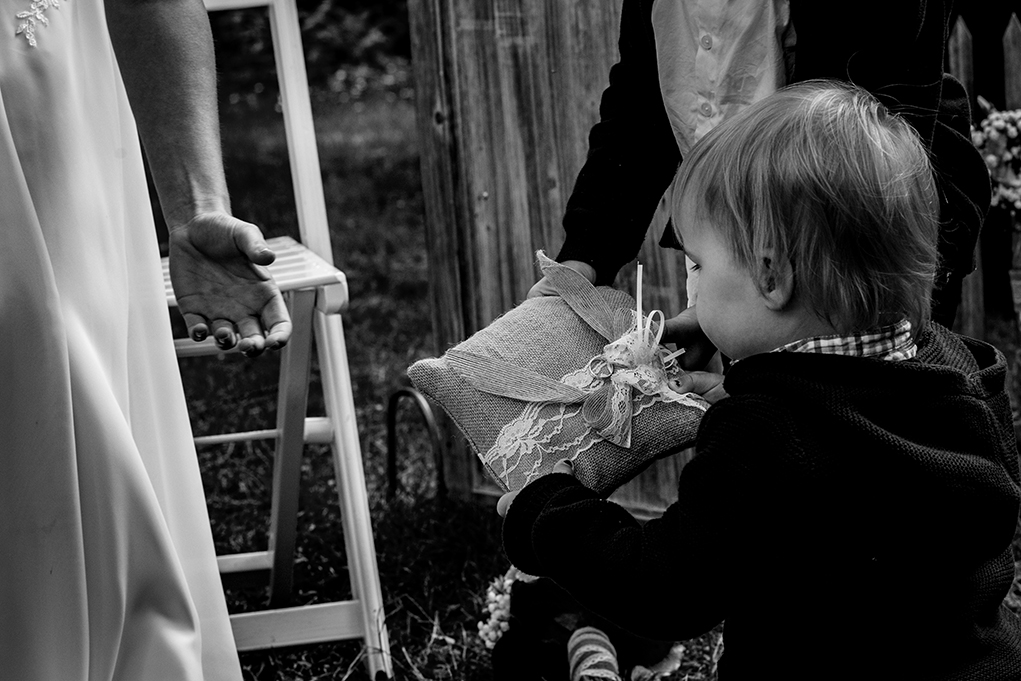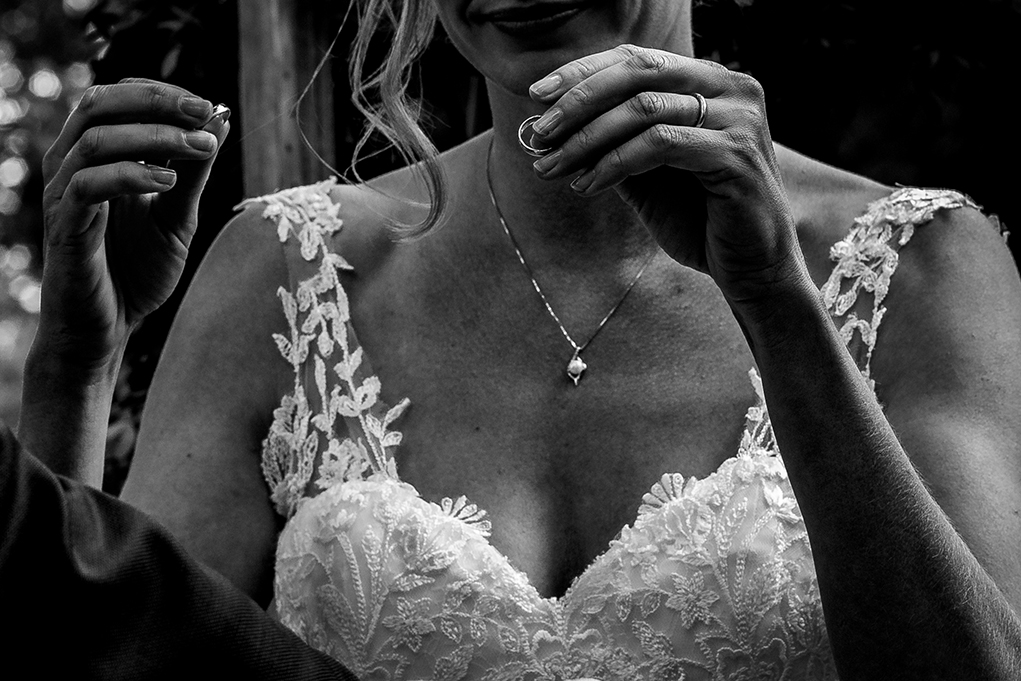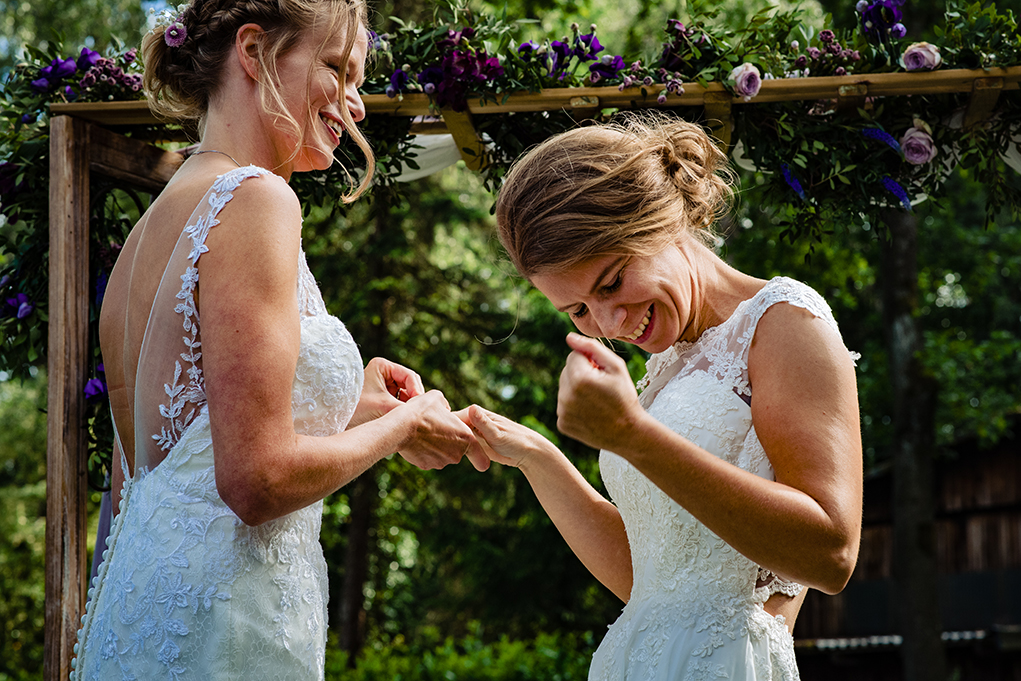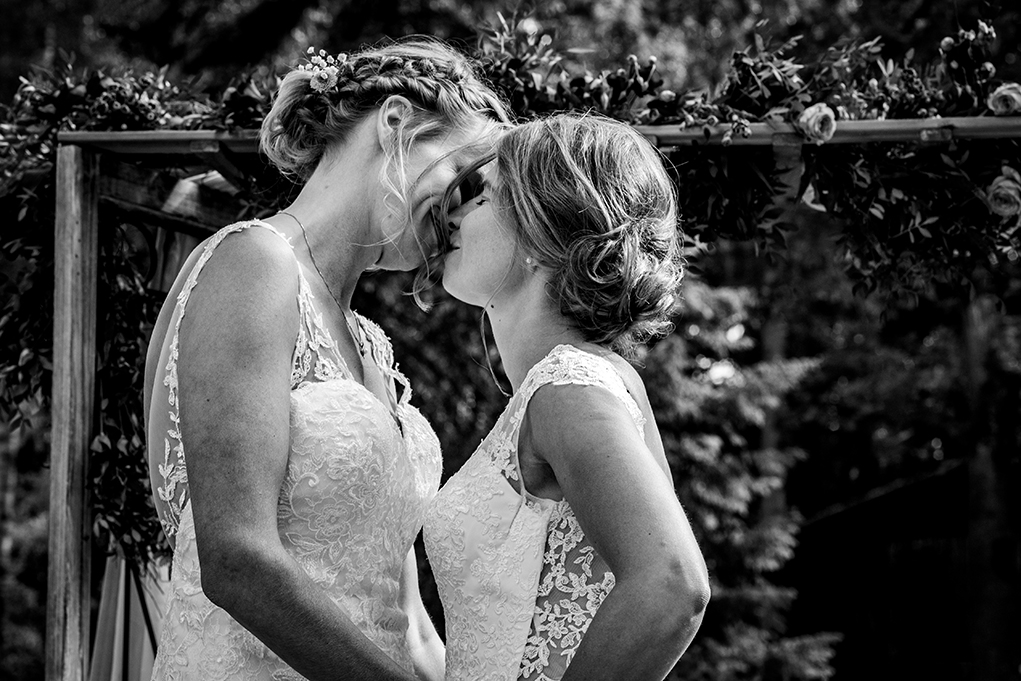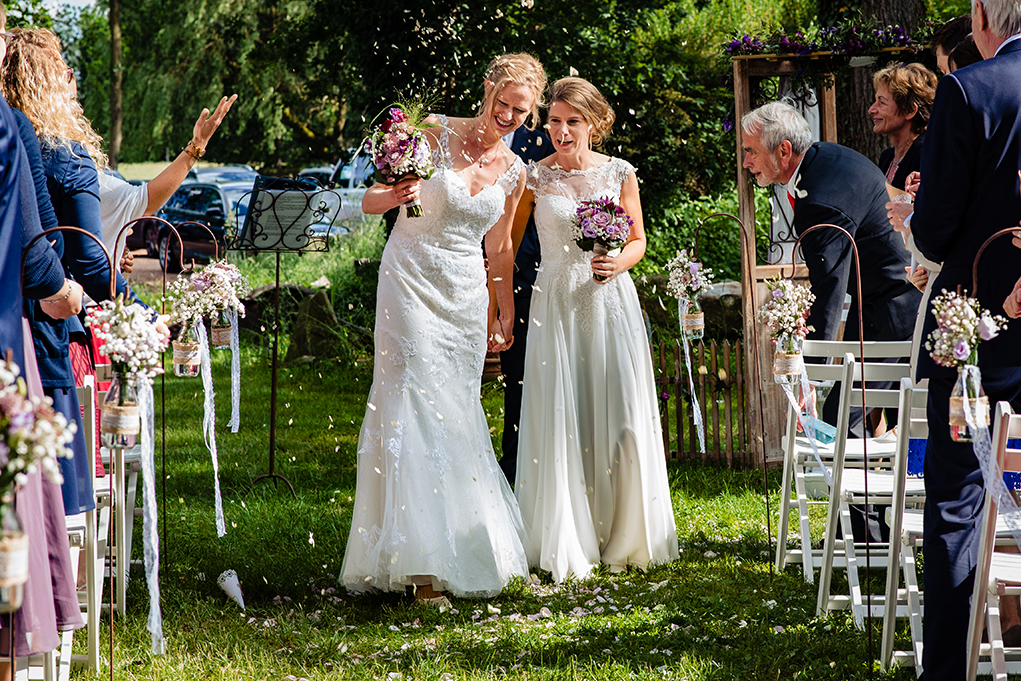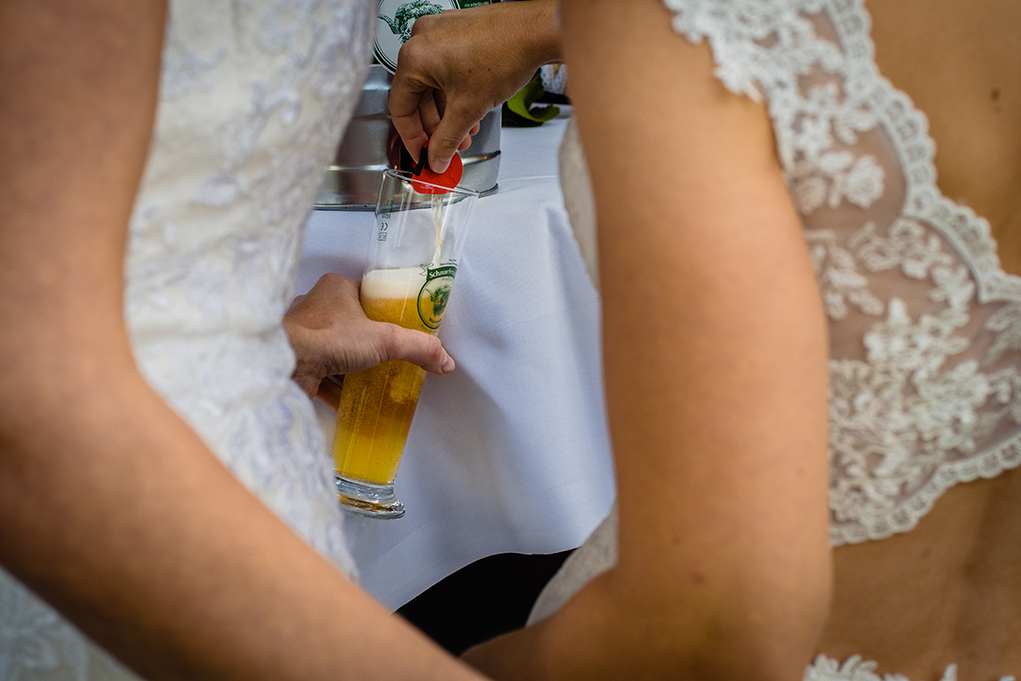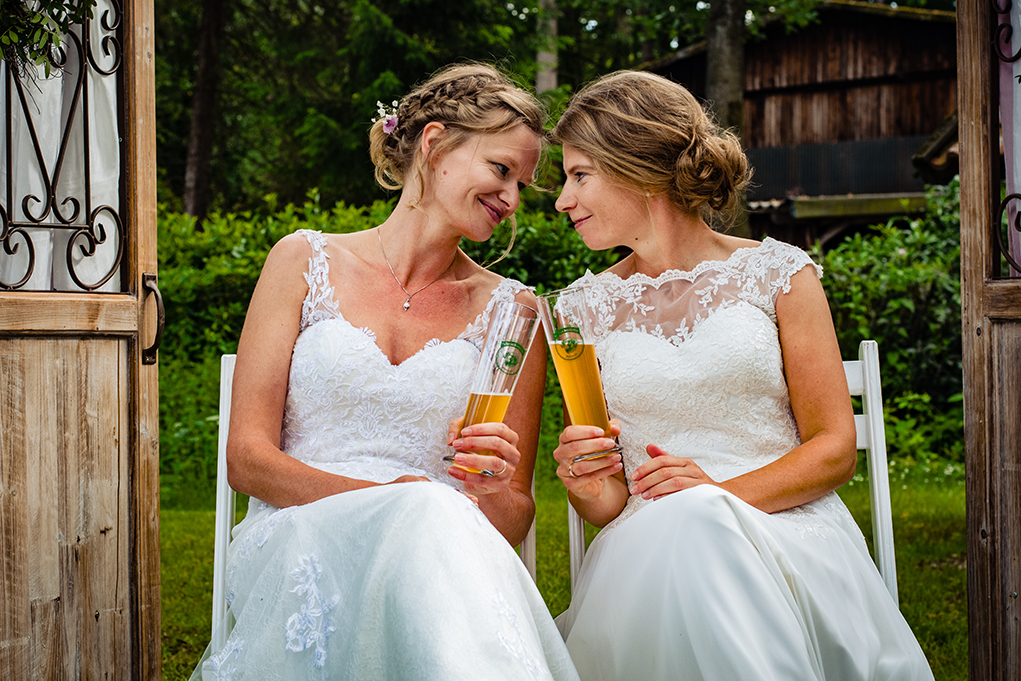 ---
Contact Us for More Information!
We hope that you enjoyed this glimpse of what your own photo gallery will look like if you book us for your same sex destination wedding. We also hope it has piqued your interest about our services! For our part, we can't wait to hear more about what you have planned for your big day! So go ahead and send us a message here.
Planning a destination wedding? No problem! Though we are based in Washington DC, we obviously travel for weddings and engagement sessions. That has taken us to countries in Asia, Europe and various cities within the US.