Cherry Blossom Wedding Decor Ideas
If you are getting married in Washington DC in the spring, your wedding might coincide with the city's famous cherry blossom season. Ranging from white to pink in color, these flowers bloom all over the DC metro area. The best place to have them in the background of your wedding pictures is, by far, the Tidal Basin near the National Mall. Cherry blossom trees completely encircle the water, creating a lovely canvas for unforgettable couples portraits. However, if you are not a fan of the crowds of tourists, there are also plenty of out-of-the-way spots where the gorgeous blossoms make an appearance. Just ask your Washington DC wedding photographers for recommendations! Of course, your wedding-day plans might not leave time for portraits amid the cherry blossoms. That doesn't mean, though, that the flowers can't still play a role in your marriage celebrations! You can always give your nuptials a great "DC in the spring" feel by choosing cherry blossom wedding decor. For example, you could make them a part of the design of your invitations or placement cards.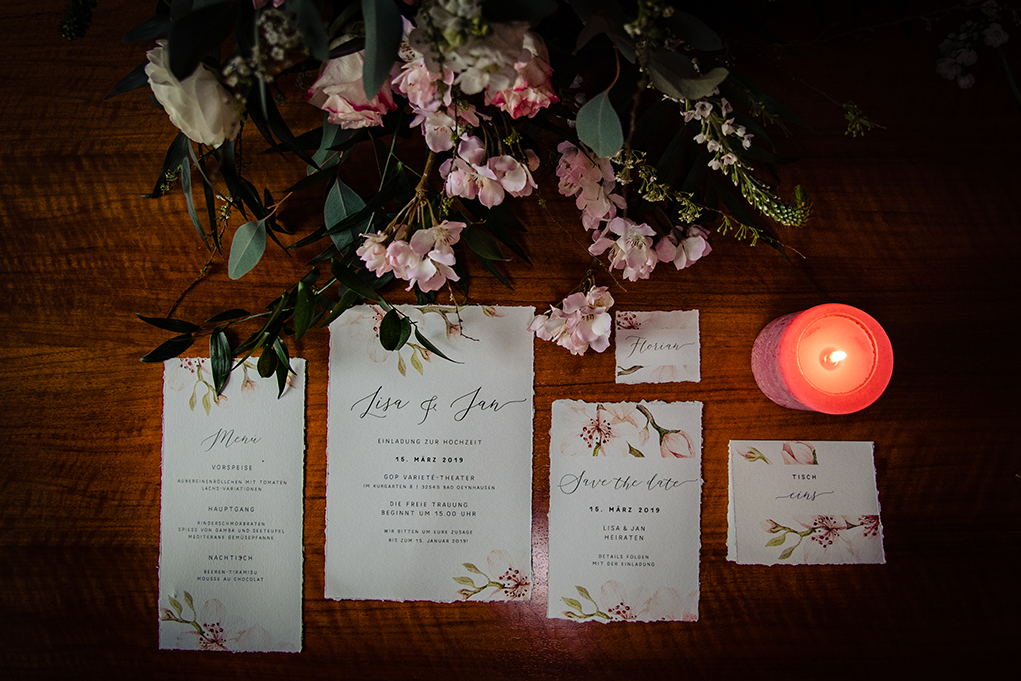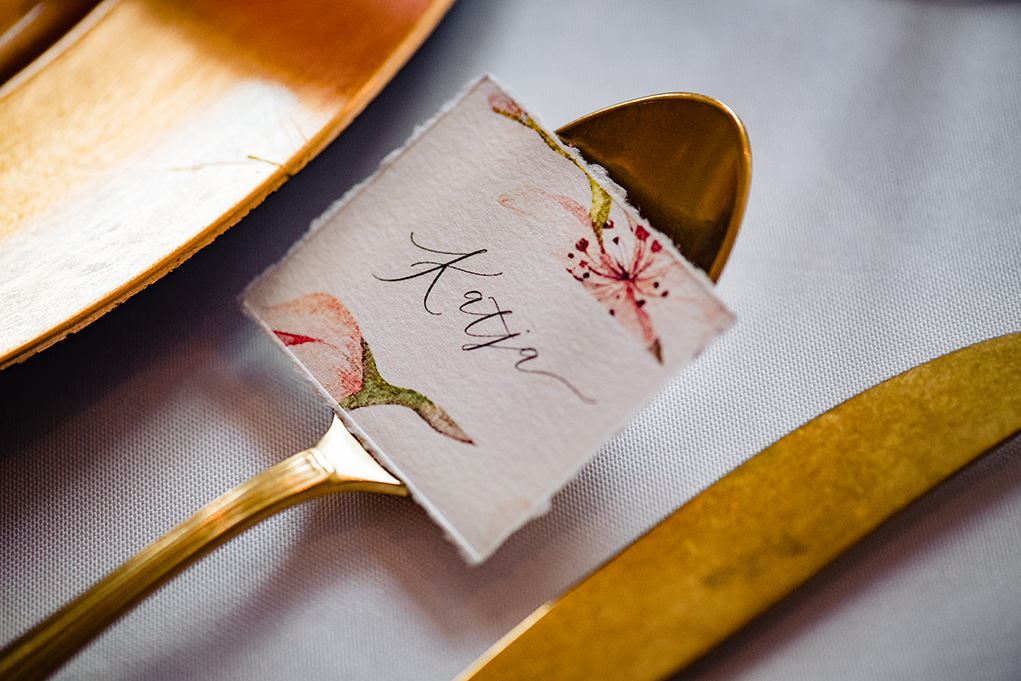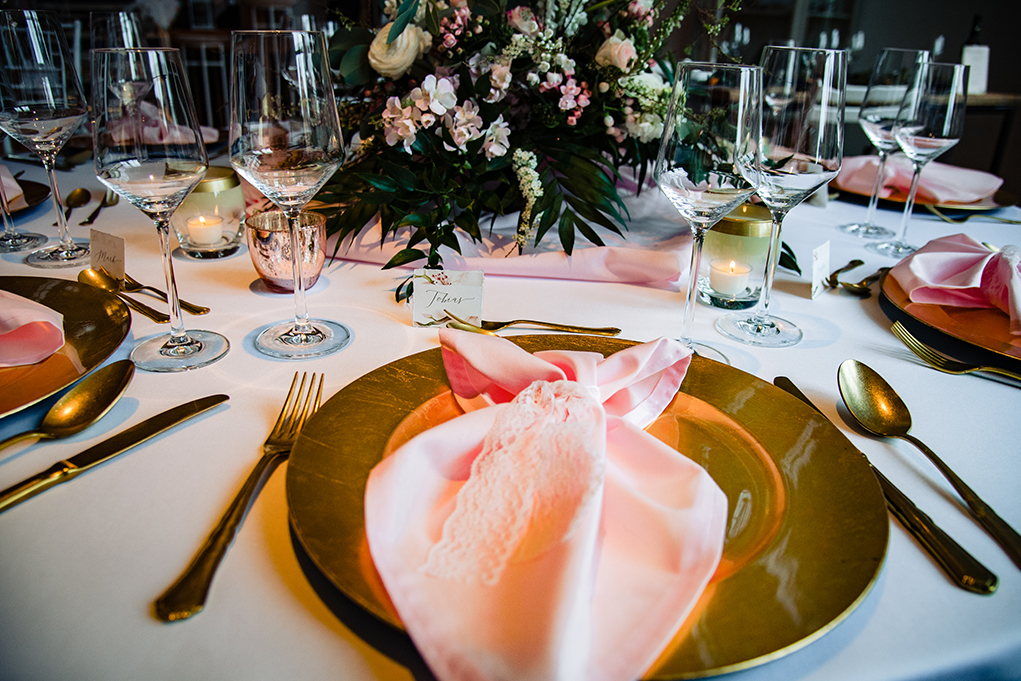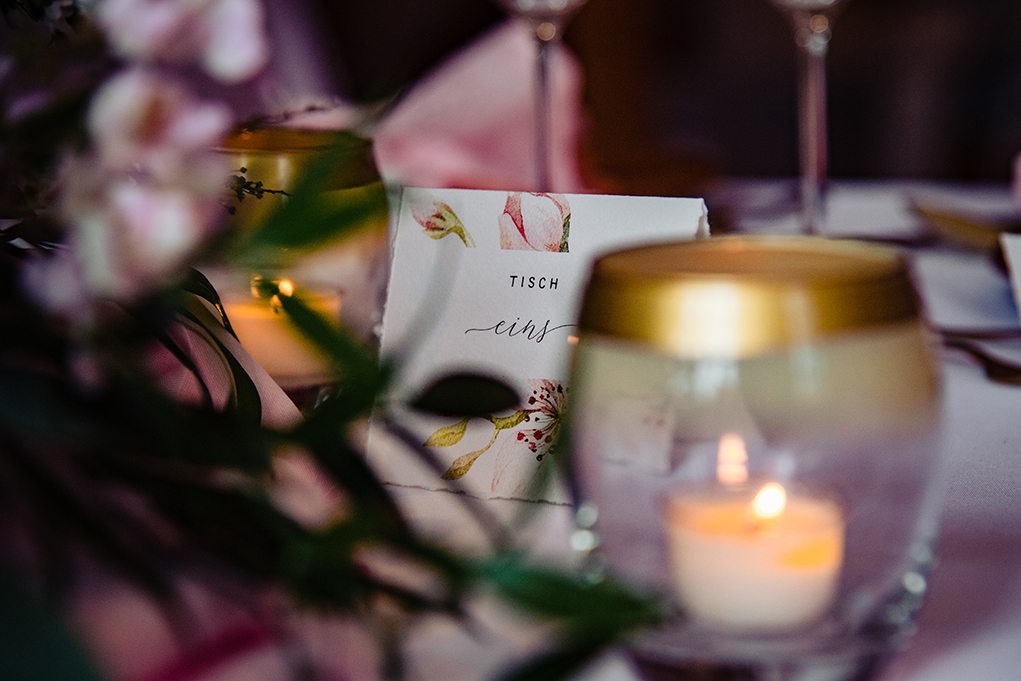 Alternatively, you could introduce cherry blossom wedding decor to your reception tables. Just mix a few flowers and twigs into the centerpieces. The result will be table decor with a fun spring vibe!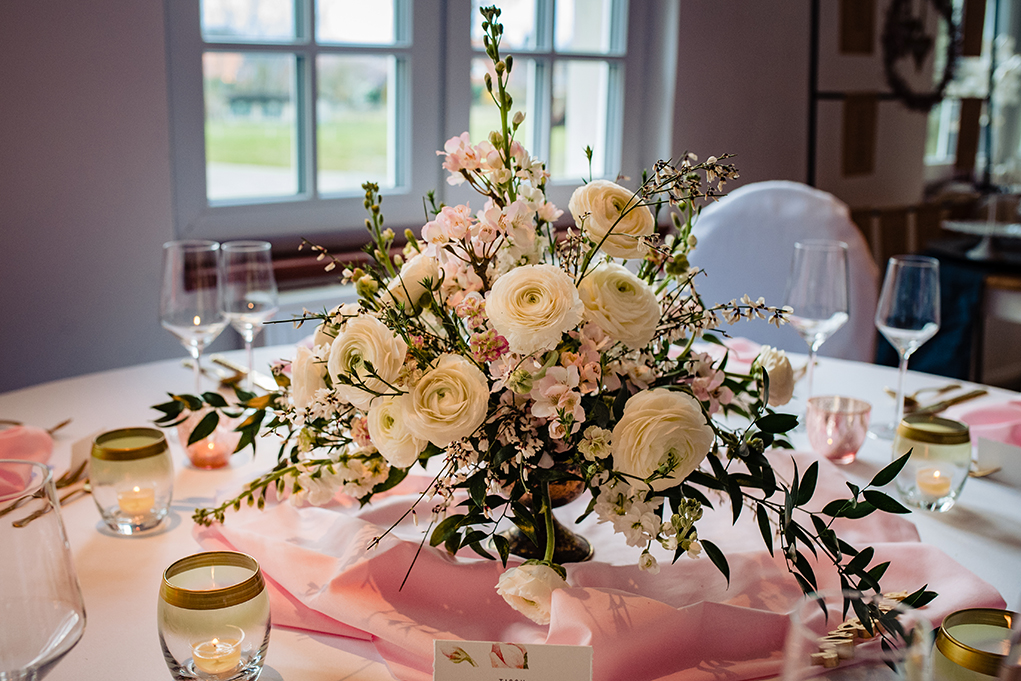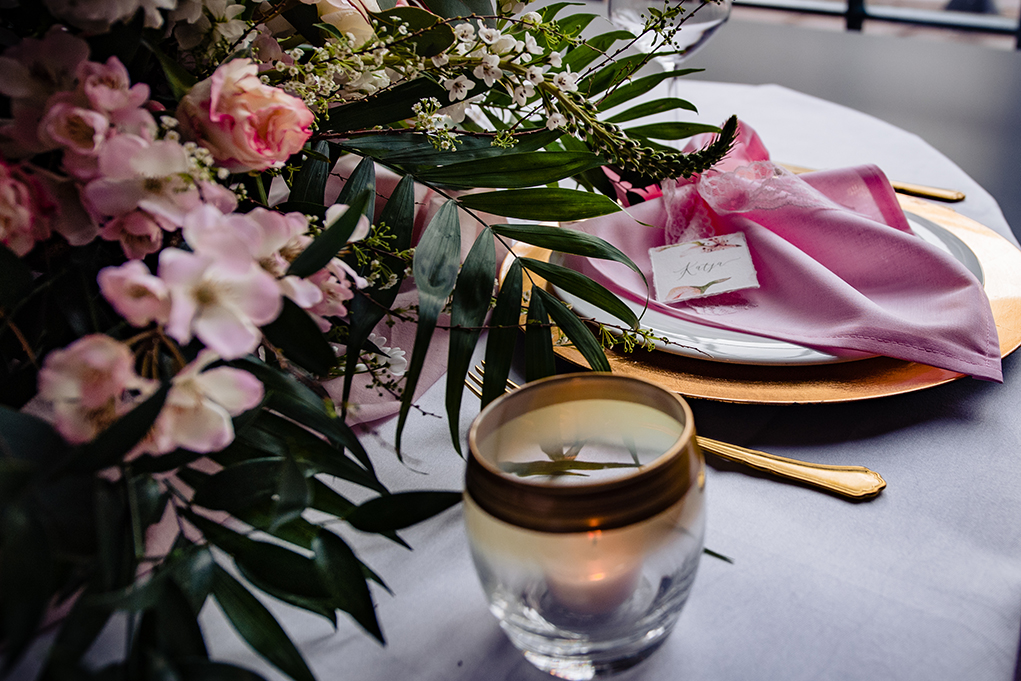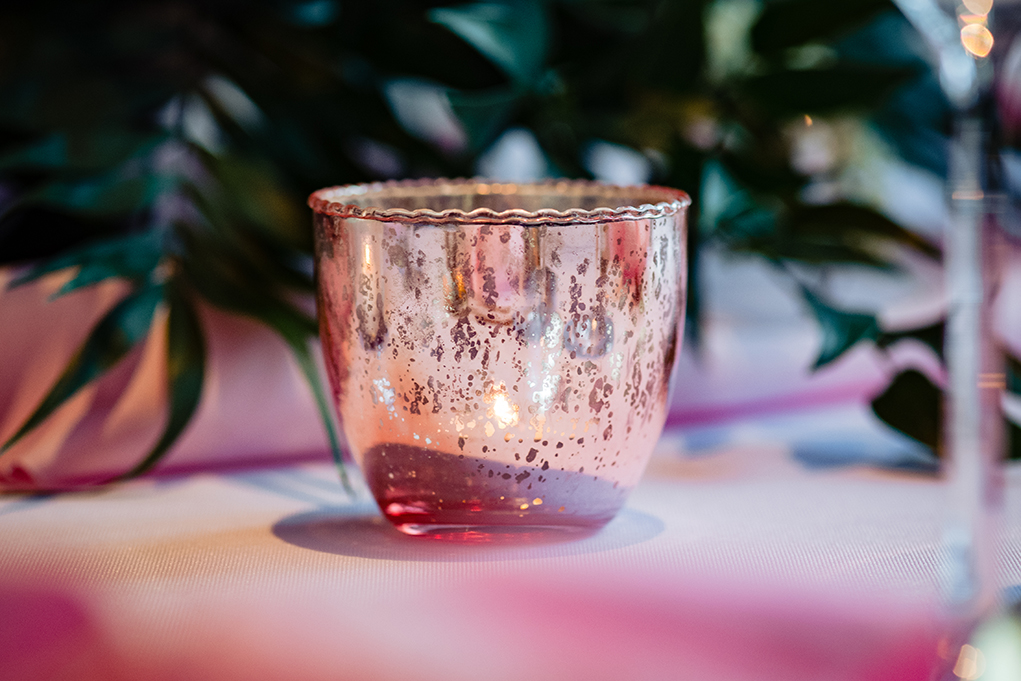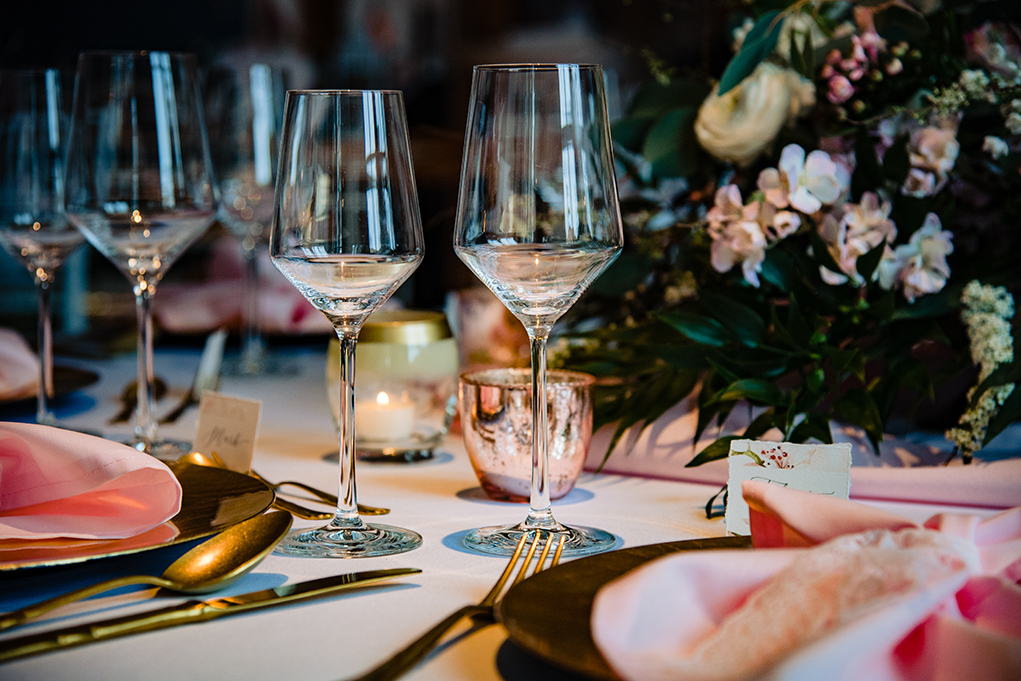 ---
Contact Us for More Information!
We hope that you enjoyed this glimpse of what your own wedding photo gallery will look like if opt for cherry blossom wedding decor. We also hope it has piqued your interest about our services! For our part, we can't wait to hear more about what you have planned for your big day! So go ahead and send us a message here.
Planning a destination wedding? No problem! Though we are based in Washington DC, we obviously travel for weddings and engagement sessions. That has taken us to countries in Asia, Europe and various cities within the US.