Cherry Blossom Wedding Decor Ideas
If you are getting married in Washington DC in the spring, your wedding might coincide with the city's famous cherry blossom season. Ranging from white to pink in color, these flowers bloom all over the DC metro area. The best place to have them in the background of your wedding pictures, however, is the Tidal Basin near the National Mall. Cherry blossom trees completely encircle the water, creating a lovely canvas for unforgettable couples portraits.
Cherry Blossom Wedding Decor
Of course, your wedding-day schedule might not allow you to get down to the Tidal Basin. That doesn't mean, though, that cherry blossoms can't play a role in your marriage celebrations! You can always give your nuptials a great "DC in the spring" feel by choosing cherry blossom wedding decor. For example, you could make them a part of the design of your invitations or placement cards.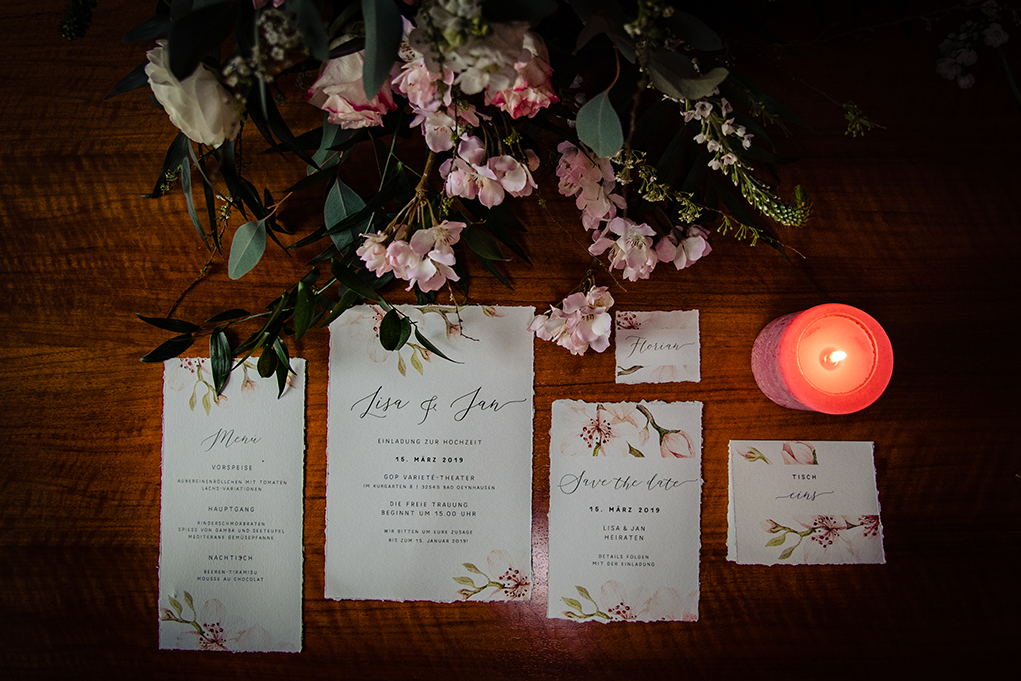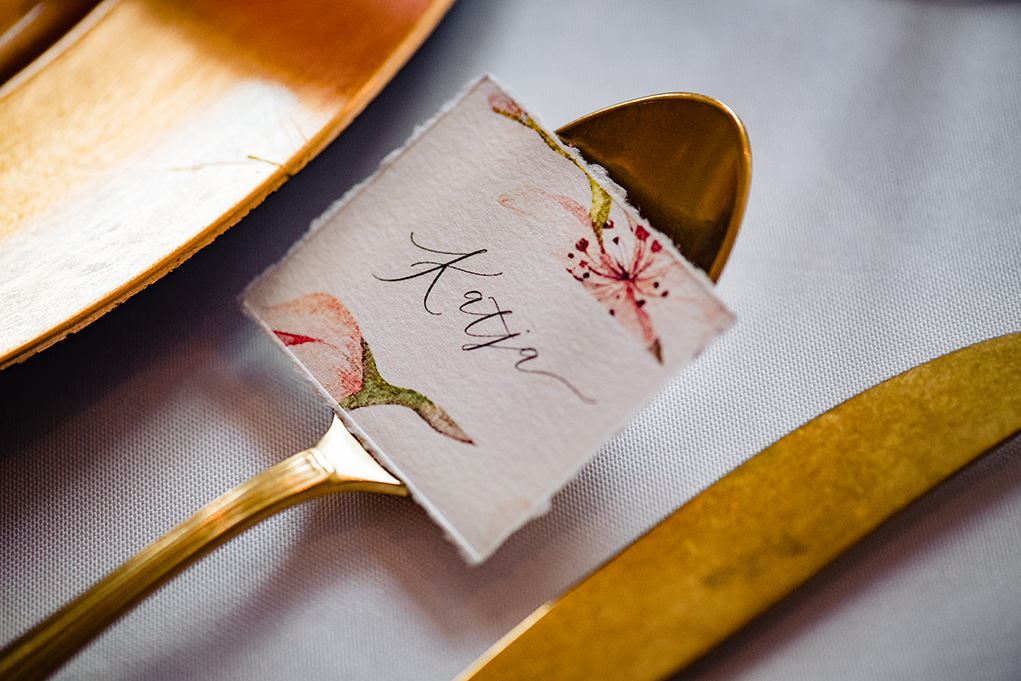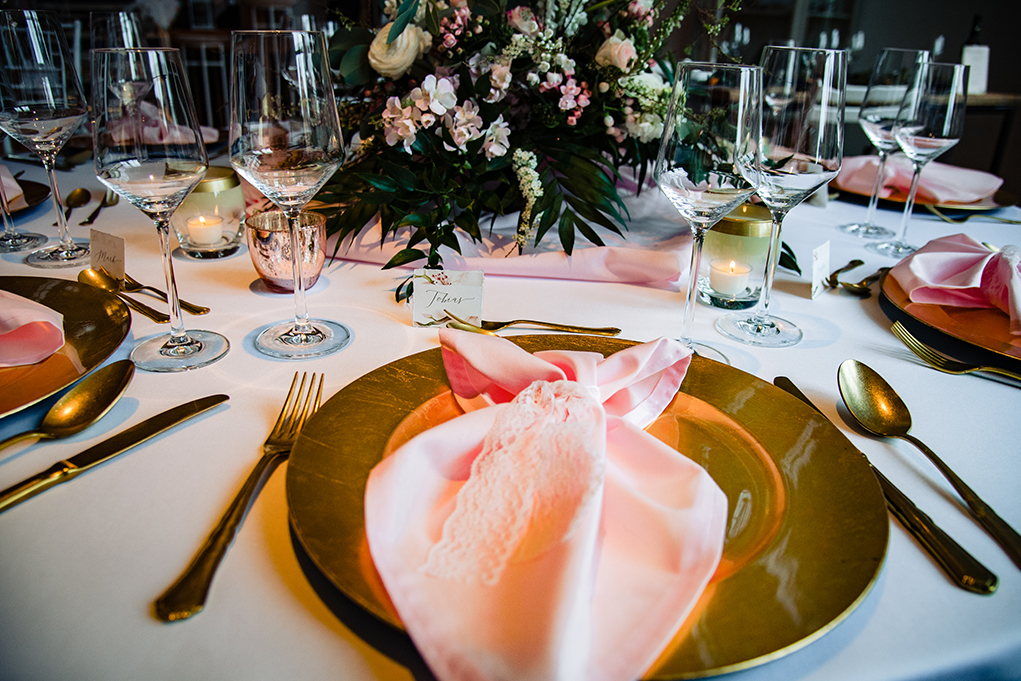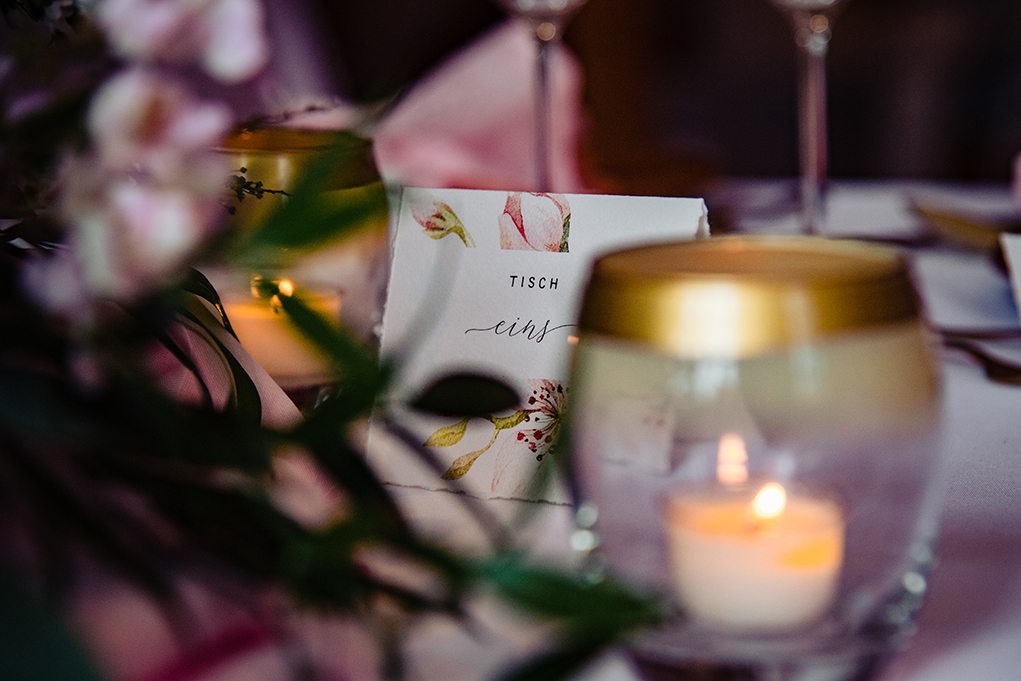 Alternatively, you could mix a few cherry blossom flowers and twigs into the centerpieces on your reception tables.