Washington DC Micro Wedding
Michelle and James had to postpone their DC wedding twice due to the global pandemic. But last weekend, they decided to turn lemons into lemonade and have a Washington DC micro wedding at Fathom Gallery. With only 50 of their closest family members and friends by their side, the couple became husband and wife. The event was a little smaller than most. And there was certainly a lot less hugging! But you could literally feel how much this couple loved each other and how much their guests loved them.
Friends and Family Watched via Zoom
Even the ones who couldn't be there still expressed their love and support. Thanks to the couple's laptop and an assist from Fathom Gallery's excellent staff, they watched the entire Washington DC micro wedding ceremony via Zoom! We could almost feel the love and warmth radiating through the screen.
Multicultural Washington DC Micro Wedding Ceremony
Their wedding day started with Michelle getting ready in Fathom Gallery's Penthouse bridal suite. Since her family had roots in Ghana, the bride wanted to incorporate elements of her heritage into her DC micro wedding. That started with the dresses. A close friend of hers traveled to Ghana recently and brought back yards and yards of that country's famous kente cloth. The latter is a brilliantly colored fabric made by weaving together cotton and silk strips. Michelle then had those transformed into some of the most gorgeous bridesmaids dresses these two DC wedding photographers have ever seen. Her own dress was a blend of American and Ghanaian traditions. She accented her white wedding dress with a sky blue half-skirt that wrapped around the back. Atop her head was a brilliant metallic golden headdress.
And their Washington DC micro wedding ceremony? A blast! Highlights included the bridesmaids dancing down the aisle to thumping Afropop and the officiant giving traditional West African blessings. Our favorite moment (and the one that was most striking on film) was the "Tasting of the Four Elements." Adapted from a Yoruba tradition, this practice has the bride and groom each eat a small bit of four different foods. Each has a distinct taste meant to symbolize a different aspect of married life. The vinegar is bitter, the lemon sour, the cayenne pepper spicy and the honey sweet. The consuming of these four "elements" represents the couple's commitment to sticking together through good times and bad.
Michelle and James's reactions (and facial expressions) when they ate these substances were priceless. Particularly the first two! Those shots were some of the most dynamic and fun from their entire Washington DC micro wedding celebrations. As documentary DC wedding photographers, we live to capture real, unscripted wedding-day moments like those!
Fathom Gallery DC Micro Wedding Venue
As  we mentioned above, the couple chose Fathom Gallery to host their Washington DC micro wedding. That wedding venue is one of our all-time favorites in downtown DC. It has a first-rate staff and truly unique spaces. Fathom Gallery's cozy size also makes it a perfect location for smaller weddings during COVID-19.
The wedding venue is a trendy art gallery that was once a brake shop in the heart of Washington's Automobile Row. Though refurbished and modernized, Fathom Gallery retains nods to its more industrial past. More importantly for wedding planning, though, it has a beautiful rooftop garden that is ideal for outdoor wedding ceremonies in the heart of DC. (It is also a great spot for your DC wedding photographers to take stunning portraits of you with the blue sky above you.) Inside is a loft-like gallery whose walls couples can decorate with photos of themselves. Upstairs from that is the aforementioned suite equipped with a shower in which brides can get ready or refresh themselves after their exchange of vows.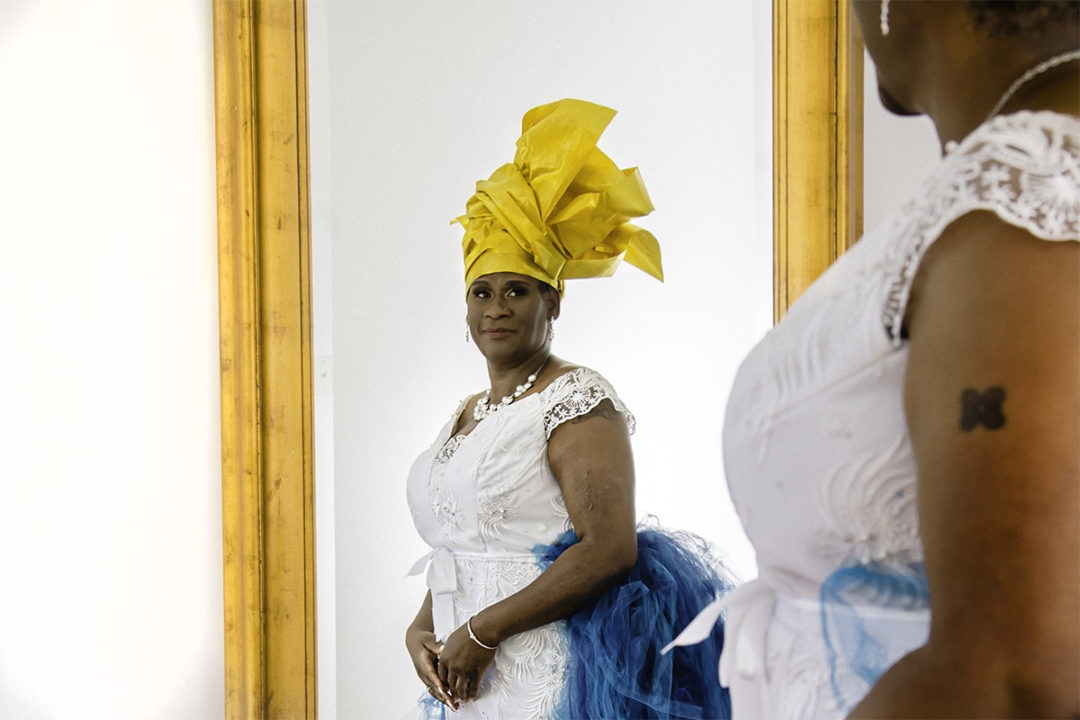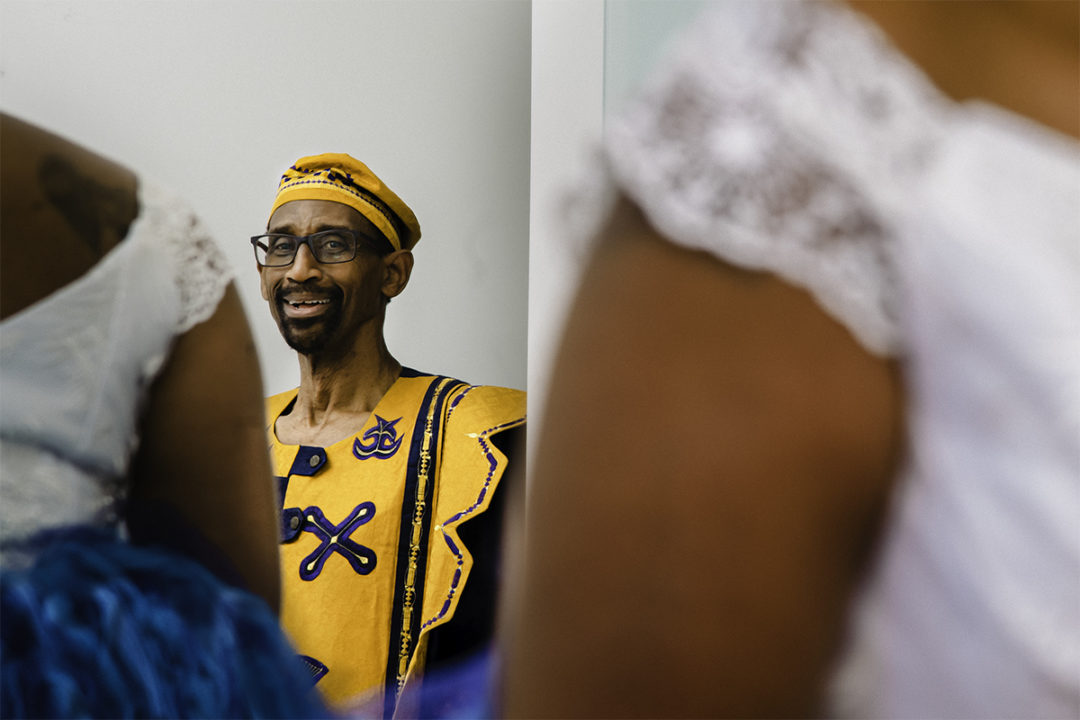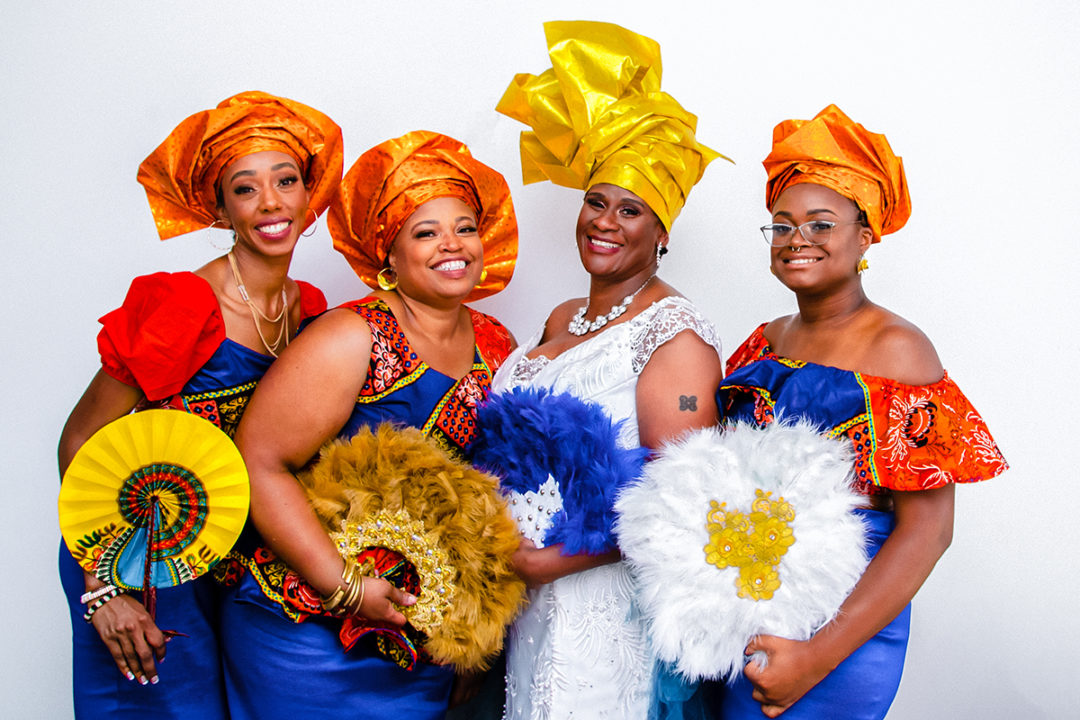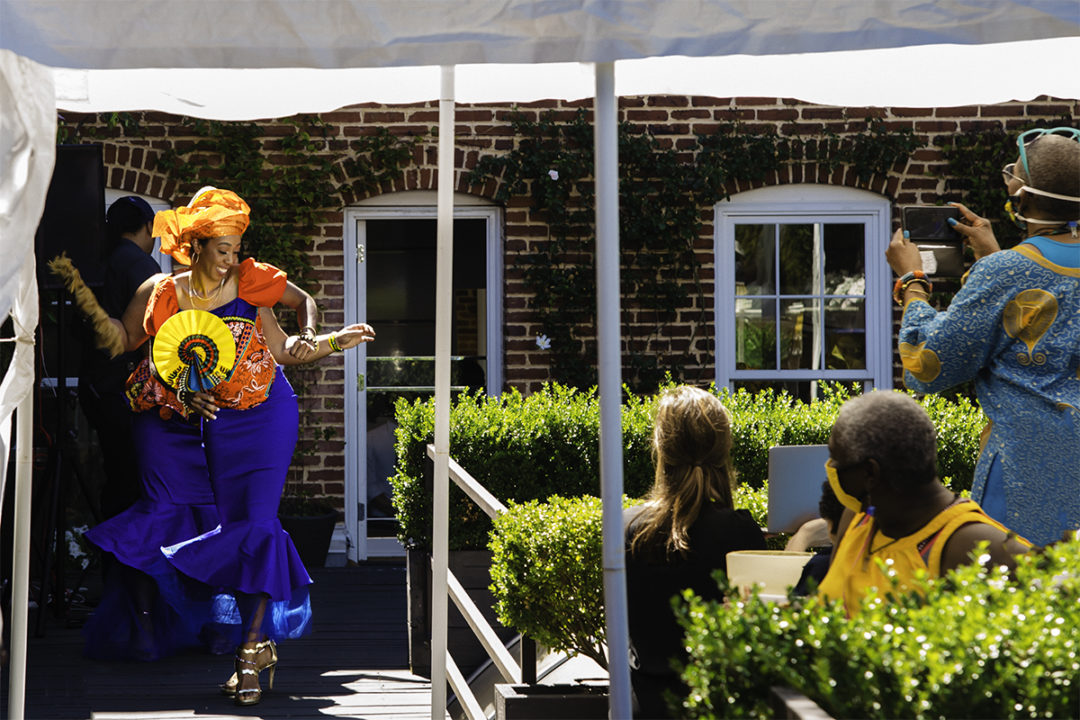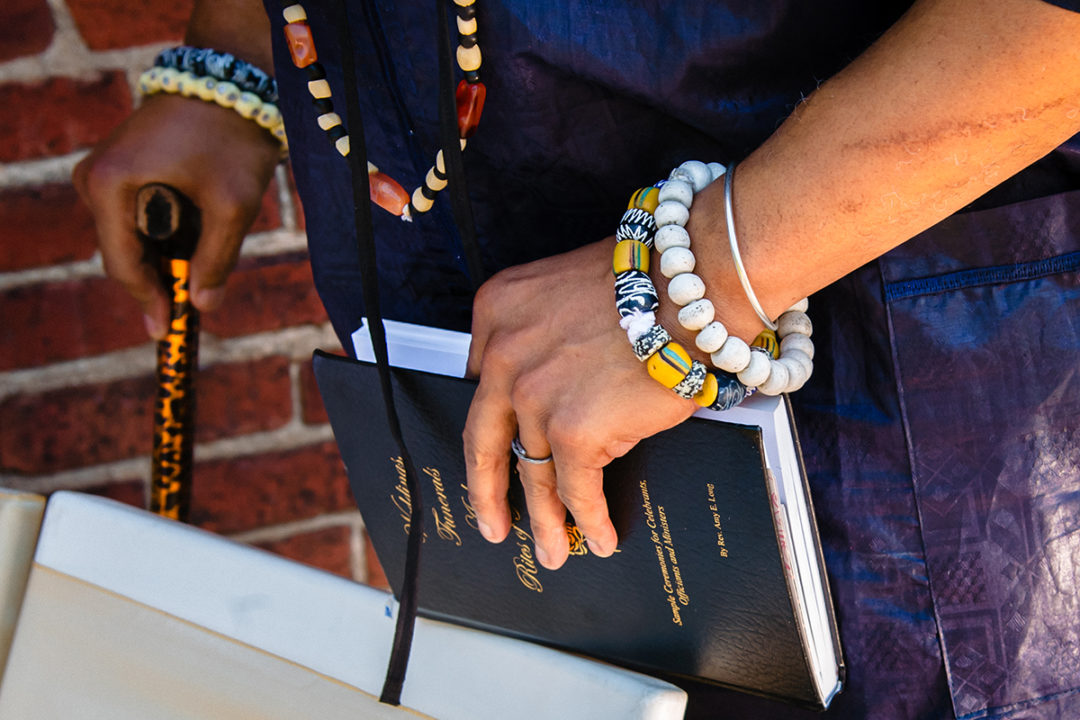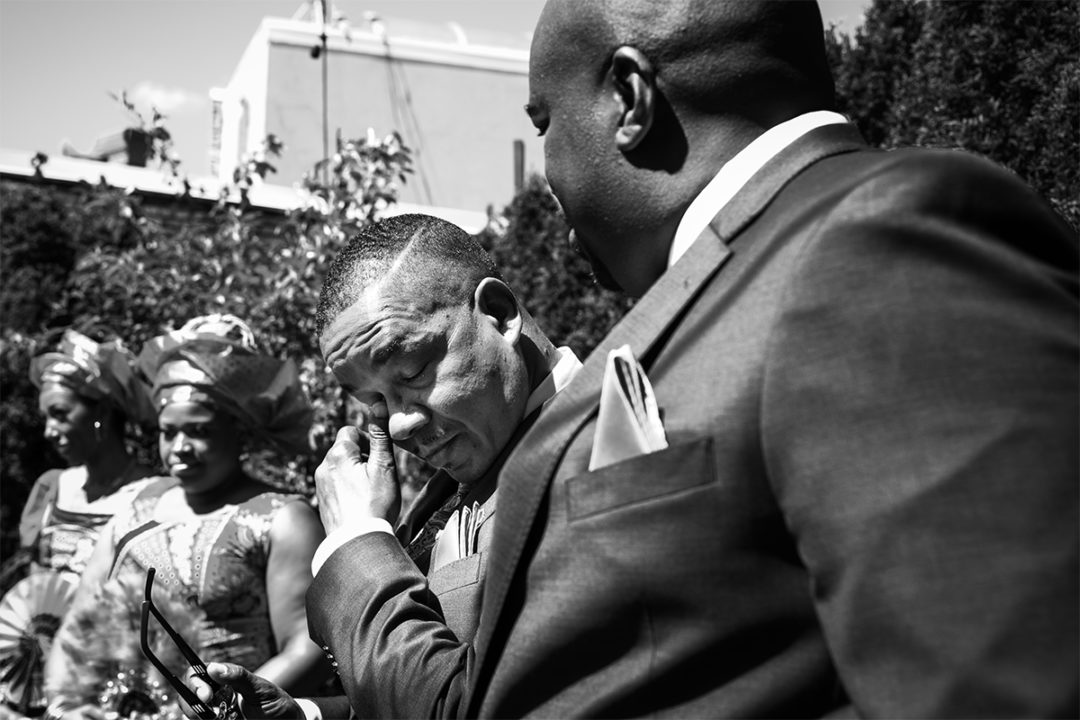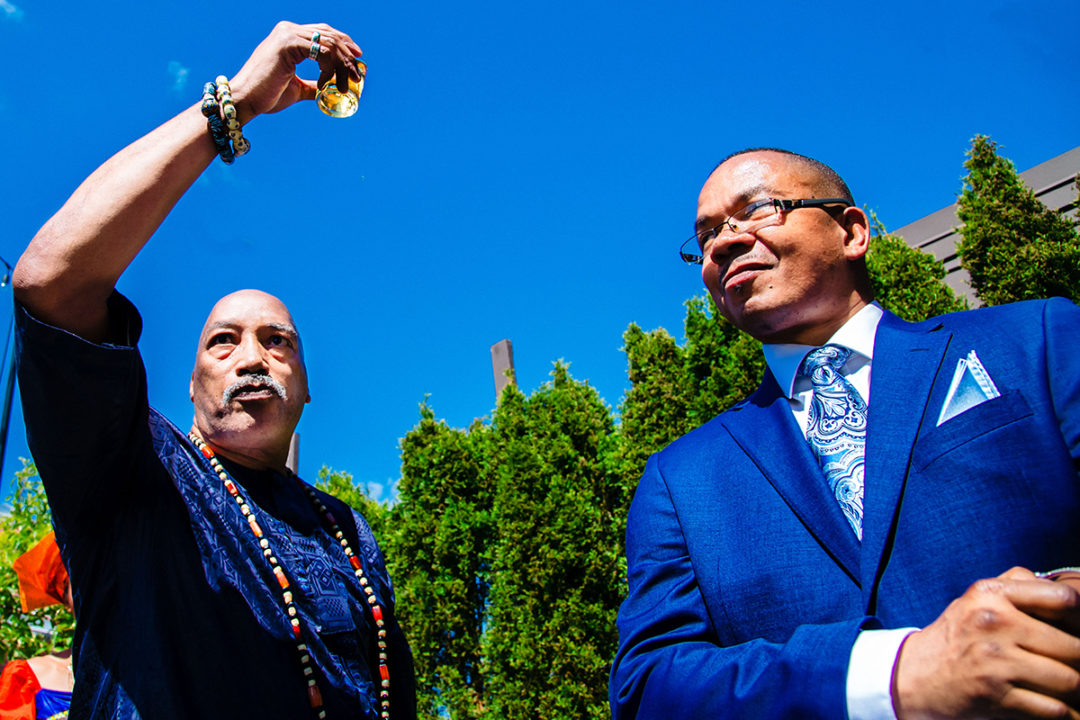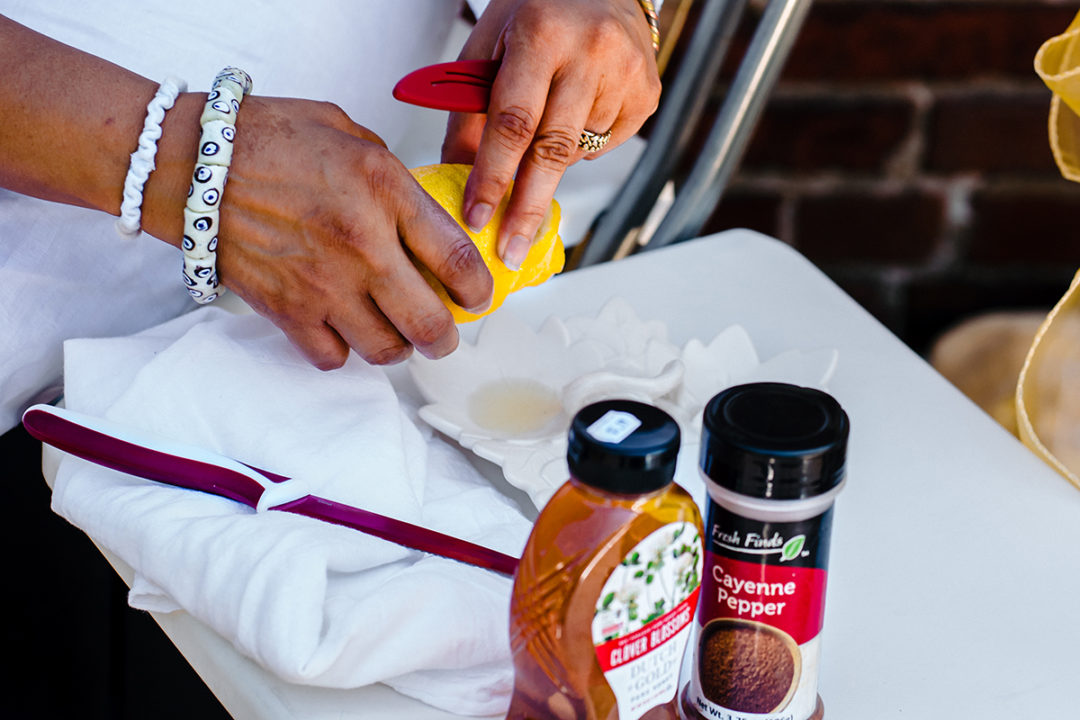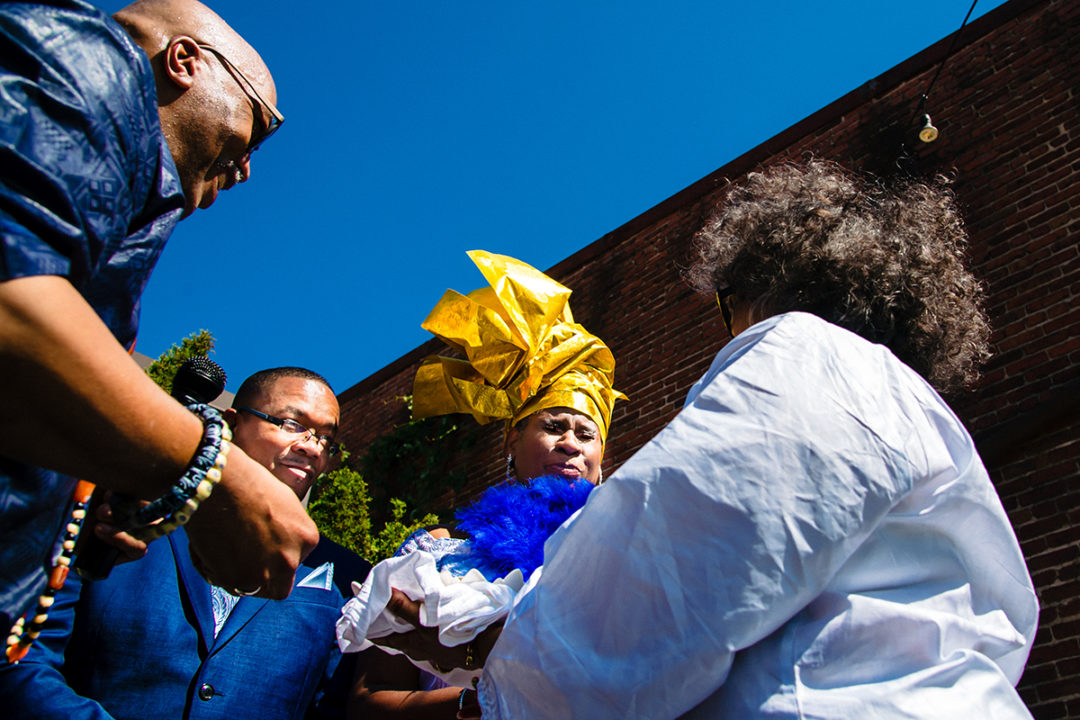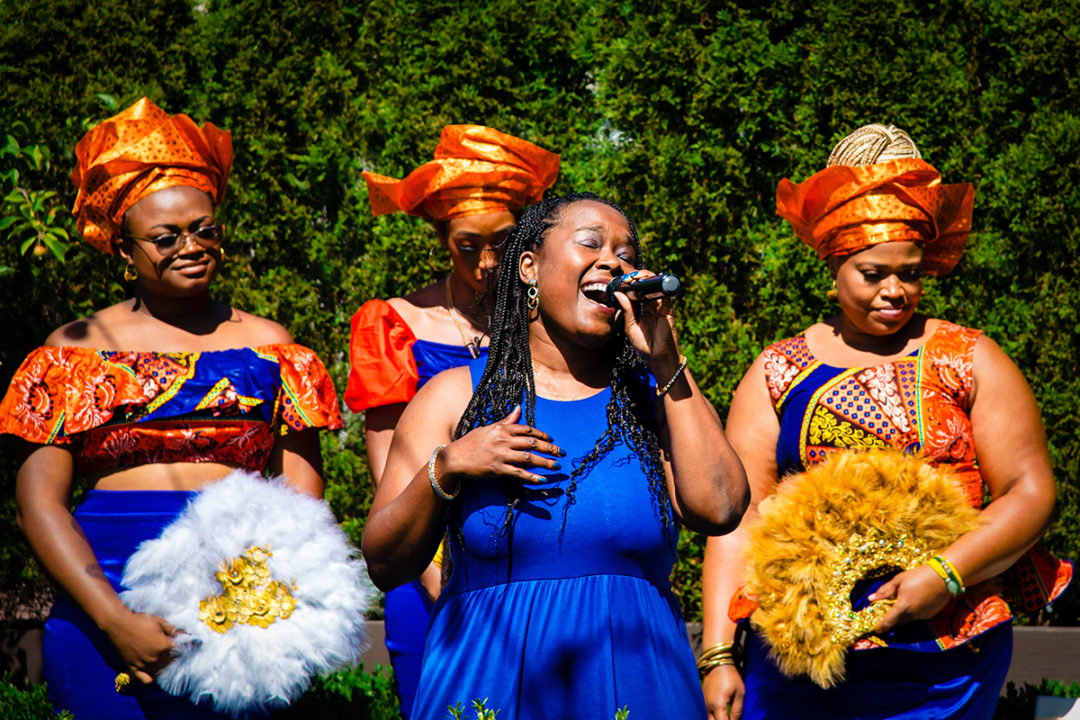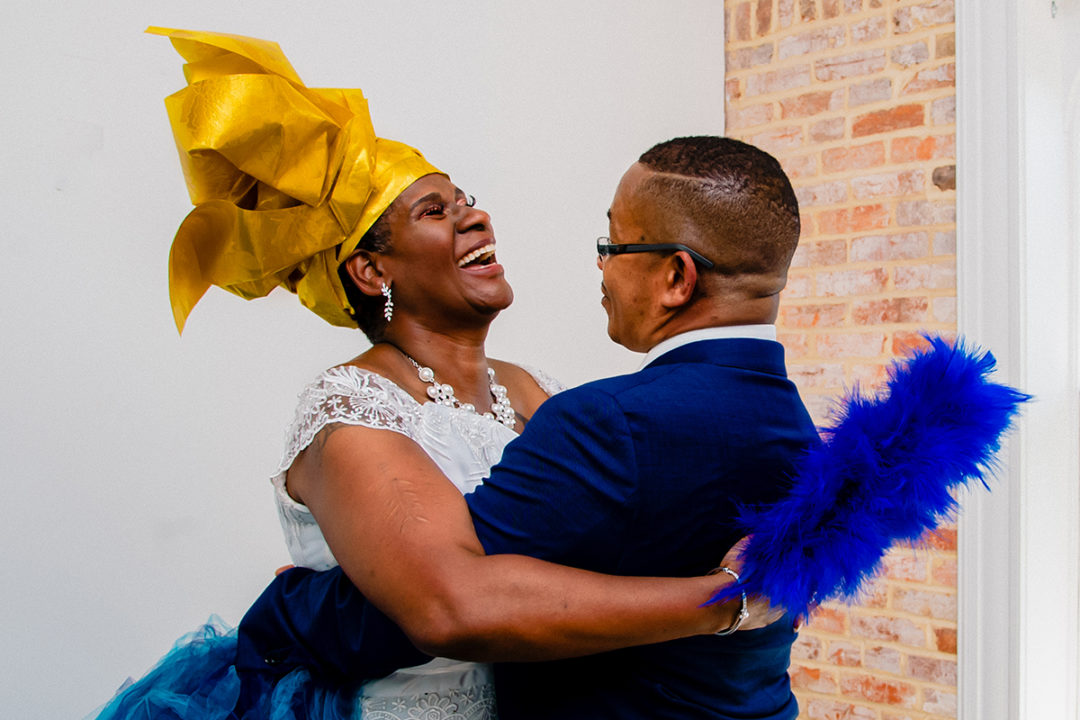 Vendor love:
Wedding Venue: Fathom Gallery