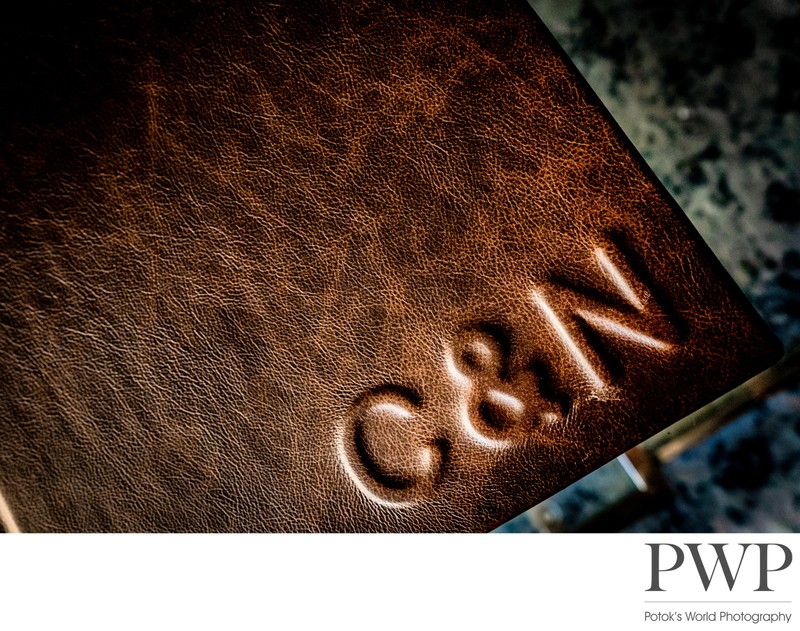 HOW WILL YOU PASS ON YOUR WEDDING MEMORIES TO YOUR GRANDKIDS?
We always ask our clients where their photos will live once we have delivered their gallery to them. And that is because we always strive to give our brides and grooms images that allow their memories to be passed down from generation to generation.
If you have ever heard Anji talk about her family, you will know that some of her most prized possessions are printed pictures of her great-grandfather. She never had a chance to meet him, but through those images, she not only knows what he looks like but also more about the world he lived in.
Head on over to our blog to read about another personal story
WHY HEIRLOOM ALBUMS?
This heirloom album will become a part of your family history to be passed down from one generation to the next. And through the images in those pages people will feel connected to their loved ones from days gone by.
Your wedding album is a great way to tell your story with a beautiful collection of images. Each album will be custom-designed for you including the happy and emotional moments from your wedding celebration.
When you look at the pictures in the album we want you to feel transported back to the day you said "I do" and feel all the emotions once again!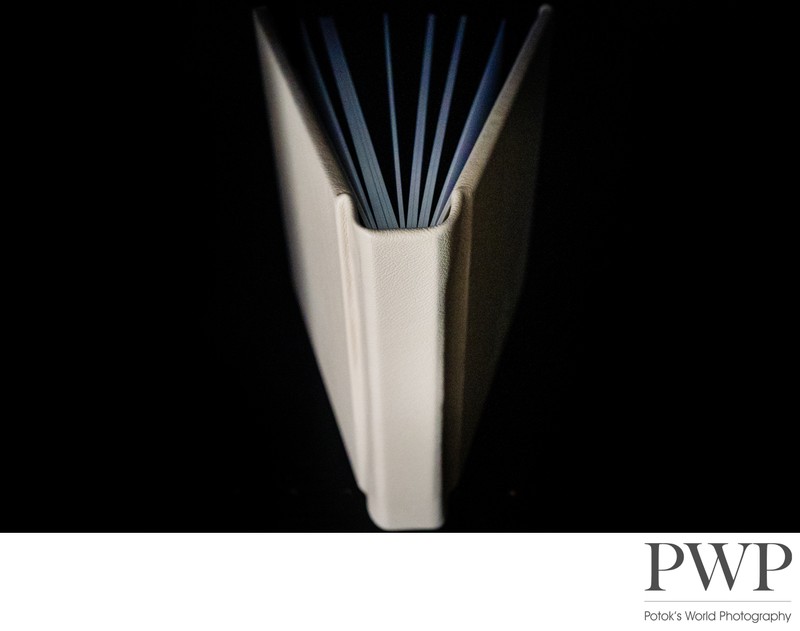 THE PROCESS: WE CREATE A DESIGNn AND YOU CUSTOMIZE IT!
How will I design the album?
We will make a draft layout with your images, and then send a link to you. You'll be able to view your album online.
Once you've had a chance to look at it, you can customize the layout of the individual pages and swap out any images for other ones from your wedding gallery.
We know that everyone is busy, so our state-of-the-art design software allows you to leave us comments in the online album design without having to write us a lengthy email, or chat with us in person or via zoom/FaceTime.
What kind of images will the design draft include?
We will carefully curate combinations of pictures that tell the story of your wedding day.
How many rounds of changes can I make?
After we send you the album draft, you get to make two rounds of changes before we send your heirloom book off to be printed.
How long will the printing process take?
Because our heirloom albums are all individually printed and not mass produced, it takes about 2-4 weeks for you to receive your beautiful book.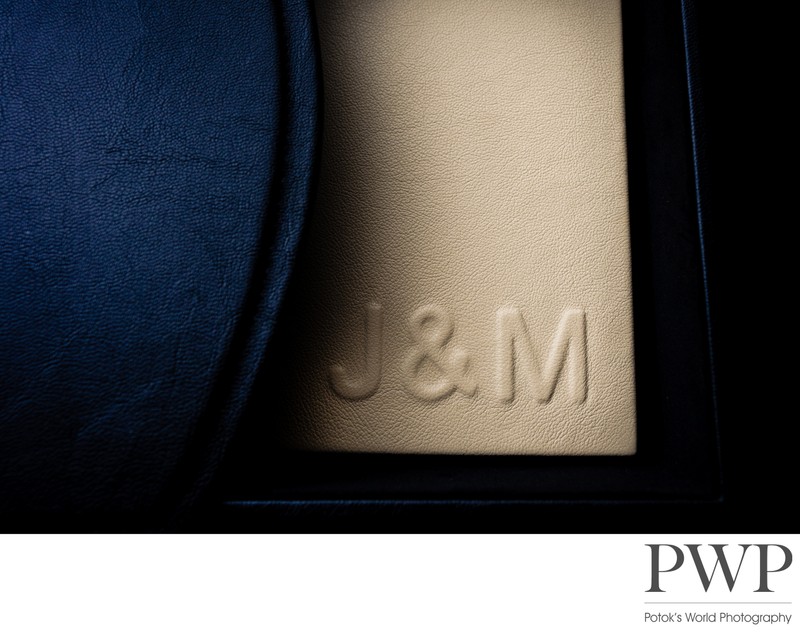 © 2023 Potok's World Photography - Husband & Wife Washington DC Wedding Photographers