Painted Lilies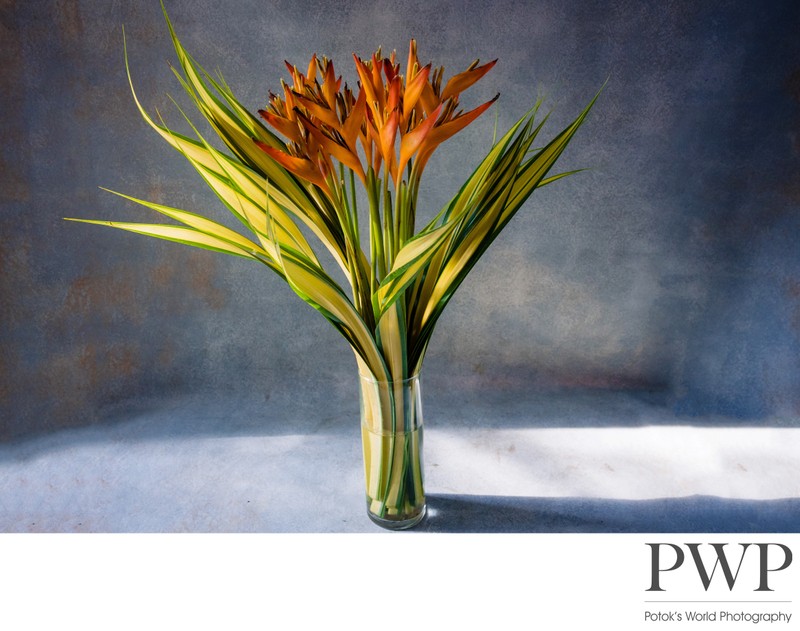 What is the most important element of your wedding decor? In our experience, it's the flowers. Think about it for a moment. What does more to set the color scheme, style, and overall look and feel of your celebration than the blossoms that decorate your ceremony and reception spaces?
With this in mind, picking the right florist becomes that much more important. You'll want someone who can work with what is in season to make your wedding look exactly the way you always dreamed it would. And of course, they need to do it without breaking the bank!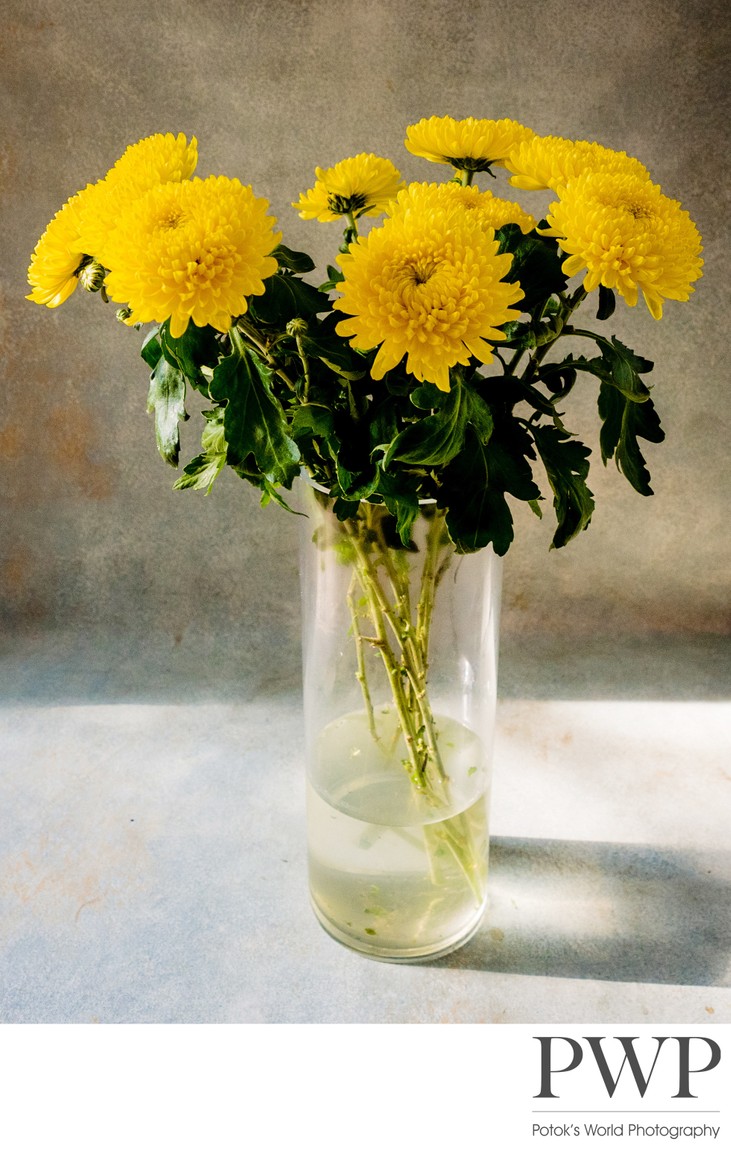 If you're looking for a wedding florist in Chennai, we've had the pleasure to work with an absolutely first-rate one named Mathangi Srinivasamurti. Her studio, Painted Lilies, is one of the preeminent destinations for wedding floral arrangements in South India. Thanks to her aesthetic sense and ability to combine colors beautifully, every one of her creations is a work of art. As an added bonus, Mathangi also offers wedding planning services, allowing her to fit your floral decorations seamlessly into the rest of your wedding vision.
We think so highly of Mathangi's design skills that we actually hired her to do the flowers for our destination vow renewal at the Leela Palace in Chennai. She transformed that venue's outdoor seaside event space into a lush tropical garden that was the perfect backdrop for our ceremony.
But don't just take our word for it! Read on to find out more about Mathangi's approach and style from the florist herself: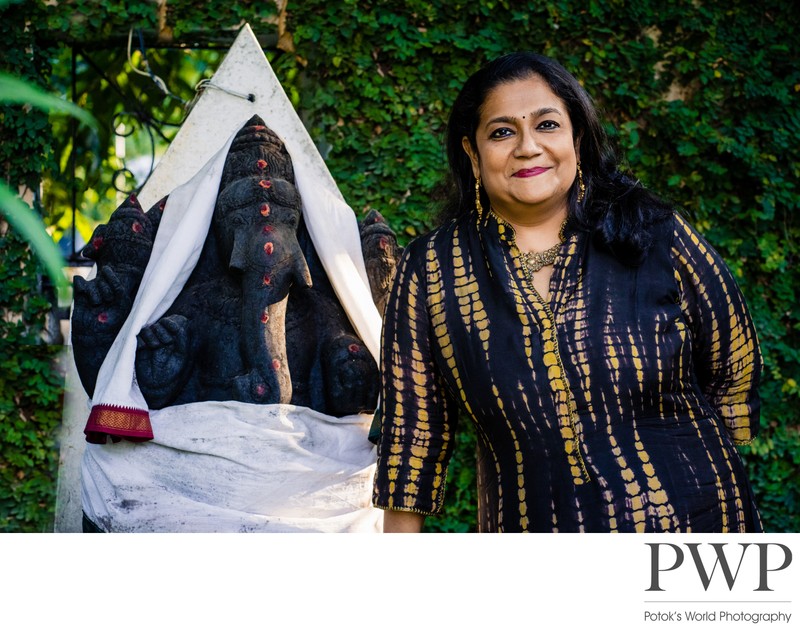 Why and how did you get started doing wedding floral arrangements?
Though I initially got into the wedding industry on the planning side, creating floral arrangements is a passion of mine. Flowers have always fascinated me. My father had a beautiful garden that was always in full bloom when I was young, and I think that I inherited his love of flowers. Anyway, I launched Painted Lilies on my birthday in July 2021. It is an extension of my wedding and event planning business, "Weddings and Marigolds." That felt natural to me, because if I'm already planning and designing the décor for weddings, why not also do the flowers myself instead of outsourcing that part to an external florist?
What do you love most about what you do?
Creating new and beautiful designs with flowers is so exciting! Every client is different, and I want to give them floral arrangements that are unique to them. The challenge of coming up with something original for each couple keeps my creative juices flowing. I also love helping my clients understand how to care for their flowers so that they can keep them as mementos long after their event has taken place.
What would you want a new client to know?
Please treat the process of creating your floral arrangements as interactive! Start by sharing your dream designs with me. Tell me everything you're envisioning – especially the look and feel that you want your wedding to have. Hold nothing back! Once I've understood your vision, I'll offer suggestions based on what blooms are available at that time of year. There are always creative ways to use what is in season to achieve a certain color scheme or arrangement.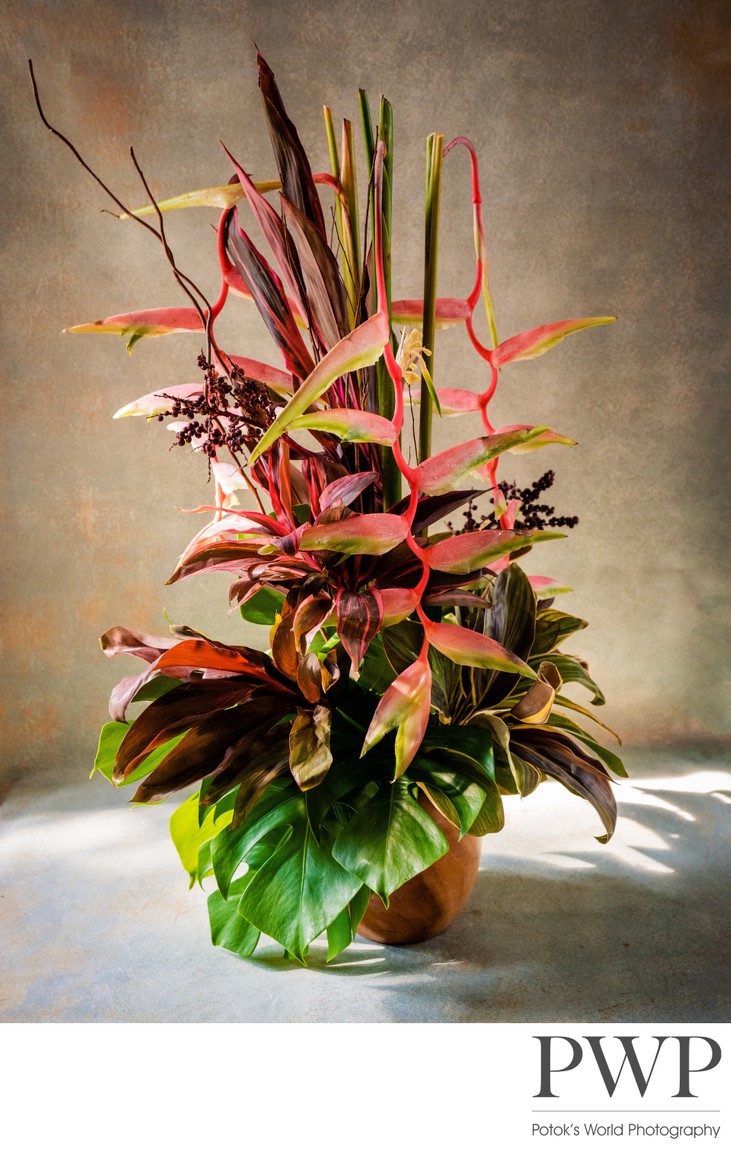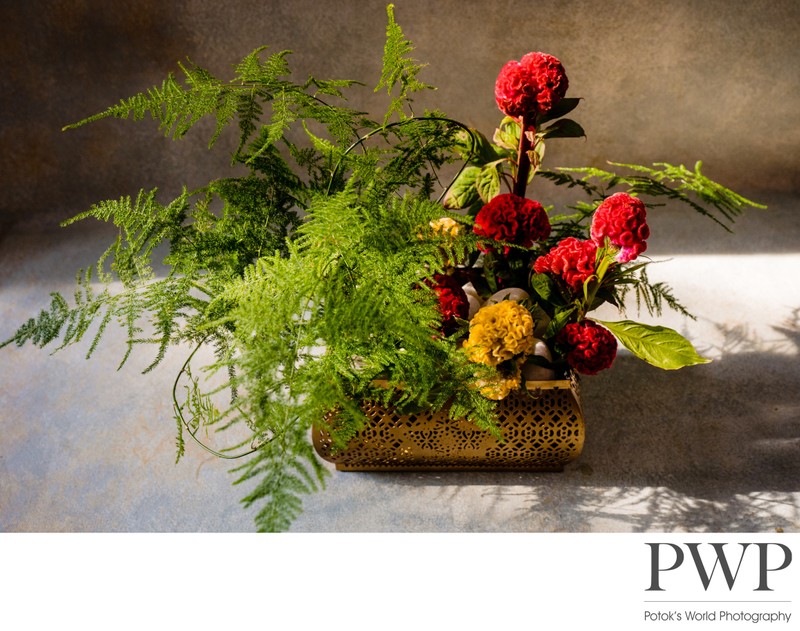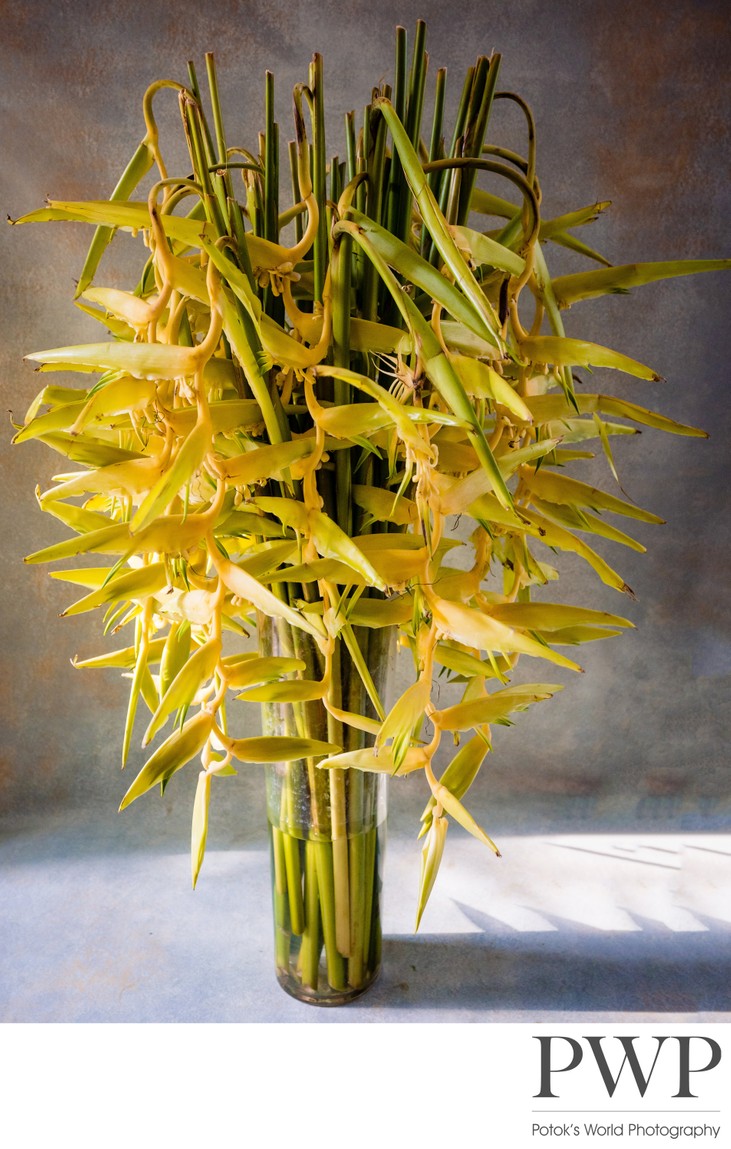 © 2023 Potok's World Photography - Husband & Wife Washington DC Wedding Photographers