Frequently Asked Questions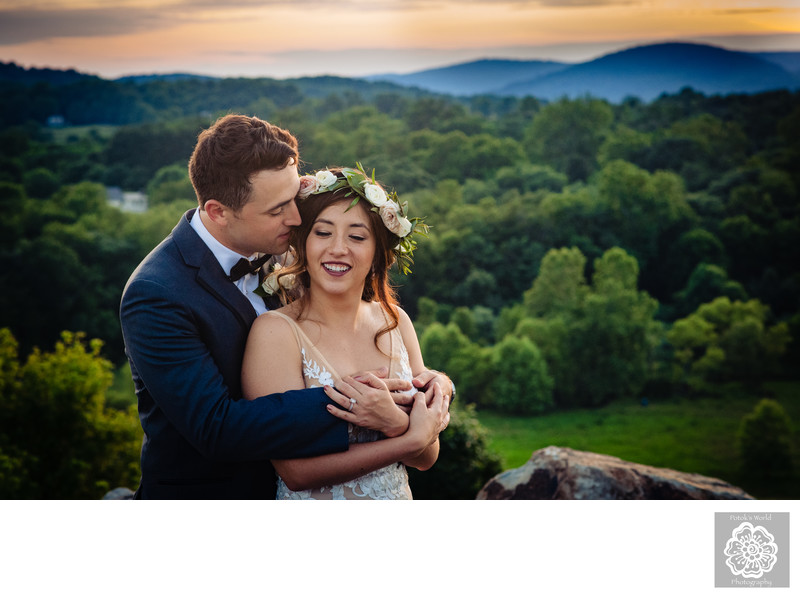 What's your photography style?
We believe that capturing your wedding day as it unfolds is the best way to document it for you. That is the reason that we specialize in photographing moments instead of staging them. We only make adjustments and pose you or your guests during couples portraits or group photos of families to ensure that everyone in the image looks good.
How many hours of photography coverage should we get?
If you would like us to start when you are getting ready, we recommend purchasing at least eight hours of coverage. But we have several packages to choose from and are also always happy to custom-make one that fits your individual needs.
What is included in your packages?
Our basic package includes eight (8) hours of wedding photography by two very experienced photographers and fully edited digital images in a user-friendly online gallery.
For those couple who would like longer photography coverage we do offer two other packages and a-la-cart options. Get in touch with us if you would like to know more!
Do you offer a second photographer with your packages?
We normally work together as a husband-and-wife team, so most of our packages include two photographers.
Why should we get a second photographer?
Having a second person there allows us to take pictures from another angle. While one photographer is up front during the ceremony, the other usually hangs backs and gets wider shots. And during the getting-ready process, one of us takes images of one of you while the other photographer captures images of the other person getting prepped.
How many photos will we receive and in what format?
We aim to deliver 75-100 photos per hour, and our turnaround time for delivering the images is 90 days. When the photos are ready, you will receive an online, password-protected gallery with your edited pictures. You will be able to download high-resolution versions from there.
Why don't we receive all the images that you take?
During your wedding day we will take a lot of photos between the two of us. Some of those involve multiple shots of one same moment because we want to make sure that we don't miss anything. And during the posed part of your wedding day or family formals we take many shots so that you get an image where everyone is looking at the camera and no one's eyes are shut.
After a wedding we select the best images for you and your loved ones and edit them.
What about sneak peeks and blogs?
We will send you a sneak peak and write a blog post within a couple of weeks of your wedding.
Do I have printing rights?
Yes, you can print your images for your own private use. When we deliver the gallery, we include a print release.
Do we have copyright?
No, you do not own the copyright. But with the print release, you will not even need it! It allows you to make unlimited prints for your own personal use. The only restriction is that you cannot sell the images or use them for any kind of commercial purpose.
Should we do an engagement session?
That is really up to you! But engagement sessions are a great way for us to get to know each other and our shooting style. It might also help you get more comfortable in front of the camera before your wedding. And most importantly, it will be another opportunity for you to get beautiful professional photos!
Do your packages include engagement sessions?
Unfortunately, they do not. But we have a standard engagement option in our a la carte menu. We are always happy to design the wedding photography package that is right for you.
We are having a destination wedding! Do you travel?
Sí, ja, kyllä and oui! We love traveling for weddings and have photographed weddings in international destinations and in American cities outside the DC metro area.
What other kinds of sessions do you offer?
Apart from weddings, we offer engagement, bridal, branding portrait and lifestyle sessions. Get in touch with us if you would like more information on packages and pricing!
Do you photograph elopements?
We sure do! For more information, head on over to our elopements page.
We love your work! How do we book you?
Head on over to our Contact page! Alternatively, you can shoot us an email at info@potoksworldphotos.com.
© 2023 Potok's World Photography - Husband & Wife Washington DC Wedding Photographers