HOW WILL YOU REMEMBER THE MOMENTS YOU SPEND AS A FAMILY?
LIFESTYLE SESSIONS
A lifestyle session is perfect for documenting your family moments in a fun way! Instead of taking the standard portraits, we capture you and your loved ones the way you really are. Unposed! Like when you are doing an activity together, having fun inside your own home or just snuggling on the couch.
A typical session is 90 minutes long . Talk to us for more information.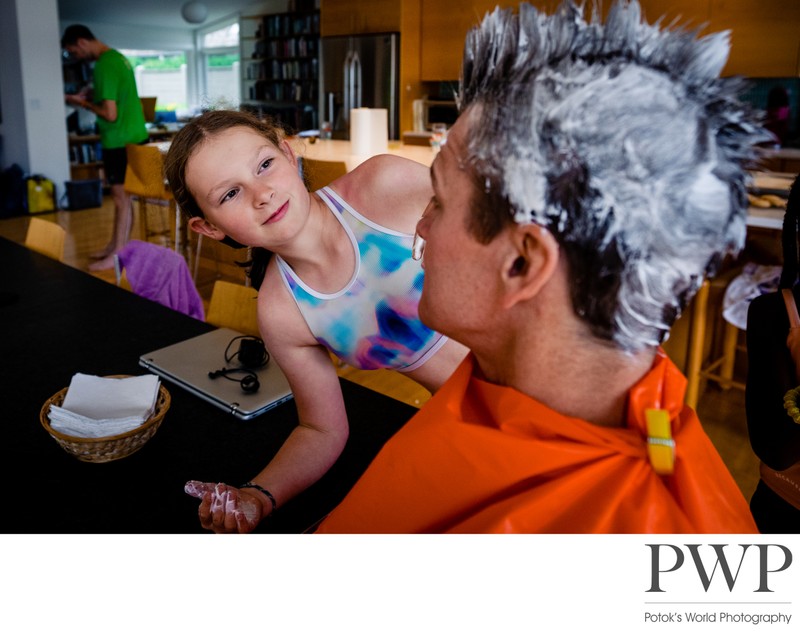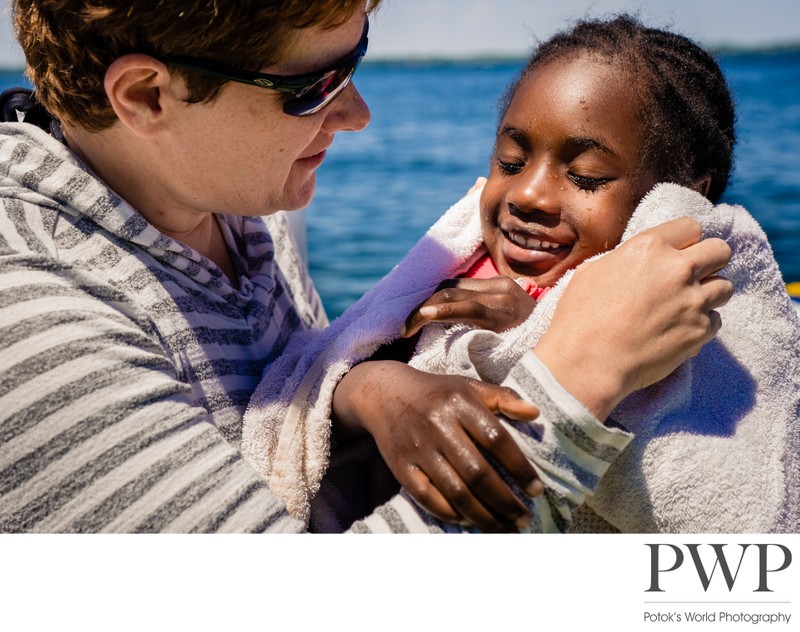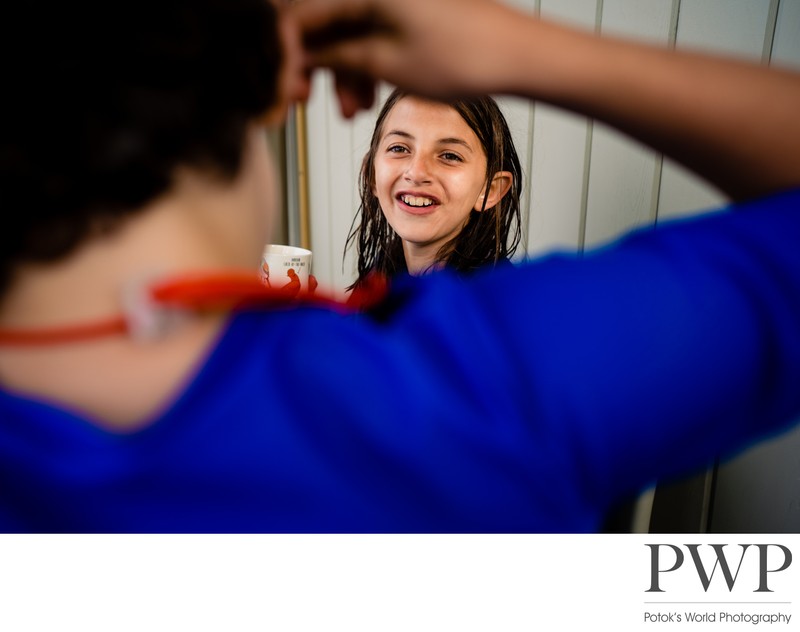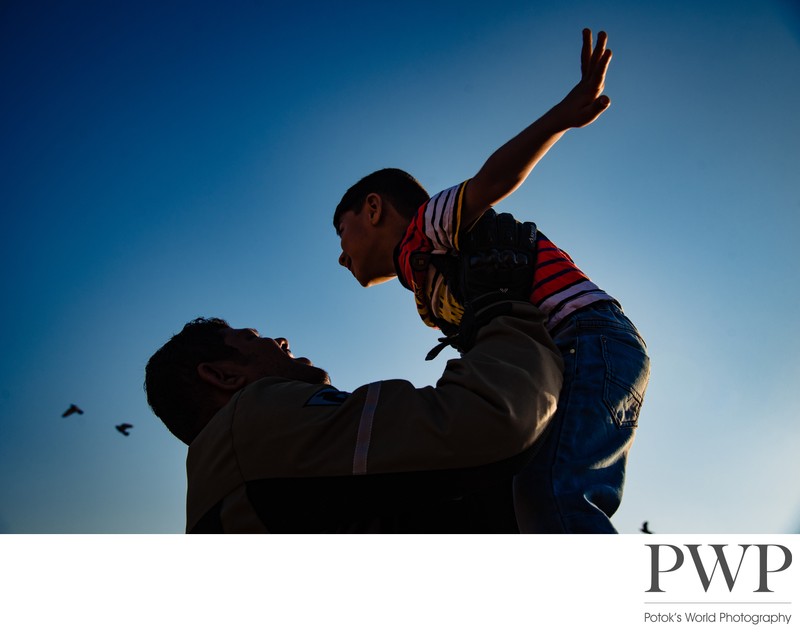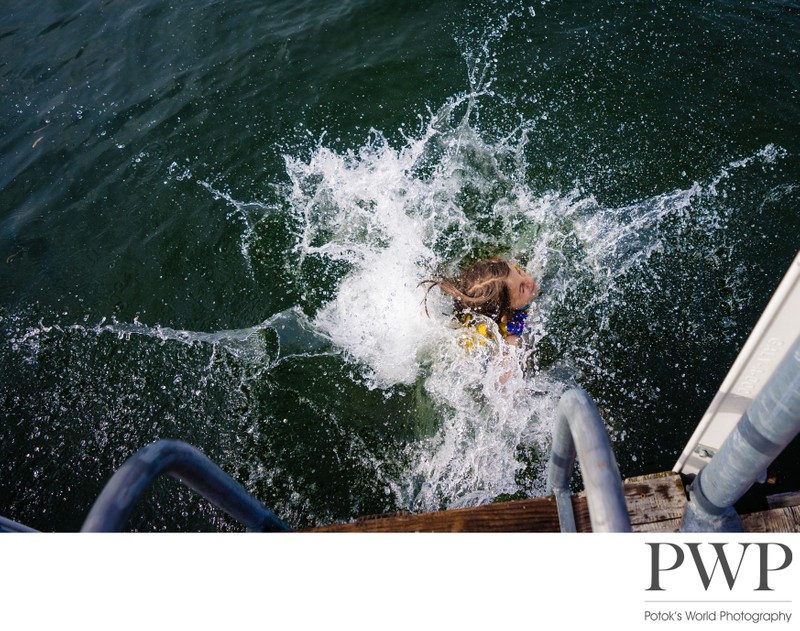 Pet Lifestyle Sessions

If you are pet parents like we are, then you know that your fur kids need pictures too! We can tell you that we absolutely treasure the candid photos that we have of moments we've shared with ours. A lifestyle session is a fun and unique way to capture the individual personalities that make our pets so special to us. More importantly, the relaxed nature of these photoshoots means none of the posing that can stress you and your pets out!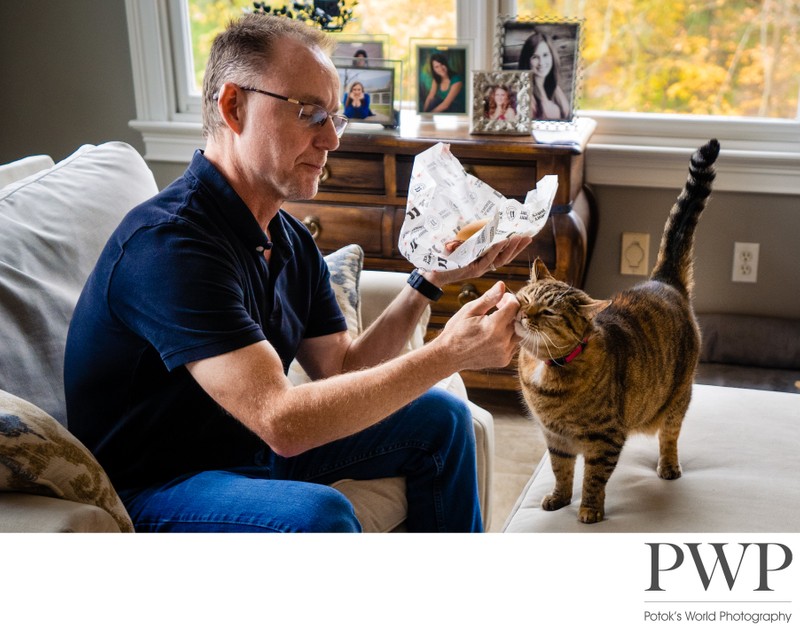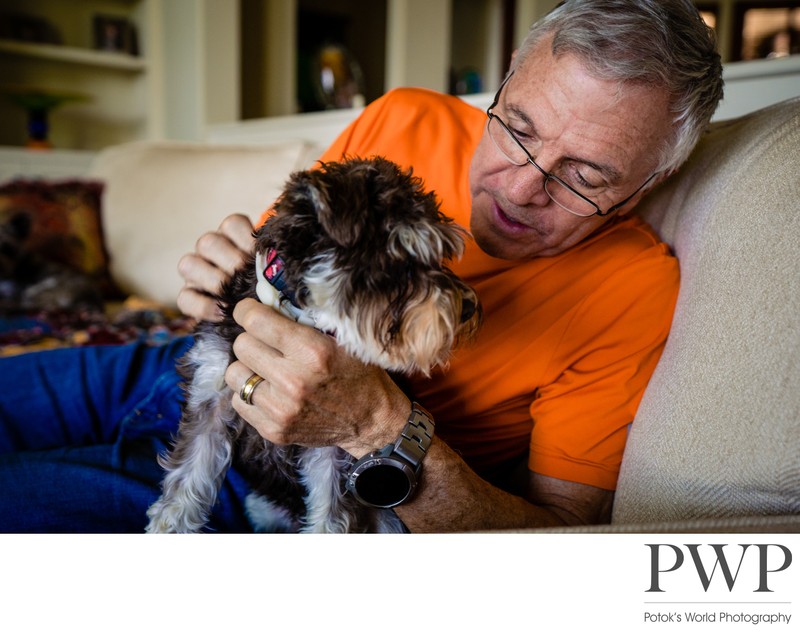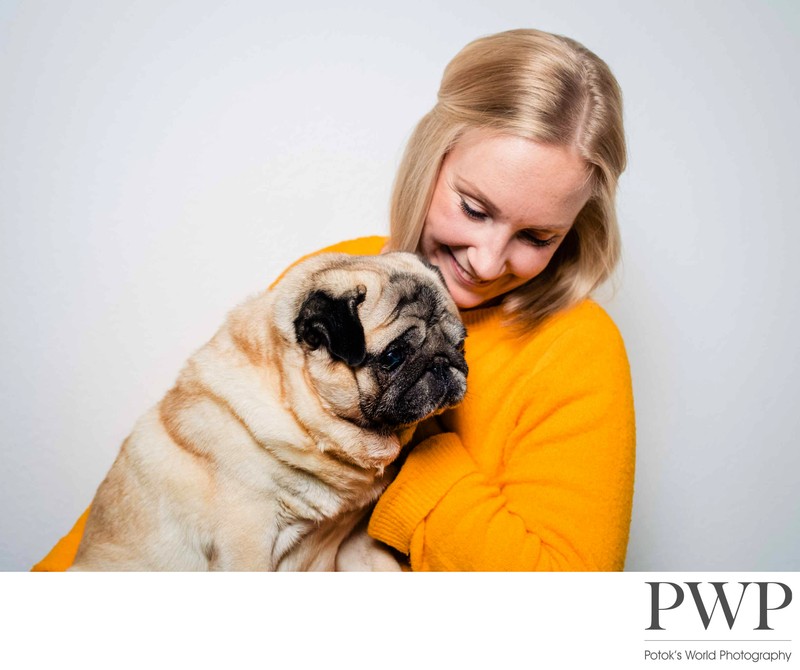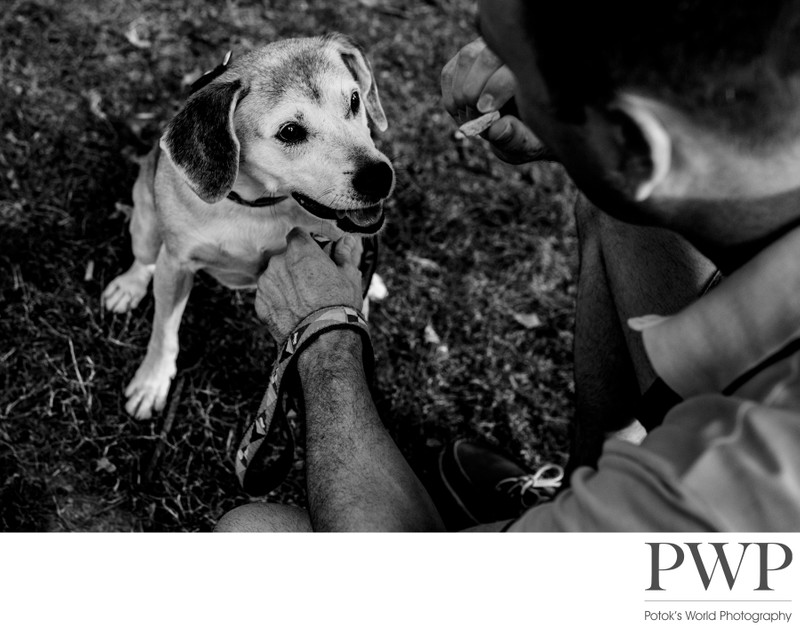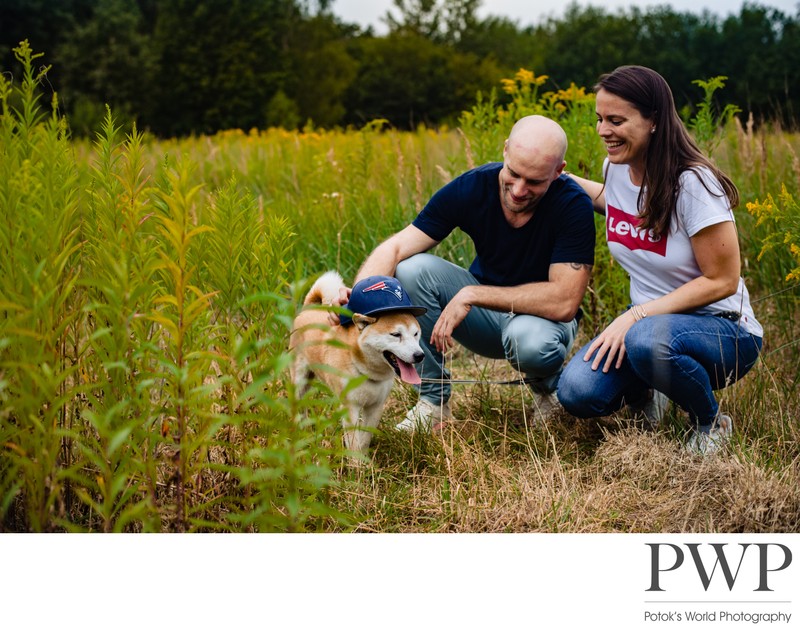 Other Portrait Sessions - Branding, Headshots, Seniors and more.
If you have a vision we can help you bring it to life and tell your individual story! Whether it is a headshot, branding or creative portrait we would love to help you create it!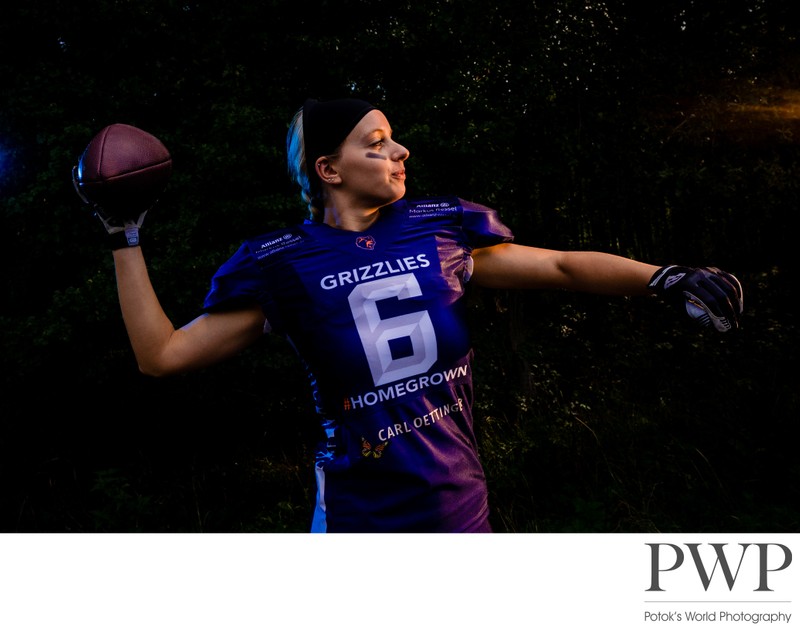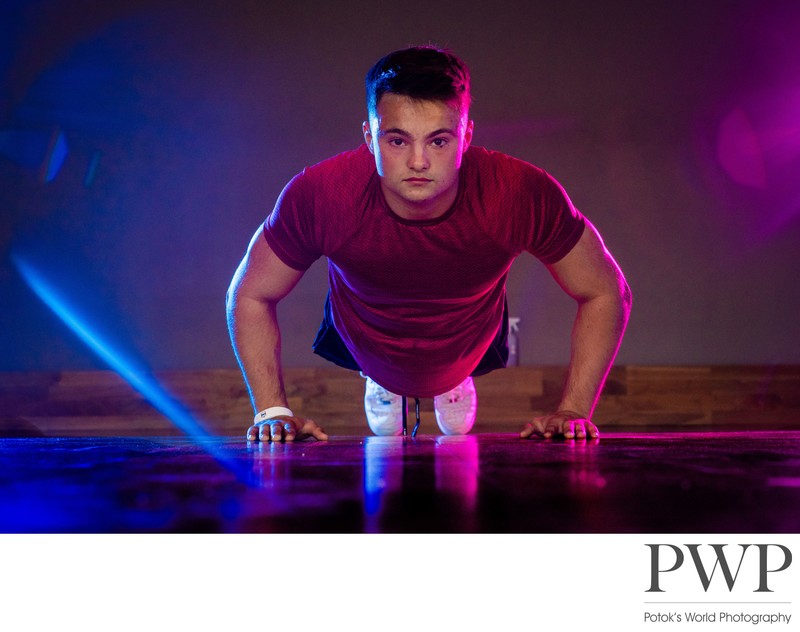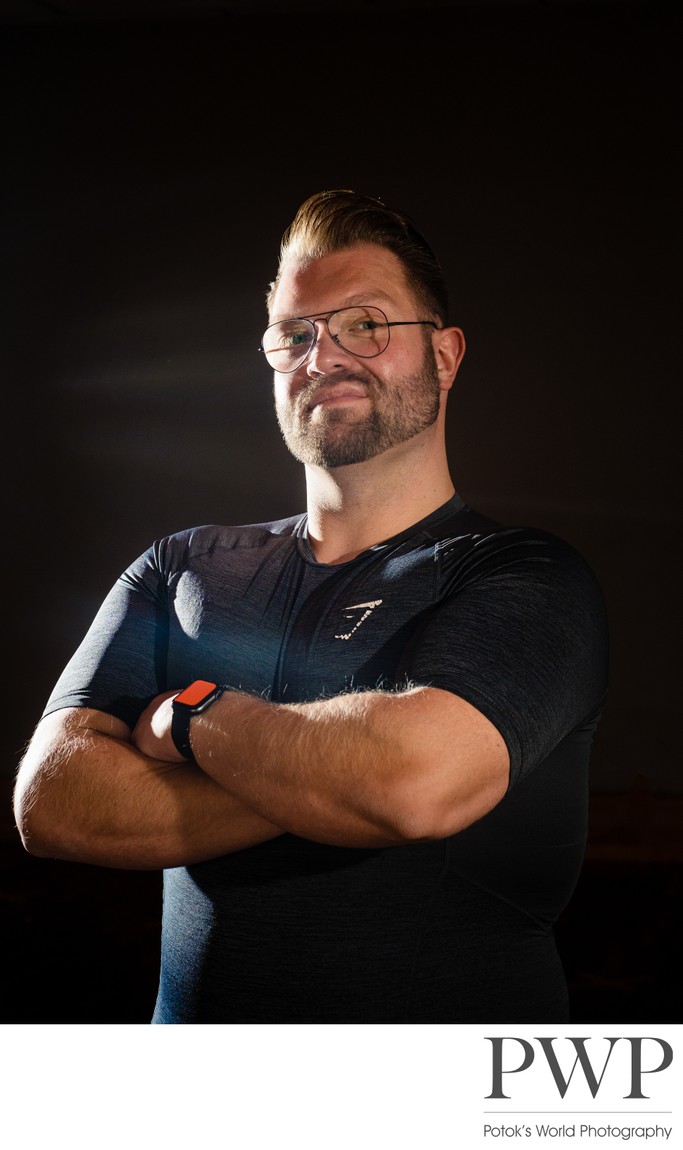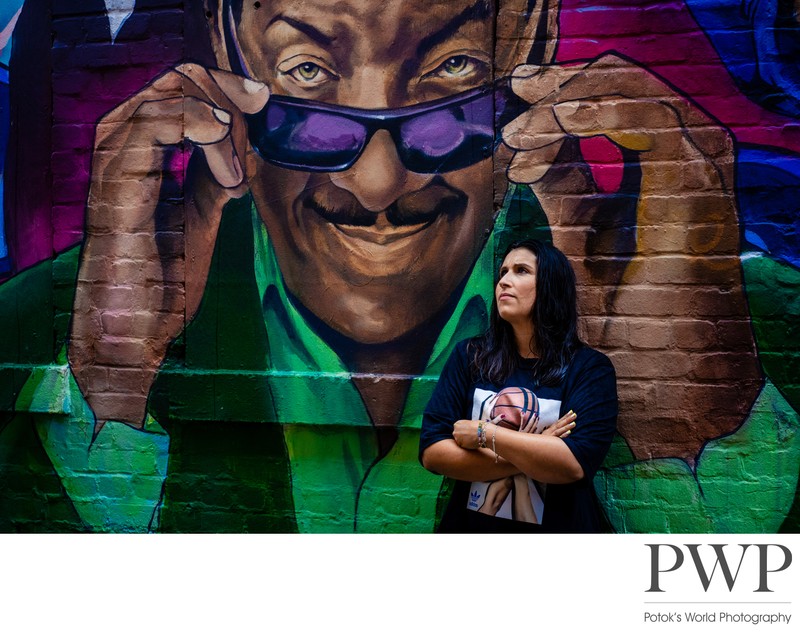 © 2023 Potok's World Photography - Husband & Wife Washington DC Wedding Photographers