6 Tips for Destination weddings in Chennai
Tips on how to plan a destination wedding in Chennai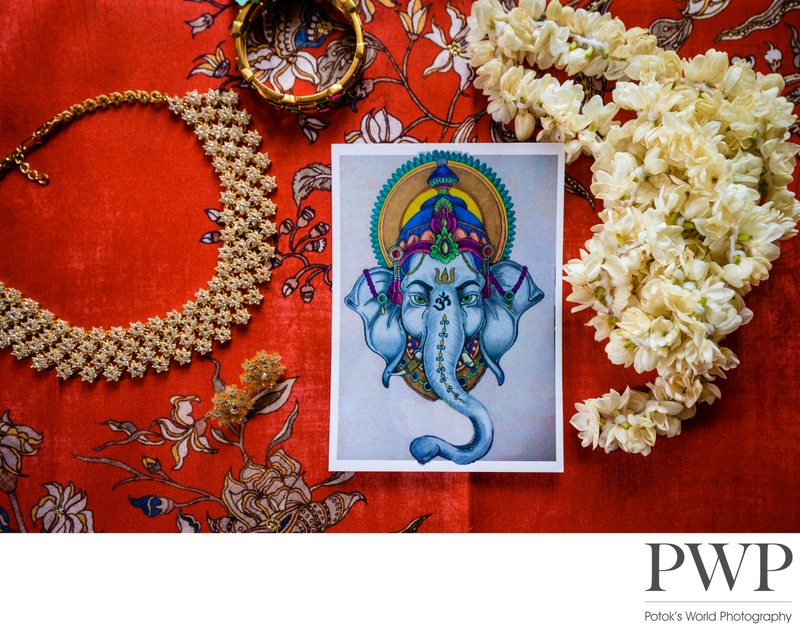 Thinking about planning your wedding in Chennai? If so, we get it! Whether you have family connections to the city or you just love the idea of a wedding in one of India's metropolises, getting married in Chennai can be a great choice. How can we be so sure? We recently renewed our own wedding vows there! And it was everything we imagined it would be! So not only do we understand just how awesome a Chennai wedding can be, we also know firsthand what it's like to plan one from outside of India. We know the unique challenges, but we also know the ways to get things done quickly and efficiently, reduce your stress level and still get the wedding of your dreams.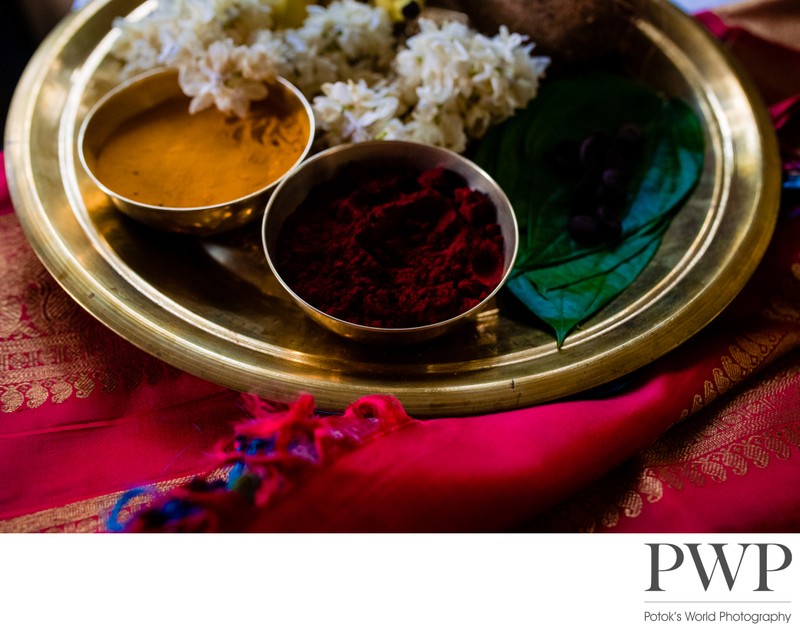 With that in mind, we'd like to offer you a few of the tips we've learned from both our professional and personal experiences. Nothing would make us happier than to help ensure that your destination wedding planning is smooth and hassle-free! And here are the 6 things that we would recommend:

1. Decide what kind of wedding you want.
If you're getting married in Chennai, there are two main kinds of weddings you can have: beach or hotel/marriage hall. Each has its pros and cons, its possibilities and limitations. All that matters is that you pick the one that best fits your and your family's visions for your celebration. Of course, are other options if you're planning to travel into the countryside, but these are the main ones within city limits
2. Choose the time of year wisely.
Once you've determined what type of event you want, the next step is to decide when you're going to have it. That's an important consideration no matter where you get married, of course, but Chennai's legendary heat gives it extra weight. If you're going for a beach wedding (or any outdoor celebration for that matter), you're going to want to schedule it in the first few months of the year. Otherwise, you'll potentially have some very unhappy and definitely sweaty guests at your event!
3. Select a venue.
Again, this is something you need to do whether you have a destination wedding or not, but there are additional factors to think over if you're coming from overseas. For example, if your venue is a hotel, will they offer discounted room rates for your out-of-town guests? If it isn't a hotel, can they recommend places nearby that would set aside blocks of rooms? Also, if you're incorporating any non-Indian elements into your celebrations, it's worth asking to see if a potential venue can accommodate them. For more information about wedding venues in Chennai, please click here
4. Look for vendor package deals.
One of the hardest things about planning a destination wedding is finding experienced, high-quality and trustworthy service providers in a potentially unfamiliar city. And even if you've got relatives in Chennai who can do the legwork for you, how can you be sure that they'll find ones whose style and creative visions match yours? One way to make the process a little easier is to look for package deals. Getting your planner, photographer and florist. in one all-inclusive arrangement can take so much of the work out of planning. Instead of doing the research and follow-up over and over again for each different type of vendor, you can just comparison shop among the different package deals. Talk to us about more information for one-stop-shopping options.
5. Check the visa requirements.
If you're an American citizen and you have never been to India, you will need a visa to travel to Chennai for your destination wedding. Some persons of Indian origin can also obtain an "Overseas Citizen of India" or OCI card. Make sure to look into this and file an application well before your wedding date so that any delays in the processing don't impact your travel plans. And keep in mind that visa regulations can change at any time. So check the website of the Indian embassy nearest your home for the most up-to-date information. (Also, make sure your American passport has enough validity on it. Renewing your passport can take a lot longer than you might think!)
6. Figure out what things you might not get there.
Chennai is a major metropolis and a very cosmopolitan city. That said, there are always going to be American products that aren't available there. So as you make your packing lists, figure out what you can't live without while in India. And then do a little research into whether you can get it (or its equivalent) in Chennai.
Any other questions about planning your destination wedding in Chennai? Don't hesitate to reach out! We'd be more than happy to chat with you about our experiences!
© 2023 Potok's World Photography - Husband & Wife Washington DC Wedding Photographers
6 Tips for Destination weddings in Chennai