Your Wedding Photos don't have to be standard or boring!
Your love story is beautiful and unique. And so is the day that you say, "I do." That is why our goal is to capture your wedding exactly as it unfolds. We want you to be able to relive all the moments and experience the same emotions you felt when you tied the knot.
Bold, colorful wedding photos as unique as your love story!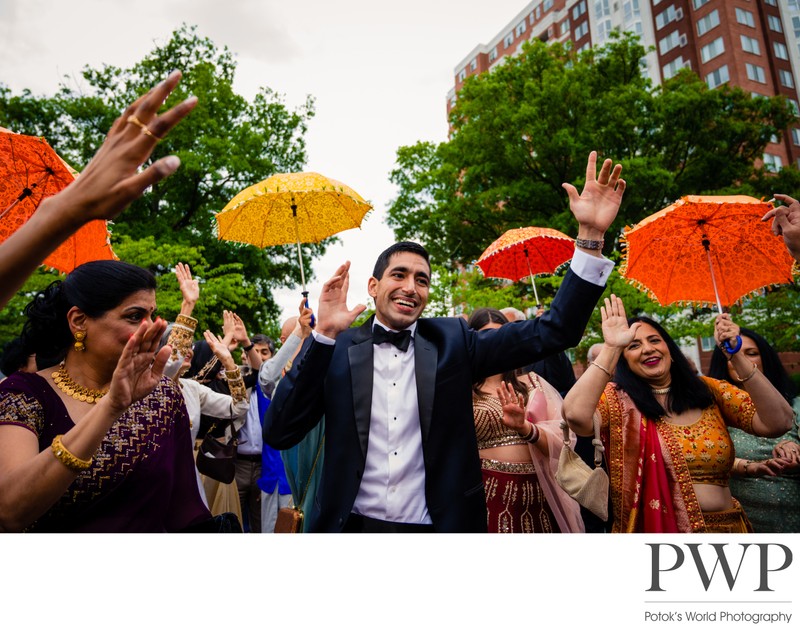 .... and lots of moments!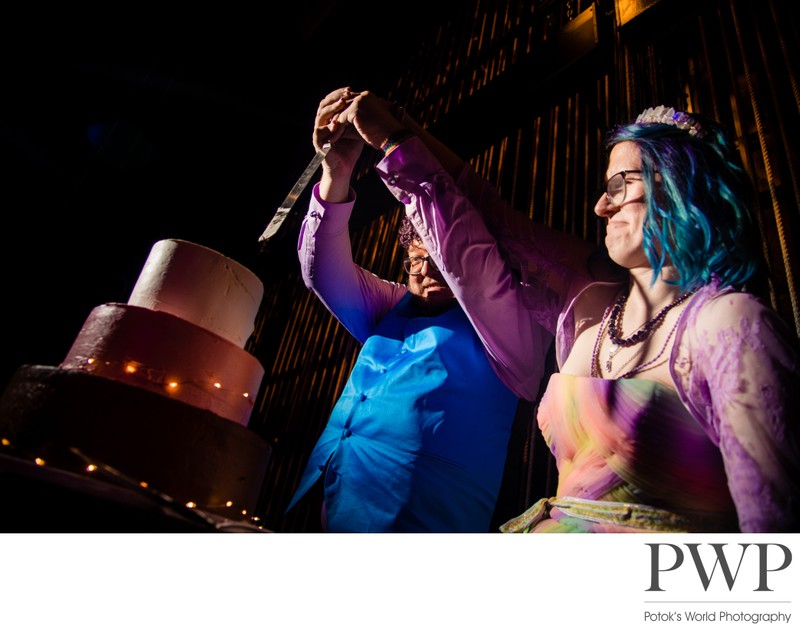 DC Wedding Photographers
We can't wait to connect with you and hear more about your wedding so that we can document what makes your wedding special.
Engagement Photographers Washington DC
We are based in Washington DC but love to travel. Even if you plan to get married in a different city, state or country, we're ready to make the trip!
© 2023 Potok's World Photography - Husband & Wife Washington DC Wedding Photographers