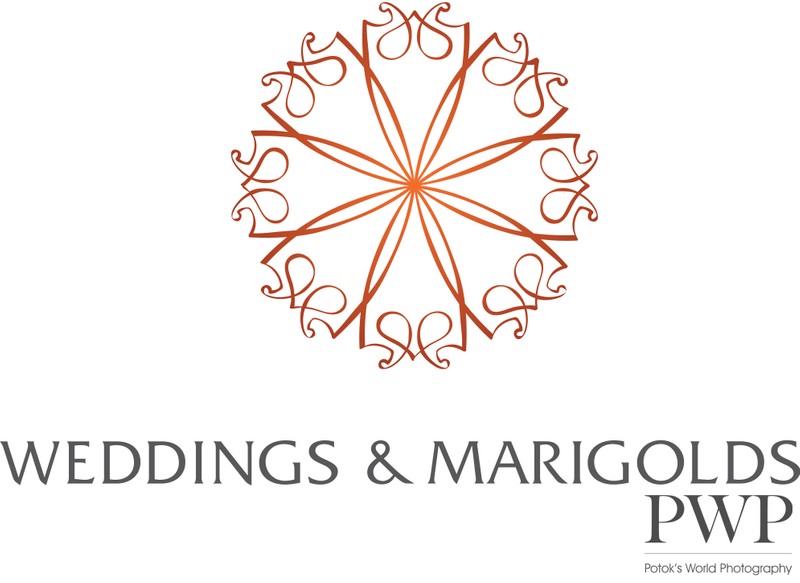 When it comes to your wedding day, never settle for anything less than your dream event! Getting married is a huge step in your life, and everything should be exactly the way you imagined it would be. Making that happen can be an overwhelming challenge, though, especially if you try to do too much of the planning, organizing and designing yourself. And if you're not careful, the stress can be so much that you don't even enjoy the event you spent so much time putting together!
Fortunately, you can get all the help you need by hiring a great wedding planner! The best ones will shoulder as much of the burden as you need them to and will see to the little details that can make or break your experience. When your wedding day turns out exactly the way you've always dreamed, you'll thank yourself for having trusted a professional to guide you in the planning.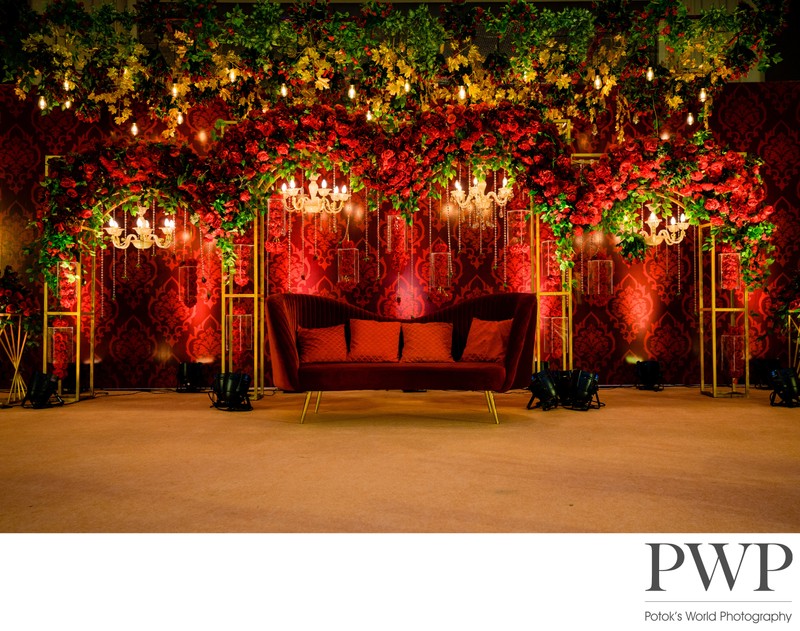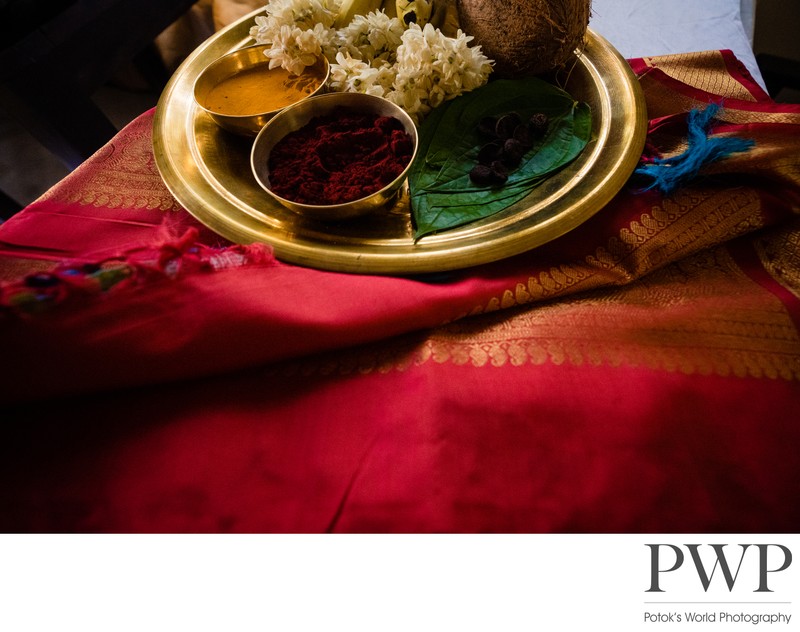 Still not convinced? Here are three more specific reasons why you should hire a wedding planner:
1. Planners help you save time and effort. Delegating tasks to a professional helps keep you from getting overwhelmed during the planning process. You'll come into your wedding feeling less stressed and more ready to have fun!
2. Planners keep you from breaking the bank. If you pick someone with connections and a great network of suppliers, they should be able to make your wedding dream come true while sticking to your budget.
3. Planners put out fires. Having a professional plan your wedding isn't just helpful in the leadup. They'll also be there on your wedding day to take care of any last-minute details or unexpected snags.
We're not just telling you all this as wedding photographers. We recently renewed our own wedding vows in Chennai and chose to use a wedding planner to bring our vision to life. And it was one of the best decisions we could have made!
The planner we used, Mathangi Srinivasamurti, is someone we met briefly many years ago, when she was a partner in a chic, high-end lifestyle boutique. Even back then, Mathangi was famous for her aesthetic sense and eye for decor. So it was no surprise when we heard that she had branched out into wedding planning and floral design with her company, "Weddings and Marigolds."
As we went through the planning process with Mathangi, though, we also came to appreciate her friendliness, dedication to customer service, listening skills and ingenuity when it came to the decor. She worked hard to understand our vision and priorities, and then offered a wide range of creative options that fit what we were looking for. Thanks to her guidance, vision, flexibility and care, we came away from our vow renewal absolutely delighted with the experience.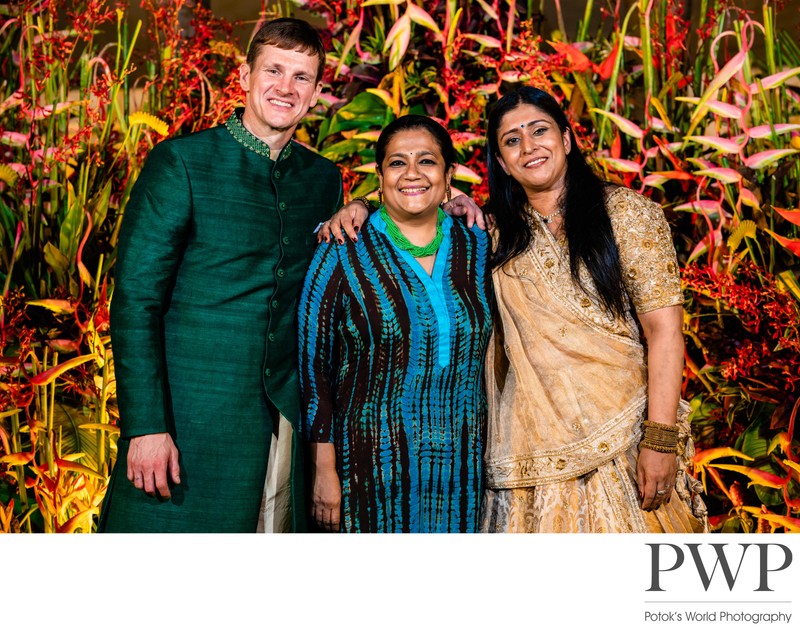 Us with our awesome planer at our vow renewal. Photo credit: Megan Allen, Studio 22 Photography
But don't just take our word for it! Here's what Mathangi has to say about the services Weddings and Marigolds offers:
When did you start Weddings and Marigolds?
I started Weddings and Marigolds 12 years ago. One day, a friend came and asked me if I was interested in planning and designing her friend's daughter's wedding. Though I had no prior experience with wedding planning, I did have a background in curation and aesthetic design. I was excited about the new challenge and decided to give it a go. I loved it immediately and have never looked back!
What do you love most about wedding planning?
Doing the décor! The challenge of creating a canvas that will give each wedding that I plan a different look and feel is thrilling. Every couple comes to me with ideas that are unlike anyone else's, and I love finding a way to turn those into something beautiful. Making a couple's dream wedding a reality also allows me to tap into my creative side. And learning something new about decor at every wedding is also very exciting!
What advice would you give a new couple?
Please don't choose a very hot month to have a seaside wedding in South India! It is not the ideal time for an outdoor event, because it tends to get extremely humid. If your wedding vision involves a ceremony outside, December, January and early February are much better times of the year.
Also, trust your planner. The more you are able to delegate tasks to them, the more enjoyable the whole experience will be for you. If your planner is also doing the decor, let them guide you when it comes to different creative options. My goal is to give you your dream wedding, and I will work tirelessly to find suppliers and solutions that bring your vision to life!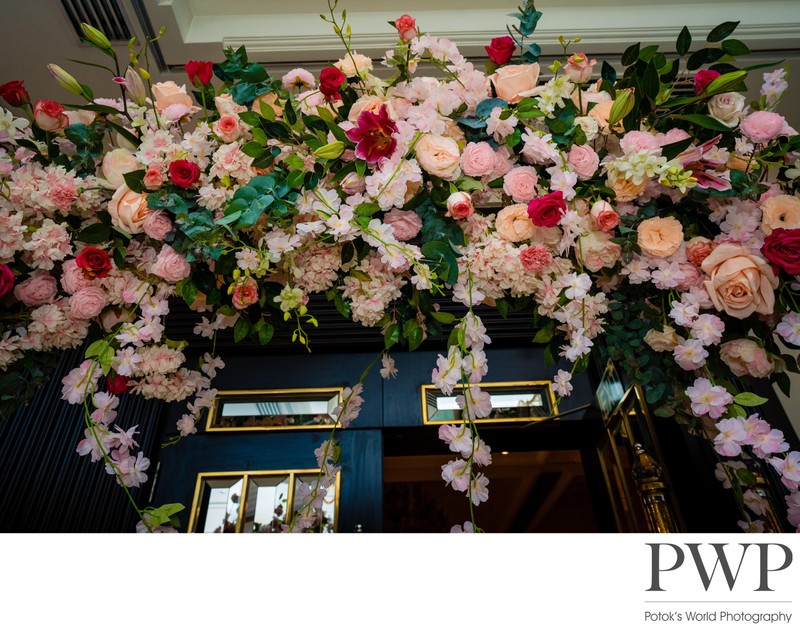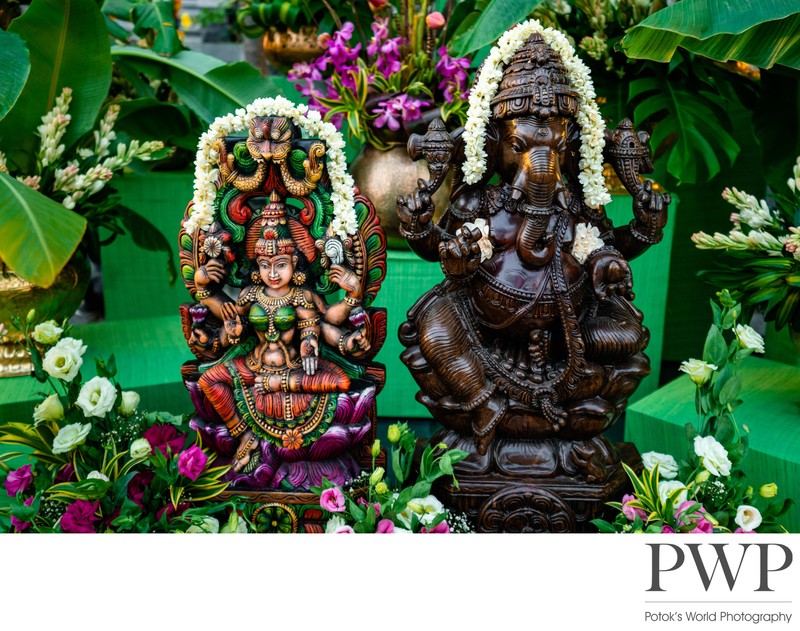 Photo credit: Megan Allen, Studio 22 Photography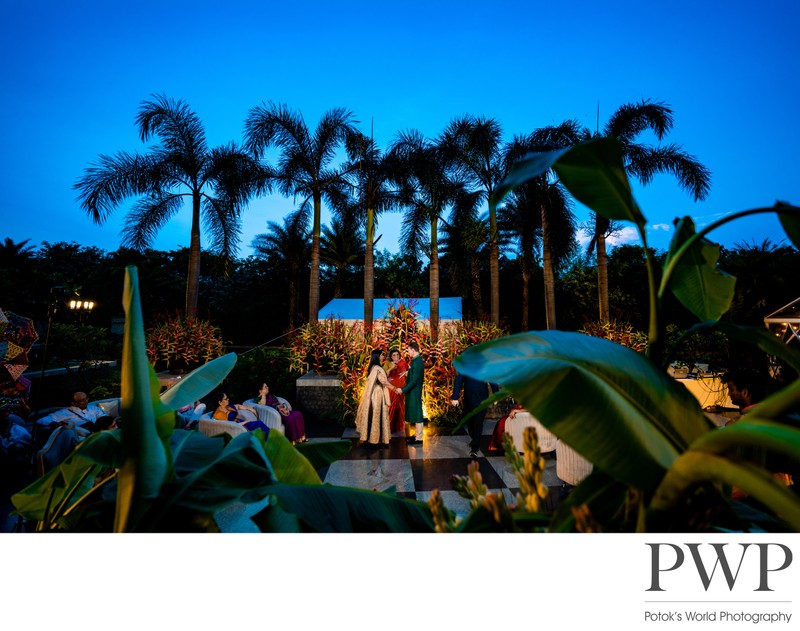 Photo credit: Megan Allen, Studio 22 Photography
© 2023 Potok's World Photography - Husband & Wife Washington DC Wedding Photographers