Washington DC wedding photographers who also serve
Virginia and Maryland


Thank you for being here!
We are Anji and Pete Martin, and we couldn't be more grateful for the work that we do and for the people like you who trust us to document the most important moments in their lives. As international wedding photographers based in both Washington, DC and Germany, we travel the East Coast, throughout Europe and around the world, capturing one-of-kind love stories for discerning couples and their families.
Our approach to photography
When you choose us as your photographers, you can count on us to deliver timeless, romantic, elegant photographs of your wedding, and to stay focused on every moment and every emotion during your special day. Putting you at ease is our first priority, because the best photos happen when you're relaxed and enjoying your family and friends.
Wedding photographers with international flair
Anji hails from Hanover, Germany, and is known for her beautiful composition and keen attention to detail. Pete is a laidback Minnesotan with a distinctive documentary style and heartfelt devotion to providing extraordinary customer service. Together, we pour our heart and souls into making your photos magical and memorable.
Please take a look at our portfolio, and then reach out to us to discuss how we can help make your wedding day unforgettable. We're looking forward to hearing from you!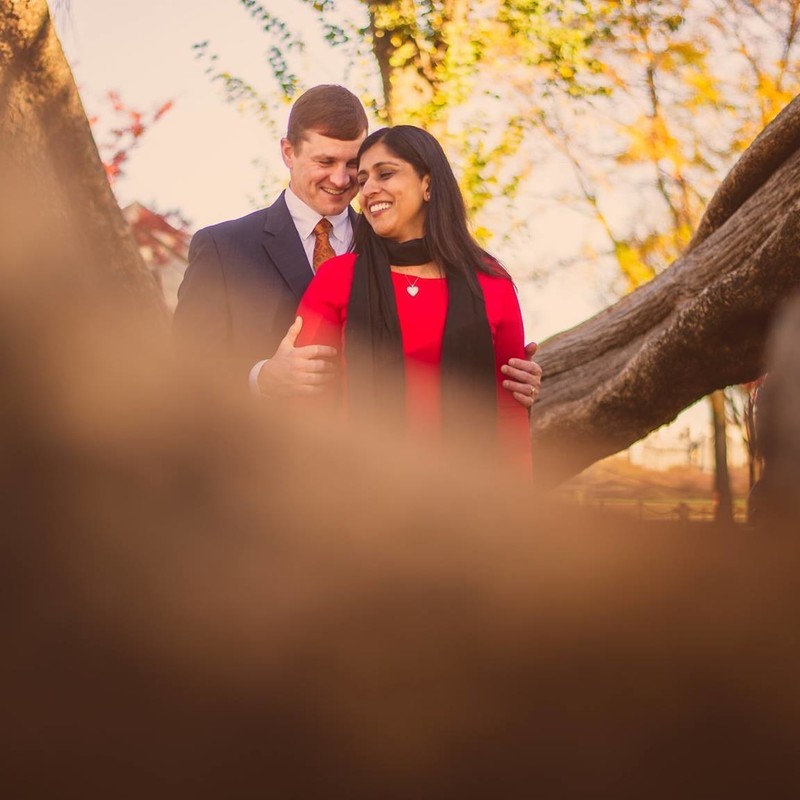 © 2020 Potok's World Photography - Husband & Wife Washington DC Wedding Photographers